WorldSkills Competition 2022 Special Edition
WorldSkills Competition 2022 Special Edition is the official replacement for WorldSkills Shanghai 2022, cancelled in May due to the pandemic. Thanks to the commitment of our Partners and Members, 62 skill competitions will be held over 12 weeks in 15 countries and regions between 7 September and 26 November 2022.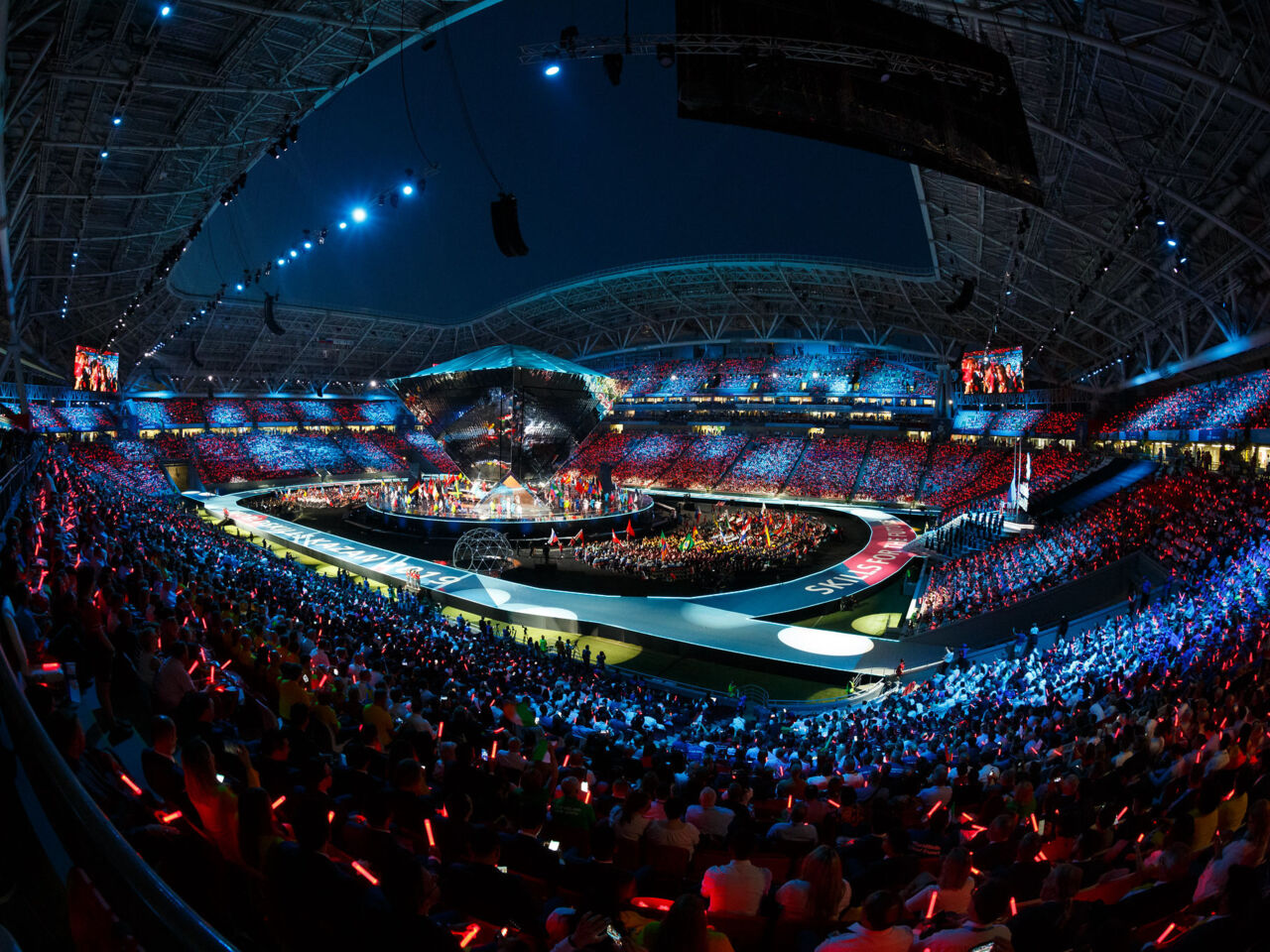 ---
Cancellation of WorldSkills Shanghai 2022
On 31 May 2022 WorldSkills International, in agreement with WorldSkills Members, WorldSkills Shanghai 2022 Executive Bureau, and WorldSkills China (MOHRSS) announced the cancellation of WorldSkills Competition 2022 (WorldSkills Shanghai 2022).
The lockdowns in Shanghai and ongoing pandemic prevention and control restrictions in China made hosting the event not possible in 2022.
The 46th WorldSkills Competition
WorldSkills Competition 2022 Special Edition will harness the expertise and resourcefulness of the WorldSkills global network to host the official skill competitions
Sixty-two skill competitions will be hosted across 15 countries and regions
Over 1,000 Competitors from 58 countries and regions will participate in 62 skill competitions.
Official WorldSkills Medals will be awarded and Competitors will be called WorldSkills Champions