Prototype Modelling concludes at Bernexpo in Bern, Switzerland
Competitors from Chinese Taipei and Japan won the first gold and silver medals at WorldSkills Competition 2022 Special Edition, while Indian and Korean Competitors won bronze medals.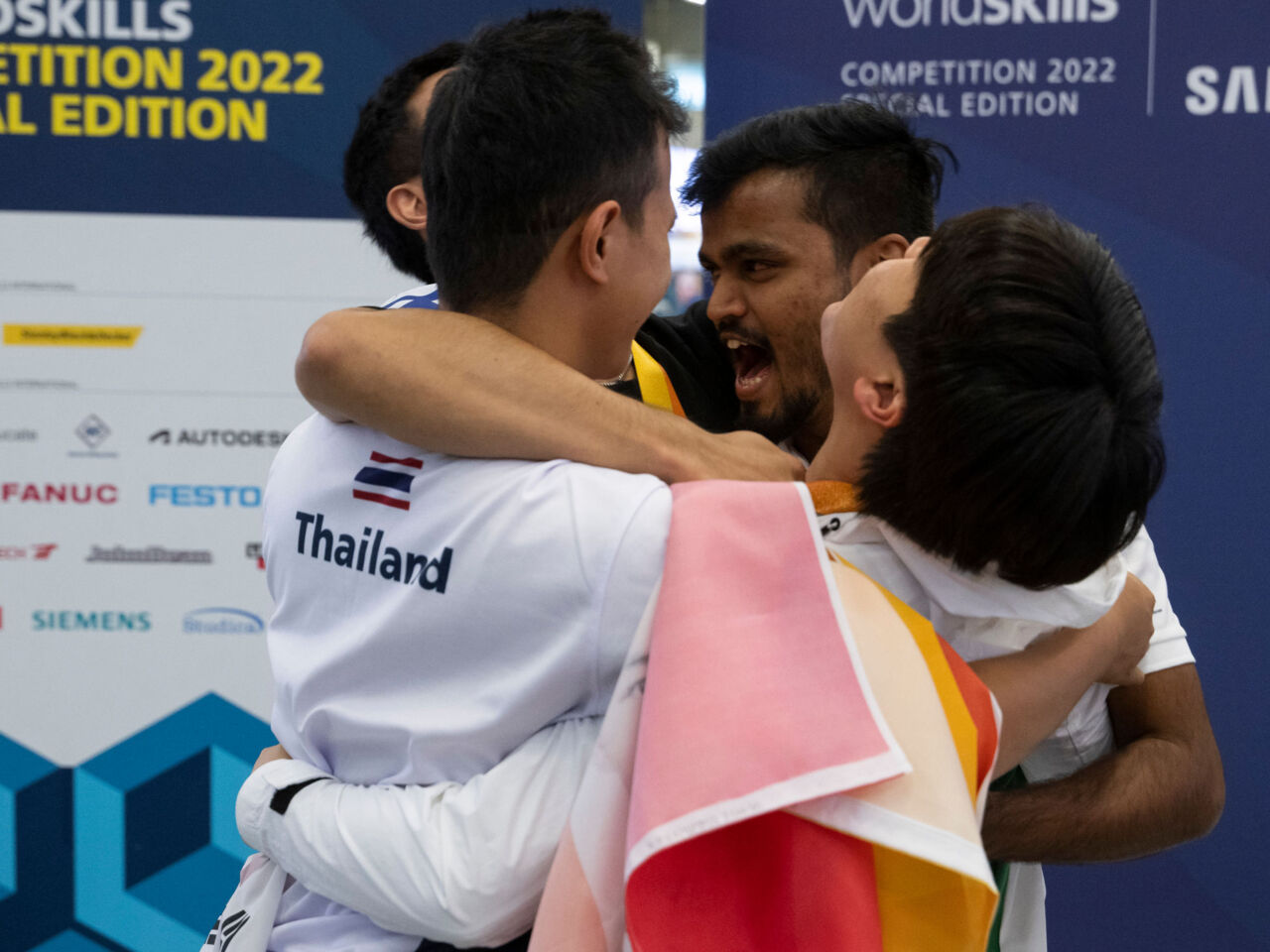 The skill competition of Prototype Modelling has concluded, following the announcement of the first medallists of the 46th WorldSkills Competition. After four days at Bernexpo in Bern, Switzerland, the winners were proclaimed at a Closing Ceremony on Sunday, 11 September.
The gold medal was awarded to Freng-Yue Lei from Chinese Taipei, and silver went to Rio Mizutsuki from Japan. With scarce difference between the points of Competitors from India and Korea, bronze medals were presented to Likithkumar Yemmedoddi Prakash and Chanhui Lee. Congratulations also go to Channarong Phoungkaseam of Thailand and Nurassyl Mukhangaliyev of Kazakhstan.
"The young professionals have shown very impressive performances and worked hard during the four days of their competition. The huge joy of the winner Freng-Yue Lei from Chinese Taipei also showed how important the event is for the participants and how many emotions are part of the competition," said André Burri, WorldSkills Official Delegate for Switzerland.
The skill competition was held alongside SwissSkills 2022, Switzerland's biggest national championship. More than 1,000 talented young professionals took part in competitions and skill exhibitions from 7 to 11 September. Over 120,000 people visited the event to discover the diversity of career paths offered by vocational and education training.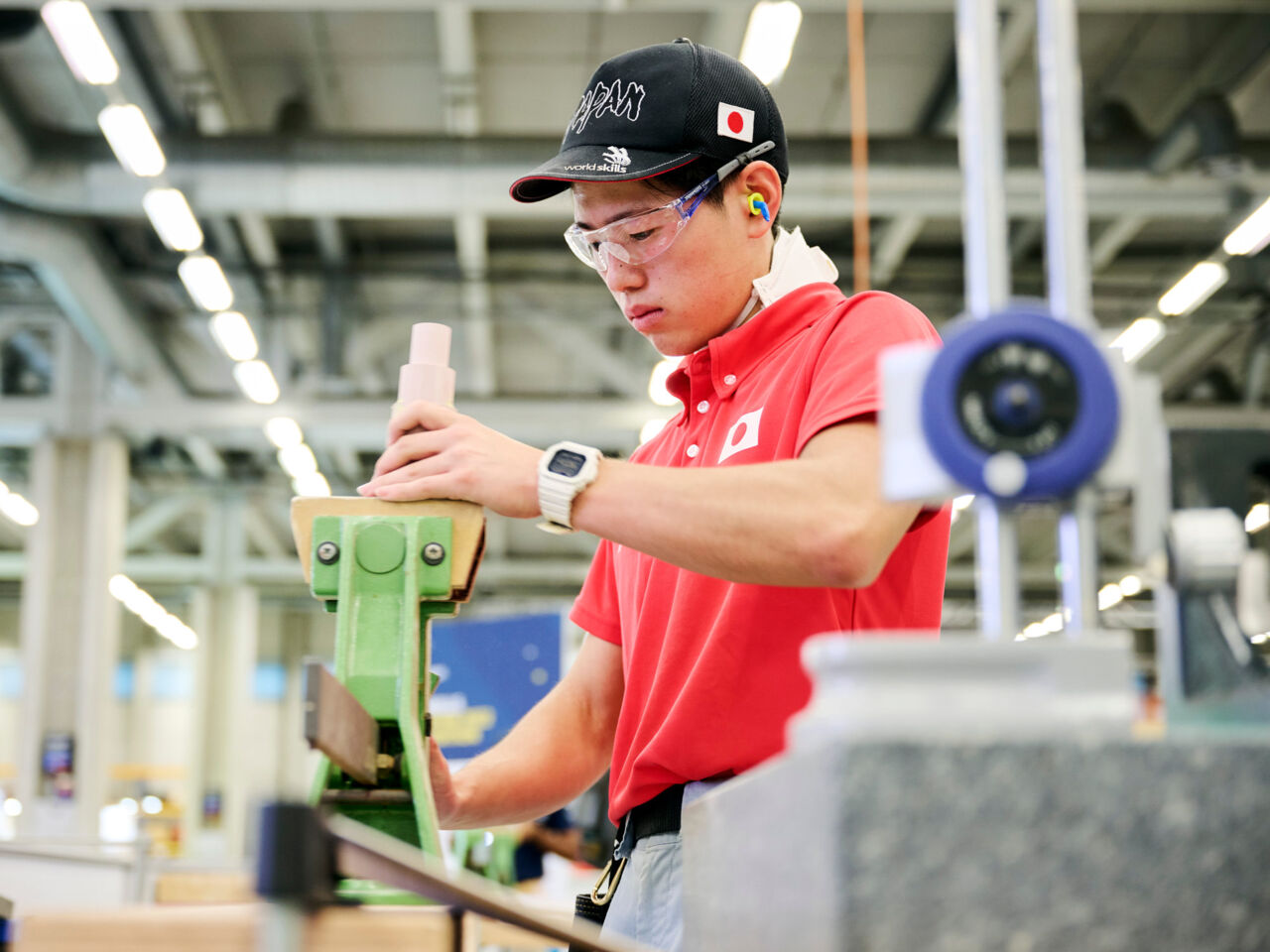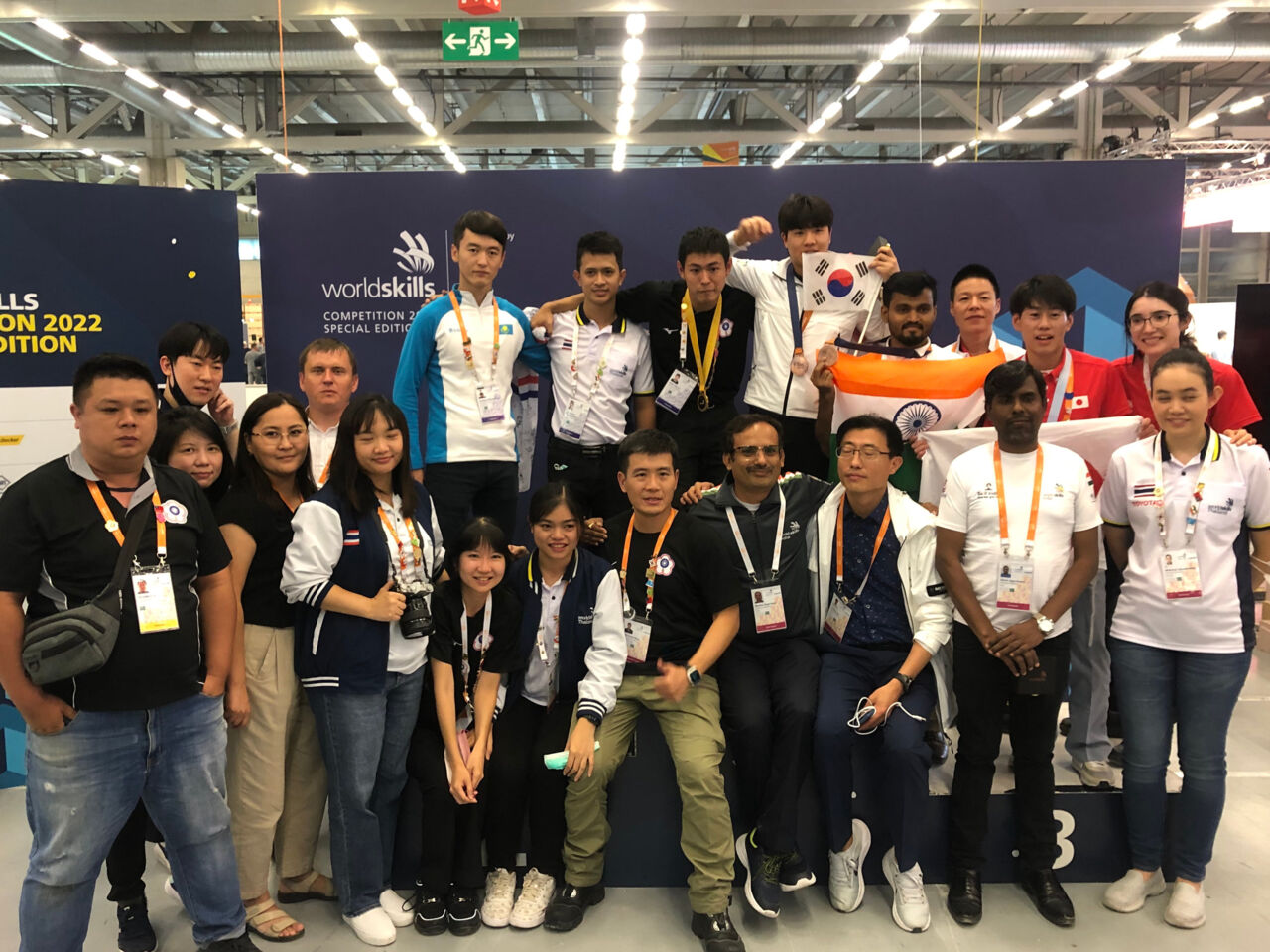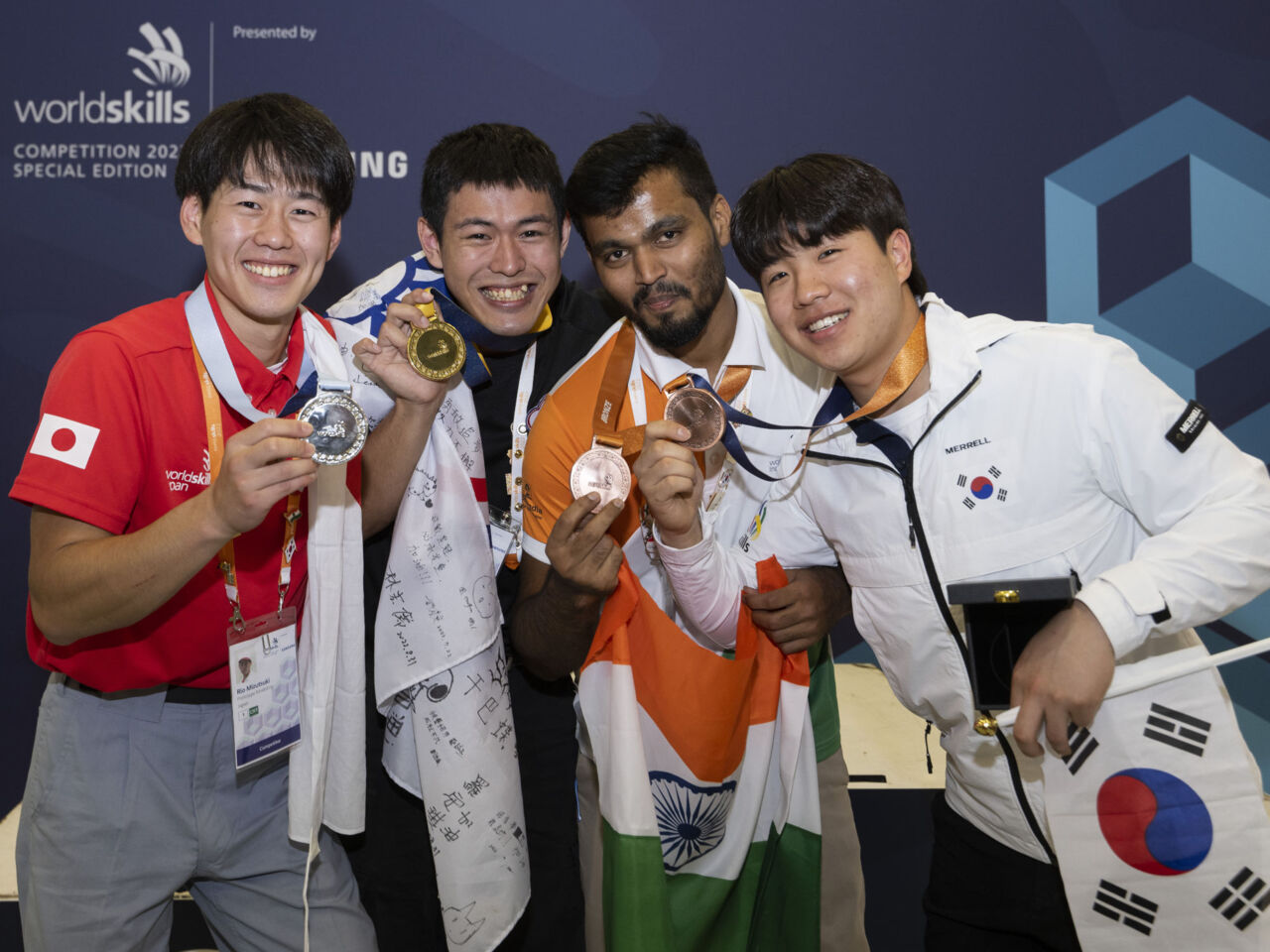 "It is fitting, of course, that the first skill in this WorldSkills 2022 Special Edition has been Prototype Modelling. Prototypes are there to help us test, assess, and adapt designs before they are produced at scale," said Fabian Vogler, who delivered the speech on behalf of WorldSkills International.
"And in many ways, that's what SwissSkills has done. Our first prototype for our Special Edition events that are now going to run 61 more times, in 15 locations across the Americas, Europe, and Asia."
Three skill competitions in Stuttgart, Germany will follow from 4 to 7 October — Mechatronics, Industry 4.0, and Water Technology. These competitions will be taking place at MOTEK, the international trade fair for automation in production and assembly.
WorldSkills Competition 2022 Special Edition
Find out more