Skills are always changing
For the latest information about this skill visit Autobody Repair on worldskills.org.
Autobody Repair
Repairing crash damaged vehicles is a craft that not only restores the vehicle to its original look but also fixes its complex mechanical components to strict safety and manufacturing standards.
Why is this skill important?

Autobody repairers realign both the structure and the panelling of both light and heavy-duty vehicles after they have been involved in collisions. This can often be a complex process as each collision will present different degrees and directions of damage. The repaired vehicle must conform to the stringent specifications established by the vehicle manufacturer and meet both their tolerances and their safety specifications. An autobody repairer needs to be familiar with MET (mechanical/electrical/trim) components and their function as well as the specific and often complex safety restraint systems (SRS) fitted to modern vehicles. The autobody repairer returns the vehicle to a condition where it is ready for refinishing.

An autobody repairer works in a facility dedicated to repair and is equipped with the machinery and equipment suitable to repair a wide variety of modern passenger cars. An autobody repairer's work is often divided between major and minor collision damage; however, skills in both areas may often be used on the same vehicle. In a major collision repair the autobody repairer will mount the vehicle onto a specialized body jig with which he or she can diagnose the direction and extent of the misalignment to the car body structure. He or she then attaches heavy hydraulic pulling equipment to the body and uses this pulling force to reverse the damaging force.

After the misalignment has been rectified to the structure the repairer will normally have to remove damaged structural and non-structural members which are replaced with new sections or part sections using various welding processes and/or riveting and bonding. For a minor collision an autobody repairer may replace or repair non-structural panels to a condition suitable for refinishing. Repairers must be able to use vehicle body alignment benches and associated measuring equipment (universal and fixed bracket) as a means of assessing the extent of damage and reinstating the structure to its original specifications. An autobody repairer must be a skilled welder who is capable of joining a variety of metals such as low carbon steel, high strength steels or aluminium alloys using metal active gas welding (MAG), and resistance/inverter spot welding.

He or she must be able to select the correct consumables for the metal being welded and adjust the machine to provide an efficient high quality weld. In some circumstances body panels may be replaced using bonding and riveting equipment. The repairer must be able to prepare, adjust and use this equipment effectively following manufacturers specifications to reinstate damage panels.

Autobody repairers must be able to remove damaged sections with minimum disruption to surrounding body work and re-attach/re-align the parts to reinstate the integrity of the body shell. These parts or panels may be welded, bolted or riveted.

For minor damage that does not require the replacement of a part or panel an autobody repairer will use a variety of repair tools to remove the damage and reinstate the panel's original contours. These may involve a range of shaped hammers and 'dollies', bumping files, body files, pry bars and oil stones.
Rank
Medal
Result
Competitor
Country/Region
1.
Gold
725
Hiro Shimizu

Japan
2.
Silver
720
Dominik Bartlome

Switzerland
3.
Bronze
711
BO-DA CHEN

Chinese Taipei
4.
Medallion for Excellence
704
Adrien LAPALUS

France
5.
Medallion for Excellence
701
Sonu .

India
6.
Medallion for Excellence
700
Juseung Kim

Korea
7.
694
Andreas Christensen

Denmark
8.
671
Phinyo Wataphai

Thailand
9.
666
Xavier PALOMÉ

Spain
10.
626
Collins Mamadise

South Africa
11.
620
Abigail King

Canada
Competitors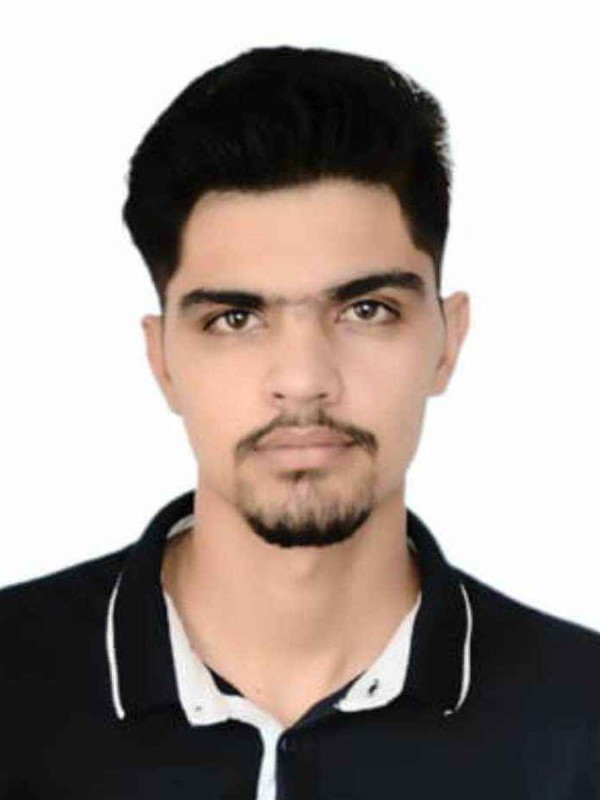 Sonu .
India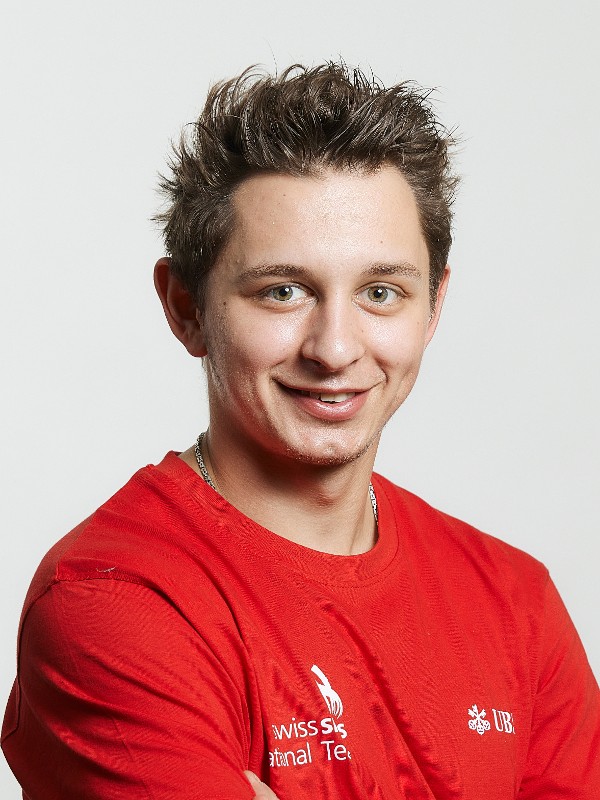 Dominik Bartlome
Switzerland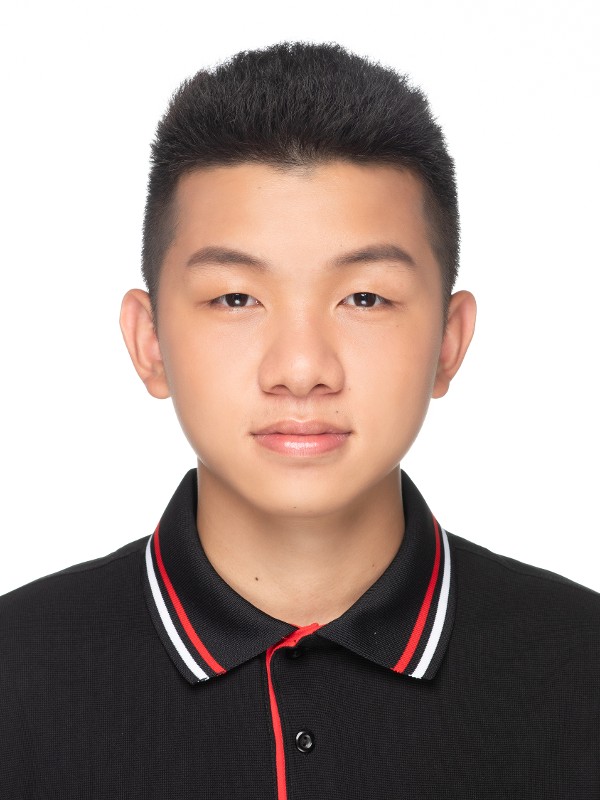 BO-DA CHEN
Chinese Taipei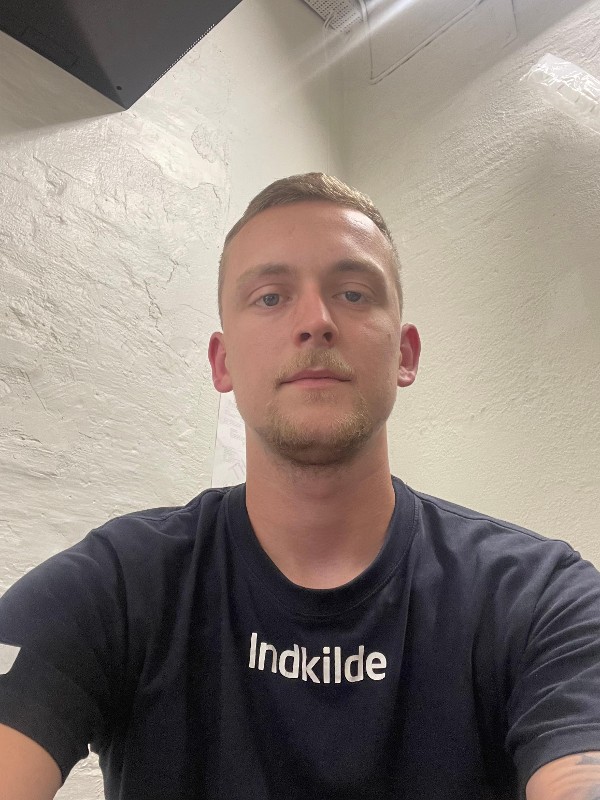 Andreas Christensen
Denmark

Juseung Kim
Korea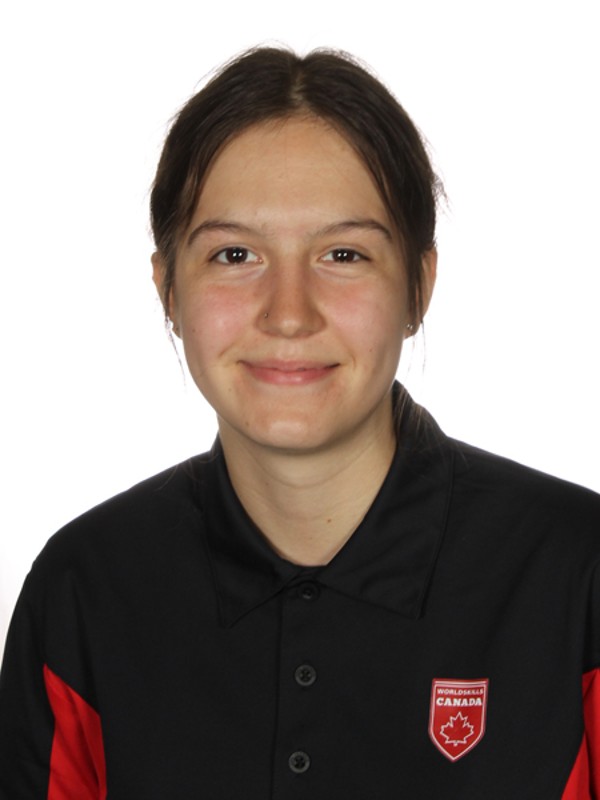 Abigail King
Canada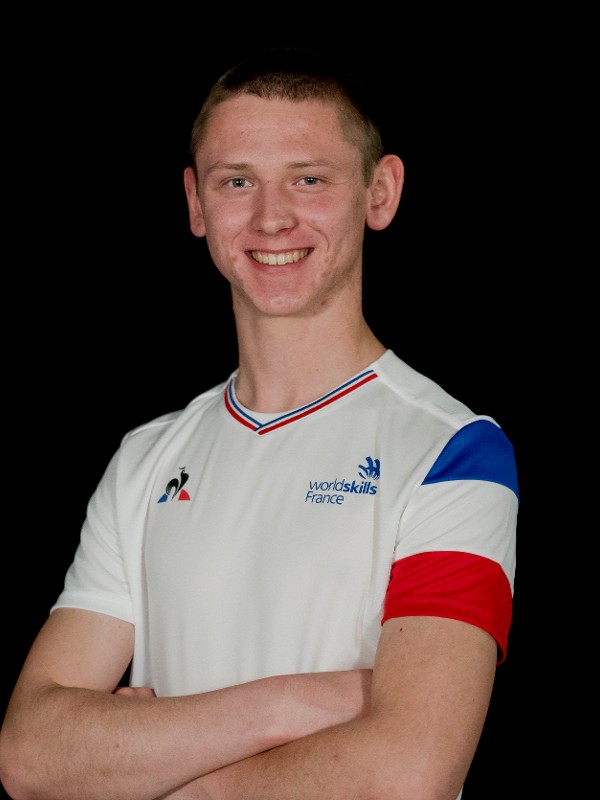 Adrien LAPALUS
France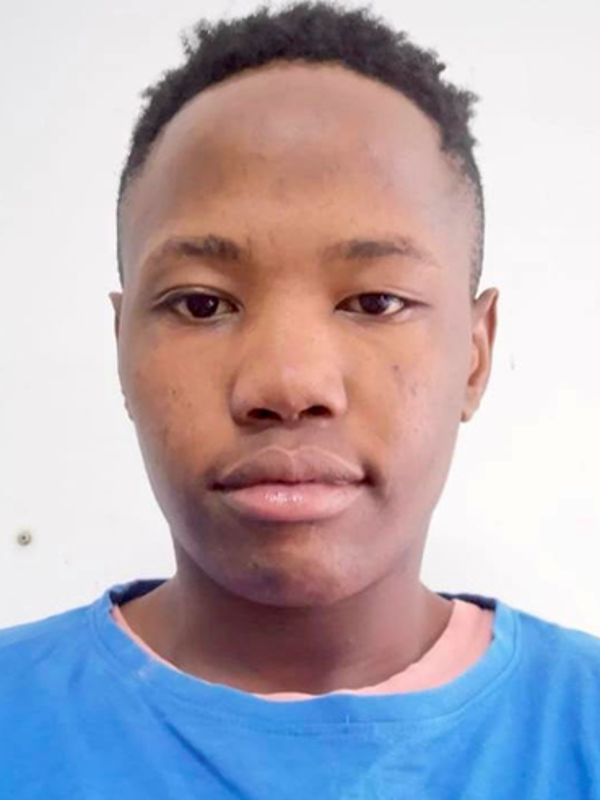 Collins Mamadise
South Africa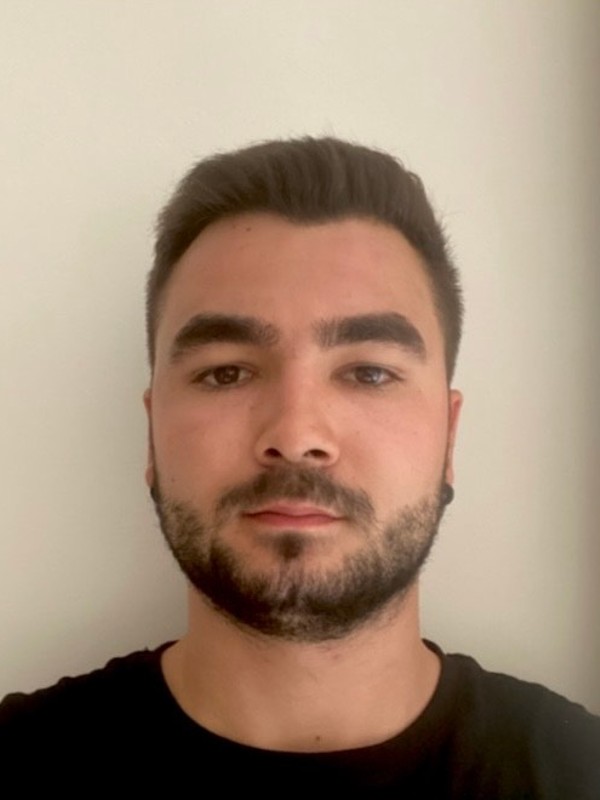 Xavier PALOMÉ
Spain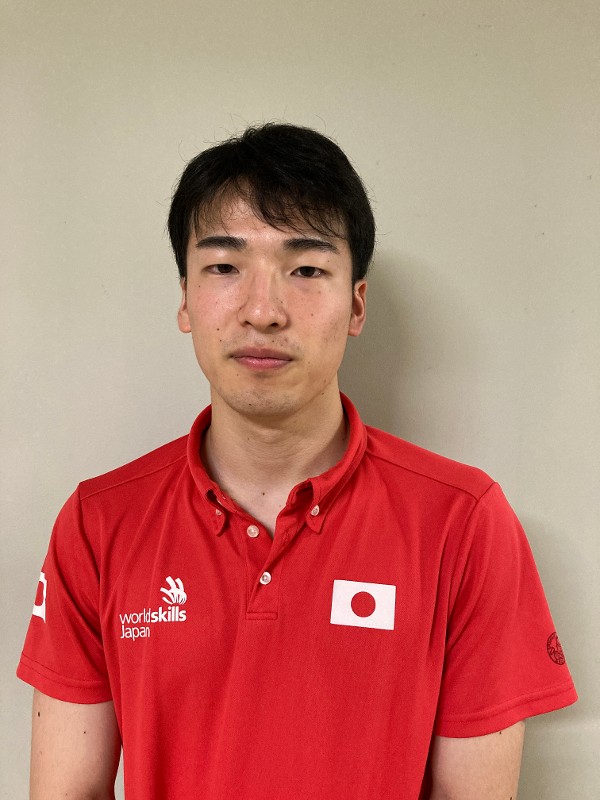 Hiro Shimizu
Japan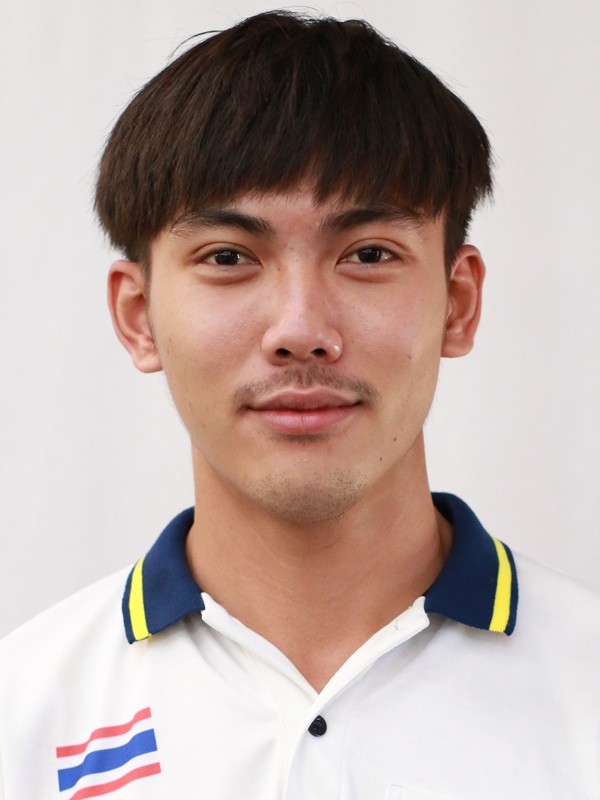 Phinyo Wataphai
Thailand