Skills are always changing
For the latest information about this skill visit Bricklaying on worldskills.org.
Bricklaying
Building homes and commercial projects to the highest standards of safety, accuracy, and skill.
Why is this skill important?

A bricklayer generally works on commercial and residential projects. They are responsible for building or repairing associated structures in accordance with the construction plans. There is a direct relationship between the nature and quality of the product required and the payment made by the customer. Therefore, the bricklayer has a continuing responsibility to work professionally in order to meet the requirements of the customer and thus maintain and grow the business. This includes working harmoniously with other trades in order to optimize efficiency and minimize mistakes.

Bricklaying is closely associated with other parts of the construction industry, and with the many products that support it, normally for commercial purposes.

The scale of work can vary from small projects to major projects. The bricklayer works internally and externally and in all weather conditions. He or she will interpret construction drawings, perform setting out and measurement, and construct to a high standard finish.

Work organization and self-management, communication and interpersonal skills, problem solving, innovation, and creativity, working accurately are the universal attributes of the outstanding bricklayer. Whether the bricklayer is working alone or in a team the individual takes on a high level of personal responsibility and autonomy.

From working safely and tidily with resilience and endurance through to exceptional planning and scheduling, concentration, precision, accuracy, and attention to detail to achieve an excellent finish every step in the process matters and mistakes are largely irreversible and very costly.

With the international mobility of people, the bricklayer faces rapidly expanding opportunities and challenges. For the talented bricklayer there are many commercial and international opportunities; however, these carry with them the need to understand and work with diverse cultures and trends. The diversity of skills associated with bricklaying is therefore likely to expand.
Rank
Medal
Result
Competitor
Country/Region
1.
Gold
727
Pierre Holze

Germany
1.
Gold
727
Yuanzhou Wu

China
1.
Gold
725
Ben Zaugg

Switzerland
4.
Medallion for Excellence
720
Thomas DEGRENDELE

France
5.
Medallion for Excellence
719
KUAN-BIN LEE

Chinese Taipei
6.
Medallion for Excellence
717
Gry Astrup Hansen

Denmark
7.
Medallion for Excellence
712
Oliver Stuppner

South Tyrol, Italy
7.
Medallion for Excellence
712
Kilian Lupinski

Austria
9.
Medallion for Excellence
708
Otgonbaatar Naranbaatar

Mongolia
10.
Medallion for Excellence
700
Kyutae Kim

Korea
11.
698
Jayden Jennings

Australia
12.
691
Ruben Boorsma

Netherlands
13.
690
Mohammad Monish Kamal

India
14.
666
King Lam CHEUK

Hong Kong, China
15.
654
Lungelwa Mtetwa

South Africa
16.
625
Cameron Krause

Canada
17.
617
Dias Sarsembayev

Kazakhstan
18.
598
Ignacio Uribe Fica

Chile
19.
594
Morenga Gerry

Namibia
Competitors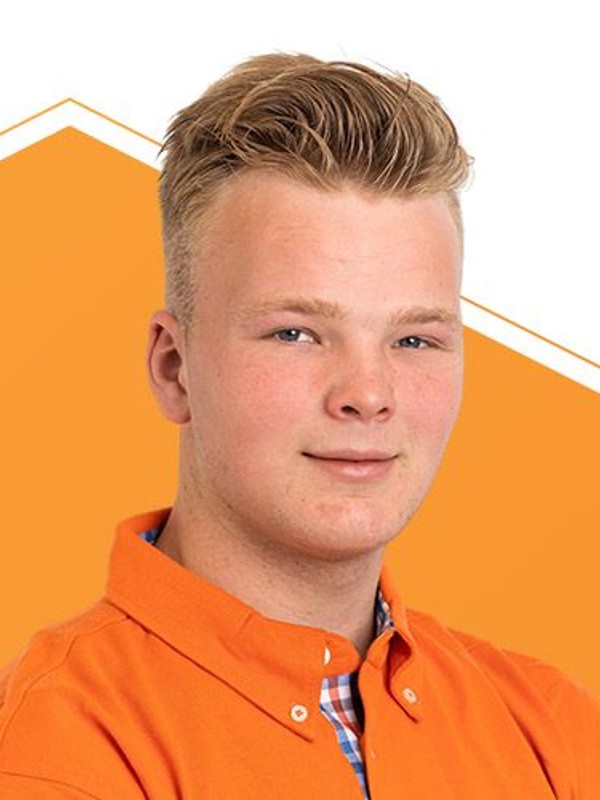 Ruben Boorsma
Netherlands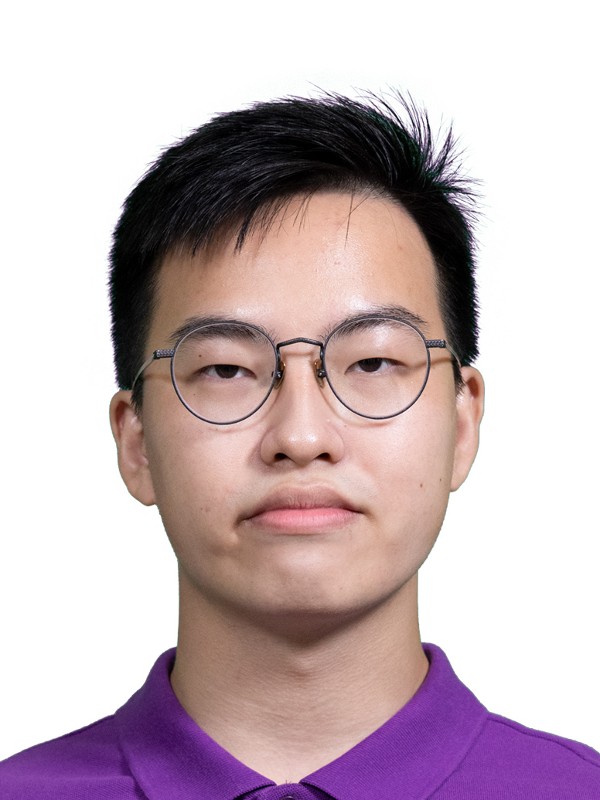 King Lam CHEUK
Hong Kong, China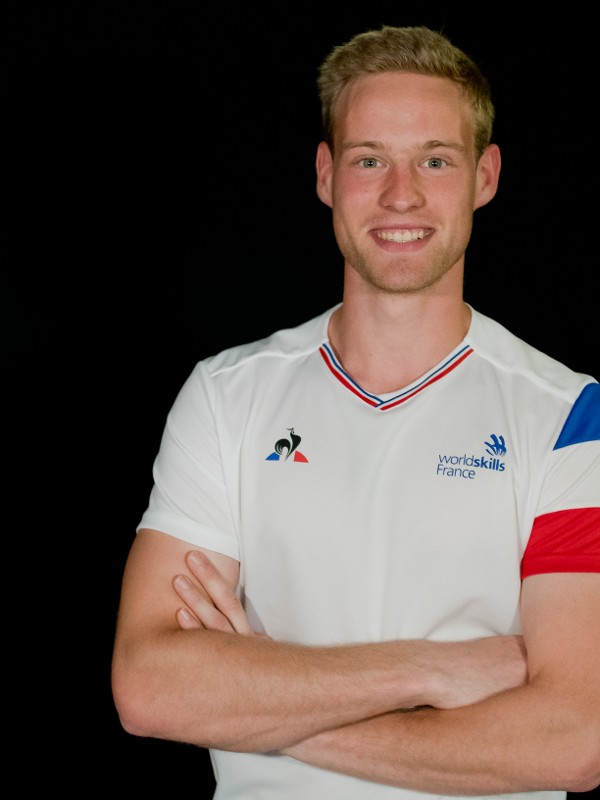 Thomas DEGRENDELE
France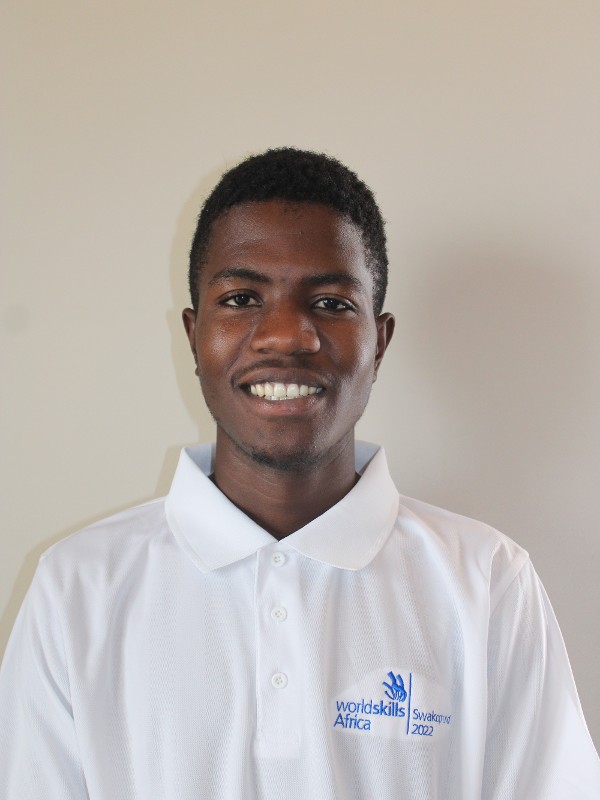 Morenga Gerry
Namibia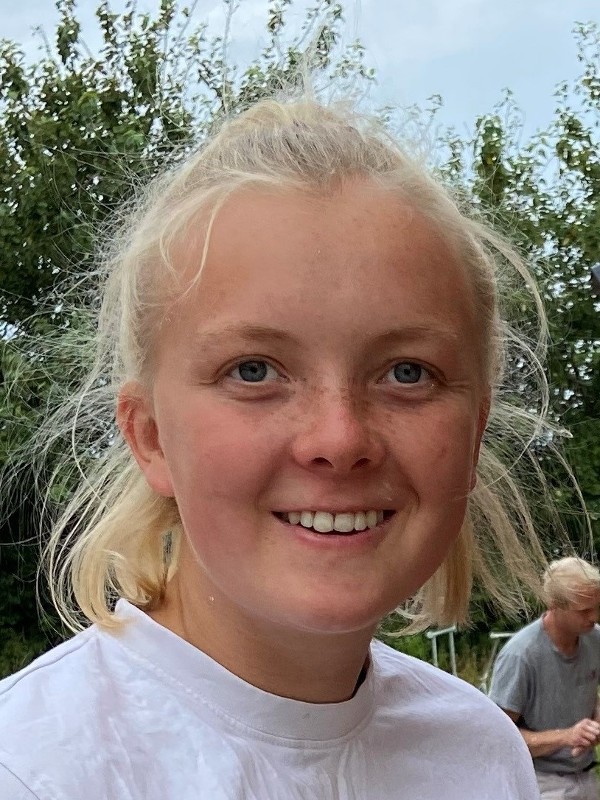 Gry Astrup Hansen
Denmark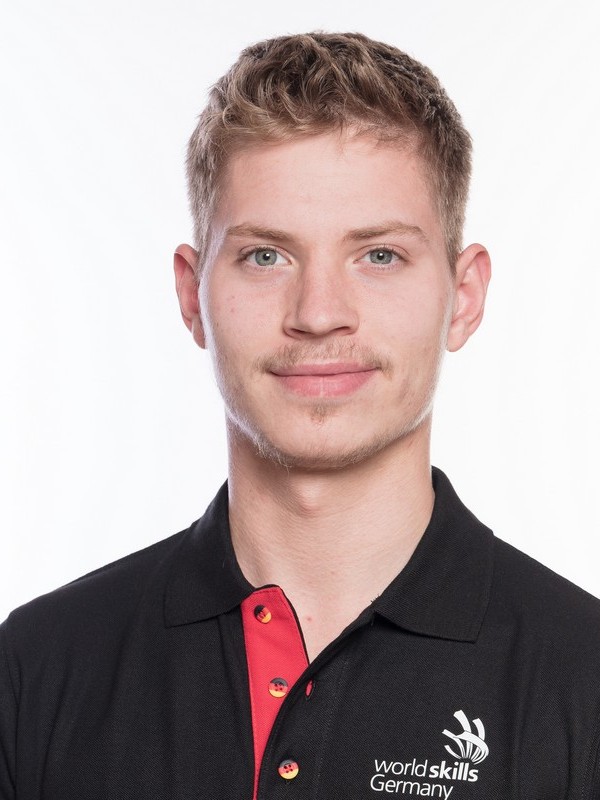 Pierre Holze
Germany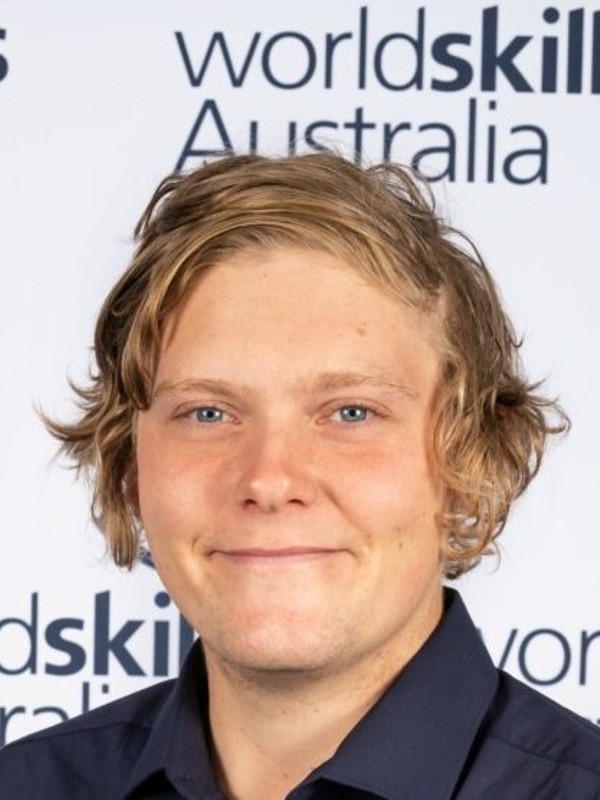 Jayden Jennings
Australia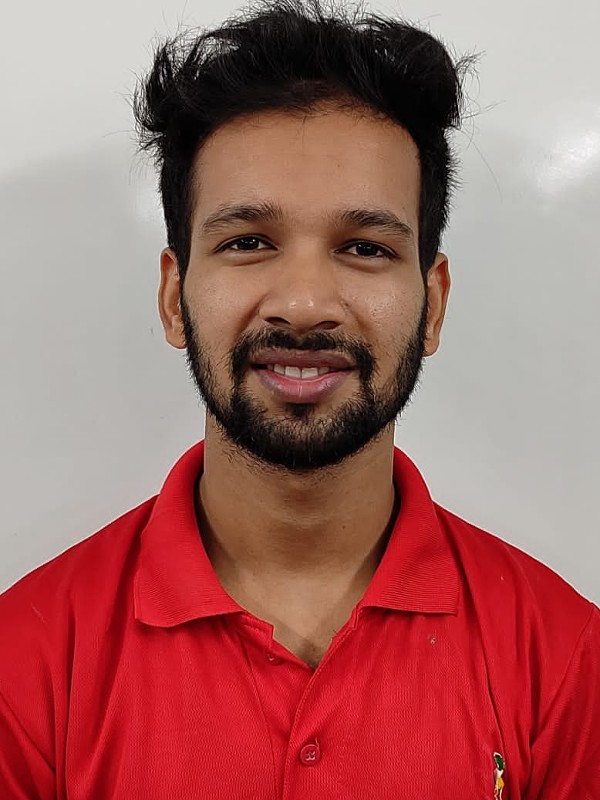 Mohammad Monish Kamal
India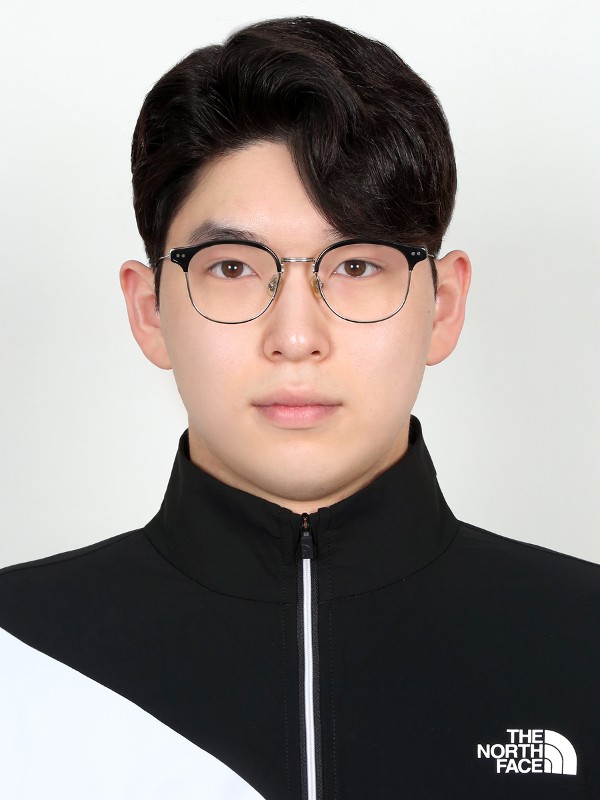 Kyutae Kim
Korea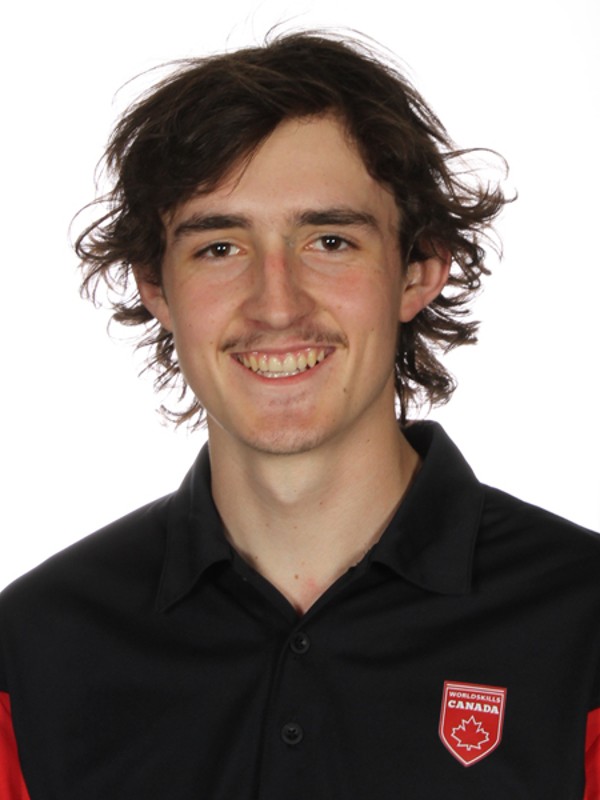 Cameron Krause
Canada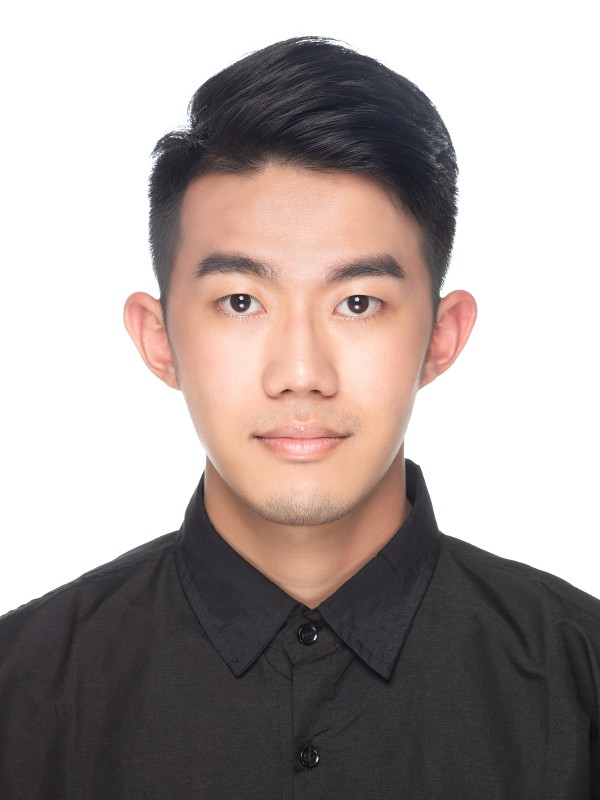 KUAN-BIN LEE
Chinese Taipei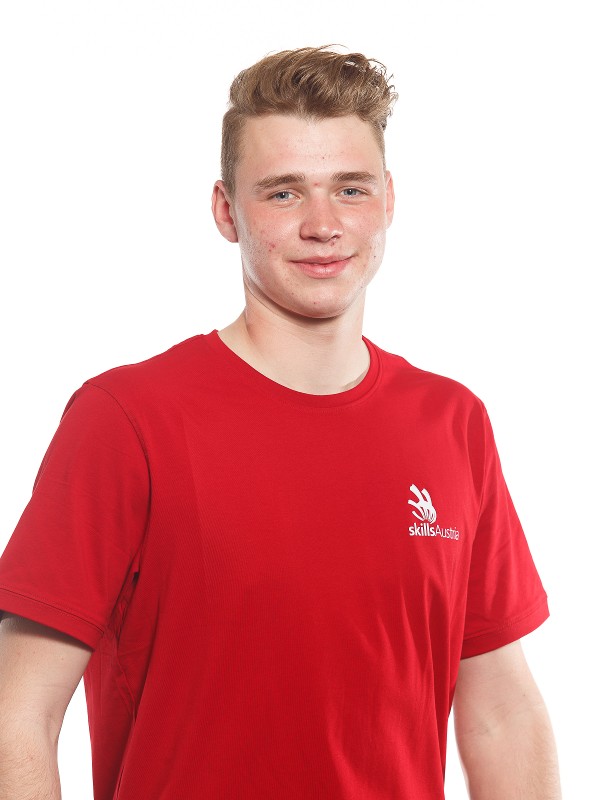 Kilian Lupinski
Austria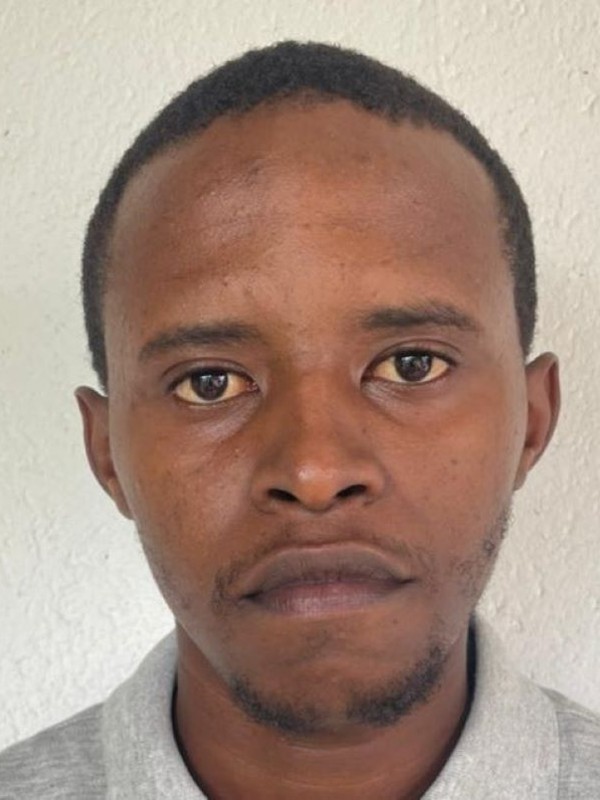 Lungelwa Mtetwa
South Africa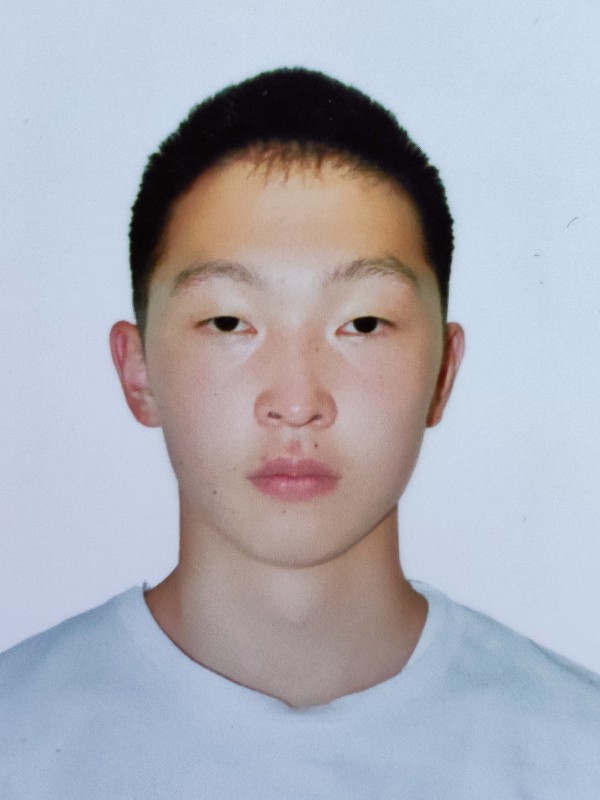 Otgonbaatar Naranbaatar
Mongolia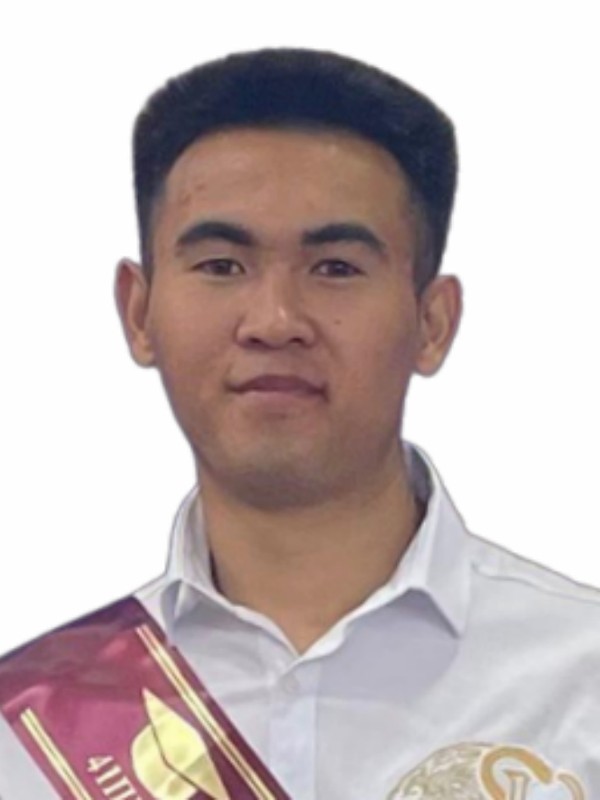 Dias Sarsembayev
Kazakhstan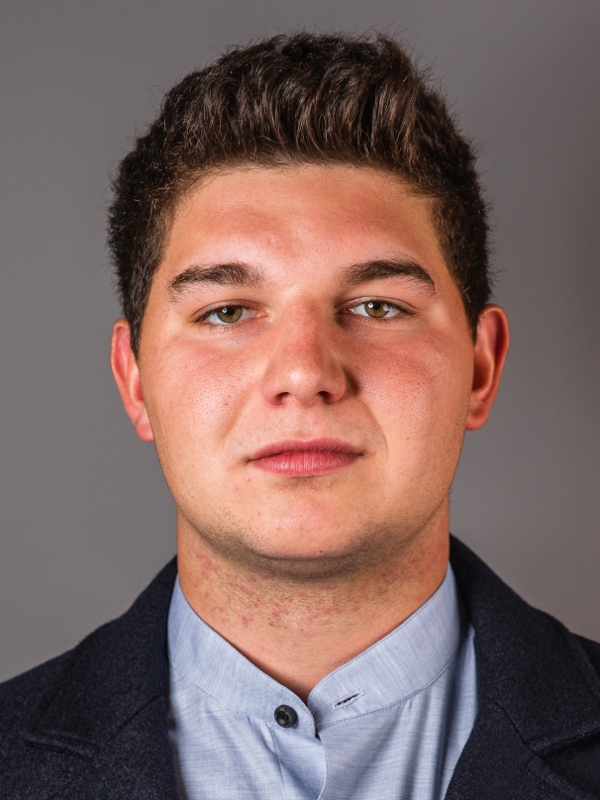 Oliver Stuppner
South Tyrol, Italy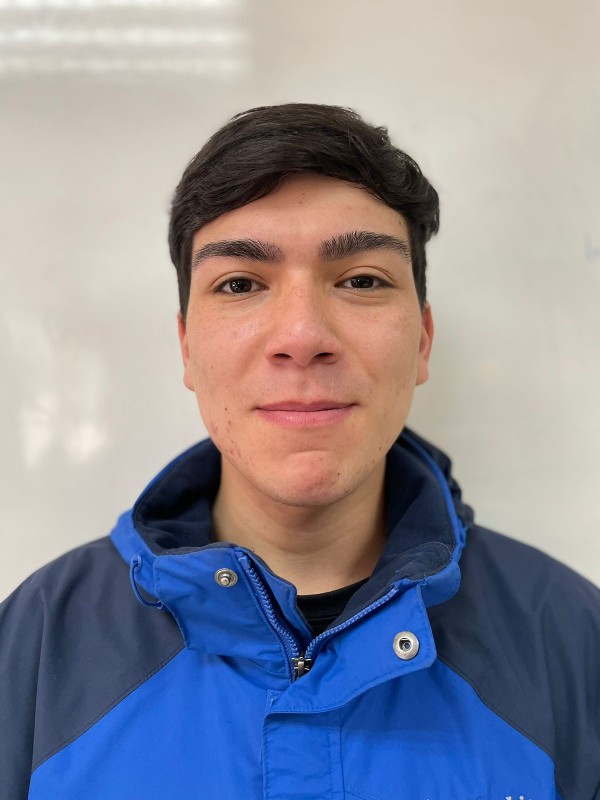 Ignacio Uribe Fica
Chile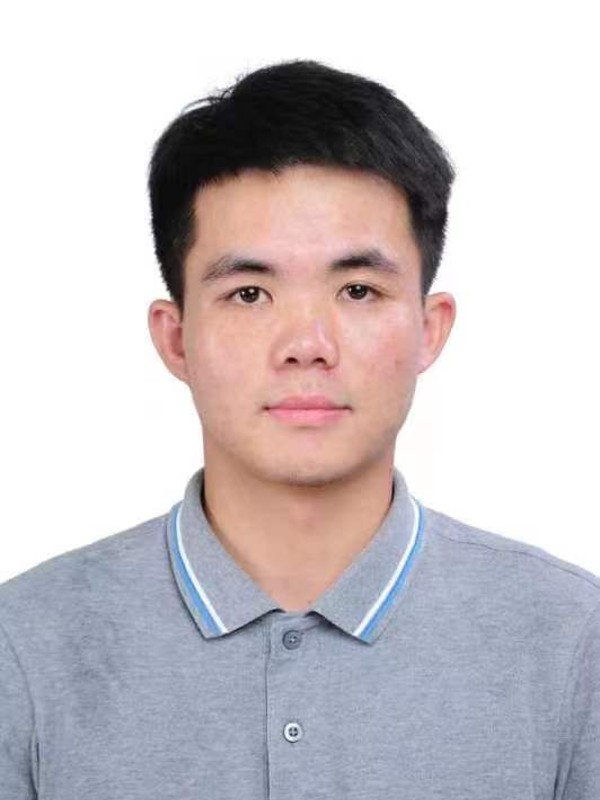 Yuanzhou Wu
China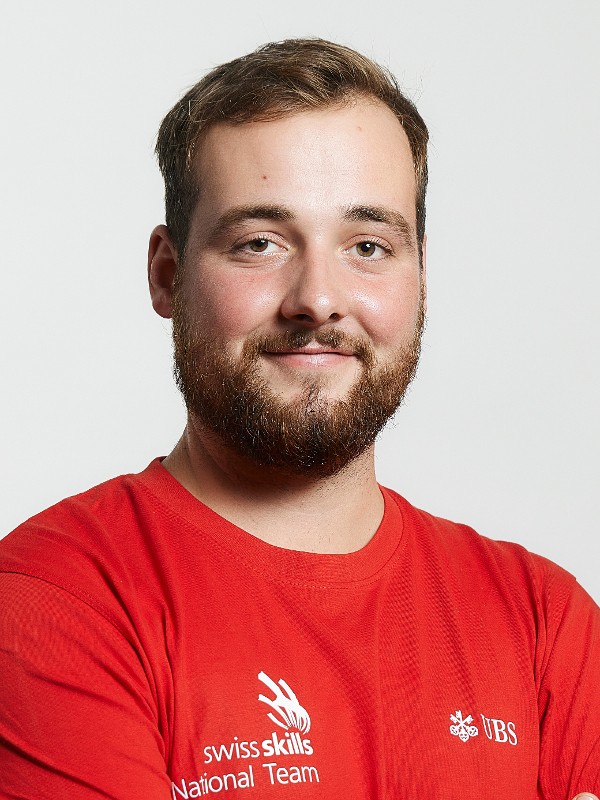 Ben Zaugg
Switzerland