Skills are always changing
For the latest information about this skill visit Cabinetmaking on worldskills.org.
Cabinetmaking
Working in wood to create high quality furniture and units, showing skill and an aesthetic understanding of design and finish.
Why is this skill important?

Cabinetmaking covers the manufacture of free-standing and built-in furniture and units, using wood at the sole or main material. It may include the design of furniture, but normally comprises the creation of furniture and units from designs prepared by others. Cabinetmaking differs from joinery through the quality of the wood and associated materials used, and the intricacy and aesthetic quality of the finished items. There is, however, some overlap between cabinetmaking and joinery.

A cabinetmaker generally works on commercial and residential assignments of a high quality and value. They will therefore exhibit very high standards of skill and professionalism in order to justify clients' expectations and willingness to pay. Most cabinetmakers work in small companies which have to be very sensitive to their reputation and market in order to sustain their businesses' viability.

The cabinetmaker will produce furniture and fittings in a workshop, at least until installing fitted items. However, in order to meet clients' needs, including for the items to add to the aesthetic qualities of their environment they are placed in, they will know intimately where bespoke items are intended to be placed. For items produced speculatively rather than for known clients, the cabinetmaker will have a clear view of the types of location and setting that will show the items at their best.

The cabinetmaker will produce, interpret and/or adapt drawings, set out and measure, cut, form joints, assemble, install if need be, and finish to a high standard. The quality of their work will show in:

The selection of the wood and other materials;

The placing of the wood to bring out its particular characteristics;

Construction techniques which allow for the natural movement of timber to achieve longevity and quality in the furniture piece;

The selection of additional materials including veneers and fittings;

The near-perfect fit of each part following accurate measurement, cutting and assembly, and

The final appearance of the item.

Work organization and self-management, communication and interpersonal skills, problem solving, innovation and creativity, working precisely and accurately are the universal attributes of the cabinetmaker. They assume a high level of personal responsibility and autonomy. From working safely through to exceptional planning and organizing, accuracy, concentration, and attention to detail to achieve an excellent finish every step in the process matters and mistakes are largely irreversible and very costly.

Modern technology and mass production have enabled furniture and fittings, previously available only to the wealthy, to be more widely available. However, for those with disposable income and an eye for quality, the cabinetmaker is able to produce furniture and fittings that are a lasting pleasure both to use and to look at. In this discerning market the outstanding cabinetmaker will always be in demand.
Rank
Medal
Result
Competitor
Country/Region
1.
Gold
730
Suil Kwon

Korea
1.
Gold
729
Dexin Li

China
1.
Gold
729
James Boyes

United Kingdom
4.
Medallion for Excellence
726
Brian Thomi

Switzerland
5.
Medallion for Excellence
723
Florentin LANCELEUR

France
6.
Medallion for Excellence
717
ZHEN-YOU CAI

Chinese Taipei
7.
Medallion for Excellence
714
Jonas Prinoth

South Tyrol, Italy
8.
Medallion for Excellence
712
Benjamin Supé

Germany
9.
Medallion for Excellence
705
Daniel Sajtos

Hungary
10.
695
Andrik Jacobsen

Canada
11.
694
Udo Gnadenberger

Austria
12.
692
Rasmus Joki

Finland
13.
688
Ditmars Voitins

Latvia
14.
683
Santosh Ojha

India
15.
674
Muhamad Ali Azamuddin Allias

Malaysia
16.
673
Riku Yoshida

Japan
17.
662
Józef Pruszczyk

Poland
18.
657
Bruno NIEVES

Spain
Competitors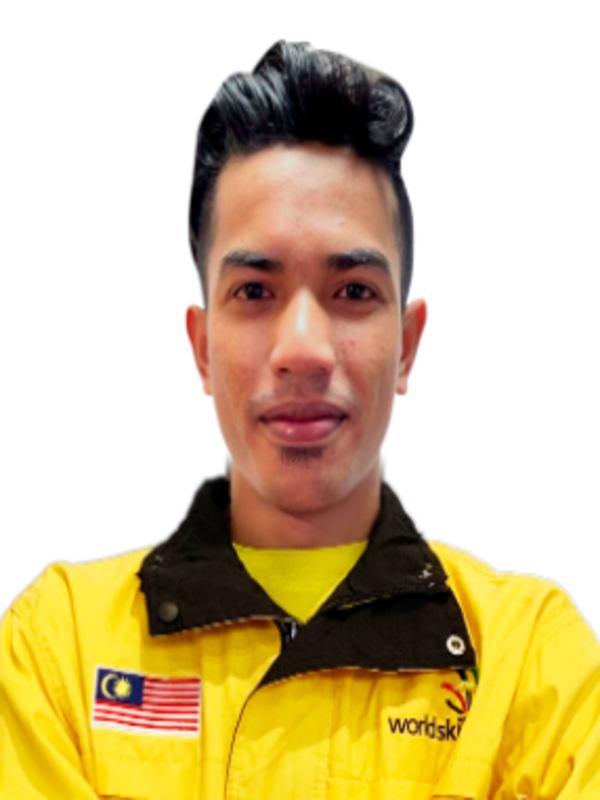 Muhamad Ali Azamuddin Allias
Malaysia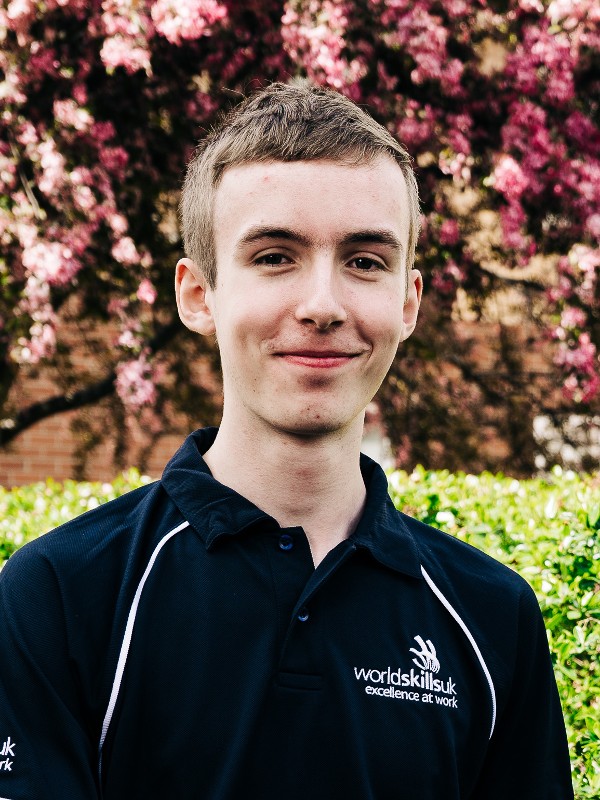 James Boyes
United Kingdom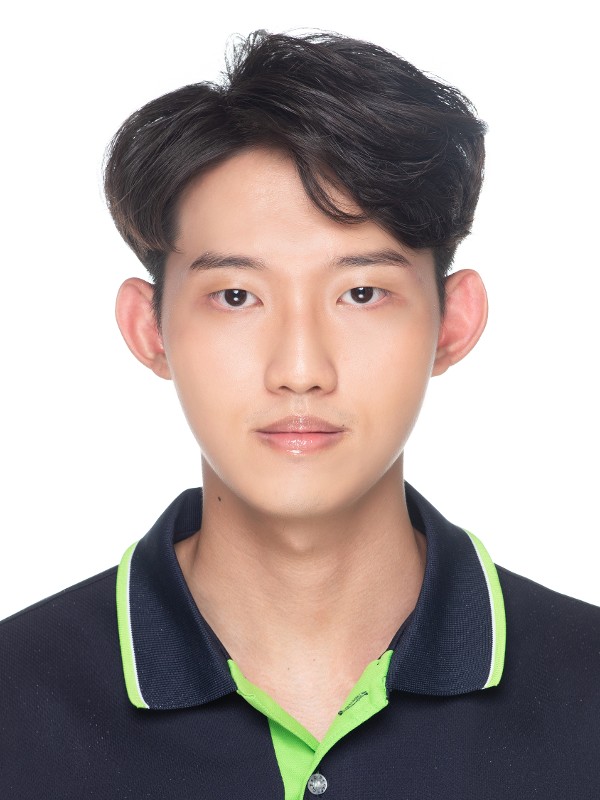 ZHEN-YOU CAI
Chinese Taipei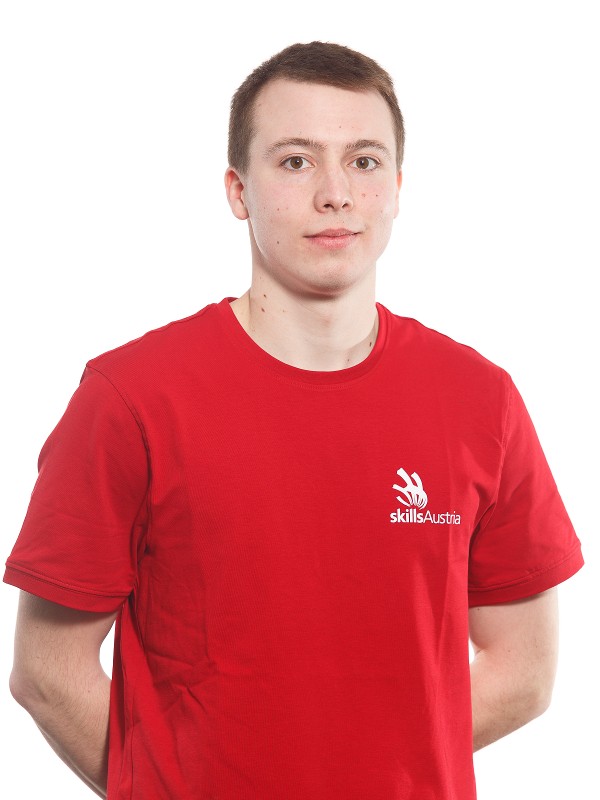 Udo Gnadenberger
Austria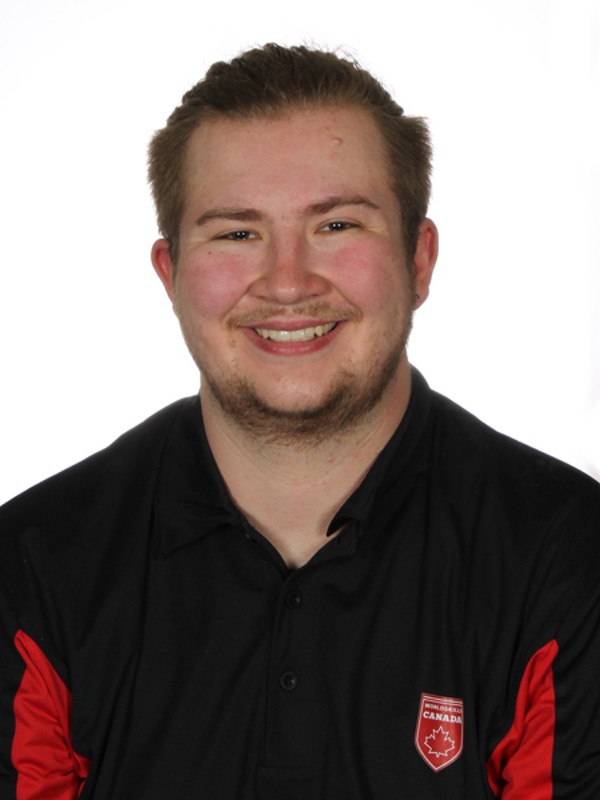 Andrik Jacobsen
Canada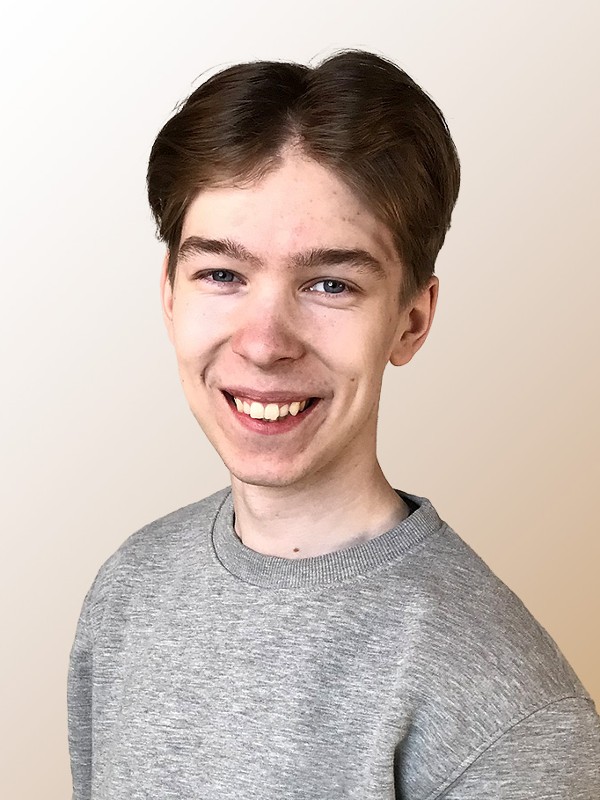 Rasmus Joki
Finland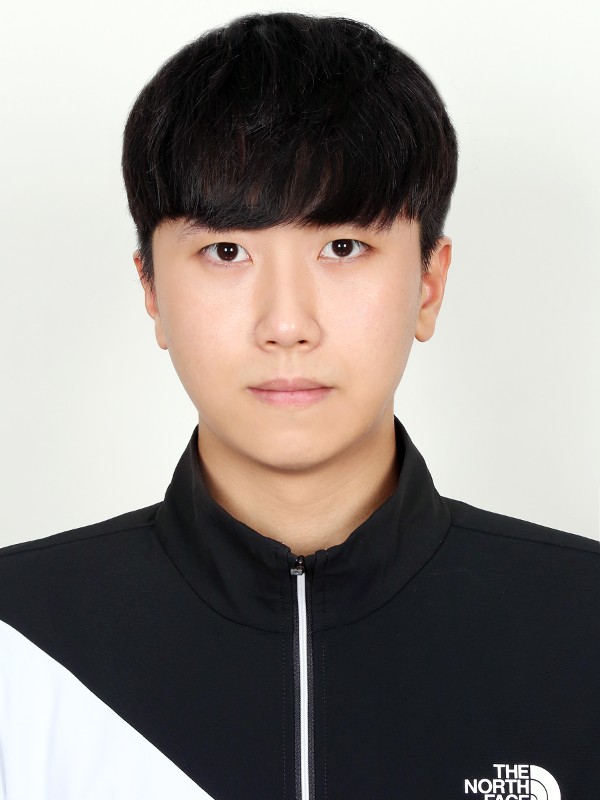 Suil Kwon
Korea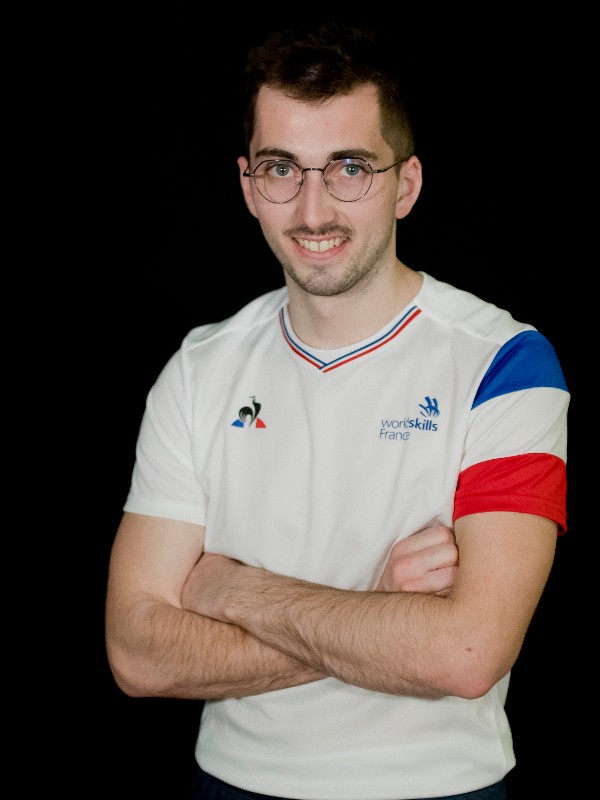 Florentin LANCELEUR
France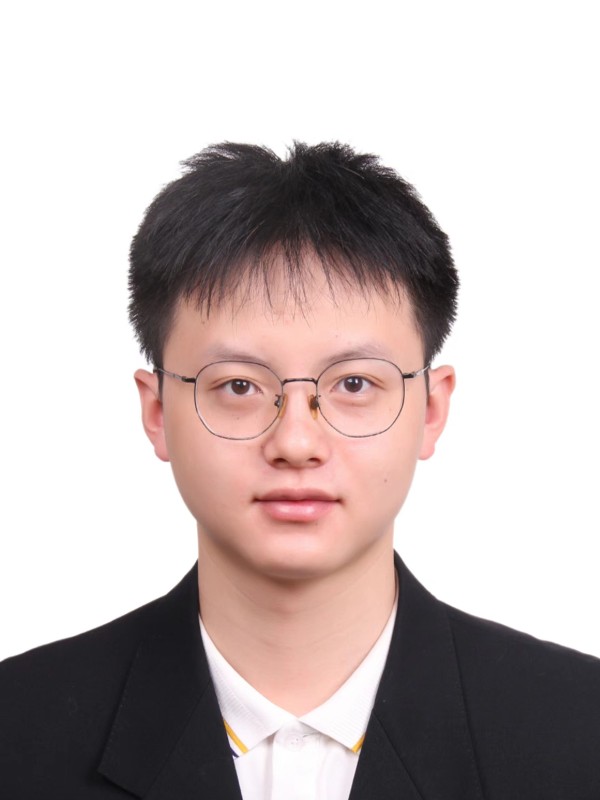 Dexin Li
China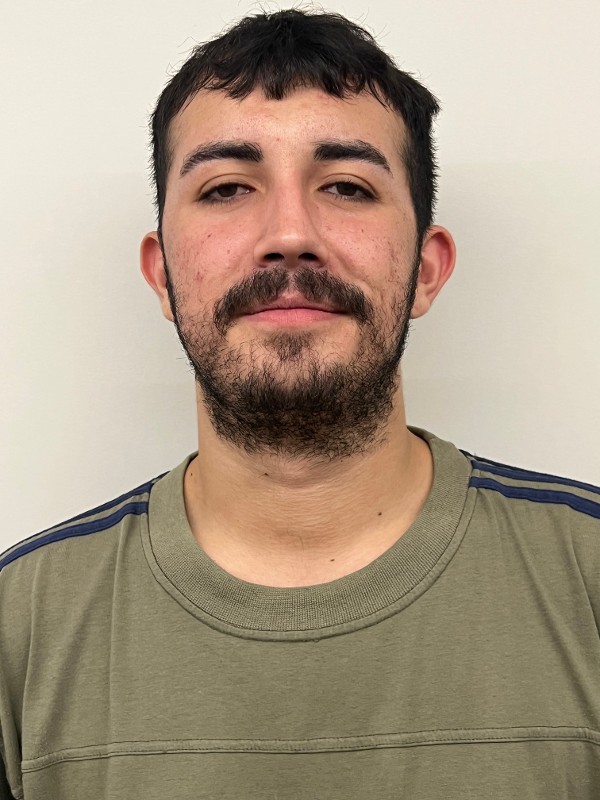 Bruno NIEVES
Spain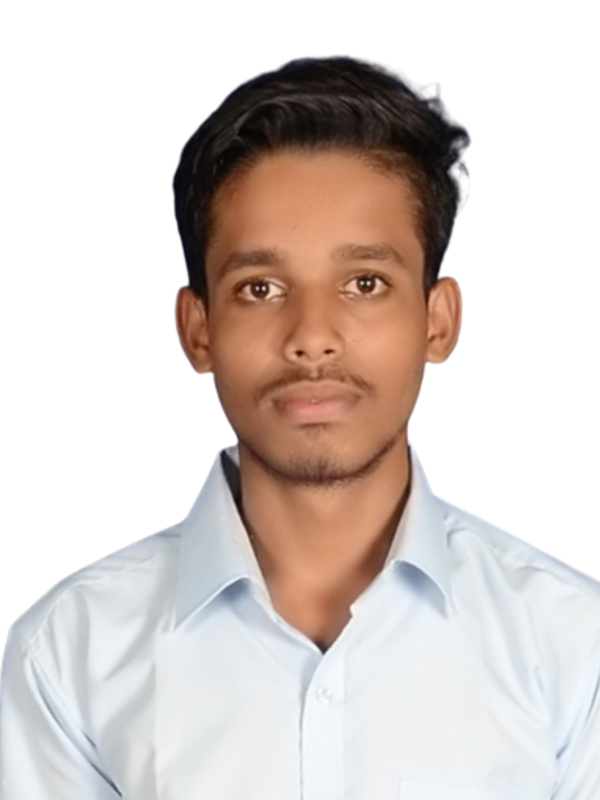 Santosh Ojha
India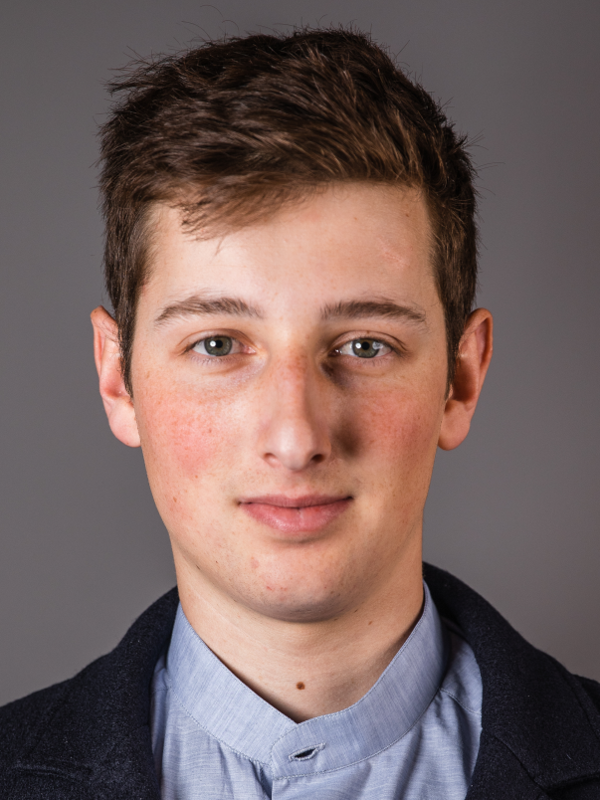 Jonas Prinoth
South Tyrol, Italy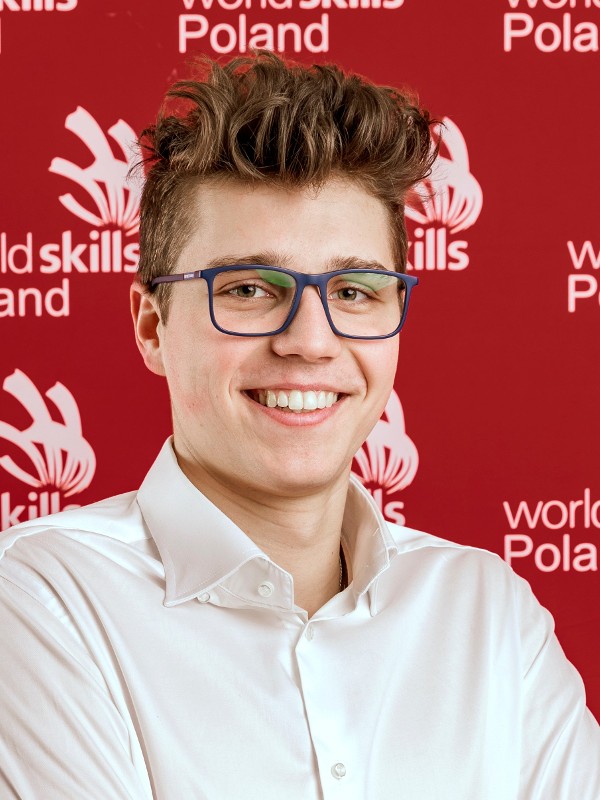 Józef Pruszczyk
Poland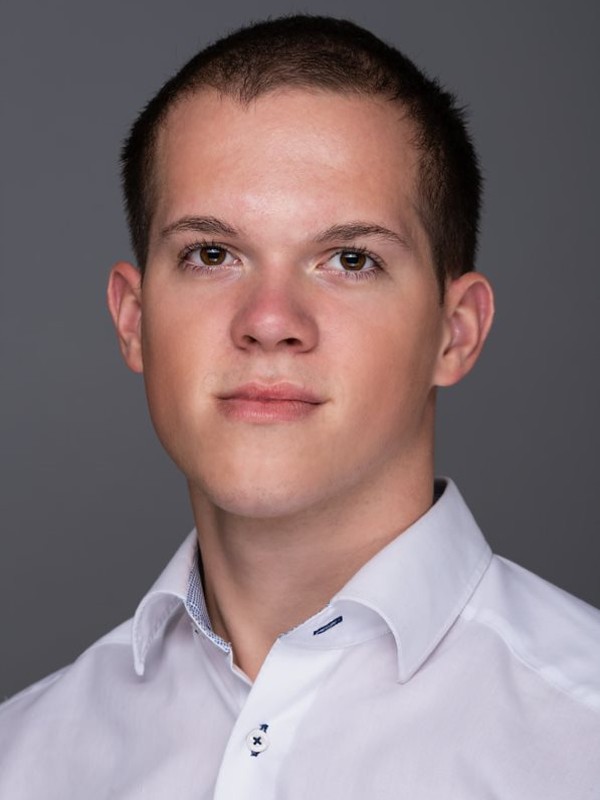 Daniel Sajtos
Hungary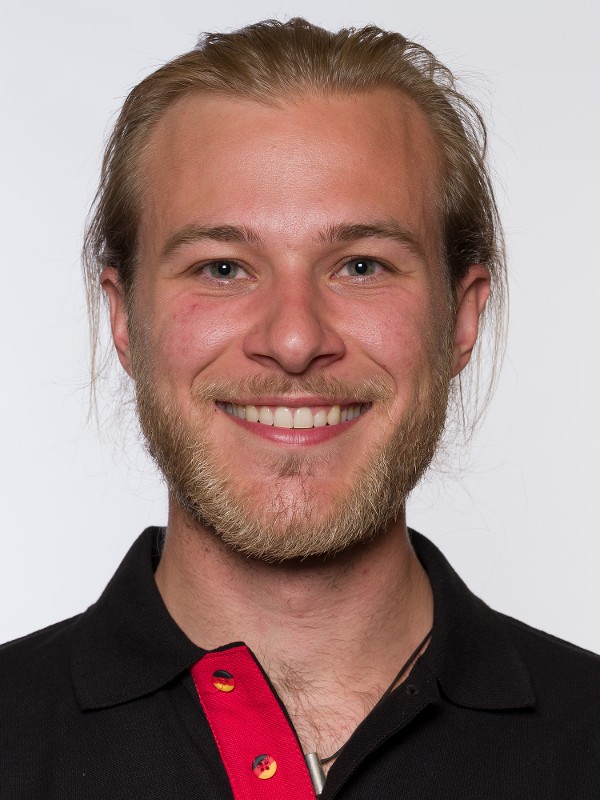 Benjamin Supé
Germany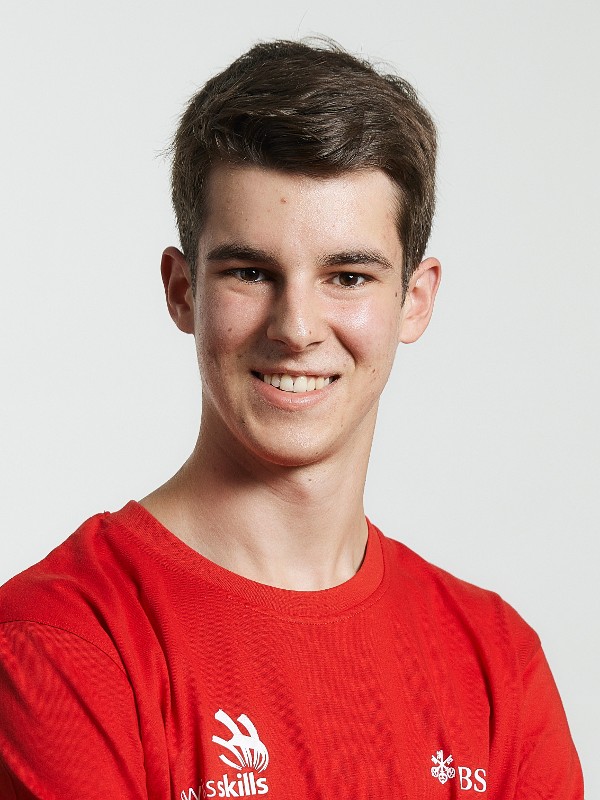 Brian Thomi
Switzerland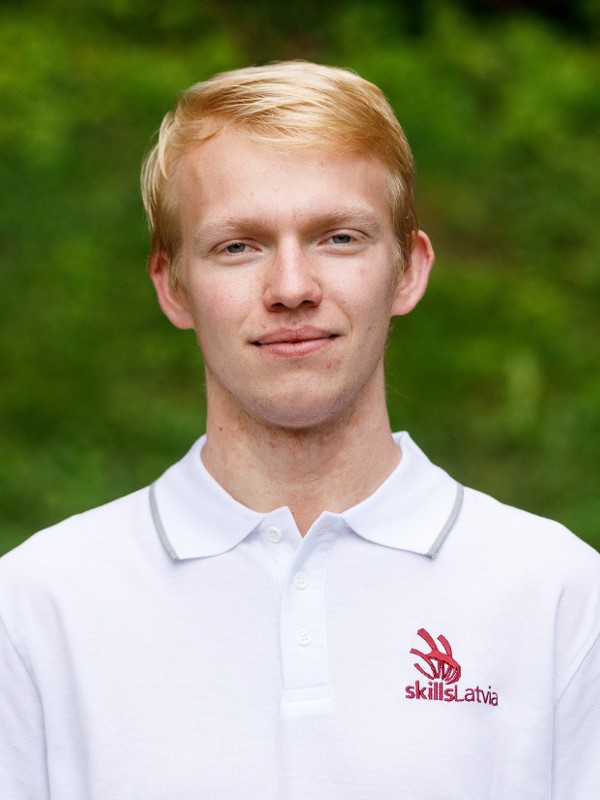 Ditmars Voitins
Latvia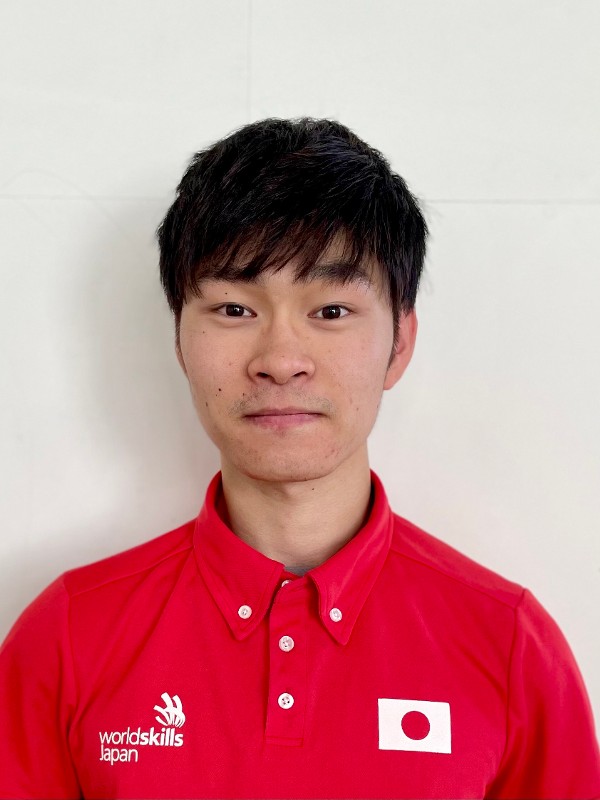 Riku Yoshida
Japan