Skills are always changing
For the latest information about this skill visit Carpentry on worldskills.org.
Carpentry
Carpenters are key members of the construction industry. They are responsible for all the wooden structures involved in building projects, from installing staircases and building roofs to fitting windows and door-frames.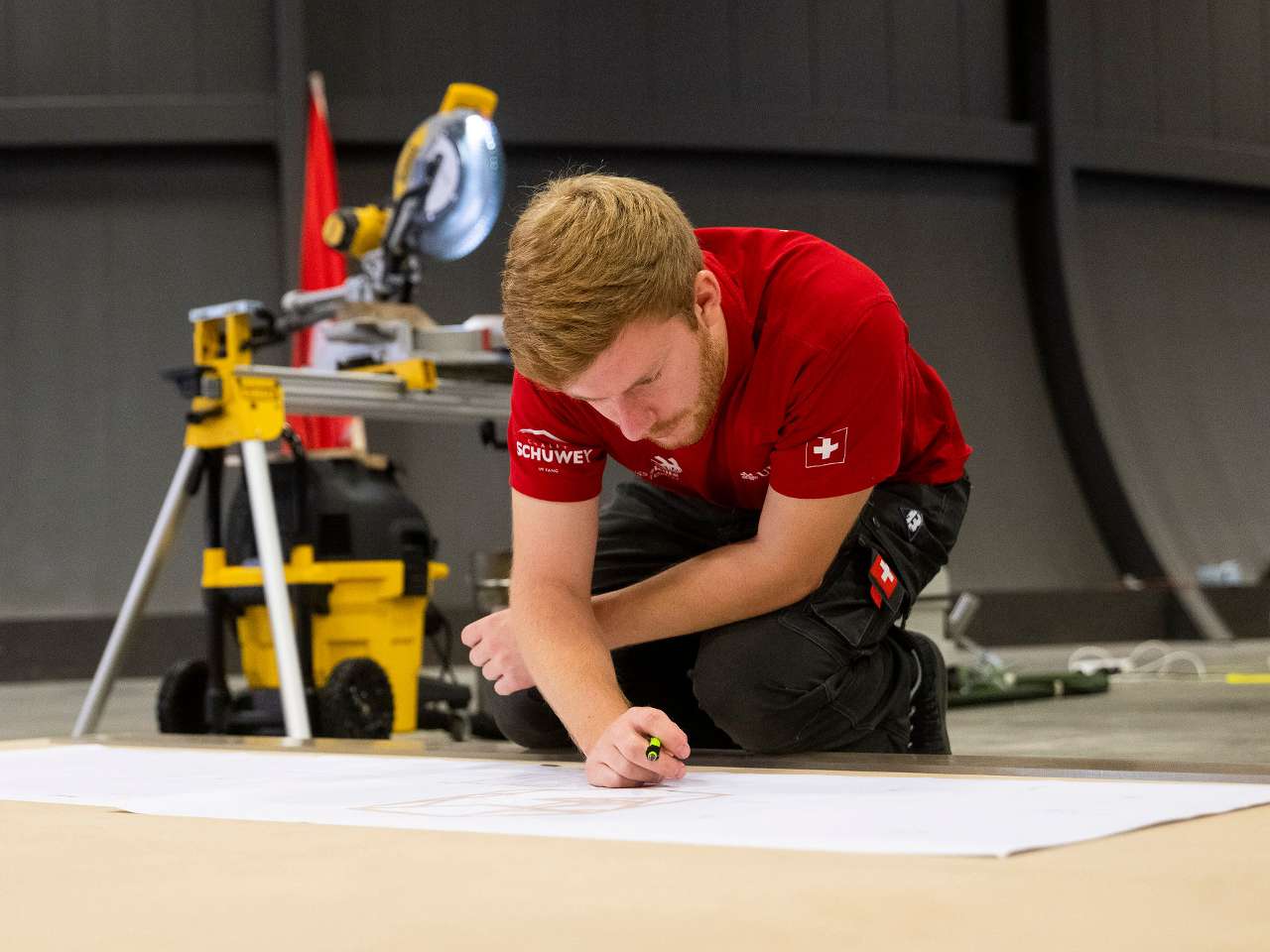 Why is this skill important?

A carpenter generally works on commercial and residential projects predominantly undertaking tasks using timber and timber related products. Carpentry is closely associated with other trades that make up the construction industry, working both individually and as part of a team to complete projects. A carpenter undertakes work both internally and externally within homes of customers and on construction sites in all weather conditions.

They are expected to interpret drawings, set out and measure, cut, form joints using both hand and power tools, assemble, and install finishes to a high standard. Carpenters also construct and install components that are seen on the inside and outside of residential or commercial buildings such as sidings, shutter, and roofing materials. They also make moulds for concrete formwork (called shuttering in some countries). Carpenters may also be involved in the design and construction of timber-framed buildings such as commercial buildings, dwellings, garages, sheds, gazebos, pergolas, and playhouses.

Work organization, self-management, communication, and interpersonal skills are integral parts of a carpenter's skill set along with problem solving, innovation and creativity. The ability to work precisely and accurately are fundamental attributes of an outstanding carpenter. Whether the carpenter is working alone or in a team, the individual takes on a high level of personal responsibility and autonomy.

Every step in the carpentry process matters; mistakes may be largely irreversible and could carry a very high cost. A Carpenter must work safely; demonstrate exceptional planning and organization skills, along with concentration and stamina paying attention to detail in order to achieve an excellent finish.

Carpenters must have technology skills to be able to use digital instruments such as GPS location devices, laser levels, electronic distance measurement devices and digital callipers. They must also be able to use specialist construction CAD software and project management (BIM) software.

With the international mobility of people, the carpenter faces rapidly expanding opportunities and challenges. For a talented carpenter there are many commercial and international opportunities. However, these also carry with them the need to understand and work with diverse cultures and trends.

A Carpenter usually receives his or her training by working as an apprentice with a more experienced professional. With this training, a carpenter has the ability to complete tasks that are more intricate and achieve a higher degree of accuracy and finish.
Rank
Medal
Result
Competitor
Country/Region
1.
Gold
726
Jaeho Song

Korea
2.
Silver
723
Philipp Kaiser

Germany
2.
Silver
722
Marcel Bolego

South Tyrol, Italy
4.
Medallion for Excellence
713
Charles NAVELOT

France
5.
Medallion for Excellence
704
Elias Gogniat

Switzerland
6.
Medallion for Excellence
700
Zongheng Wang

China
7.
693
Nicklas Veber Stryhn

Denmark
8.
680
Matthew Duffy

Australia
8.
680
Tomohiro Tada

Japan
10.
679
Benedek Lampert

Hungary
11.
675
Bibin Das Kannattuveedu Sivadasan

India
Competitors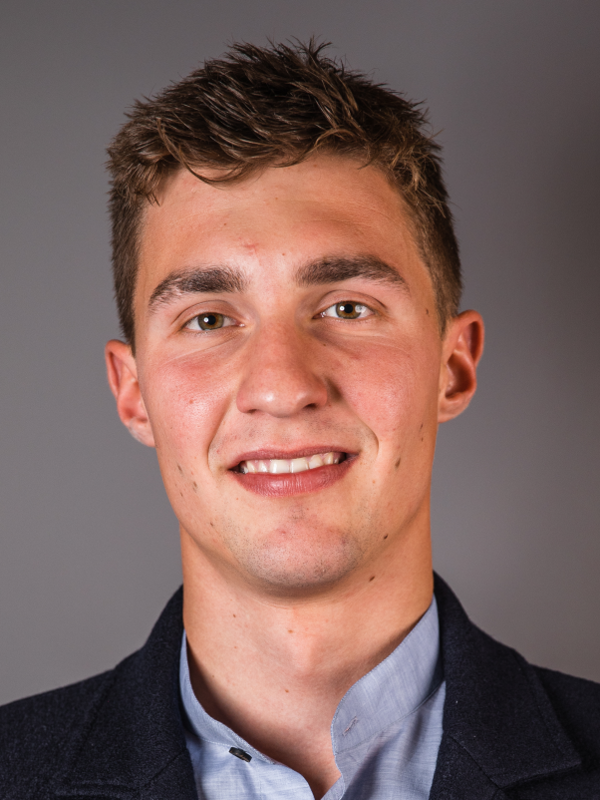 Marcel Bolego
South Tyrol, Italy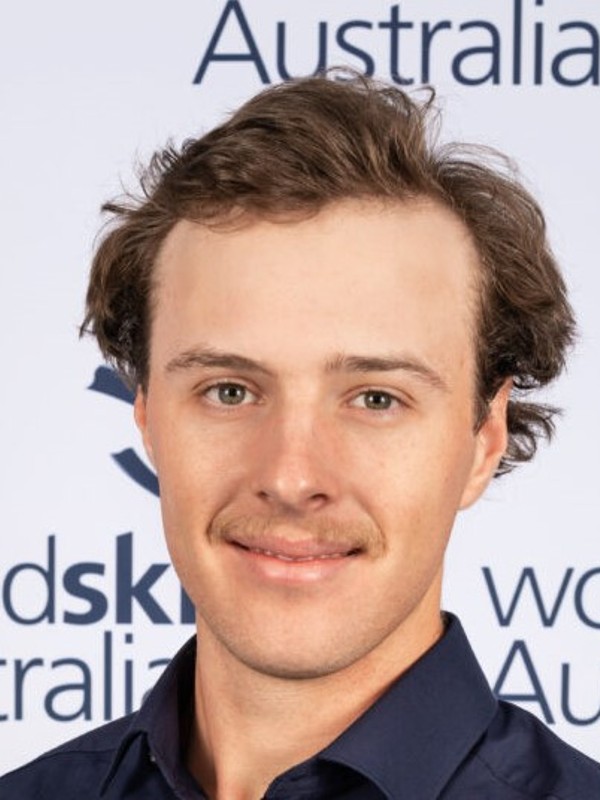 Matthew Duffy
Australia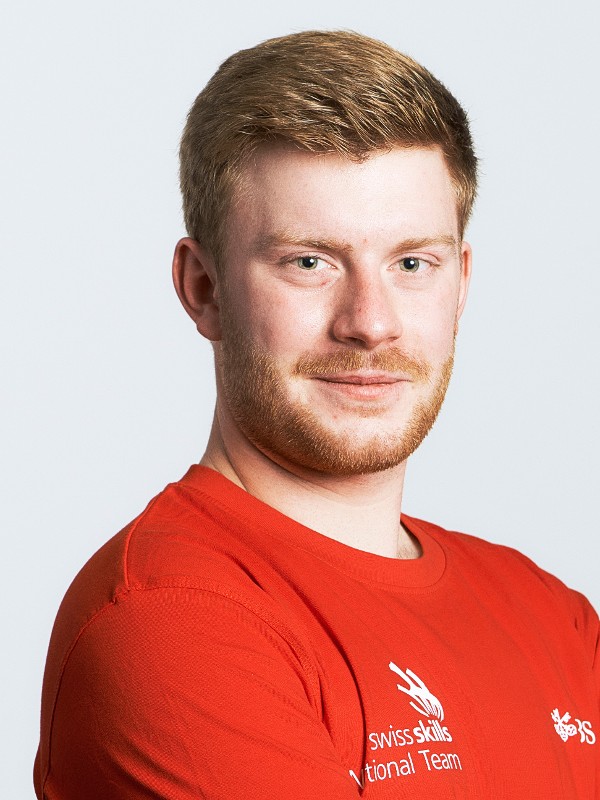 Elias Gogniat
Switzerland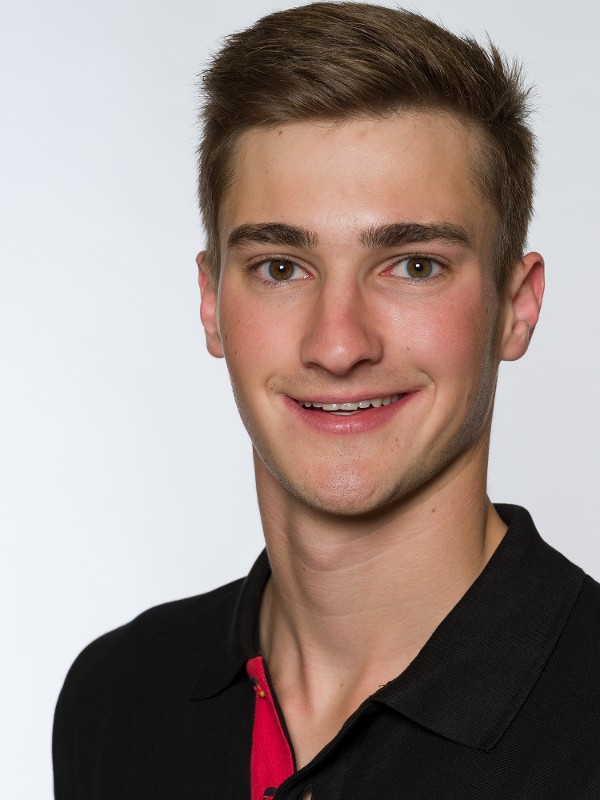 Philipp Kaiser
Germany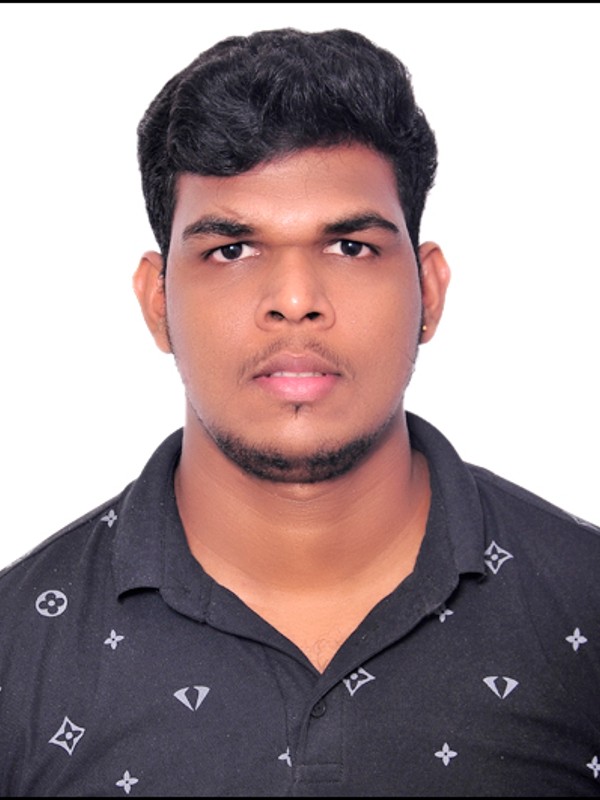 Bibin Das Kannattuveedu Sivadasan
India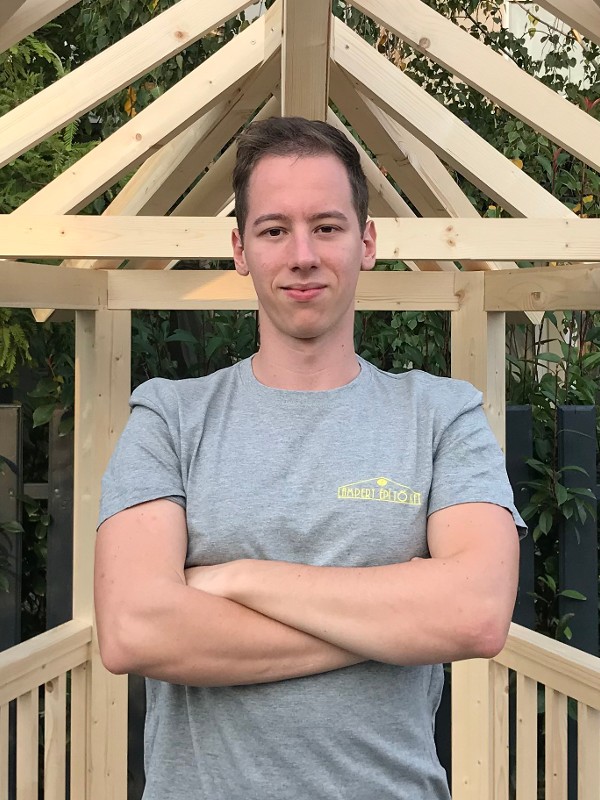 Benedek Lampert
Hungary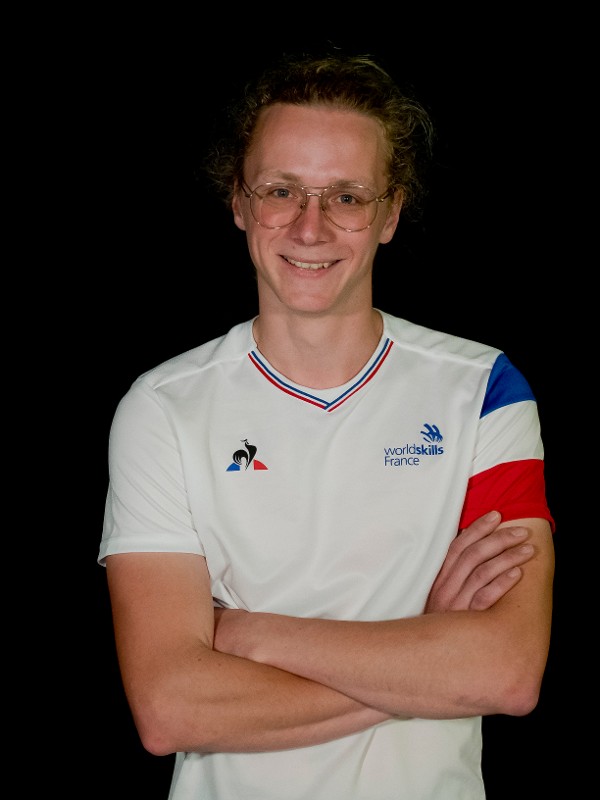 Charles NAVELOT
France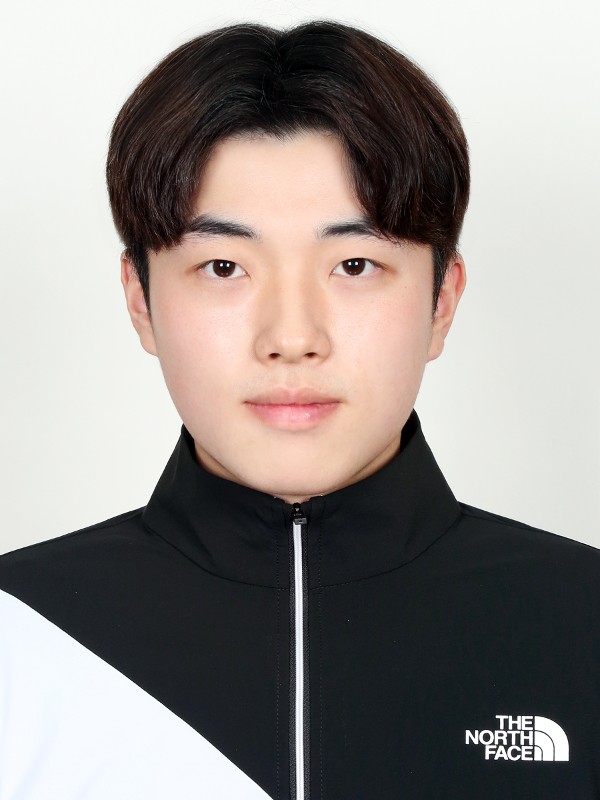 Jaeho Song
Korea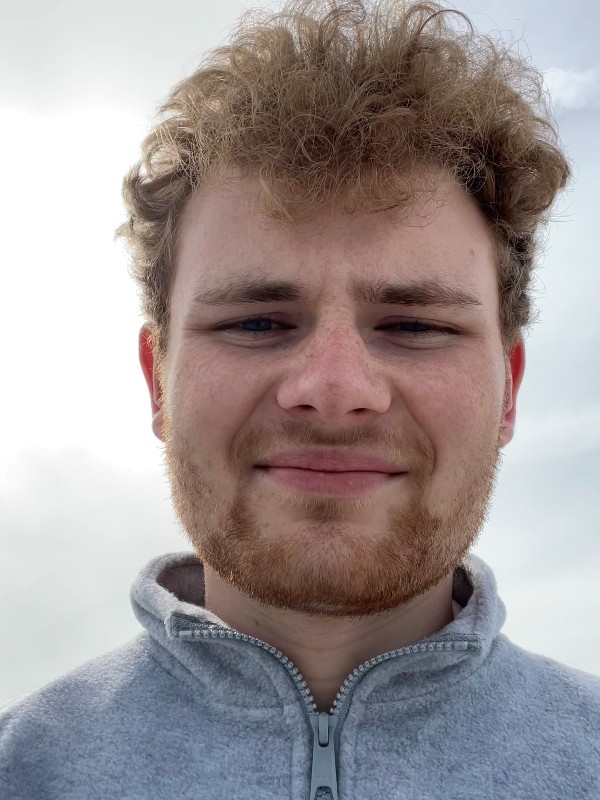 Nicklas Veber Stryhn
Denmark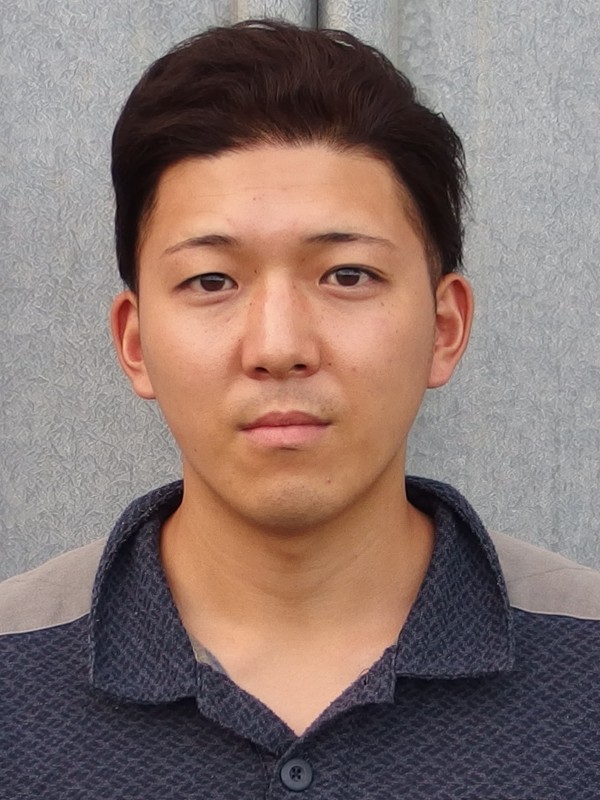 Tomohiro Tada
Japan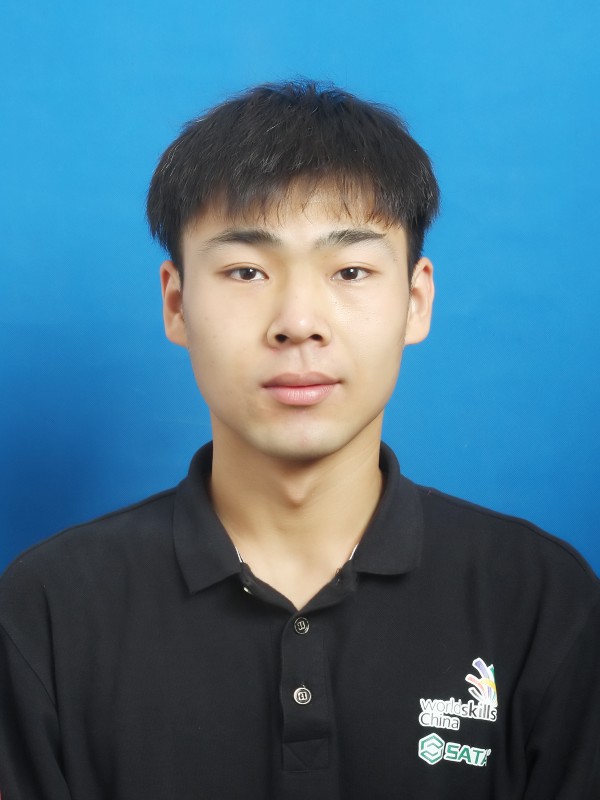 Zongheng Wang
China