Skills are always changing
For the latest information about this skill visit CNC Milling on worldskills.org.
CNC Milling
Shaping metal and other solid materials using a computer-controlled milling machine to create products used in almost every aspect of modern life, from cars and smart phones to kitchen appliances and prosthetic limbs.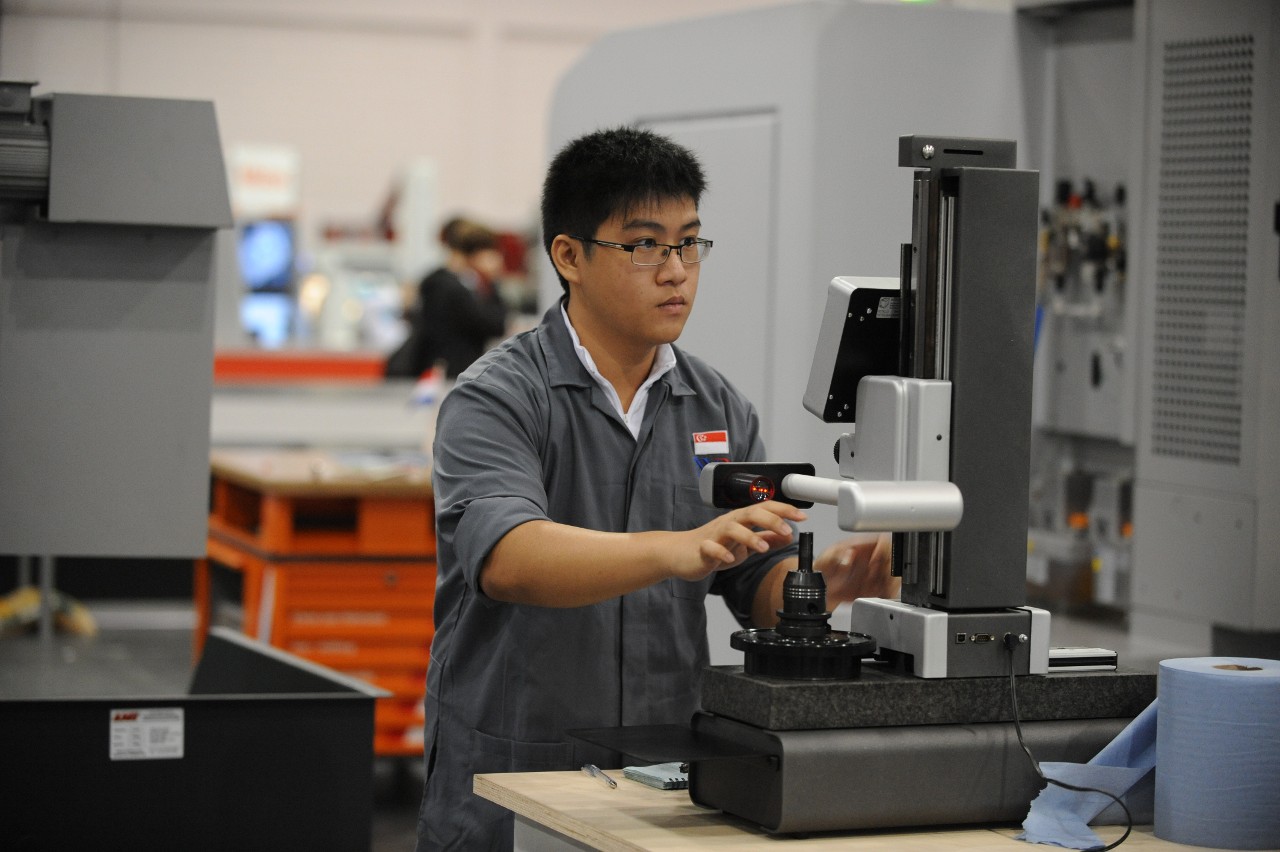 Why is this skill important?

Computer Numerical Control (CNC) technology has become omnipresent. Most people cannot imagine how important these technologies are in their lives. There is nothing that we use that hasn't in its manufacturing utilized CNC technology. It is present in products and objects of everyday life, such as cars, airplanes, components of machines of all types, moulds for tools used for household machines, medical prosthetics, cell phones, and toys.

CNC milling machines are machine tools used for the shaping of metal and other solid materials. These machines exist in two basic forms: horizontal and vertical. This refers to the orientation of the cutting tool spindle. Early milling machines were manually or mechanically automated, but technological advances have led to the development of Computer Numerical Control, such as the CNC machining centre. CNC refers to a computer-controlled device to read and store instructions. This numerical information, generally "G and M" codes (a programming language) is then used to control and drive a machine tool which is a powered mechanical device ("machining centre"). A machining centre is used to fabricate components using cutting tools for removing the material.

To form the finished part, the cutting process can be started from a solid block, pre-machined part, casting, or forgings. For those scenarios, the skill requires the highly skilled CNC milling machinist must read and interpret complex technical drawings and specifications, and work to a high degree of precision and detail. They must be proficient in metal work and understand how metals react to various processes. They must be a skilled computer operator and machine operator. The programs can be generated manually or using Computer Aided Design/Computer Aided Manufacture (CAD/CAM) software.

To achieve the finished part, the CNC milling machinist undertakes a sequence of essential activities, from interpreting engineering drawings to optimizing the machining process:

Interpreting engineering drawings and following the specifications
Generating the processes and programs with the CAD/CAM system and/or G and M-codes
Setting up the tools, work holding devices, and work pieces on the CNC milling centre
Manipulating cutting conditions, based on the properties of the material and tools
Operating, inspecting, and maintaining the accuracy of dimensions within the specified tolerances
Optimizing the process, taking into account the production type: whether large quantities of one part, small batches, or one-of-a-kind items.

Today a wide range of industries require CNC milling machinists to program, operate, and keep sophisticated machining centre's running in an efficient and reliable way. Large enterprises such as automobile plants, medium sized enterprises such as mould making, and small enterprises in the maintenance field, are some of many environments in which the CNC milling machinist plays a key, integral role to the success of the metalwork industries.
Rank
Medal
Result
Competitor
Country/Region
1.
Gold
751
Chujie Zhou

China
2.
Silver
741
Nguyen Thanh Tung

Vietnam
3.
Bronze
734
Kosei Yamashita

Japan
4.
Medallion for Excellence
729
PO-HSUN CHEN

Chinese Taipei
5.
Medallion for Excellence
726
Omair Almarzooqi

United Arab Emirates
6.
Medallion for Excellence
721
Wooyeol Oh

Korea
7.
Medallion for Excellence
715
Yannick Schädler

Principality of Liechtenstein
7.
Medallion for Excellence
715
Sutthisak Ulek

Thailand
9.
Medallion for Excellence
707
Loris CUBIZOLLES

France
10.
Medallion for Excellence
703
Atakan Kocaman

Austria
11.
Medallion for Excellence
700
Krisztian Kalmar

Germany
11.
Medallion for Excellence
700
Ivo Müller

Switzerland
13.
699
Abigail Stansfield

United Kingdom
14.
690
Zen Kang

Singapore
15.
688
João Pimenta

Portugal
16.
682
Farhan Raza Pantoji

India
17.
681
Maria Tsychkova

Sweden
18.
672
Daniel Kiss

Canada
19.
671
Daniel Osvaldo Mejia Meza

Mexico
20.
664
Tytus Sokołowski

Poland
21.
661
Adrián CELADA

Spain
22.
658
Vyacheslav Kononov

Kazakhstan
Competitors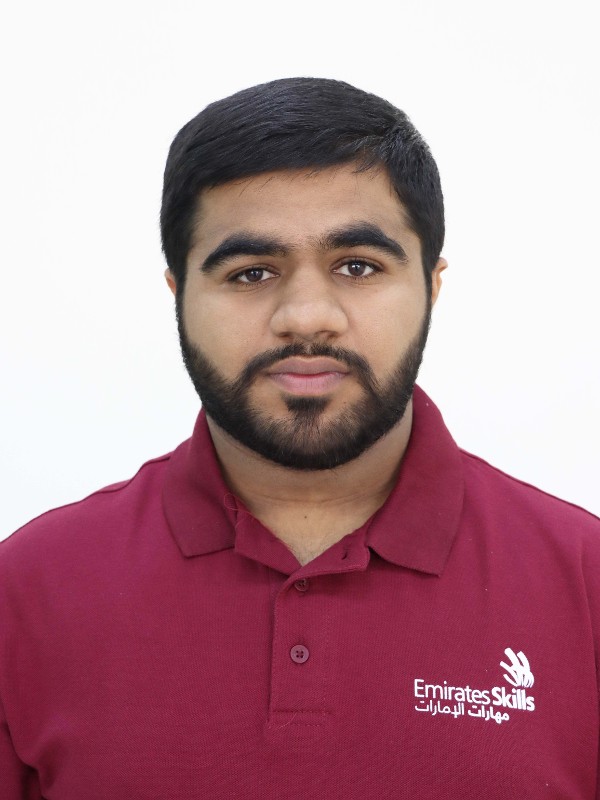 Omair Almarzooqi
United Arab Emirates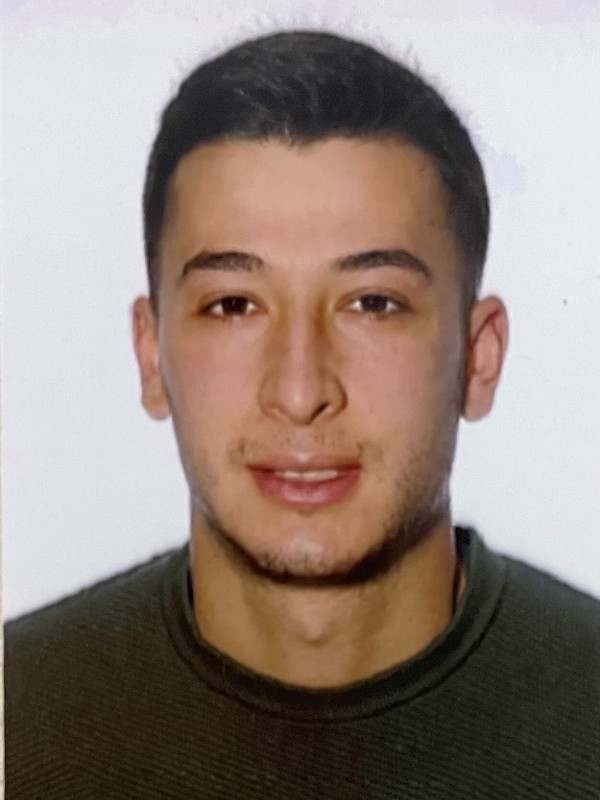 Adrián CELADA
Spain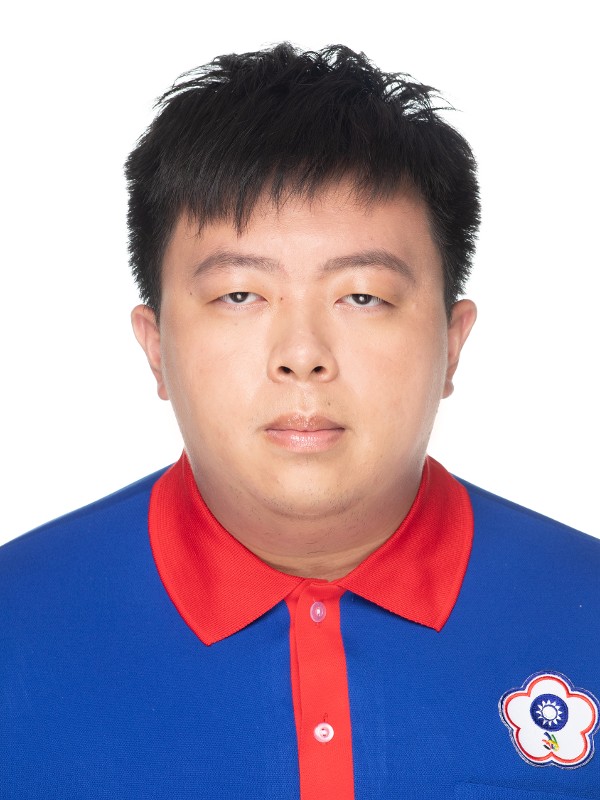 PO-HSUN CHEN
Chinese Taipei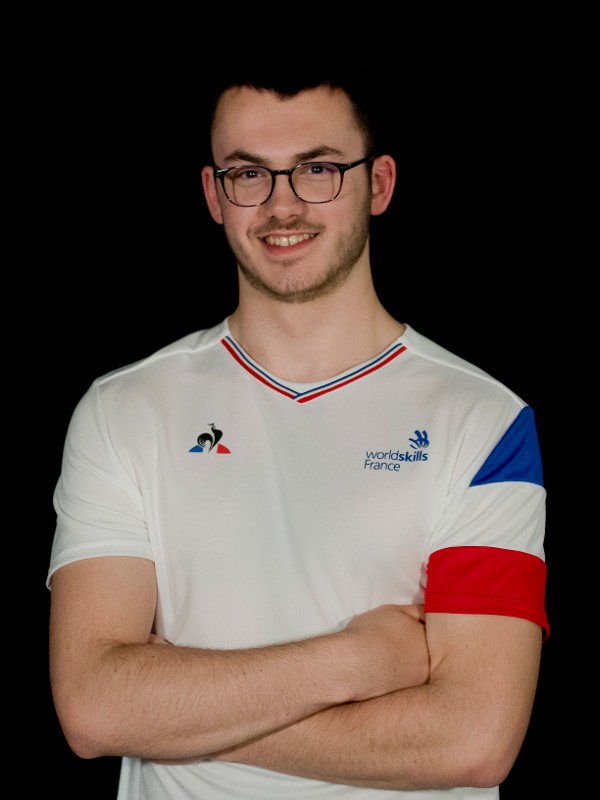 Loris CUBIZOLLES
France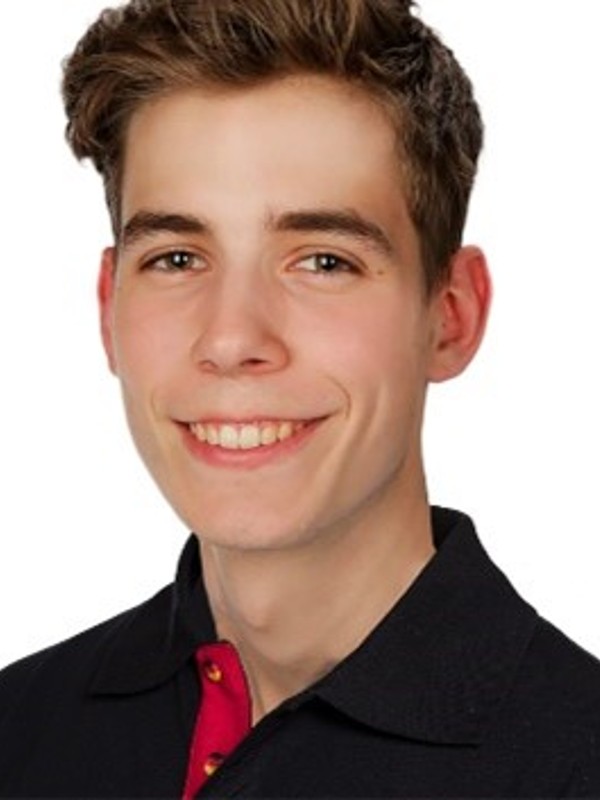 Krisztian Kalmar
Germany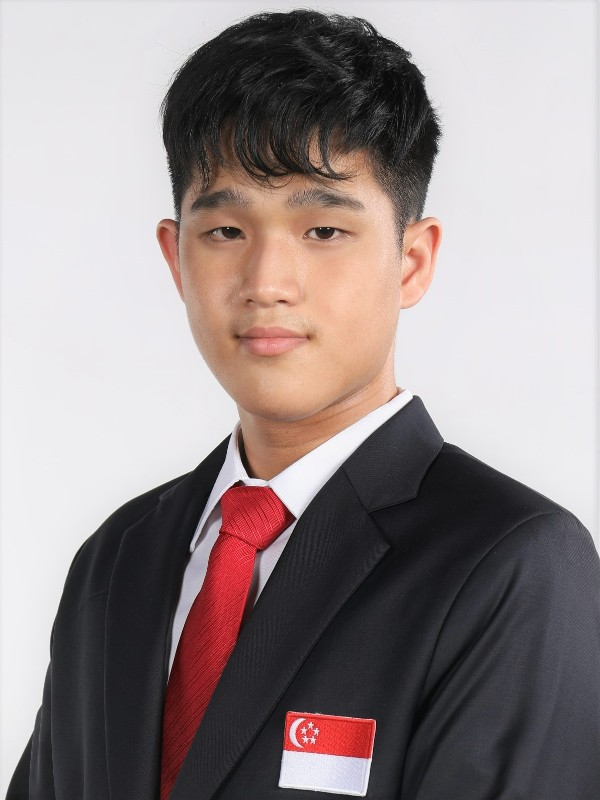 Zen Kang
Singapore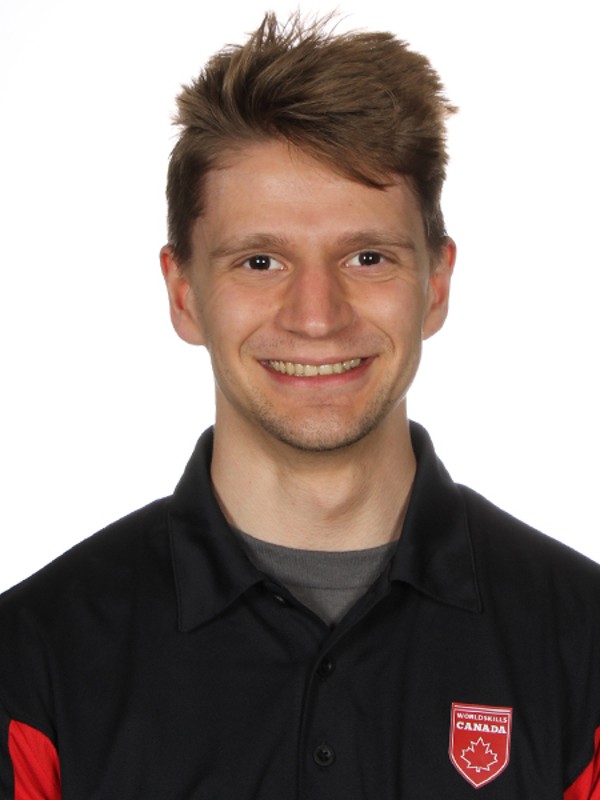 Daniel Kiss
Canada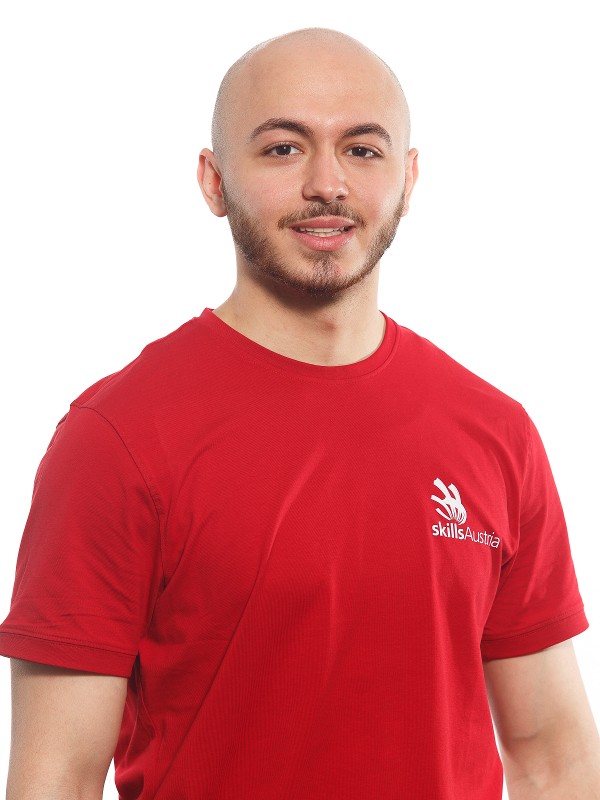 Atakan Kocaman
Austria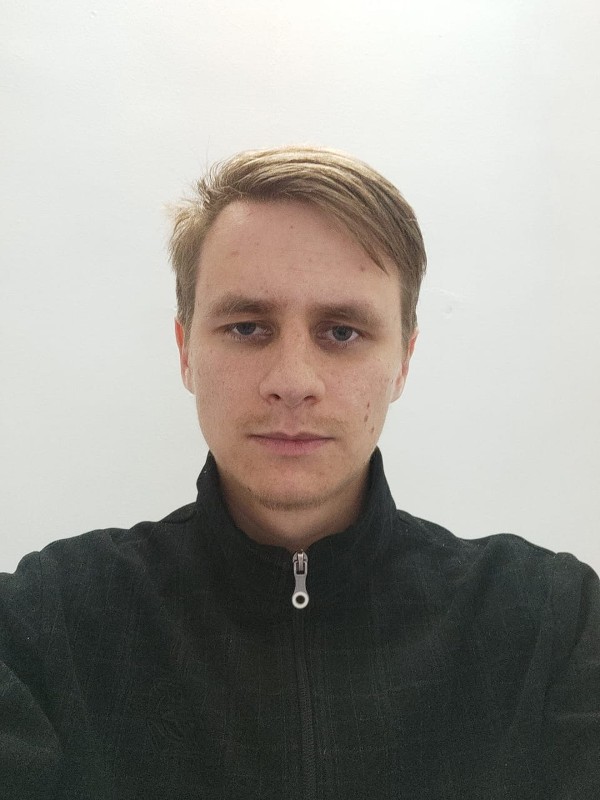 Vyacheslav Kononov
Kazakhstan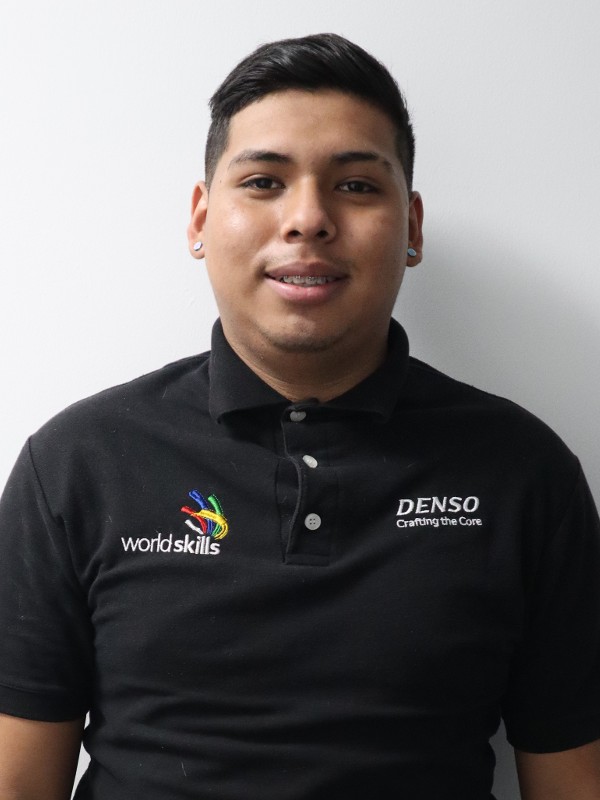 Daniel Osvaldo Mejia Meza
Mexico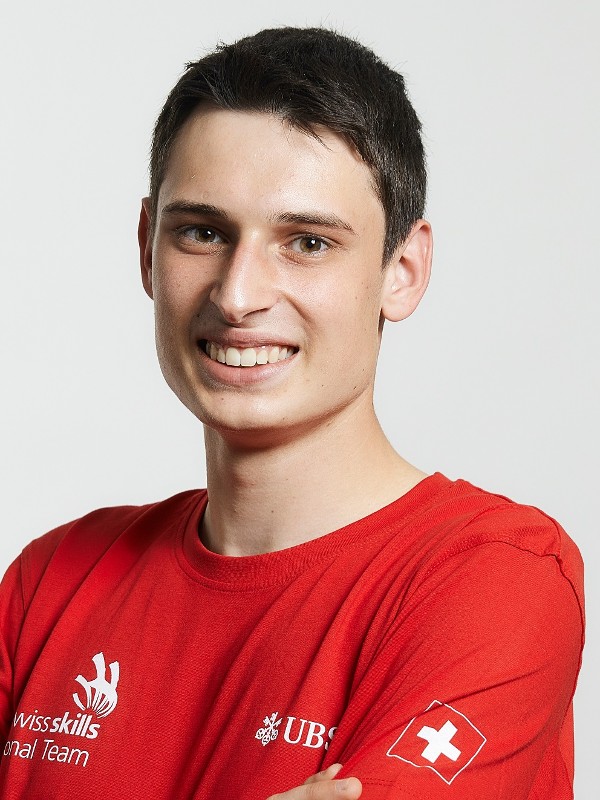 Ivo Müller
Switzerland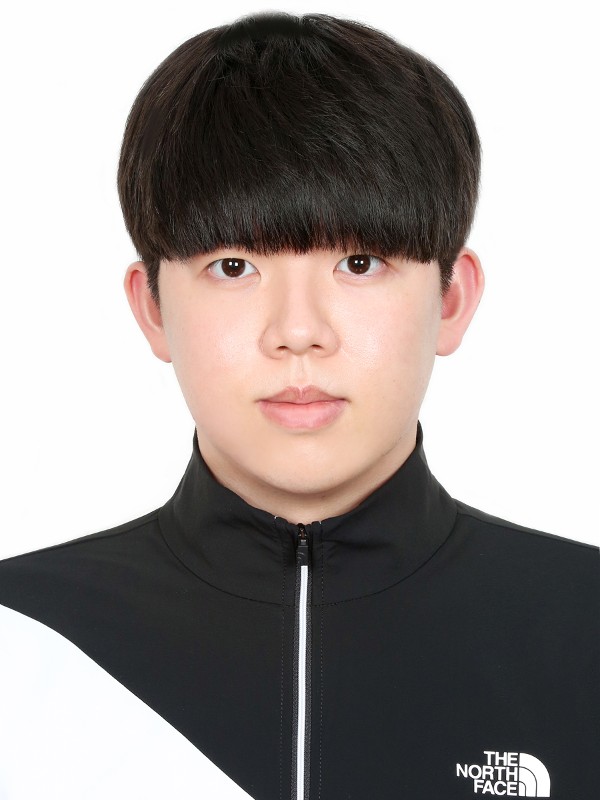 Wooyeol Oh
Korea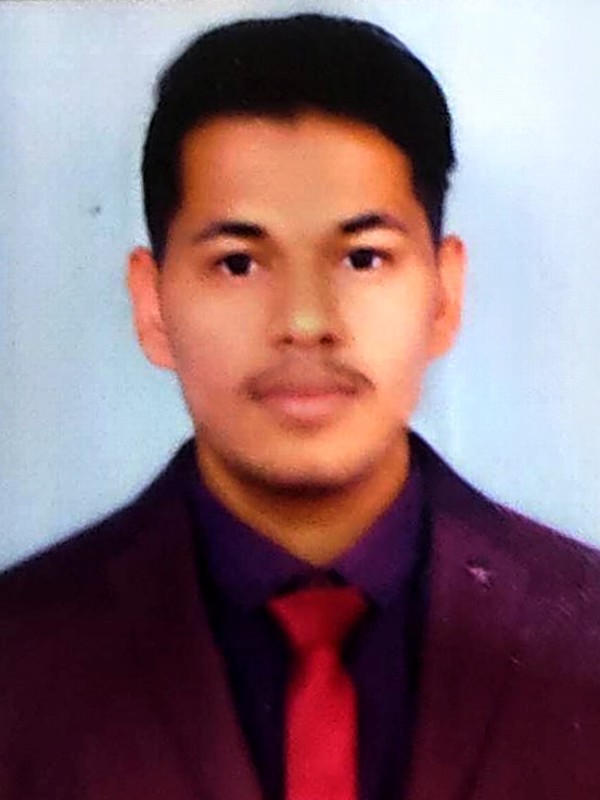 Farhan Raza Pantoji
India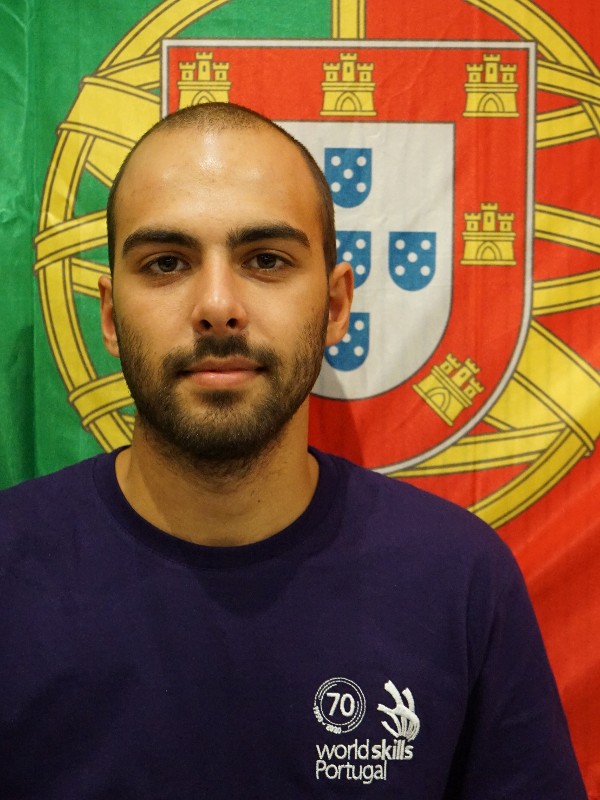 João Pimenta
Portugal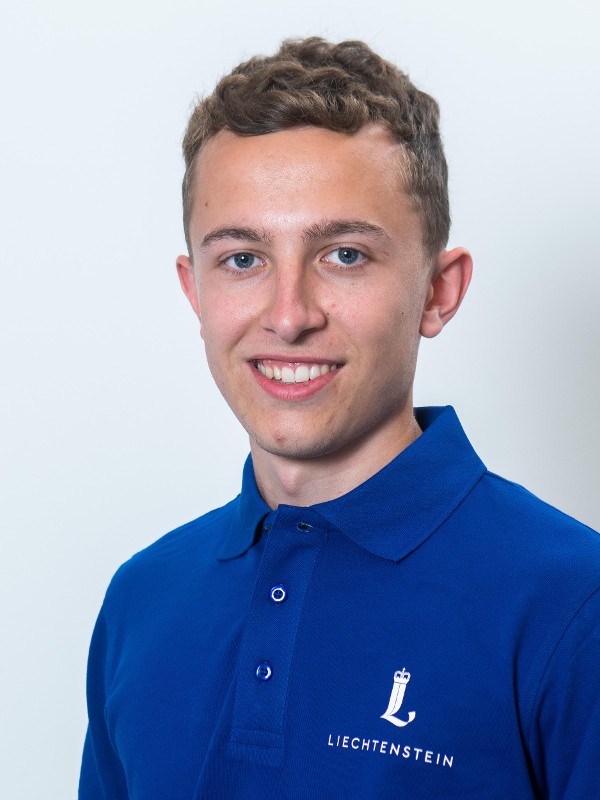 Yannick Schädler
Principality of Liechtenstein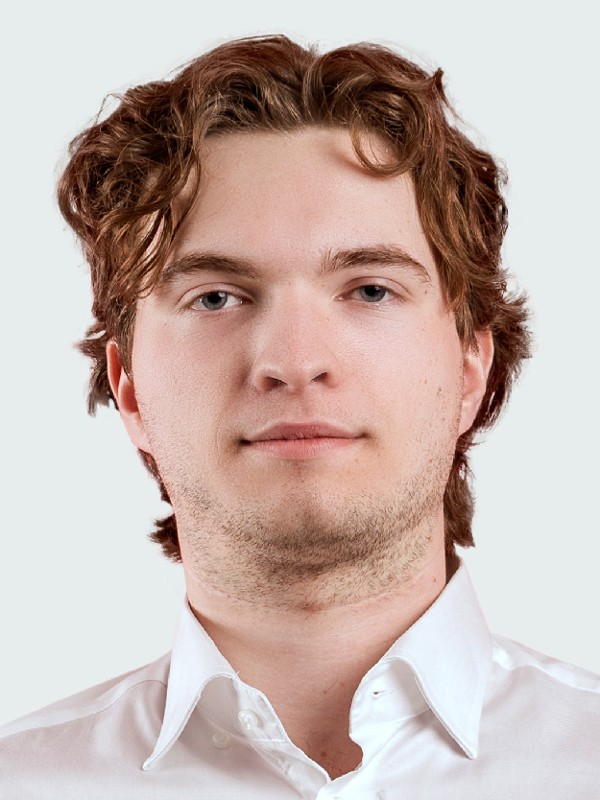 Tytus Sokołowski
Poland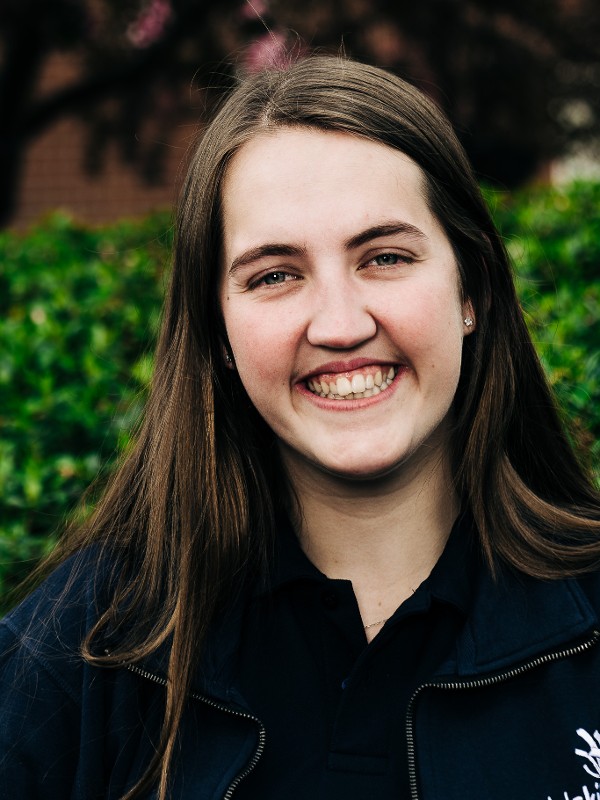 Abigail Stansfield
United Kingdom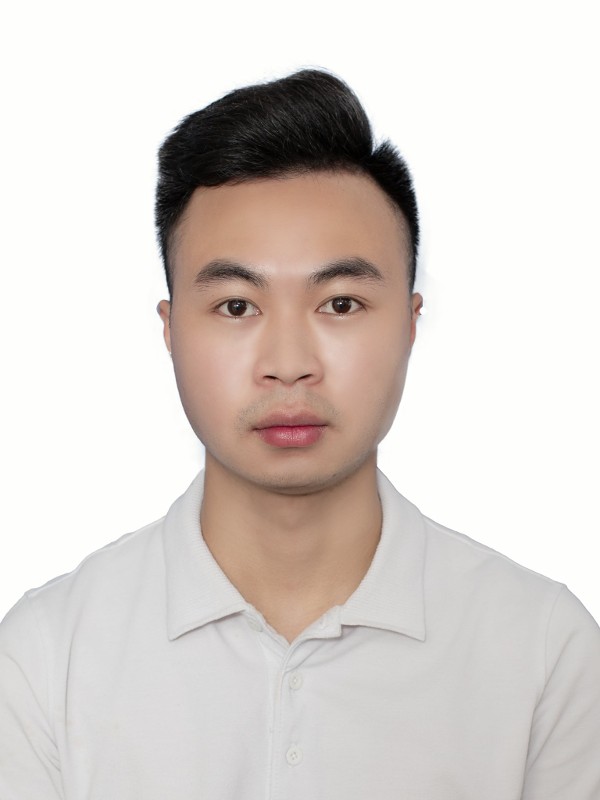 Nguyen Thanh Tung
Vietnam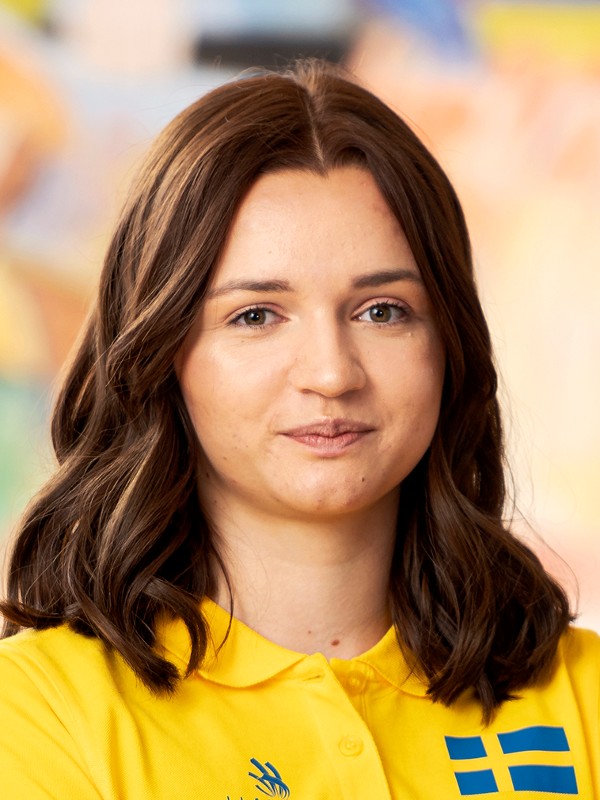 Maria Tsychkova
Sweden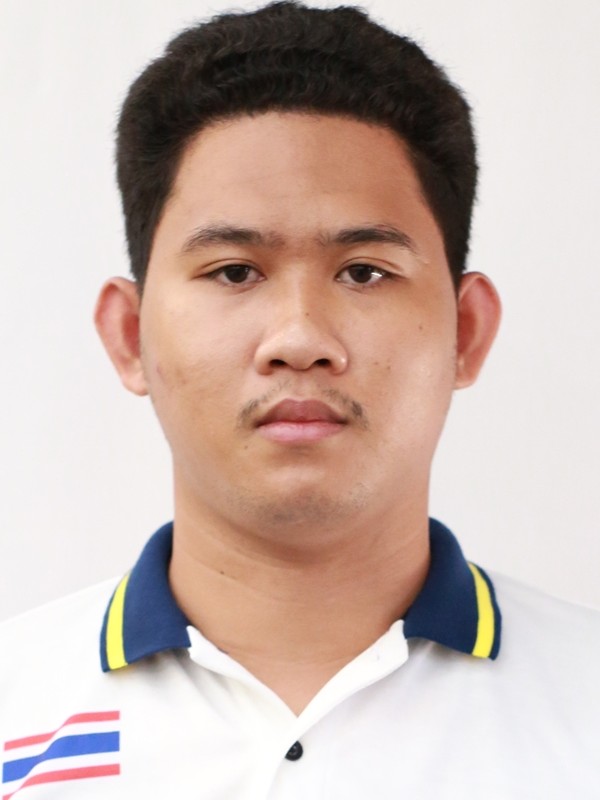 Sutthisak Ulek
Thailand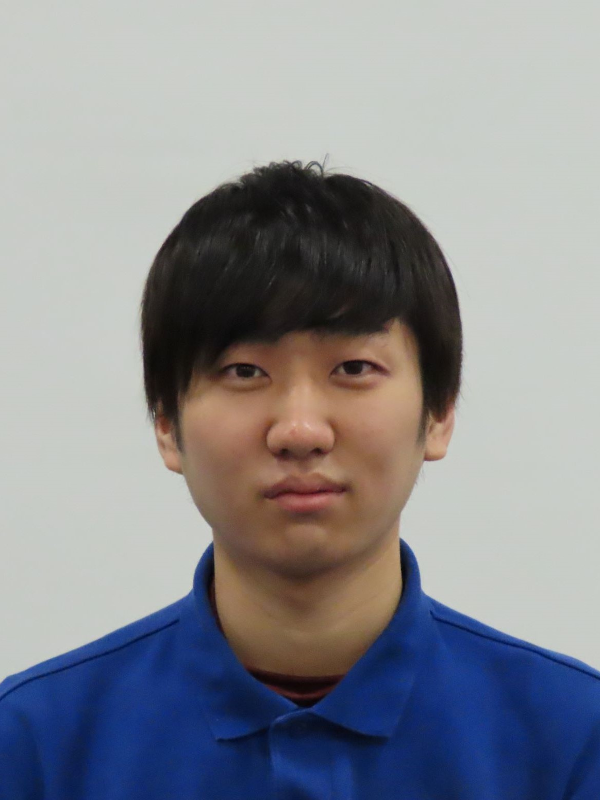 Kosei Yamashita
Japan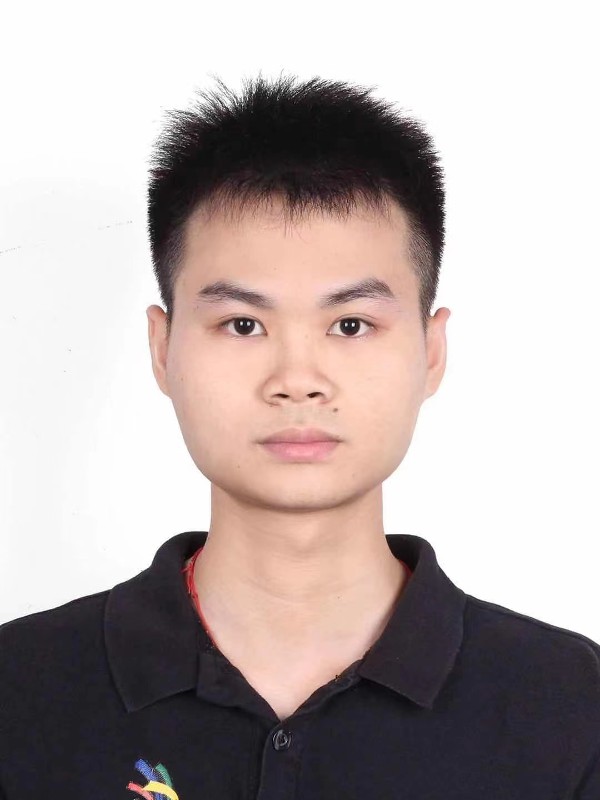 Chujie Zhou
China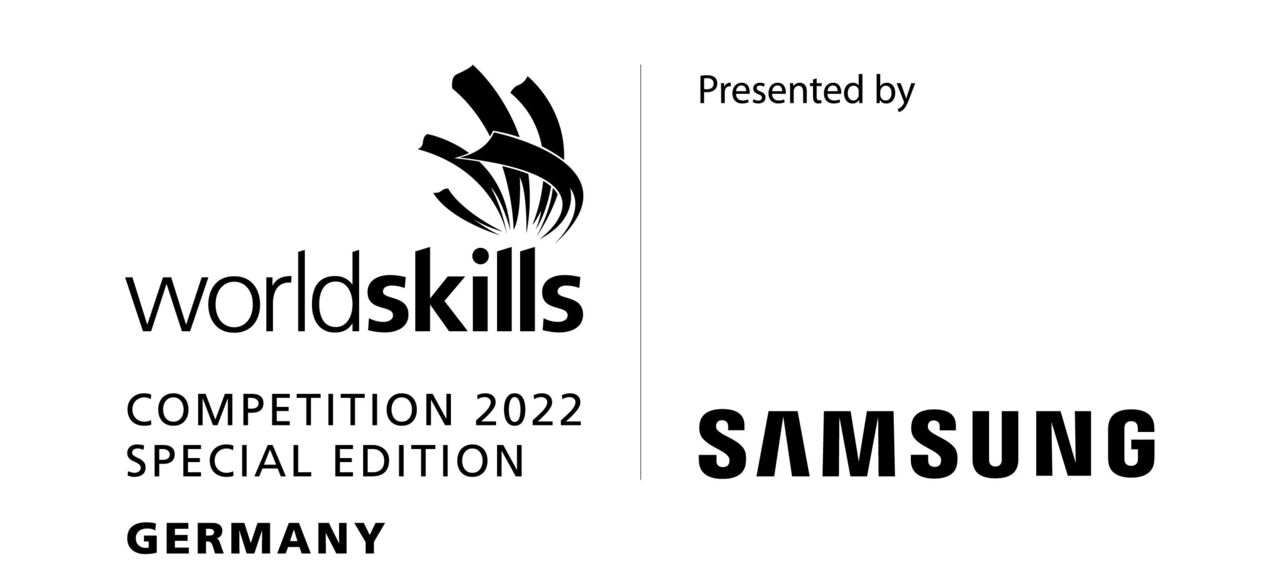 Hosting Partner

Gold Partners

Silver Partners

Bronze Partners

Government Funding