Skills are always changing
For the latest information about this skill visit Electrical Installations on worldskills.org.
Electrical Installations
Designing and installing electrical systems in all types of commercial, residential, and industrial projects, while carrying out maintenance and repairs safely and quickly.
Why is this skill important?

An electrician works on commercial, residential, agricultural, and industrial projects. There is a direct relationship between the nature and quality of the product required and the payment made by the customer. Therefore, the electrician has a continuing responsibility to work professionally in order to meet the requirements of the customer and thus maintain and grow the business. Electrical installation is closely associated with other parts of the construction industry and with the many products that support it, normally for commercial purposes.

The electrician works internally or in teams, in the homes of customers and on small and major projects. They will plan and design, select and install, commission, test, report, maintain, fault find, and repair systems to a high standard. Work organization and self-management, communication, and interpersonal skills, problem solving, flexibility and a deep body of knowledge are the universal attributes of the outstanding electrician.

With a constant developing technology an electrician will face new challenges where new systems will be needed and new working methods have to be used.

Whether the electrician is working alone or in a team the individual takes on a high level of personal responsibility and autonomy. From working to provide a safe and reliable electrical installation and maintenance service, in accordance with relevant standards, through to diagnosing malfunctions, programming and commissioning home and building automation systems and create documentation, concentration, precision, accuracy, and attention to detail every step in the process matters and mistakes are largely irreversible, costly, and potentially life threatening.

With the international mobility of people, the electrician faces rapidly expanding opportunities and challenges. For the talented electrician there are many commercial and international opportunities; however, these carry with them the need to understand and work with diverse cultures and trends. The diversity of skills associated with electrical installations is therefore likely to expand.

An electrician also has many career opportunities including advancing to leading or managerial positions.
Rank
Medal
Result
Competitor
Country/Region
1.
Gold
759
Shouan Yu

China
1.
Gold
758
SHENG-RU XIAO

Chinese Taipei
3.
Bronze
752
Patrik Siegenthaler

Switzerland
3.
Bronze
751
Fredrik Vehus Skjerve

Norway
5.
Medallion for Excellence
743
Hyeonggi Jun

Korea
6.
Medallion for Excellence
721
Alex Rendall

United Kingdom
7.
Medallion for Excellence
720
Maximilian Schaffrath

Germany
8.
Medallion for Excellence
719
Bence Szabo

Hungary
9.
Medallion for Excellence
717
Abdulrahman Alshehhi

United Arab Emirates
10.
Medallion for Excellence
710
Christoph Rumpler

Austria
11.
Medallion for Excellence
709
Reiji Hashimoto

Japan
12.
Medallion for Excellence
700
Boaz Poppelier

Netherlands
13.
697
Kevin LLOPIS

Spain
14.
694
Quentin GALAIS

France
15.
690
JAYRALD DELIYOS

Philippines
16.
688
Kaliraj Marichamy

India
17.
687
Ho Yin Chan

Hong Kong, China
18.
680
Ariunaa Shinekhuu

Mongolia
19.
669
Tristen Hatto

Canada
20.
664
Vu Trong Son

Vietnam
21.
644
Dinmukhamed Autalipov

Kazakhstan
22.
638
Antonio Hilzebecher

Namibia
23.
629
Phiwayinkosi Ntshangase

South Africa
Competitors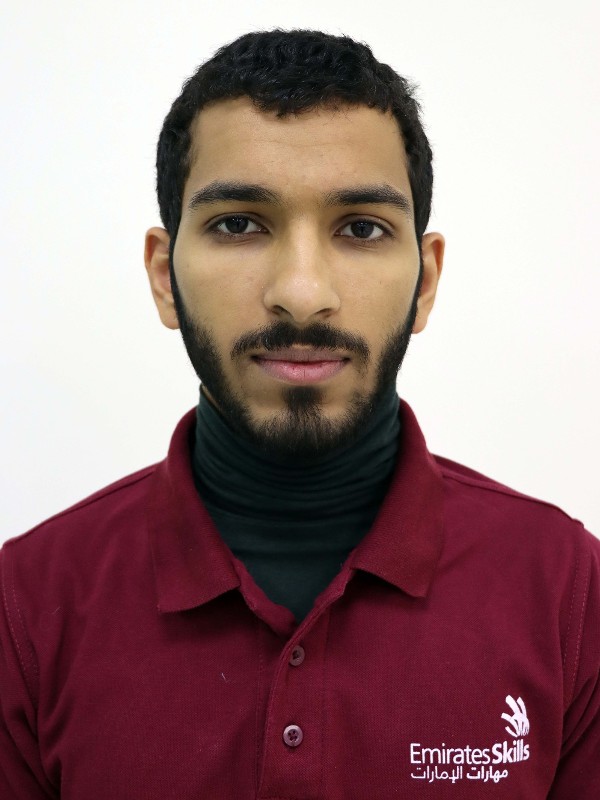 Abdulrahman Alshehhi
United Arab Emirates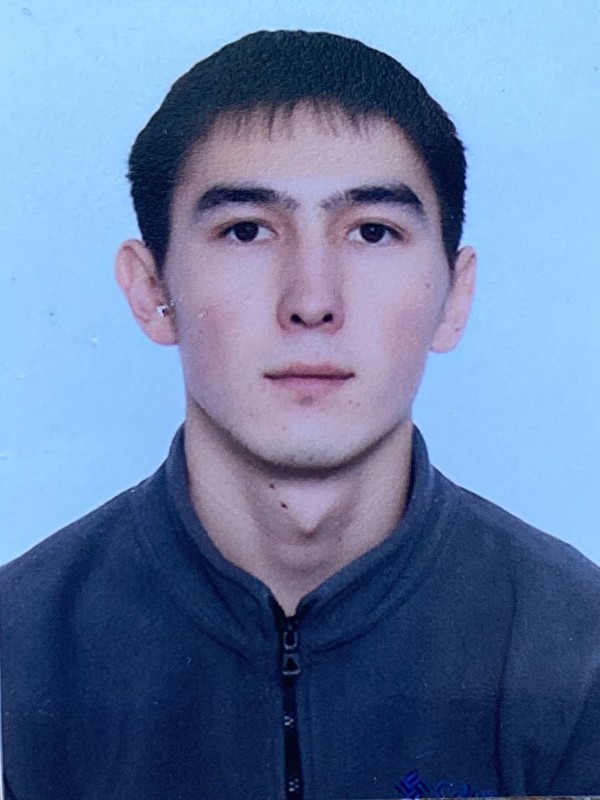 Dinmukhamed Autalipov
Kazakhstan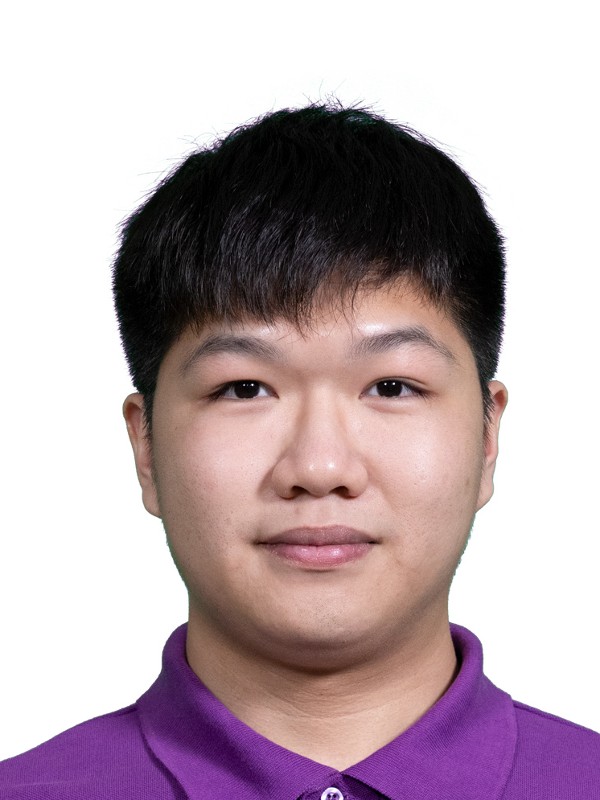 Ho Yin Chan
Hong Kong, China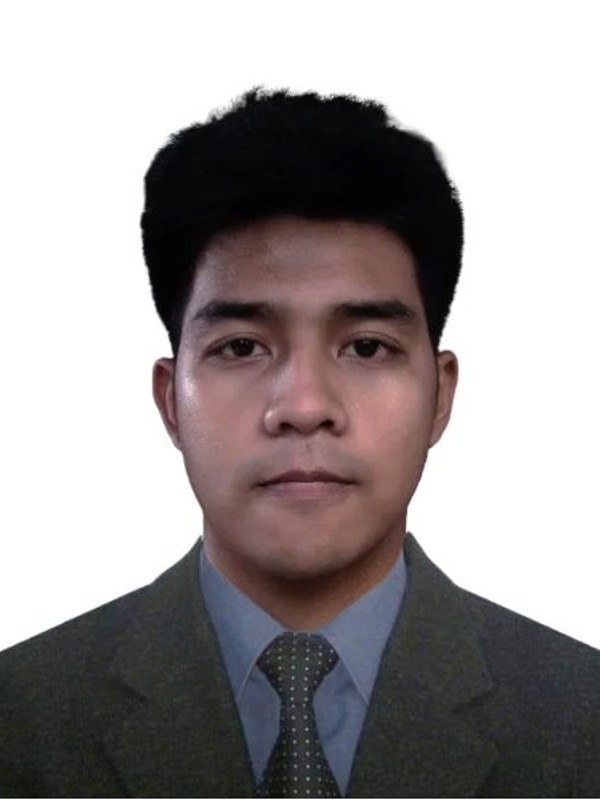 JAYRALD DELIYOS
Philippines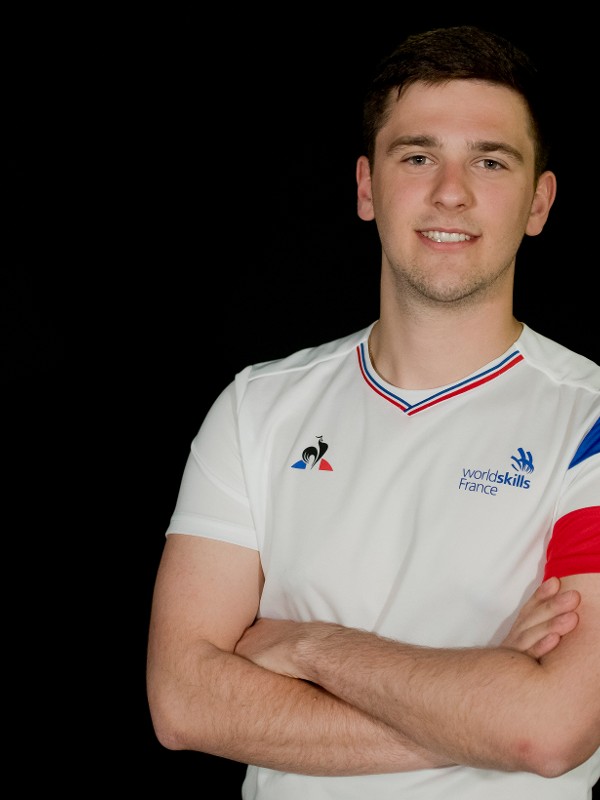 Quentin GALAIS
France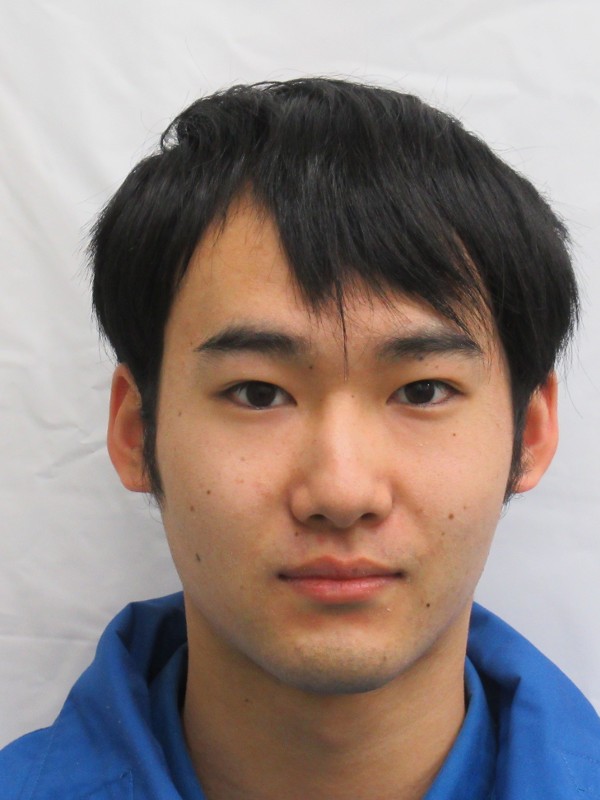 Reiji Hashimoto
Japan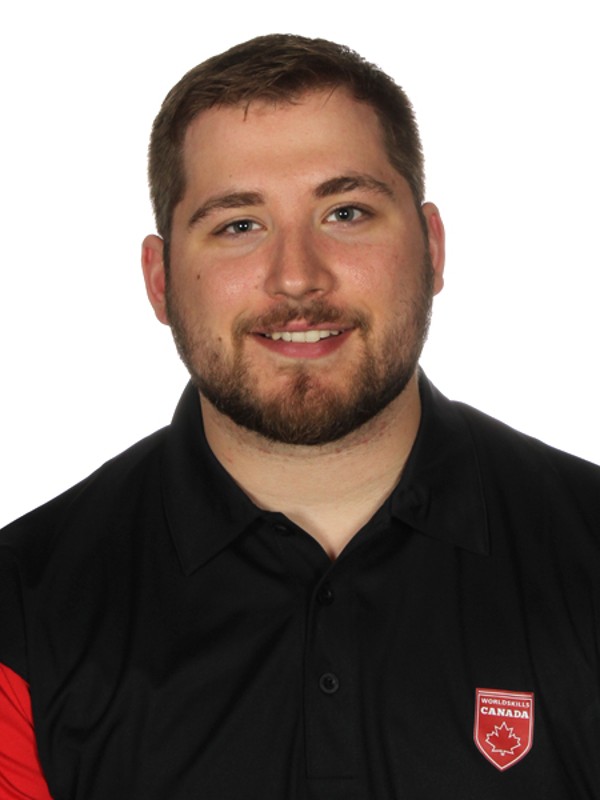 Tristen Hatto
Canada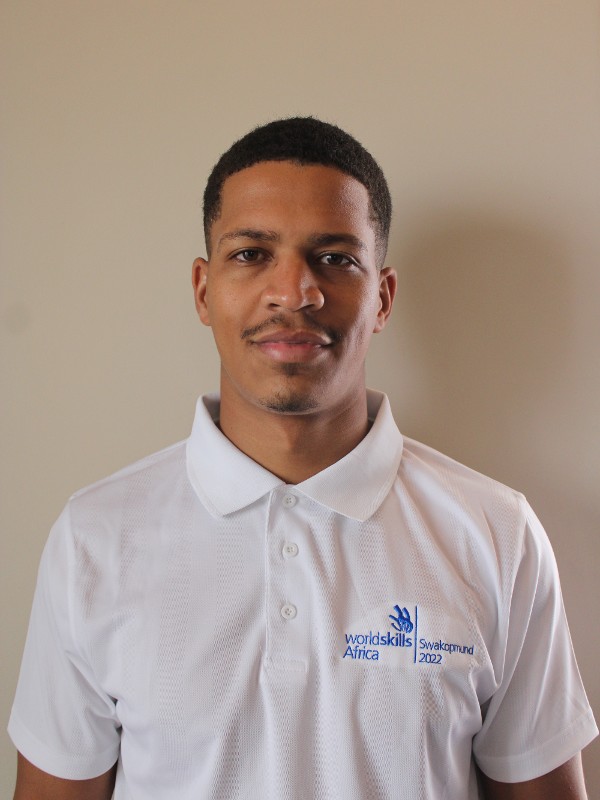 Antonio Hilzebecher
Namibia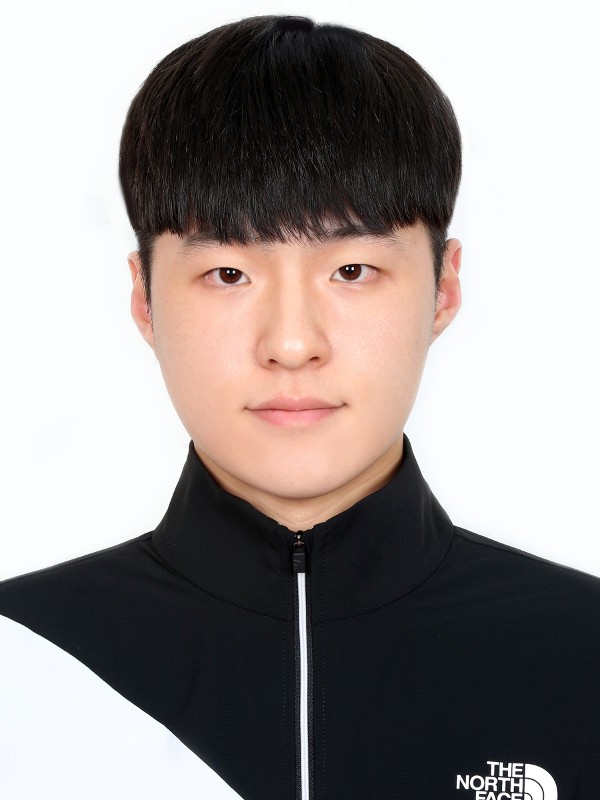 Hyeonggi Jun
Korea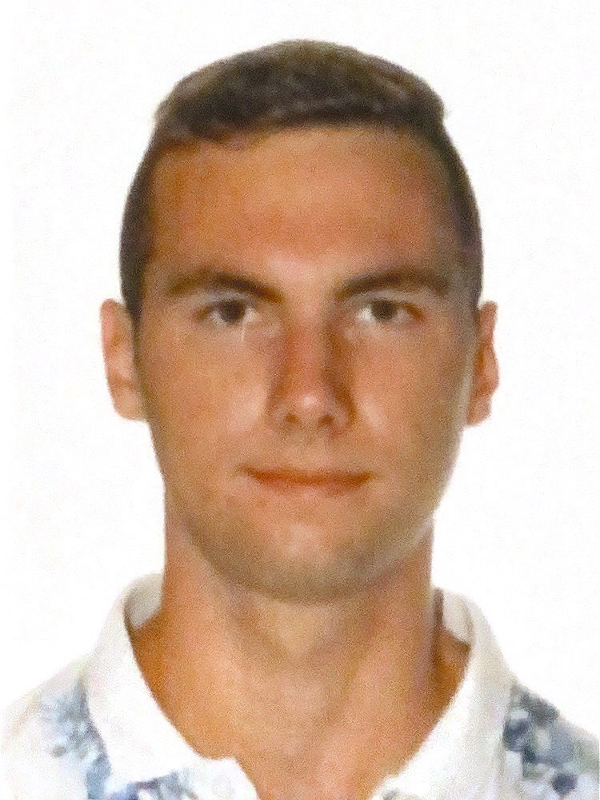 Kevin LLOPIS
Spain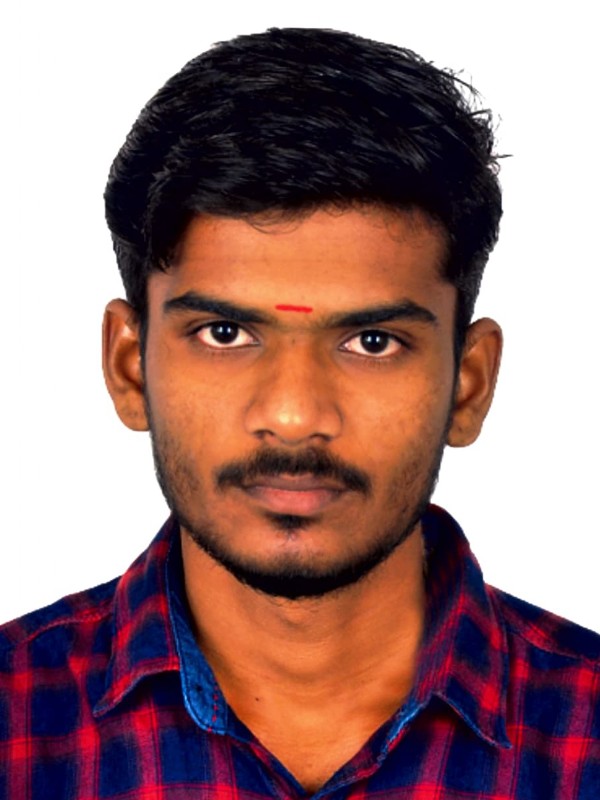 Kaliraj Marichamy
India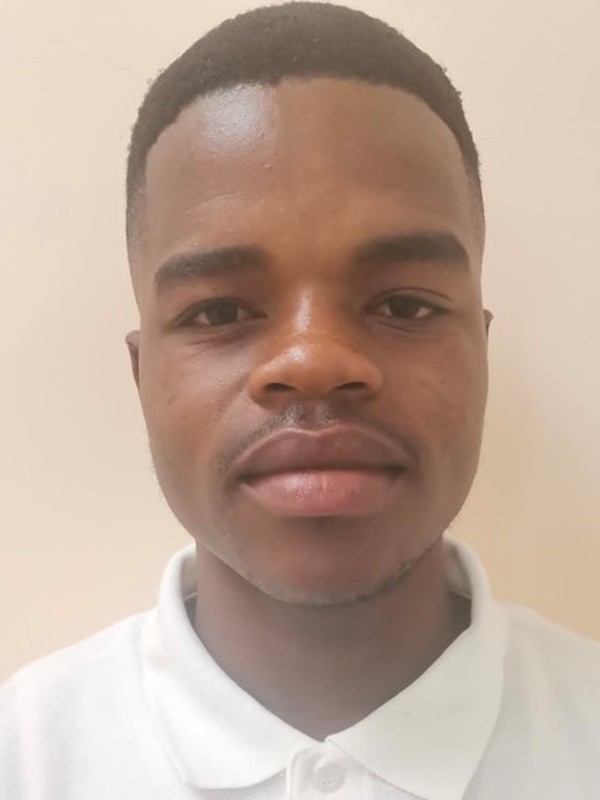 Phiwayinkosi Ntshangase
South Africa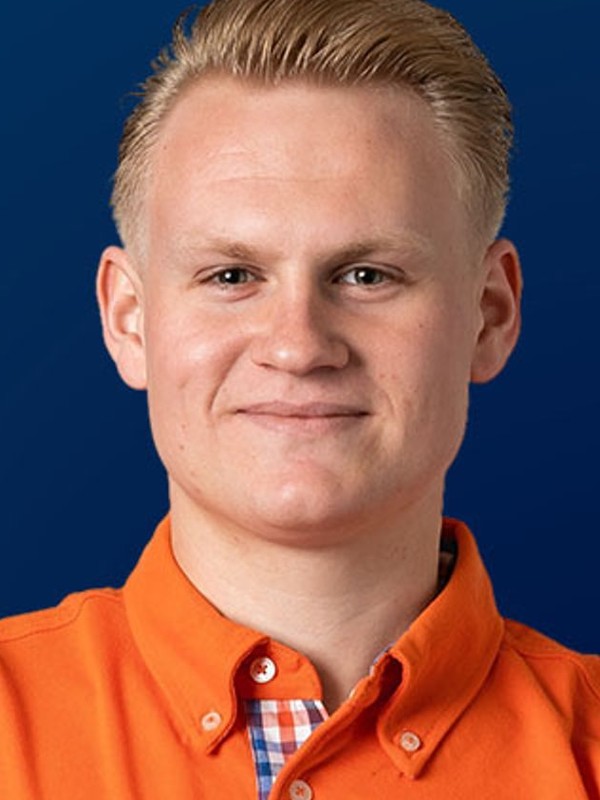 Boaz Poppelier
Netherlands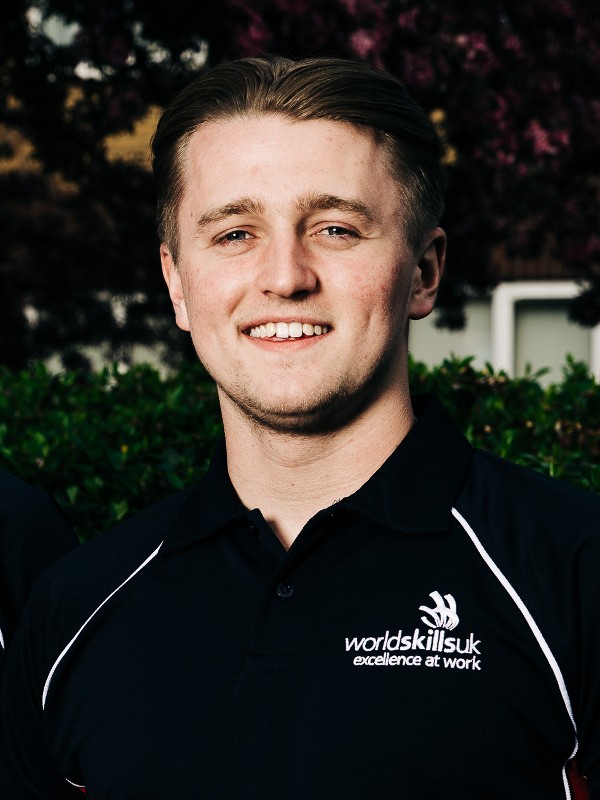 Alex Rendall
United Kingdom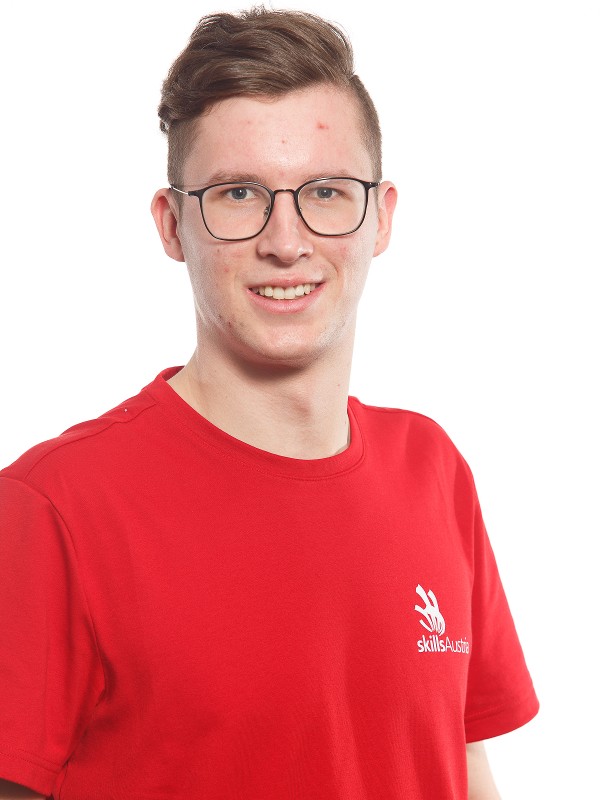 Christoph Rumpler
Austria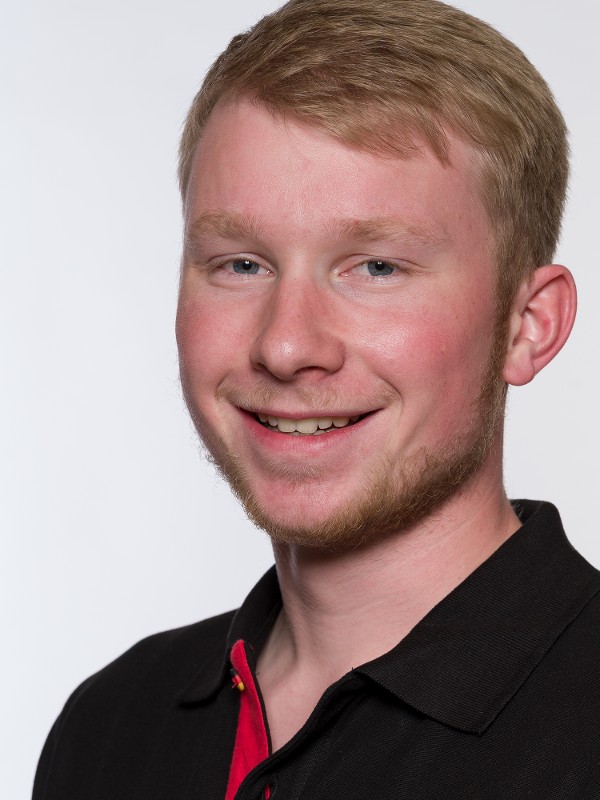 Maximilian Schaffrath
Germany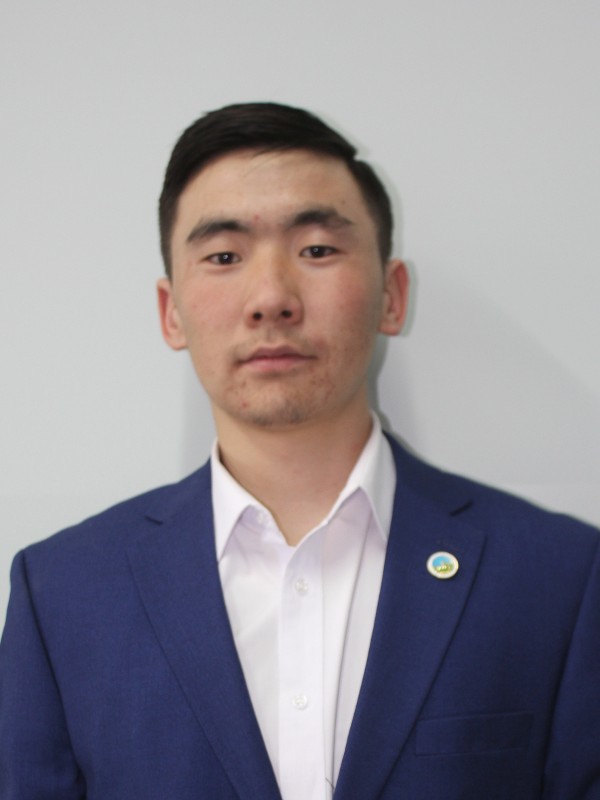 Ariunaa Shinekhuu
Mongolia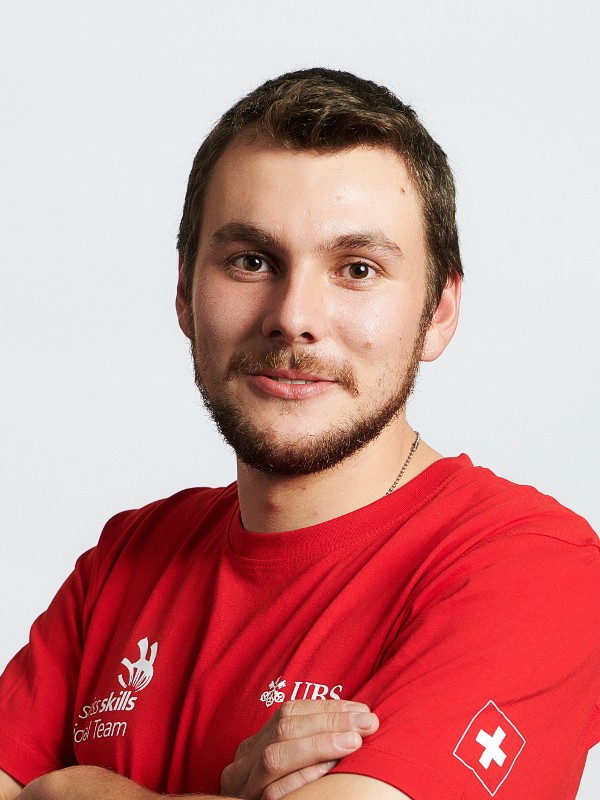 Patrik Siegenthaler
Switzerland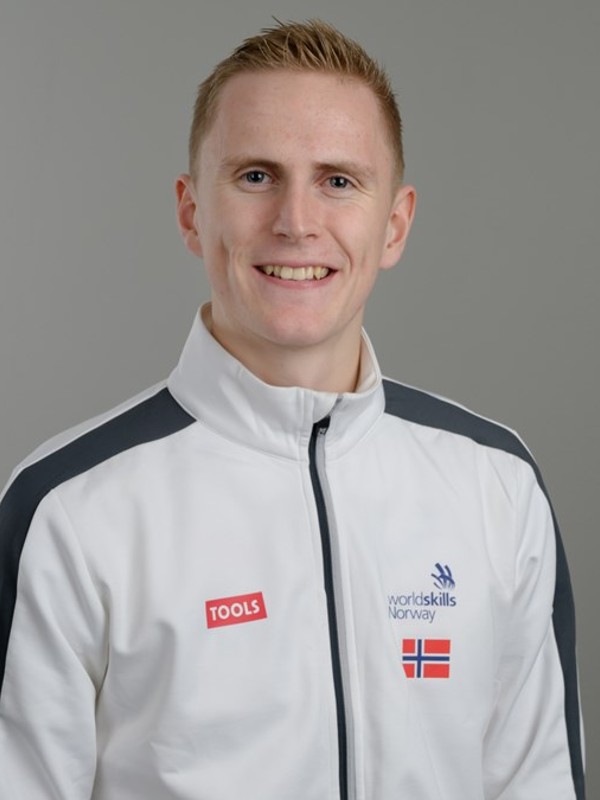 Fredrik Vehus Skjerve
Norway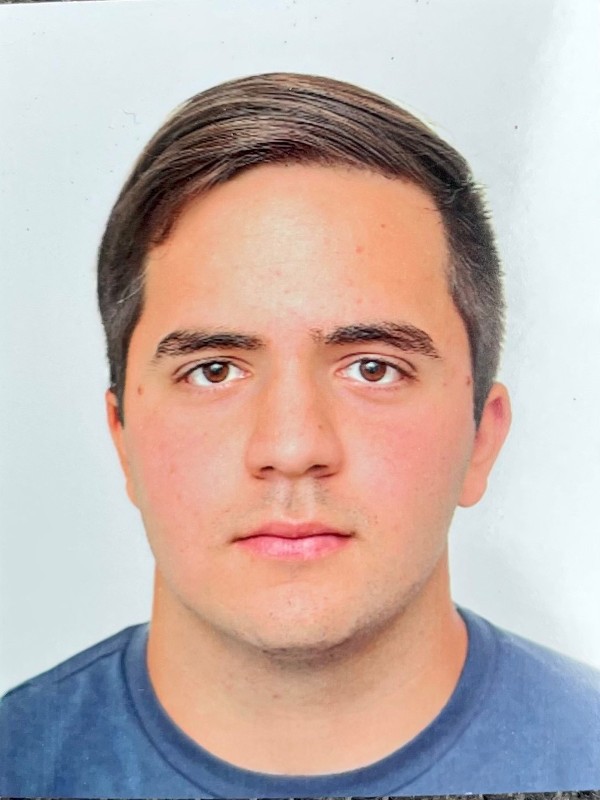 Bence Szabo
Hungary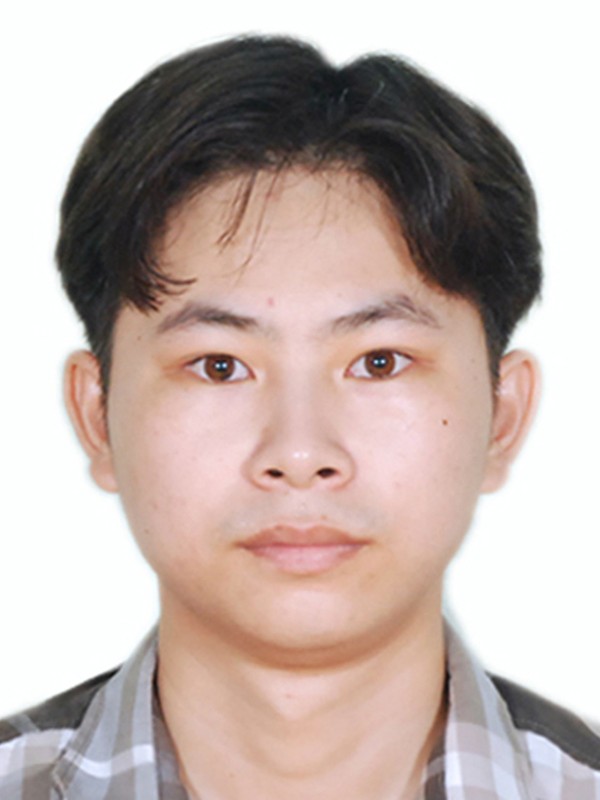 Vu Trong Son
Vietnam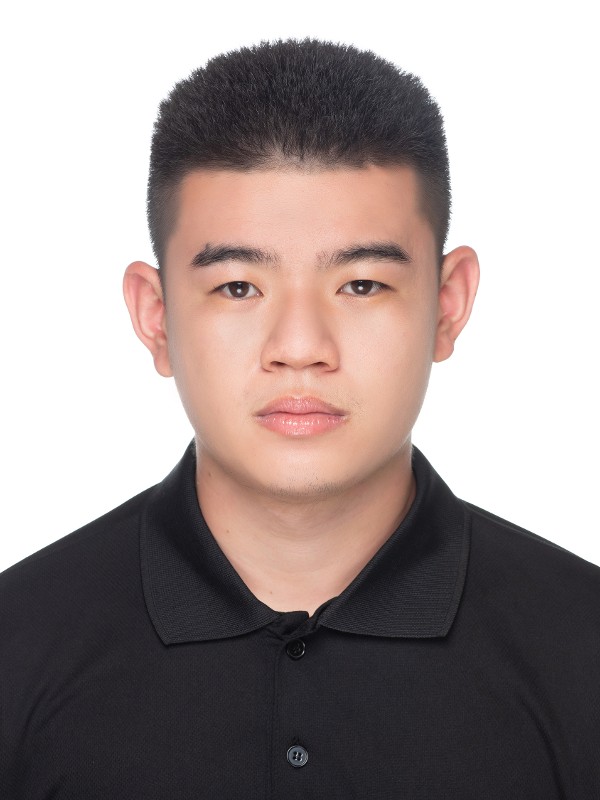 SHENG-RU XIAO
Chinese Taipei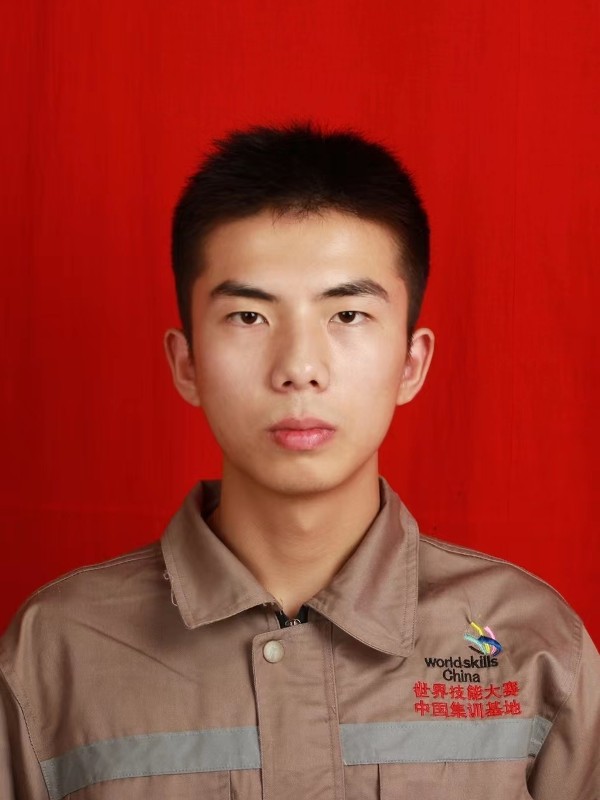 Shouan Yu
China