Skills are always changing
For the latest information about this skill visit Heavy Vehicle Technology on worldskills.org.
Heavy Vehicle Technology
Repairing and maintaining large stationary and mobile machines and industrial equipment in environments that include transportation, mining, agriculture, and forestry.
Why is this skill important?

The Heavy Vehicle Mechanic maintains, diagnoses, and repairs large machines and industrial equipment including towed and self-propelled equipment used in mining, forestry, agriculture, landscaping, and material handling industries. The mechanic must be able to maintain, diagnose, and repair internal combustion engines and components on stationary, mobile, tracked rubber-tired equipment, ground-engaging equipment, and earth-moving equipment.

Maintenance, diagnosis, and repair can involve individual components or entire systems, requiring the mechanic to have skill with engines, hydraulics, drive trains, electronics, braking systems, and much more. The mechanic must use specific tools to diagnose function, make adjustments, repair, or replace defective components or systems, test repairs for proper performance, interpret instructions in technical manuals, write service reports, and ensure that the work meets manufacturers' specifications and the requirements of legislation. The mechanic is frequently the interlocutor between the employer, the customer, and the manufacturer. This experience can allow the mechanic to advance to senior roles such as trainer, supervisor, or manager.

Although mechanics often specialize in certain machines or equipment, either by choice or as a result of employment, the diversity of heavy equipment and, along with rapid changes in technology, require broad knowledge and adaptability. Mechanics must also be able to work alone or as part of a team, at a variety of hours, and in an employer's shop, a customer's building, or outdoors in urban or rural locations, regardless of weather. Machines often require quick intervention to enable uninterrupted activity to resume.

The work is most rewarding for those who enjoy working with their hands and are logical, curious, and interested in problem solving. The mechanic also needs good vision, hearing, sense of feel and sense of smell to diagnose problems. The occupation requires strength and stamina. Proper safety standards must be maintained at all times to avoid risk of injury involved in working on heavy vehicles and with power tools.
Rank
Medal
Result
Competitor
Country/Region
1.
Gold
744
Xinhua Jiang

China
2.
Silver
721
Rinalds Vanters

Latvia
3.
Bronze
702
Pascal Hofstetter

Switzerland
3.
Bronze
701
Thomas BONTEMPS

France
3.
Bronze
700
Malcolm Matwijec

Canada
3.
Bronze
700
Seonggyu Park

Korea
7.
688
Marek Wiącek

Poland
8.
680
Jan Aggerholm Andersen

Denmark
9.
679
Kilian Wallner

Austria
10.
623
Ferenc Adam Hambalgo

Hungary
11.
566
Khanyo Fulani

South Africa
Competitors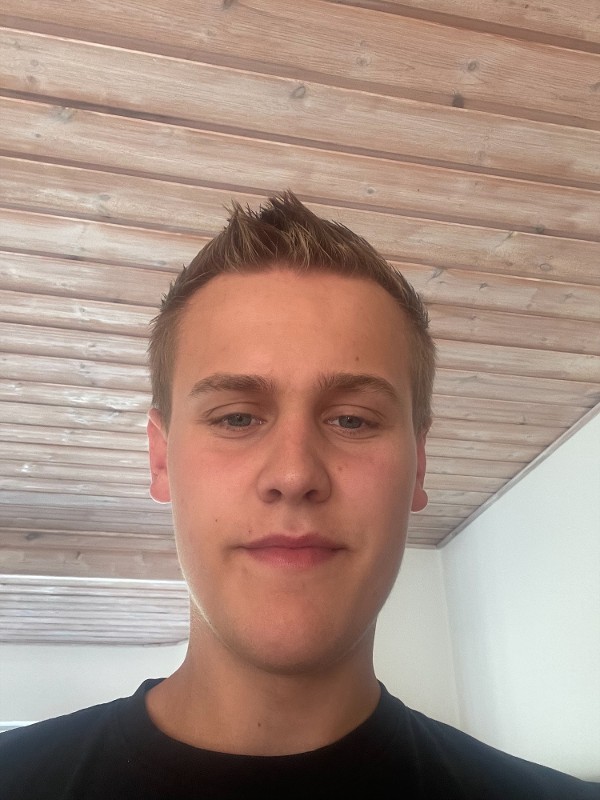 Jan Aggerholm Andersen
Denmark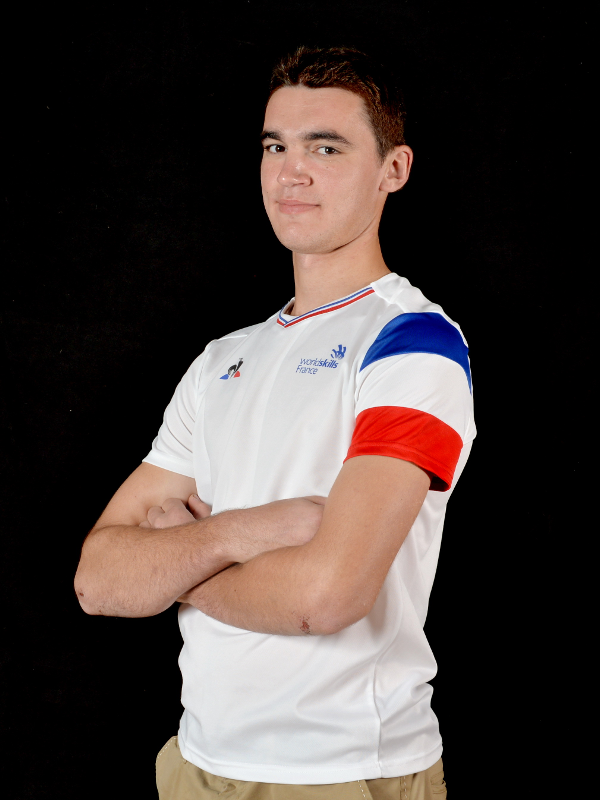 Thomas BONTEMPS
France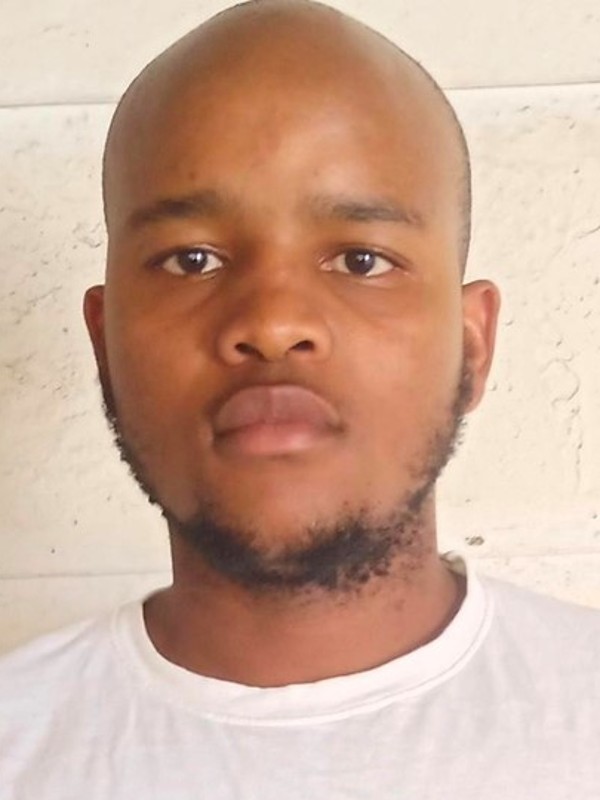 Khanyo Fulani
South Africa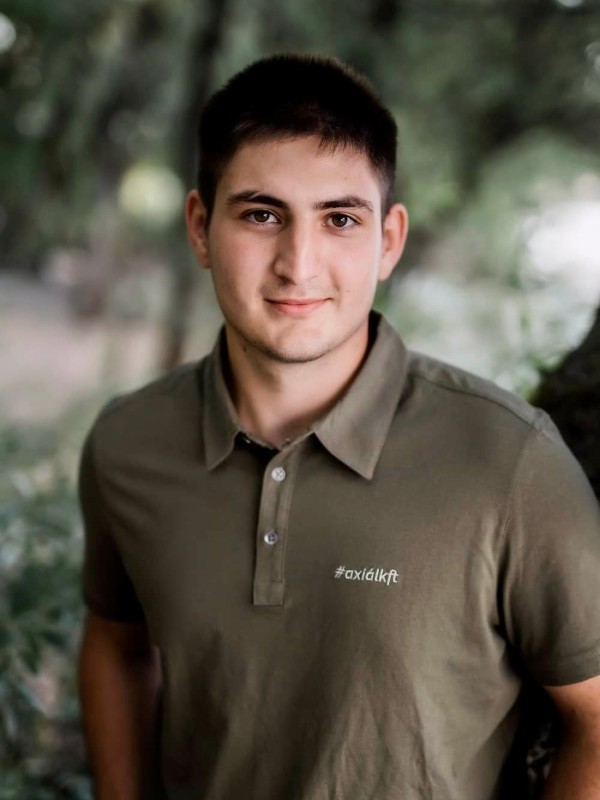 Ferenc Adam Hambalgo
Hungary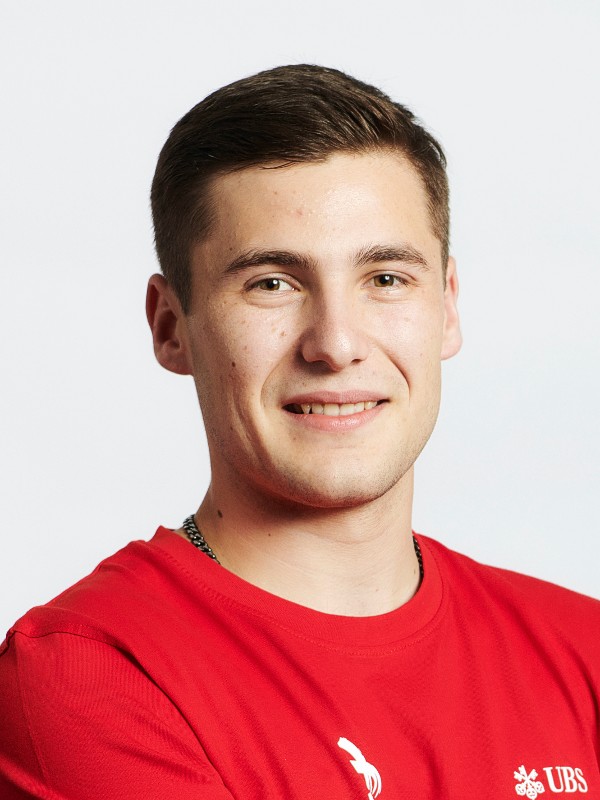 Pascal Hofstetter
Switzerland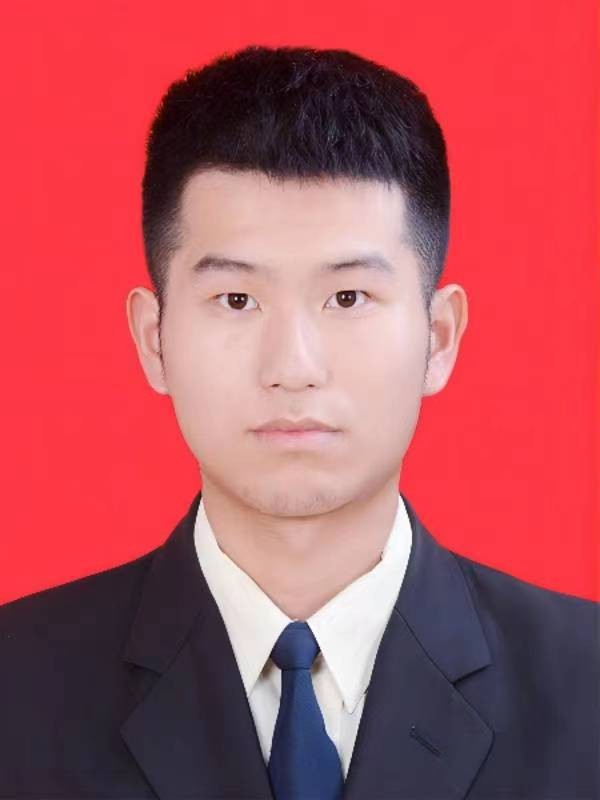 Xinhua Jiang
China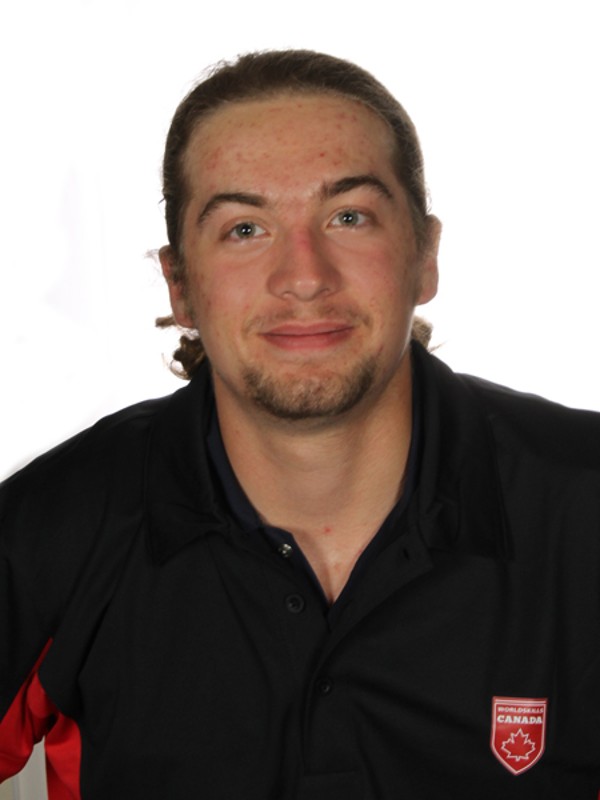 Malcolm Matwijec
Canada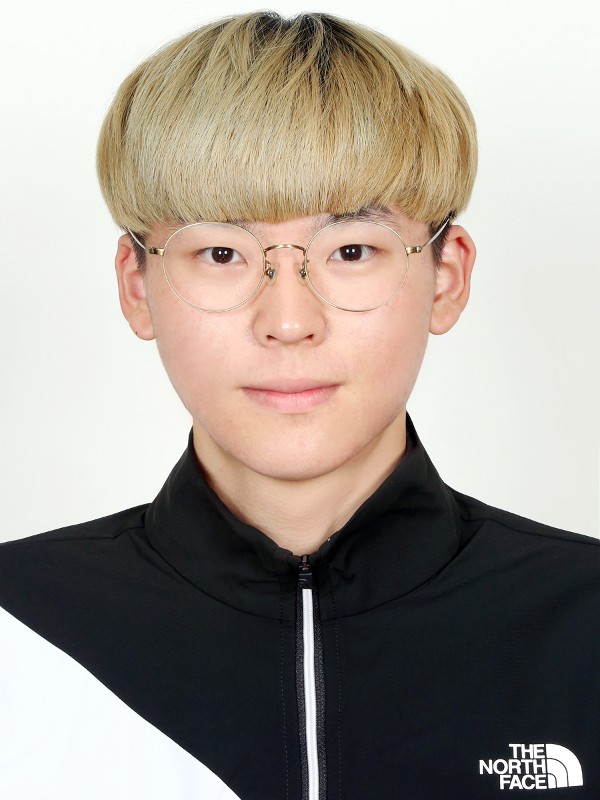 Seonggyu Park
Korea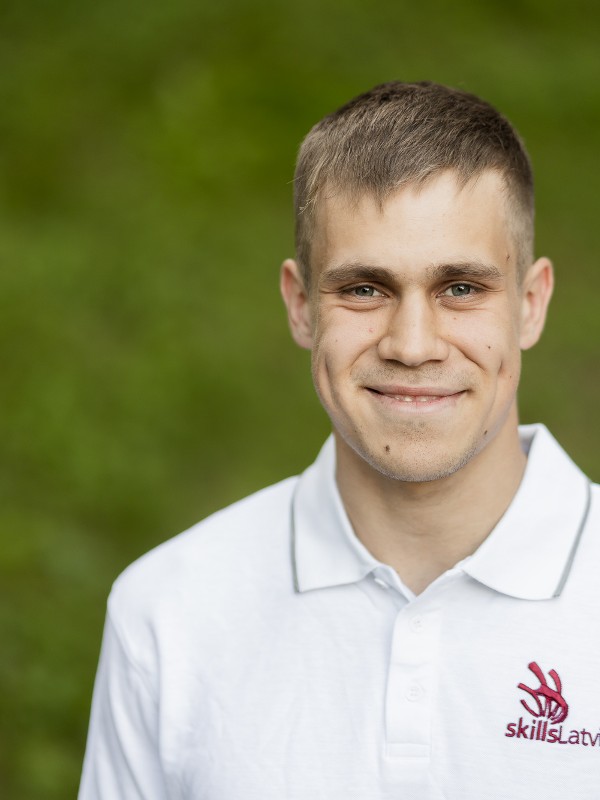 Rinalds Vanters
Latvia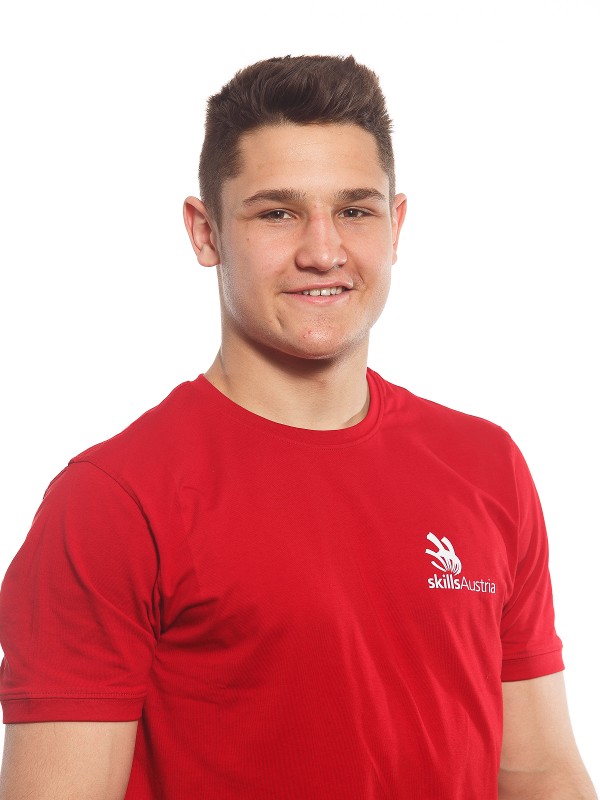 Kilian Wallner
Austria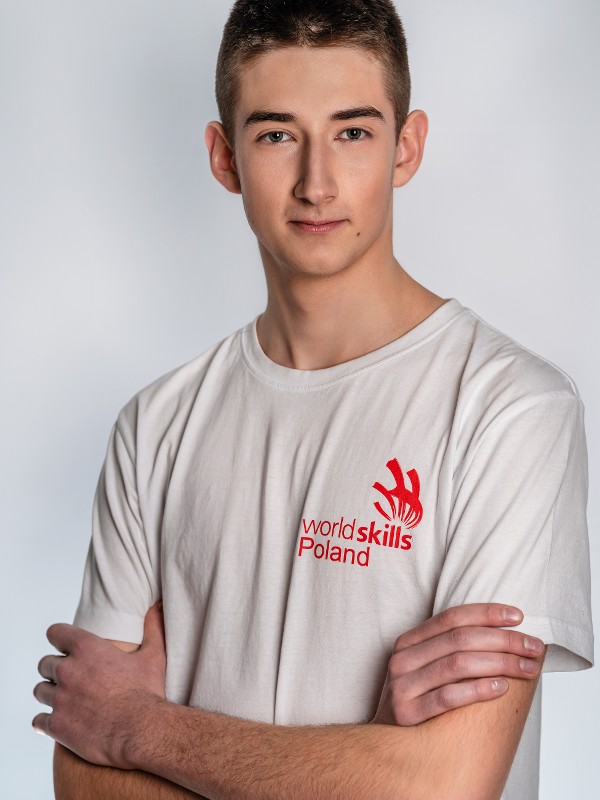 Marek Wiącek
Poland