Skills are always changing
For the latest information about this skill visit Hotel Reception on worldskills.org.
Hotel Reception
Hotel receptionists deliver a range of guest services and are vital to enhancing a hotel's reputation and encouraging repeat business.
Why is this skill important?

Globalization, social and demographic changes, and the evolution in transport are decisive factors in driving a rapid growth in the tourism industry and travel for business. Travel and tourism therefore plays an important role in social and economic growth throughout the world.

Hotels of many types, sizes and ownership are an essential part in this industry, providing accommodation and associated services to guests from across the globe. They may be part of international hotel chains which market their services on consistency and familiarity for the frequent or regular guest. Alternatively, they may promote distinct characteristics based on their locality, history, architecture, and targeted clientele. Quality and price generally go together; for reserving accommodation, an international rating system of stars can provide a reasonable indication of what might be expected within the range of prices associated with a locality.

The role of Hotel Receptionist is key to every hotel establishment. At the hotel's reception area guests receive their first impression of the hotel and therefore of their probable hotel experience. This is where the primary communication with the hotel staff is established. The quality, courtesy and promptness of service can make a great difference, positively or negatively, to the guest's relationship with the hotel and their satisfaction during their stay. This in turn affects the hotel's reputation and repeat business.

The Hotel Receptionist works mainly in the hotel's front office. Hotel receptionists need to use a wide range of skills continuously. These may include knowledge of local and general tourism information, good verbal and written English, computer literacy, good manners and conduct and grooming, excellent communication and social skills, problem solving, competence with figures and cash handling, and the application of procedures for reservations, reception, guest services and check out.

If the Hotel Receptionist possesses these skills and uses them well, the scope for promotion and mobility is great. This is a truly international and global occupation in an open and fluid part of the service sector.
Rank
Medal
Result
Competitor
Country/Region
1.
Gold
751
Jovinn Toh

Singapore
2.
Silver
734
Tim Oberli

Switzerland
3.
Bronze
729
Sergio MARTÍNEZ

Spain
3.
Bronze
729
Anushree Srinivasan

India
5.
Medallion for Excellence
726
Lisa HUBOUD-PERON

France
6.
Medallion for Excellence
718
Mei-Chun Liu

Chinese Taipei
7.
Medallion for Excellence
710
Carina Warisch

Austria
8.
Medallion for Excellence
700
Emma Billsten

Sweden
9.
697
Dawid Miotk

Poland
10.
690
Moe Omori

Japan
11.
683
Marijana Đuka

Croatia
12.
680
JULES ALLEN BAUTISTA

Philippines
12.
680
ILYA ORLOV

Kazakhstan
14.
679
Carmen Sadiku

Finland
15.
662
Rainers Rozenfelds

Latvia
Competitors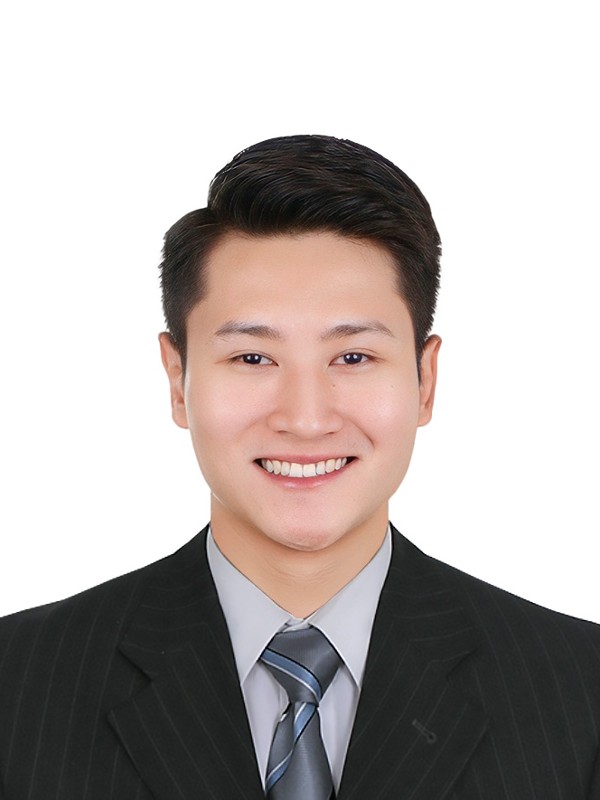 JULES ALLEN BAUTISTA
Philippines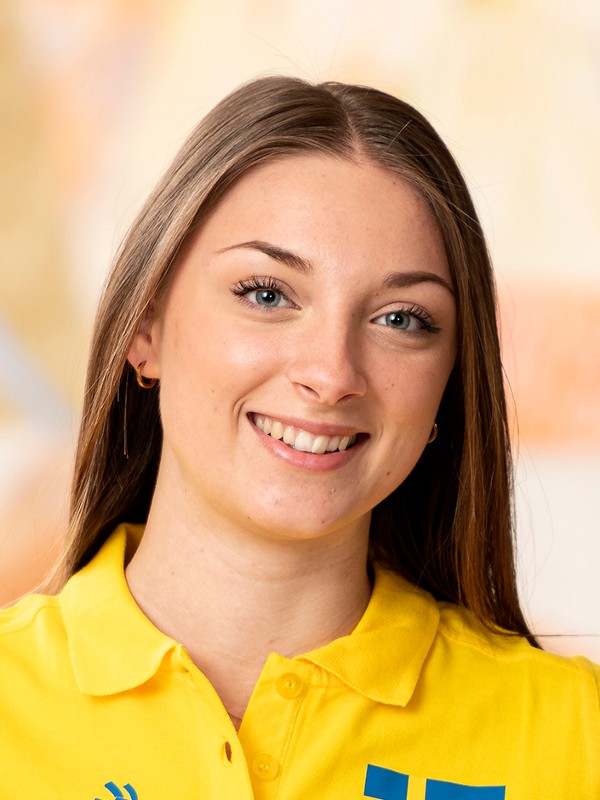 Emma Billsten
Sweden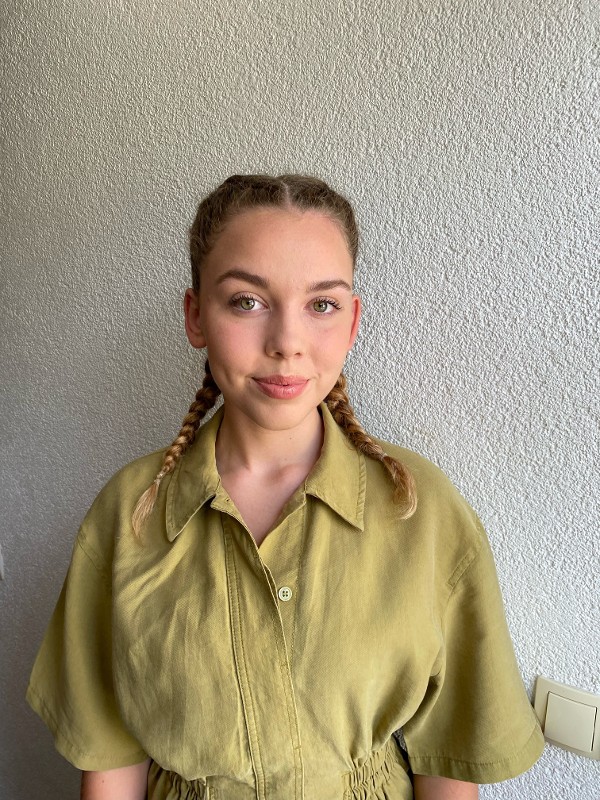 Marijana Đuka
Croatia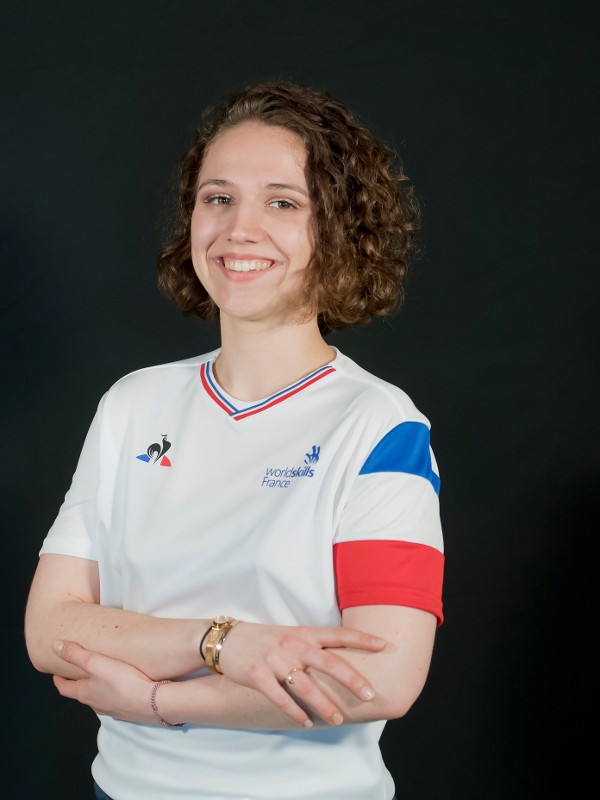 Lisa HUBOUD-PERON
France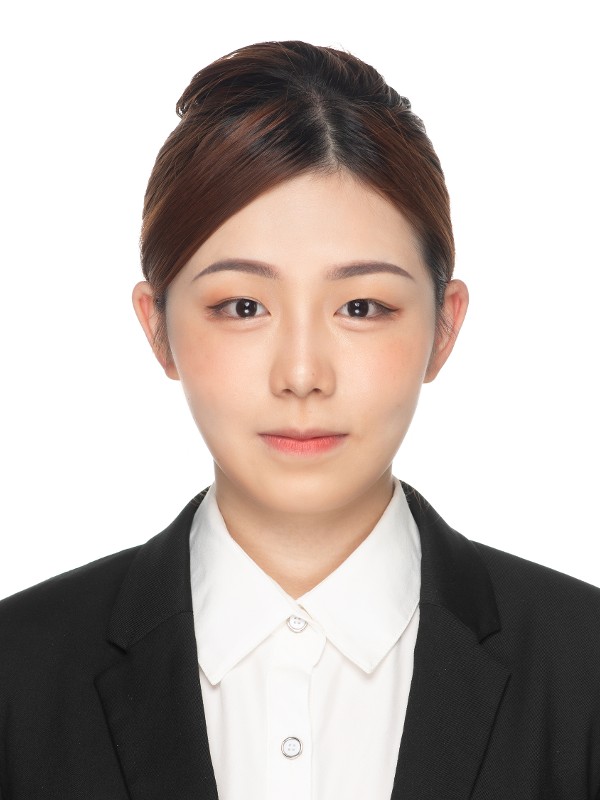 Mei-Chun Liu
Chinese Taipei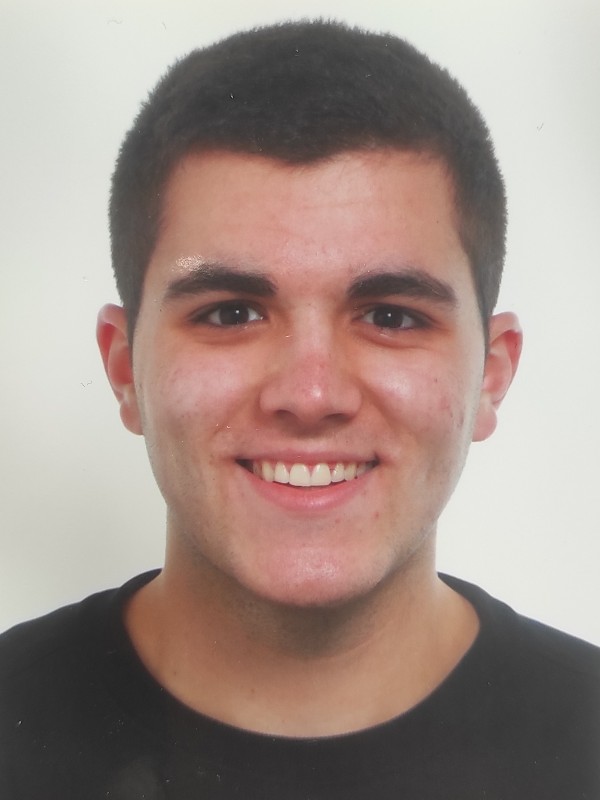 Sergio MARTÍNEZ
Spain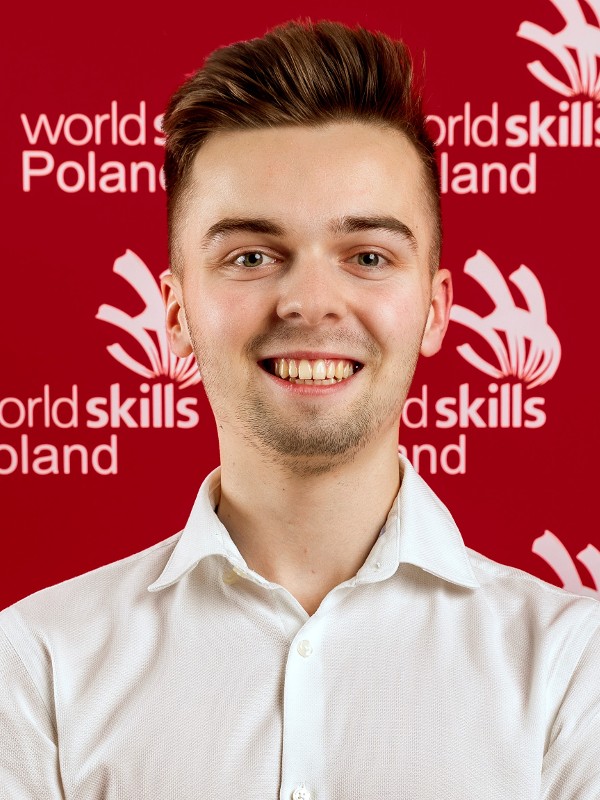 Dawid Miotk
Poland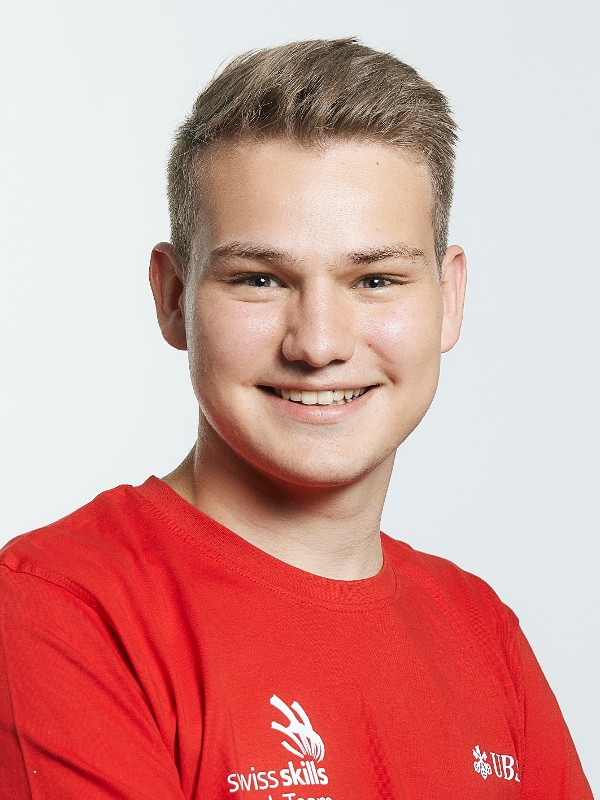 Tim Oberli
Switzerland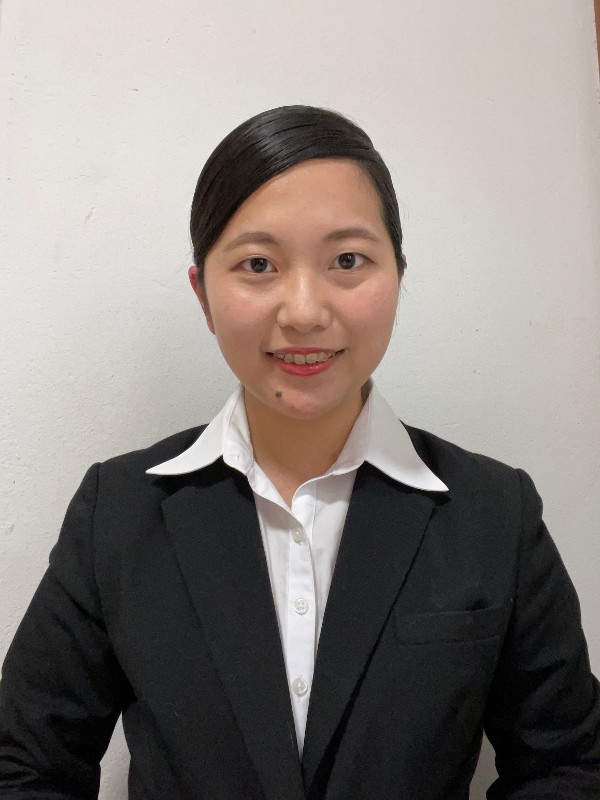 Moe Omori
Japan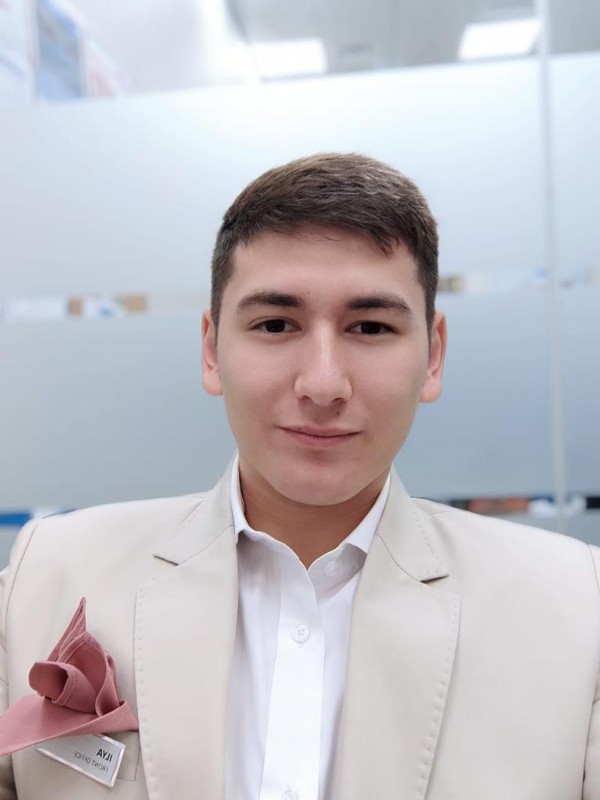 ILYA ORLOV
Kazakhstan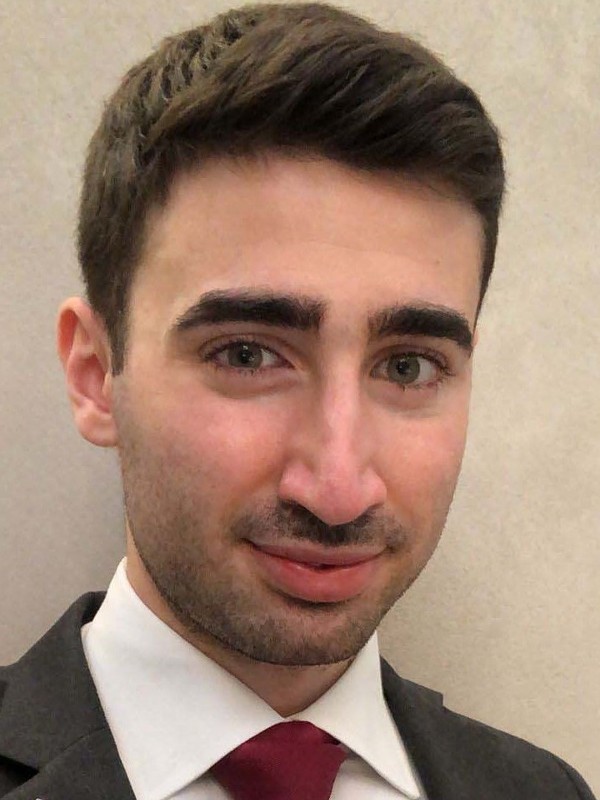 Andrea Picone
South Tyrol, Italy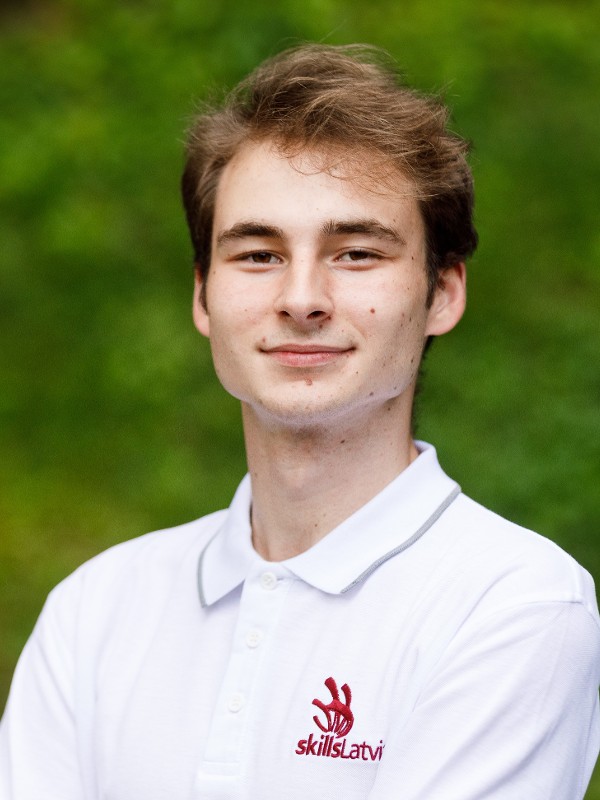 Rainers Rozenfelds
Latvia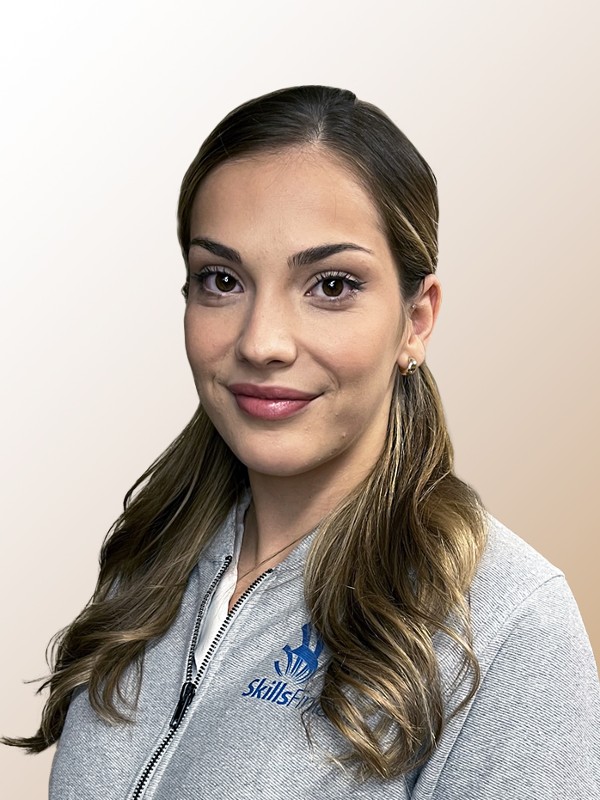 Carmen Sadiku
Finland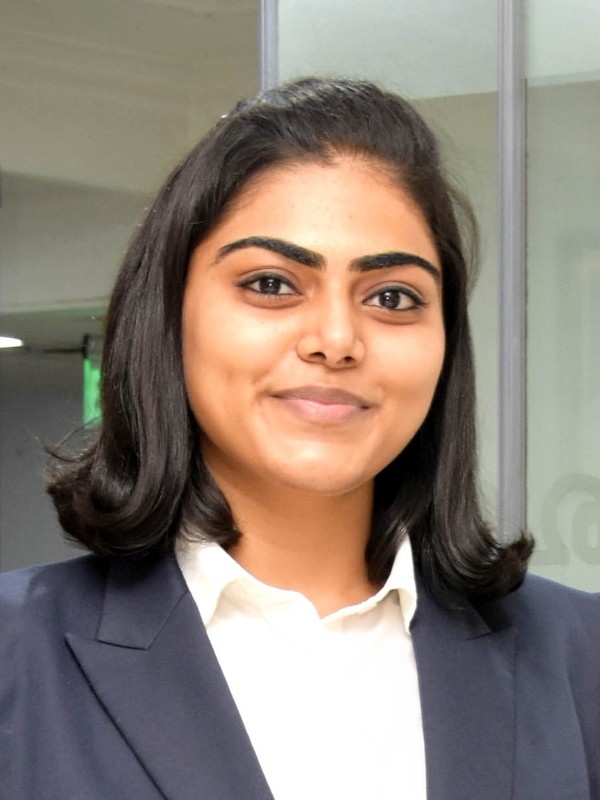 Anushree Srinivasan
India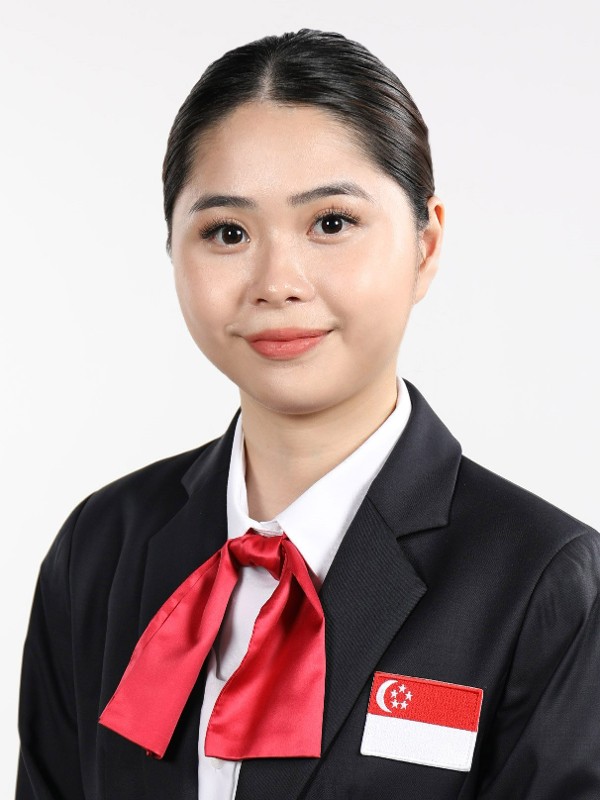 Jovinn Toh
Singapore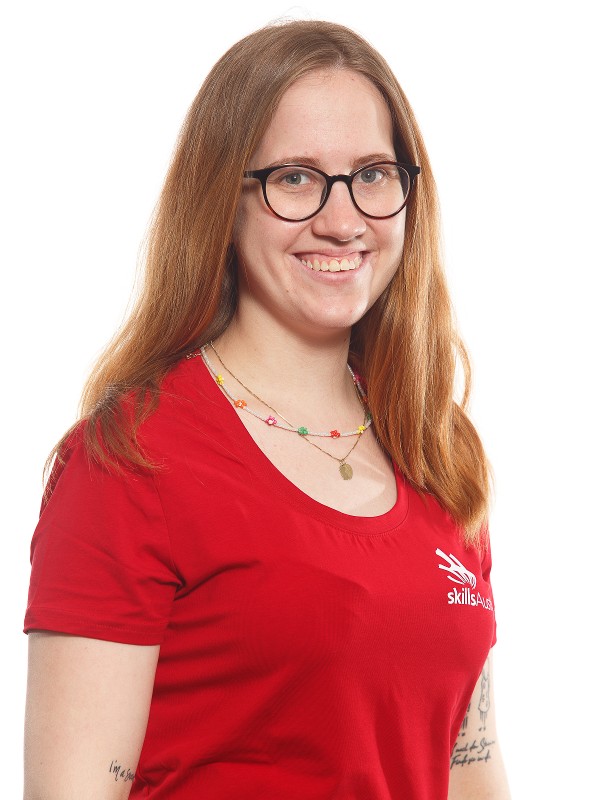 Carina Warisch
Austria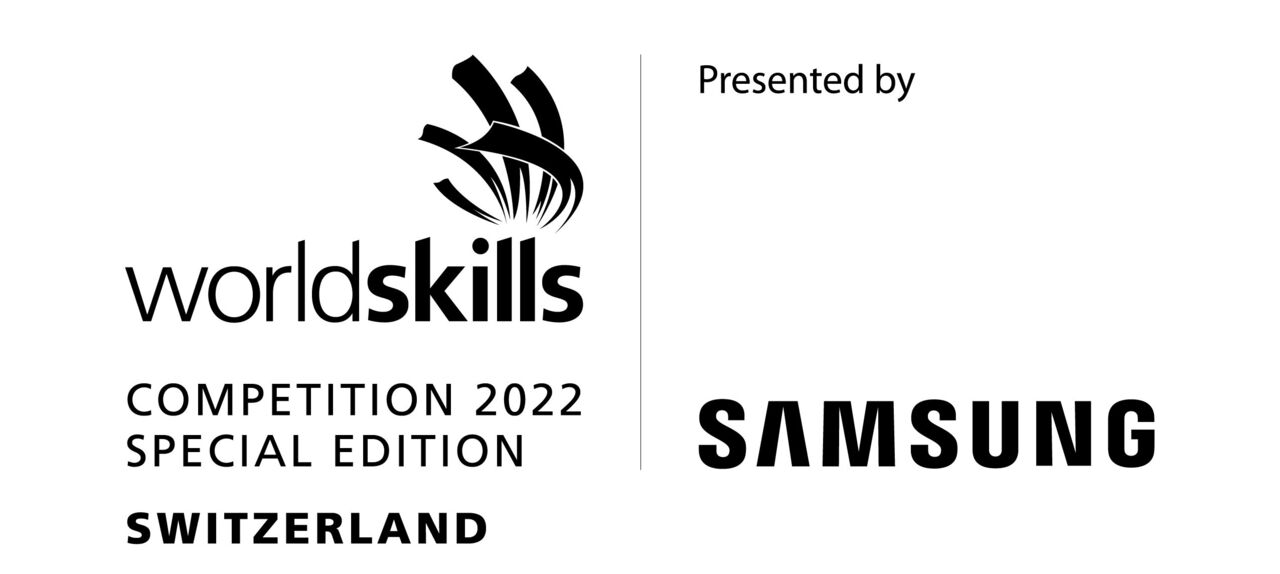 Main Sponsors

Event Partners

Sponsors