Skills are always changing
For the latest information about this skill visit Industrial Control on worldskills.org.
Industrial Control
Installing, troubleshooting, and maintaining industrial automated and electrical production systems.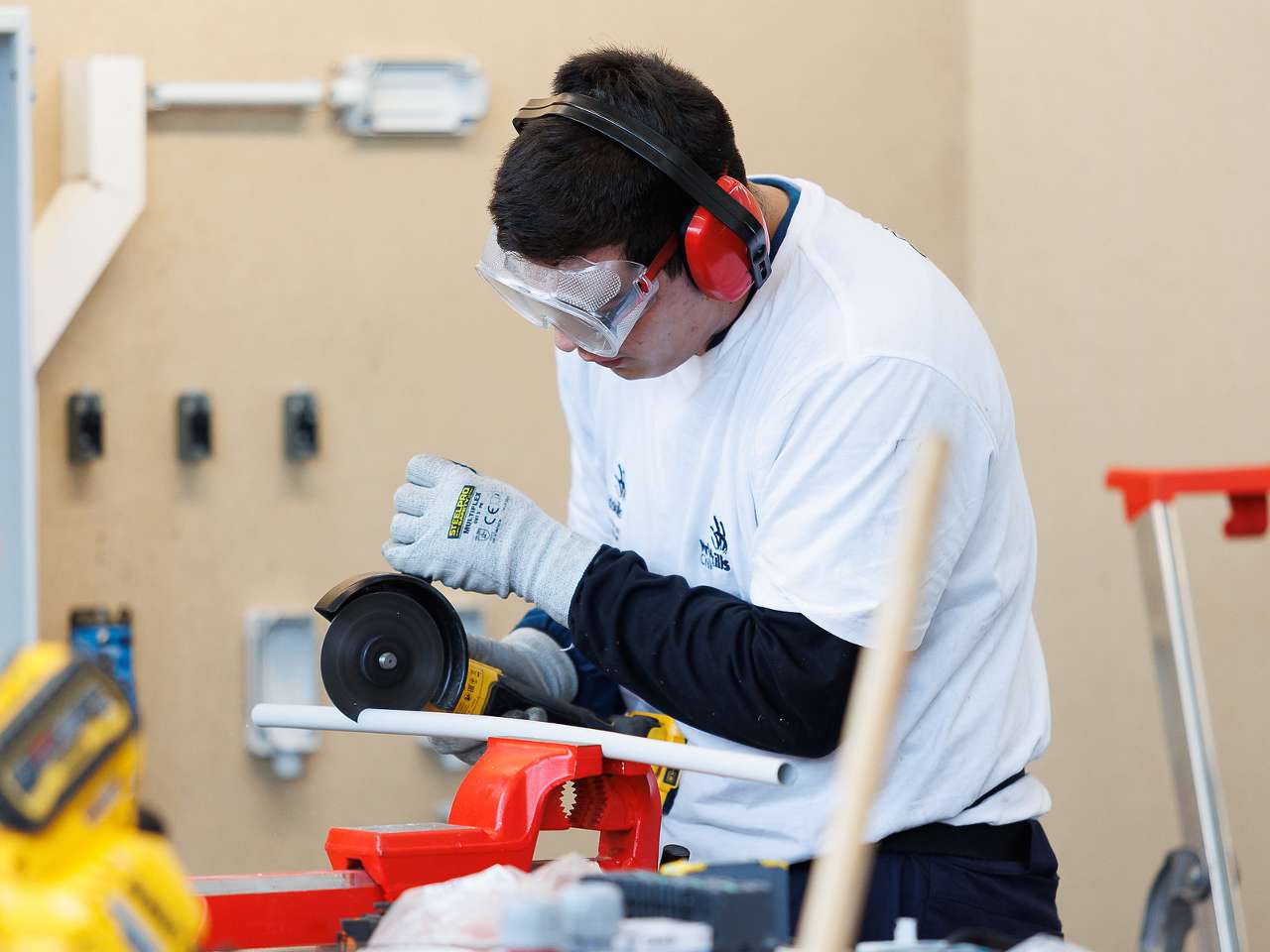 Why is this skill important?

Industrial Control contains elements of both electrical installations and automation installations, with greater emphasis on automation installation. The industrial control practitioner requires a wide range of technical skills, such as installing conduits, cables, instruments, I/O devices and Programmable Logic Controllers. The industrial control practitioner also designs electrical circuits, programs Programmable Logic Controllers, parametrizes bus systems and configures Human Machine Interfaces.

The working environment is likely to be one that is potentially very dangerous and hazardous. The industrial control practitioner proactively promotes best practices in health and safety and rigorously adheres to health and safety legislation.

Troubleshooting is an important skill of the industrial control practitioner and includes identifying problems during equipment installations in a new plant or remedying problems within an existing plant.

The industrial control practitioner has a wide range of industrial settings in which to work. They may be employed in one particular plant and install and maintain production equipment; or they may be employed by a sub-contractor and work in a number of industrial settings.

Delays in production as a result of reliability issues on the production line can have business implications not only financially but also for the company's reputation. Therefore, the industrial control practitioner needs to work efficiently and effectively to meet time constraints, while also providing expert advice and guidance to management on both technical production issues and on innovative and cost-effective solutions to production problems and requirements. A key skill of the practitioner is troubleshooting, identifying problems during installation, or remedying problems with an established plant.
Rank
Medal
Result
Competitor
Country/Region
1.
Gold
735
Hao Jiang

China
2.
Silver
731
Edgar Monteiro

Portugal
3.
Bronze
728
Yeongmin Kim

Korea
3.
Bronze
727
Yannick Flepp

Switzerland
3.
Bronze
726
TING-AN CHIEN

Chinese Taipei
6.
Medallion for Excellence
720
Yuto Kamiya

Japan
7.
Medallion for Excellence
719
Gabriel Lee

Singapore
8.
Medallion for Excellence
710
Mohamed Alkatheeri

United Arab Emirates
9.
Medallion for Excellence
701
Philipp Bruckner

Austria
10.
699
Kai Schmidt

Germany
11.
698
Joel Rosenqvist

Sweden
12.
691
Enzo REGOLINI

France
13.
689
Charles LIESENBORGHS

Belgium
14.
687
Dylan Topolnisky

Canada
15.
680
Akhilesh Kumar

India
16.
678
Fernando GARCÍA

Spain
17.
677
Omіrbek Kanat

Kazakhstan
18.
668
Matías Alonso Díaz Amigo

Chile
Competitors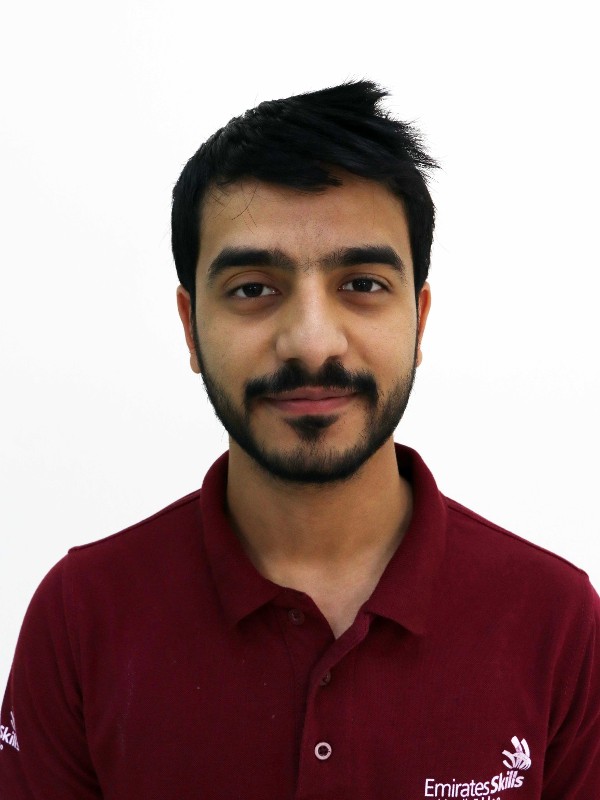 Mohamed Alkatheeri
United Arab Emirates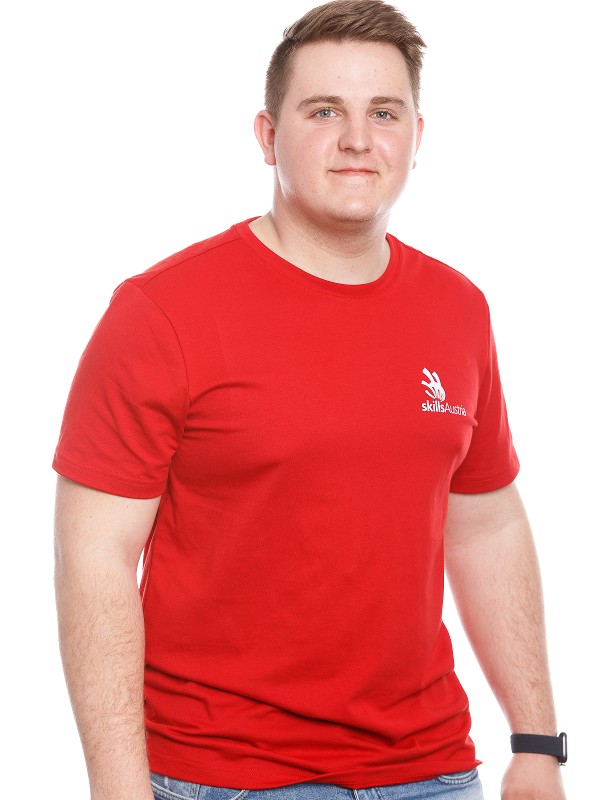 Philipp Bruckner
Austria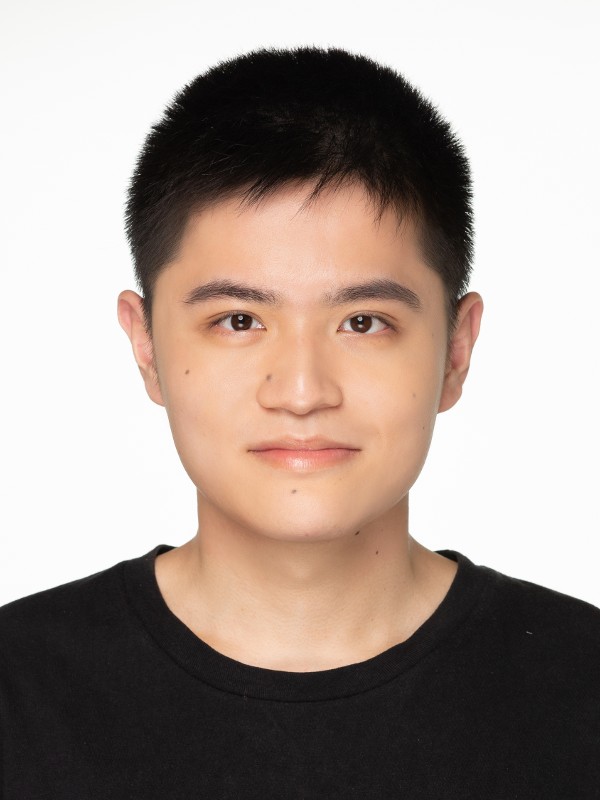 TING-AN CHIEN
Chinese Taipei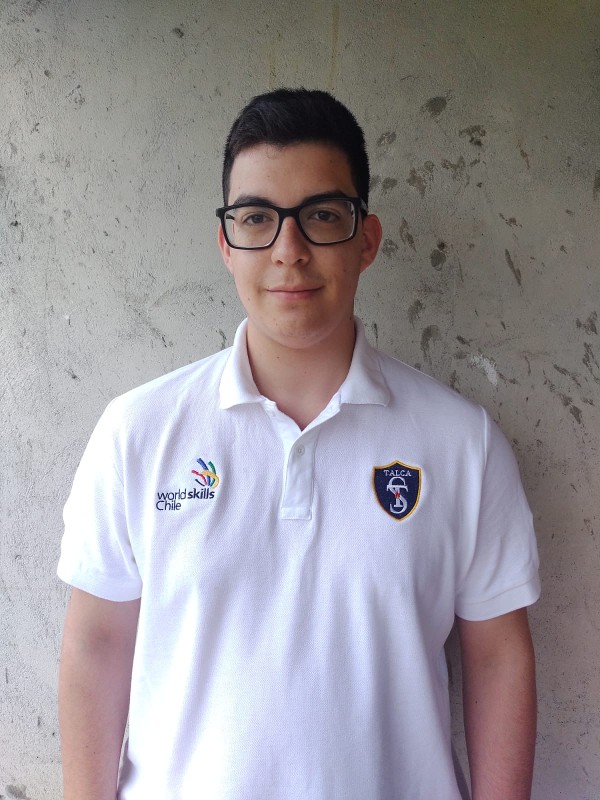 Matías Alonso Díaz Amigo
Chile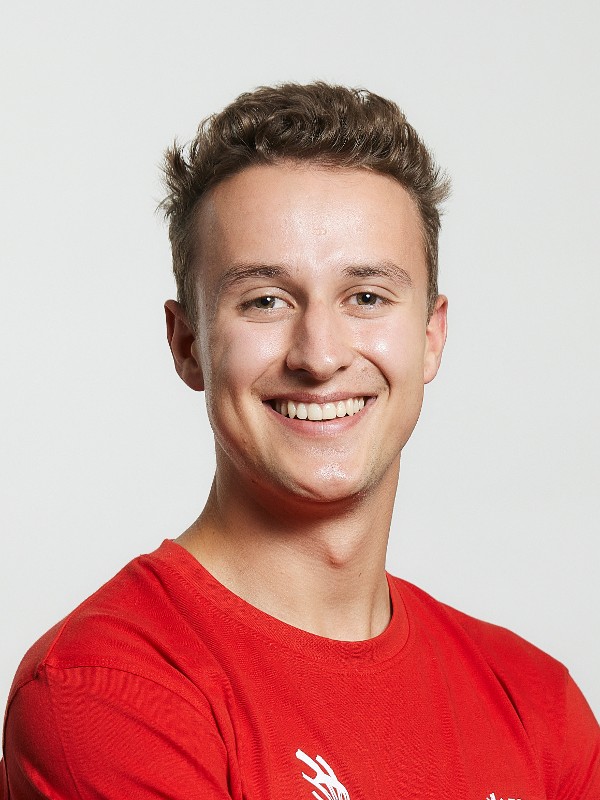 Yannick Flepp
Switzerland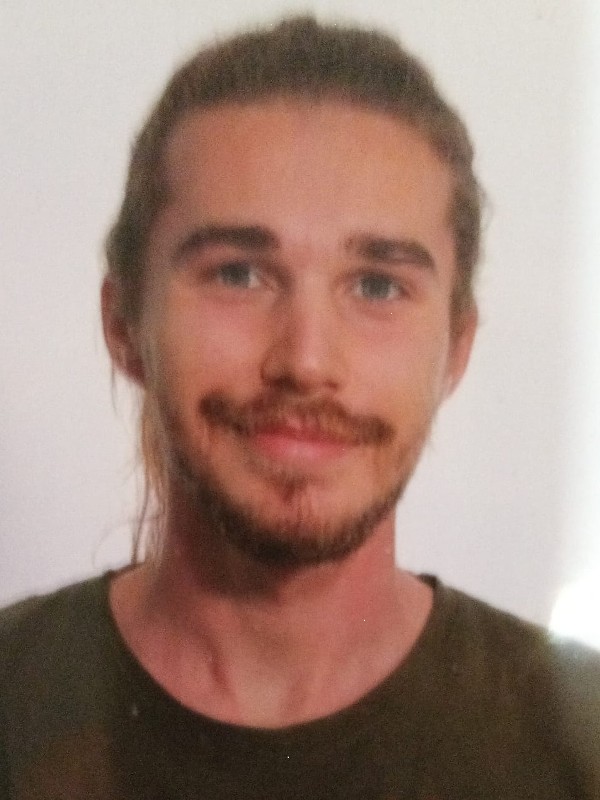 Fernando GARCÍA
Spain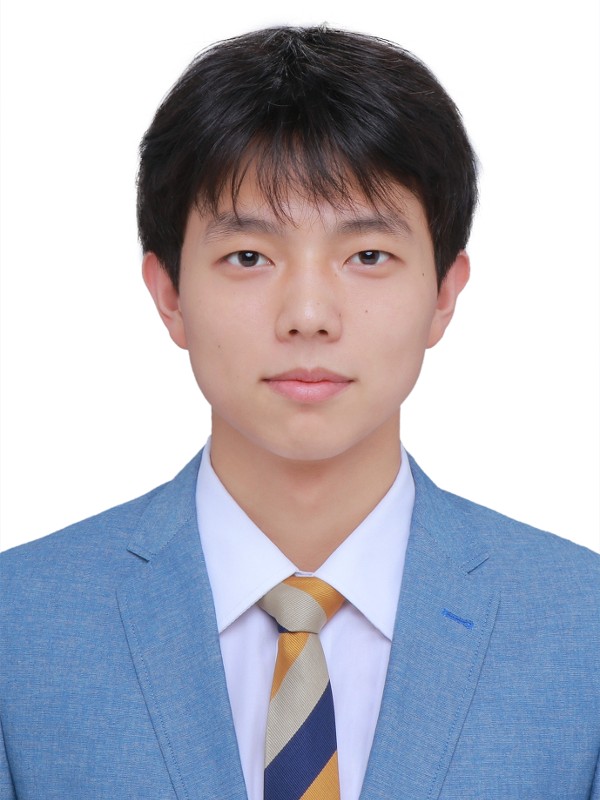 Hao Jiang
China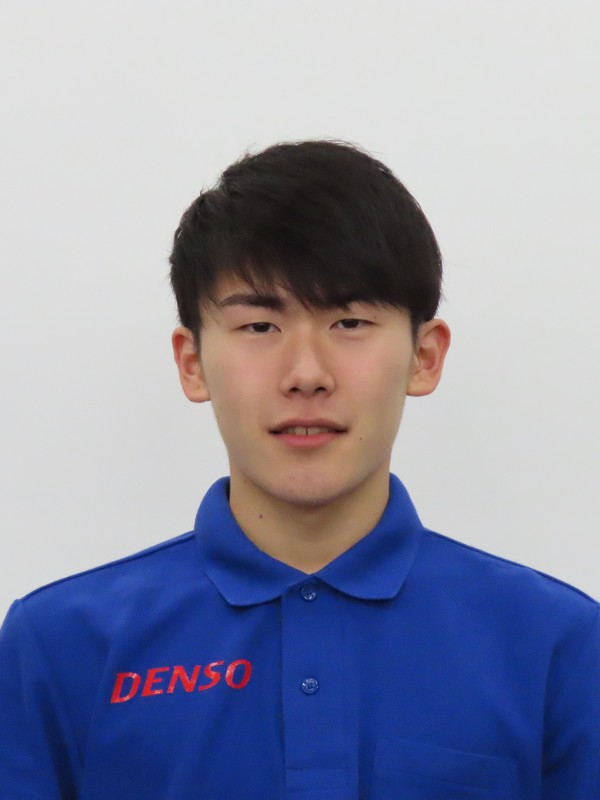 Yuto Kamiya
Japan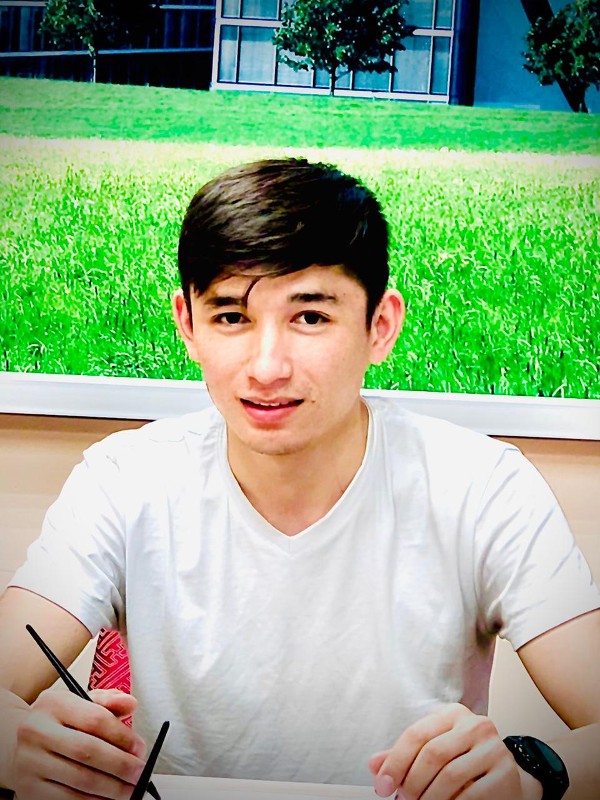 Omіrbek Kanat
Kazakhstan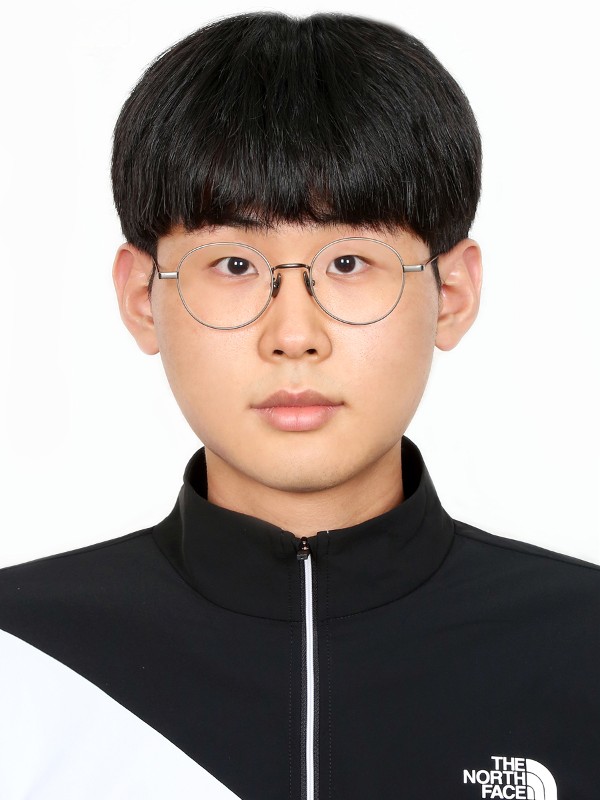 Yeongmin Kim
Korea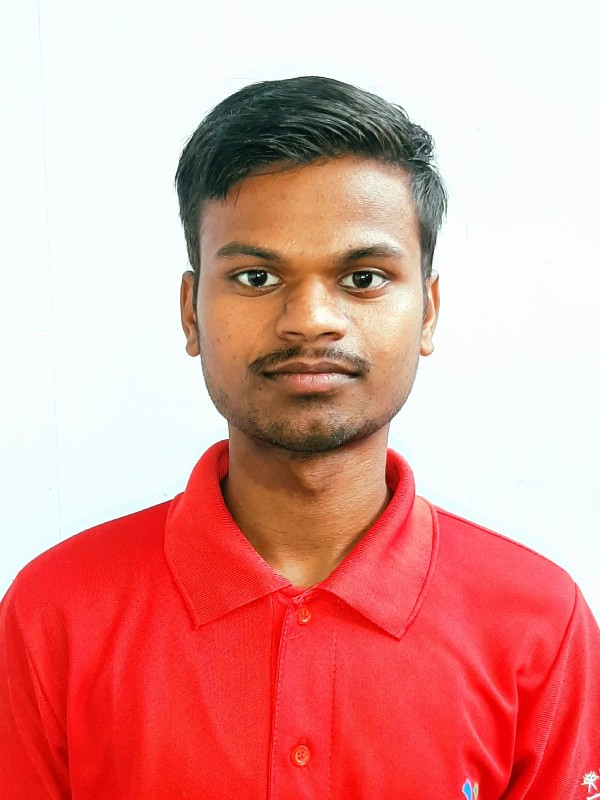 Akhilesh Kumar
India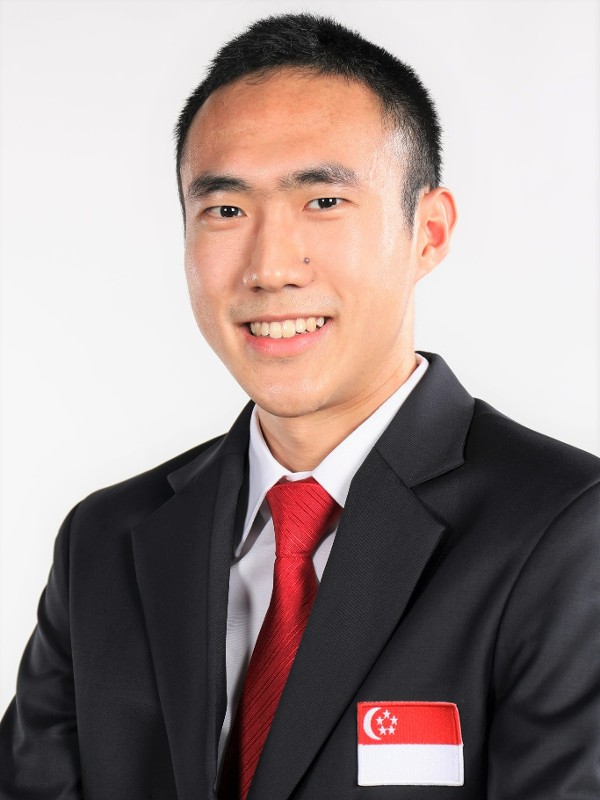 Gabriel Lee
Singapore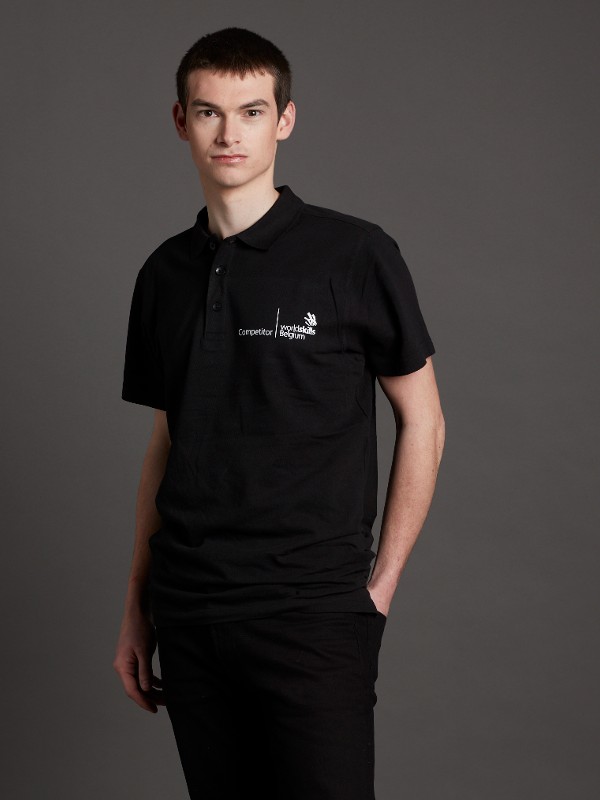 Charles LIESENBORGHS
Belgium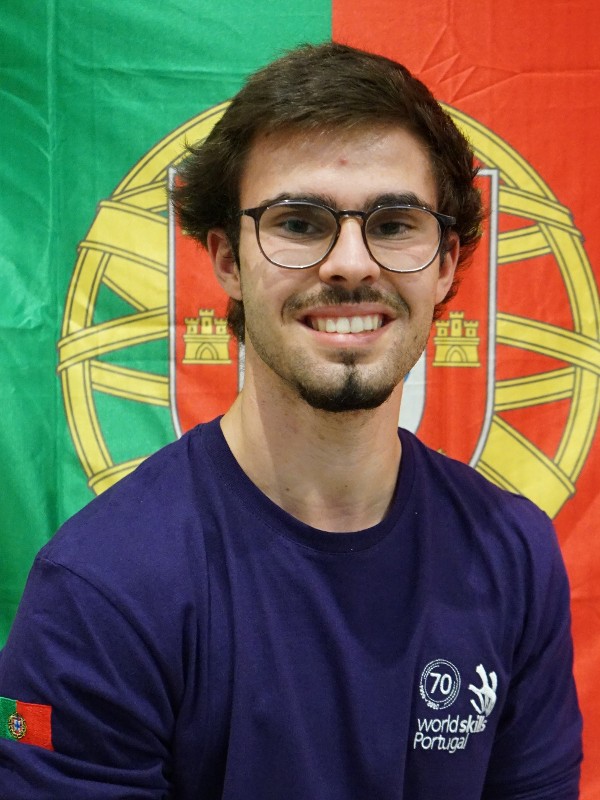 Edgar Monteiro
Portugal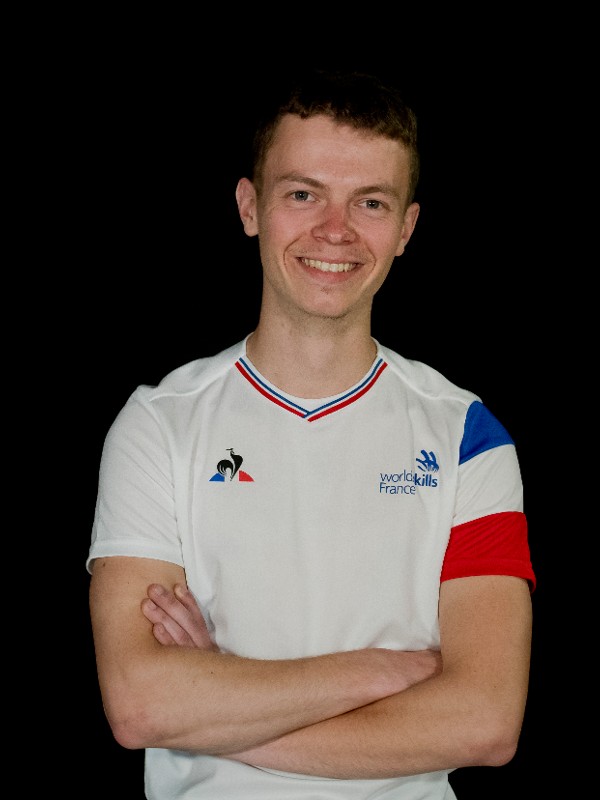 Enzo REGOLINI
France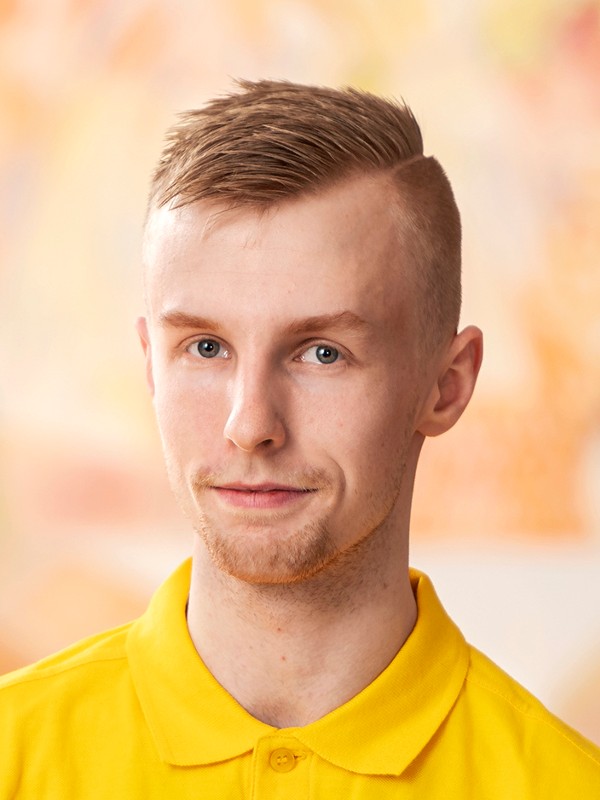 Joel Rosenqvist
Sweden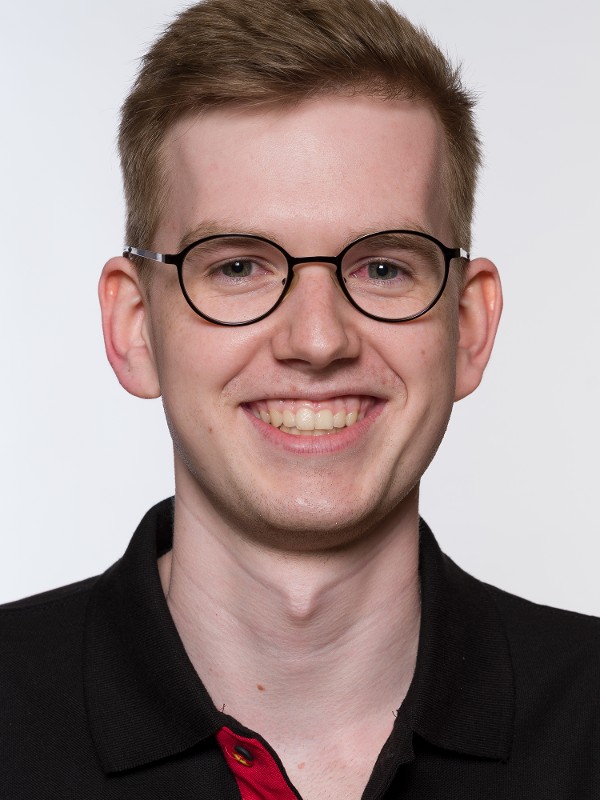 Kai Schmidt
Germany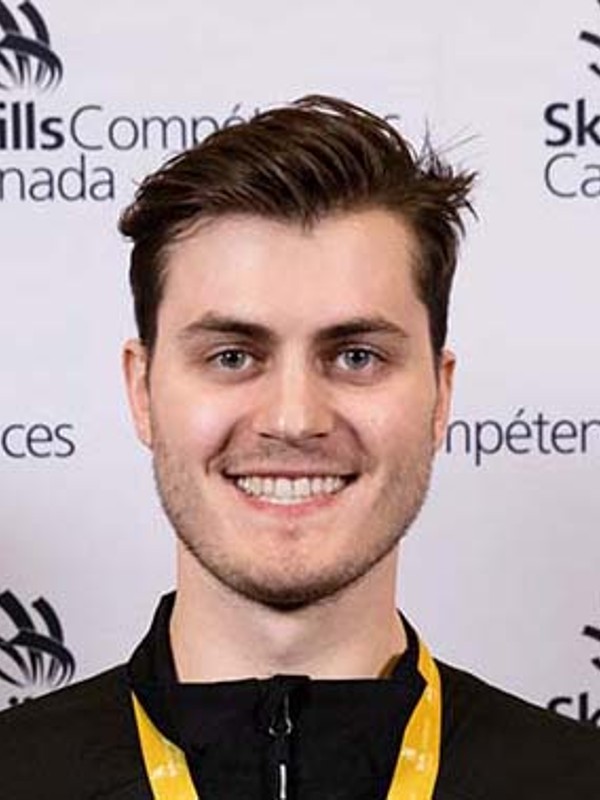 Dylan Topolnisky
Canada