IT Software Solutions for Business
Creating new systems and modifying existing ones to provide software solutions to large and small businesses.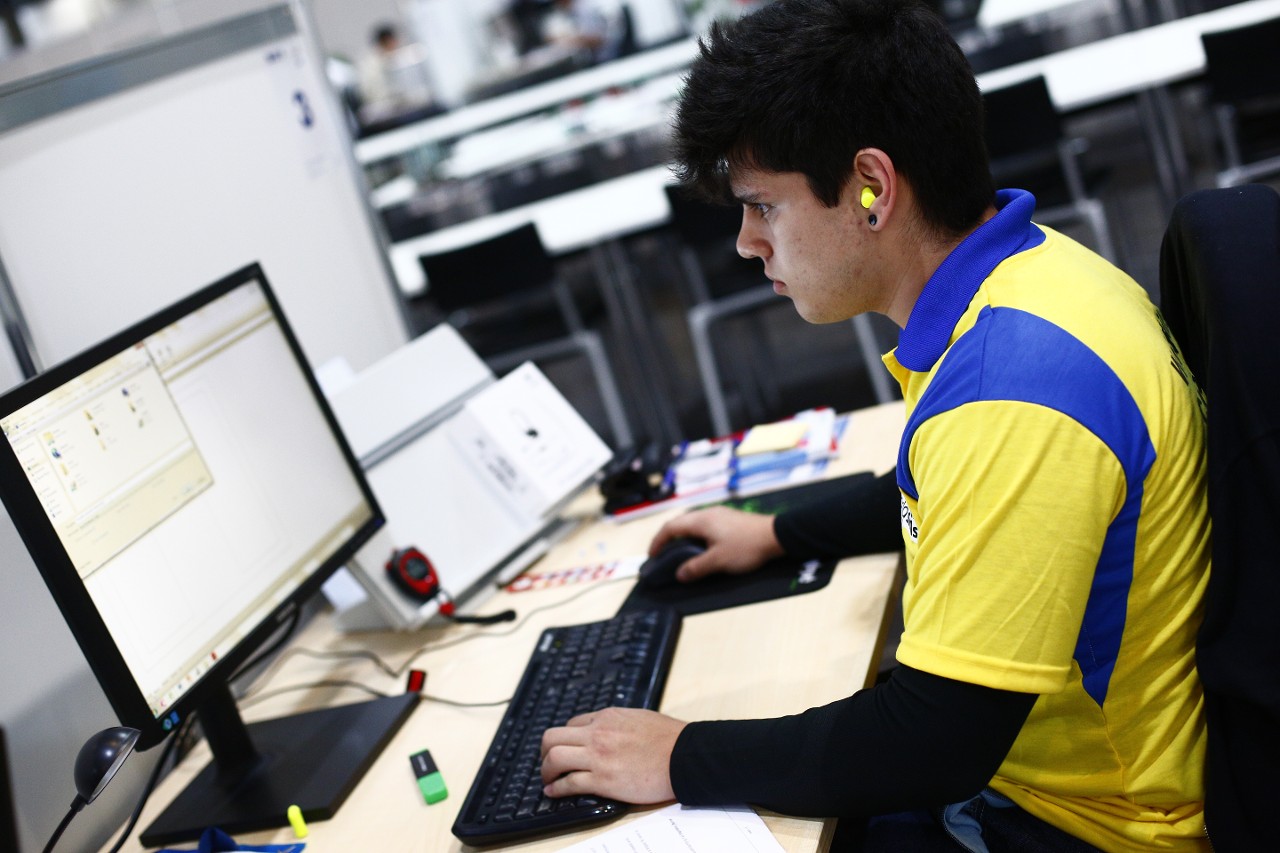 Why is this skill important?

The rapid pace of globalization over the past decade has been largely driven by developments in Information and Communication Technology (ICT). IT specialists are increasingly in demand in several areas, one of which is providing software solutions for businesses.

The development of software solutions to improve business productivity encompasses many different skills and disciplines. Key to these is an awareness of the fast-changing nature of the industry and the ability to keep up with the rapid pace of change.

IT software solution professionals always work closely with clients to modify existing systems or create new systems. They may modify "off the shelf" software and integrate it into the existing systems. They often work as part of a team of software professionals responsible for the requirement specification, system analysis and design, construction, testing, training, and implementation, as well as maintenance of a business software system.

The tasks performed by IT software solution professionals include but are not limited to the following:

Review current system and present ideas for improvement, including cost benefit analysis
Analyse and specify user requirements
Produce detailed specifications for new systems or for modifications to existing systems
Develop software systems and test the software solution thoroughly
Prepare user training materials, train users, and present the software solution to users
Install, implement, and maintain the software system

IT software solutions professionals can be employed in large, medium, and small enterprises as software engineers, in consulting firms as consultants, and in software houses as contractors.

They can operate in a wide variety of roles including in a development role to tailor-make or customize software solutions, in a supporting role to operate systems, in a business analyst role to provide solutions to simplify and automate routine office and business activities, as well as in a training role to train users in using the application software.
Rank
Medal
Result
Competitor
Country/Region
1.
Gold
733
Fuki Sato

Japan
1.
Gold
731
Jeongwoo Lee

Korea
3.
Bronze
727
TUNG-YUEH KUO

Chinese Taipei
4.
Medallion for Excellence
724
XuZheng Wang

China
4.
Medallion for Excellence
724
Amirreza Shams Nateri

Iran
6.
Medallion for Excellence
720
Thomas Gassmann

Switzerland
7.
Medallion for Excellence
714
Bence Lakos

Hungary
8.
Medallion for Excellence
703
Jordan Khong

Singapore
9.
Medallion for Excellence
700
Juan Diego Maestre Mejia

Colombia
10.
699
Glenn Skrzypczak

Germany
11.
686
Chu Van Nam

Vietnam
12.
682
Vinay Kumar Prashar

India
13.
681
Ka Shing WONG

Hong Kong, China
14.
680
Briac DELAIGUE

France
15.
671
Orynbay Amanbek

Kazakhstan
16.
666
ALDRIN LAGUTIN

Philippines
17.
641
Diveshen Naicker

South Africa
Competitors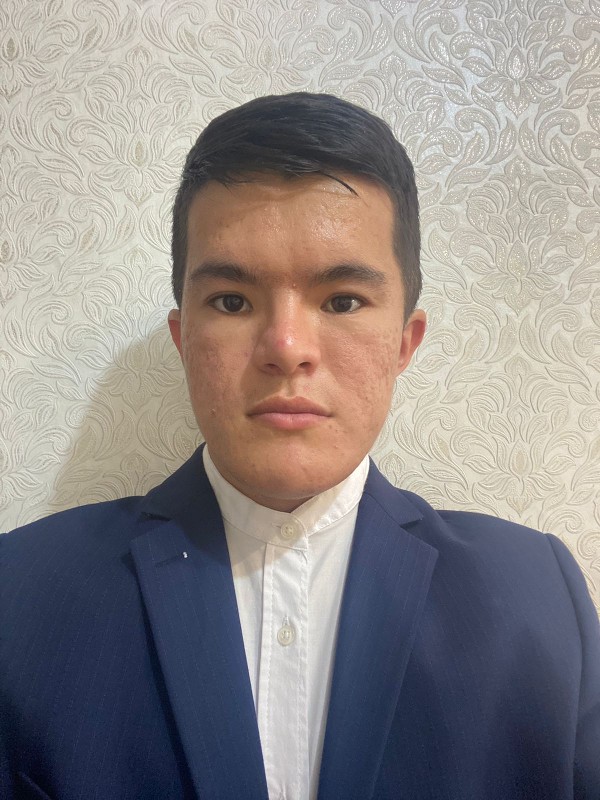 Orynbay Amanbek
Kazakhstan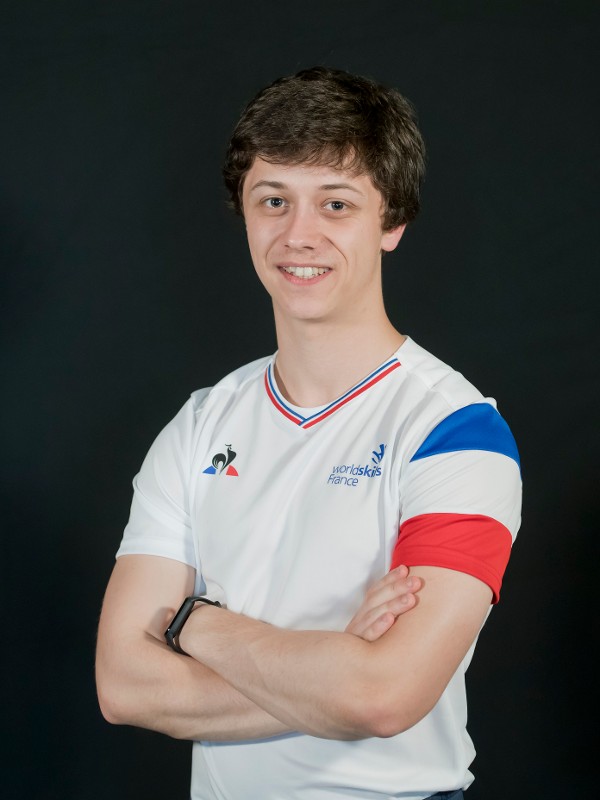 Briac DELAIGUE
France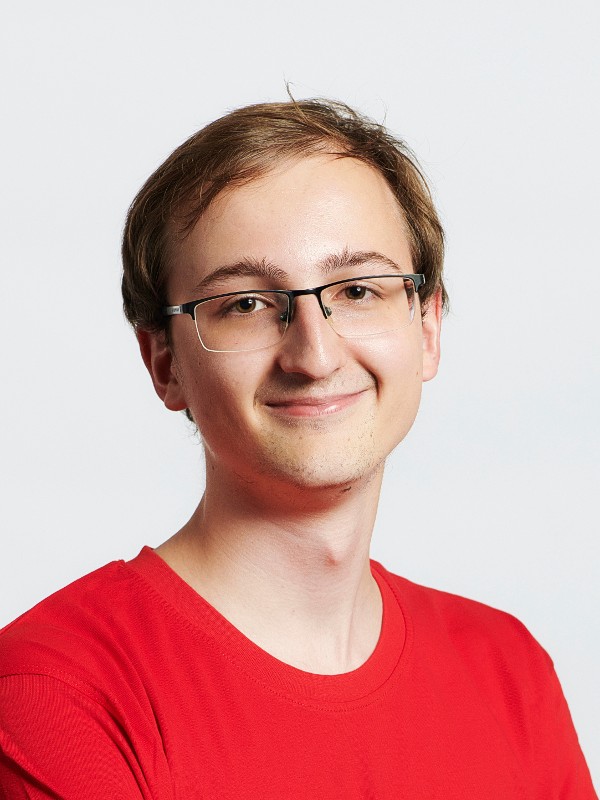 Thomas Gassmann
Switzerland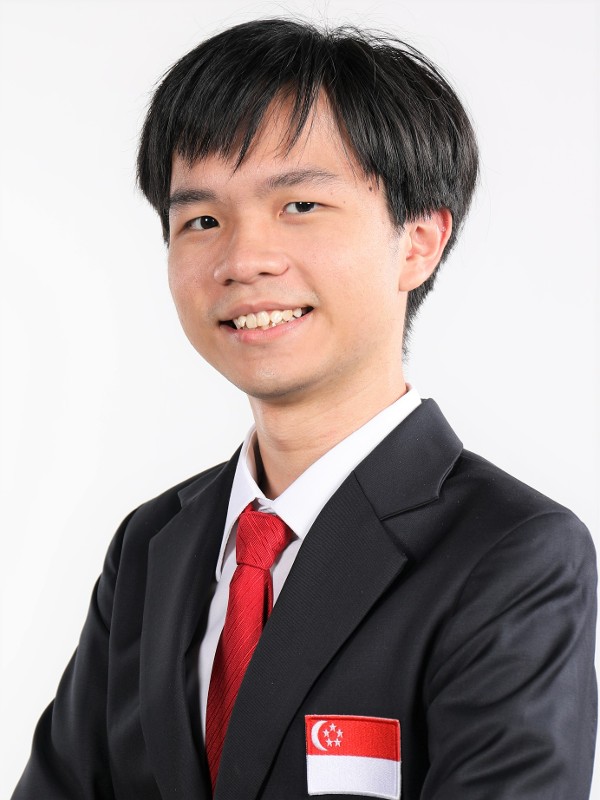 Jordan Khong
Singapore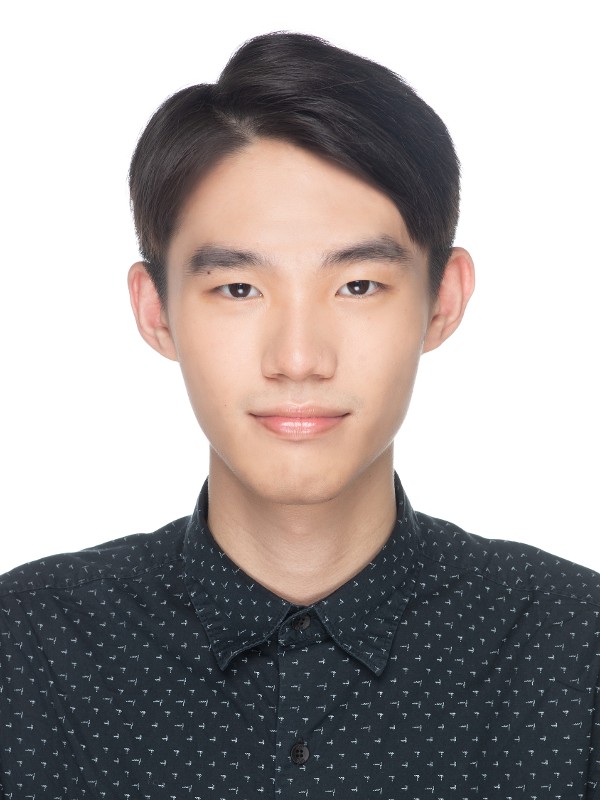 TUNG-YUEH KUO
Chinese Taipei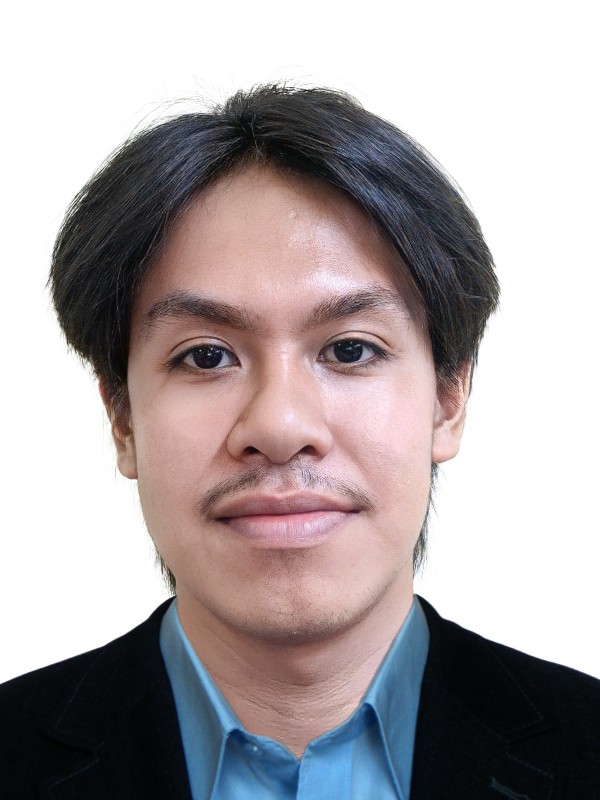 ALDRIN LAGUTIN
Philippines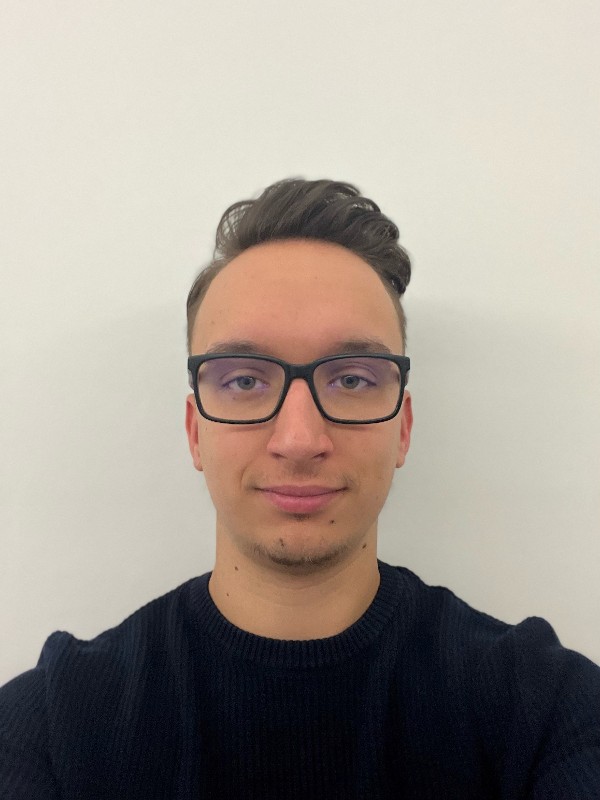 Bence Lakos
Hungary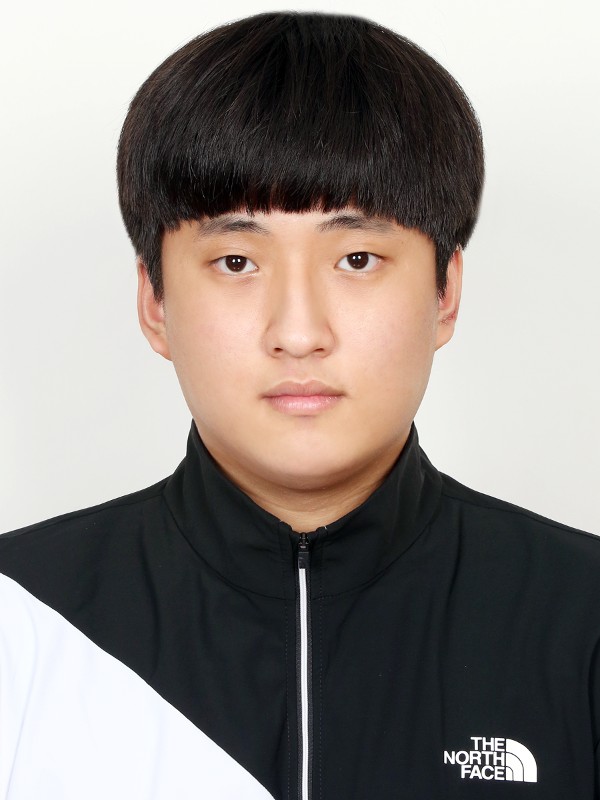 Jeongwoo Lee
Korea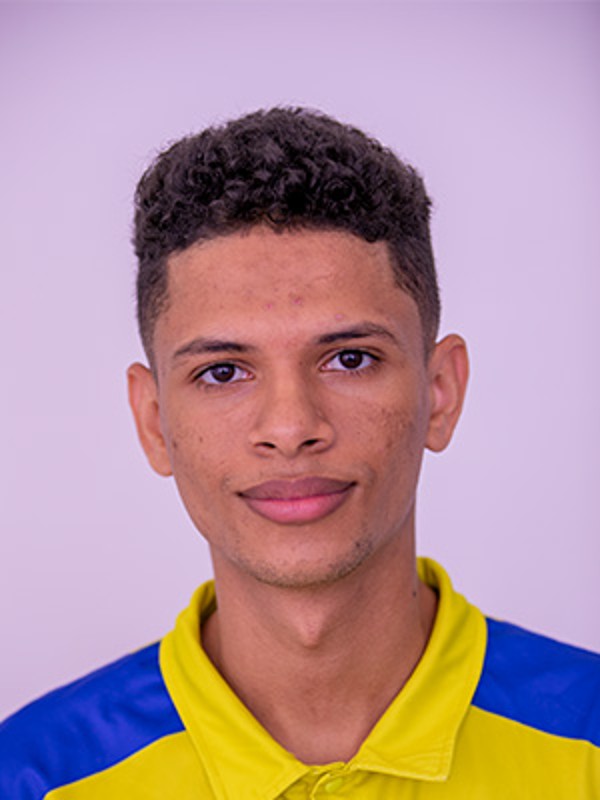 Juan Diego Maestre Mejia
Colombia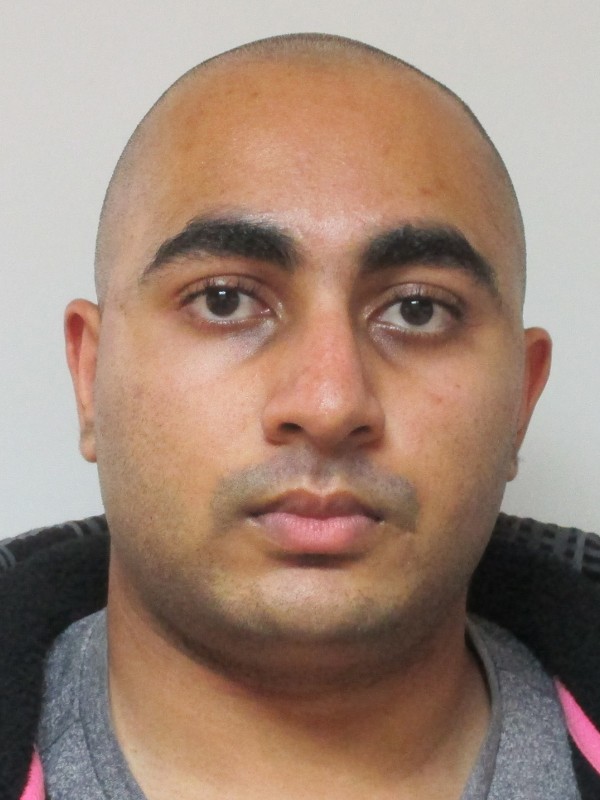 Diveshen Naicker
South Africa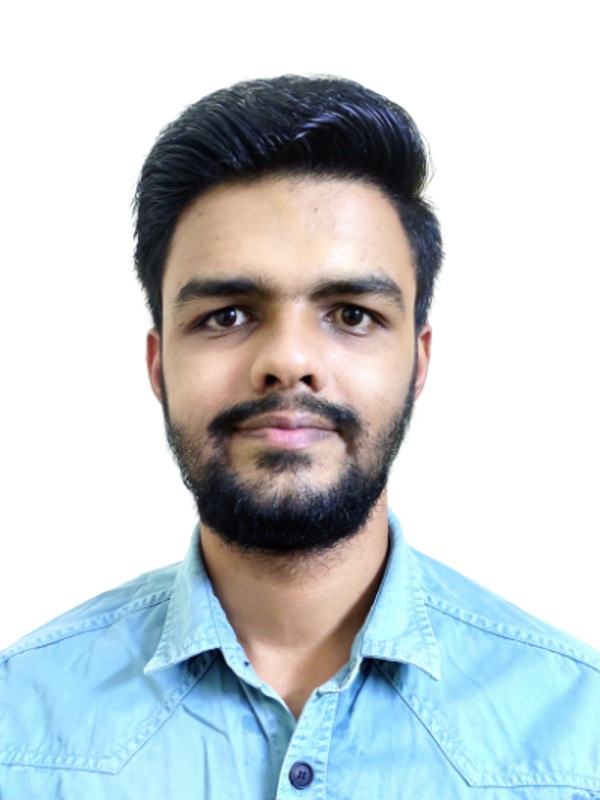 Vinay Kumar Prashar
India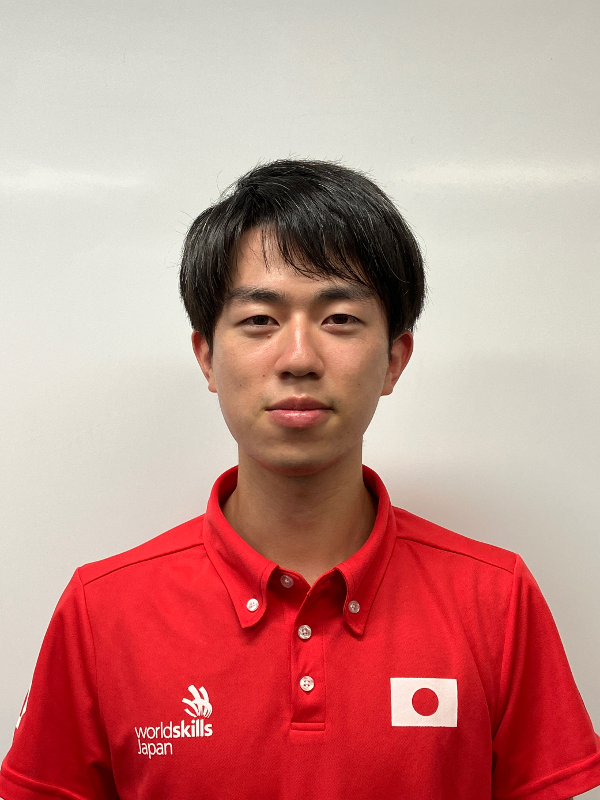 Fuki Sato
Japan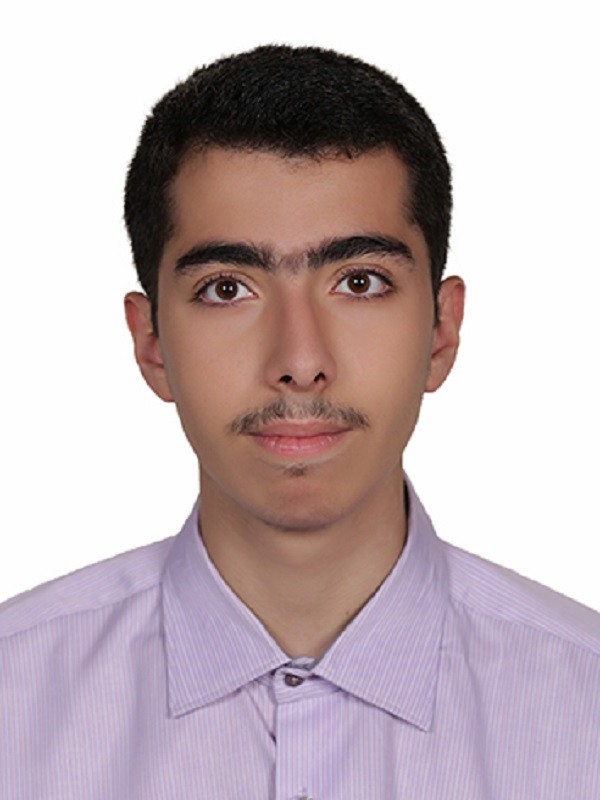 Amirreza Shams Nateri
Iran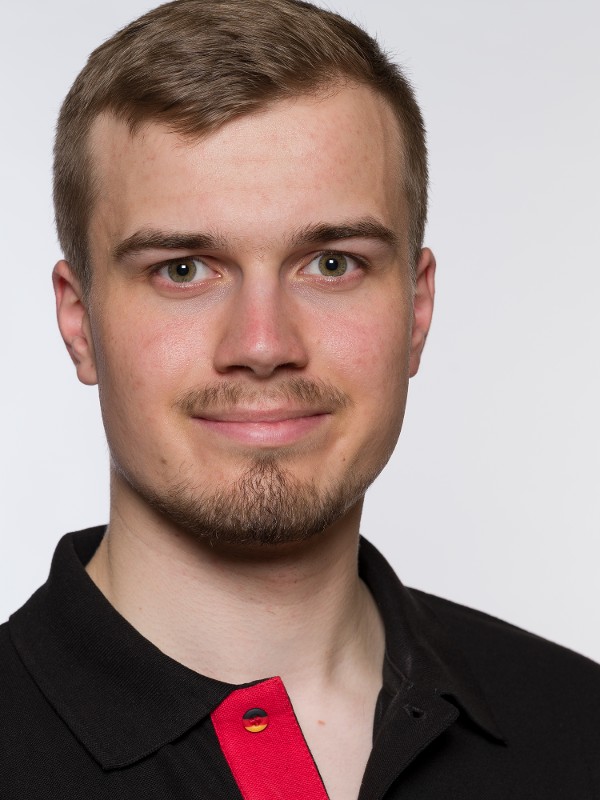 Glenn Skrzypczak
Germany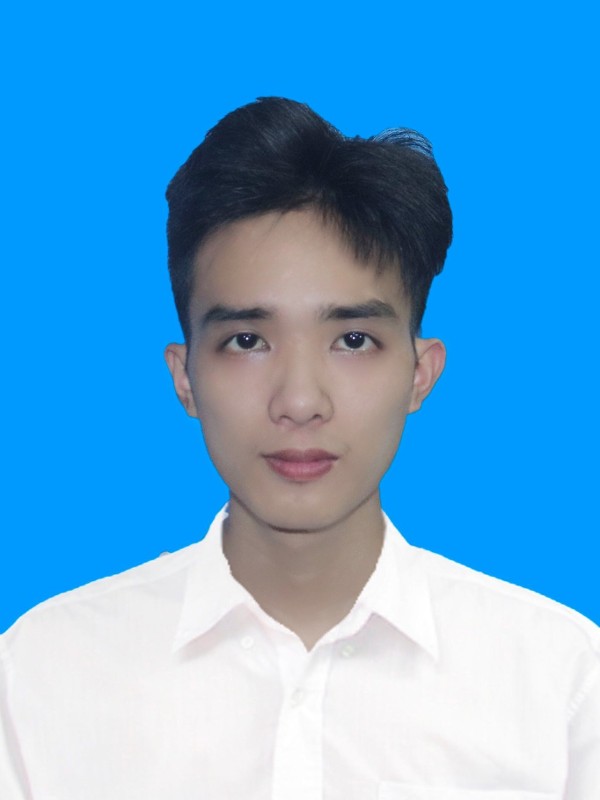 Chu Van Nam
Vietnam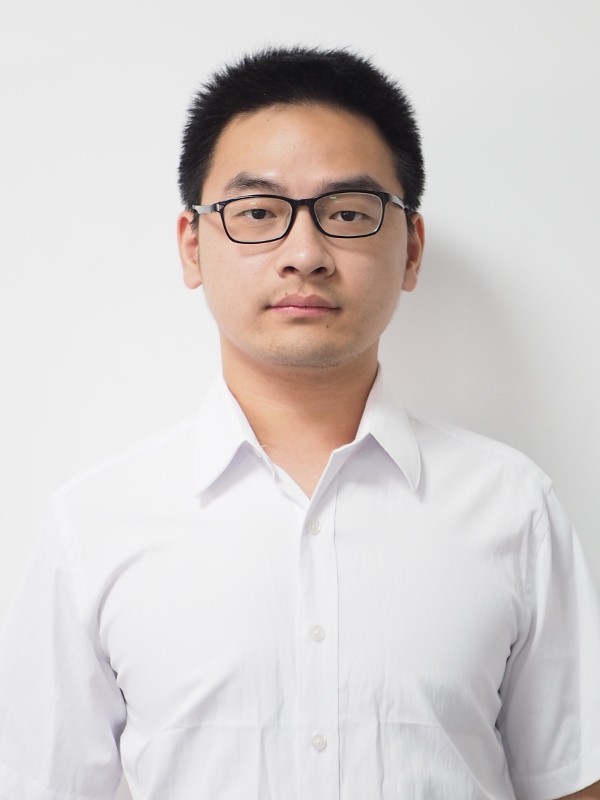 XuZheng Wang
China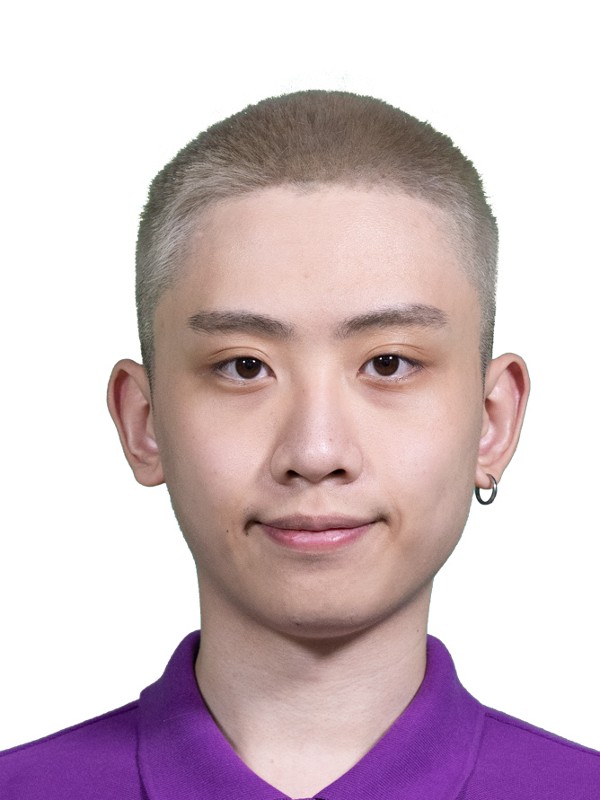 Ka Shing WONG
Hong Kong, China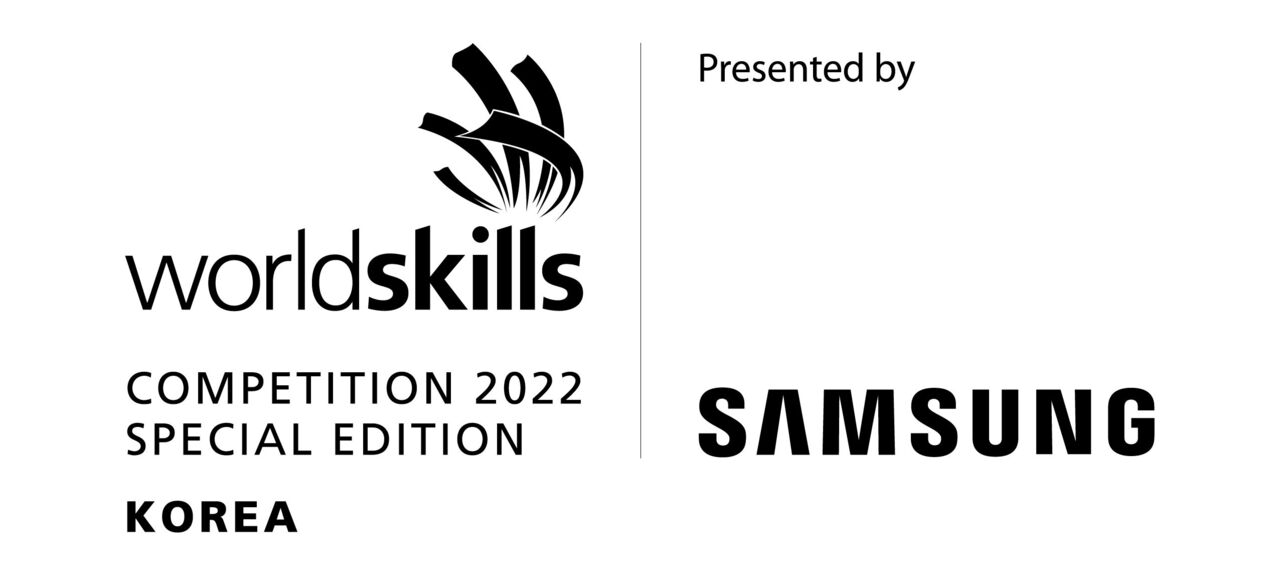 Host Partner