Skills are always changing
For the latest information about this skill visit Joinery on worldskills.org.
Joinery
Cutting and joining interior and exterior items, from windows and stairs, to bookshelves and tables, for both commercial and residential projects.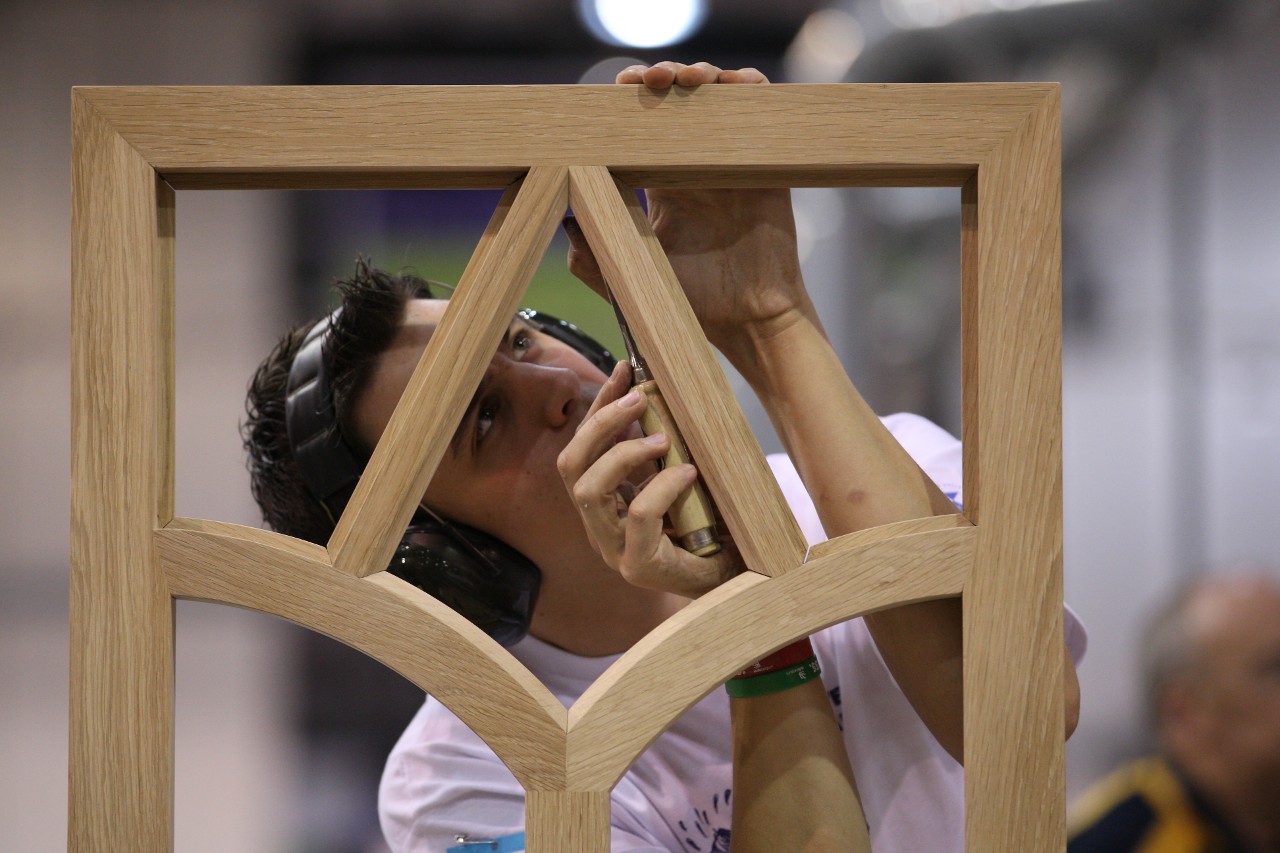 Why is this skill important?

A joiner generally works on commercial and residential projects. There is a direct relationship between the nature and quality of the product required and the payment made by the customer. Therefore, the joiner has a continuing responsibility to work professionally in order to meet the requirements of the customer and thus maintain and grow the business. Joinery is closely associated with cabinet making and carpentry plus other parts of the construction industry and with the many products that support it, normally for commercial purposes.

The joiner is usually based in a workshop because the formation of various joints requires specialist machinery, but sometimes undertakes installations in the homes of customers and on building sites. He or she will produce and interpret drawings, set out and measure, cut, form joints, assemble, install, and finish to a high standard. The joiner usually produces items such as interior and exterior doors, windows, stairs, tables, and bookshelves.

Work organization and self-management, communication and interpersonal skills, problem solving, innovation and creativity, working precisely and accurately are the universal attributes of the outstanding joiner. Whether the joiner is working alone or in a team the individual takes on a high level of personal responsibility and autonomy. From working safely through to exceptional planning and organizing, accuracy, concentration, and attention to detail to achieve an excellent finish, every step in the process matters. Mistakes are largely irreversible and very costly.

With the international mobility of people, the joiner faces rapidly expanding opportunities and challenges. For the talented joiner there are many commercial and international opportunities; however, these carry with them the need to understand and work with diverse cultures and trends. The diversity of skills associated with joinery is therefore likely to expand.
Rank
Medal
Result
Competitor
Country/Region
1.
Gold
726
Rupeng Shao

China
1.
Gold
726
SHIH-KAI CHEN

Chinese Taipei
3.
Bronze
717
Wolfgang Ramminger

Austria
3.
Bronze
716
Romain Mingard

Switzerland
5.
Medallion for Excellence
711
Maxime BLOQUE

France
6.
Medallion for Excellence
709
Ross Fiori

United Kingdom
7.
Medallion for Excellence
703
Geonhui Roh

Korea
8.
Medallion for Excellence
701
Daniel Nagy

Hungary
9.
699
Roberts Karpinskis

Latvia
10.
684
Dominic Flood

Ireland
11.
677
Jay Kishan Suthar

India
12.
675
Takumi Okamoto

Japan
13.
673
Radosław Kropaczewski

Poland
14.
665
Khatanbaatar Gunshir

Mongolia
14.
665
Ka Kuen FAN

Hong Kong, China
16.
660
Diego GUTIÉRREZ

Spain
Competitors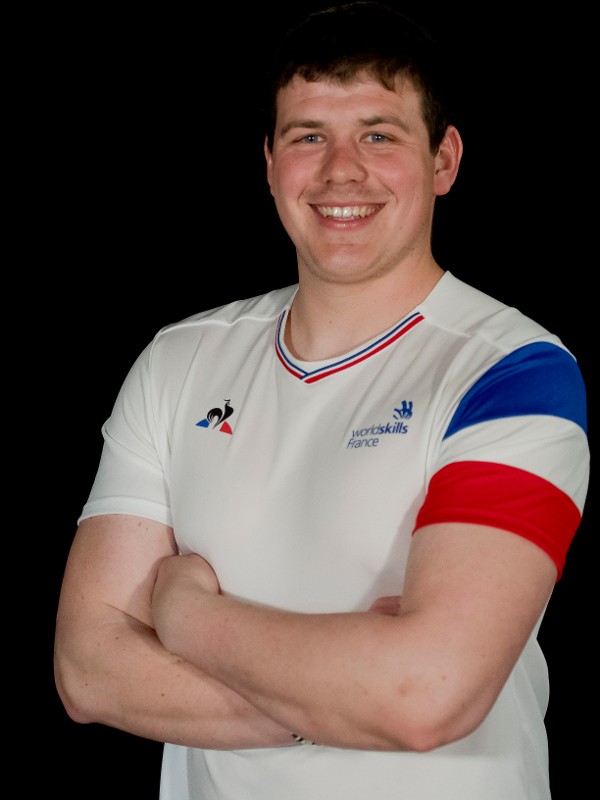 Maxime BLOQUE
France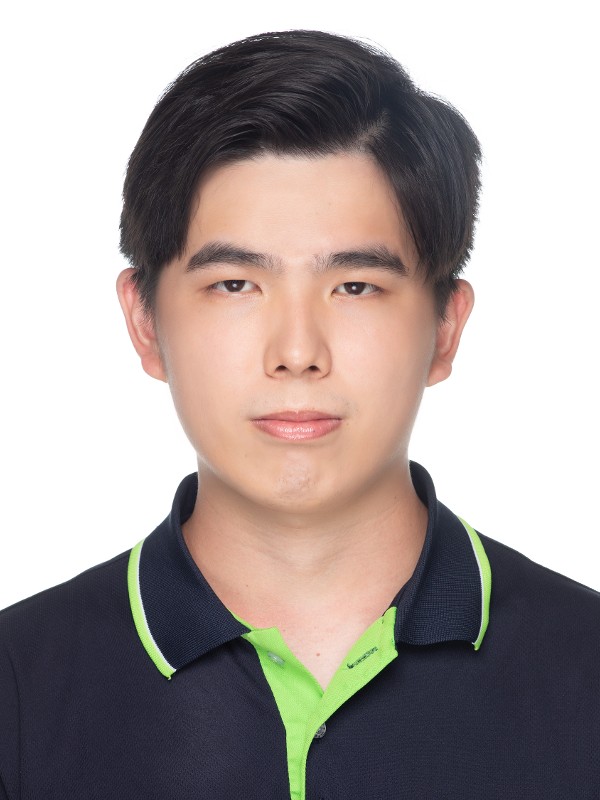 SHIH-KAI CHEN
Chinese Taipei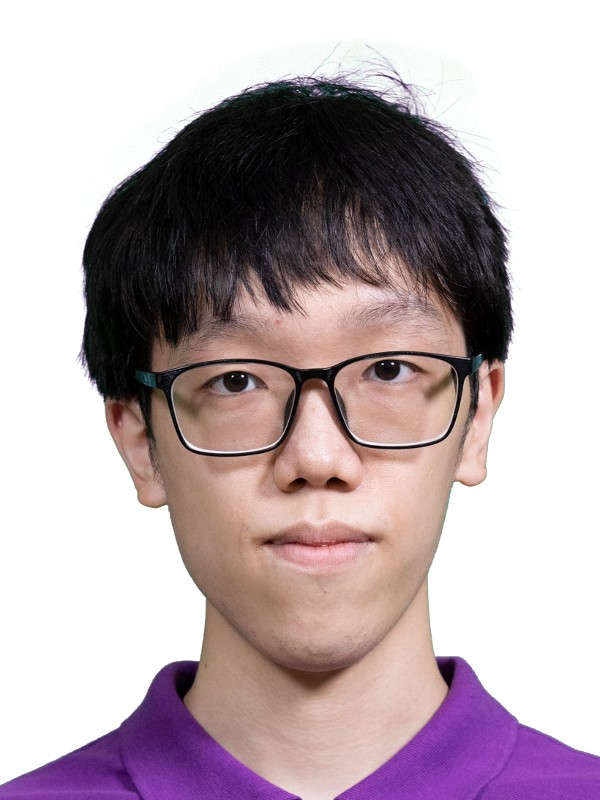 Ka Kuen FAN
Hong Kong, China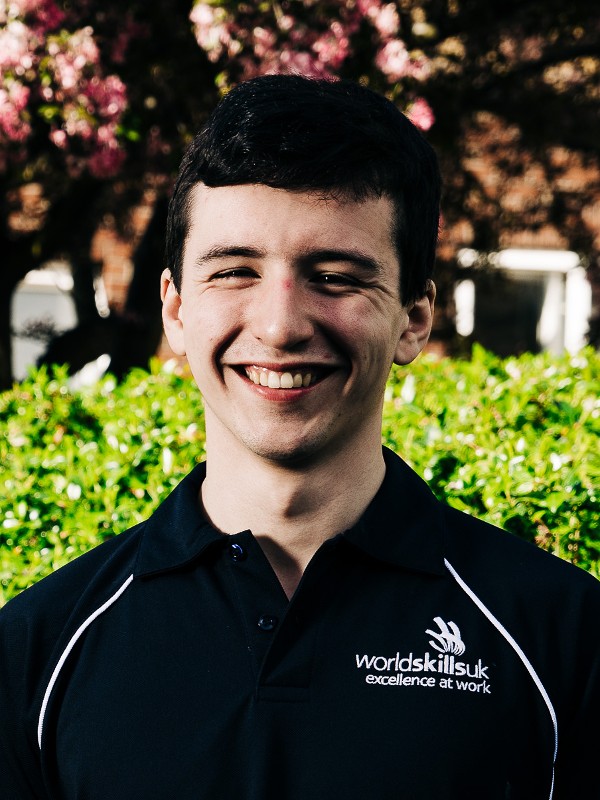 Ross Fiori
United Kingdom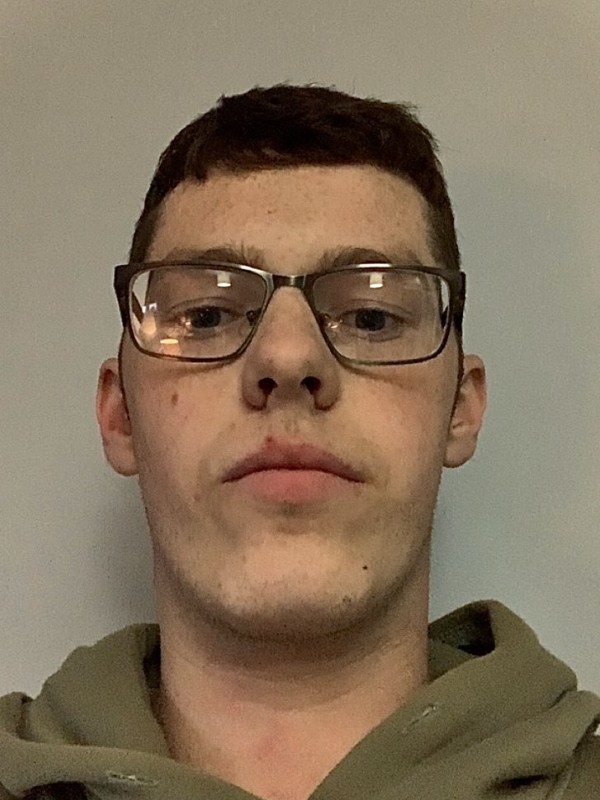 Dominic Flood
Ireland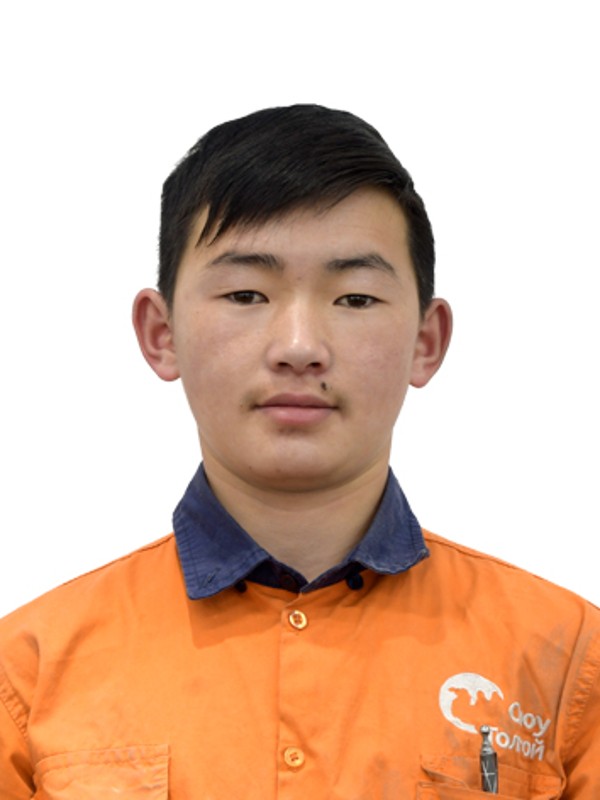 Khatanbaatar Gunshir
Mongolia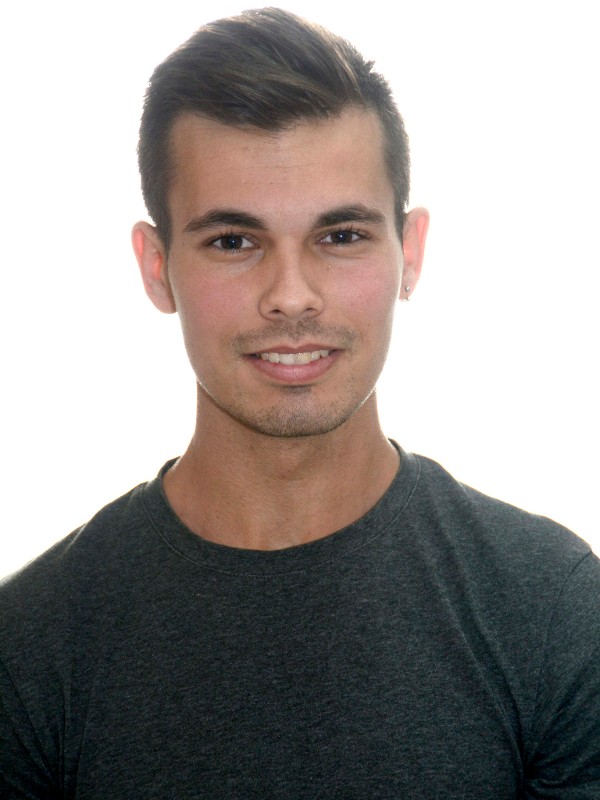 Diego GUTIÉRREZ
Spain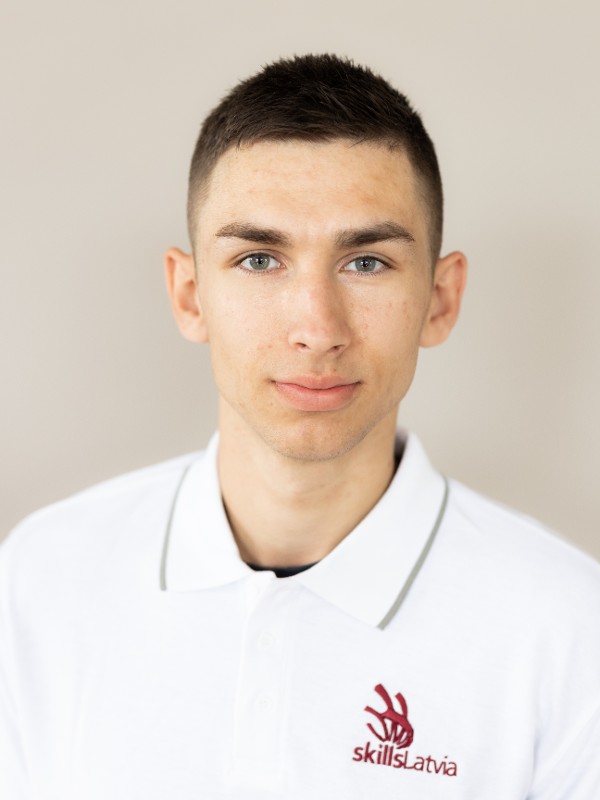 Roberts Karpinskis
Latvia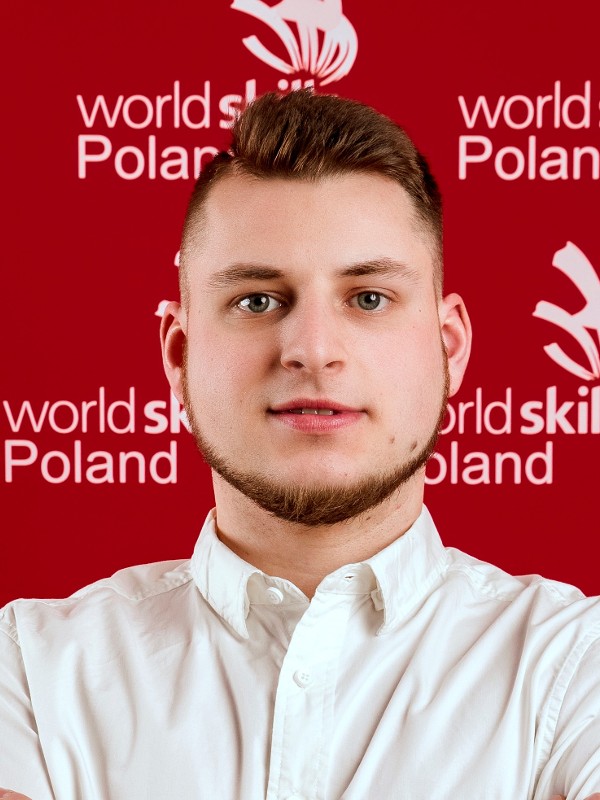 Radosław Kropaczewski
Poland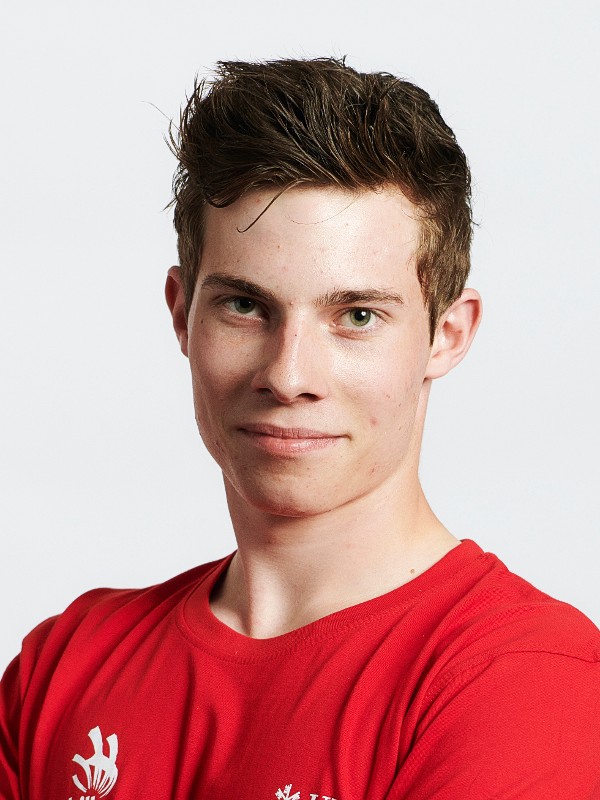 Romain Mingard
Switzerland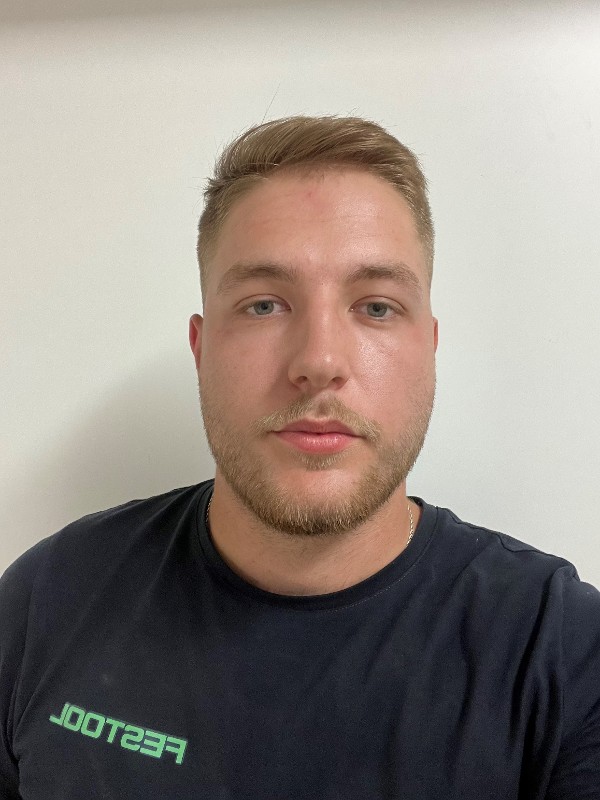 Daniel Nagy
Hungary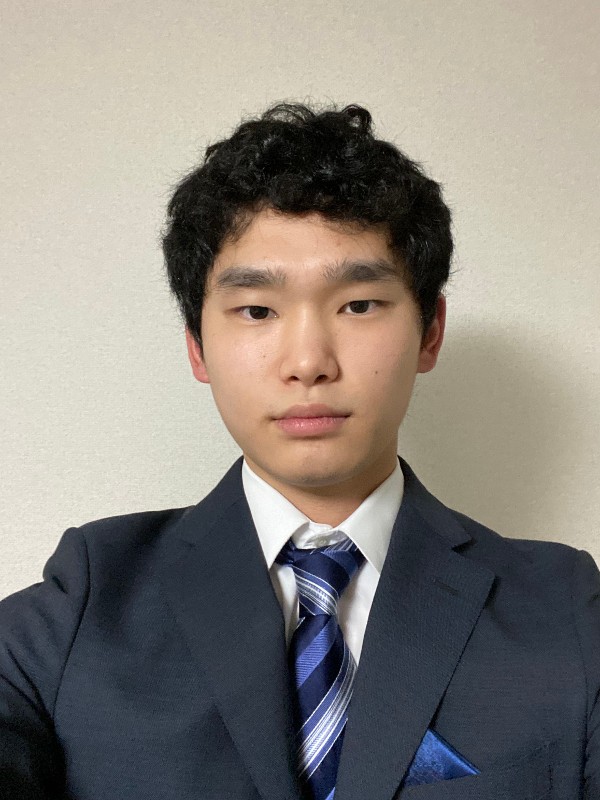 Takumi Okamoto
Japan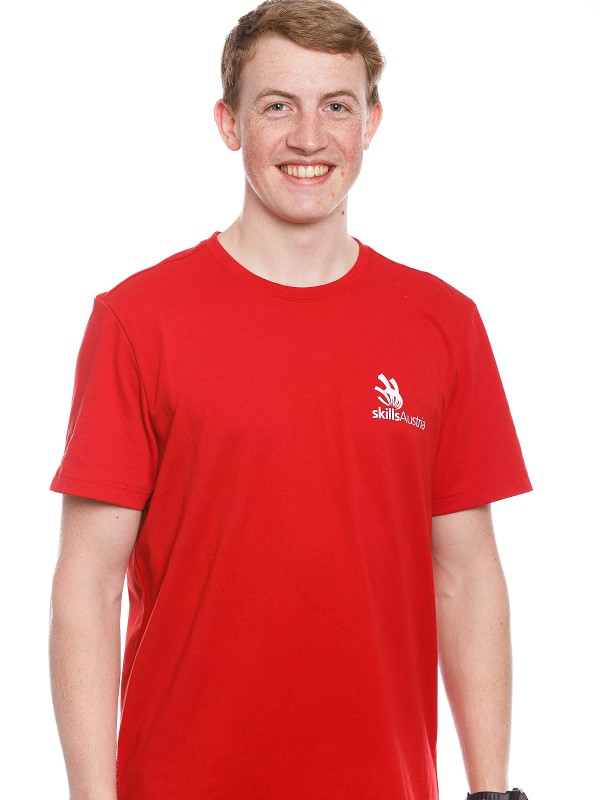 Wolfgang Ramminger
Austria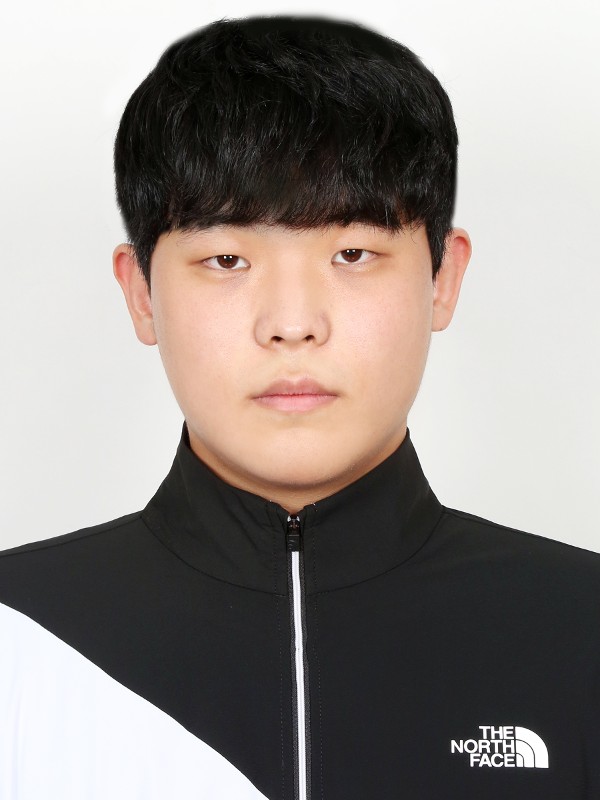 Geonhui Roh
Korea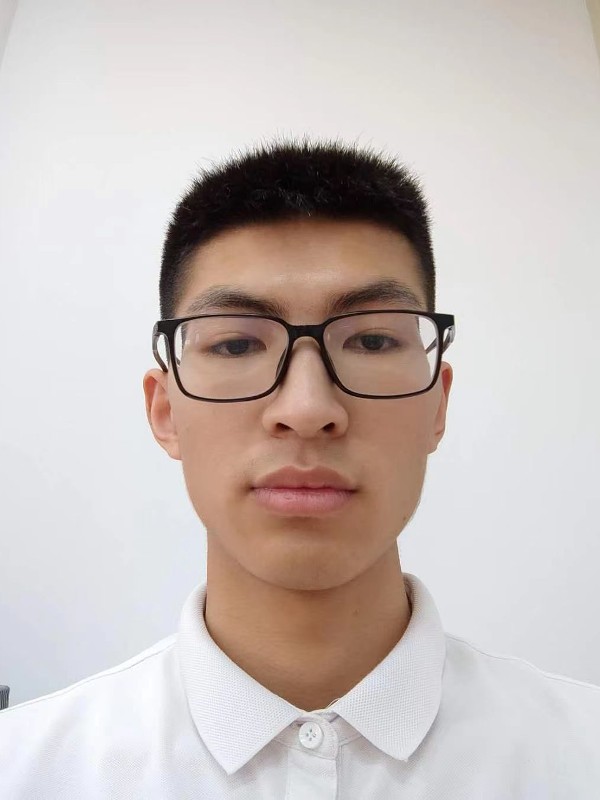 Rupeng Shao
China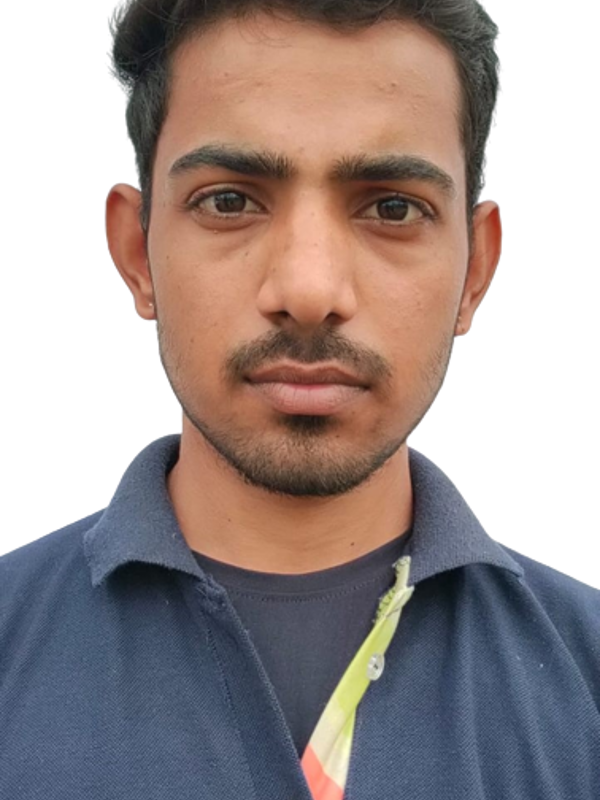 Jay Kishan Suthar
India