Skills are always changing
For the latest information about this skill visit Mechatronics on worldskills.org.
Mechatronics
Building automated systems for industry using mechanics, electronics, pneumatics, and computer technology.
Why is this skill important?

Mechatronics combines skills in mechanics, pneumatics, hydraulics, electrics, electronics, computer technology, production digitalization technology (industrial ioT: RFID, NFC, wireless communication, PLC web-server, Cyber Security, Vision Systems, Augmented reality, etc), robotics and systems development. The computer technology element covers the programming of PLC's, robots and other handling systems and information technology applications, programmable machine control systems, and technology which enable communication between machines, equipment, and people.

Mechatronics technicians design, build, commission, maintain, repair, and adjust automated industrial equipment, and also program equipment control systems and human machine interfaces (HMI). They are also able to handle fluids in the field of industrial applications. Outstanding mechatronics technicians are able to meet a variety of needs within industry. They carry out mechanical maintenance and equipment building. They also deal with equipment for information gathering, components (sensors), and regulating units.

The mechatronics Technician abides by safety procedures and standards for industrial contexts, mostly where machinery is involved. They also know the importance of safety devices and know how to install them.

Industrial applications include automated production and process lines that include assembly, packaging, filling, labelling, and testing, as well as automated distribution and logistics systems.
Rank
Medal
Result
Competitor
Country/Region
1.
Gold
749
Rei Sodeyama
Ryu Segi

Japan
2.
Silver
744
Kuo-Chi Lo
Kuan-Lin Wu

Chinese Taipei
3.
Bronze
741
Dario Flükiger
Adrian Matthys

Switzerland
3.
Bronze
741
Hyeonseok You
Suwoong Cho

Korea
3.
Bronze
740
Karthik Gowda Seehalli Nagaraju
Akhilesh Narasimhamurthy

India
6.
Medallion for Excellence
736
Chun Pang Liu
Shing Faat LUI

Hong Kong, China
7.
Medallion for Excellence
729
Gladys Chia
Xin Yong Tan

Singapore
8.
Medallion for Excellence
720
Marton Kovacs
Ferenczi Krisztofer

Hungary
9.
Medallion for Excellence
719
edwin leandro castillo quiroga
Johan David Escobar Gaviria

Colombia
10.
Medallion for Excellence
718
Jonas Fuhrich
Felix Thaller

Germany
11.
Medallion for Excellence
710
Gregor Litschauer
Jakob Litschauer

Austria
12.
Medallion for Excellence
702
Chutidet Thongphinitkun
Natthawat Thongphinitkun

Thailand
13.
Medallion for Excellence
700
Mateus Silveira
Rodrigo Costa

Portugal
14.
695
Aurélien HAREAU
Antoine LEPOIL

France
15.
694
Huynh Nhat Duy
Kim Trong Cuong Huynh

Vietnam
16.
693
Bas van der Mark
Ben van der Marel

Netherlands
17.
692
Adil Ospanov
ALISHER TULEGENOV

Kazakhstan
18.
690
Joshua Sibley
Oliver Newdall

United Kingdom
19.
686
Johan Wennerholm
Elias Ramming

Sweden
20.
680
Kamil Kośnik
Stanisław Wielgosz

Poland
21.
677
Pablo BAJÓN
Juan-Manuel OBREGÓN

Spain
22.
670
Pontso Mashumu
Ernest Ndou

South Africa
23.
666
Cristobal Caceres Letelier
Benjamin Farias Salgado

Chile
24.
665
GOR DILANYAN
HOVHANNES TEVANYAN

Armenia
25.
663
Jason Kent
Matthew Henderson

Canada
Competitors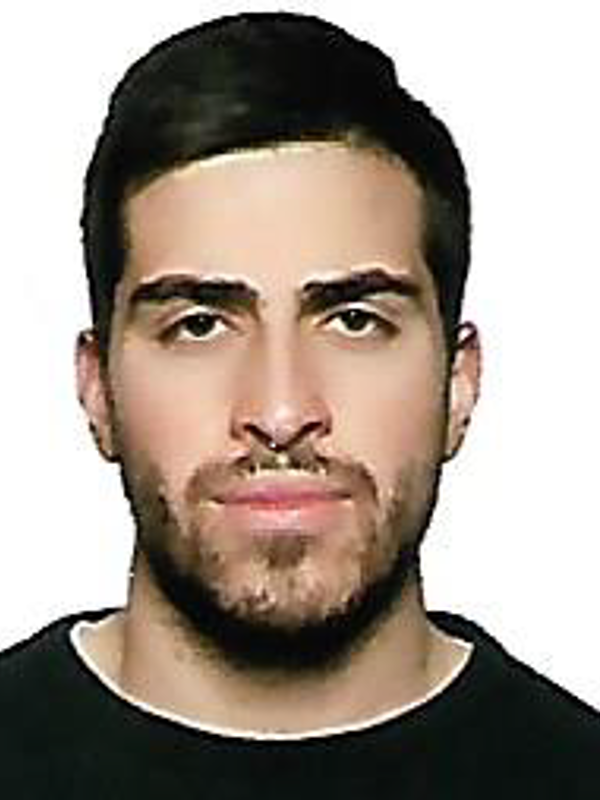 Pablo BAJÓN
Spain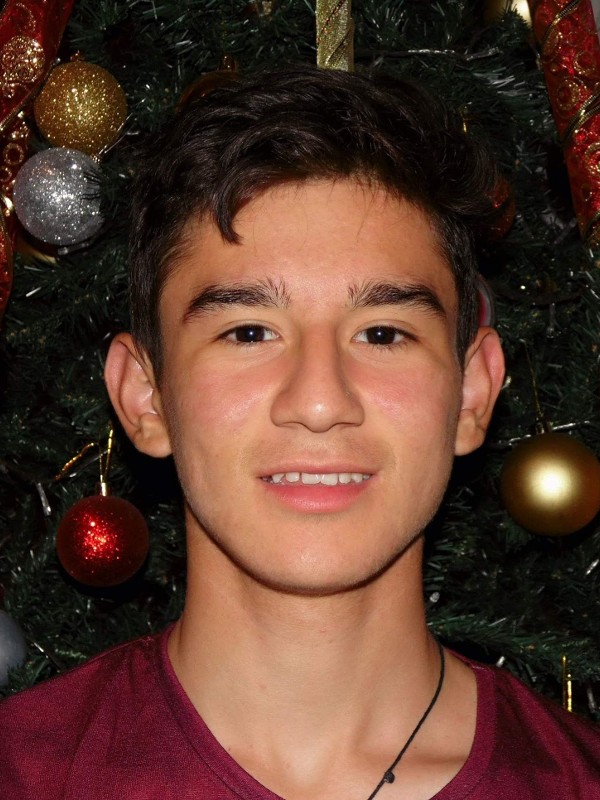 Cristobal Caceres Letelier
Chile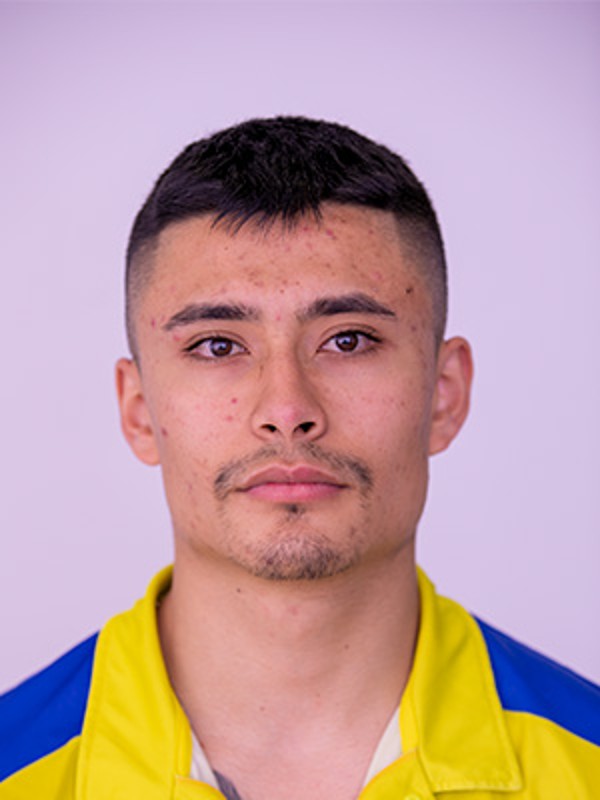 edwin leandro castillo quiroga
Colombia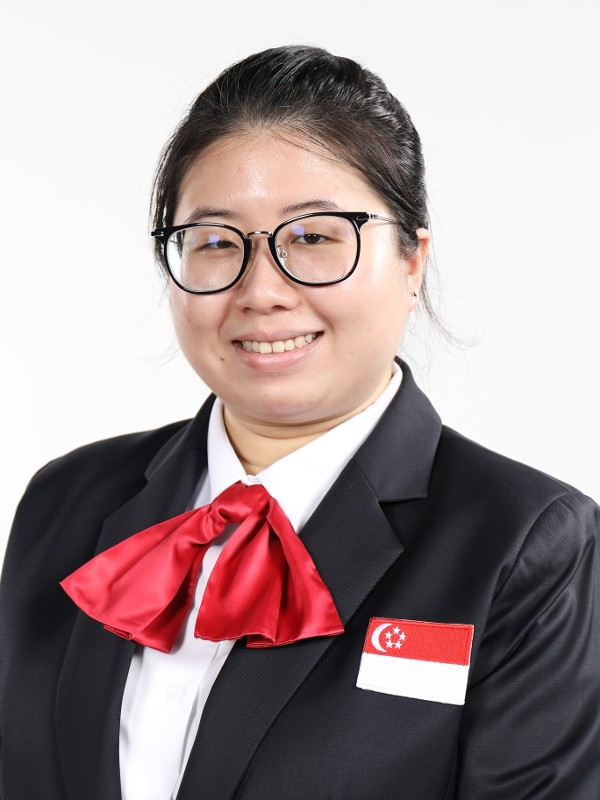 Gladys Chia
Singapore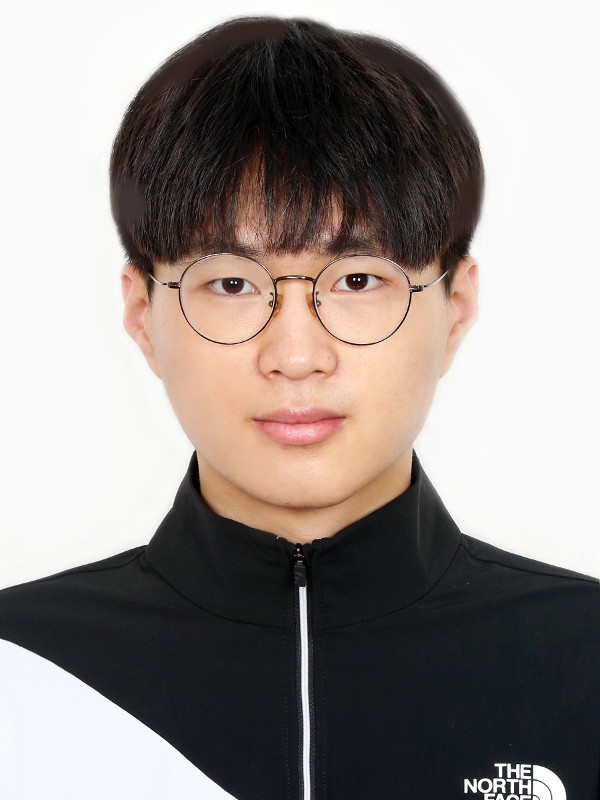 Suwoong Cho
Korea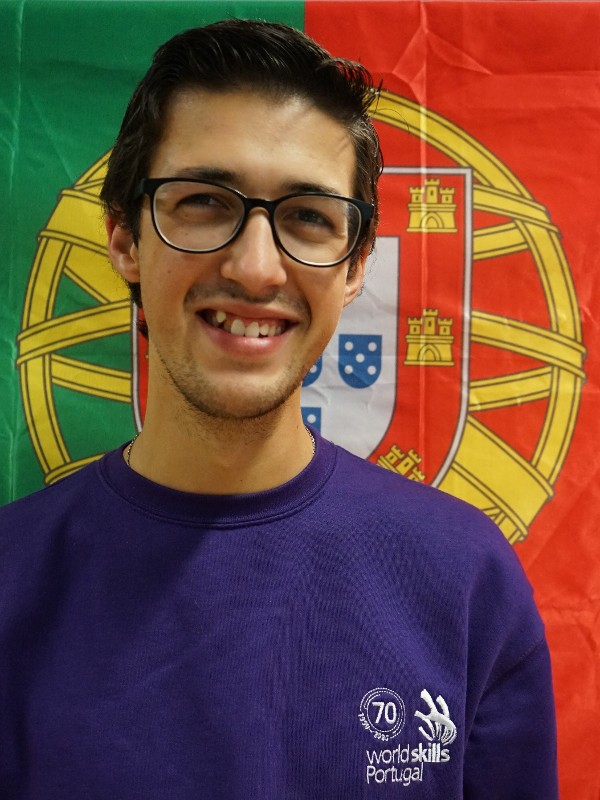 Rodrigo Costa
Portugal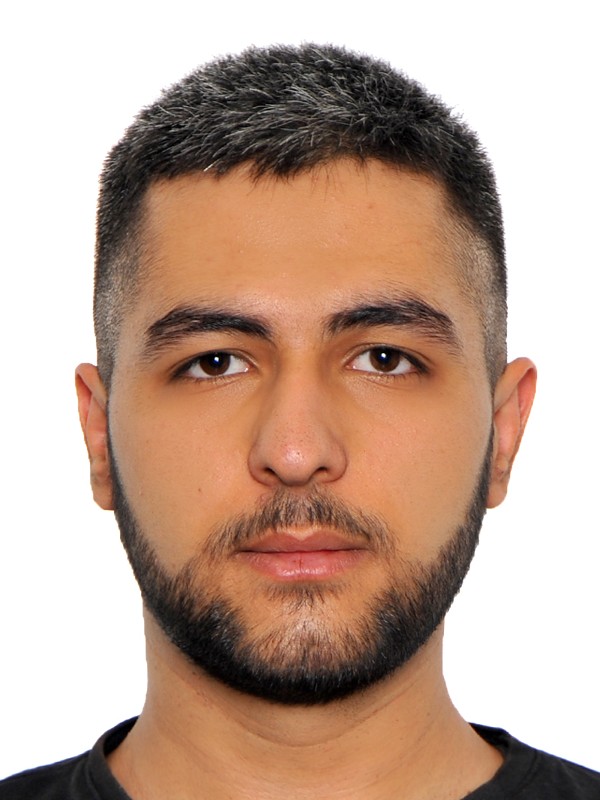 GOR DILANYAN
Armenia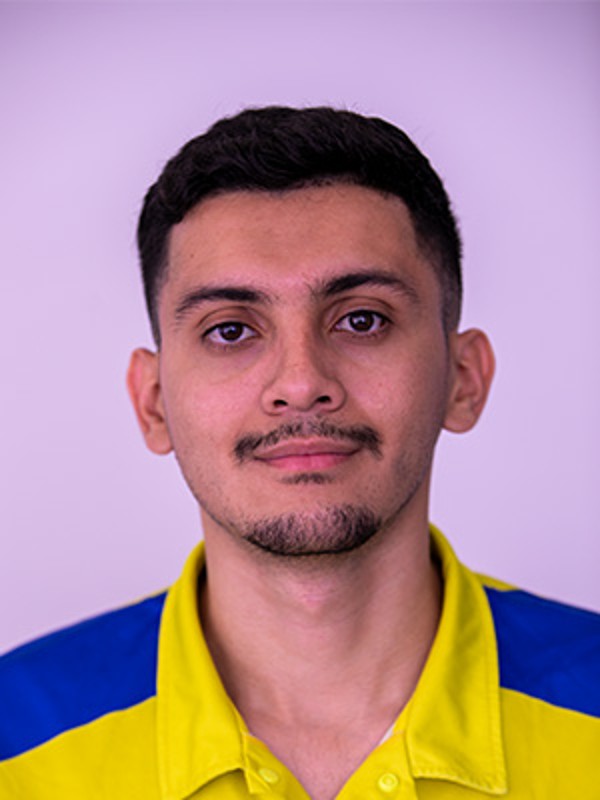 Johan David Escobar Gaviria
Colombia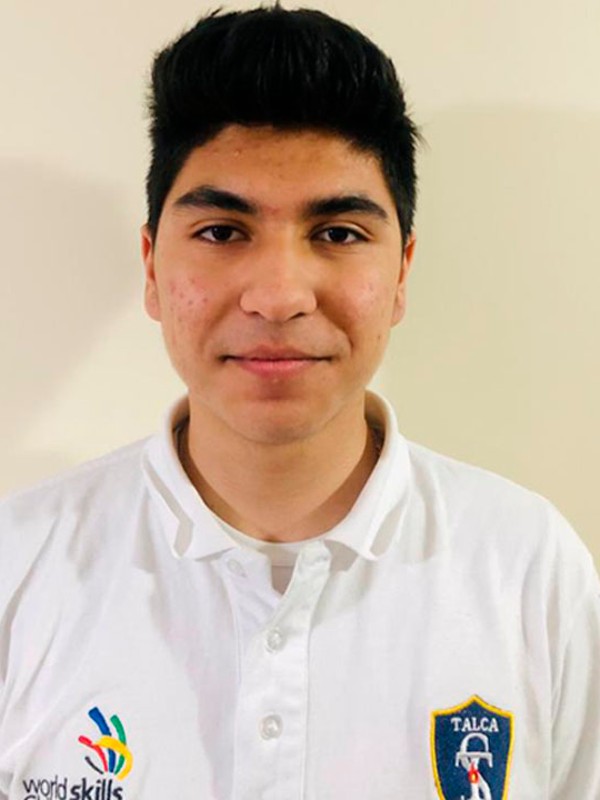 Benjamin Farias Salgado
Chile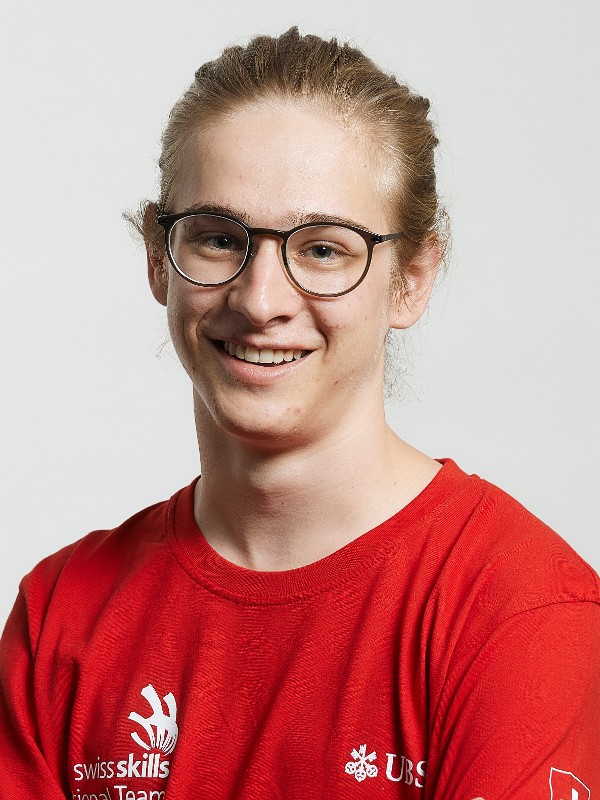 Dario Flükiger
Switzerland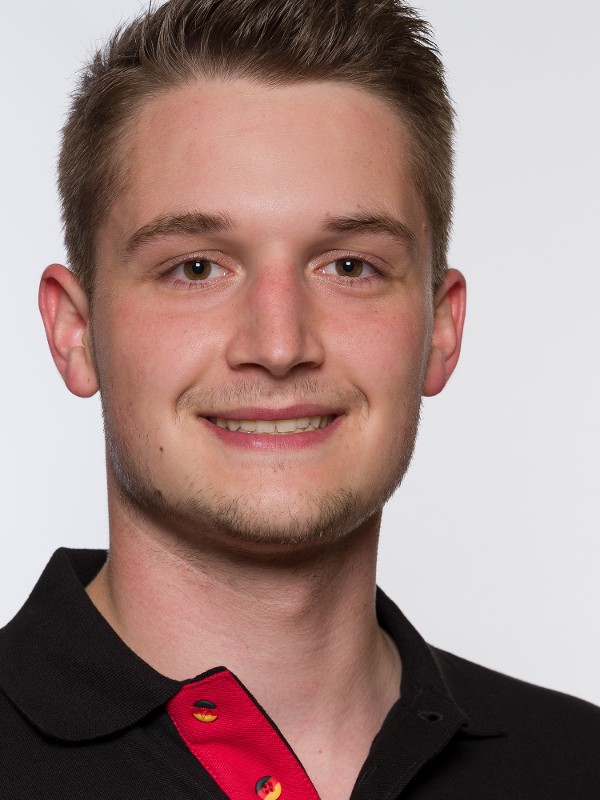 Jonas Fuhrich
Germany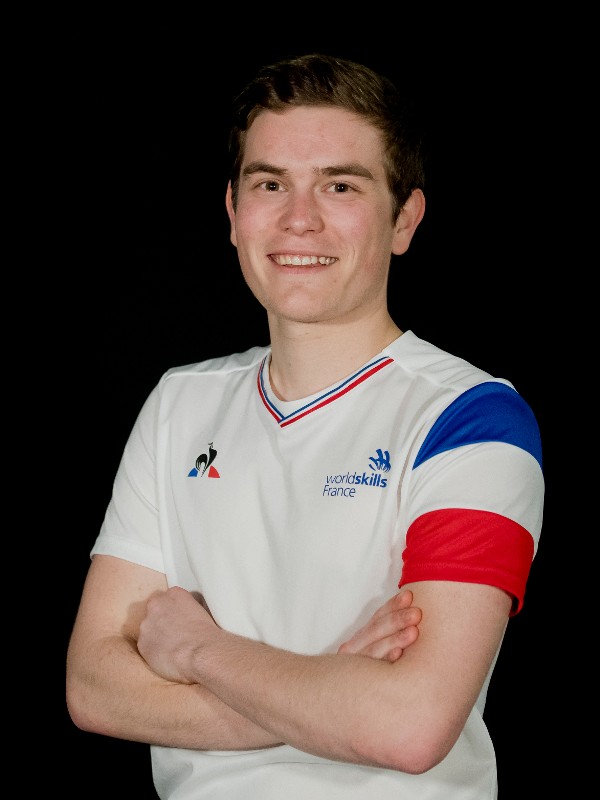 Aurélien HAREAU
France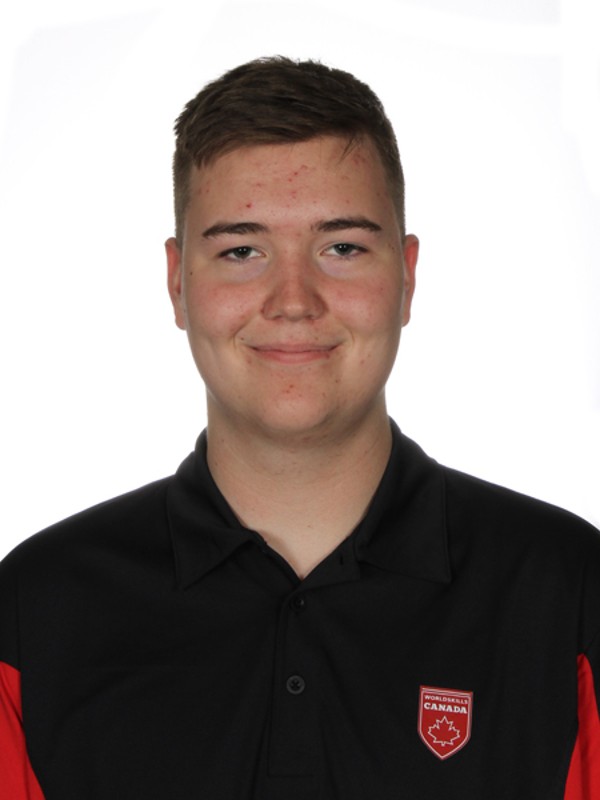 Matthew Henderson
Canada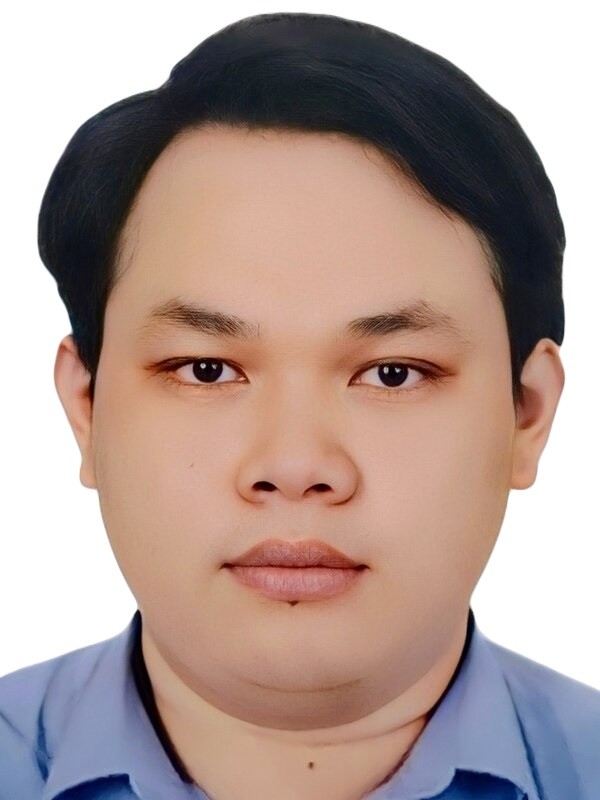 Kim Trong Cuong Huynh
Vietnam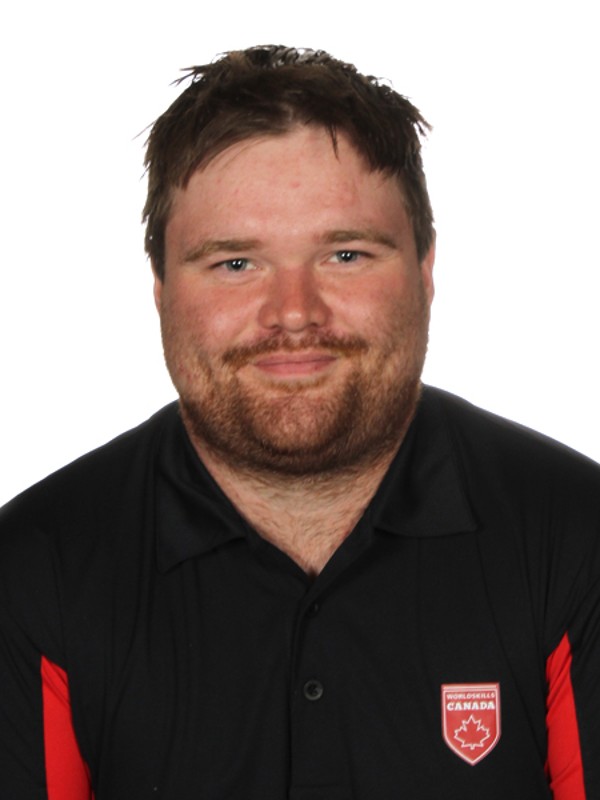 Jason Kent
Canada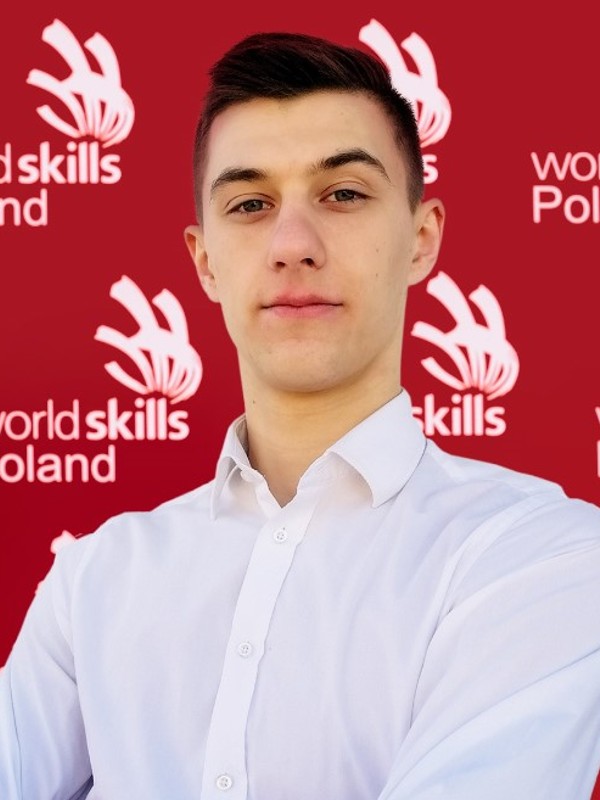 Kamil Kośnik
Poland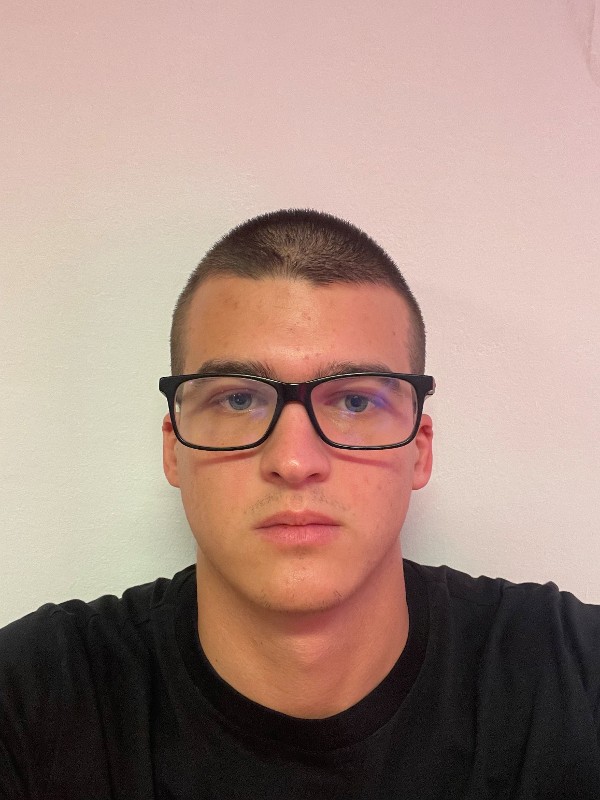 Marton Kovacs
Hungary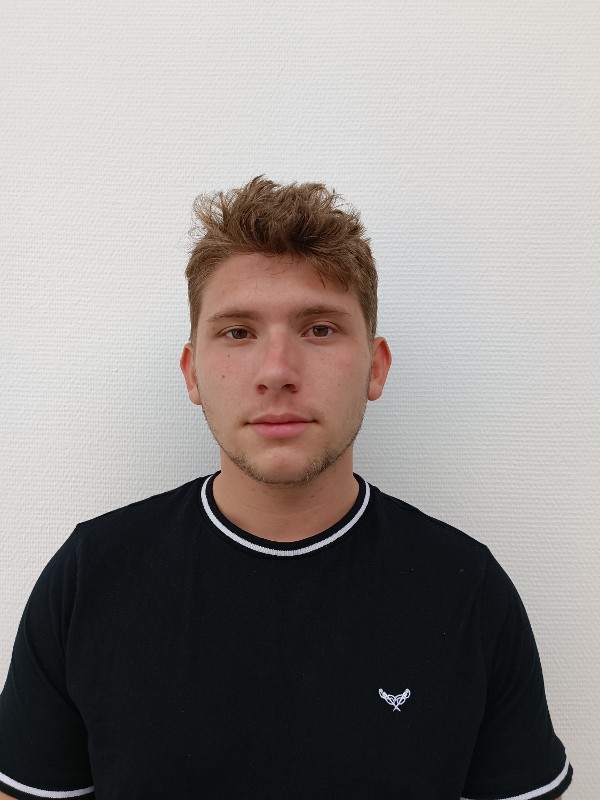 Ferenczi Krisztofer
Hungary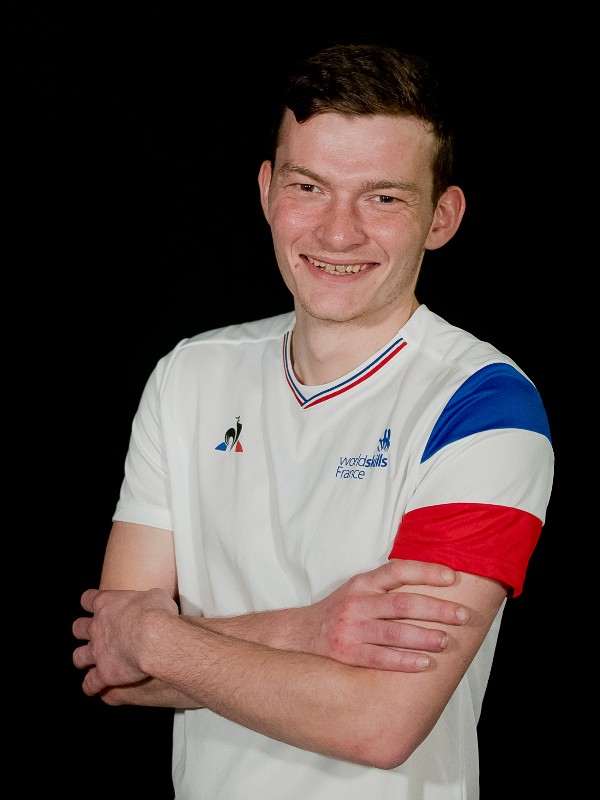 Antoine LEPOIL
France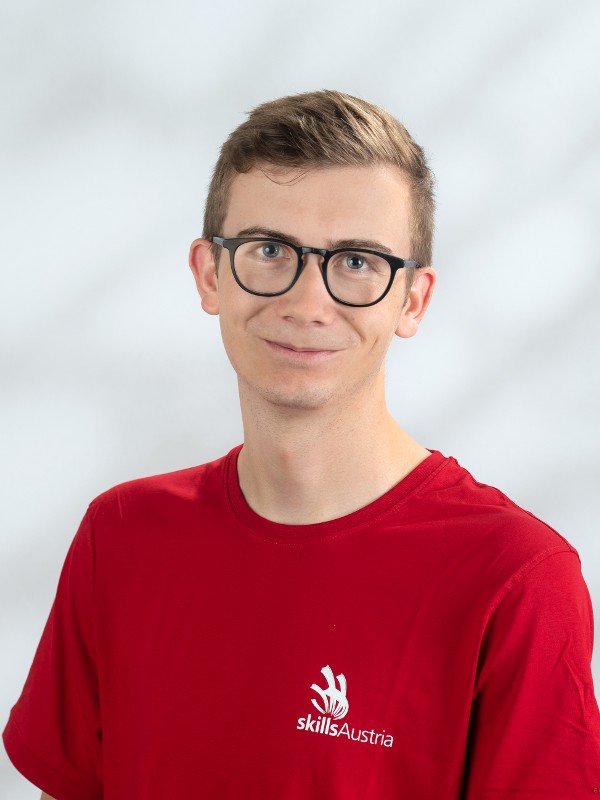 Gregor Litschauer
Austria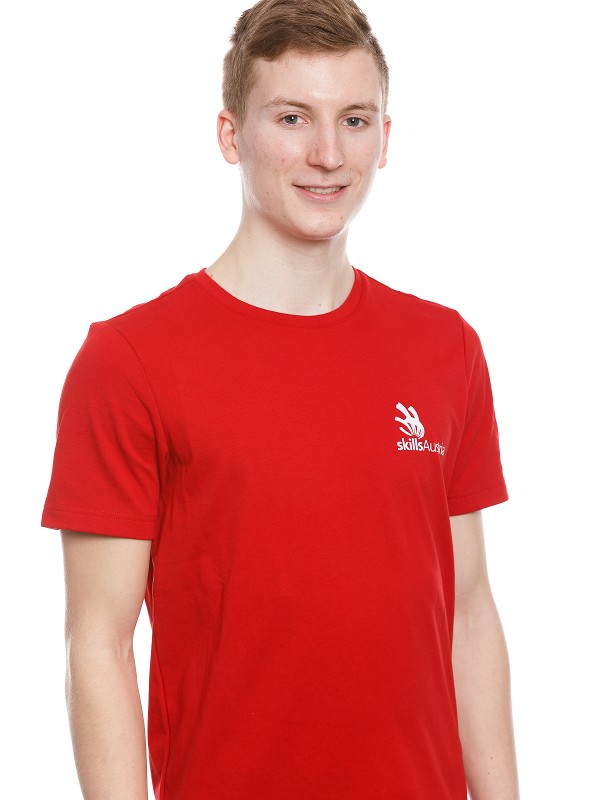 Jakob Litschauer
Austria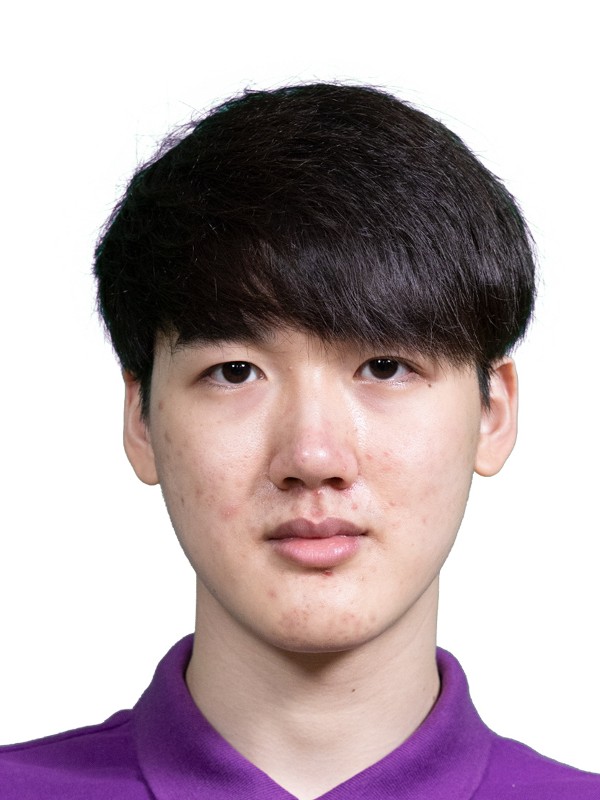 Chun Pang Liu
Hong Kong, China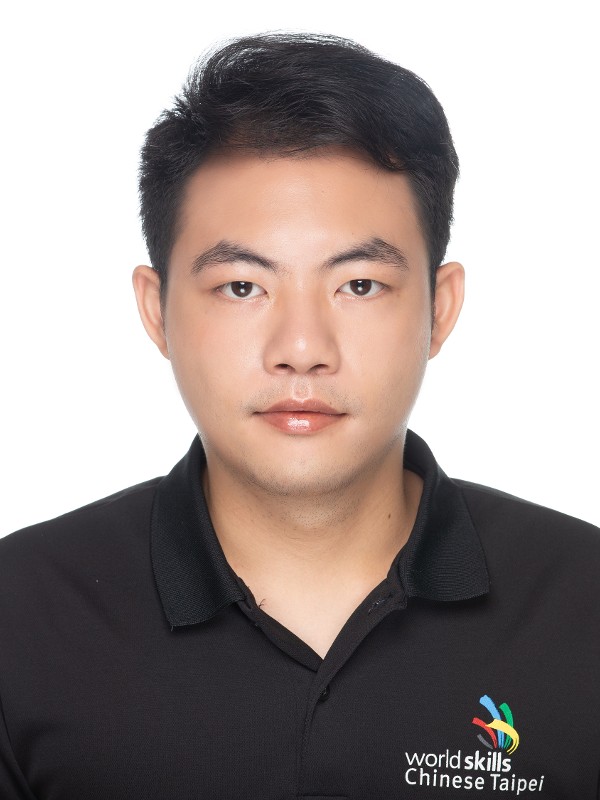 Kuo-Chi Lo
Chinese Taipei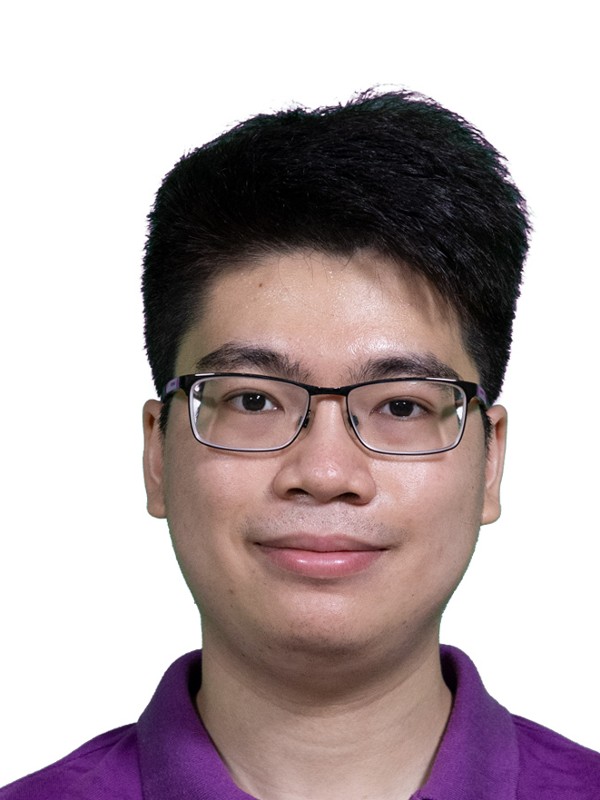 Shing Faat LUI
Hong Kong, China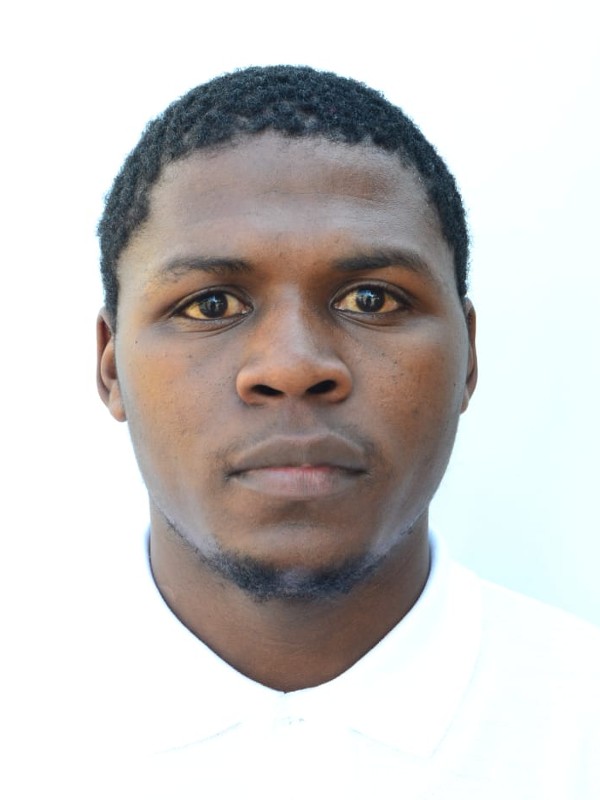 Pontso Mashumu
South Africa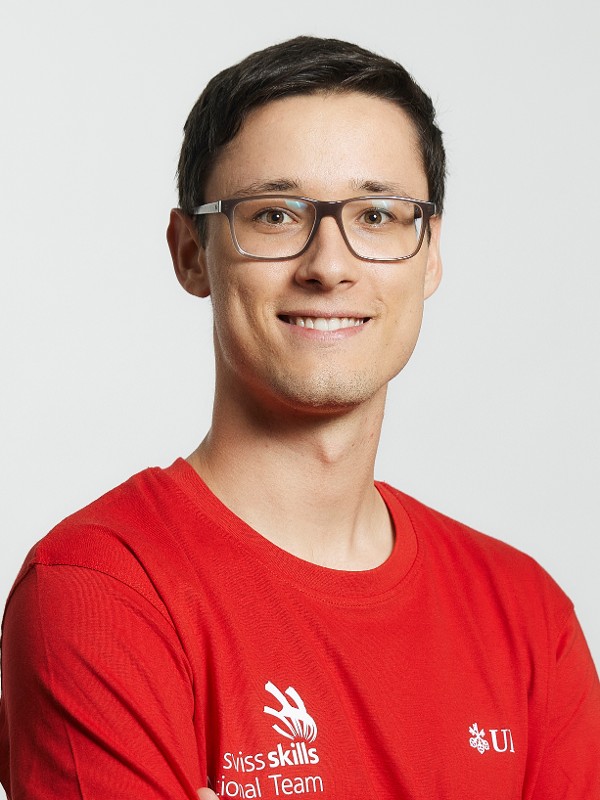 Adrian Matthys
Switzerland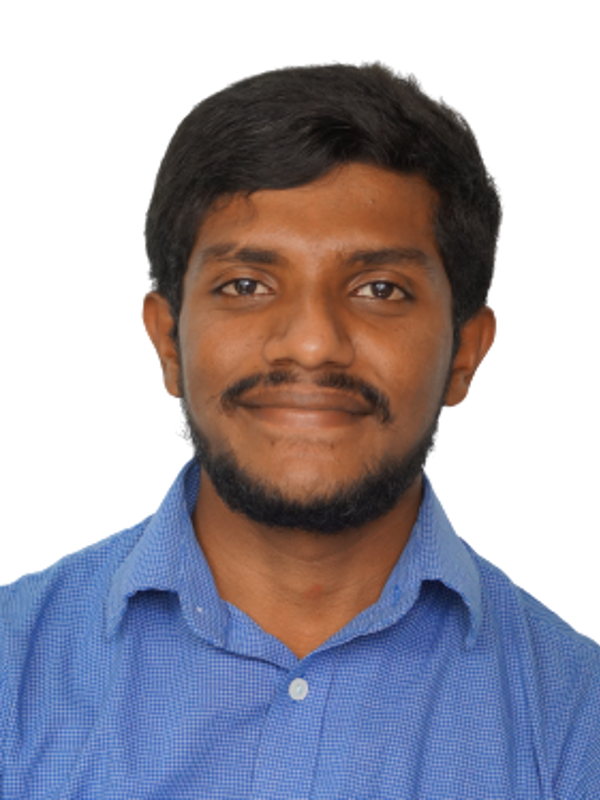 Akhilesh Narasimhamurthy
India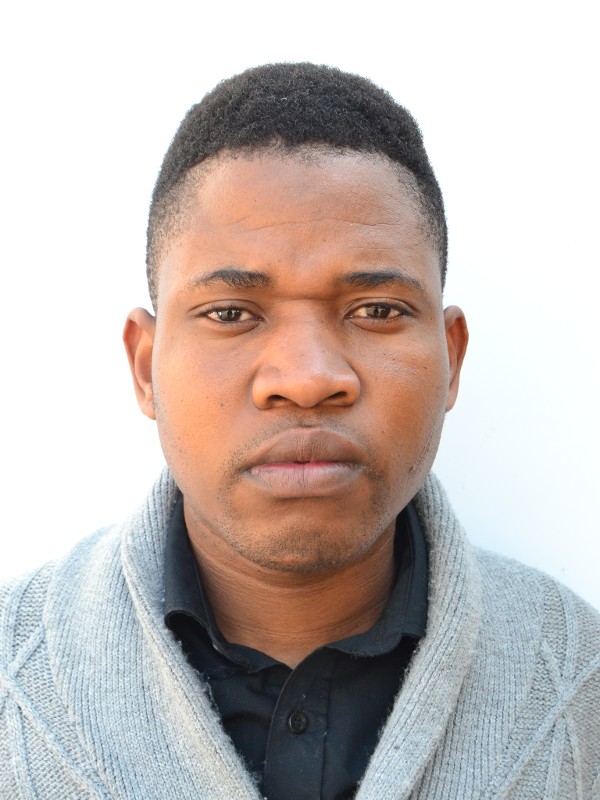 Ernest Ndou
South Africa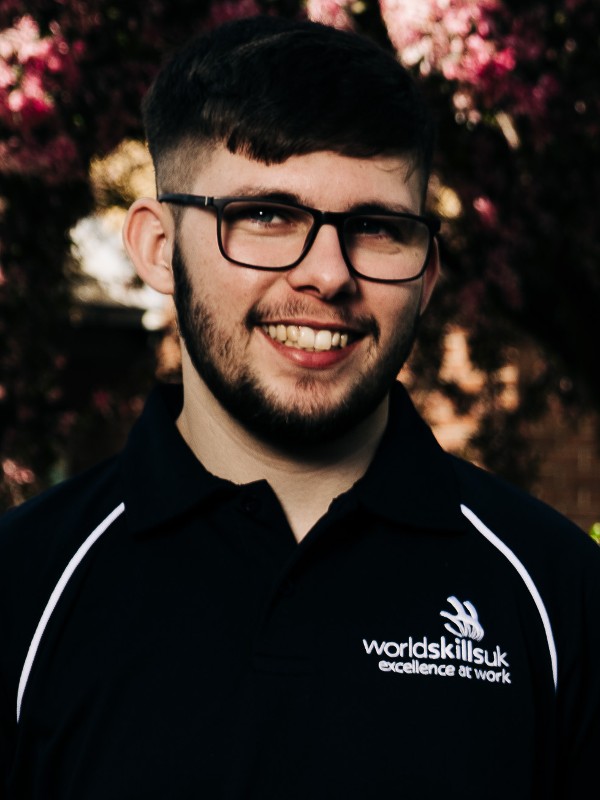 Oliver Newdall
United Kingdom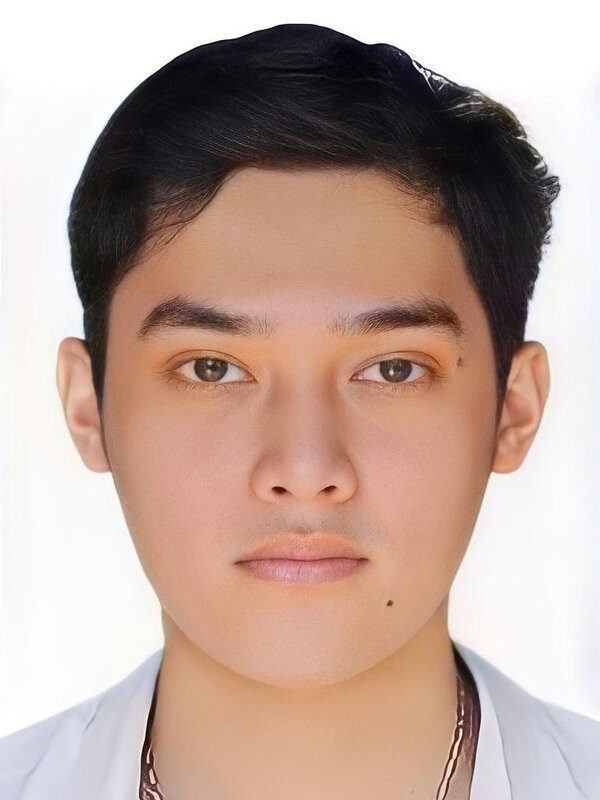 Huynh Nhat Duy
Vietnam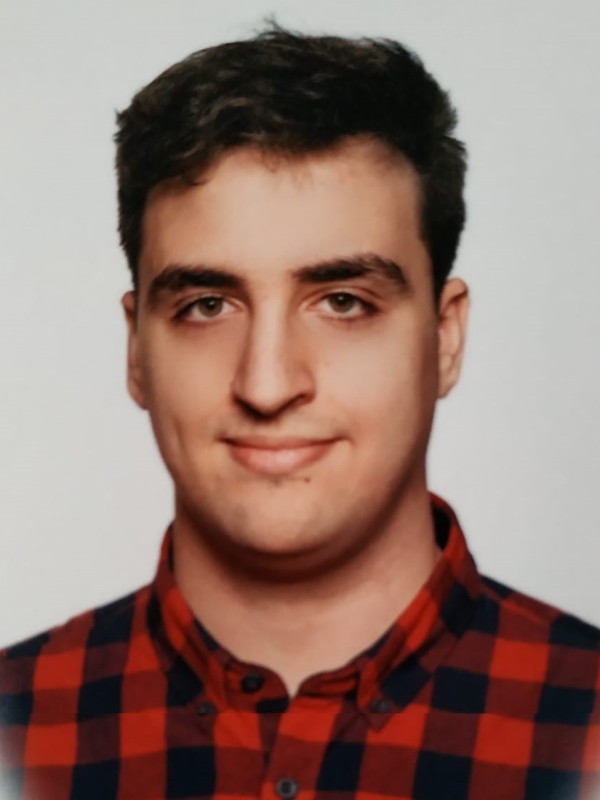 Juan-Manuel OBREGÓN
Spain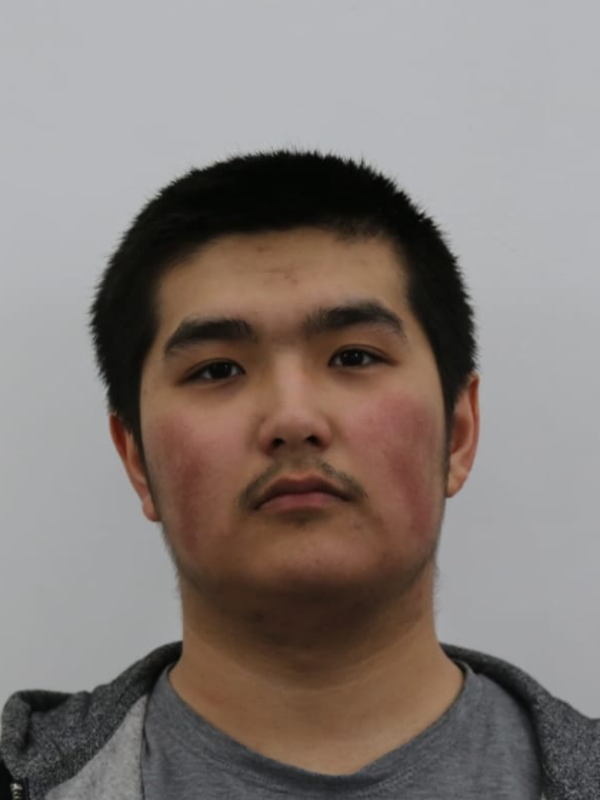 Adil Ospanov
Kazakhstan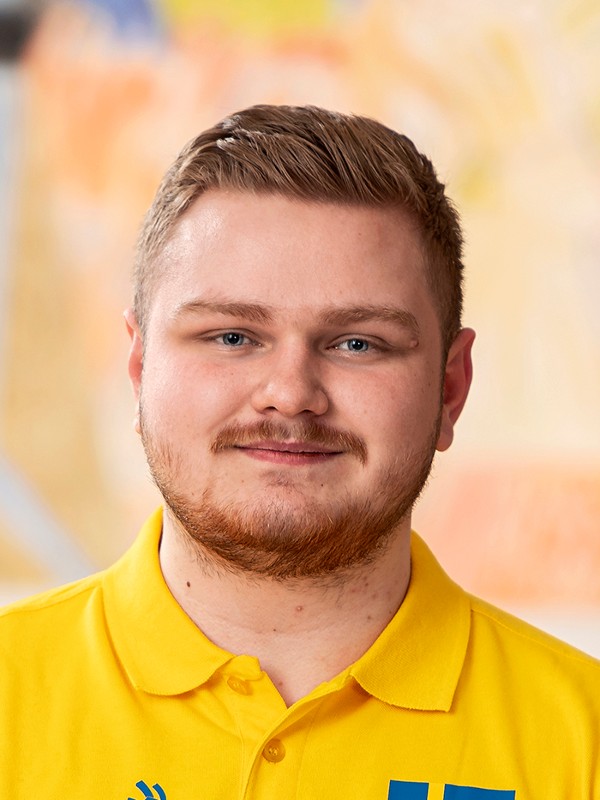 Elias Ramming
Sweden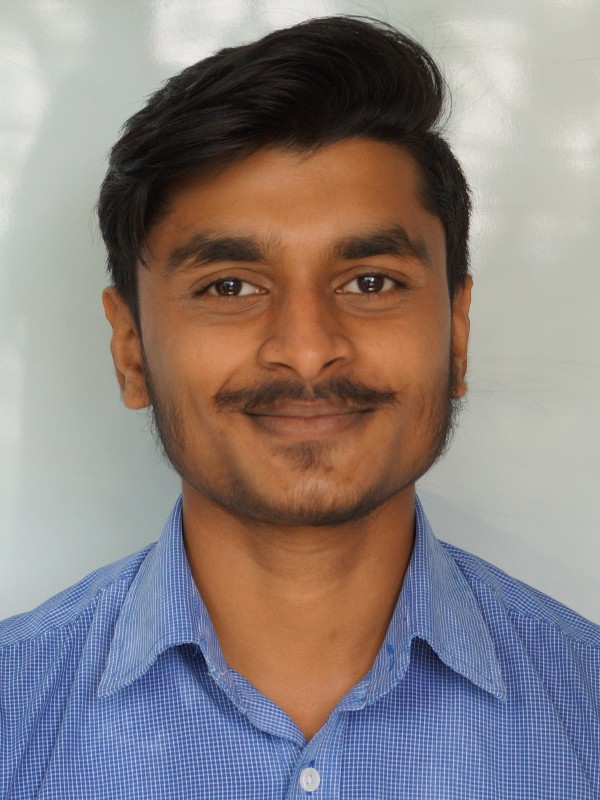 Karthik Gowda Seehalli Nagaraju
India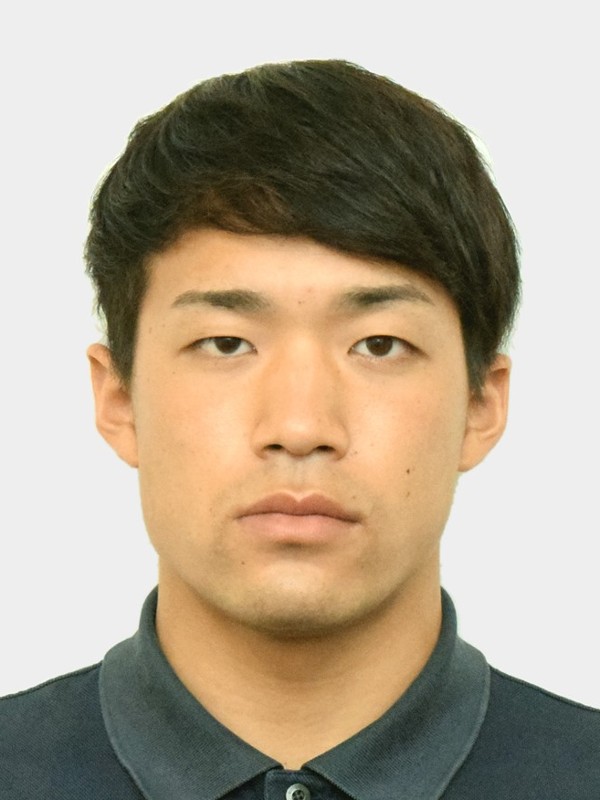 Ryu Segi
Japan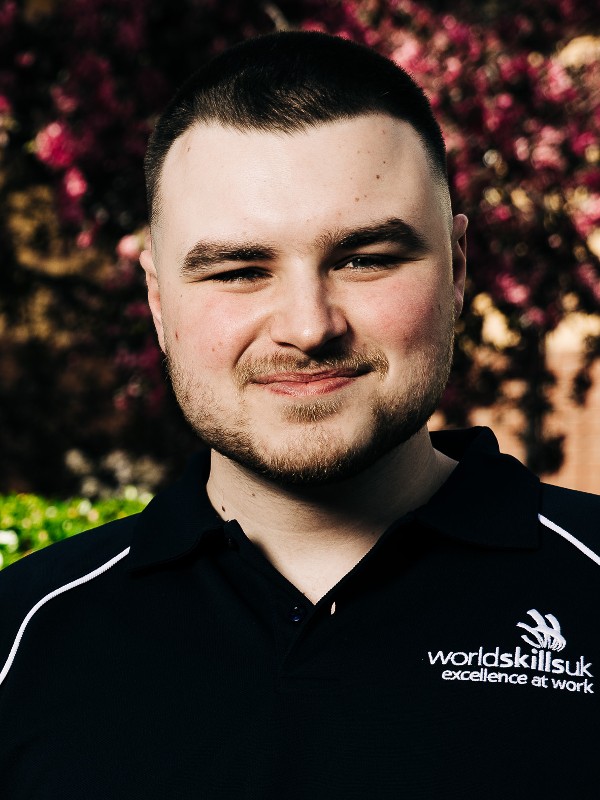 Joshua Sibley
United Kingdom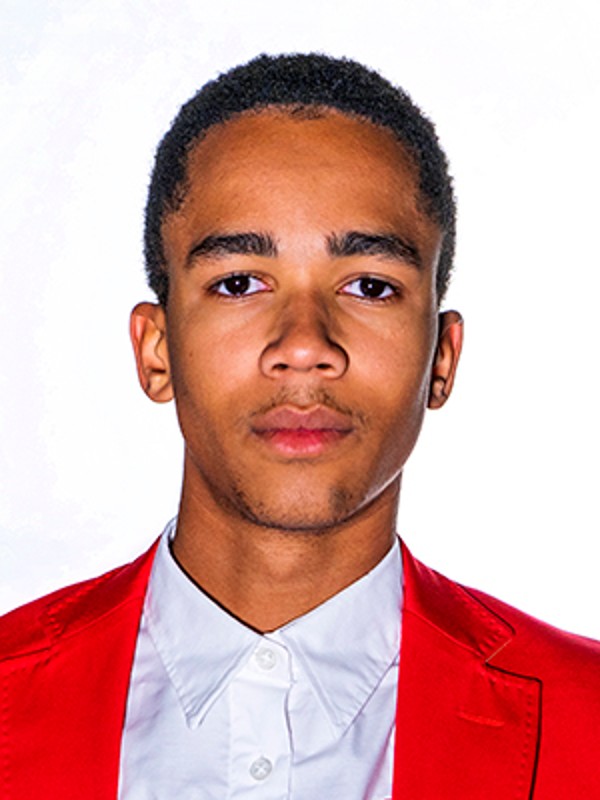 Mateus Silveira
Portugal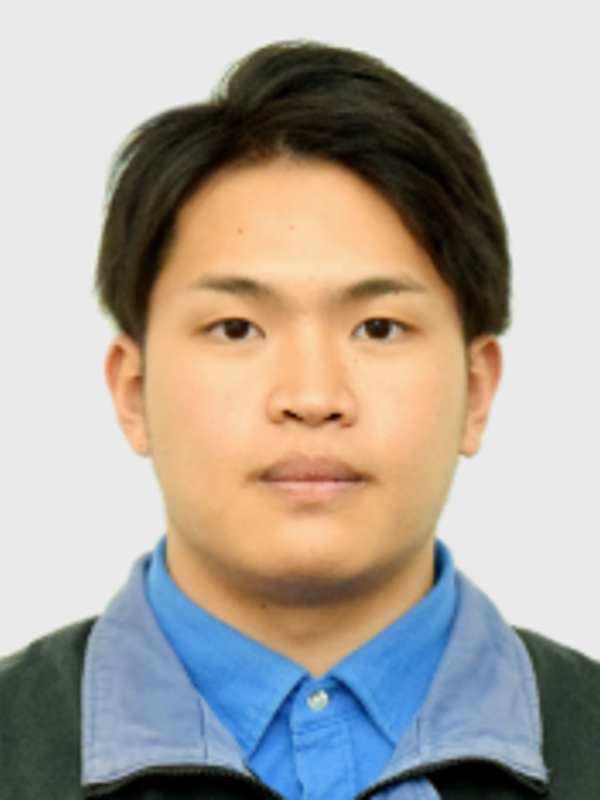 Rei Sodeyama
Japan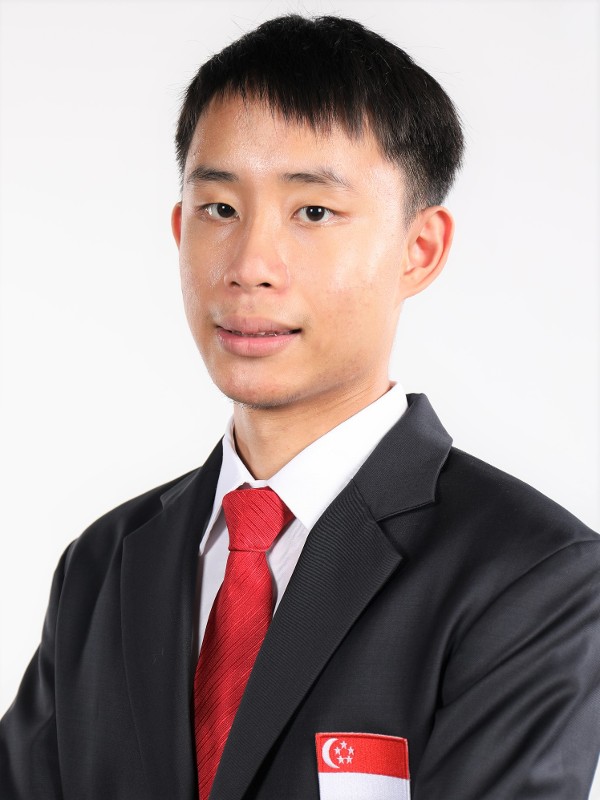 Xin Yong Tan
Singapore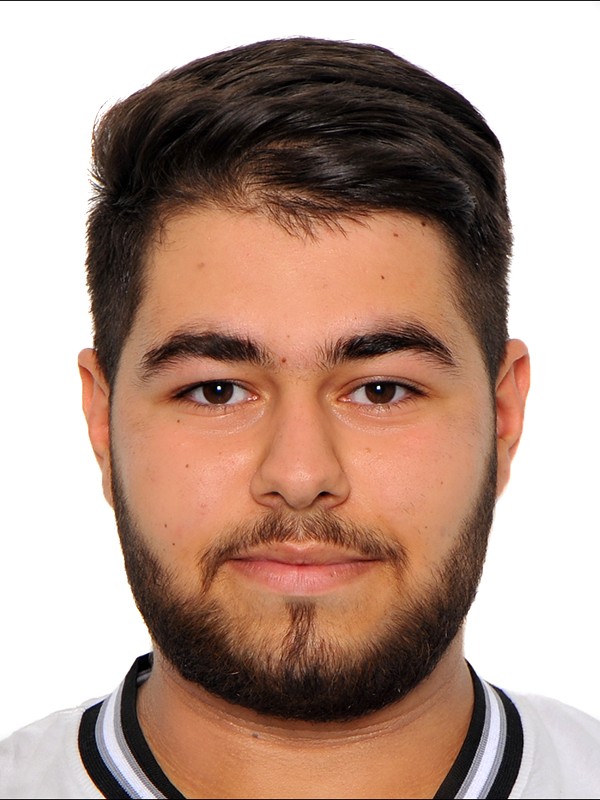 HOVHANNES TEVANYAN
Armenia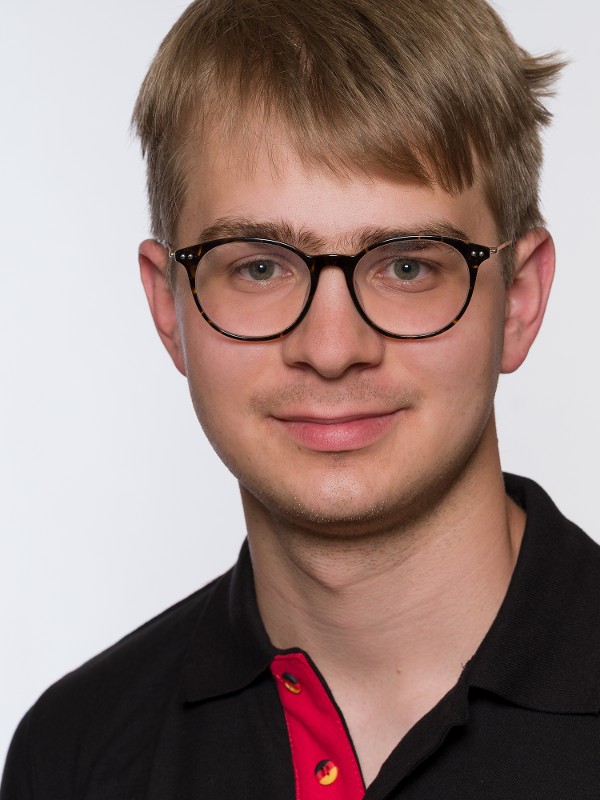 Felix Thaller
Germany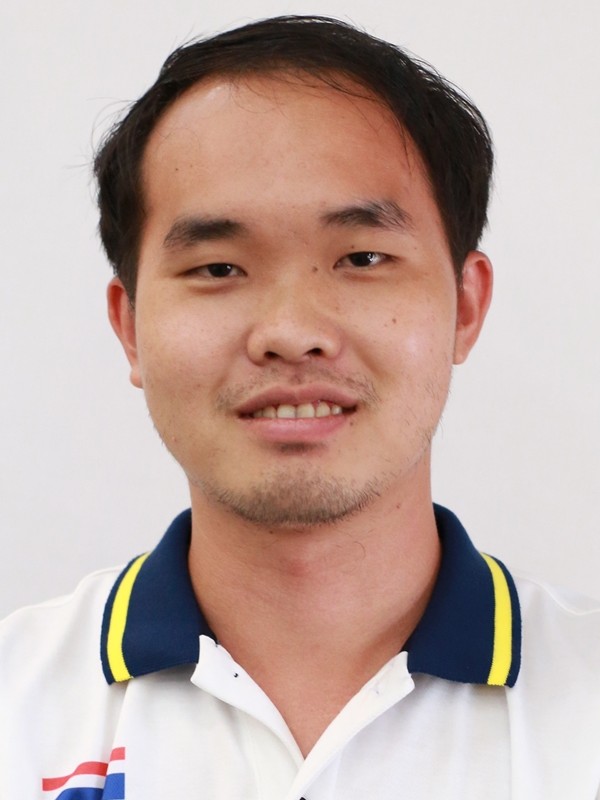 Chutidet Thongphinitkun
Thailand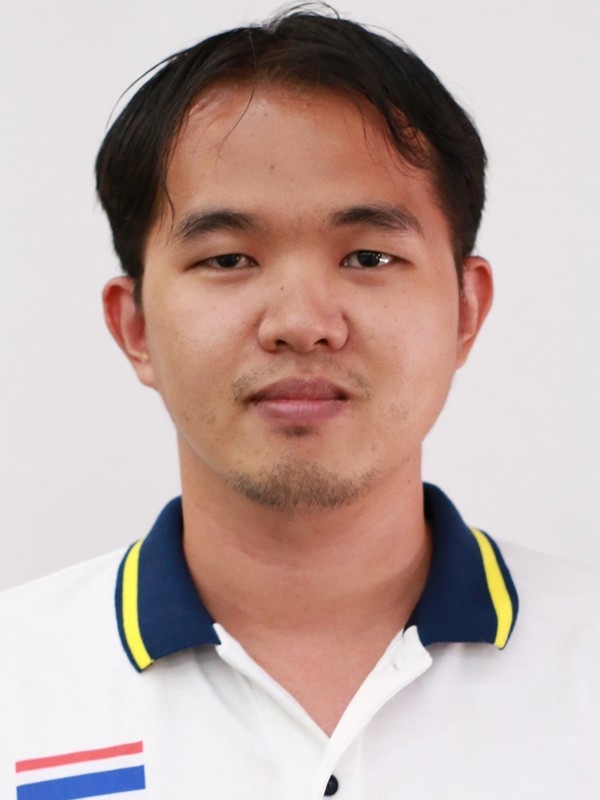 Natthawat Thongphinitkun
Thailand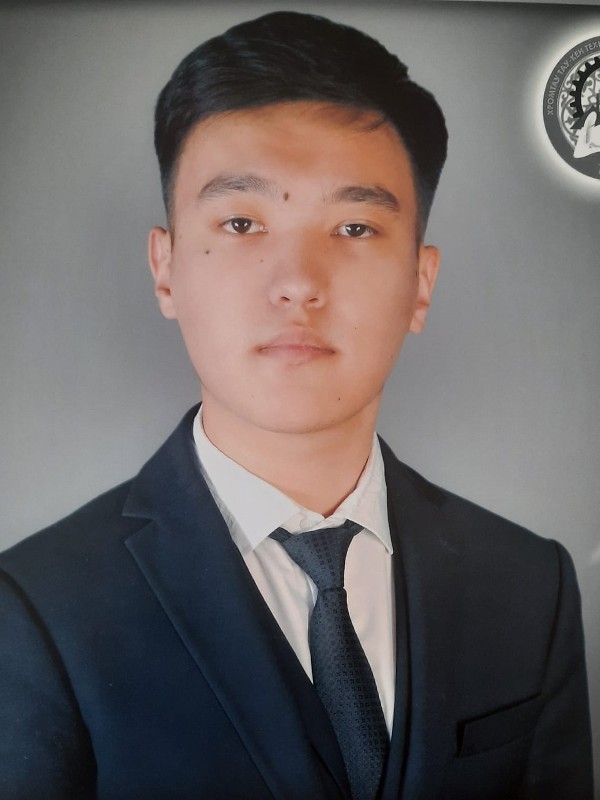 ALISHER TULEGENOV
Kazakhstan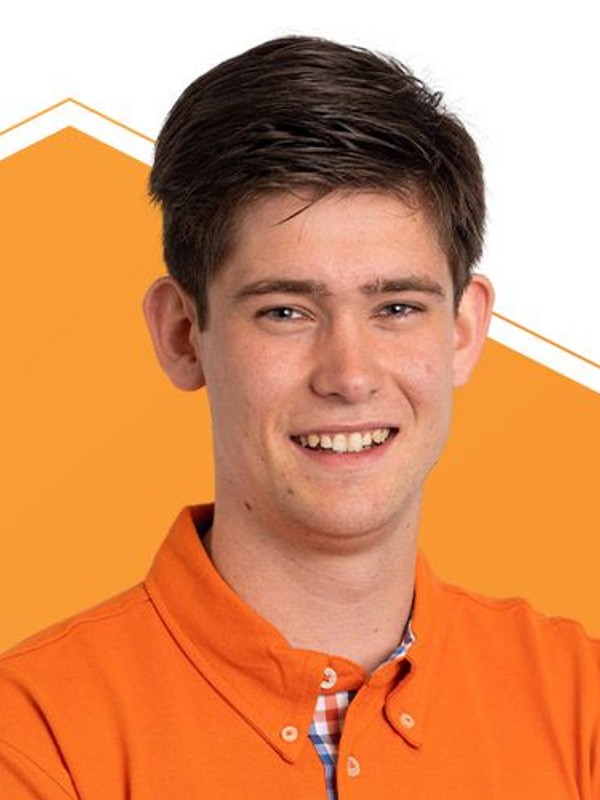 Ben van der Marel
Netherlands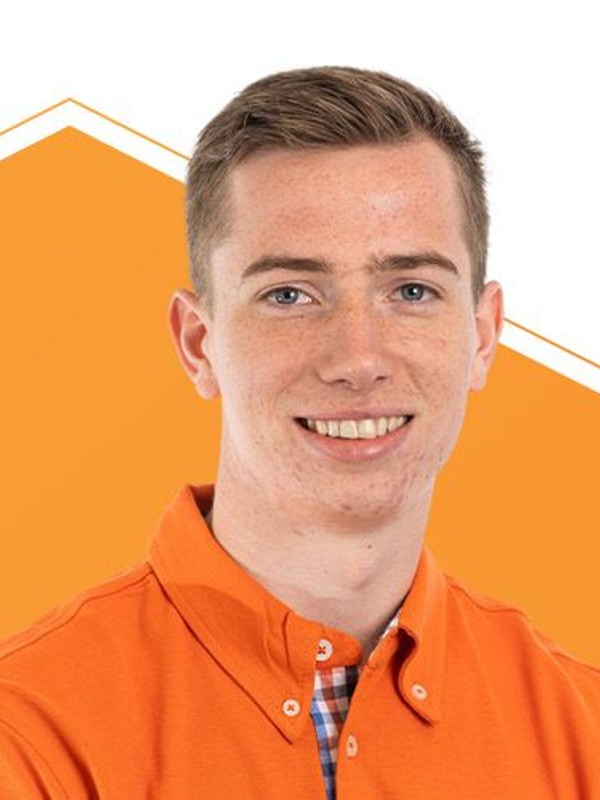 Bas van der Mark
Netherlands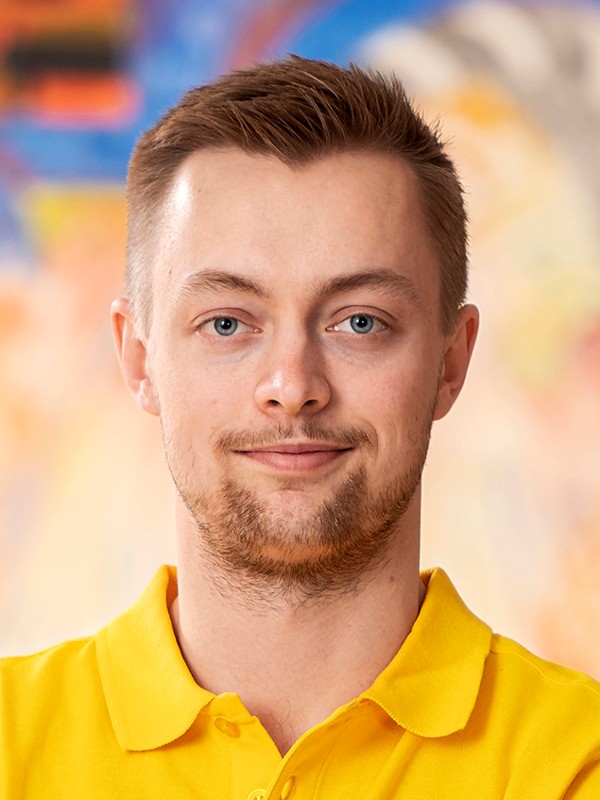 Johan Wennerholm
Sweden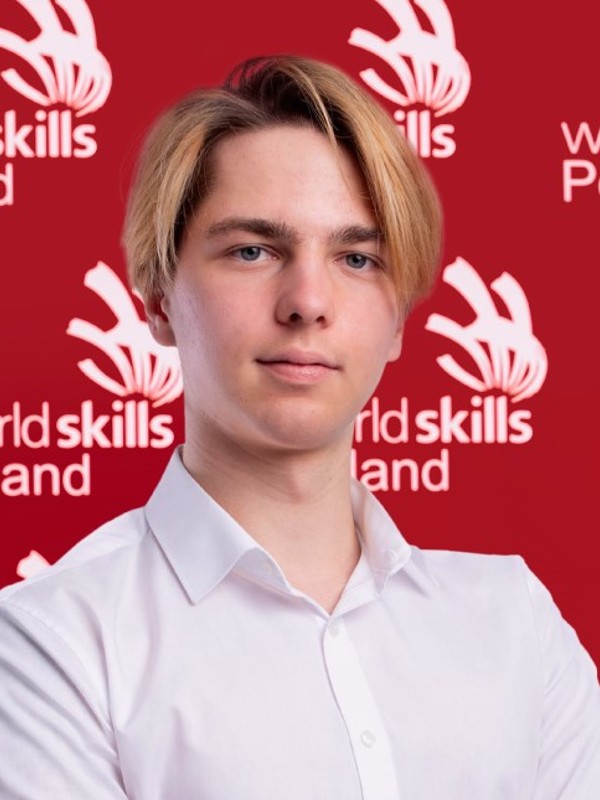 Stanisław Wielgosz
Poland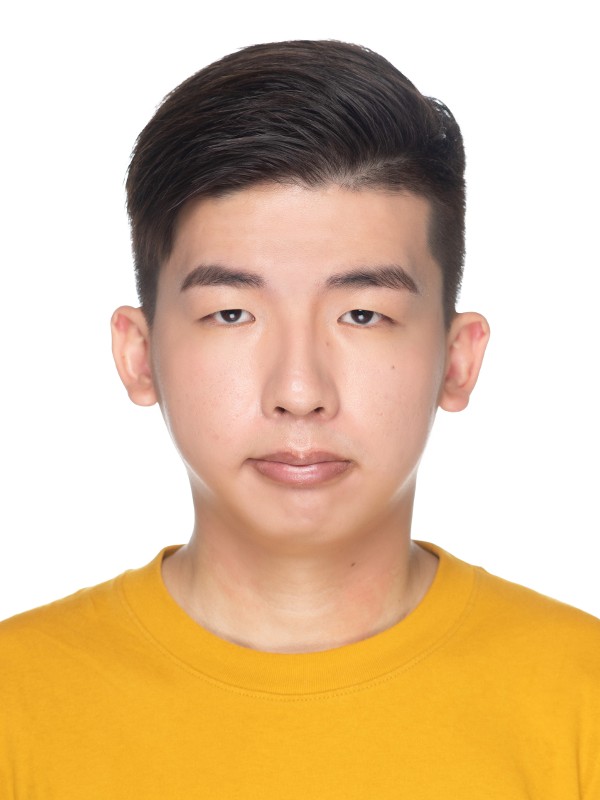 Kuan-Lin Wu
Chinese Taipei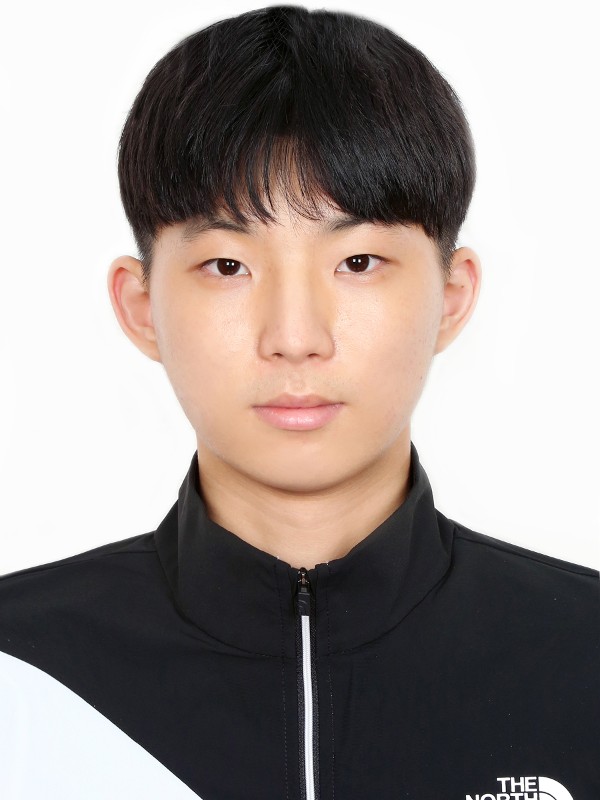 Hyeonseok You
Korea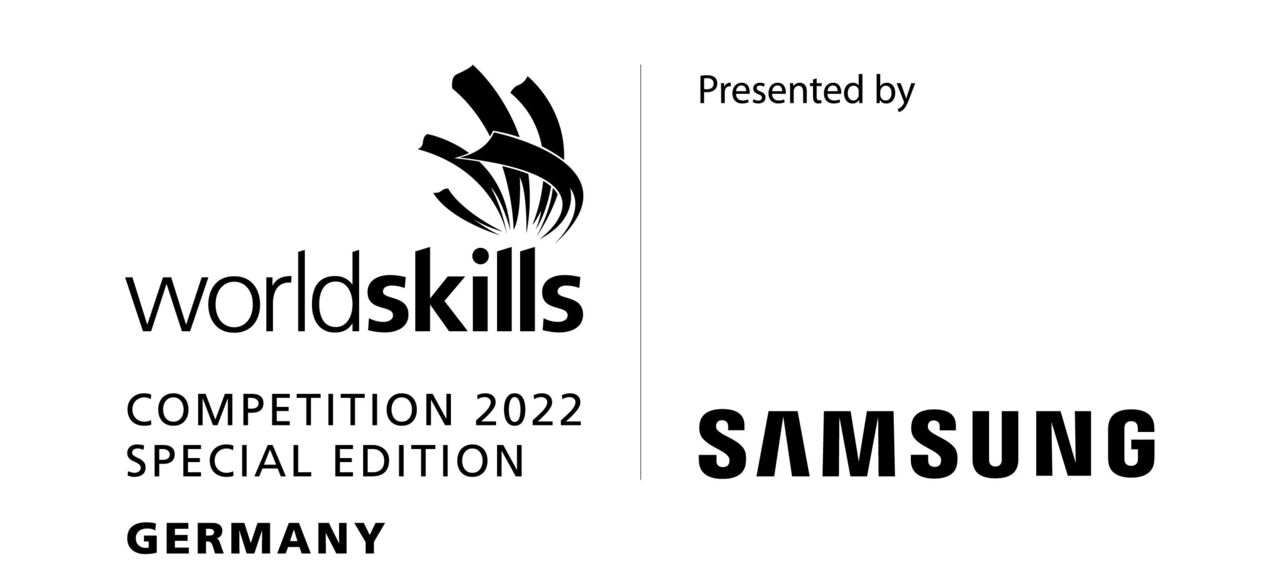 Hosting Partner

Gold Partners

Silver Partners

Government Funding