Refrigeration and Air Conditioning
Keeping refrigeration and air conditioning working is essential to the modern world.
Why is this skill important?

A refrigeration and air conditioning technician works on commercial, residential, public, and industrial projects, including transportation and storage. There is a direct relationship between the nature and quality of the product and service required and the resulting cost and price; therefore, this branch of engineering covers a wide range of products and services. It is also essential for the refrigeration and air conditioning technician to meet high and growing standards of service in order to comply with the requirements of the customer and maintain and grow the business. Refrigeration and air conditioning is closely associated with other parts of the construction and transportation industries at all stages and is equally affected by rapid change in these sectors, including growing environmental trends, and requirements.

The refrigeration and air conditioning technician generally works inside domestic, commercial, or public buildings during and after construction and production, and on projects of all sizes and types. He or she will plan and design, install, test, commission, report, maintain, fault find, and repair systems to a high standard. Work organization and self-management, communication and interpersonal skills, problem solving, flexibility and a deep body of knowledge are the universal attributes of the outstanding practitioner.

Whether the refrigeration and air conditioning technician is working alone or in a team, the individual takes on a high level of personal responsibility and autonomy. From ensuring a safe and reliable installation and maintenance service, in accordance with relevant standards, through to diagnosing malfunctions, upgrading and commissioning, and fault finding and correction, the skills of concentration, precision, accuracy, and attention to detail at every step in the process are crucial. Mistakes may be very expensive and damaging, while substandard work will significantly undermine the performance of the building or equipment that it is intended to serve.

The cold chain plays a significant role in modern global trade in all food commodities, and skilled refrigeration and air conditioning technician are crucial in this connection, as well as in supplying human comfort at home and in buildings. Reducing environmental impact by using environmentally friendly refrigerants (low GWP-refrigerants), minimizing leakage, and reducing energy consumption. Minimizing heat load and improving efficiency is an important part of this occupation's contribution to a sustainable future on Earth, by reducing the consumption of fossil fuels like coal, gas and oil, in favour of electricity generation.
Rank
Medal
Result
Competitor
Country/Region
1.
Gold
751
CHIA-CHENG TIEN

Chinese Taipei
2.
Silver
732
Hugo Geraldo

Portugal
2.
Silver
732
Patrick Danninger

Austria
2.
Silver
732
Wonyeong Seo

Korea
5.
Medallion for Excellence
728
Chun Chung CHI

Hong Kong, China
6.
Medallion for Excellence
727
Frederik Stiegen

Germany
7.
Medallion for Excellence
709
Clément LAMBERT

France
8.
Medallion for Excellence
702
Yuki Kondo

Japan
9.
698
Mohammad Reza Sardari Amidabadi

Iran
10.
696
Thomas Clancy

Australia
11.
689
Tanner Harbin

Canada
11.
689
Enrique LÓPEZ

Spain
13.
685
Anuraj .

India
14.
680
Mogamat Fisher

South Africa
15.
679
MARTY BASTASA

Philippines
16.
666
Sakaria Hofni

Namibia
Competitors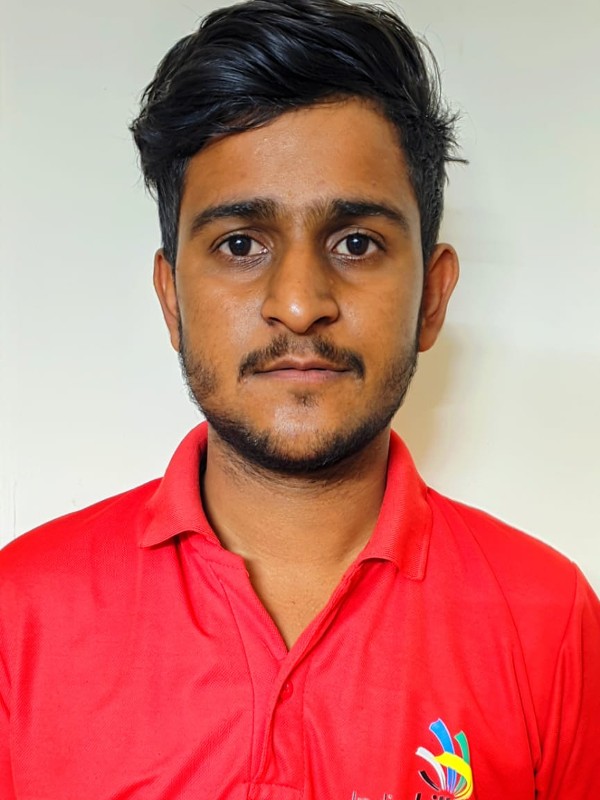 Anuraj
India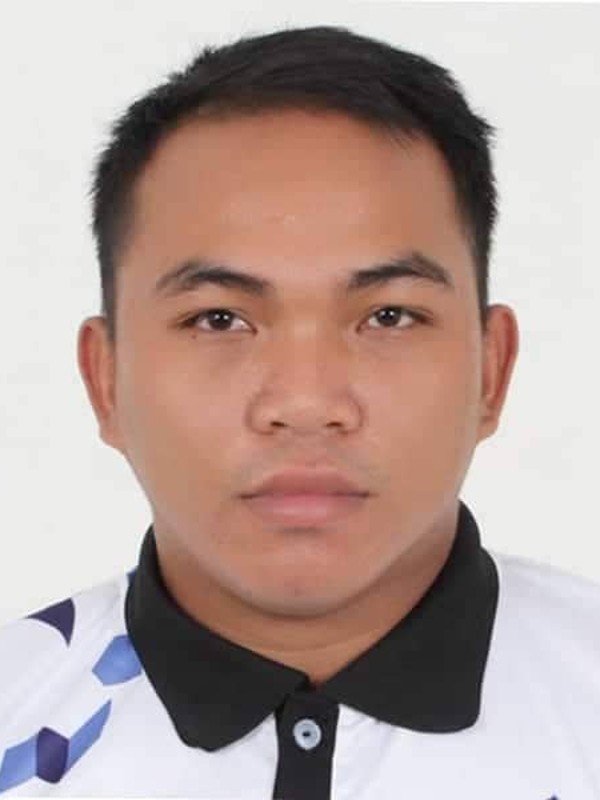 MARTY BASTASA
Philippines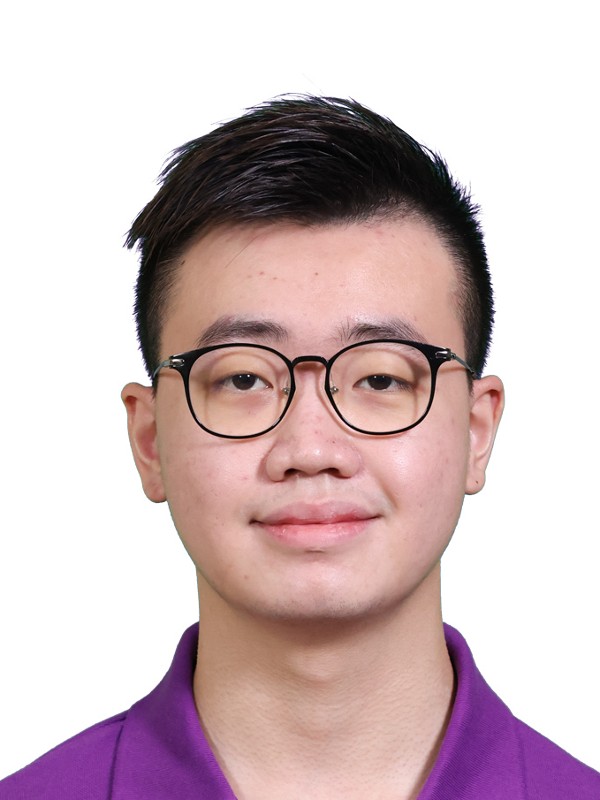 Chun Chung CHI
Hong Kong, China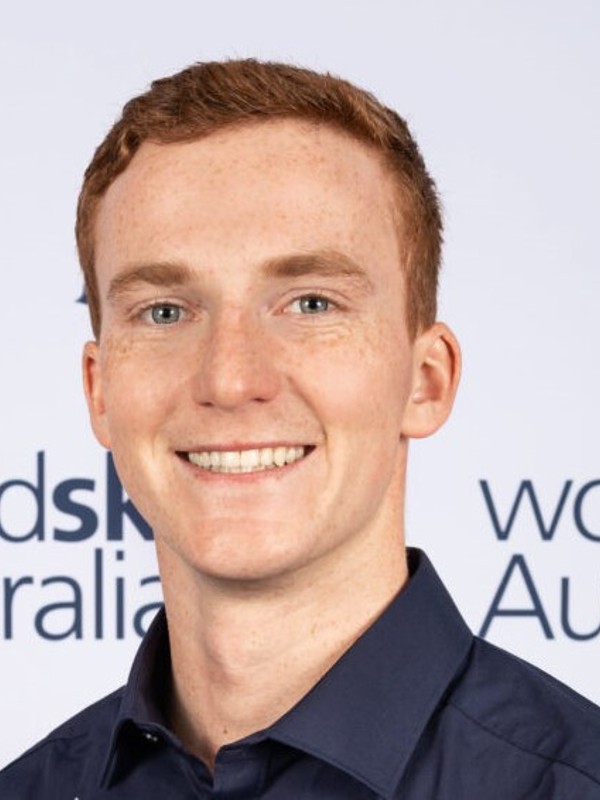 Thomas Clancy
Australia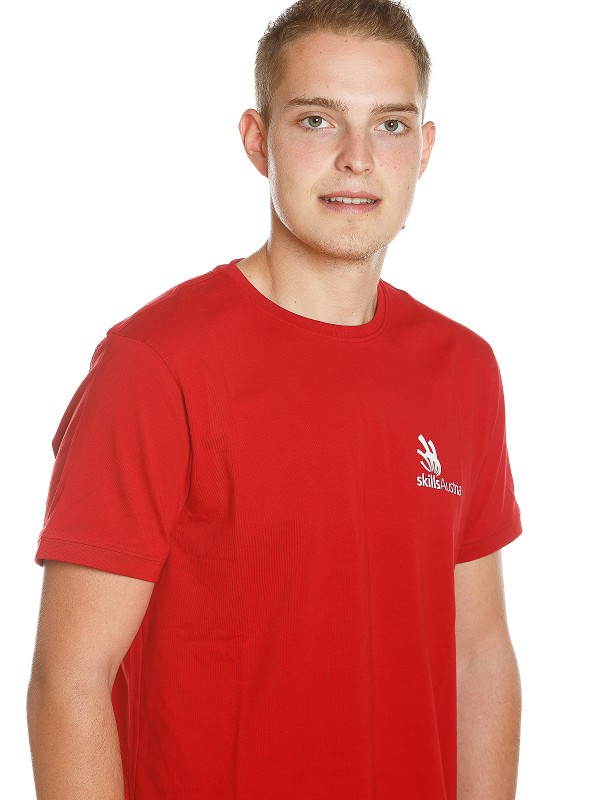 Patrick Danninger
Austria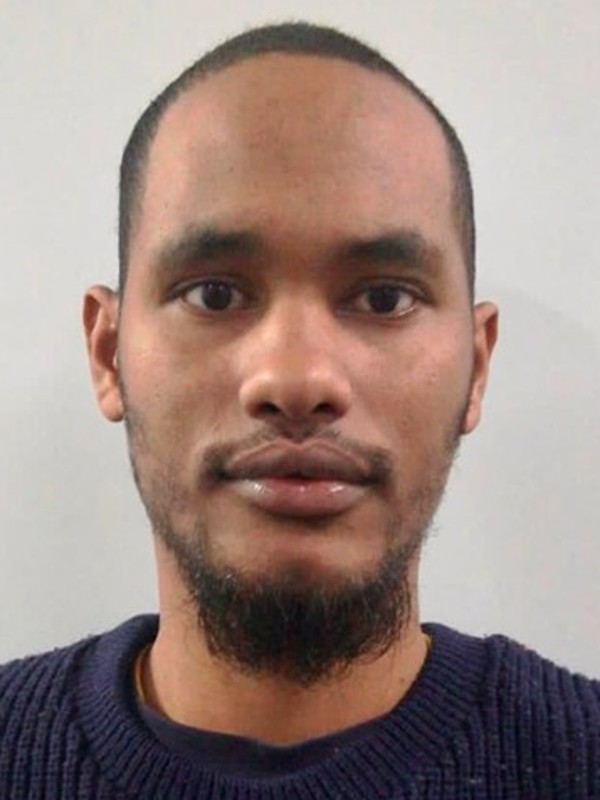 Mogamat Fisher
South Africa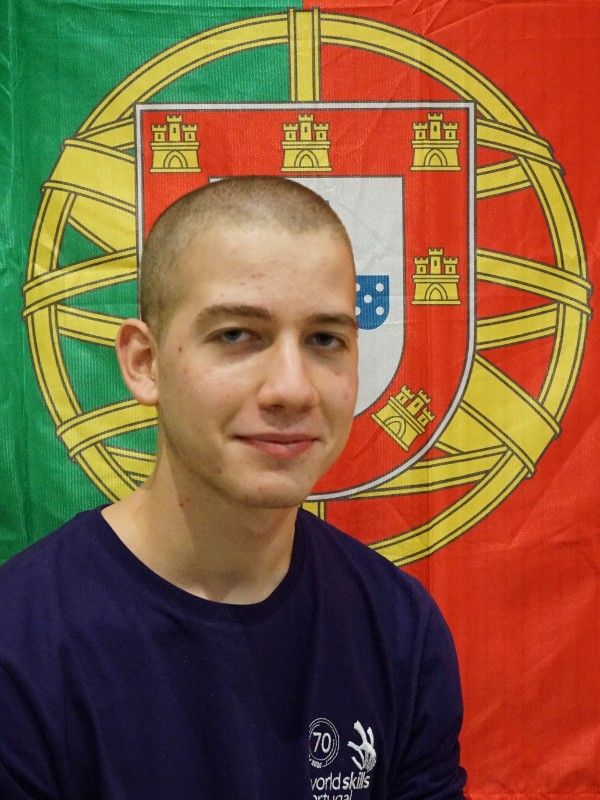 Hugo Geraldo
Portugal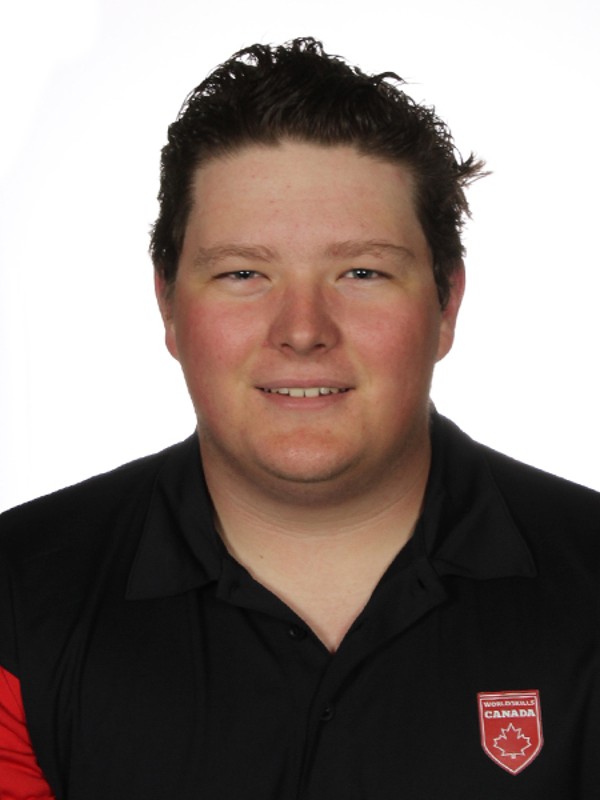 Tanner Harbin
Canada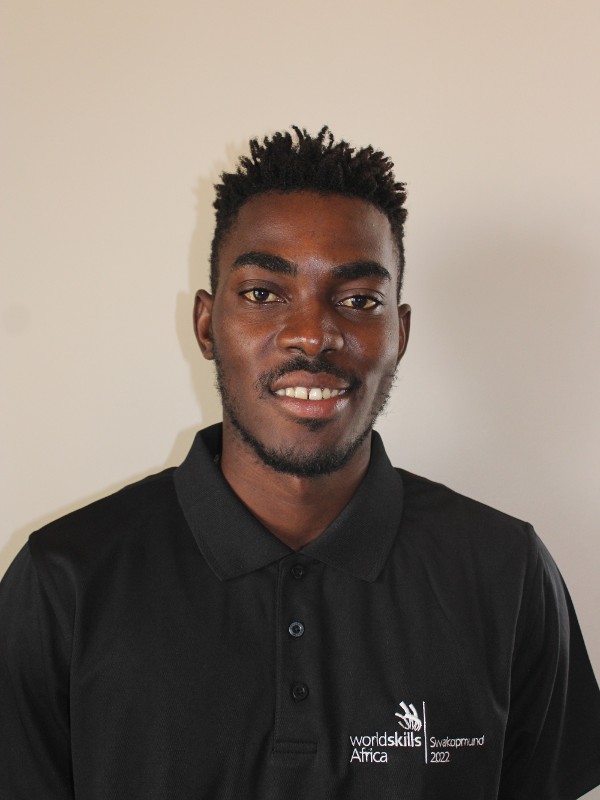 Sakaria Hofni
Namibia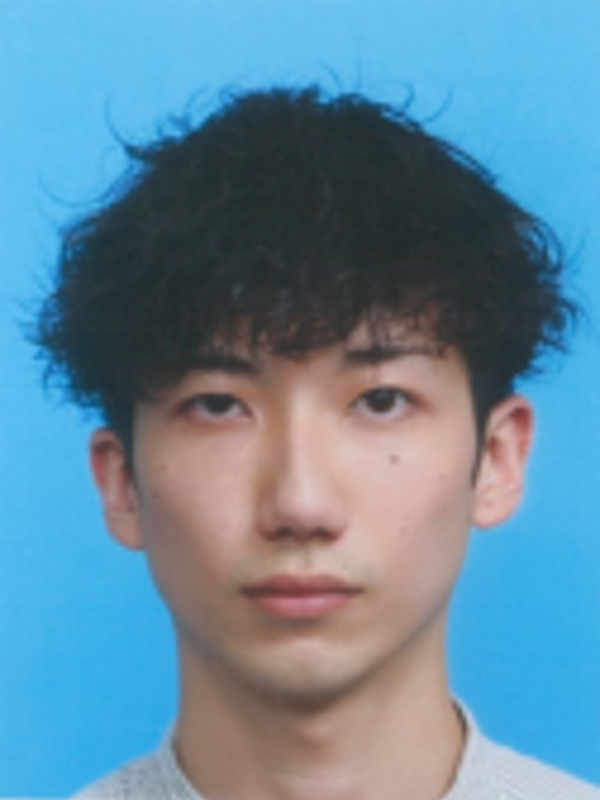 Yuki Kondo
Japan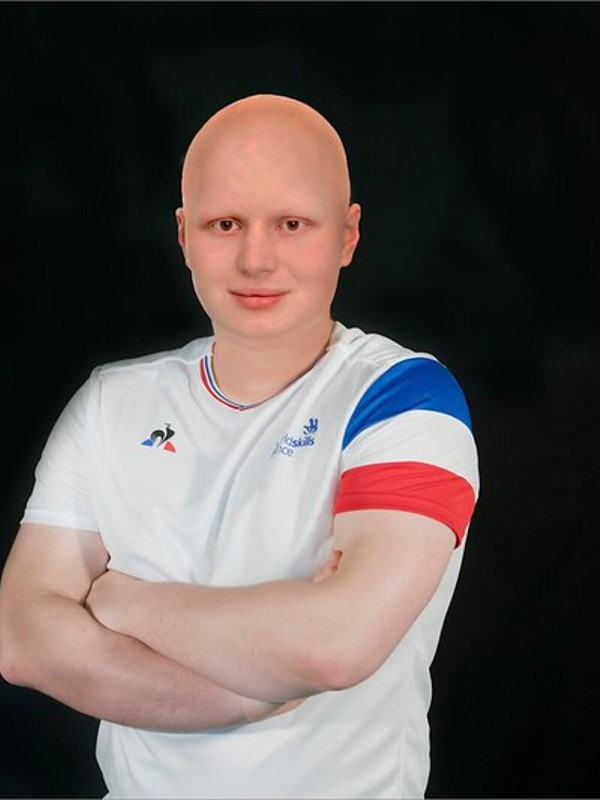 Clément LAMBERT
France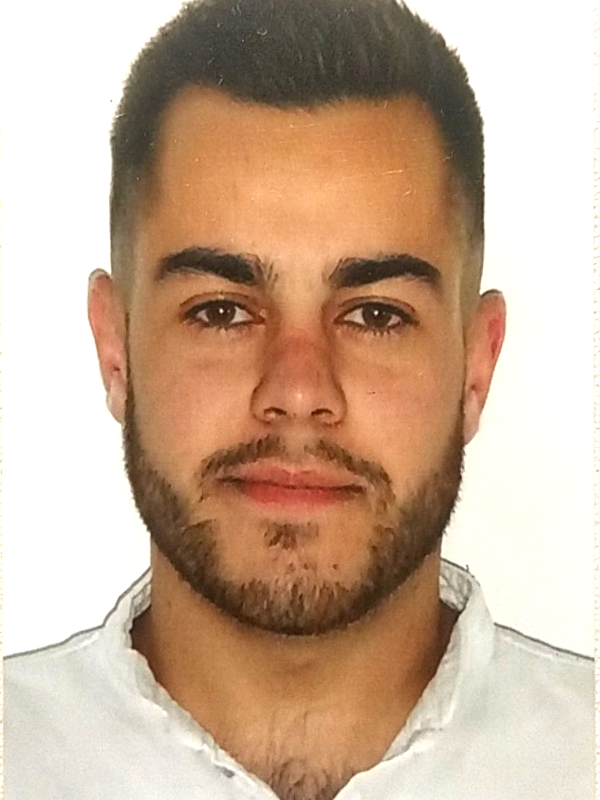 Enrique LÓPEZ
Spain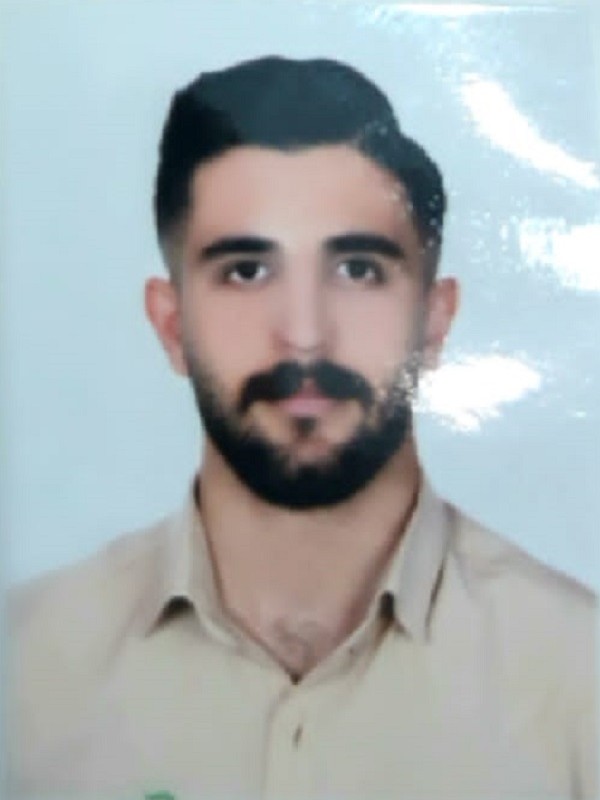 Mohammad Reza Sardari Amidabadi
Iran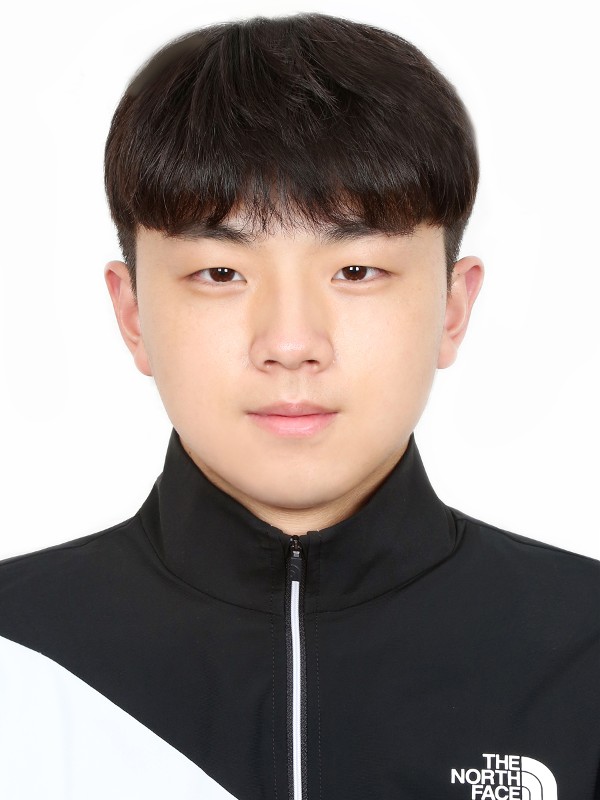 Wonyeong Seo
Korea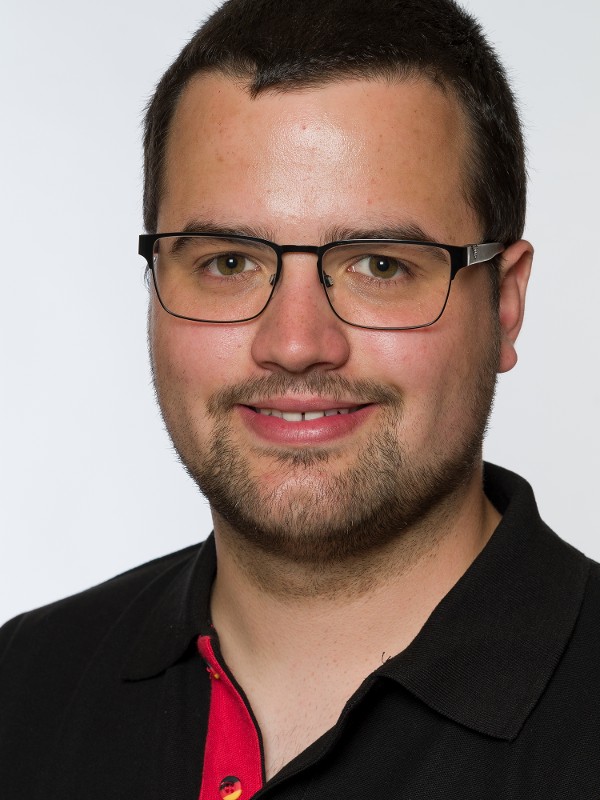 Frederik Stiegen
Germany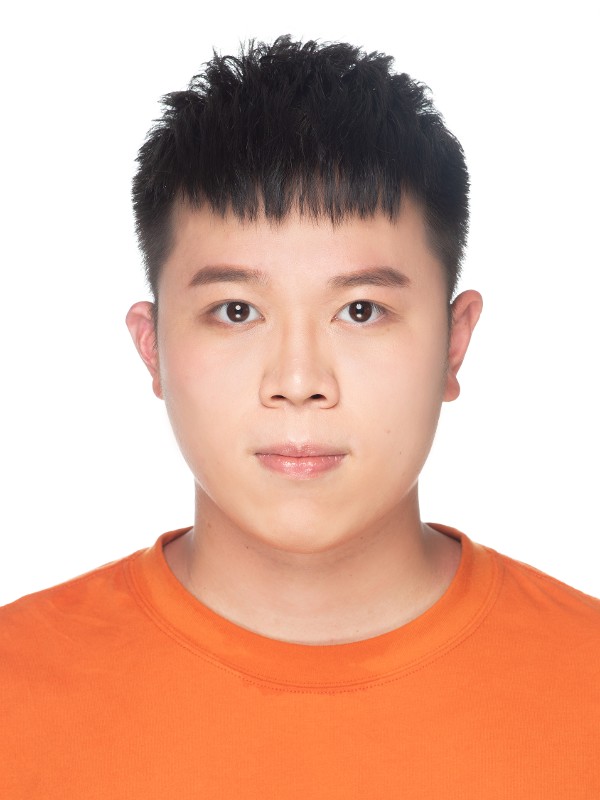 CHIA-CHENG TIEN
Chinese Taipei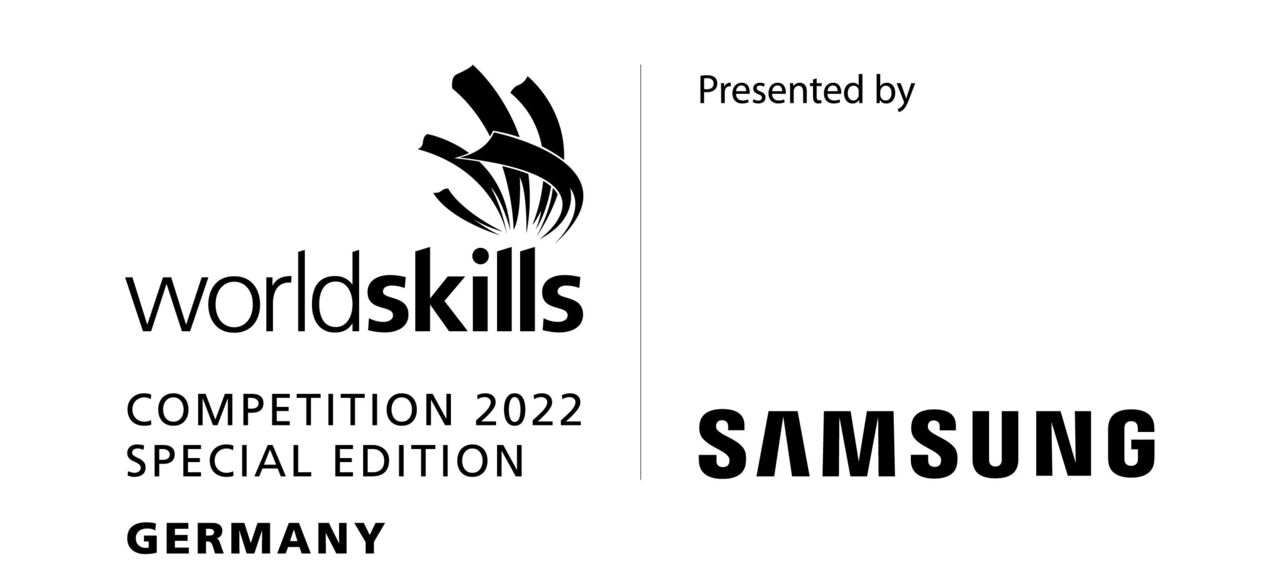 Hosting Partner

Gold Partners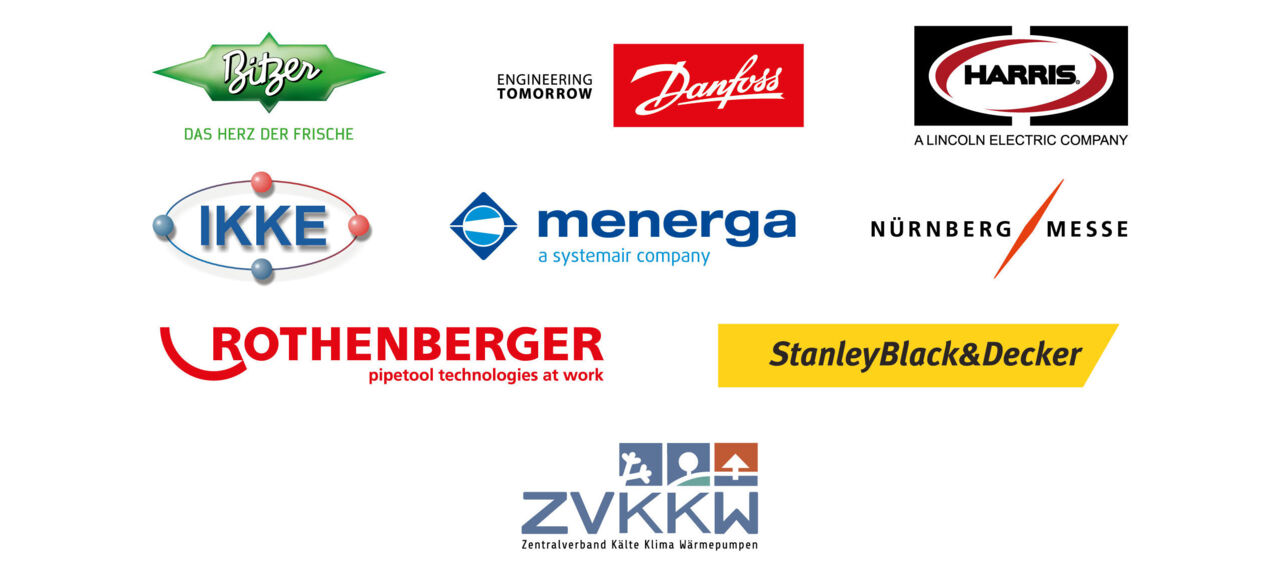 Silver Partners

Bronze Partners

Government Funding