Robot Systems Integration
Robot Systems Integration ensures that robots fit properly in the production process.
Why is this skill important?

The number of robots used in industry has increased rapidly, with an estimated 400,000 installed every year. Robot Systems Integration ensures that they fit properly in the production process.

In order to perform complex and precise tasks, robots rely on skilled human resources to install and maintain them.

Robot integrators must be able to assess the best type of robot for a particular task, which might include lifting, loading and unloading, and welding, and then deciding where to place them.

Other considerations include managing the flow of parts, developing and installing suitable programming, and the safety of the human workforce around them,

A Robot Systems Integration technician will provide technical solutions for incorporating them into production processes, from the preliminary assessment to connecting them to power and to other automated systems.

They should be aware of the latest developments in manufacturing and control systems, including the multi-articulated arm, and the evolution of regulations for robotization.

While larger businesses such as motor manufacturing were early adopters of robots, their potential for small and medium-sized business (SMEs) represents a large and growing opportunity for skilled technicians.
Rank
Medal
Result
Competitor
Country/Region
1.
Gold
741
Marvin Schuster
Philipp Raab

Germany
2.
Silver
729
TZU-MIN LIN
ANTHONY BO-YUEN REIMCHE

Chinese Taipei
3.
Bronze
723
Szymon Szafranek
Rafał Paszko

Poland
4.
Medallion for Excellence
720
Maxime GAILLOT
Victor DUGRENOT

France
5.
Medallion for Excellence
708
Nico Reiter
Matthias Winkler

Austria
6.
Medallion for Excellence
700
Takato Kohara
Kaito Toyoda

Japan
7.
697
Balint Karoly Farkas
Erik Kovacs

Hungary
7.
697
Cameron Middleton
Adam Kirkpatrick

United Kingdom
9.
691
Shou Jun Quek
Jerome Teoh

Singapore
10.
646
David Motger
Gowtham Ravi

Luxembourg
11.
619
Swati Kumari
Nausin Nigar

India
Competitors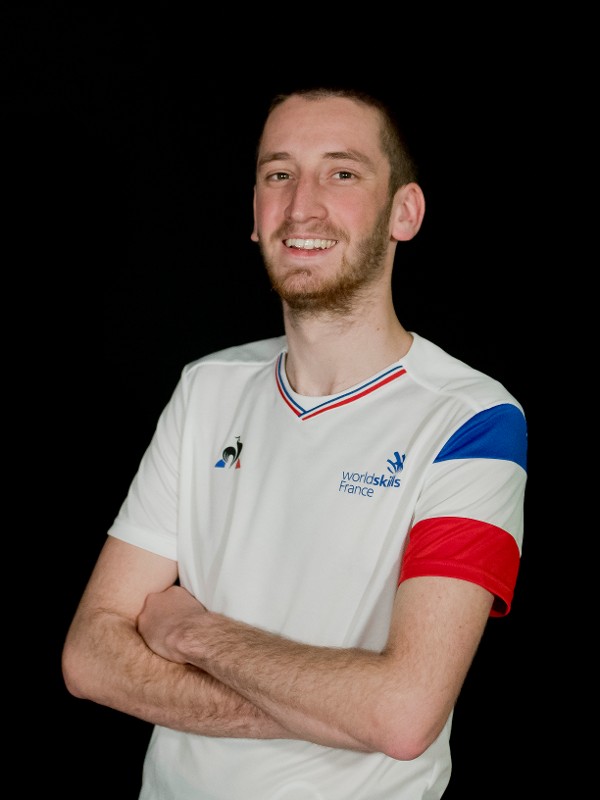 Victor DUGRENOT
France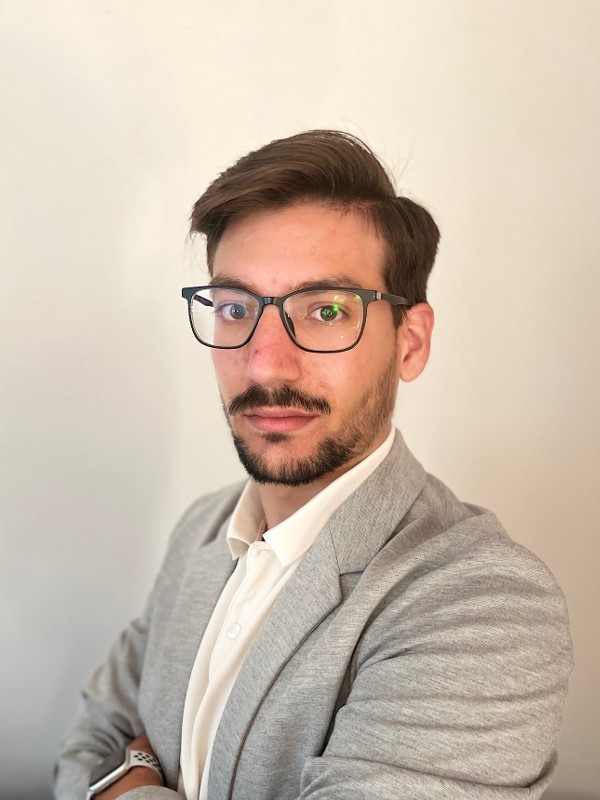 Balint Karoly Farkas
Hungary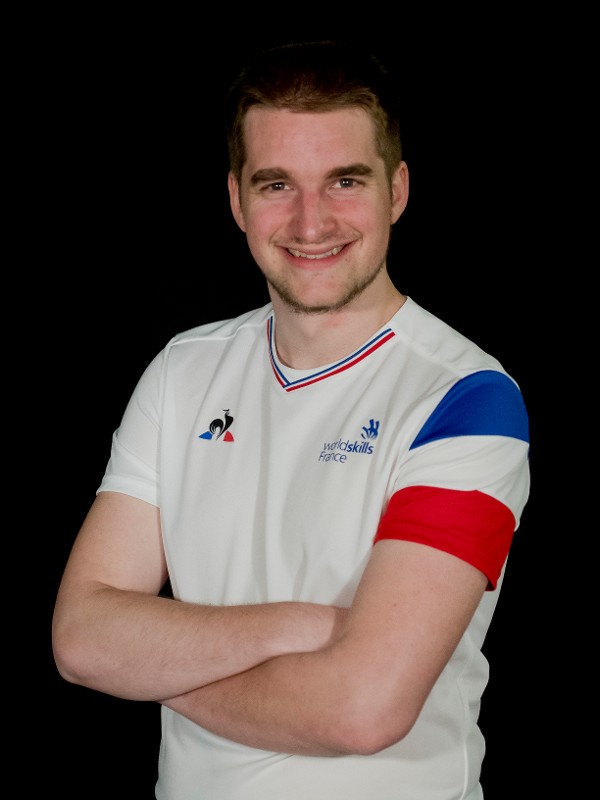 Maxime GAILLOT
France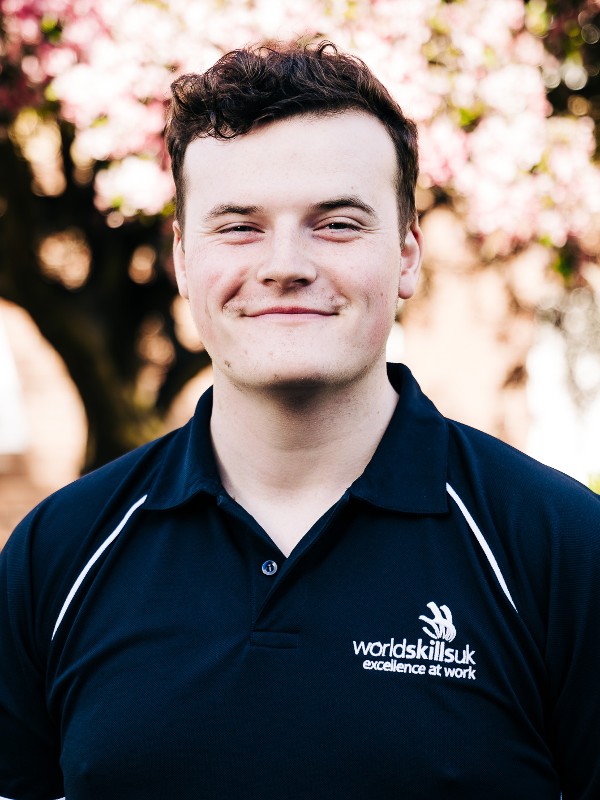 Adam Kirkpatrick
United Kingdom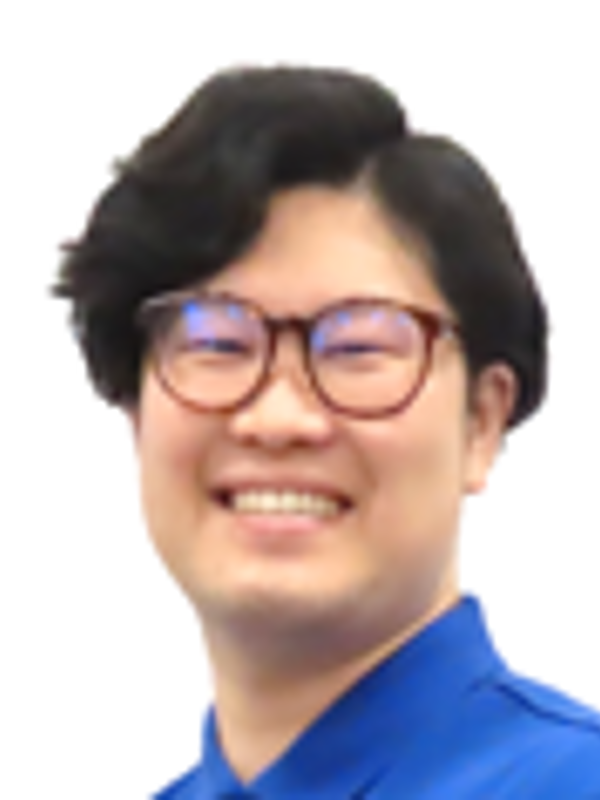 Takato Kohara
Japan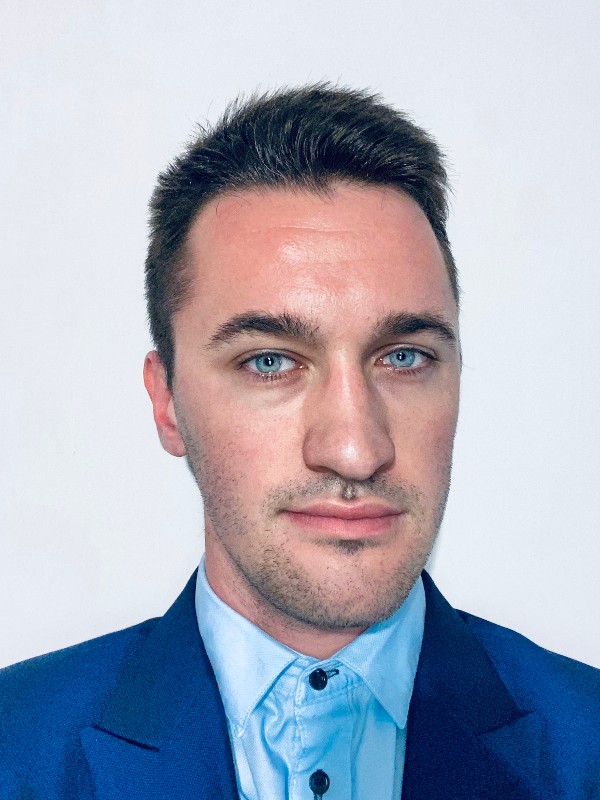 Erik Kovacs
Hungary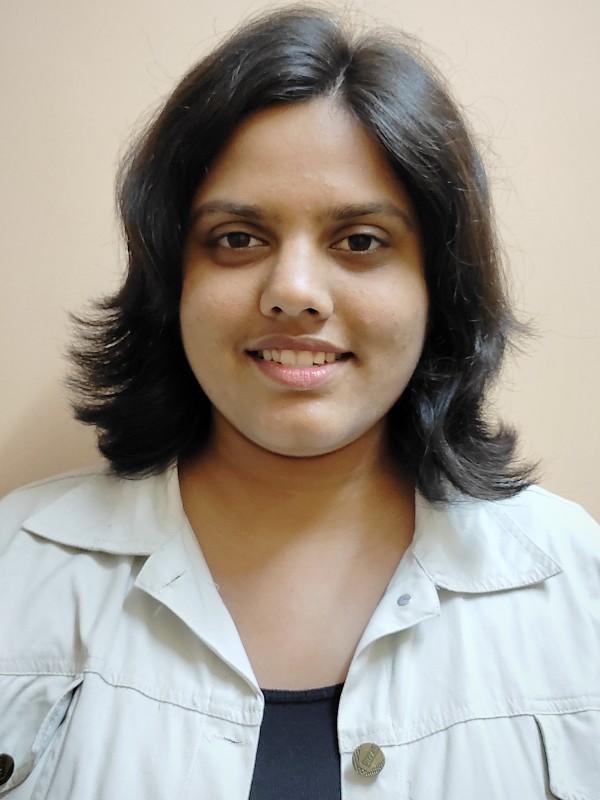 Swati Kumari
India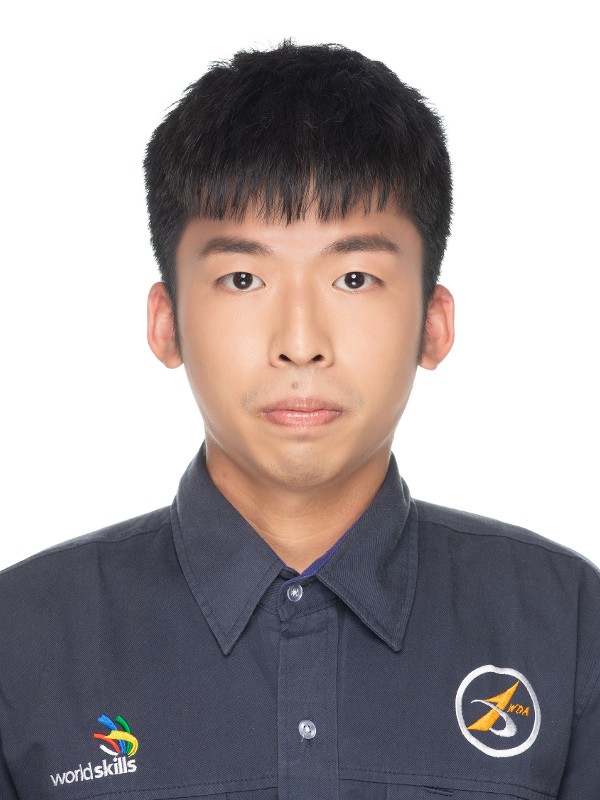 TZU-MIN LIN
Chinese Taipei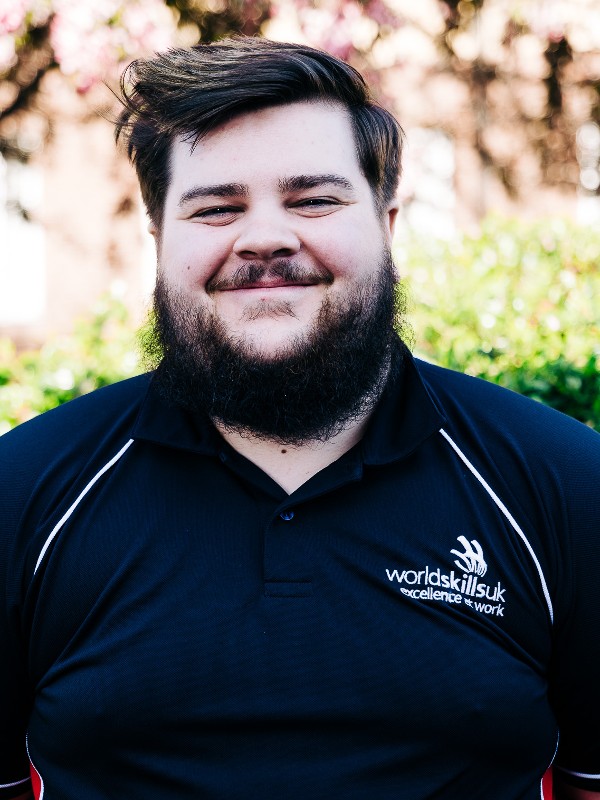 Cameron Middleton
United Kingdom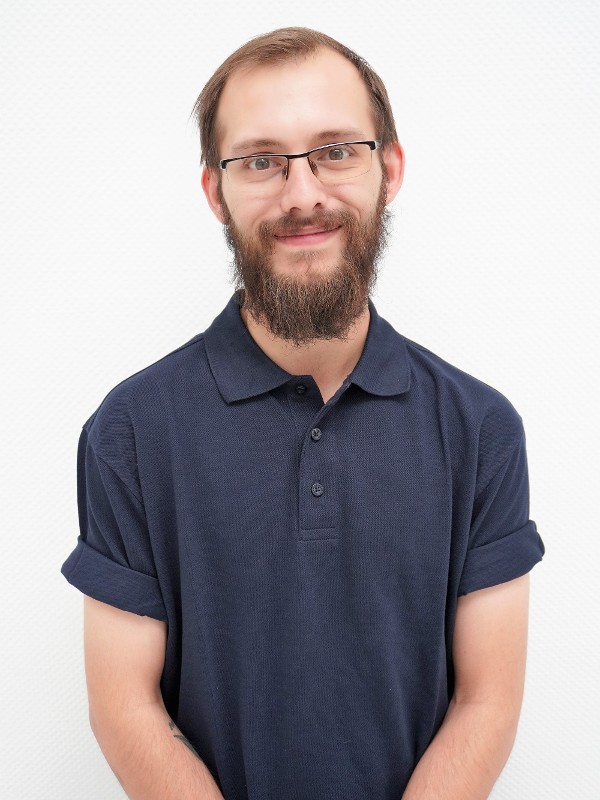 David Motger
Luxembourg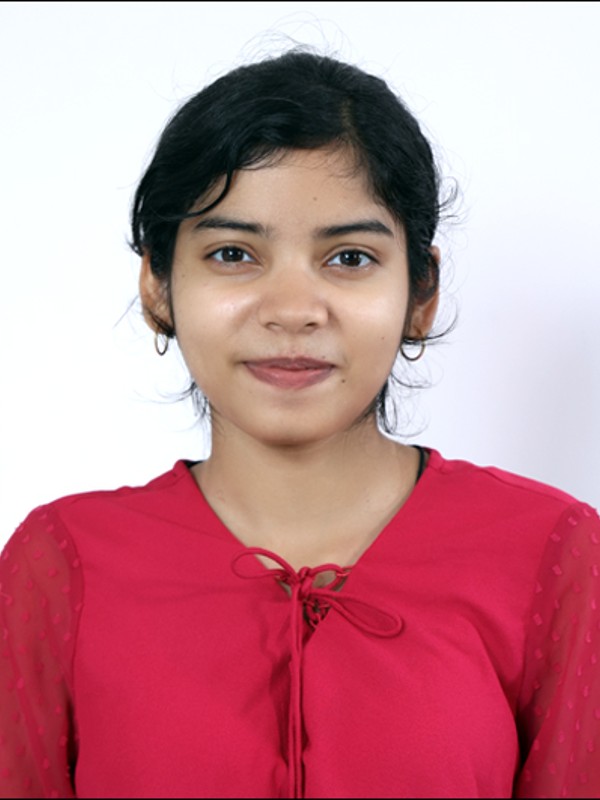 Nausin Nigar
India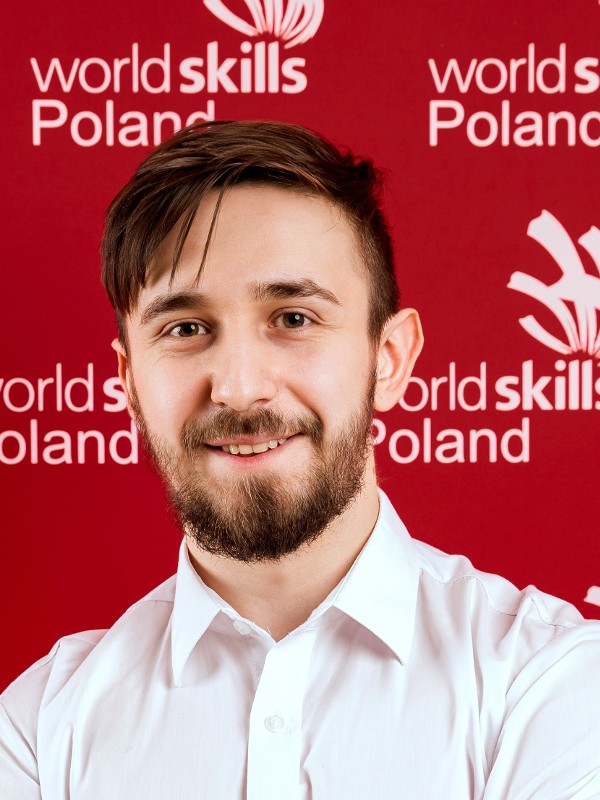 Rafał Paszko
Poland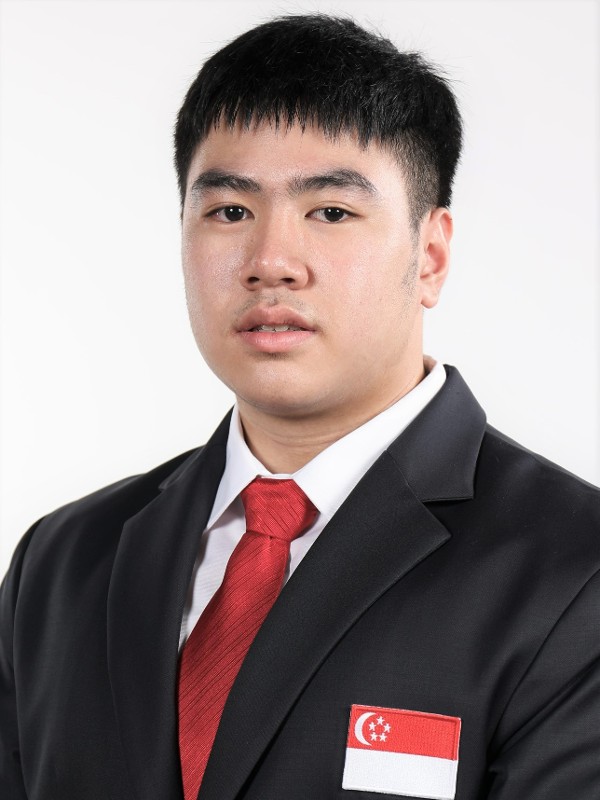 Shou Jun Quek
Singapore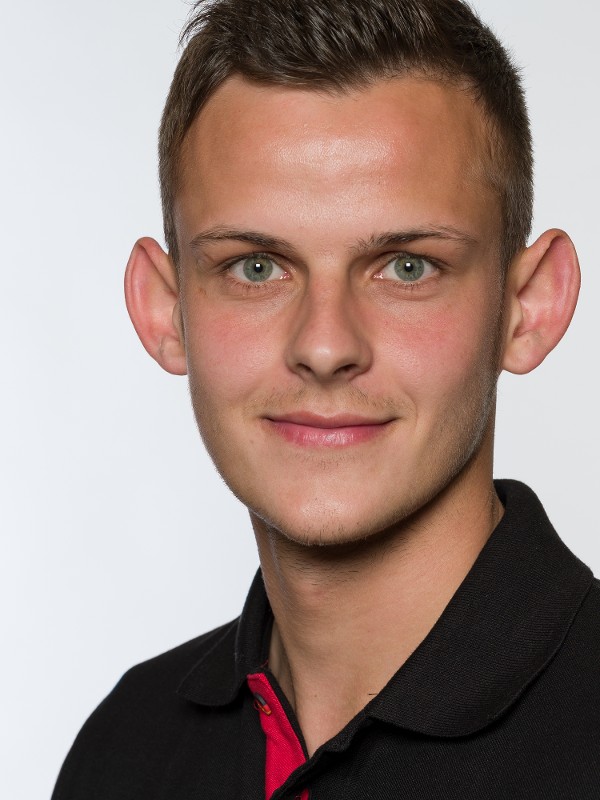 Philipp Raab
Germany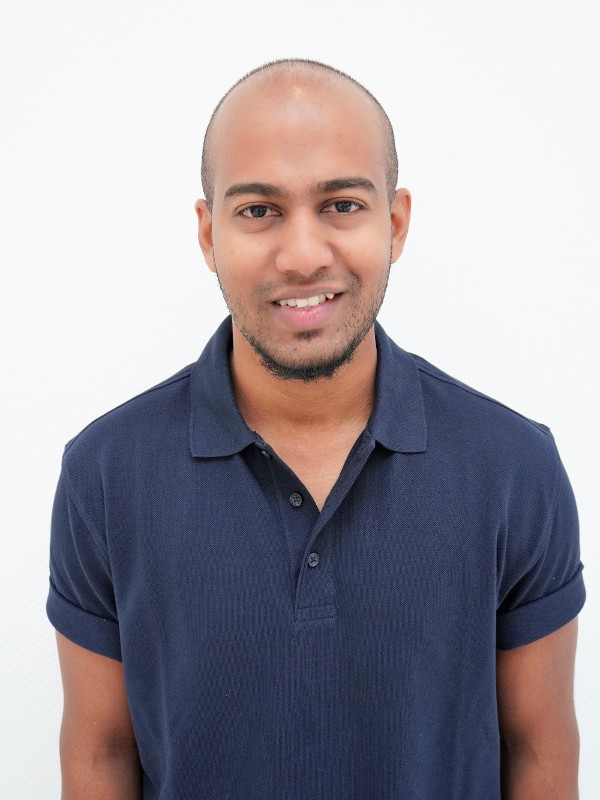 Gowtham Ravi
Luxembourg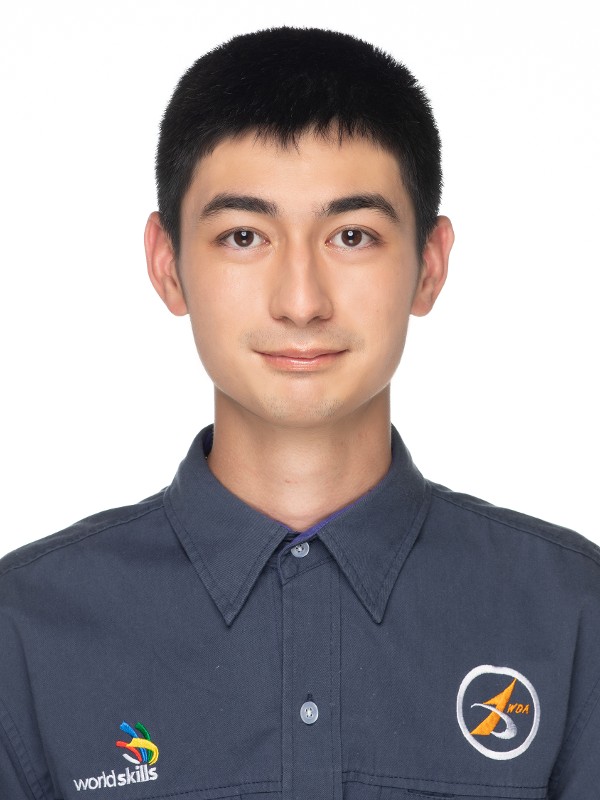 ANTHONY BO-YUEN REIMCHE
Chinese Taipei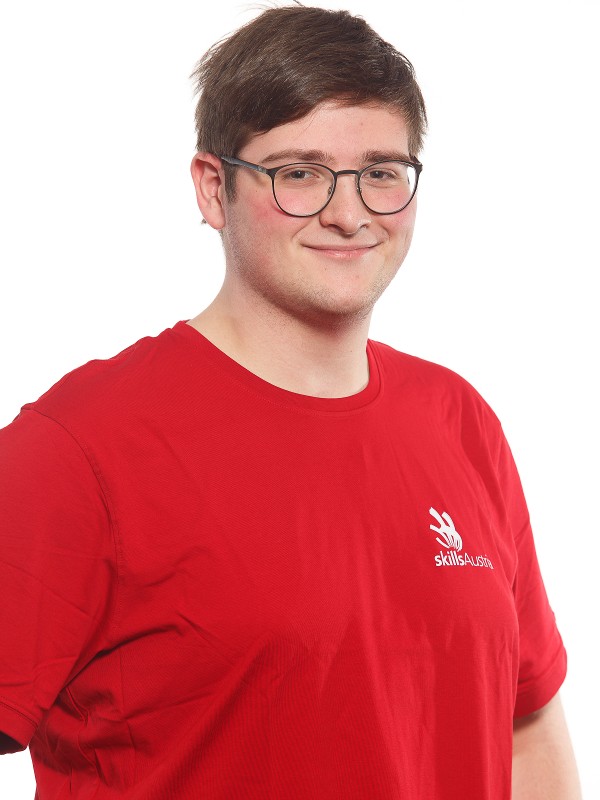 Nico Reiter
Austria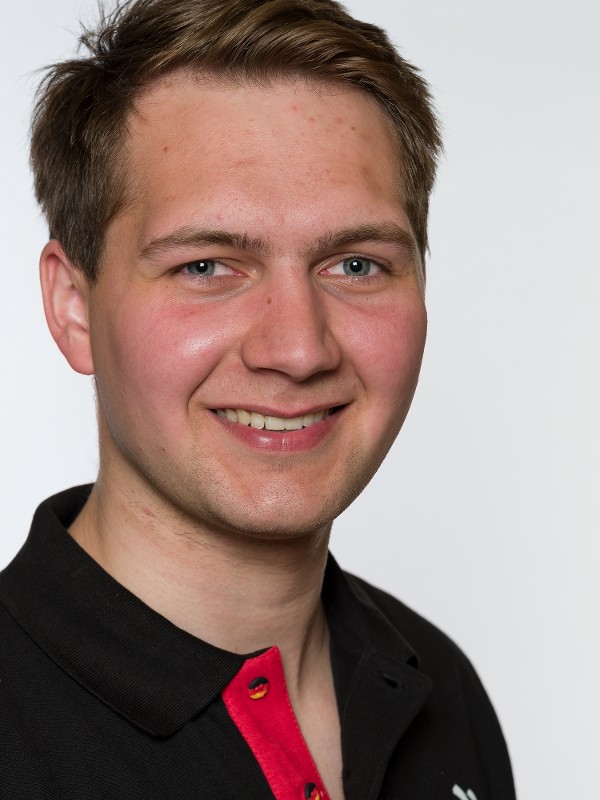 Marvin Schuster
Germany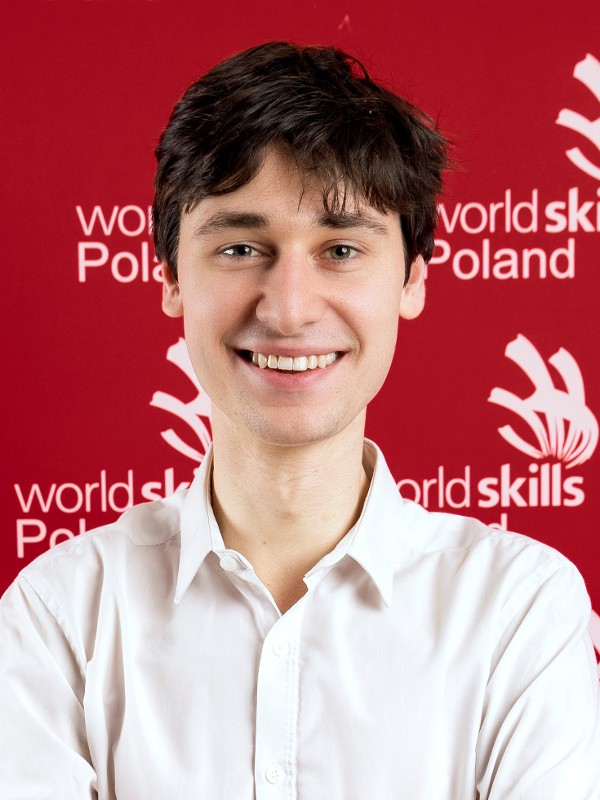 Szymon Szafranek
Poland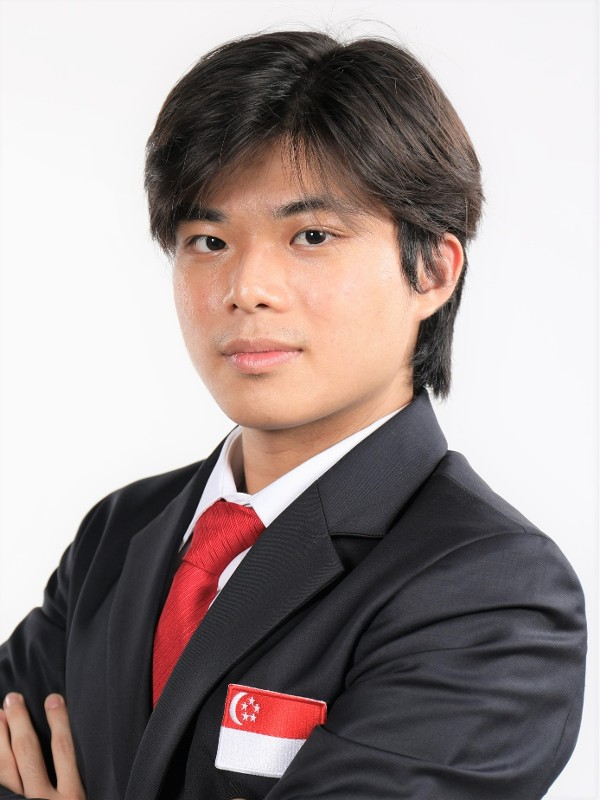 Jerome Teoh
Singapore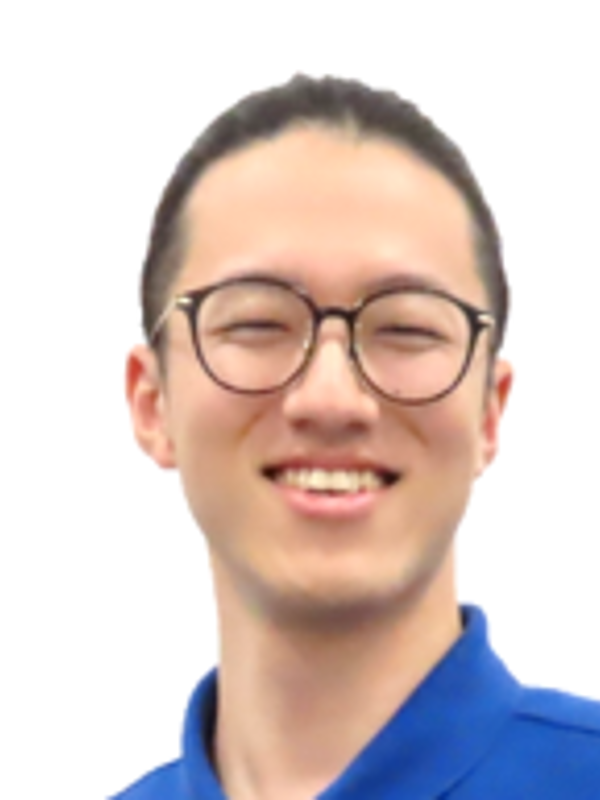 Kaito Toyoda
Japan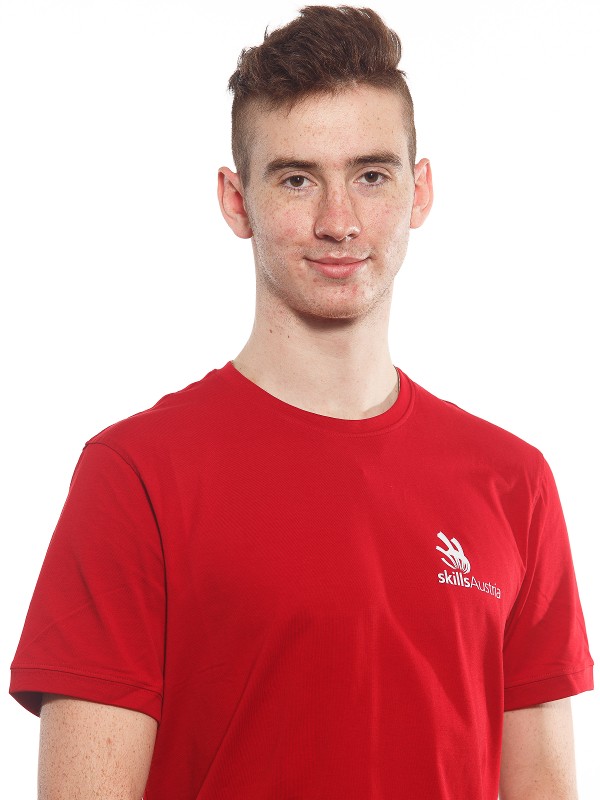 Matthias Winkler
Austria

Hosting Partner

Level 1 Sponsors

Level 2 Sponsors