Skills are always changing
For the latest information about this skill visit Web Technologies on worldskills.org.
Web Technologies
Planning and designing, as well as testing websites, maintaining them, incorporating third party platforms, and integrating social media platforms.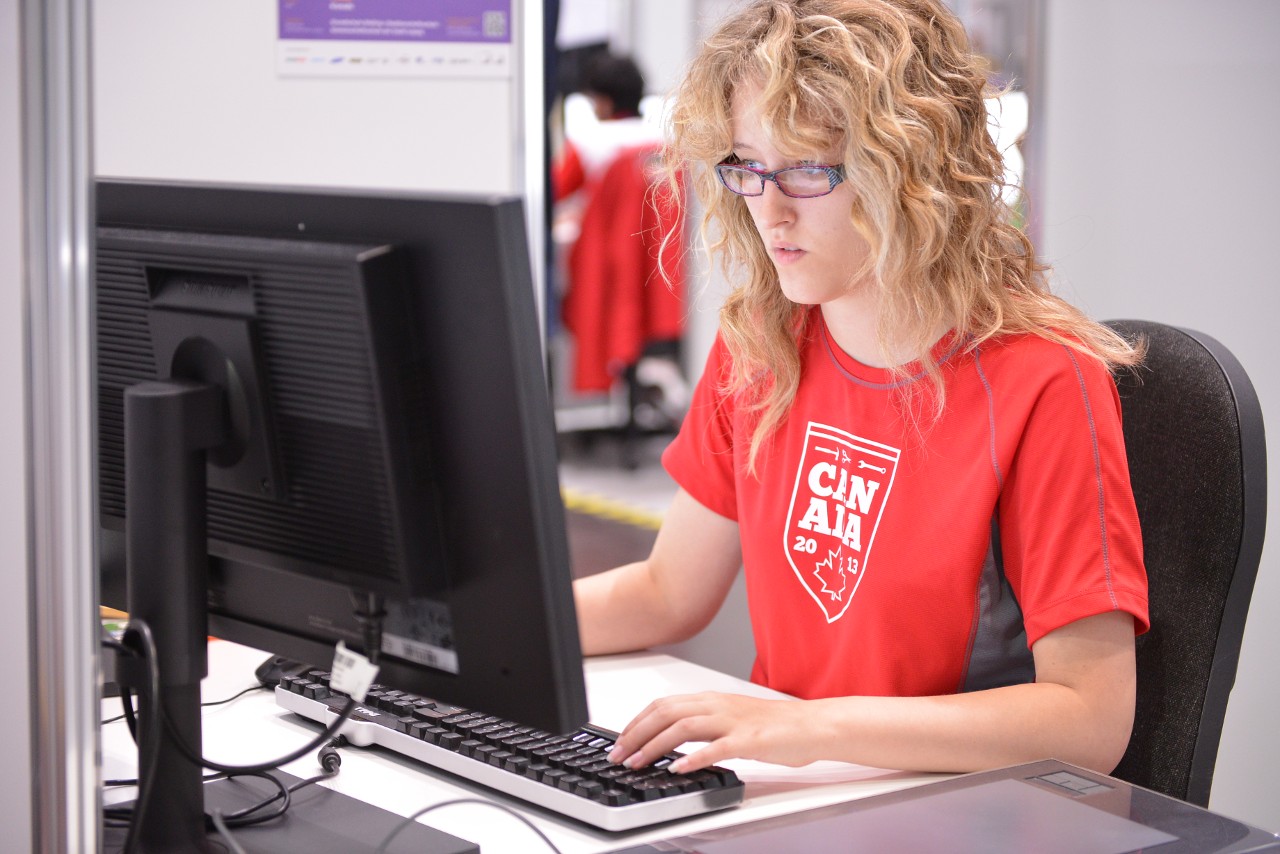 Why is this skill important?

Web technology encompasses many different skills and disciplines in the design, development, production, and maintenance of websites. The skills required of a web developer are diverse, often to the point where it is difficult for a developer to excel in all aspects. As a result, a team may cover the Web design process, with each member of the team having their own strengths, specialities, and role in the development process.

Web technologies involve implementing specific solutions by using web technologies that follow the business rules and objectives outlined by the client. Web developers develop a professional relationship with their clients, interacting with them in order to develop a deep understanding of the requirements, and convert these into a website specification. Strong design and communication skills, coupled with research techniques and a grasp of target audiences, markets and trends, will ensure initial client satisfaction.

Having completed the website content strategies, system architecture planning, user interface design, and user experience design, the Web developer then integrates the website with third party tools and platforms. During the development process Web developer implement the design, using their programming skills in order to create dynamic functionalities, test, and debug the website by using a variety of devices. The current trend is also to integrate the website with social media to take advantage of the available online marketing platforms.

All these skills may apply equally to the re-design or an upgrade of an existing website.

A Web developer has many employment opportunities. This can range from being a self-employed freelancer, or an entrepreneur, to being employed by advertising agencies and web development companies as well as many different other types of organizations. Web developer positions may be broad in scope or specialize in an area such as graphic design for the Web, user interface design, digital user experience design, front end development, back end development, content management systems development as well as client and project management. Whichever role a Web developer chooses to specialize in, they may need access to ICT facilities, open source libraries, and frameworks.

High performing Web developers may have broad or specialist web-related skills. They must understand artistic values, have solid user interface design skills, and programming skills, and take personal responsibility for being constantly at the forefront of trends and web technology. They must also be responsive to clients and have the ability to work in structured and unstructured teams and groups. These qualities enable the Web developer to contribute and take advantage of this rapidly developing aspect of modern communications technology.
Rank
Medal
Result
Competitor
Country/Region
1.
Gold
757
Sihyun Ko

Korea
2.
Silver
750
Botond Bendeguz Sisak

Hungary
3.
Bronze
745
Jun Liang

China
3.
Bronze
745
Dina Afanasyeva

Kazakhstan
5.
Medallion for Excellence
735
YIN-NIEN CHYOU

Chinese Taipei
5.
Medallion for Excellence
735
Advaith Arun Jeena

India
7.
Medallion for Excellence
715
Jun Ze Ong

Singapore
7.
Medallion for Excellence
715
Tom Diggelmann

Switzerland
9.
Medallion for Excellence
712
Evan Juge

France
10.
Medallion for Excellence
707
Rasmus Risberg

Sweden
11.
Medallion for Excellence
706
Danial Dezfouli Nejad

Iran
12.
Medallion for Excellence
701
Lewis Newton

United Kingdom
13.
699
Salem Alhadhrami

United Arab Emirates
14.
696
Juan Esteban Deossa Pertuz

Colombia
15.
691
Haruka Yamada

Japan
16.
688
Viktor Karpinski

Austria
17.
681
Aleksis Steinburgs

Latvia
18.
680
Ka Hing WONG

Hong Kong, China
19.
679
ARNAU LLOPART

Spain
19.
679
Alonso Fabian Artavia Ceciliano

Costa Rica
21.
675
Melkon Hovhannisyan

Armenia
22.
672
Valtteri Verronen

Finland
23.
660
Fagan Rasulov

Azerbaijan
24.
648
khadijah baothman

Saudi Arabia
Competitors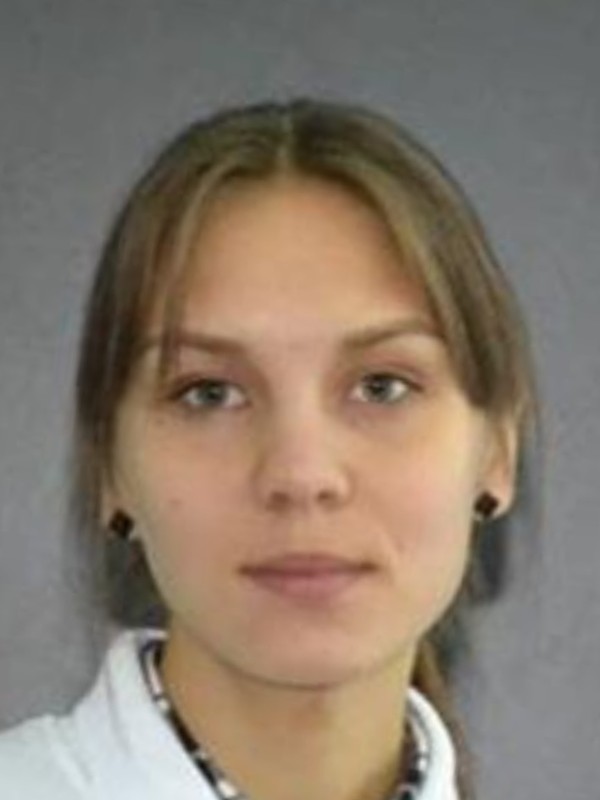 Dina Afanasyeva
Kazakhstan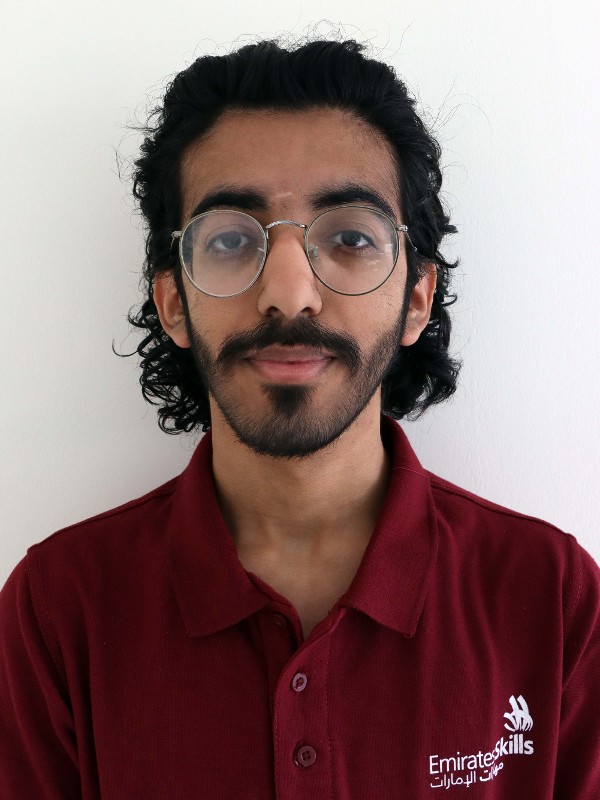 Salem Alhadhrami
United Arab Emirates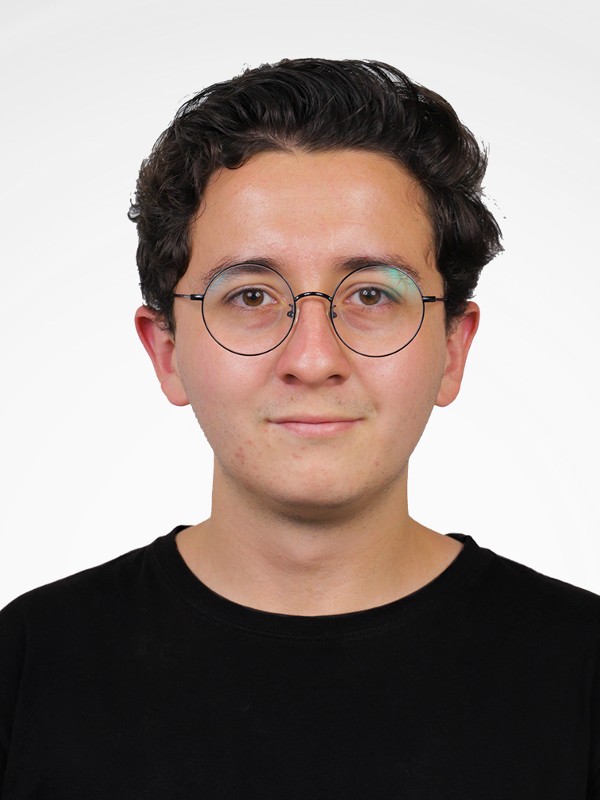 Alonso Fabian Artavia Ceciliano
Costa Rica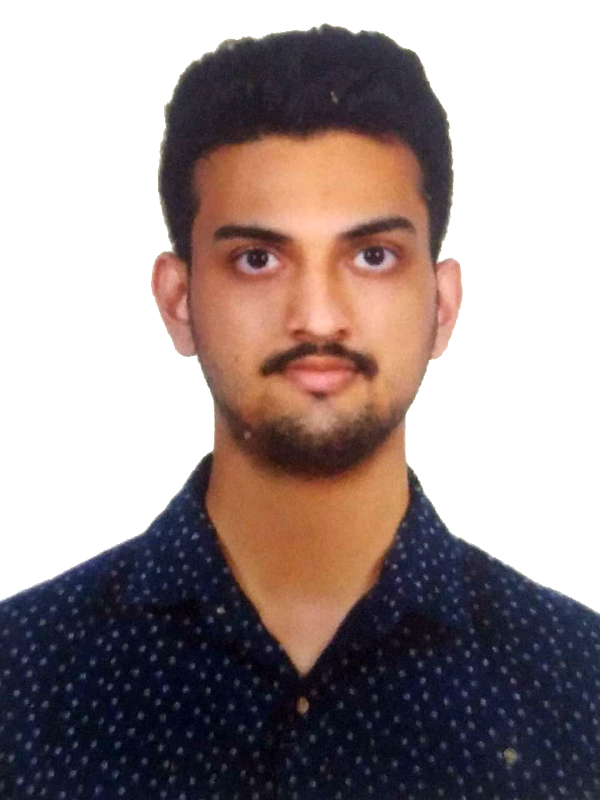 Advaith Arun Jeena
India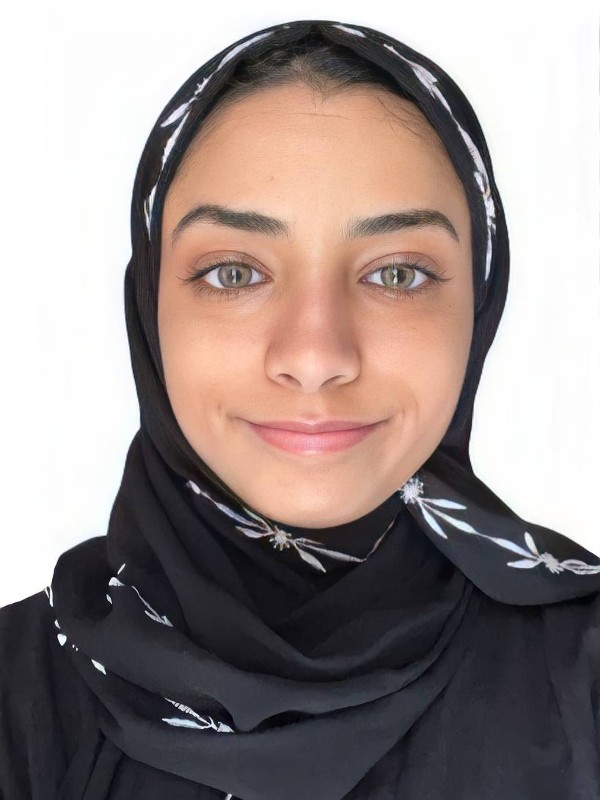 khadijah baothman
Saudi Arabia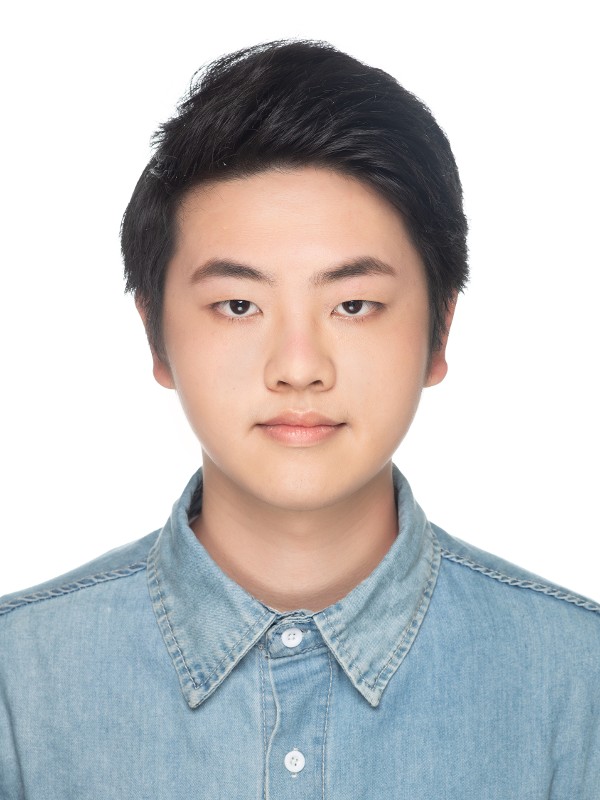 YIN-NIEN CHYOU
Chinese Taipei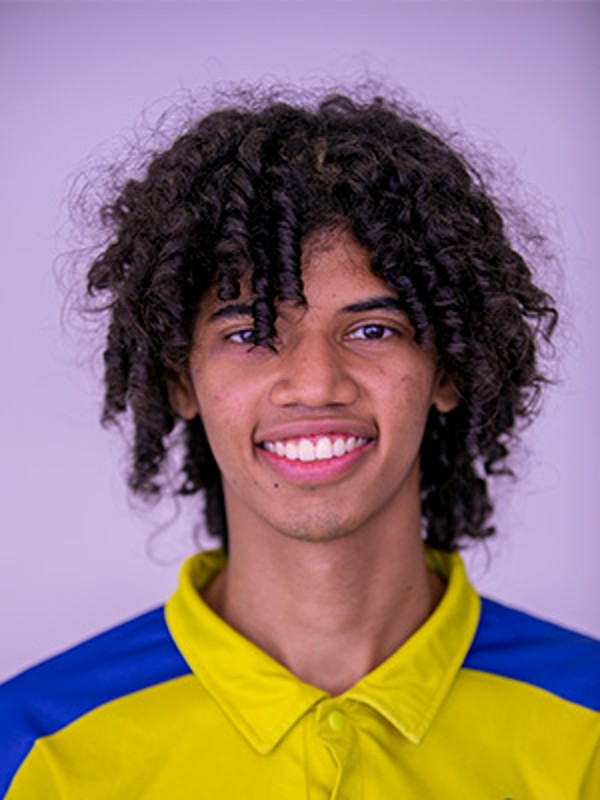 Juan Esteban Deossa Pertuz
Colombia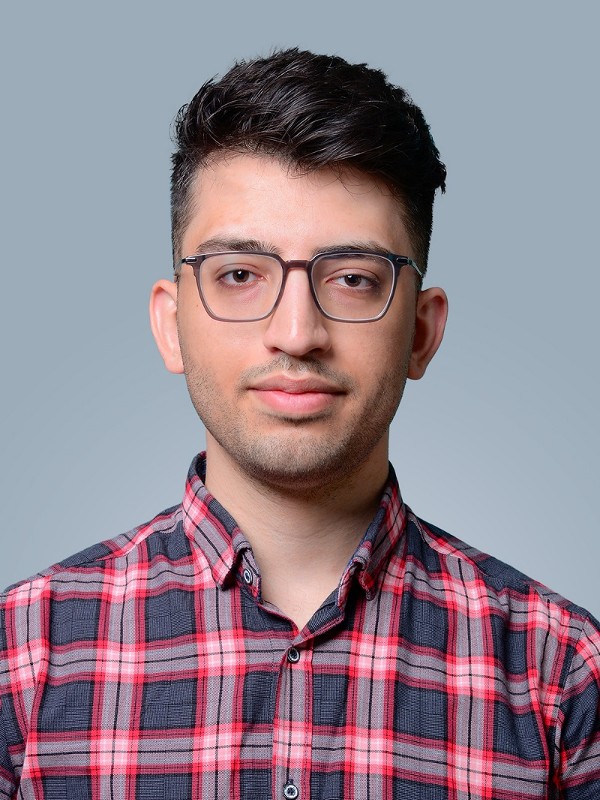 Danial Dezfouli Nejad
Iran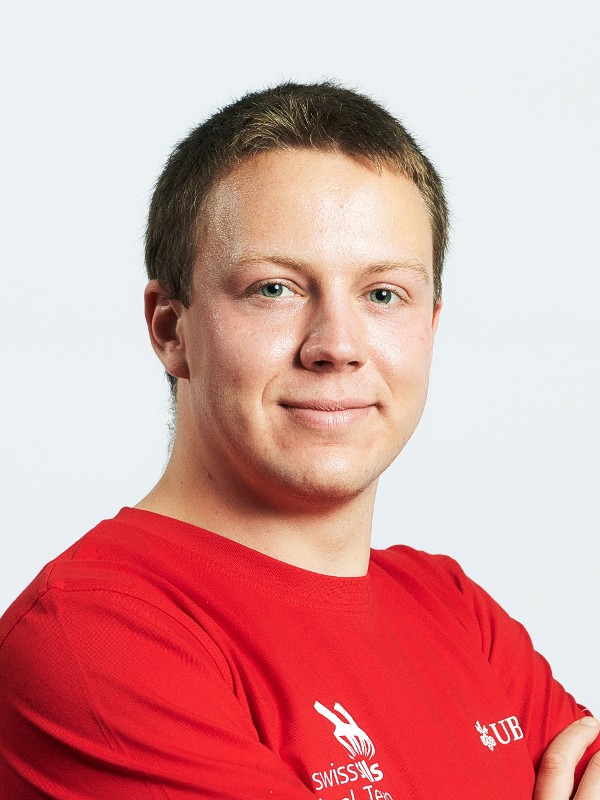 Tom Diggelmann
Switzerland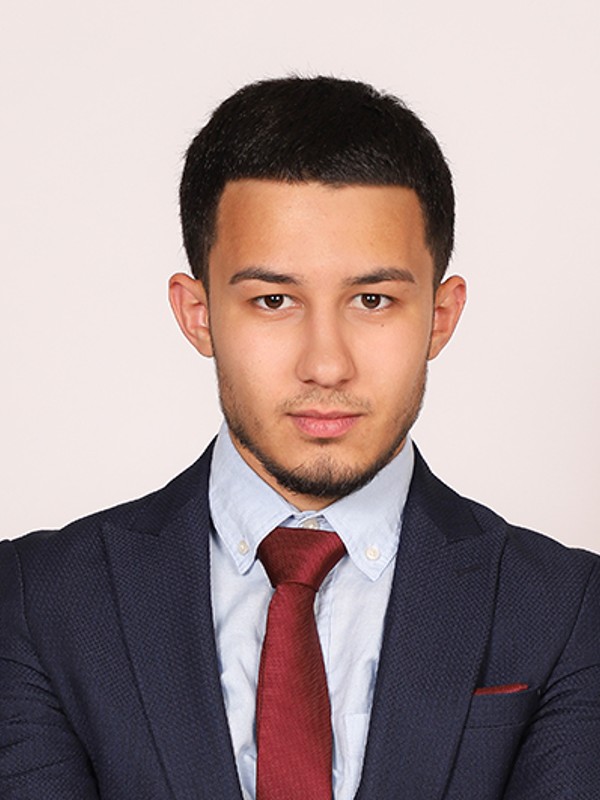 Melkon Hovhannisyan
Armenia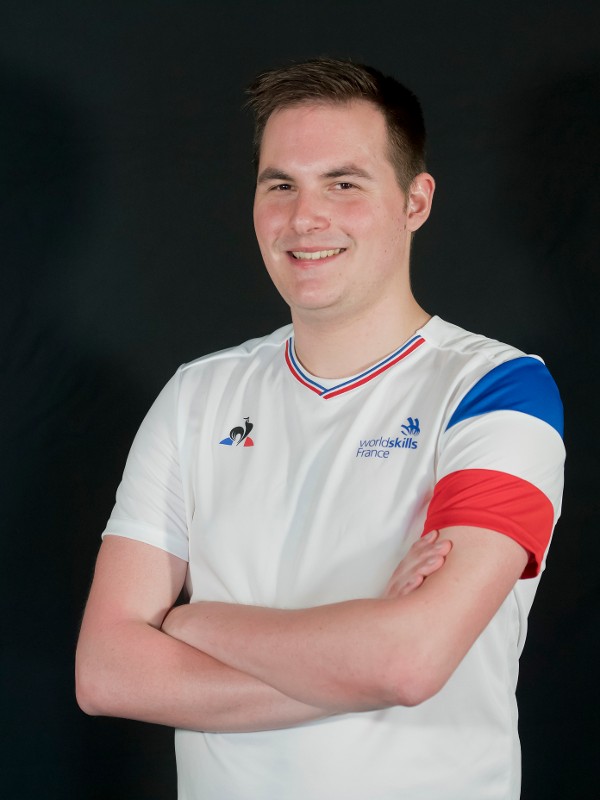 Evan Juge
France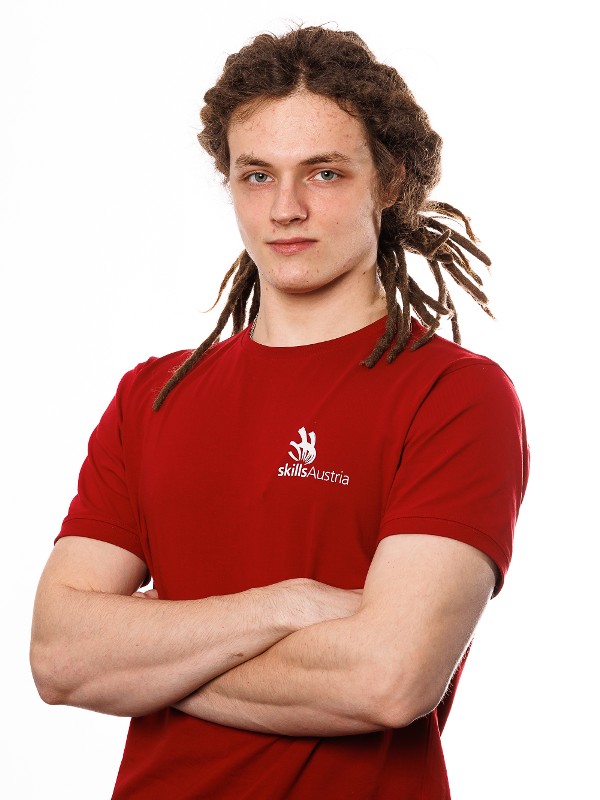 Viktor Karpinski
Austria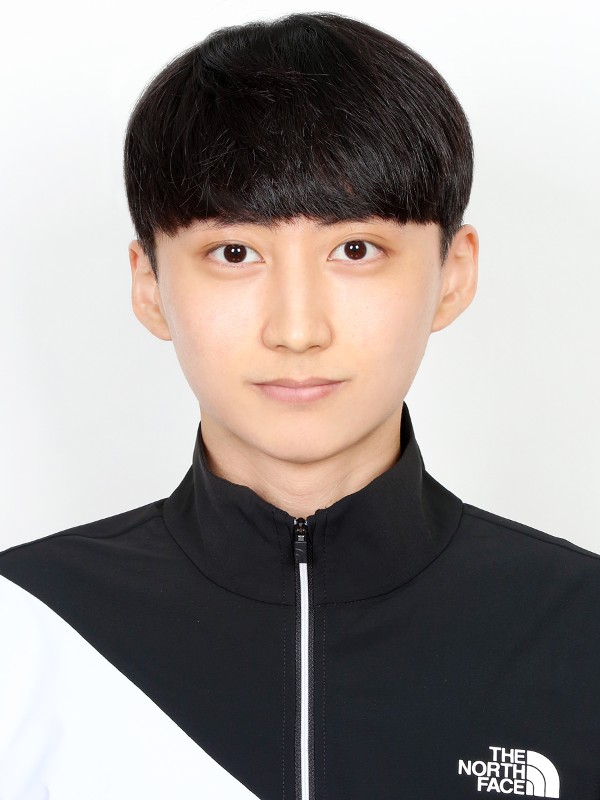 Sihyun Ko
Korea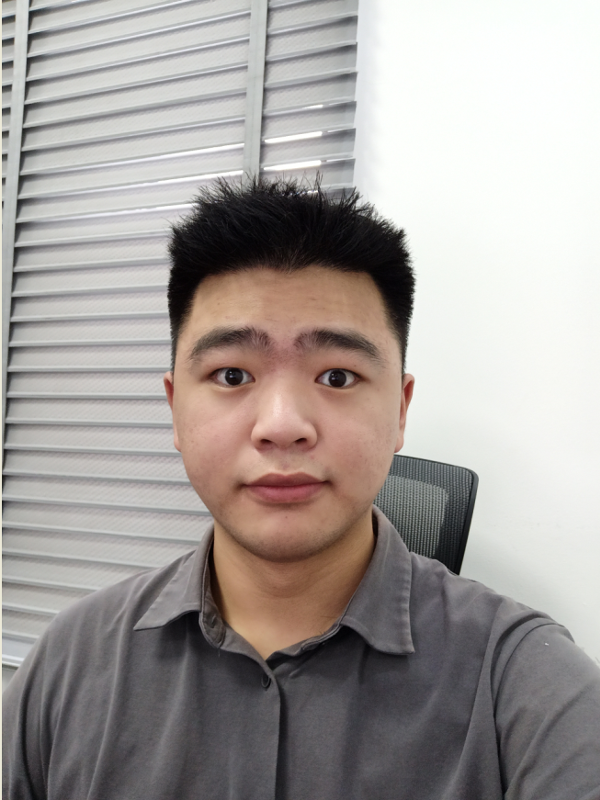 Jun Liang
China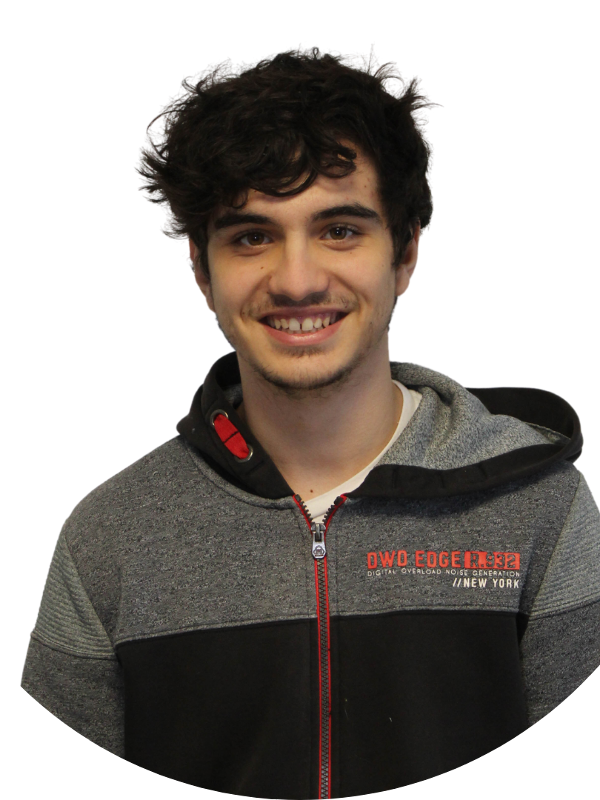 ARNAU LLOPART
Spain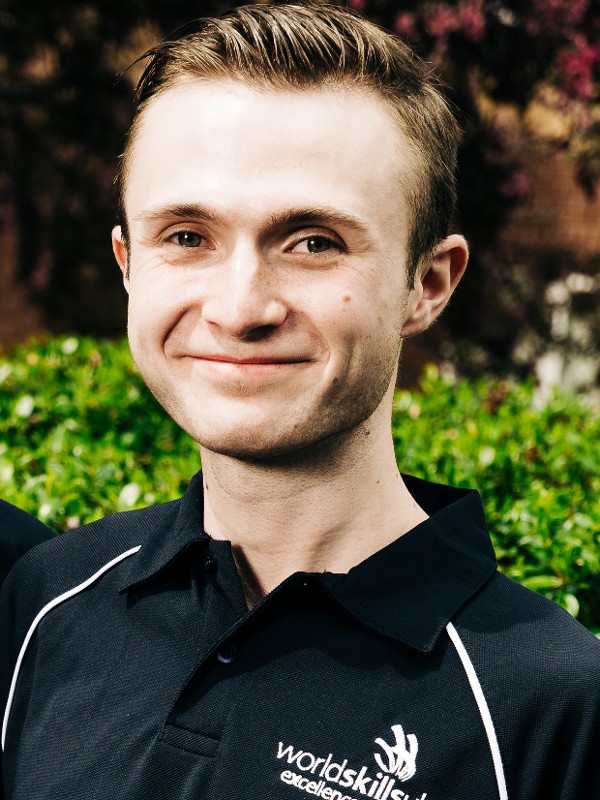 Lewis Newton
United Kingdom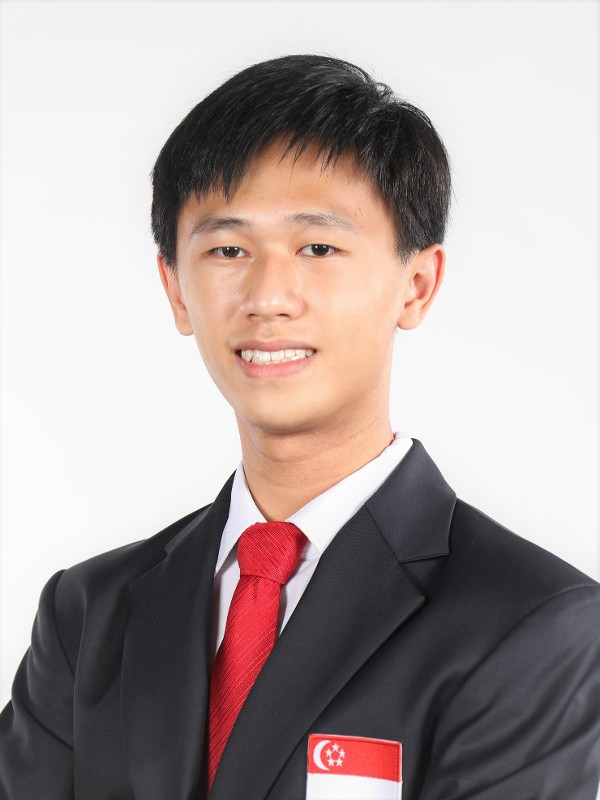 Jun Ze Ong
Singapore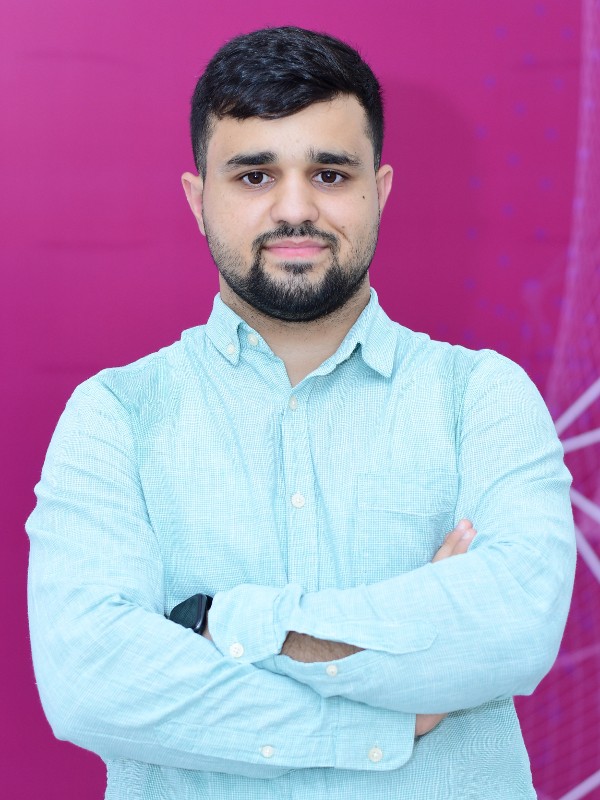 Fagan Rasulov
Azerbaijan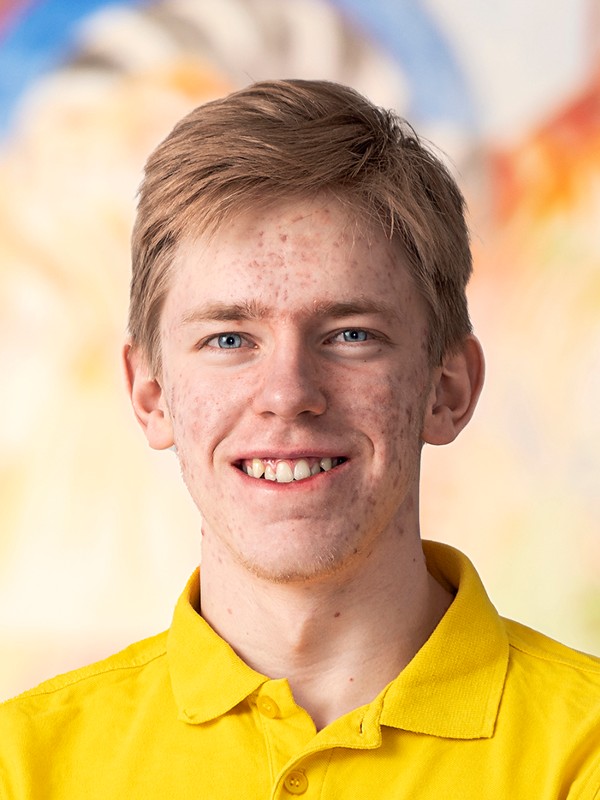 Rasmus Risberg
Sweden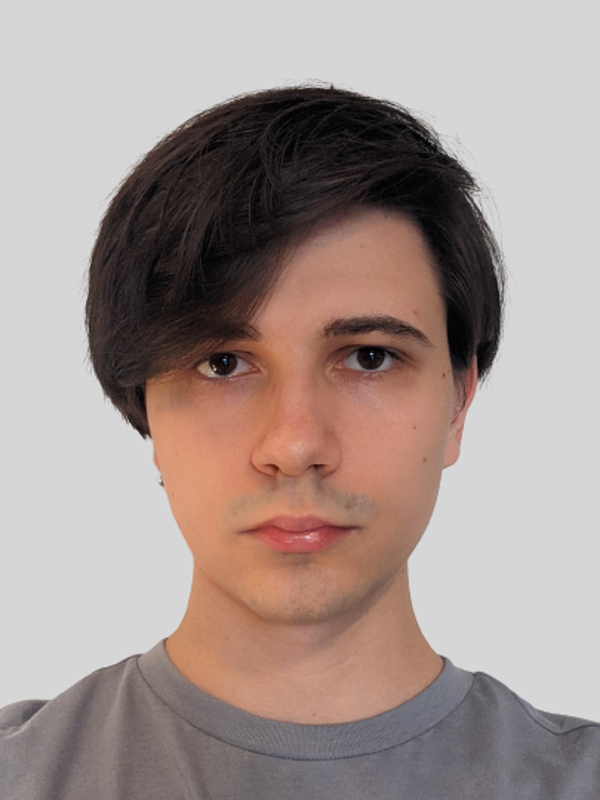 Botond Bendeguz Sisak
Hungary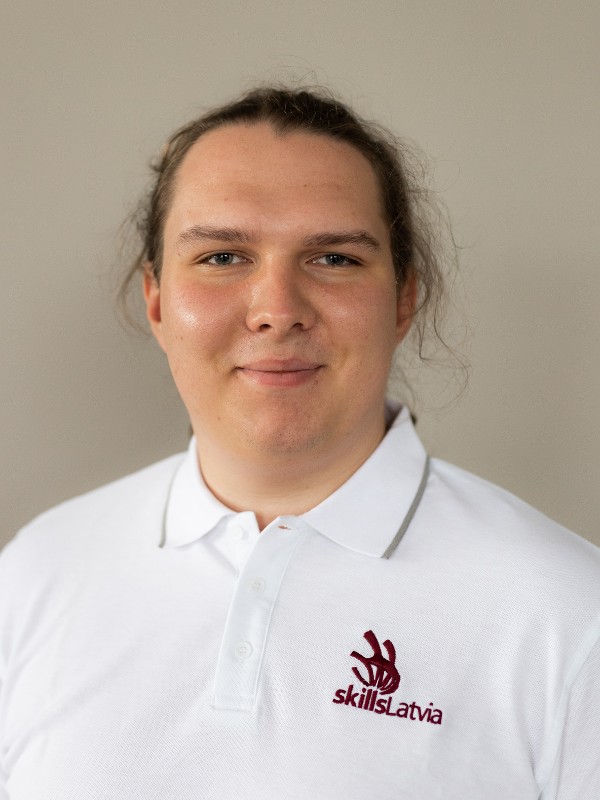 Aleksis Steinburgs
Latvia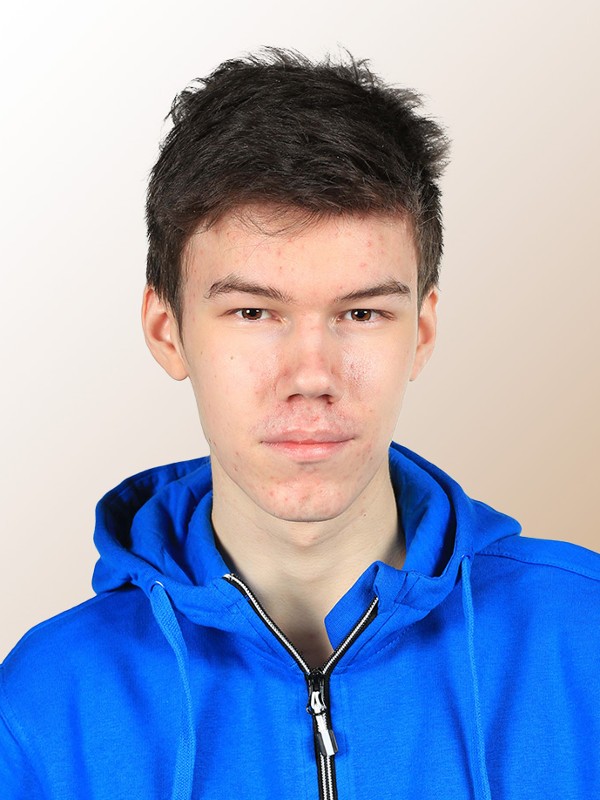 Valtteri Verronen
Finland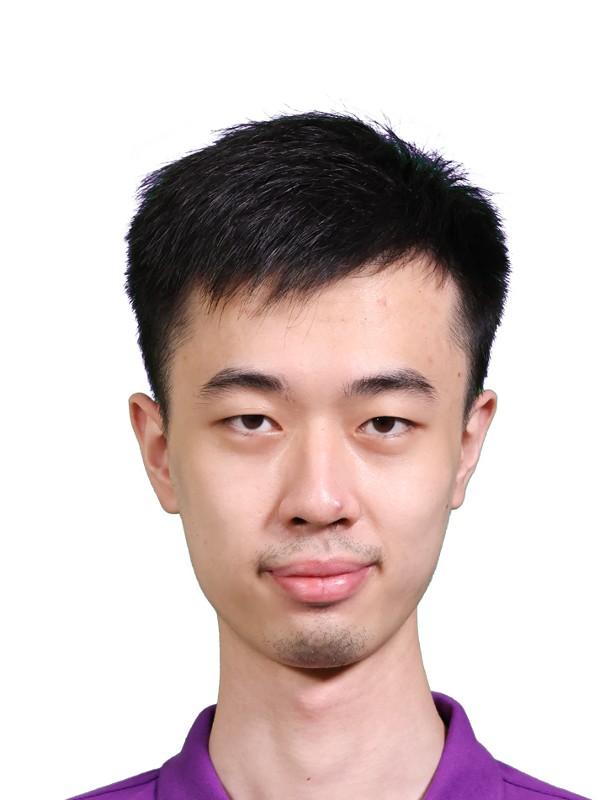 Ka Hing WONG
Hong Kong, China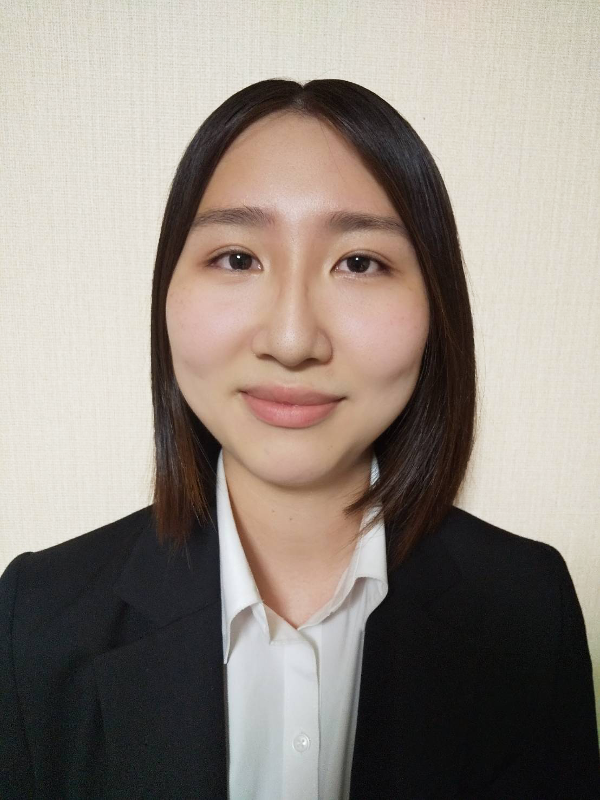 Haruka Yamada
Japan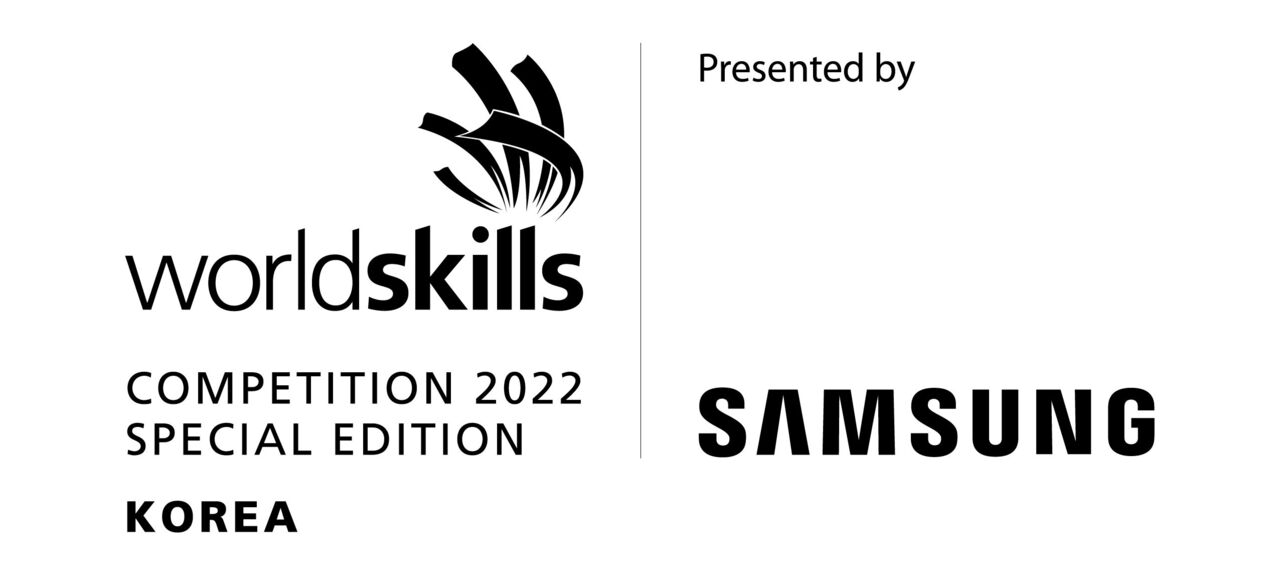 Host Partner