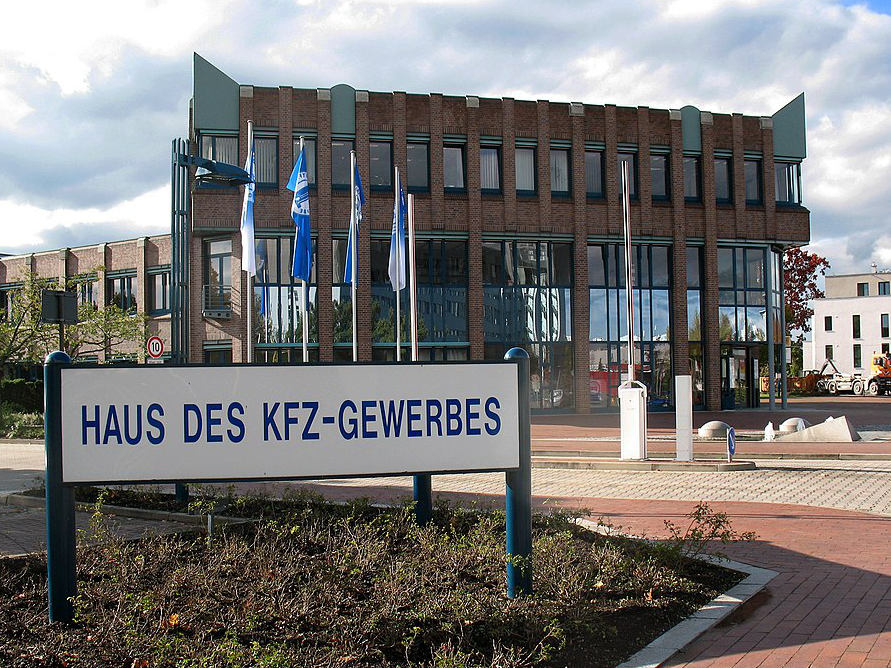 What's on
Opening Ceremony
24 October 2022
Competition
25–28 October 2022
Closing Ceremony
28 October 2022
Downloads
Tickets
Dates: 25–28 October 2022
Registration: Book now
Media access
Contact Stephanie Werth at werth@worldskillsgermany.com for information on media and press access to the competition and ceremonies.
The Hosts
WorldSkills Germany is a non-governmental organiaztion that has been given the mandate by the Federal Government to send the German national team to WorldSkills and EuroSkills. As a member of the international WorldSkills network, the organization, which was founded in 2006, is an ambassador for Germany as an educational and business location. Germany itself has been a member of WorldSkills International since 1953. Currently, WorldSkills Germany unites the commitment and ideas of over 90 members, partners, companies, and associations.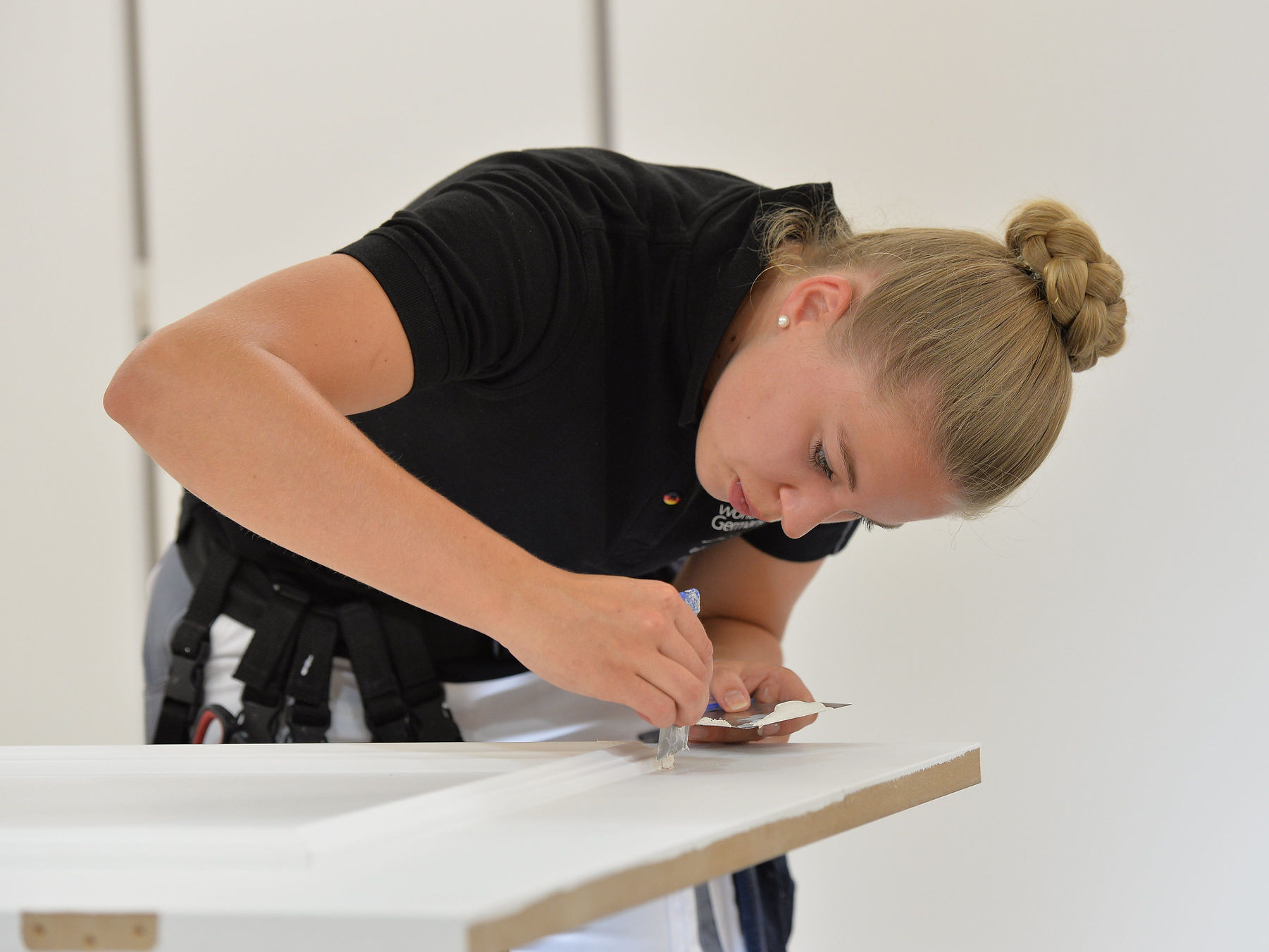 German venues
Skill competitions are also taking place in these venues in Germany.