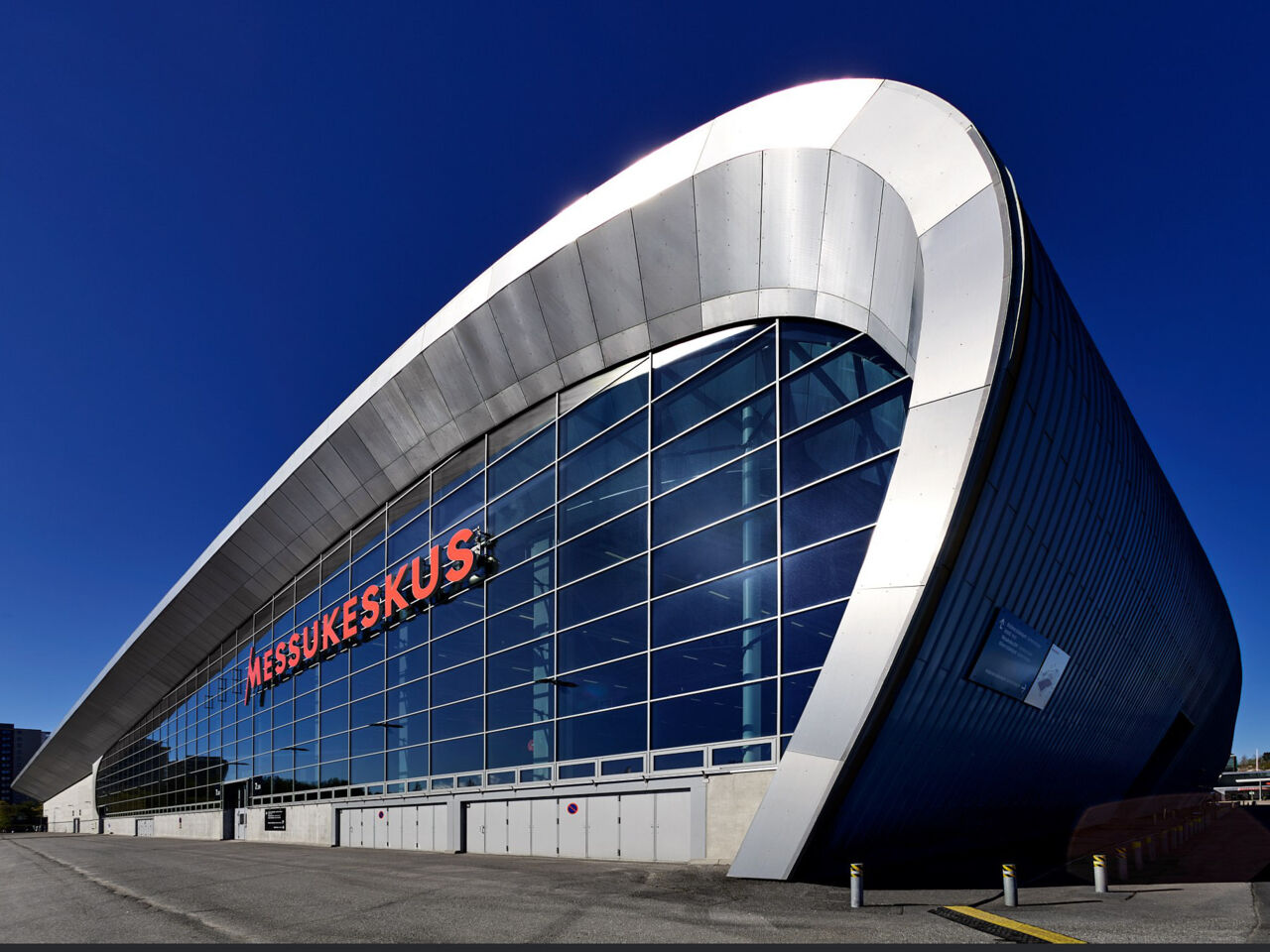 What's on
Opening Ceremony
19 October 2022
Competition
20–23 October 2022
Closing Ceremony
24 October 2022
Downloads
Tickets
Location: Messukeskus Exhibition Centre in Helsinki, Finland. The official entrance door for the competition is 4.4 (Messukuja 1, Helsinki).
Dates: 20–23 October 2022
Part of I love me , the largest well-being event in the Northern Europe.
Skill competitions
Including results
The Hosts
Skills Finland is a non-profit organisation, which promotes the appreciation of Finnish vocational education and skills both in Finland and abroad. Founded in 1993, it is supported by the Ministry of Education and Culture, the National Board of Education, vocational institutions, as well as labour and education organisations.
---