Wrexham, Wales, United Kingdom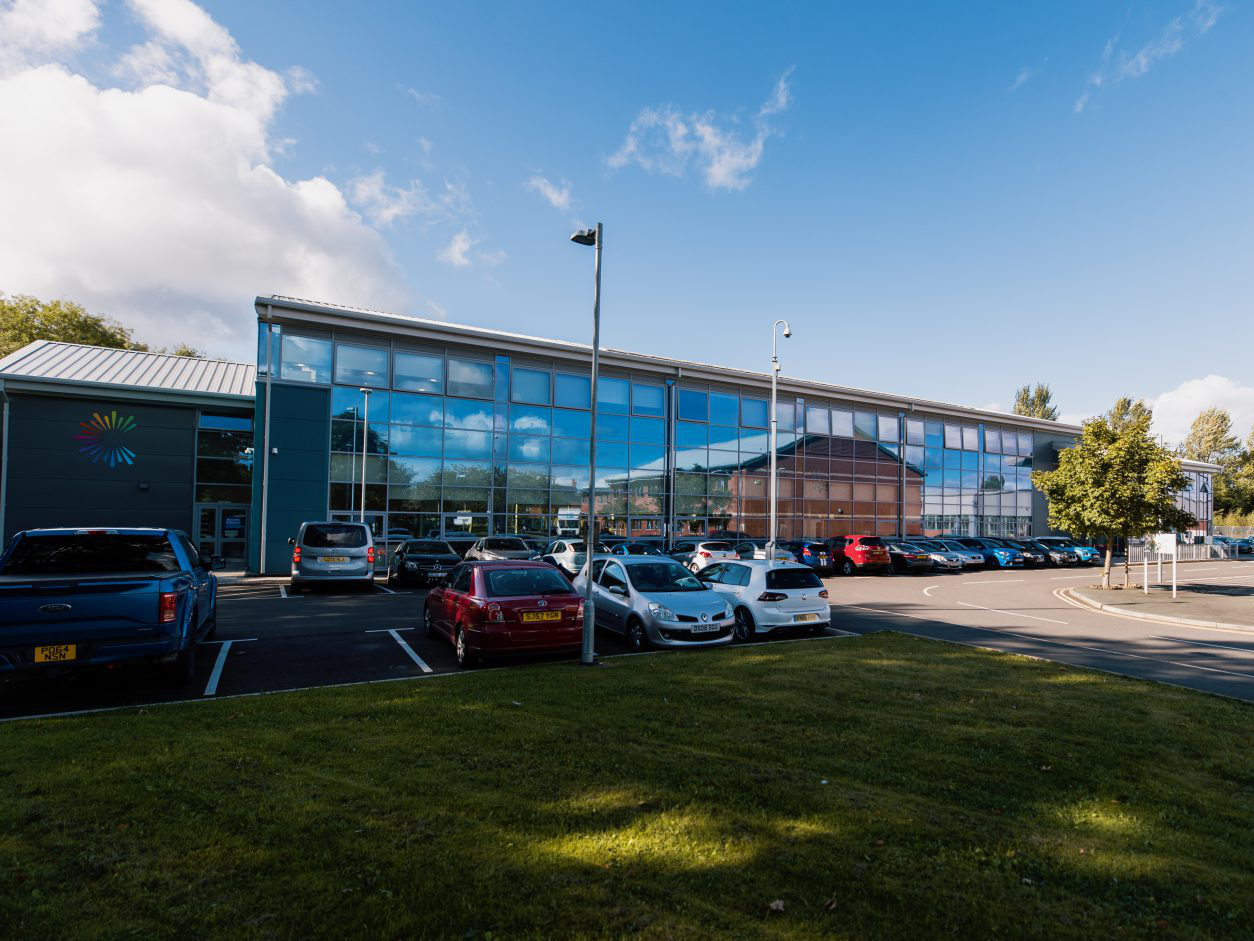 What's on
Opening Ceremony
31 October 2022
Competition
1–4 November 2022
Closing Ceremony
5 November 2022
Downloads
Media access
Contact Dan Ashley at dashley@worldskillsuk.org for information on media and press access to the competition and ceremonies.
Skill competitions
Including results
The Hosts
WorldSkills UK is an independent charity, grant funded by the Department for Education, with support from devolved nation governments. We are a partnership between employers, education and governments. Together, we use international best practice to raise standards in apprenticeships and technical education. We innovate to help employers by benchmarking with skills systems from across the world to inform policy and practice, ensuring high-quality skills to boost the UK economy. We develop educators by sharing international best practice to deliver high-quality training and assessment. We inspire young people, whatever their background, to choose high-quality apprenticeships and technical education as prestigious career routes.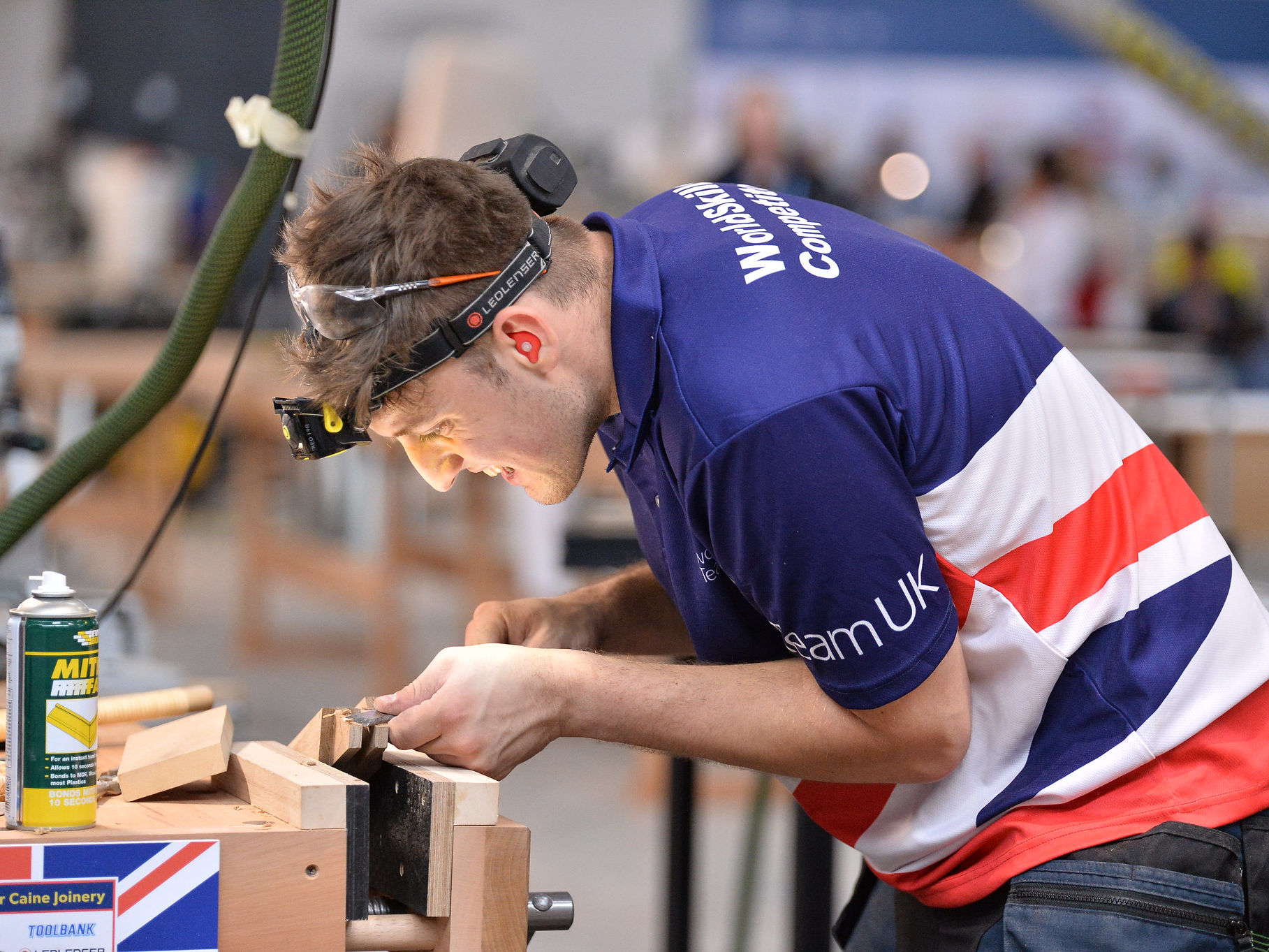 UK venues
Skill competitions are also taking place in these venues in the United Kingdom.