WorldSkills Competition 2022 Special Edition heads to Japan
Information Network Cabling, Optoelectronic Technology, and Renewable Energy are being held in Kyoto from 15 to 18 October.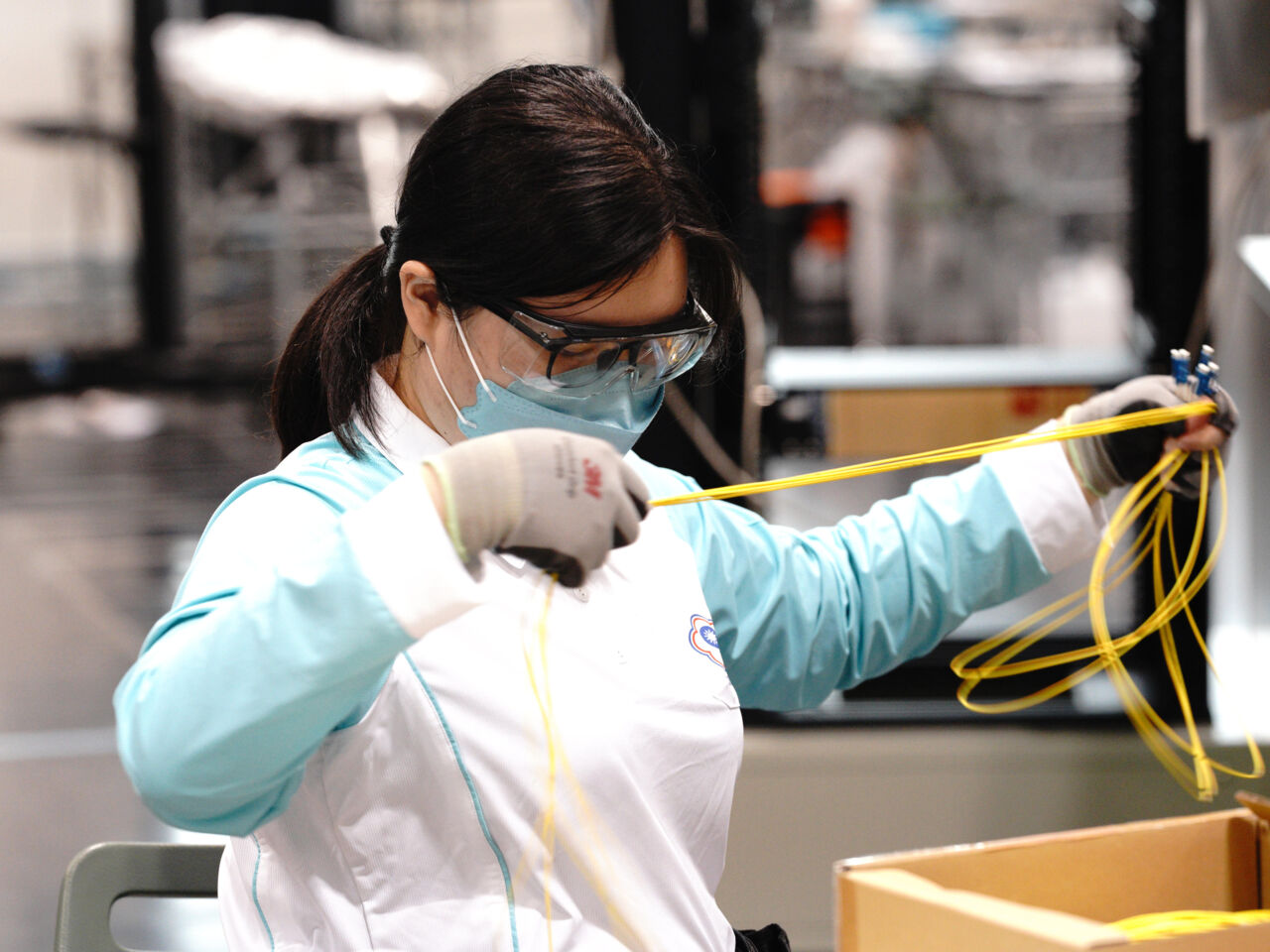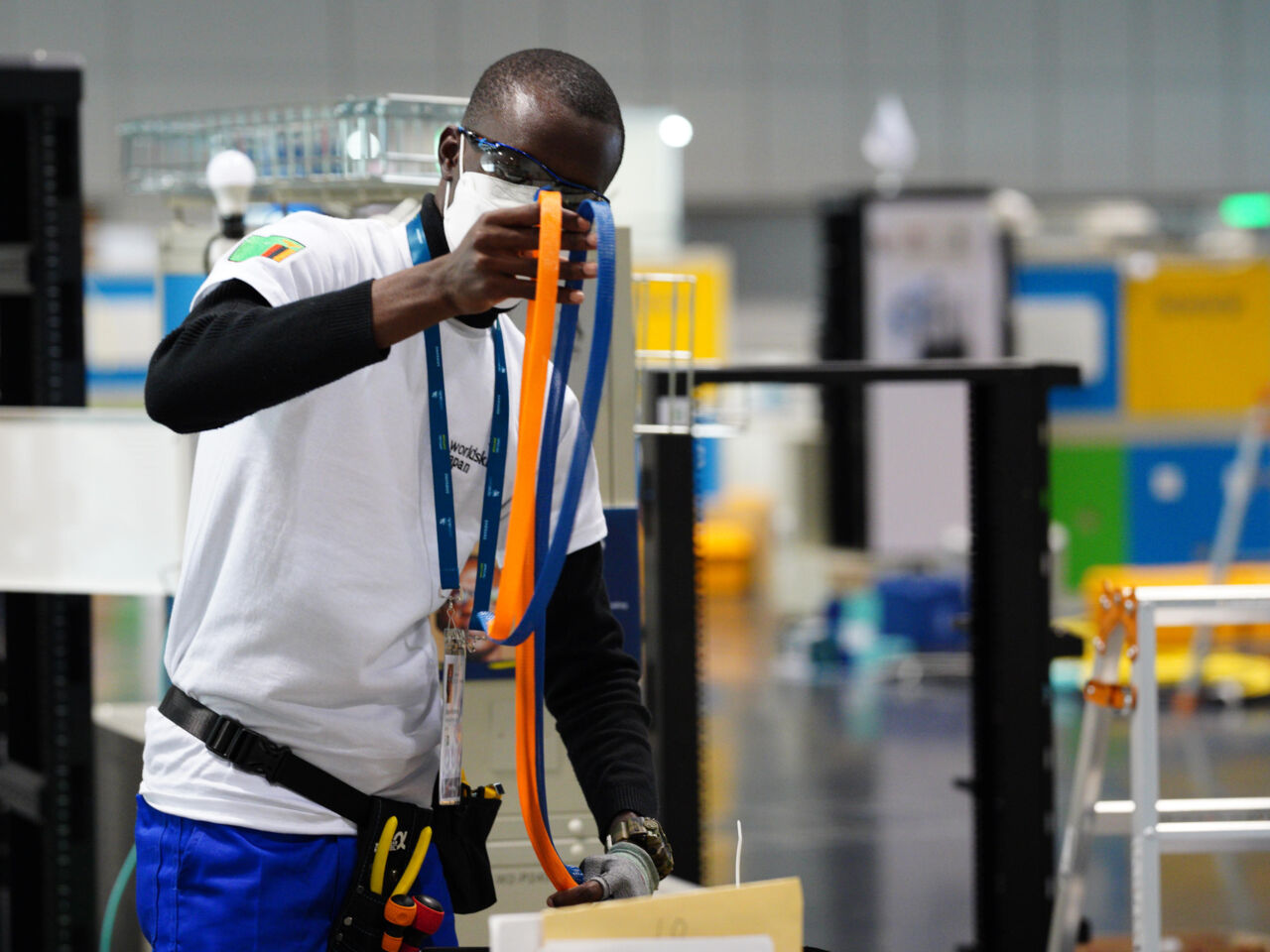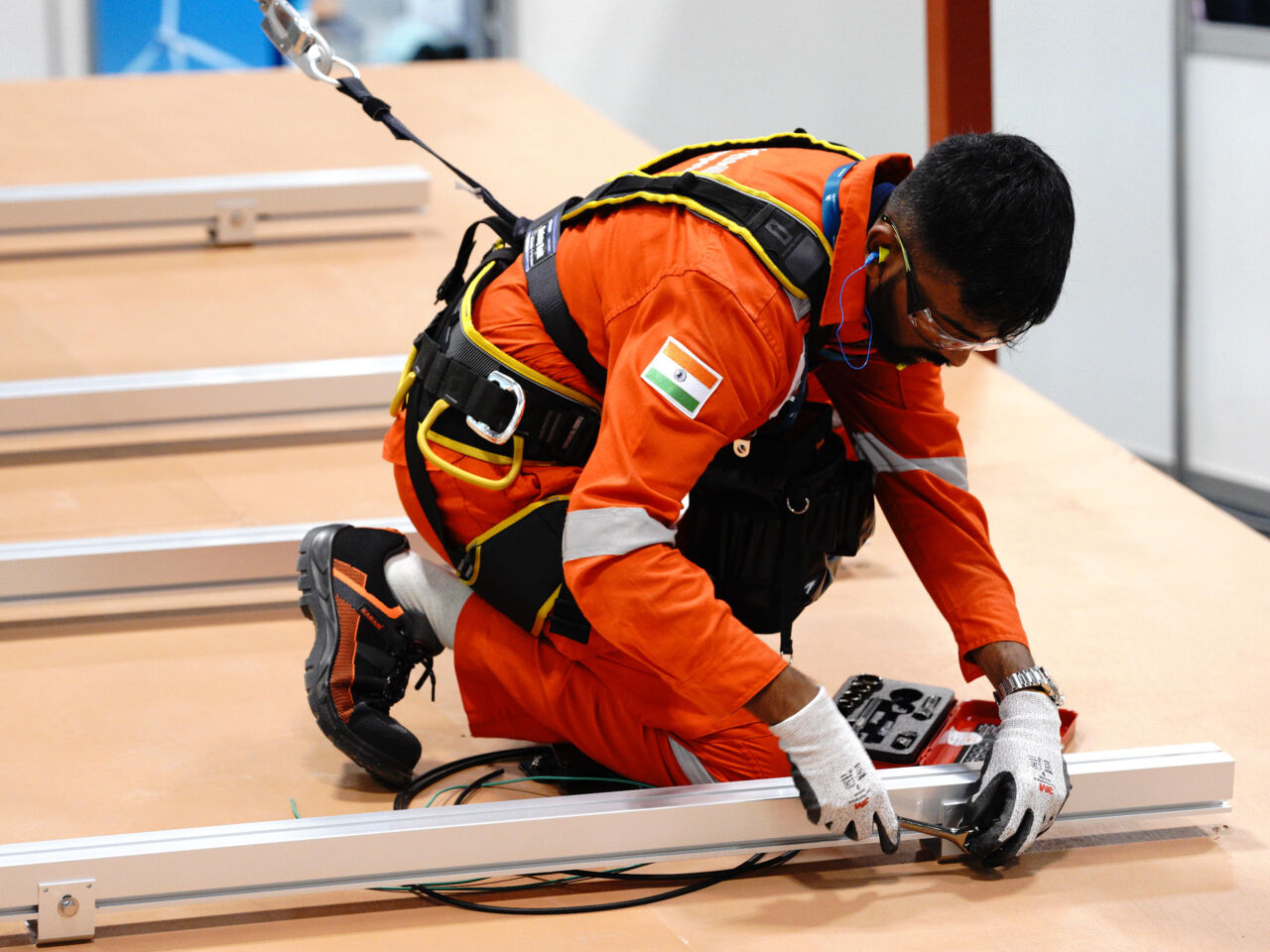 The beautiful city of Kyoto, Japan is the latest stop for the WorldSkills Competition 2022 Special Edition.
WorldSkills Japan is hosting three competitions: Information Network Cabling, and two new skills, Optoelectronic Technology and Renewable Energy.
An Opening Ceremony on October 12 at Heian-Jingu Shrine Banquet Hall saw Competitors and Experts take the WorldSkills Oath followed by the official opening by WorldSkills Board member San-Quei Lin.
In his opening remarks, Yoshihiro Adachi, from Japan's Ministry of Health, Labour and Welfare, said it was "an honour to host the world-class competition for this occasion together with other countries."
It was, he said, "very meaningful to build momentum for skills' importance in Japan, as well as to provide an opportunity for the Competitors."
The Competition, which runs until October 18 at the Miyako Messe Conference Centre, will also highlight the role of manufacturing in Japanese culture.
In addition to the three skill competitions, the Kyoto Special Edition will feature "Skill Me!", a chance for everyone to try skills and engage young people's interest in vocational education.
Renewable Energy makes its debut at the Kyoto Special Edition, as Competitors work on a scaled-down version of commercial wind turbine nancelles developed by Global Partner Festo. Nancelles house all the generating components in a wind turbine.
A training system, it allows users to gain hands-on experience in real-life troubleshooting, operating and maintenance situations, and is an excellent substitute for expensive real-life equipment.
Elfi Klumpp, Head of Partnership Development at Festo Didactic, said, "Sustainability is a core value for Festo. We are proud to contribute to accelerating the energy transition through technical education in wind power."
WorldSkills Competition 2022 Special Edition
Find out more