Information Network Cabling
Designing and installing cable systems for telecommunication and network communications.
Why is this skill important?

The occupations related to "Information Network Cabling" are deeply related to the technology that supports modern information societies in which lives can be more comfortable and sustainable.

All technologies that are utilizing AI, Big data, and Cloud services, and that are deeply penetrating our lives, are based on high-quality information networks. The infrastructure to enable this depends on "Information Network Cabling".

Information network cabling comprises the construction of the infrastructure of telecommunication networks such as those for data centres, mobile networks, Local Area Networks (LANs), Cable TV (CATV), industrial automation, and building automation. With the progress of the information society in recent years, the scope of work has expanded greatly, and expertise in the Internet of Things (IoT), and in Industrial Internet of Things (IIoT) connectivity is also becoming ever more important.

This role of information network cabling technician is complex, and requires detailed specialized knowledge in order, independently, to design and install networks that meet clients' needs and conform to recognized industry standards. The technician will create the foundations for the network, install cables appropriate for the intended use, maintain, test, and commission the network.

Communications networks are crucial to the efficiency of business and commerce. Network failure can result in wasted time and lost revenue. Robust and reliable communications networks are therefore critical to business success.

The technician/installer may work for either a telecommunication or an electrical installation company. They will install network cabling for businesses both large and small, or for domestic users, for services such as cable TV, telephone, and broadband installations.
Rank
Medal
Result
Competitor
Country/Region
1.
Gold
779
Toru Ebihara

Japan
2.
Silver
764
Honghao Zhang

China
3.
Bronze
727
Junseo Oh

Korea
4.
Medallion for Excellence
719
Vaisakh Poomangalathil

India
5.
Medallion for Excellence
716
CRISTIAN JIOVANNY GUARIN ACEVEDO

Colombia
6.
Medallion for Excellence
700
Ho Cheong NG

Hong Kong, China
6.
Medallion for Excellence
700
Tom ANON

France
8.
695
CHIH-YING YEN

Chinese Taipei
9.
691
Truong Thanh Khang

Vietnam
10.
679
EDITO JR. LAURON

Philippines
11.
675
Abraham Mundengo

Zambia
12.
672
MAXIM PODTIKHOV

Kazakhstan
Competitors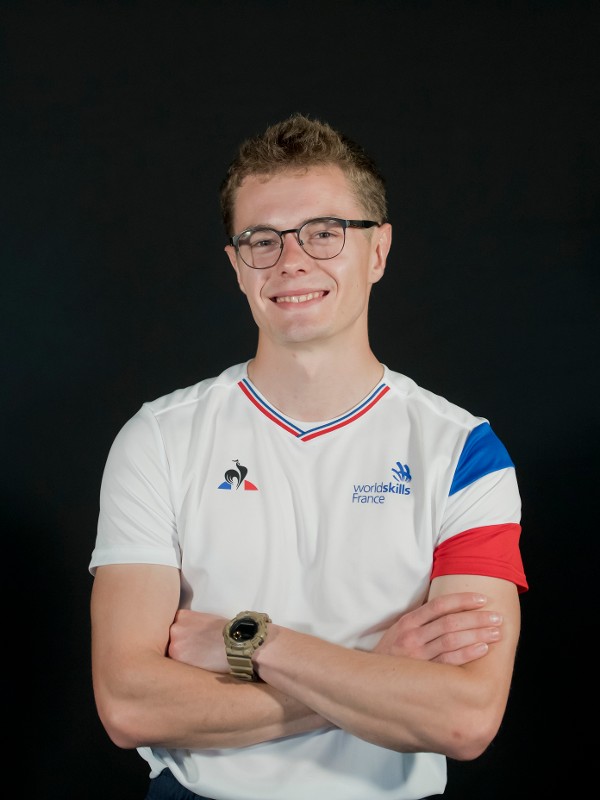 Tom ANON
France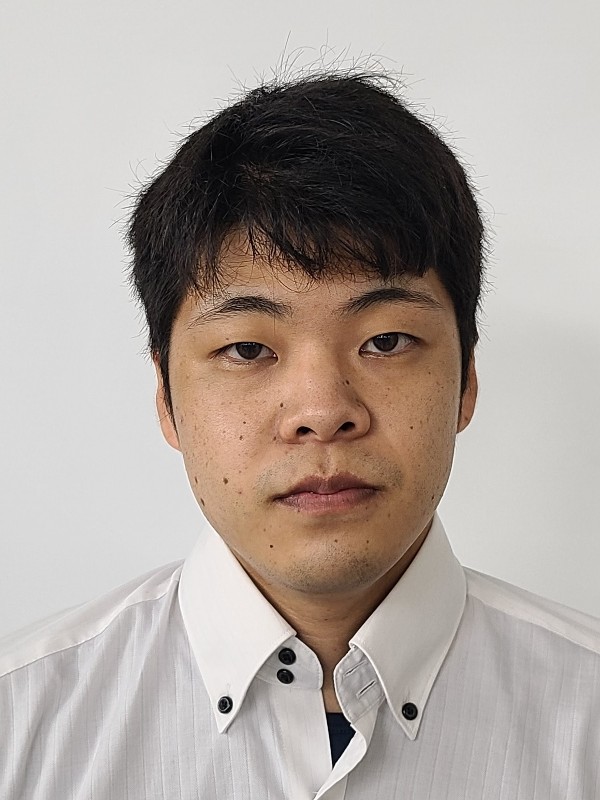 Toru Ebihara
Japan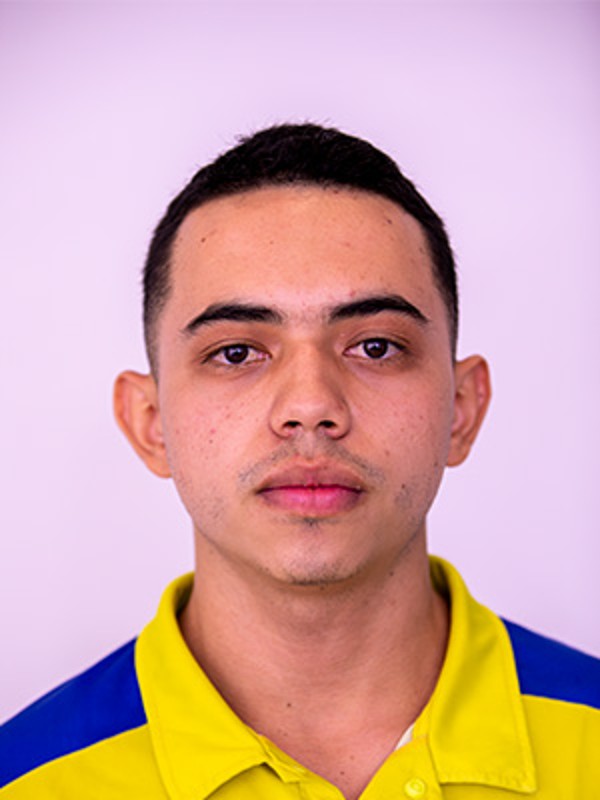 CRISTIAN JIOVANNY GUARIN ACEVEDO
Colombia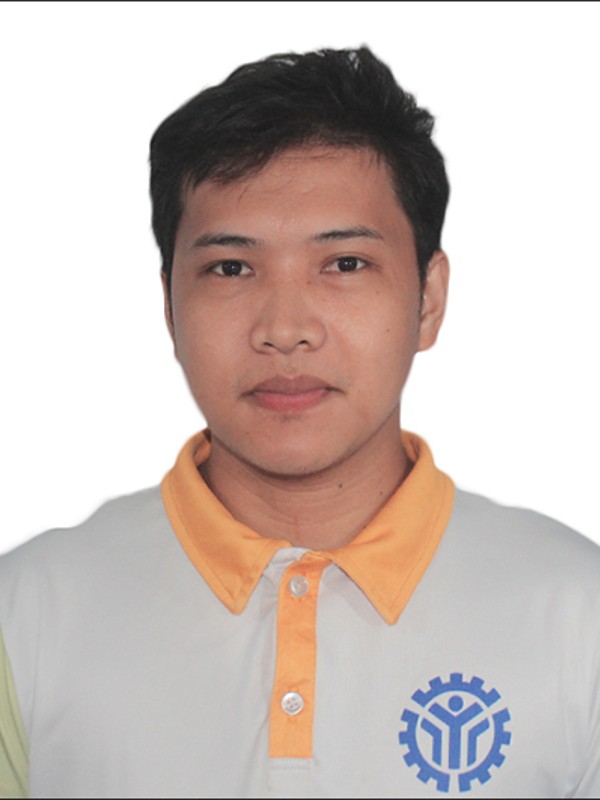 EDITO JR. LAURON
Philippines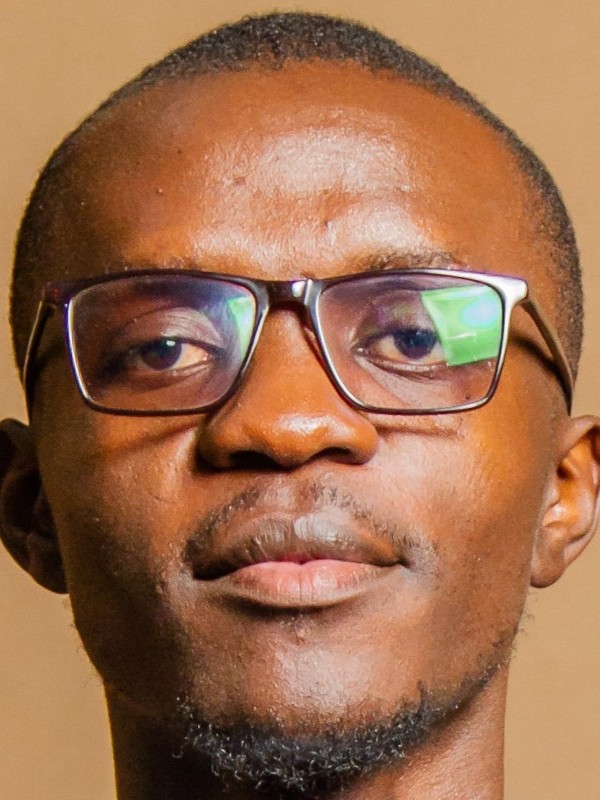 Abraham Mundengo
Zambia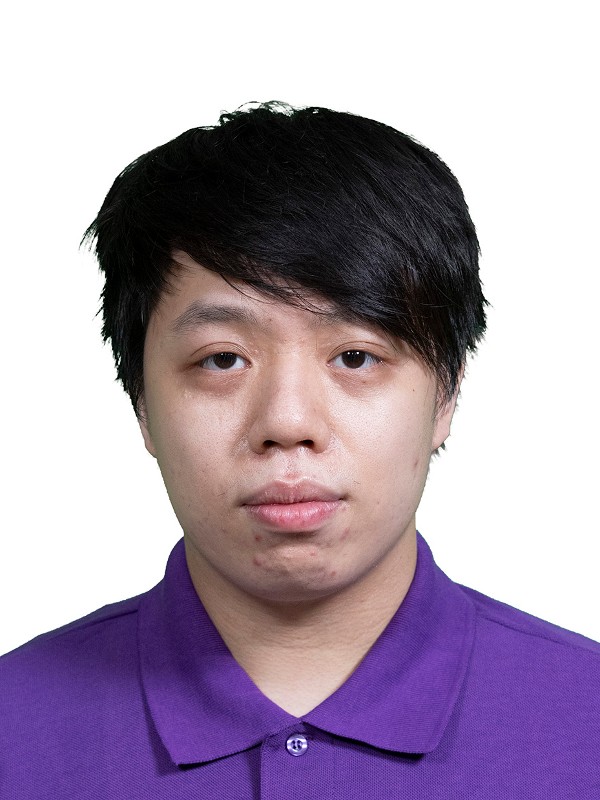 Ho Cheong NG
Hong Kong, China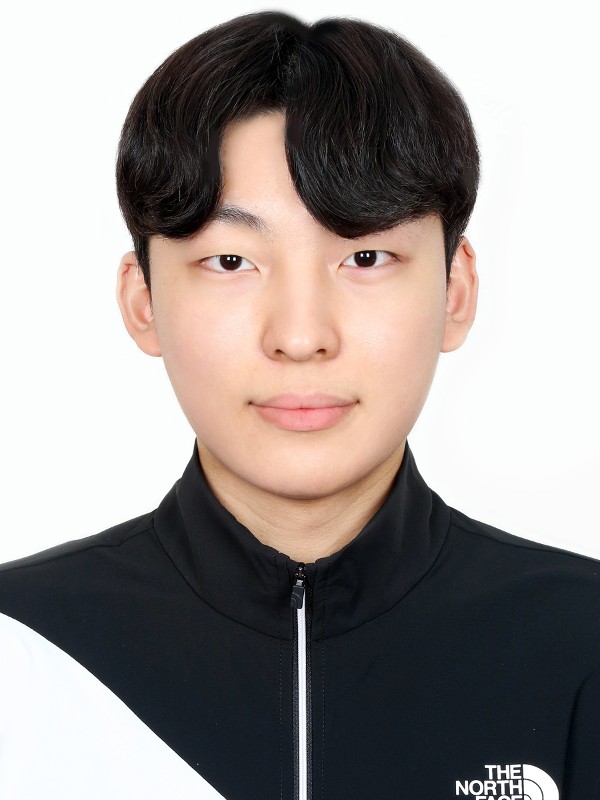 Junseo Oh
Korea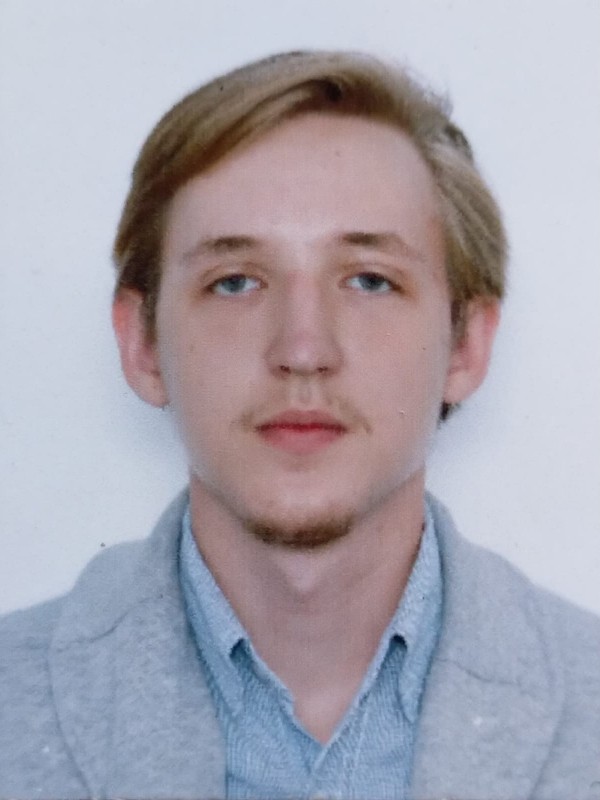 MAXIM PODTIKHOV
Kazakhstan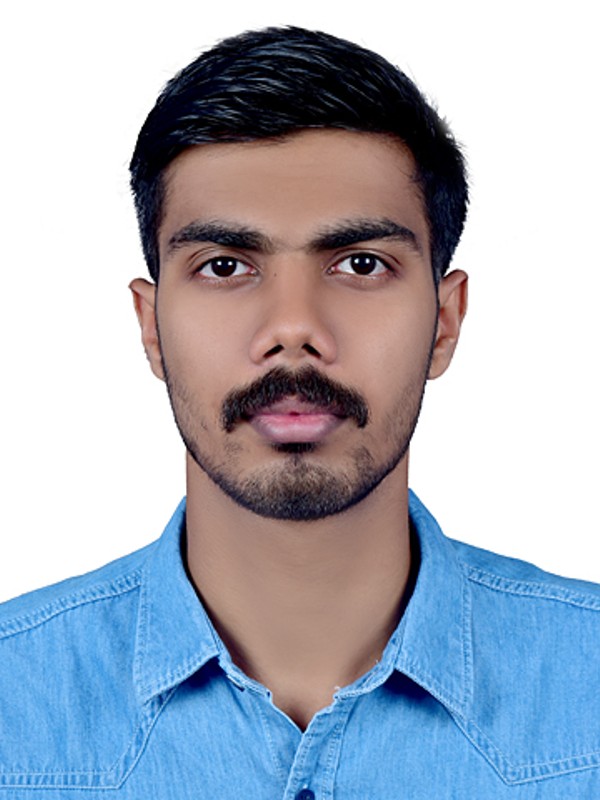 Vaisakh Poomangalathil
India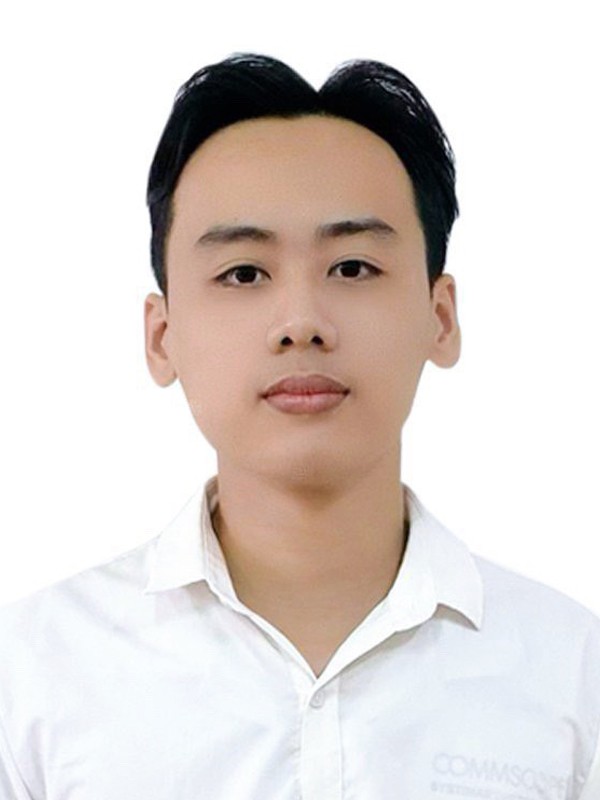 Truong Thanh Khang
Vietnam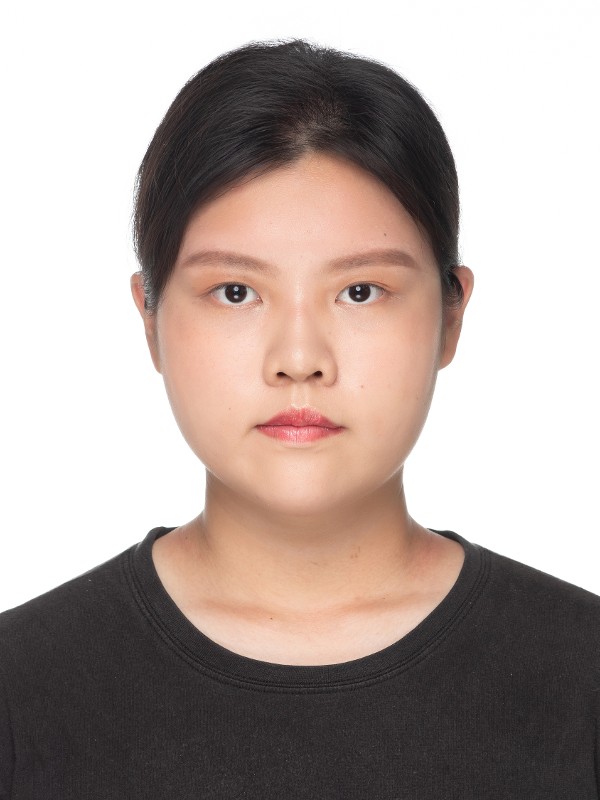 CHIH-YING YEN
Chinese Taipei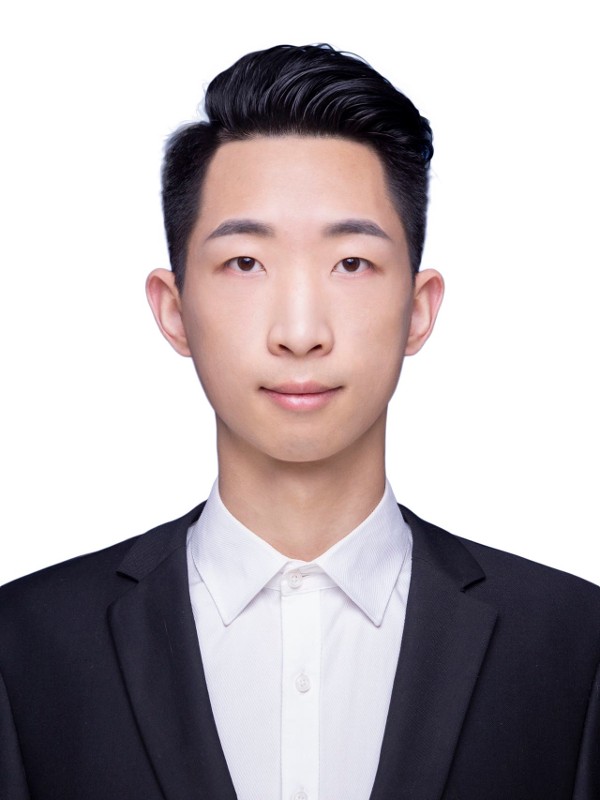 Honghao Zhang
China

Host

Host Partners

Level 1 Sponsors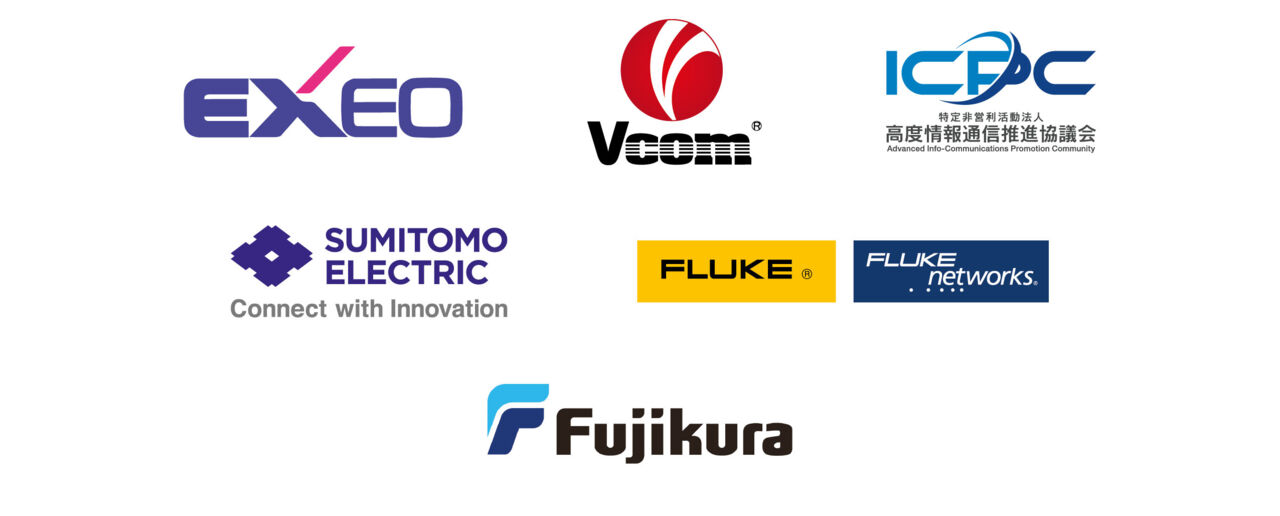 Level 2 Sponsors