Skills are always changing
For the latest information about this skill visit Automobile Technology on worldskills.org.
Automobile Technology
Maintaining light vehicles from various manufacturers, diagnosing complex mechanical problems, and delivering solutions within commercial cost and time constraints.
Why is this skill important?

The modern Light Vehicle Automobile Technician is may be employed in an independent workshop that is not associated with particular manufacturers or is closely associated with a major manufacturer of light vehicles. Their expertise may be greatest with that manufacturer's vehicles; however, depending on the situation and range of services offered by the workshop, they may also handle other manufacturers' vehicles.

The competent Light Vehicle Automobile Technician will service, diagnose, and repair a range of light vehicles. For diagnosis, and repair, depending on the nature of the workshop, they may use the manufacturers' equipment, or other service/repair equipment parts, materials, and procedures. Therefore, according to a workshop's, access to vehicle service/repair information the technician's experience may be deep or broad, or both. In every garage and workshop success is measured in time, correct diagnosis, and repair, and repeat business.

Most automotive service/repair workshops are small businesses or cost centres that work to tight financial parameters. The light vehicle automobile sector is volatile, being dependent on the wider economy and heavily affected by technological advances and environmental concerns. The highly skilled Automobile Technician keeps abreast of continuous changes in the sector, whether these are to do with performance, safety, or green energy sources. They will deeply understand vehicles' electrical/electronic systems, and their integration; have physical stamina, coordination, and kinaesthetic skills, and be versatile. The most competent technicians are assigned the more complex diagnostic tasks, the most advanced vehicles, and those incorporating the latest technologies. This person may rapidly progress to more senior roles as trainer, supervisor, planner, and/or manager.
Rank
Medal
Result
Competitor
Country/Region
1.
Gold
731
HSU-KUN CHAN

Chinese Taipei
1.
Gold
731
Stefan Mißbach

Germany
1.
Gold
730
Florent Lacilla

Switzerland
1.
Gold
729
Hannes Egger

South Tyrol, Italy
5.
Medallion for Excellence
726
Kaito Takasaki

Japan
6.
Medallion for Excellence
722
Abdulrhaman Mohammed

United Arab Emirates
7.
Medallion for Excellence
720
Maxime Walch

France
8.
Medallion for Excellence
714
John WIESEMES

Belgium
9.
Medallion for Excellence
713
Mohd Salman Abdul Hafiz .

India
10.
Medallion for Excellence
706
Markus Maier

Austria
11.
Medallion for Excellence
703
Javier LÓPEZ

Spain
12.
Medallion for Excellence
700
Zsolt Laszlo Olbei

Hungary
13.
699
Julien Héroux

Canada
14.
698
Yeon Gyu Kim

Korea
15.
695
Juho Koski-Lammi

Finland
16.
689
Ernest Beneke

South Africa
17.
686
Sirichai Kamalasai

Thailand
18.
680
Nicholas McLaren

Australia
19.
672
Camilo Andres Ortega Segovia

Colombia
20.
667
RUSTEM KURMASH

Kazakhstan
21.
656
María Belén Almonacid Barros

Chile
22.
644
Aldrin Ulep

Philippines
23.
636
Mwandingi Fillipus

Namibia
Competitors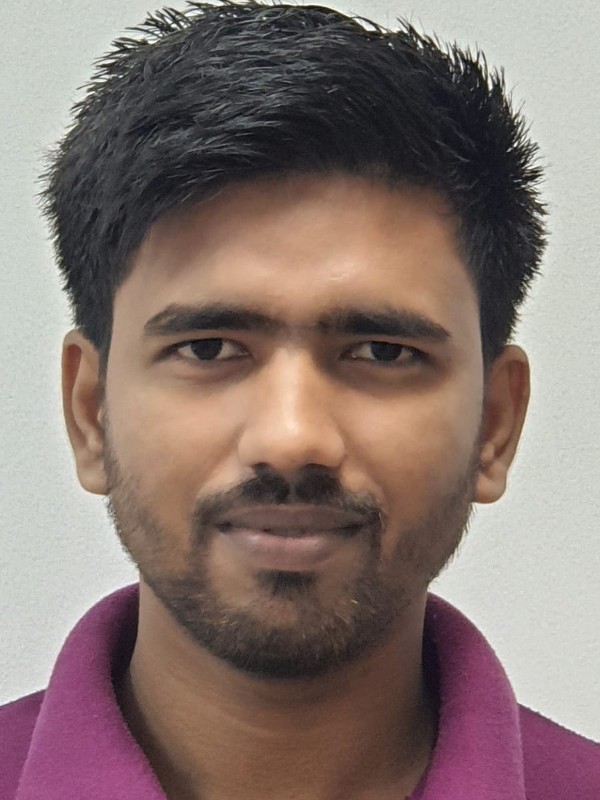 Mohd Salman Abdul Hafiz .
India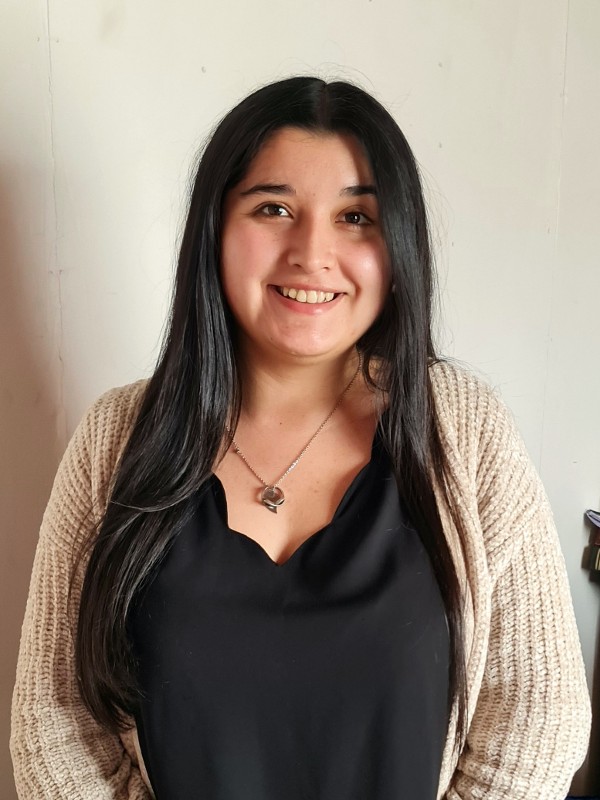 María Belén Almonacid Barros
Chile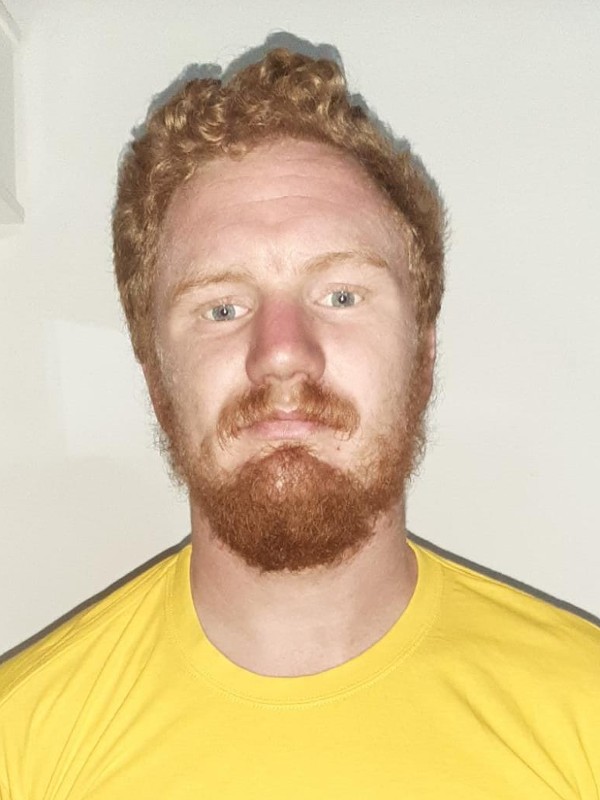 Ernest Beneke
South Africa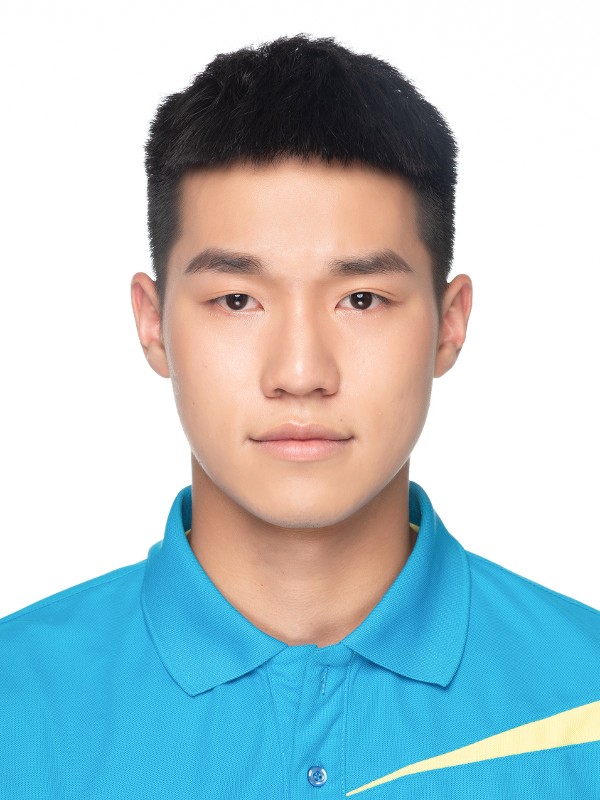 HSU-KUN CHAN
Chinese Taipei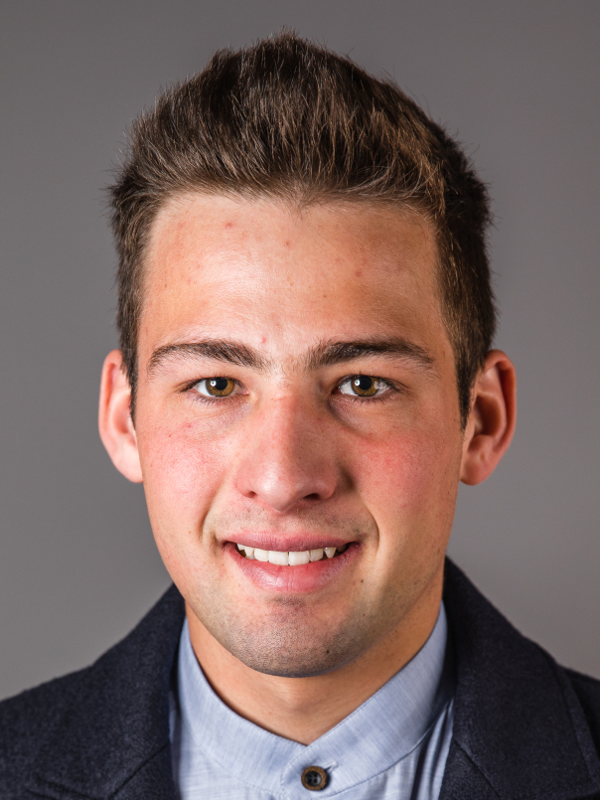 Hannes Egger
South Tyrol, Italy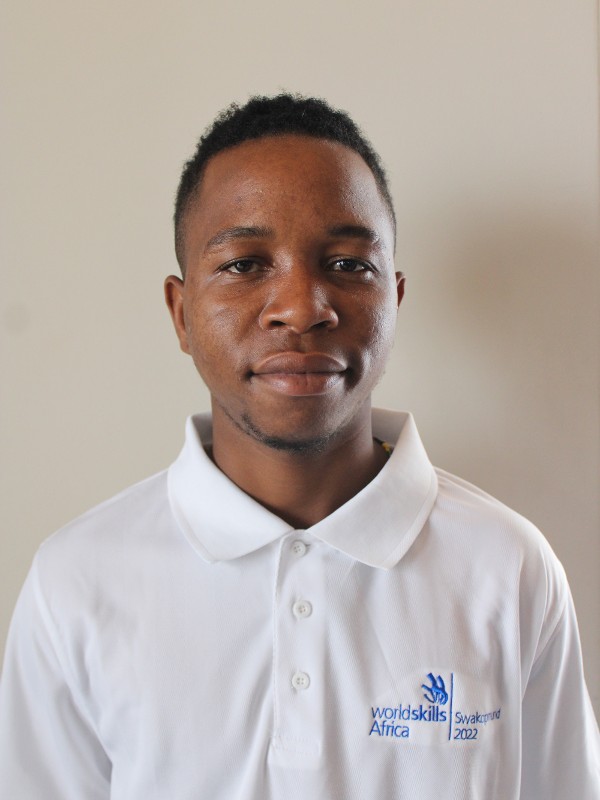 Mwandingi Fillipus
Namibia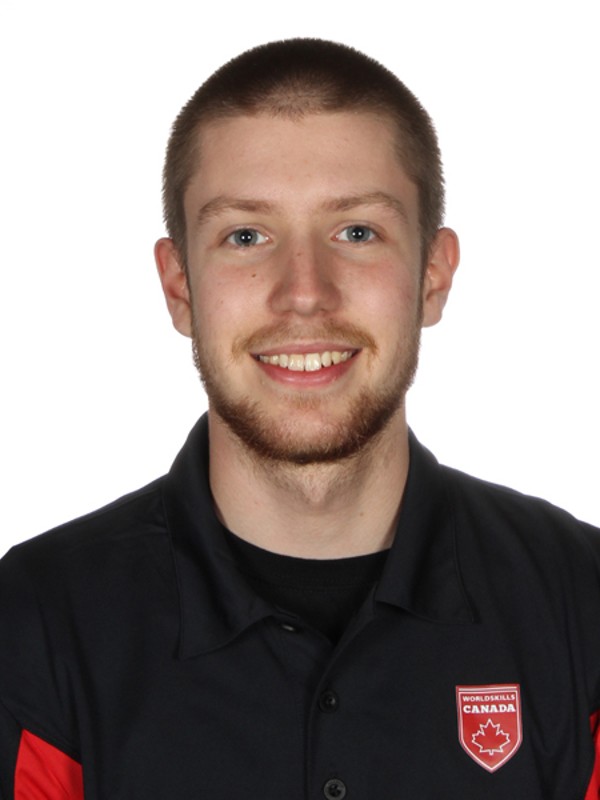 Julien Héroux
Canada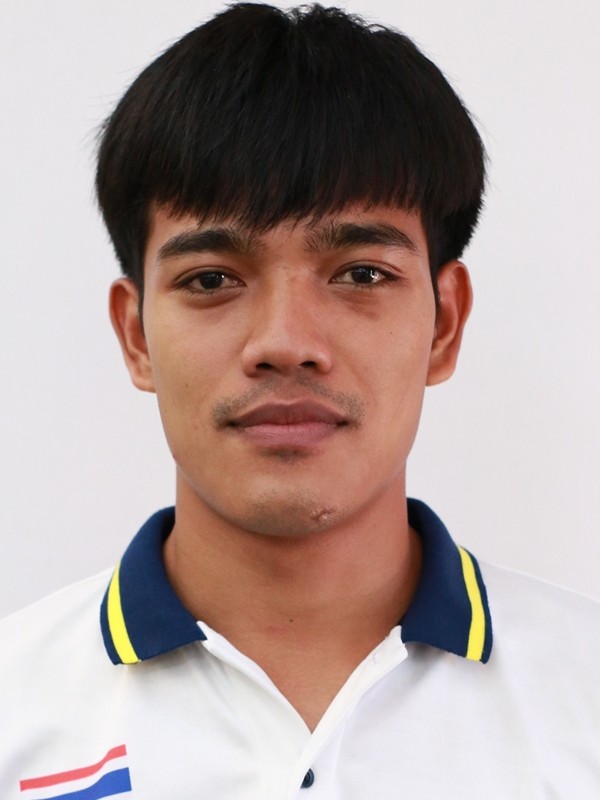 Sirichai Kamalasai
Thailand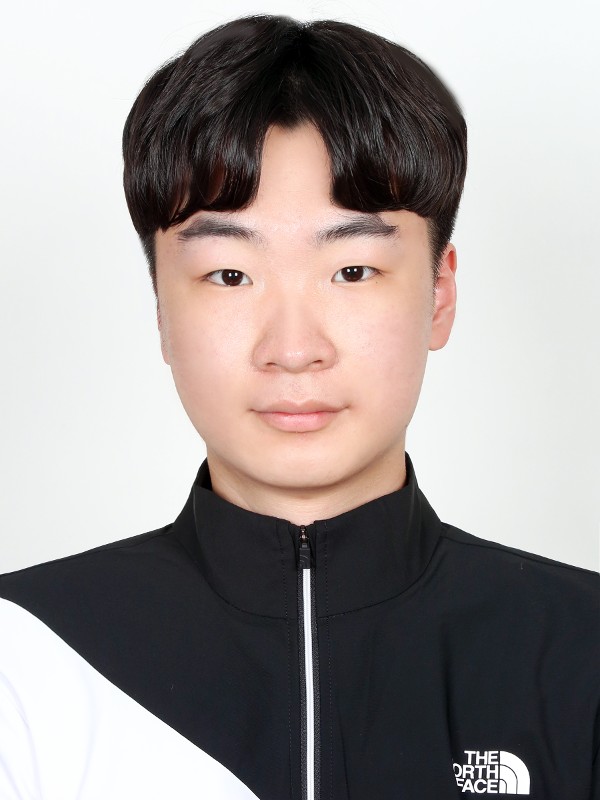 Yeon Gyu Kim
Korea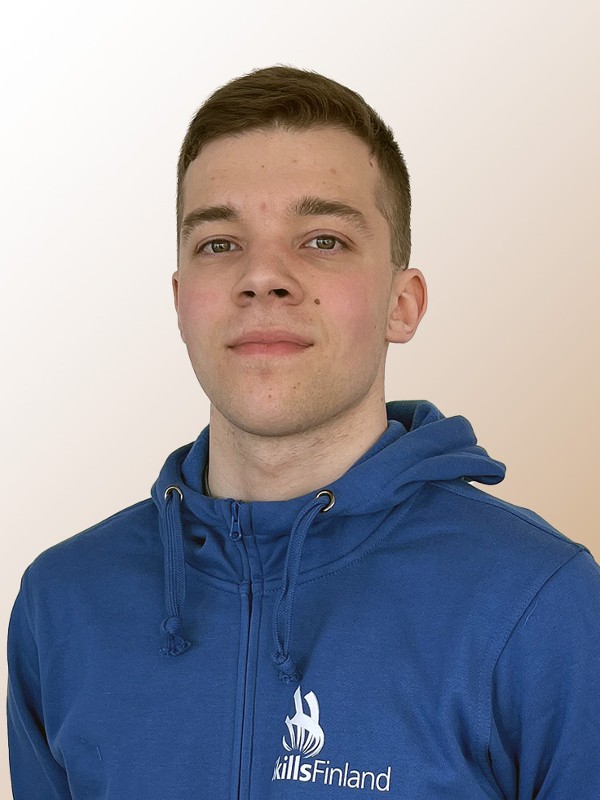 Juho Koski-Lammi
Finland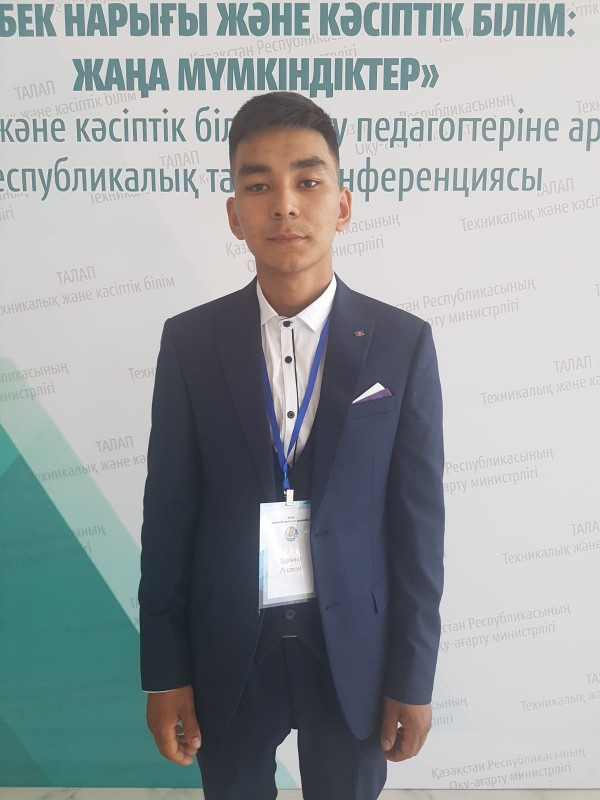 RUSTEM KURMASH
Kazakhstan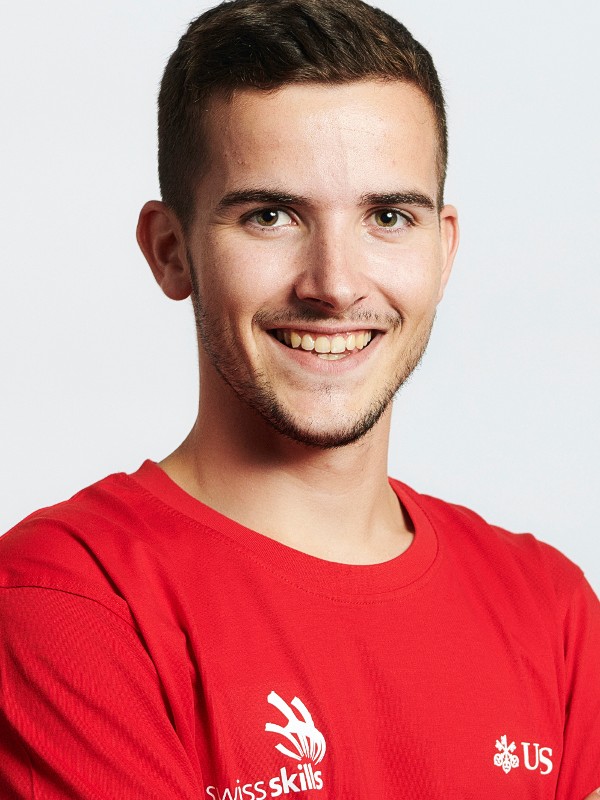 Florent Lacilla
Switzerland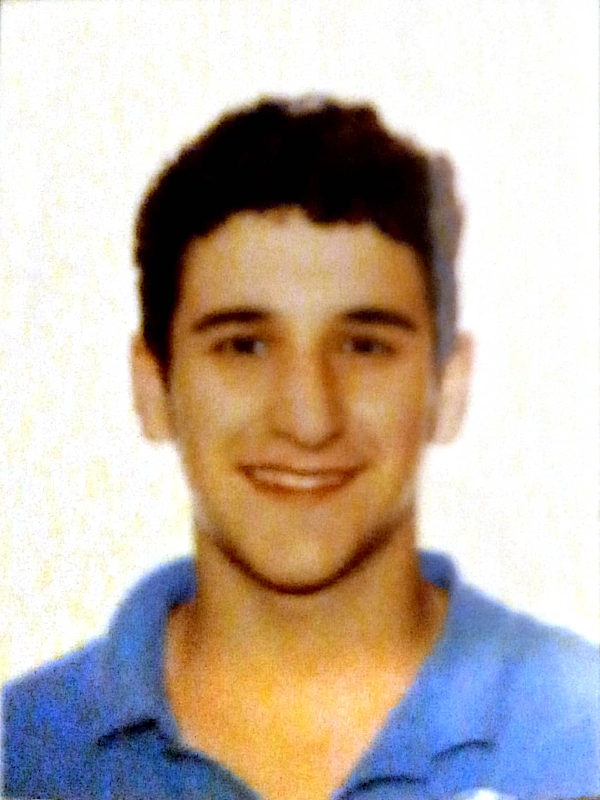 Javier LÓPEZ
Spain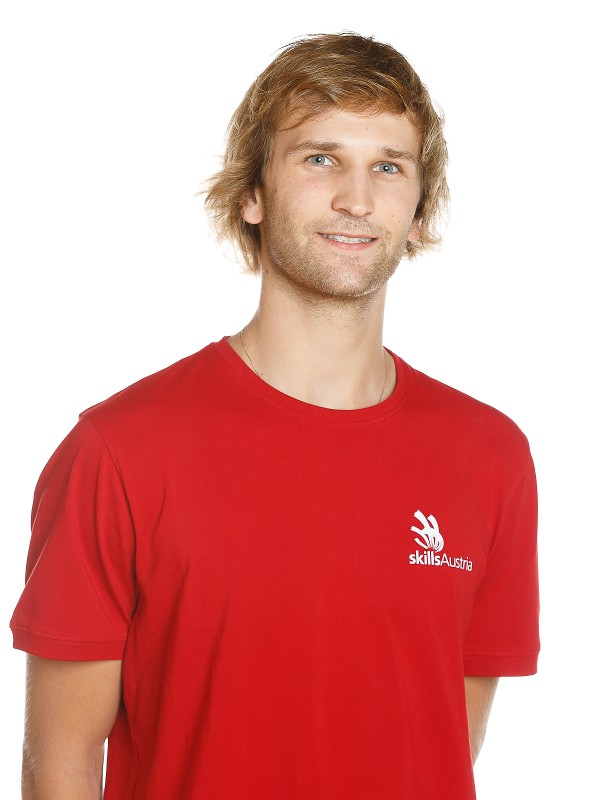 Markus Maier
Austria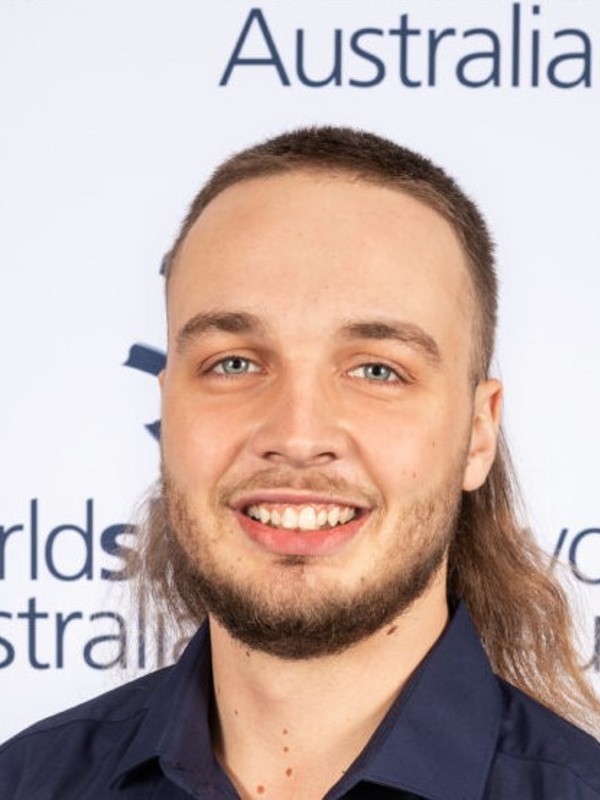 Nicholas McLaren
Australia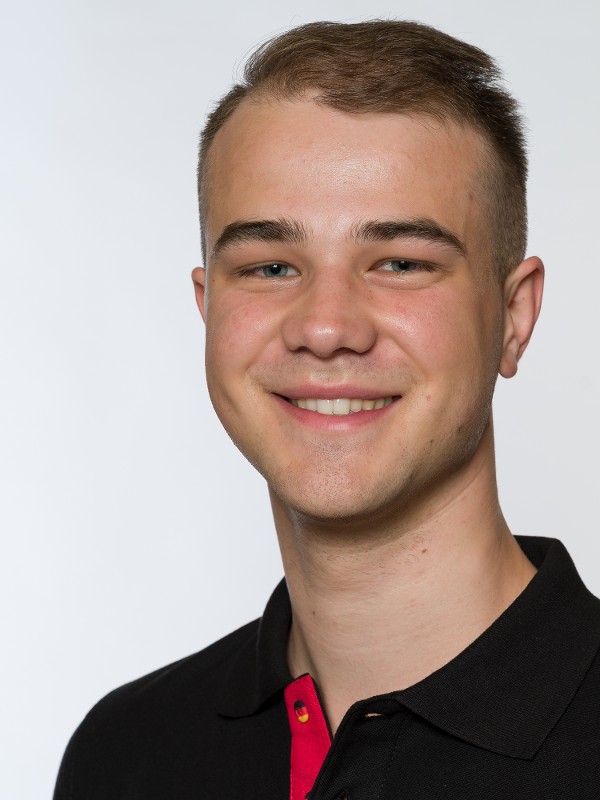 Stefan Mißbach
Germany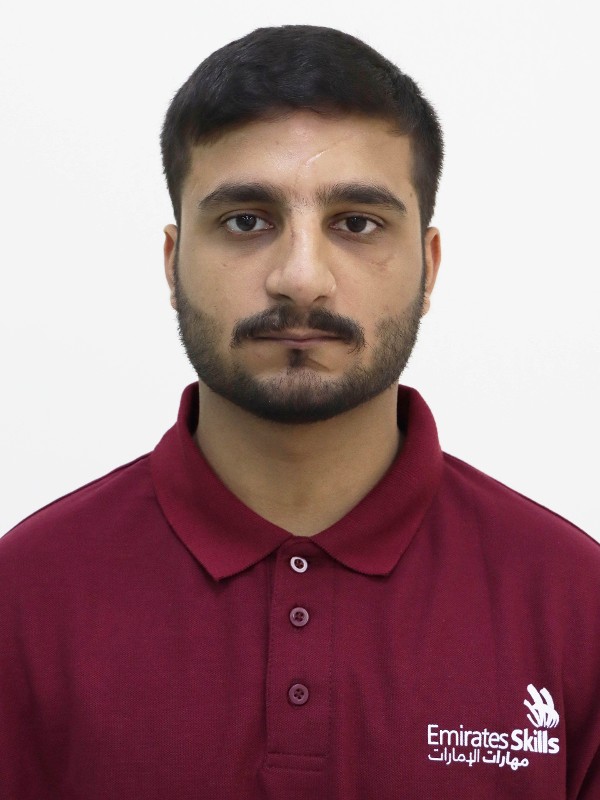 Abdulrhaman Mohammed
United Arab Emirates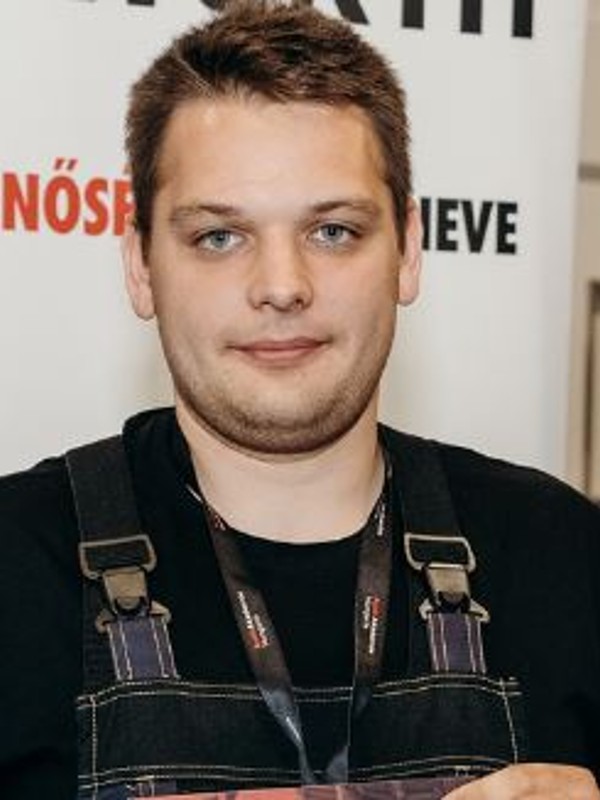 Zsolt Laszlo Olbei
Hungary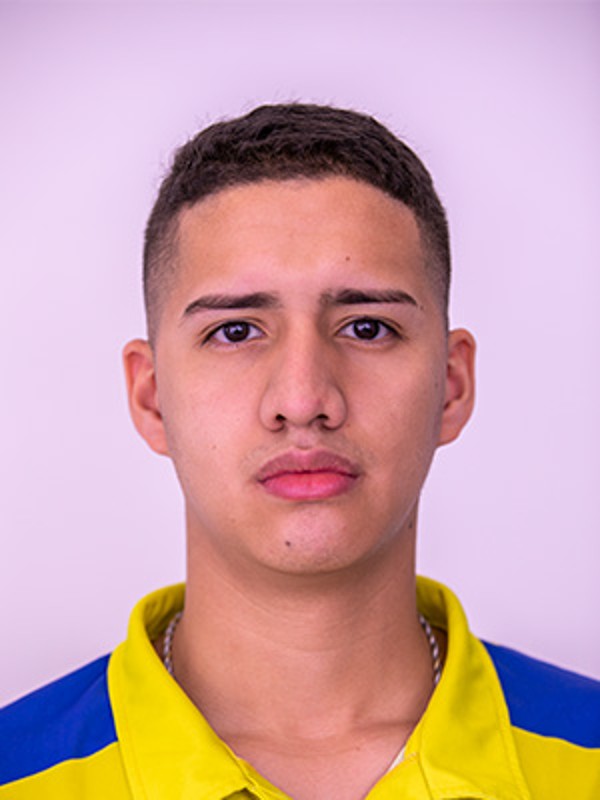 Camilo Andres Ortega Segovia
Colombia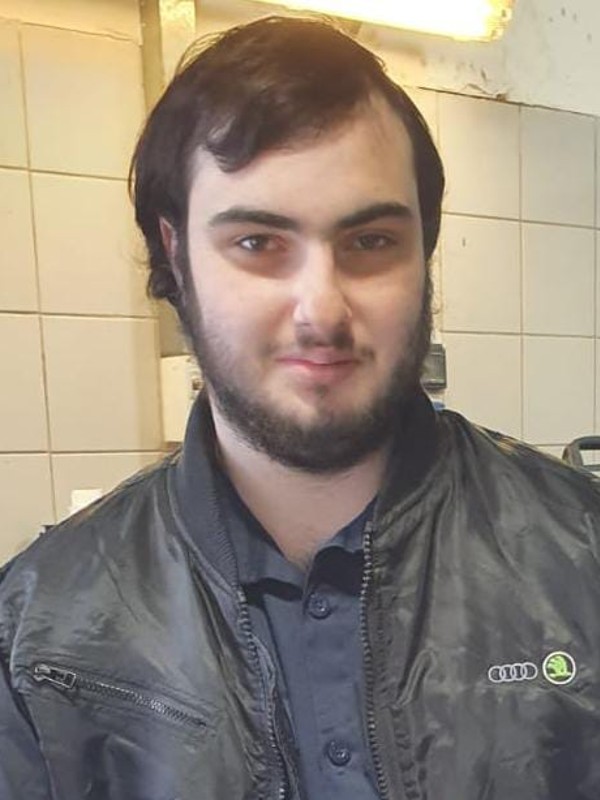 Arik Shmulenson
Israel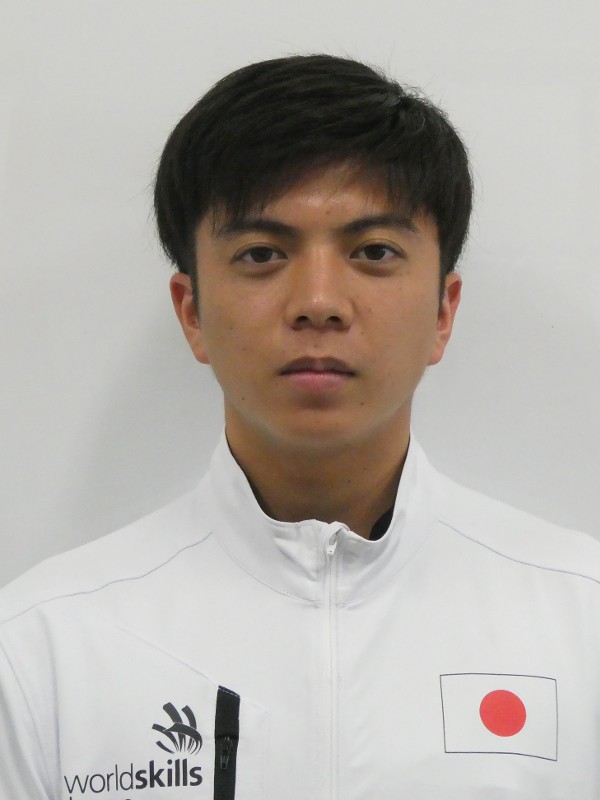 Kaito Takasaki
Japan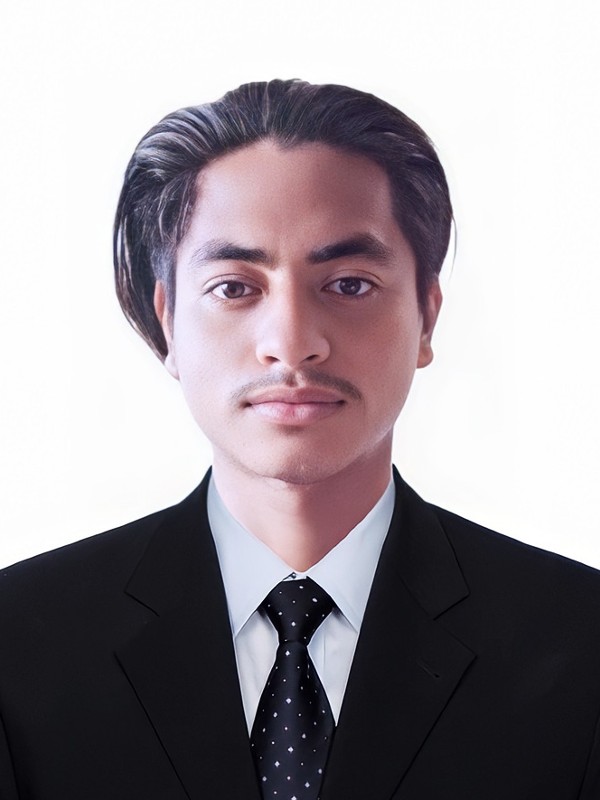 Aldrin Ulep
Philippines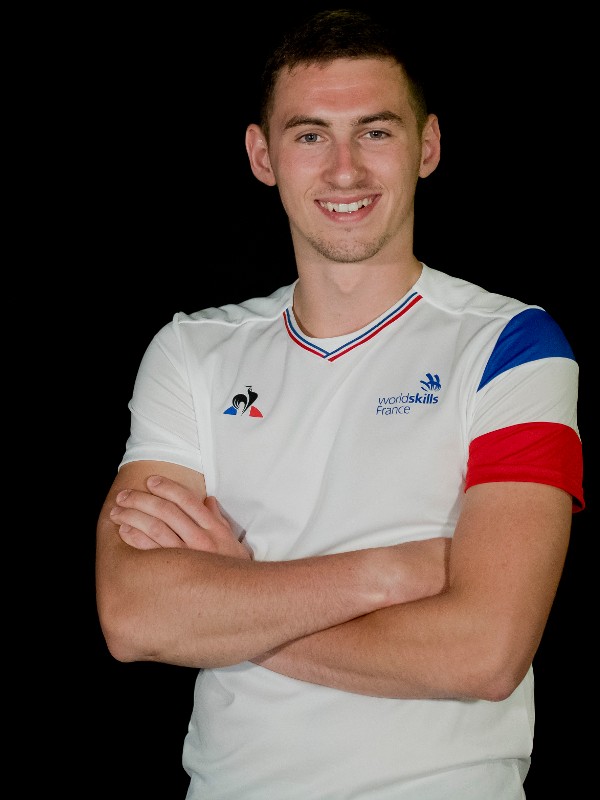 Maxime Walch
France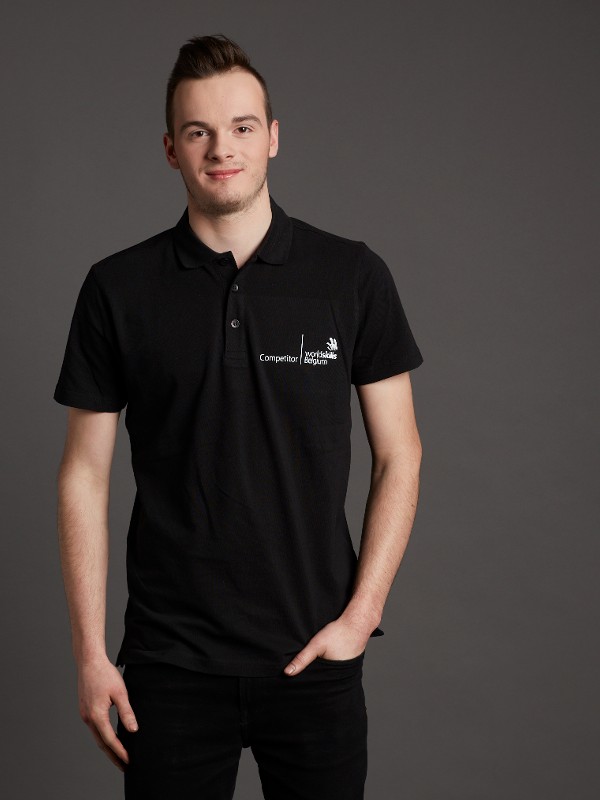 John WIESEMES
Belgium

Hosting Partner

Gold Partners

Silver Partners

Bronze Partner

Supporters

Government Funding