Skills are always changing
For the latest information about this skill visit Car Painting on worldskills.org.
Car Painting
Restoring a damaged vehicle to its original finish, matching colours, shades, and textures exactly, in a safe and environmentally responsible manner.
Why is this skill important?

Car painters (refinishers) are responsible for reinstating the pre-accident paint finish to cars after the structure and/or the panels have been repaired or replaced. They may also be asked to completely repaint a whole vehicle either to change its colour or reinstate its newness. Car painters may also become involved in matching colours to an original colour no longer available or to colours that prove difficult to match. A car painter must match the colour, shade, and texture of the adjoining panels that are not being painted.

Car painters can work in various work environments from an autobody repair shop to an aircraft hangar, dependent upon what vehicle or transport system they are painting. They work to apply paints inside an enclosed spray booth/oven in order to protect the environment from harmful products.

Car painters prepare panels or vehicles to receive paint. They may carry out minor panel repairs and apply undercoats, colour coats, and clear sealant coats which provide the high gloss levels required. They may be required to identify a colour code using various methods, mix the correct amount of colour to pre-determined formulae, and spray test cards to test the suitability of this colour match to the original colour and shade.

A car painter needs to be aware of time schedules and may often be working on several vehicles at one time while waiting for previously applied materials to dry.

Car painters (refinishers) may be required to refinish a wide range of items such as passenger cars, racing cars, vintage and classic vehicles, commercial goods vehicles, trains, aeroplanes, static structures or furniture. They may be required to refinish a wide variety of materials such as metals, plastics, composite materials, or wood.
Rank
Medal
Result
Competitor
Country/Region
1.
Gold
730
Victor BERTHELIER

France
1.
Gold
730
Jongyun Kim

Korea
3.
Bronze
725
Craig Kennedy

United Kingdom
4.
Medallion for Excellence
716
Johannes Brandl

Germany
5.
Medallion for Excellence
712
Dorien Lozeau

Canada
6.
Medallion for Excellence
709
Isabella Turrise

Australia
7.
691
Hazza Almansouri

United Arab Emirates
8.
690
Koki Miyano

Japan
9.
686
Yong-Jun Qiu

Chinese Taipei
10.
676
Prakash Sharma

India
11.
666
Casper Bjørn Christensen

Denmark
12.
634
Manuel PÉREZ

Spain
Competitors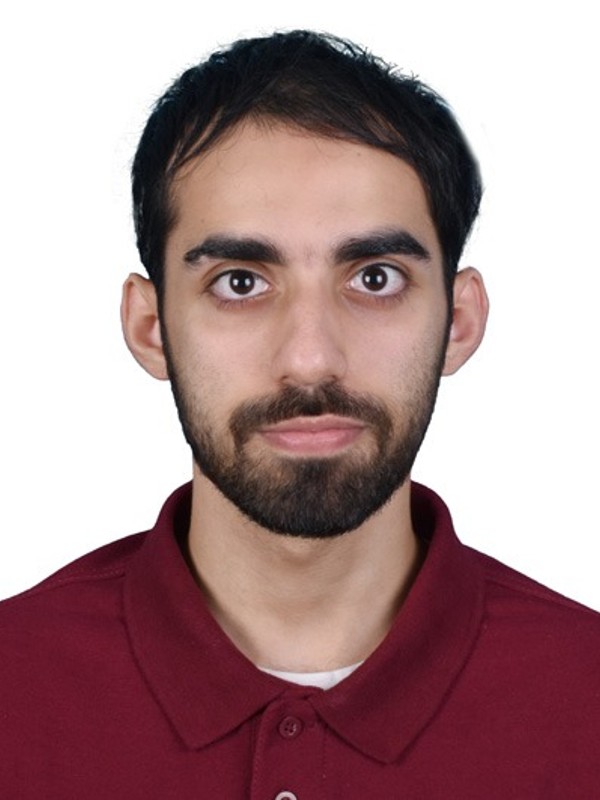 Hazza Almansouri
United Arab Emirates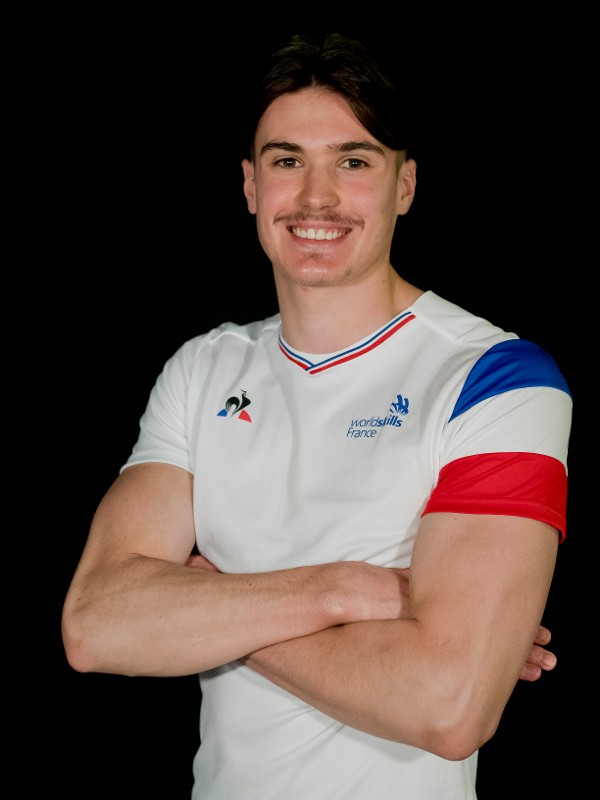 Victor BERTHELIER
France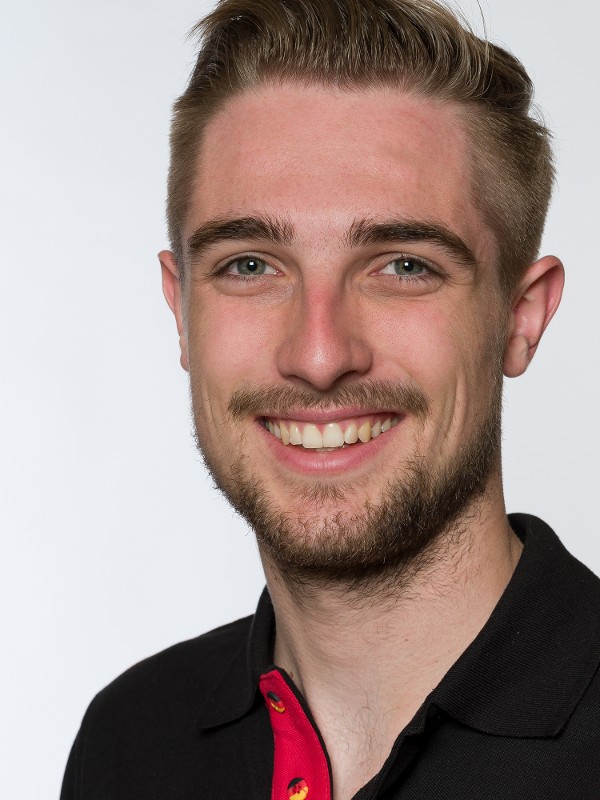 Johannes Brandl
Germany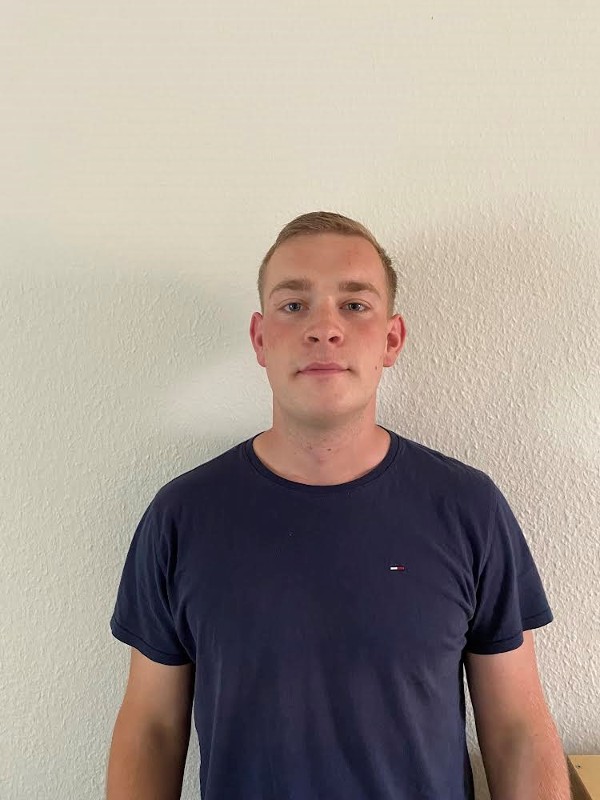 Casper Bjørn Christensen
Denmark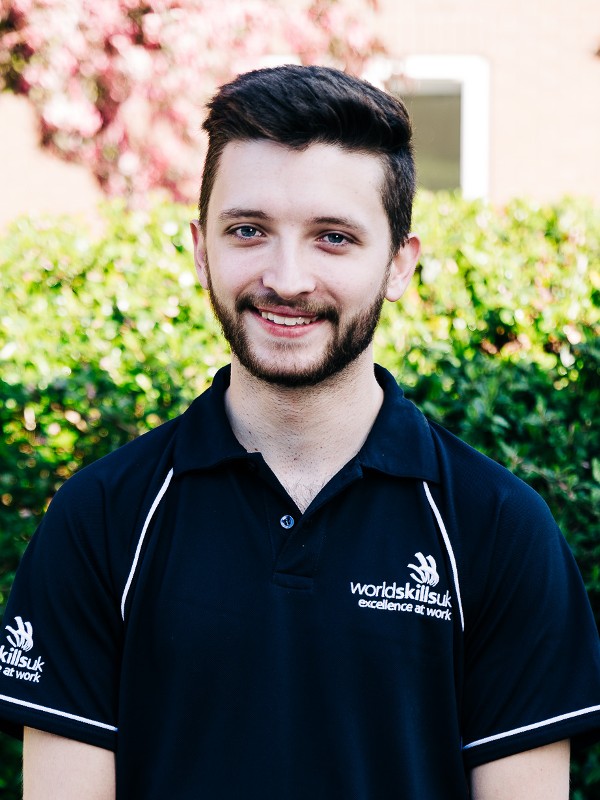 Craig Kennedy
United Kingdom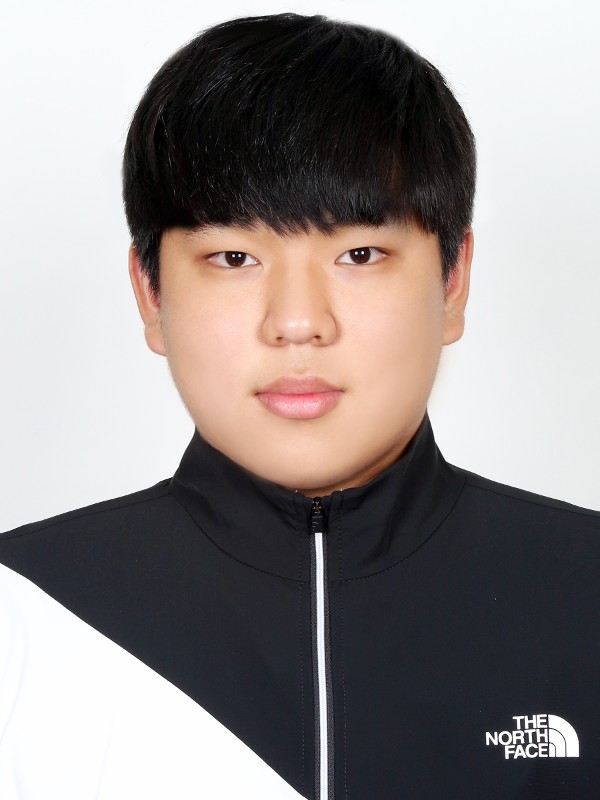 Jongyun Kim
Korea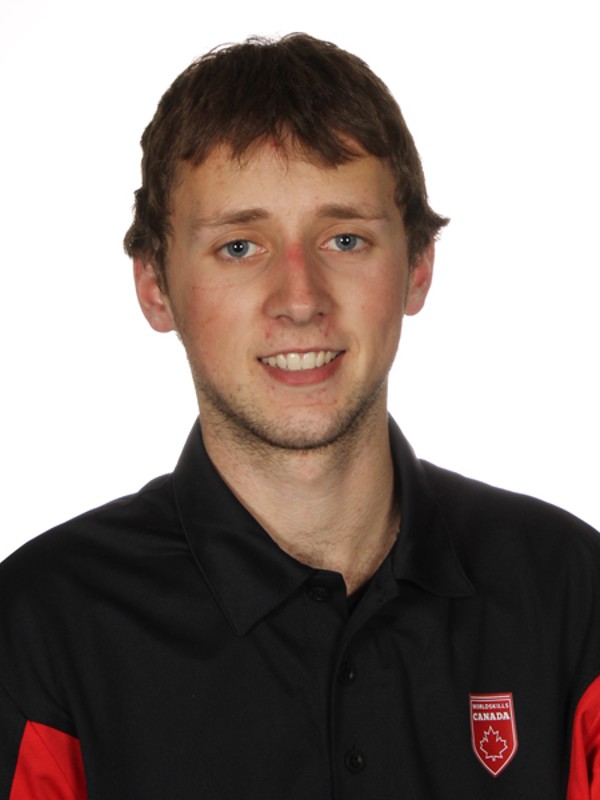 Dorien Lozeau
Canada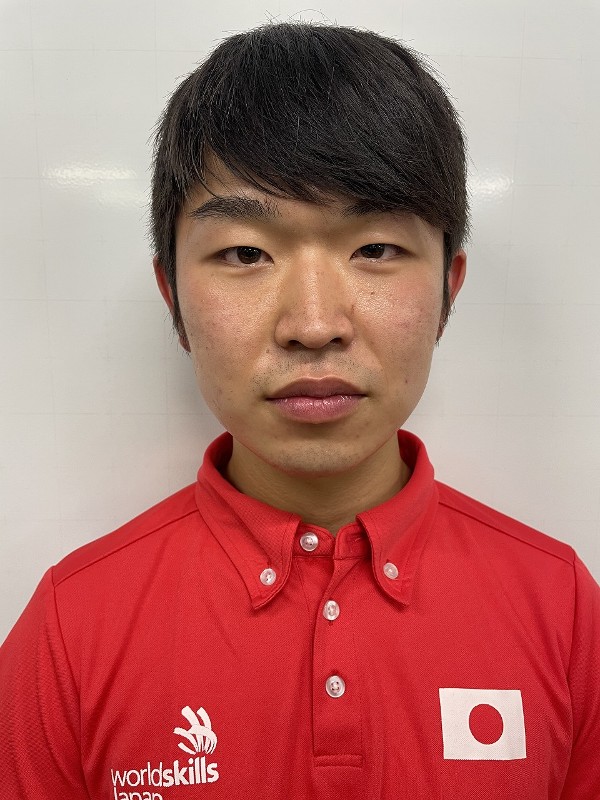 Koki Miyano
Japan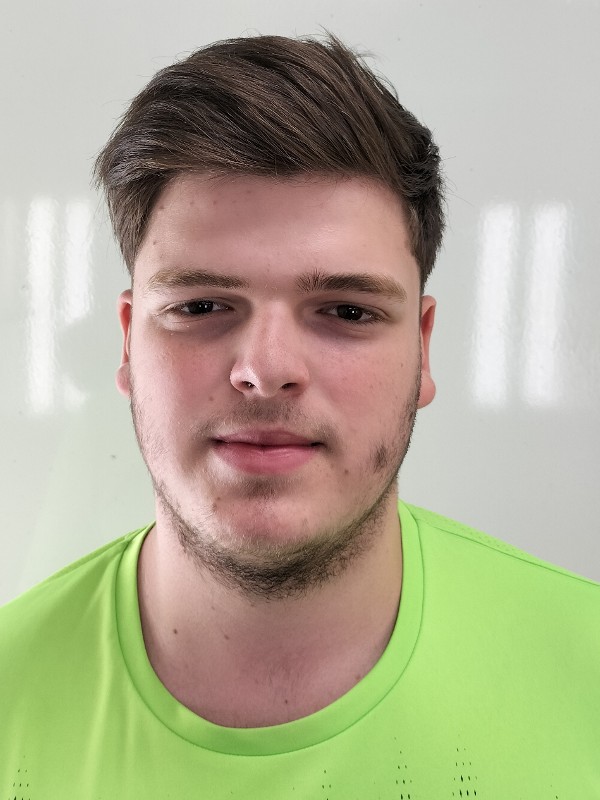 Manuel PÉREZ
Spain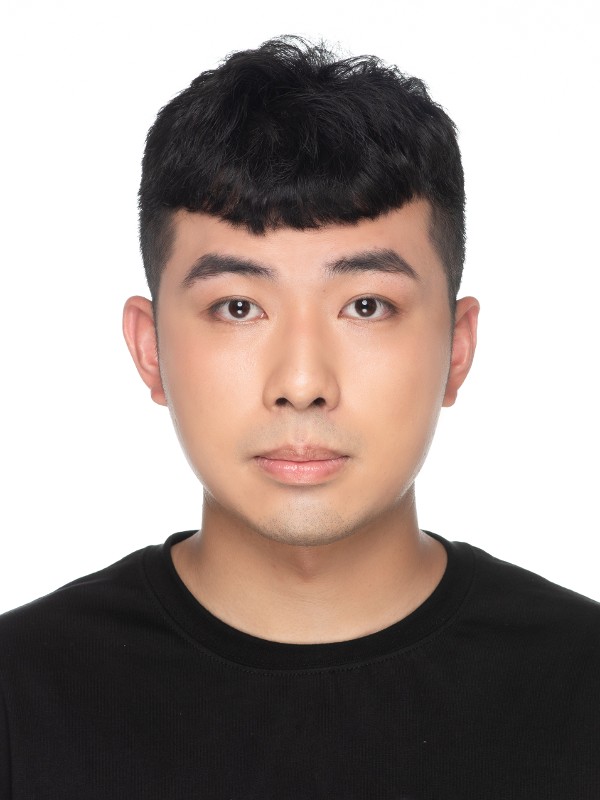 Yong-Jun Qiu
Chinese Taipei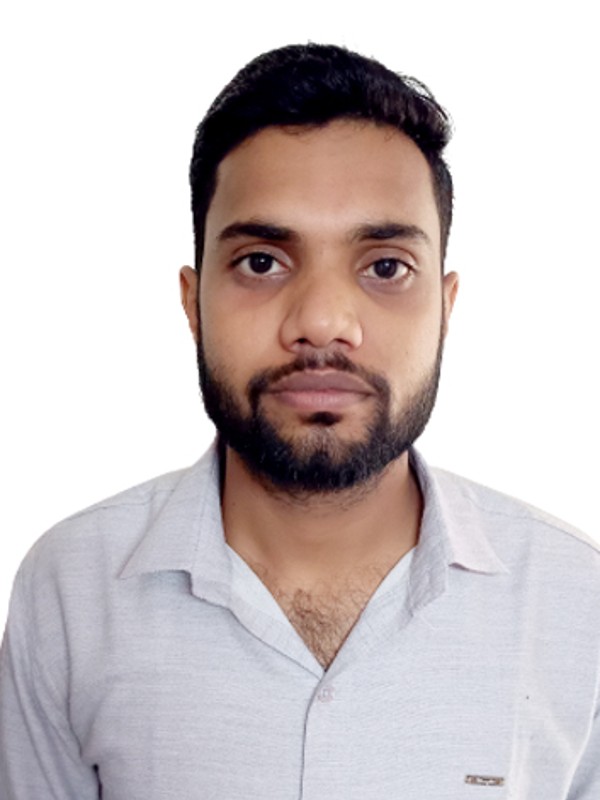 Prakash Sharma
India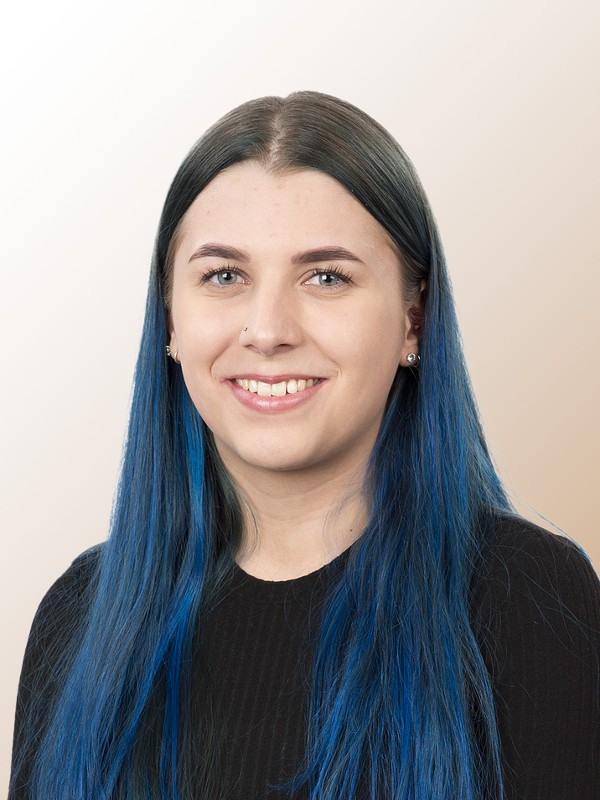 Anna-Sofia Tiainen
Finland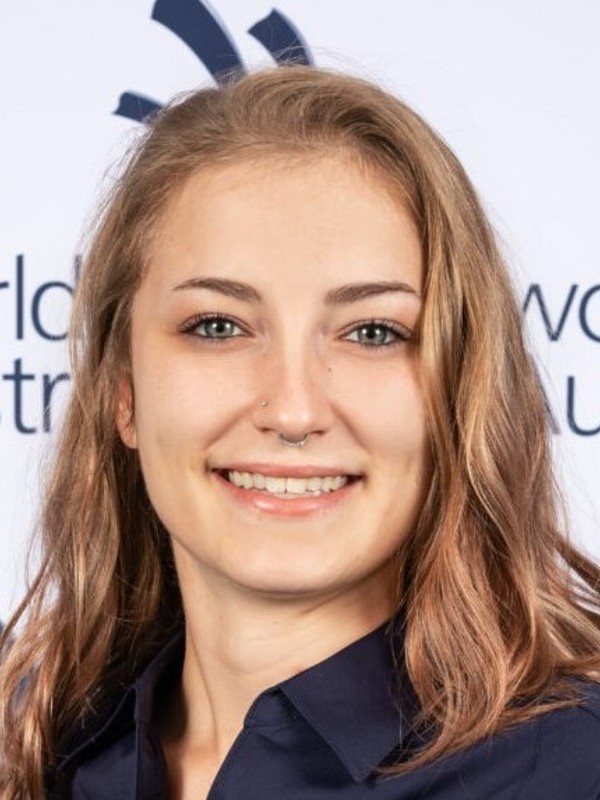 Isabella Turrise
Australia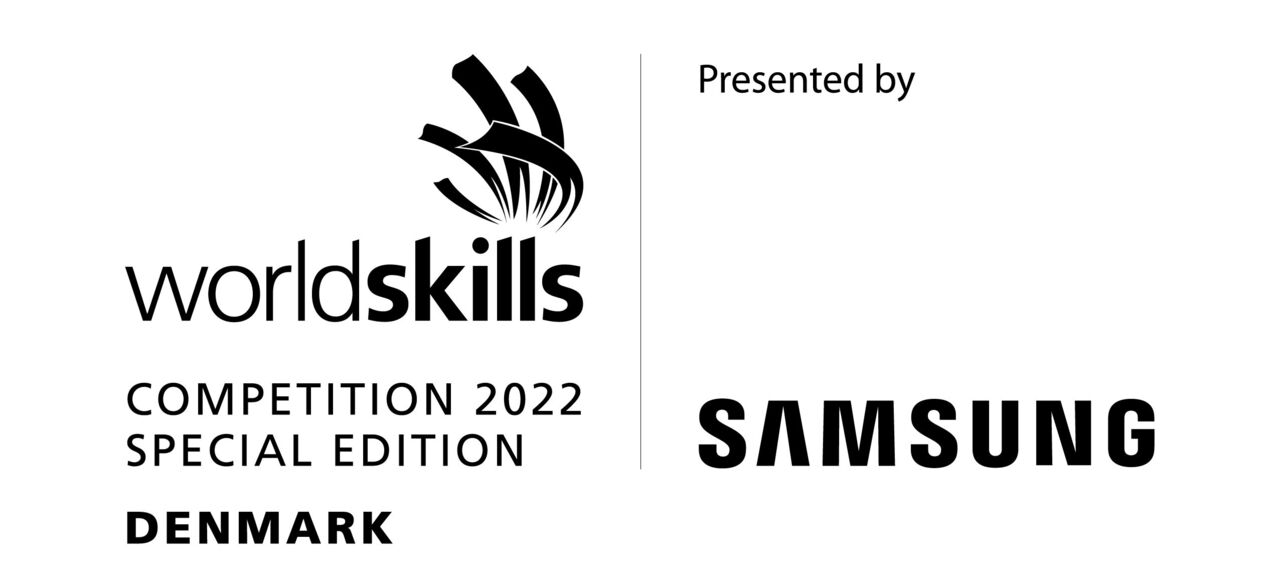 Hosting Partner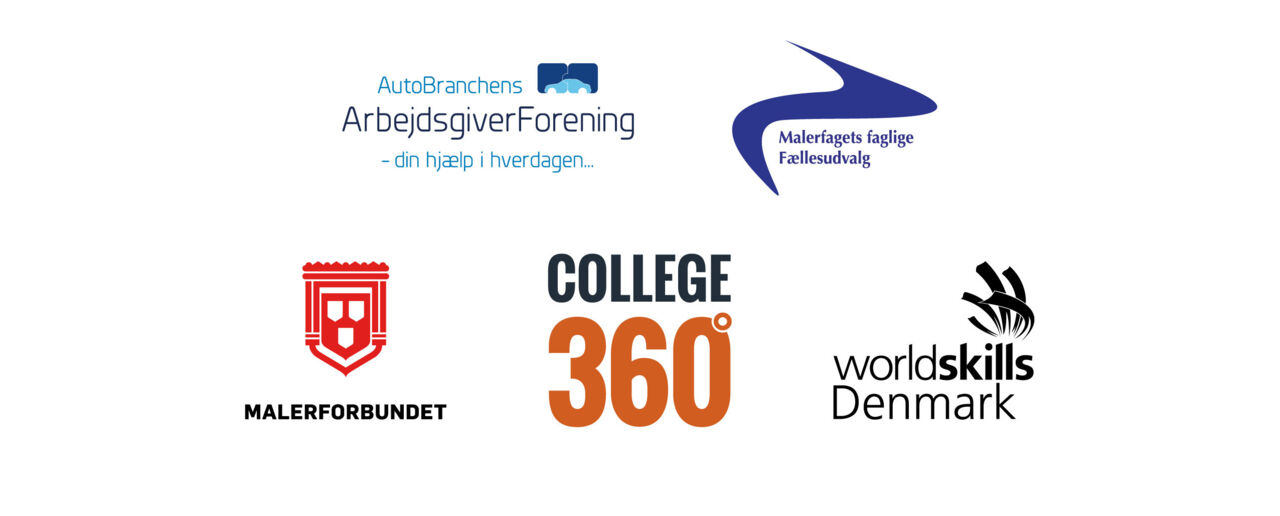 Event Partners - Level 1