Skills are always changing
For the latest information about this skill visit Construction Metal Work on worldskills.org.
Construction Metal Work
Cutting, assembling, and repairing steel structures ranging from buildings to bridges to construction equipment, using a wide range of metals.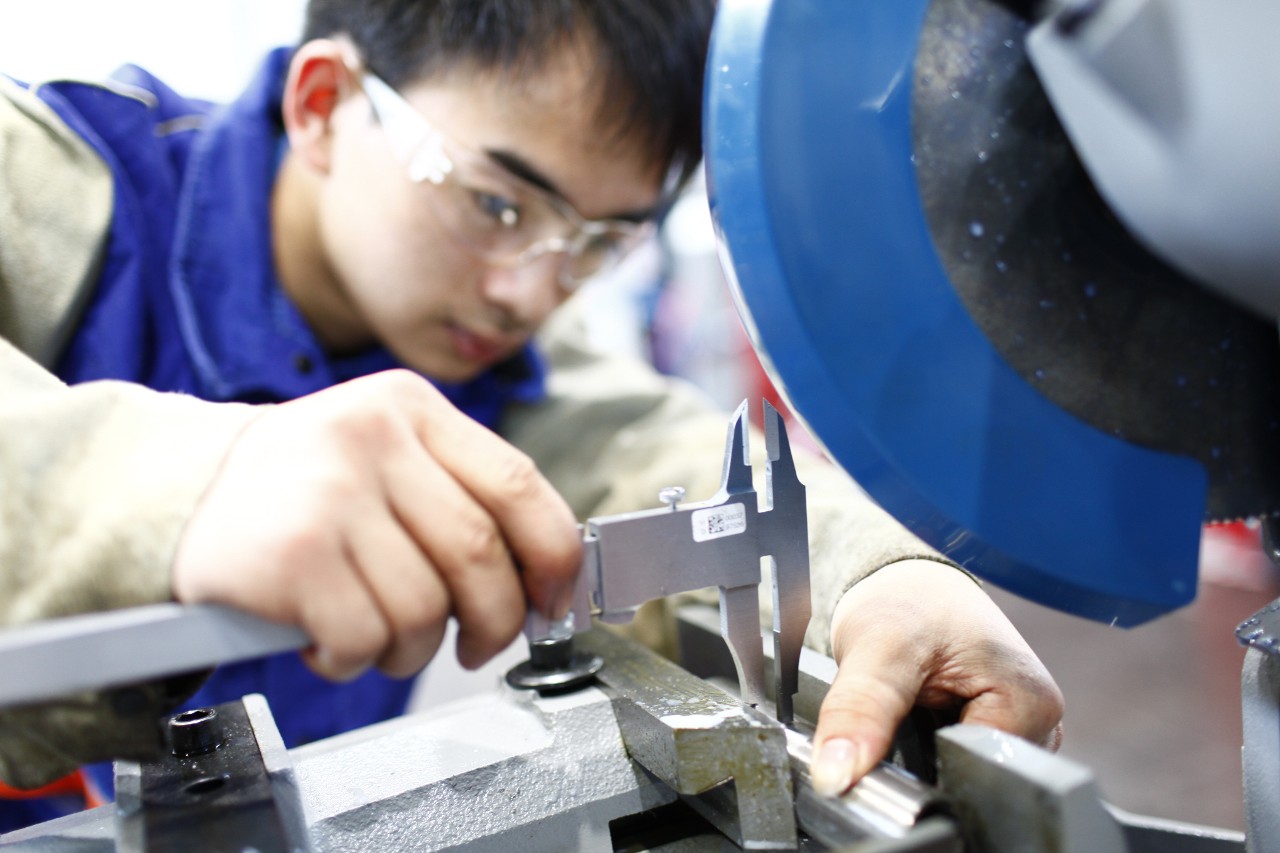 Why is this skill important?

Construction metalworking is the assembly and installation of steel structures, vessels and components that encompass the food & dairy, pharmaceutical & chemical industries, architectural engineering and structural steel work for buildings and bridges. Very high standards of finish and quality are expected from the construction metalworker as food and pharmaceutical products are transported and produced from steel components that a construction metalworker would assemble. High-rise buildings, stadiums and bridges are erected using the skills of the construction metalworker along with cutting edge architectural designs that affect the modern landscape for innovative building designs.

The skills required for construction metalworking involve:

A thorough knowledge and understanding of safe working practices, personal protection equipment and the hazards and practices associated with the construction metalworking industry
The interpretation of engineering drawings
Knowledge of mathematical calculations, geometrical construction techniques and computer-aided design and drafting software applications
Knowledge and use of new technologies for developing patterns and other purposes
A comprehensive knowledge of a range of industrial cutting and forming processes to suit a range of steels and alloys including low carbon steel, stainless steel, alloy steels, aluminium alloys and also working with different tube & pipe standards
Shaping and forming these steel components with the aid of thermal processes and a range of machinery used in cutting, bending, and rolling metal plate
Using modern thermal cutting processes such as plasma, laser and waterjet cutting techniques through the use of computer-aided design (CAD) software that architects, engineers, and construction professionals rely on to create precise 2D drawings
Applying a range of welding processes such as Manual Metal Arc welding, TIG/TAG (Tungsten Inert Gas and Tungsten Active Gas) welding, MIG/MAG (Metal Inert Gas and Metal Active Gas) welding to assemble and join materials into structures and products

Work organization and self-management, working precisely and accurately, concentration, attention to detail, communication and interpersonal skills, problem solving, innovation and creativity, are the universal attributes of the construction metal worker.

Construction metalworkers are highly skilled individuals who are able to work autonomously, contribute to a technical team, take personal responsibility for completing projects to approved quality standards in a timely manner, and interact effectively with colleagues and customers in an industrial setting. Every step in the process matters and mistakes are largely irreversible and very costly.

With the international mobility of people, construction metalworkers face rapidly expanding opportunities and challenges. For talented construction metalworkers, there are many commercial and international opportunities, which carry with them the need to understand and work with diverse cultures and trends.
Rank
Medal
Result
Competitor
Country/Region
1.
Gold
731
Seongsu Kim

Korea
2.
Silver
709
ZHENG-WEI HUANG

Chinese Taipei
3.
Bronze
706
Guillaume OSWALD

France
4.
Medallion for Excellence
703
Riku Kawabata

Japan
5.
697
Thomas Pöllabauer

Austria
6.
663
Eetu Keltto

Finland
7.
653
Lars Rotach

Switzerland
8.
644
Kieran McShane

United Kingdom
Competitors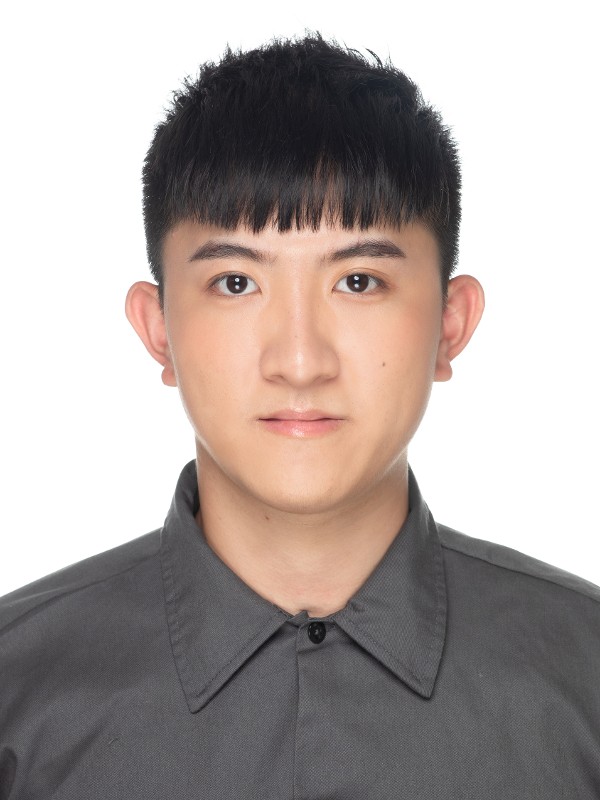 ZHENG-WEI HUANG
Chinese Taipei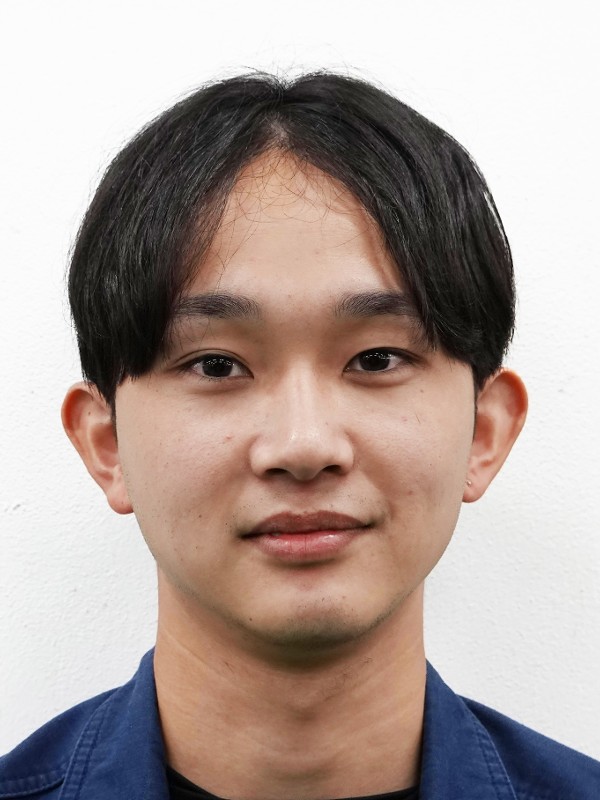 Riku Kawabata
Japan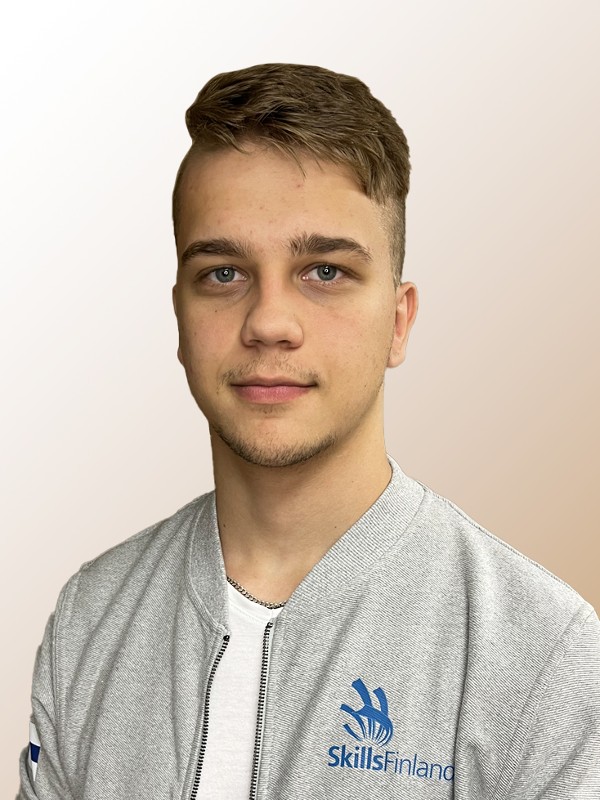 Eetu Keltto
Finland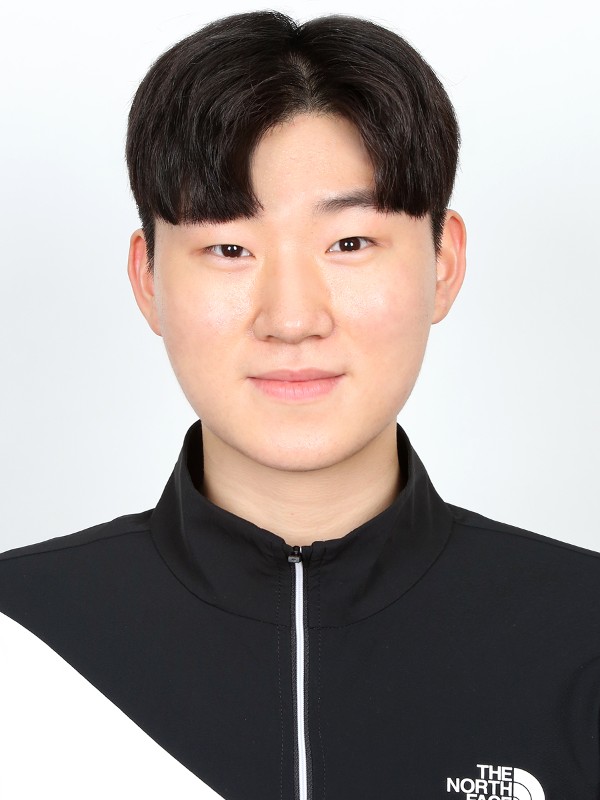 Seongsu Kim
Korea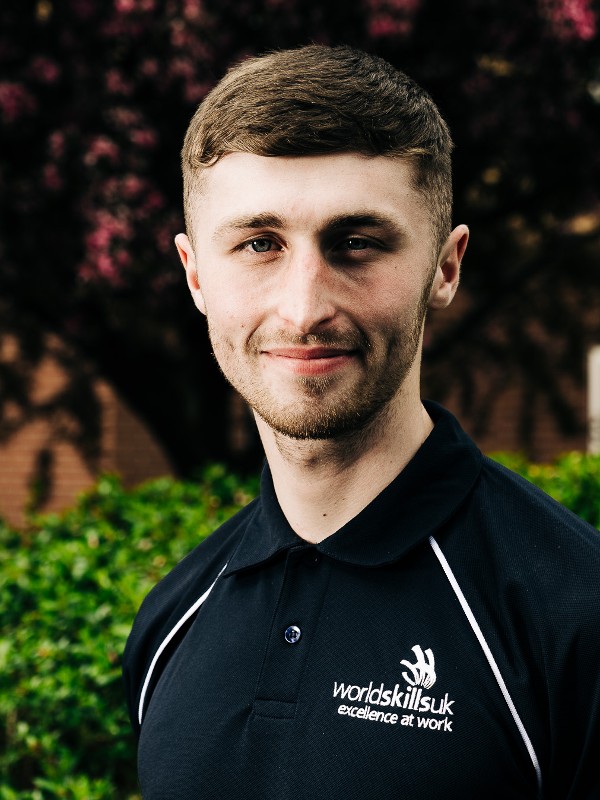 Kieran McShane
United Kingdom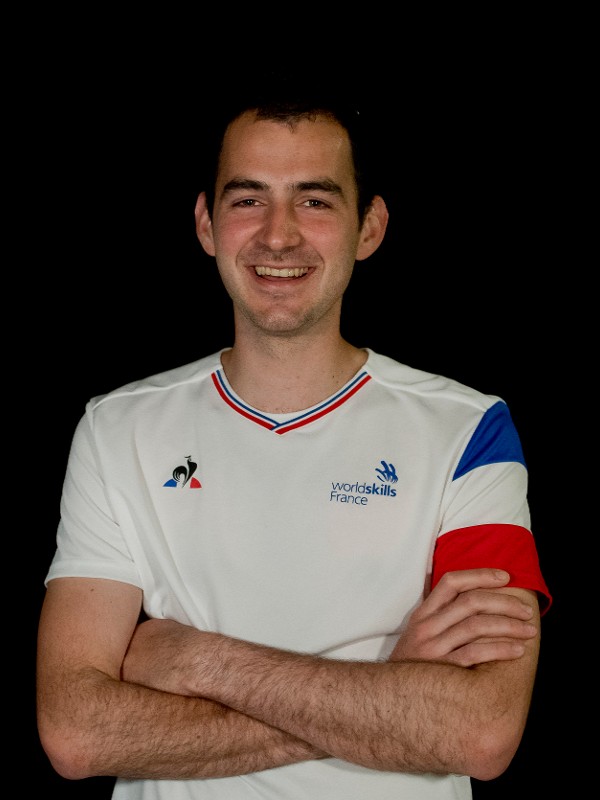 Guillaume OSWALD
France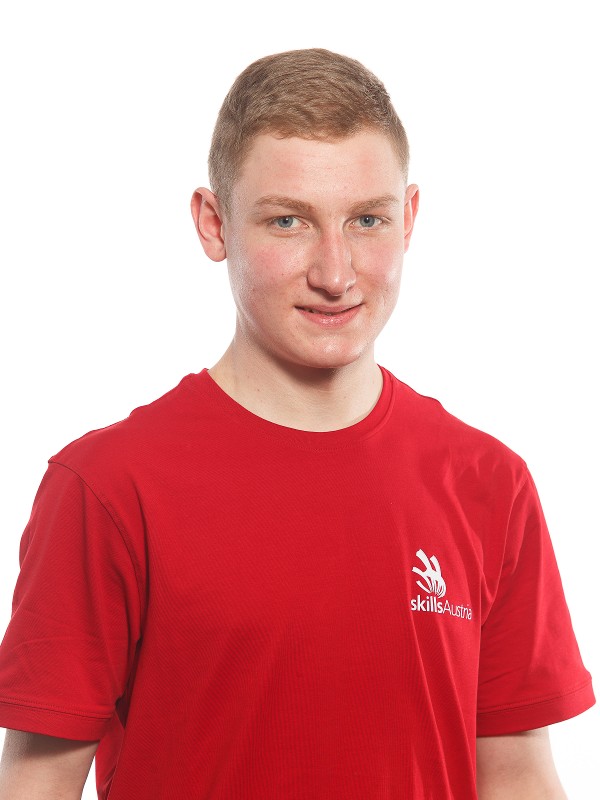 Thomas Pöllabauer
Austria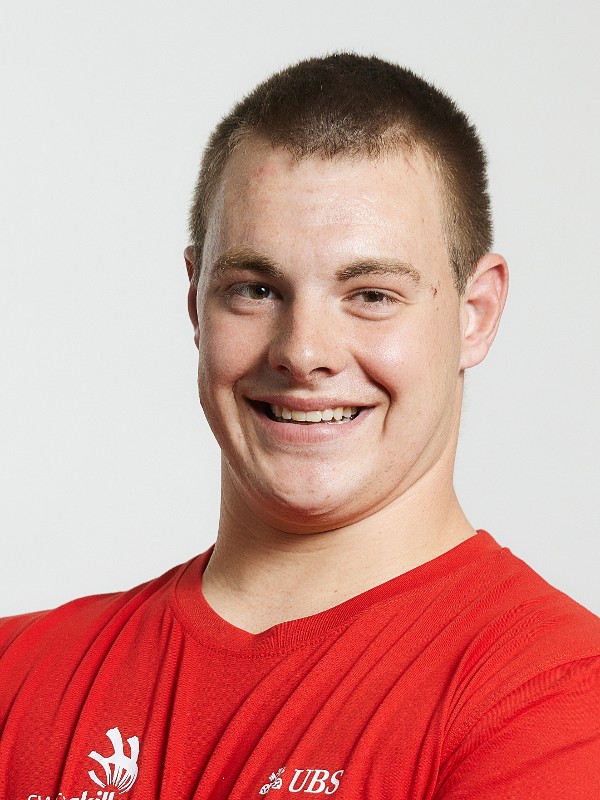 Lars Rotach
Switzerland

Hosting Partner

Event Sponsors