Skills are always changing
For the latest information about this skill visit Cooking on worldskills.org.
Cooking
Cooking embraces a wide range of skills from creating menus and preparing dishes for Michelin-starred restaurants, to workplace canteens and cafeterias.
Why is this skill important?

The professional chef can work in a wide range of establishments including high-class and casual restaurants, hotels, welfare caterings such as hospitals and residential homes, theme parks, airlines, ships, clubs, retail HMR and Food To-Go, Fast Food outlets, and industrial canteens; providing catering services to both guests and staff. The range of skills and customer expectations will vary according to the workplace. There is also a direct relationship between the nature and quality of the service provided and the payment made by the customer.

The professional chef can also deliver different styles of dining such as fine dining, banqueting, casual dining, cocktail dining, canteen and take-away dining, as well as different styles of food service including plated, a la carte, and set menu service, buffet self-service, silver service, canteen counter service, and breakfast service. As well as the skill of cooking, the role of a chef will also demand further skills that relate to cooking in a commercial setting and therefore working towards a budget or expected profit margin. These skills include menu compilation, food costing, purchasing, storage, utilization of food commodities and minimizing wastage, as well as the control, work/time organization, planning, and communication required in managing a kitchen brigade.

Professional chefs need to demonstrate outstanding skills in food preparation (with both speed and accuracy), in production (using varied cooking methods and techniques) and in the final presentation and flavour. They are expected to create and adapt dishes that meet the expectations of demanding customers with varying nutritional and religious dietary requirements. Fashions and trends in cuisine also fluctuate, so it is important that the professional chef keeps abreast of these trends and adapts their product and service accordingly The Professional chef needs to be adept at managing food cost and maintaining environmentally-friendly sustainable food production by making use of locally sourced and seasonal ingredients, as well as controlling unnecessary waste by creatively re-using trimmings and reducing ingredient wastage.

Strict maintenance of the highest level of personal and food hygiene and safety are paramount at all times. Failure to fulfil this requirement can have a devastating impact on a diner's health and well-being, and may cause irreparable damage to the restaurant's reputation and business.

Commercial kitchens are equipped with complex specialist equipment that must be used carefully to avoid accident and injury. Kitchens are potentially dangerous places to work. Staff work under intense pressure, often in a confined space, working with hot food and dangerous tools and equipment.

Effective communication skills are essential for the chef. A professional kitchen is a high-pressure environment where teams of chefs specializing in various aspects of the menu work together to produce the entire meal. Co-ordination of the kitchen brigade is essential to quality assure the dishes being sent to the restaurant and to meet very tight service time frames. In addition, the kitchen team need to work effectively with other departments in the hotel or restaurant to ensure a good overall experience for the guest. - A customer is expecting a memorable meal experience which incorporates the setting and ambiance of the restaurant, staff interaction, and outstanding customer care, as well as exceptional food.

With the globalization of cuisine, chefs can work all over the world. Talented chefs are always in demand and have opportunities to travel and work in some of the most interesting and exciting international destinations. This carries with it the need to appreciate diverse cultures, especially with regard to using locally available ingredients, and observing local dietary requirements and traditions.
Rank
Medal
Result
Competitor
Country/Region
1.
Gold
735
Korae Nottveit

Canada
1.
Gold
735
Samuel Santos

Portugal
1.
Gold
734
Paul PIPARD

France
4.
Medallion for Excellence
723
Sabrina Rees

Australia
5.
Medallion for Excellence
720
Leong Yuk Shang

Malaysia
6.
Medallion for Excellence
717
Natsuki Ueda

Japan
7.
Medallion for Excellence
713
Maria Rezev

Estonia
8.
Medallion for Excellence
712
Christoph Guggi

Austria
9.
Medallion for Excellence
711
Jonathan Supsupin

Philippines
10.
Medallion for Excellence
710
Rino Zumbrunn

Switzerland
11.
Medallion for Excellence
709
Donghyun Park

Korea
12.
Medallion for Excellence
707
Ashleigh Hellowell

United Kingdom
13.
Medallion for Excellence
705
Hiep Nguyen

Finland
14.
Medallion for Excellence
703
Puripat Wuttipattananon

Thailand
14.
Medallion for Excellence
703
Leyla Valiyeva

Azerbaijan
16.
697
Elizabeth P. T. Isai

Namibia
17.
694
CHE-WEI KANG

Chinese Taipei
18.
692
Thanmayee Nallamothu

India
19.
683
Daivy Ramphele

South Africa
20.
680
Love Dahl

Sweden
21.
672
Aurelien DE NOBLE

Belgium
22.
671
María-Emilia PIEDRA

Spain
22.
671
ZHAIYK SEIITKALYK

Kazakhstan
24.
665
Orlando Arcos Acosta

Colombia
25.
660
Jessica Cummins

Barbados
26.
659
Usukh-Ireedui Samdan

Mongolia
27.
651
GAYANE SIMONYAN

Armenia
28.
612
Daniel Glogač

Croatia
29.
604
SHEIKH TASHNIAH TABASSUM

Bangladesh
30.
583
Camila Arancibia

Chile
Competitors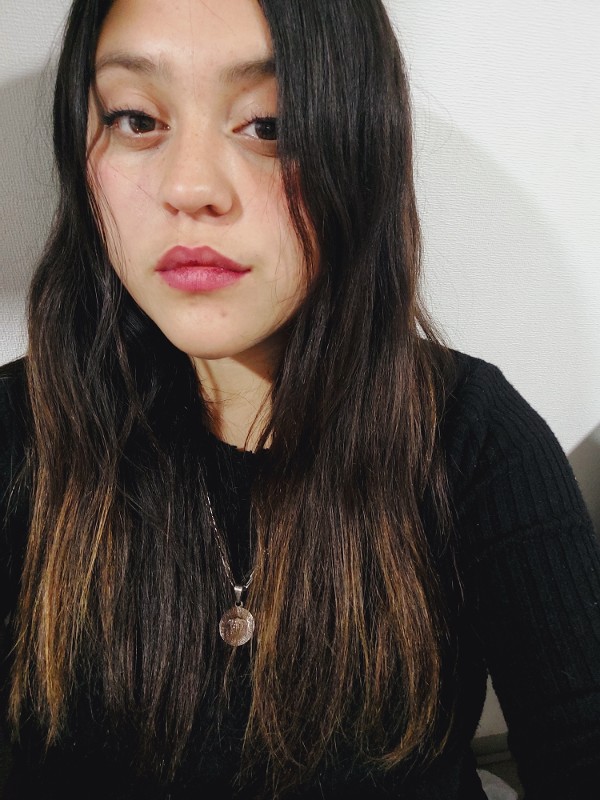 Camila Arancibia
Chile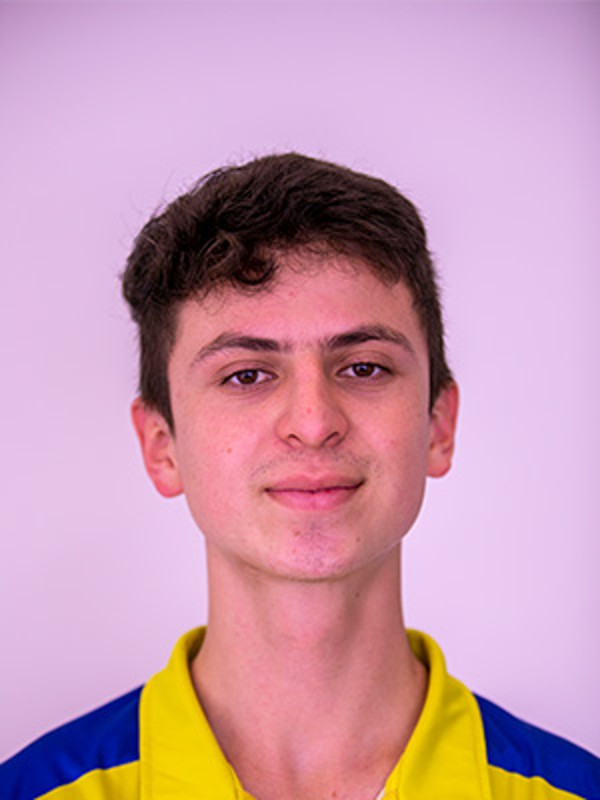 Orlando Arcos Acosta
Colombia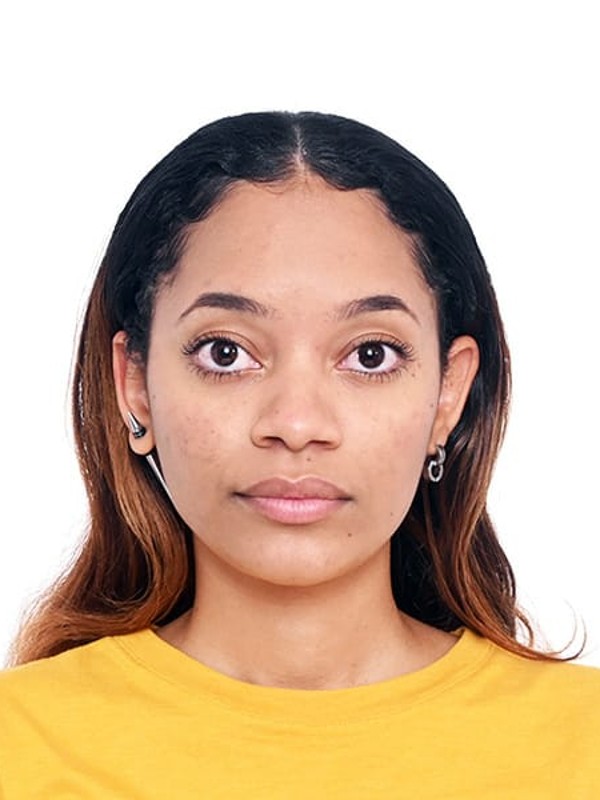 Jessica Cummins
Barbados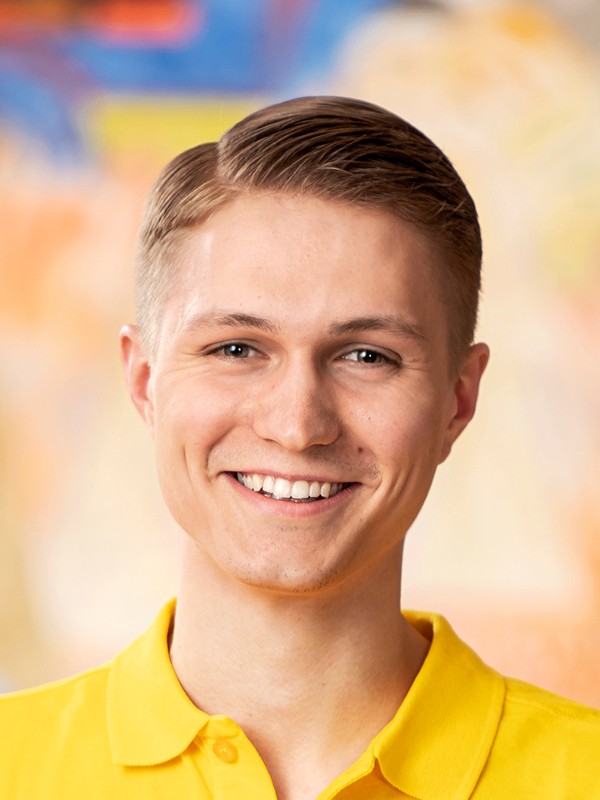 Love Dahl
Sweden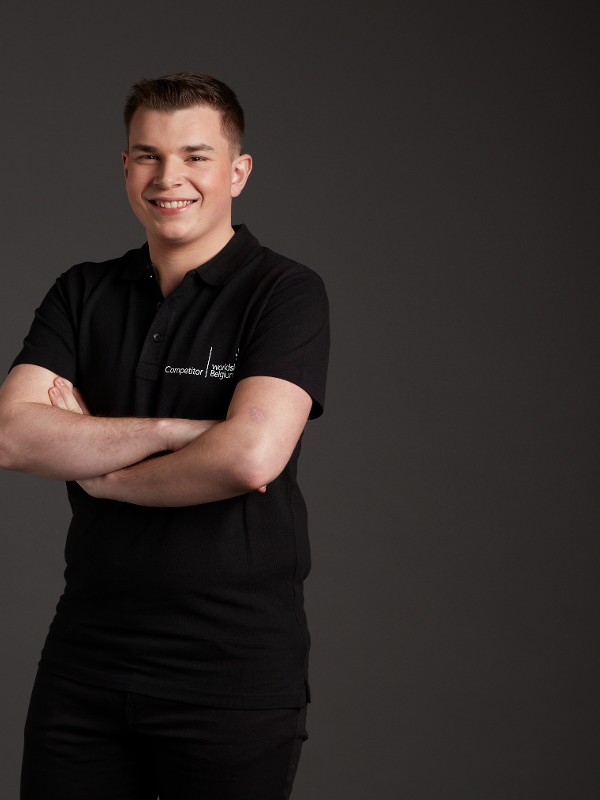 Aurelien DE NOBLE
Belgium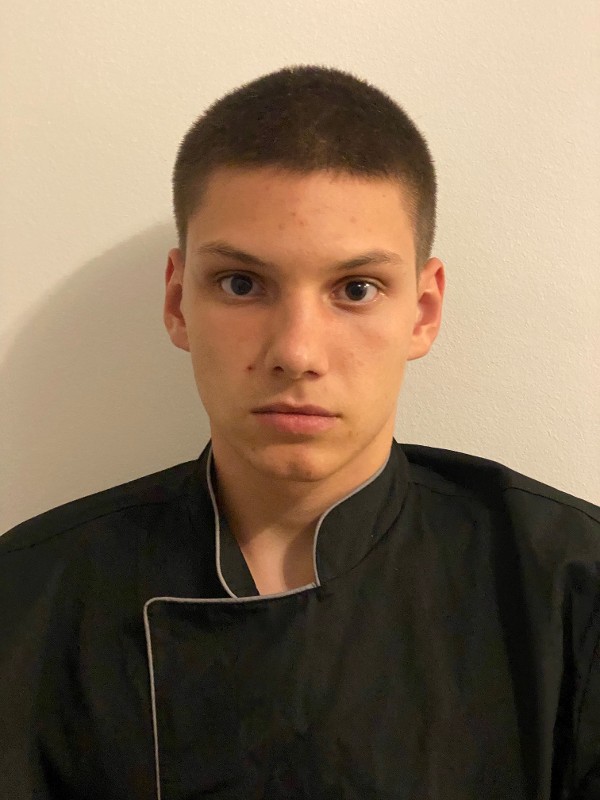 Daniel Glogač
Croatia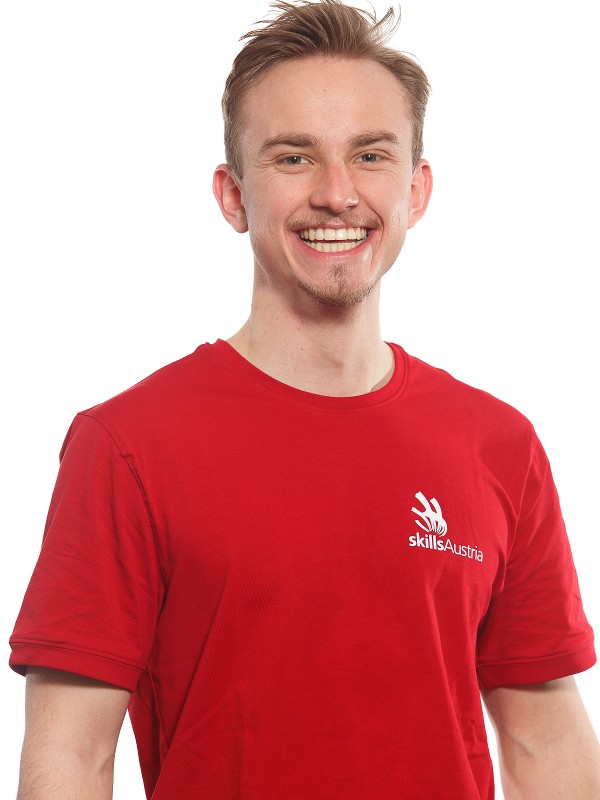 Christoph Guggi
Austria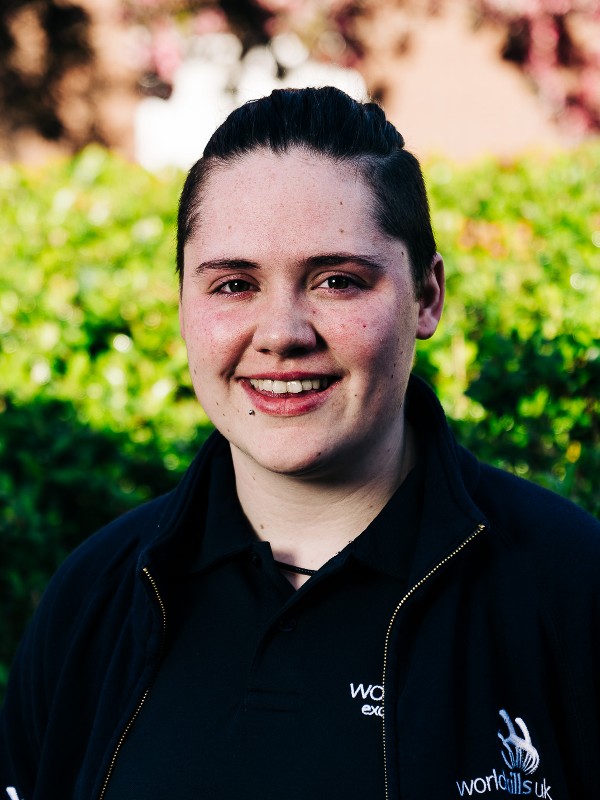 Ashleigh Hellowell
United Kingdom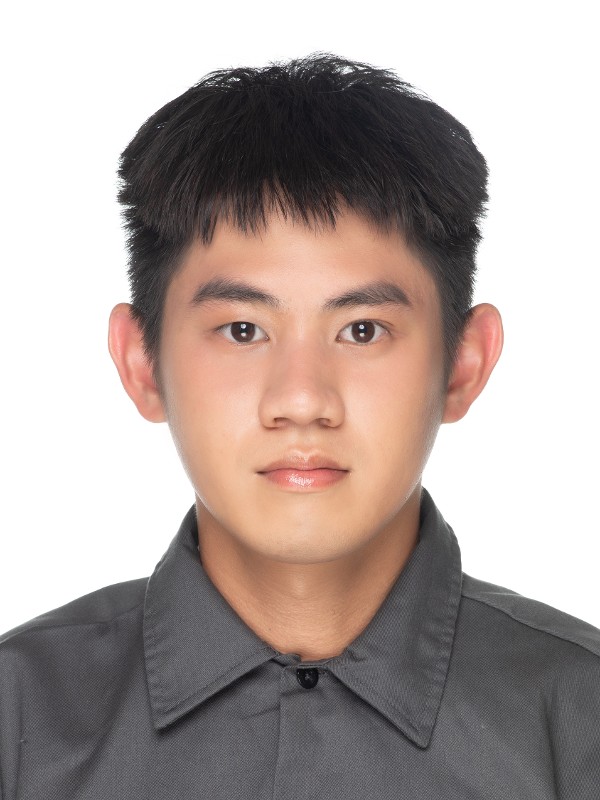 CHE-WEI KANG
Chinese Taipei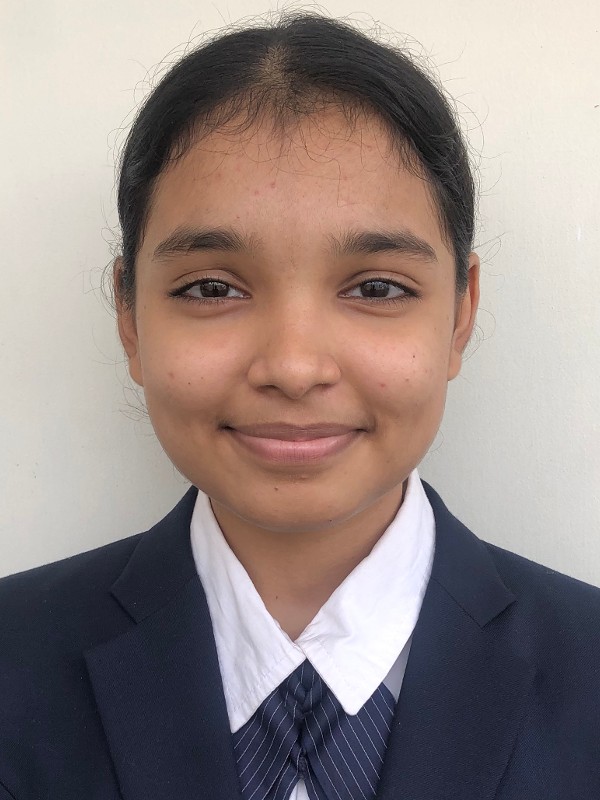 Thanmayee Nallamothu
India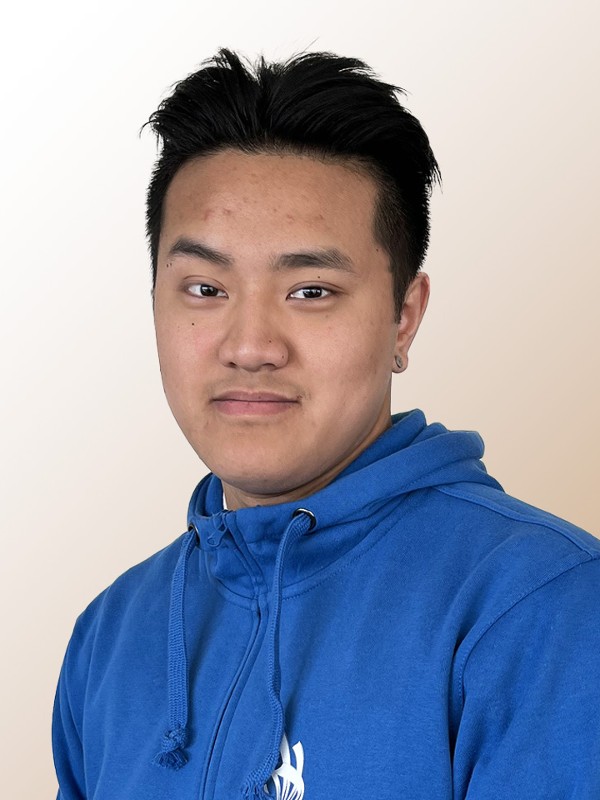 Hiep Nguyen
Finland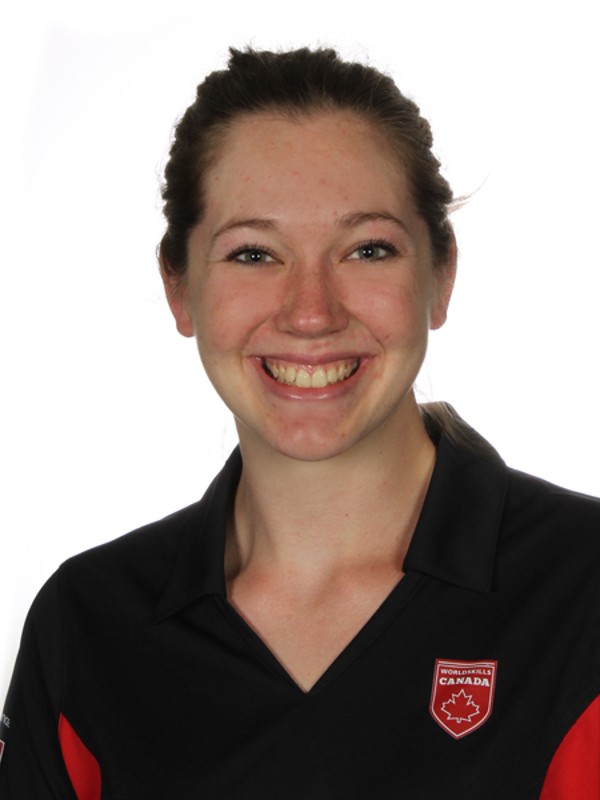 Korae Nottveit
Canada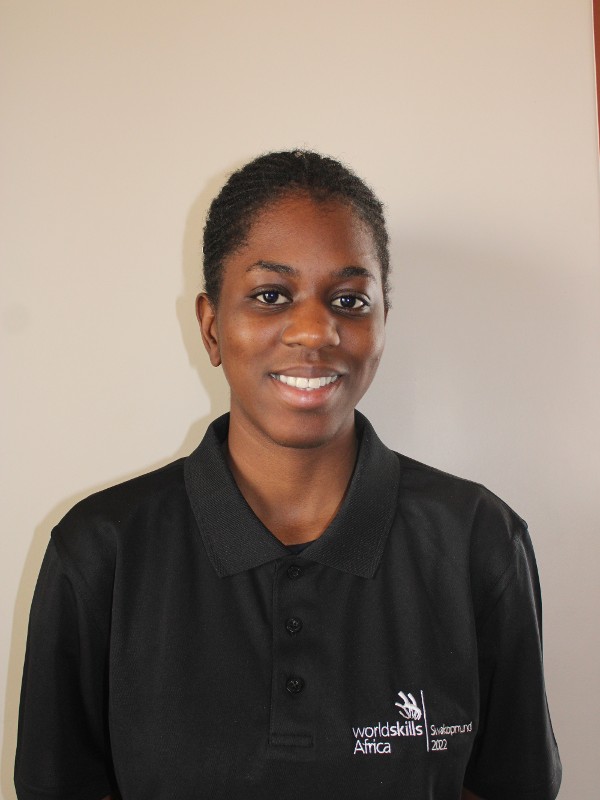 Elizabeth P. T. Isai
Namibia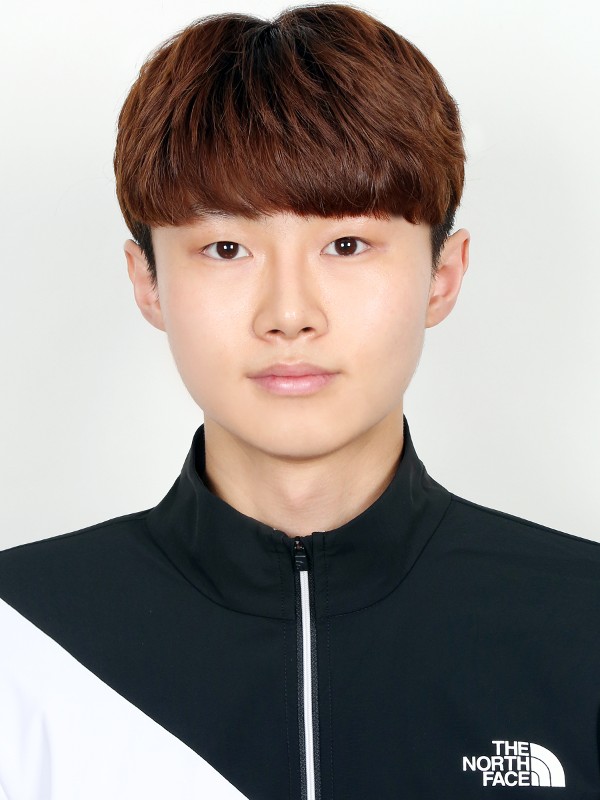 Donghyun Park
Korea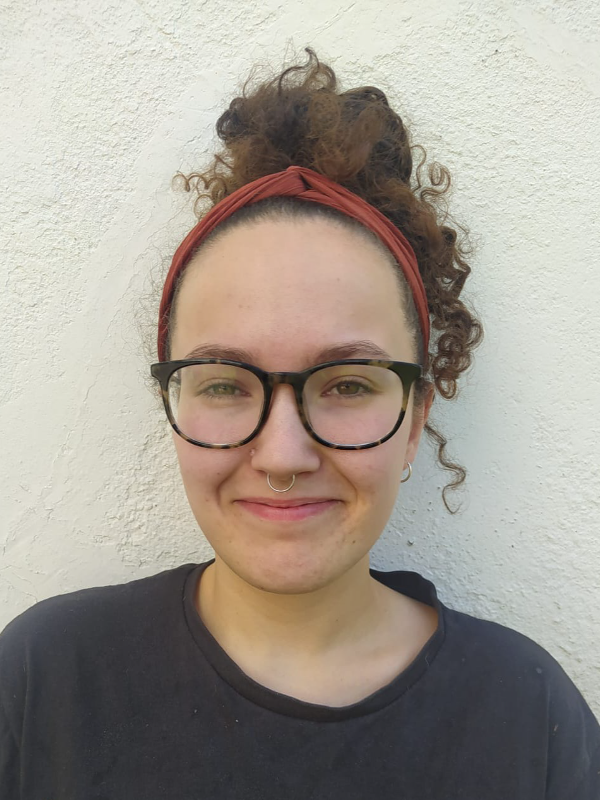 María-Emilia PIEDRA
Spain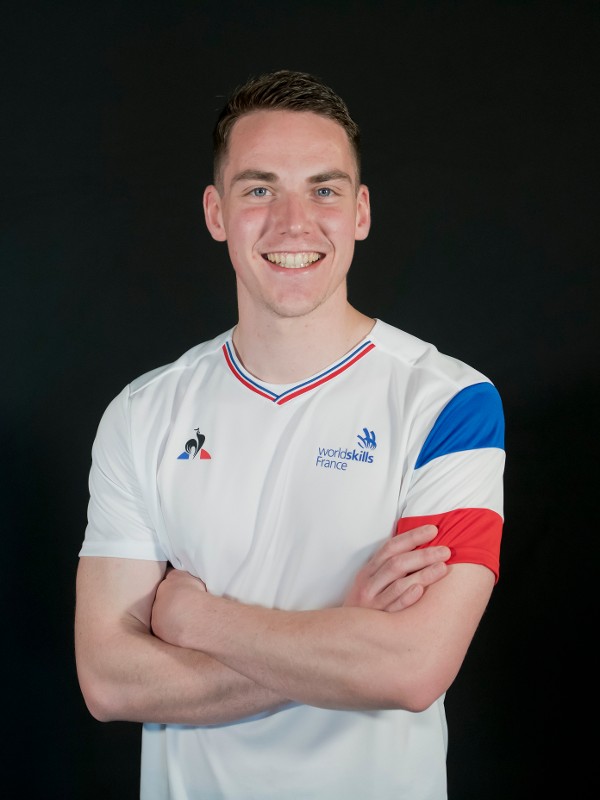 Paul PIPARD
France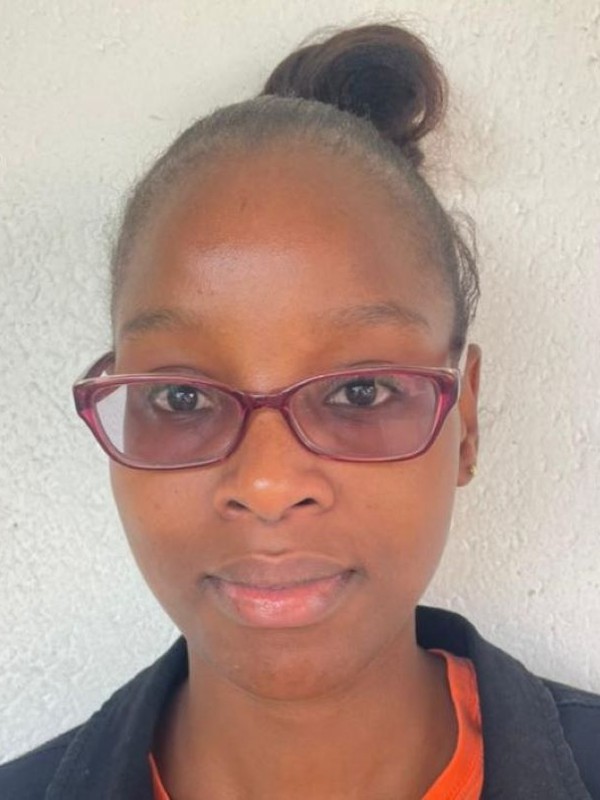 Daivy Ramphele
South Africa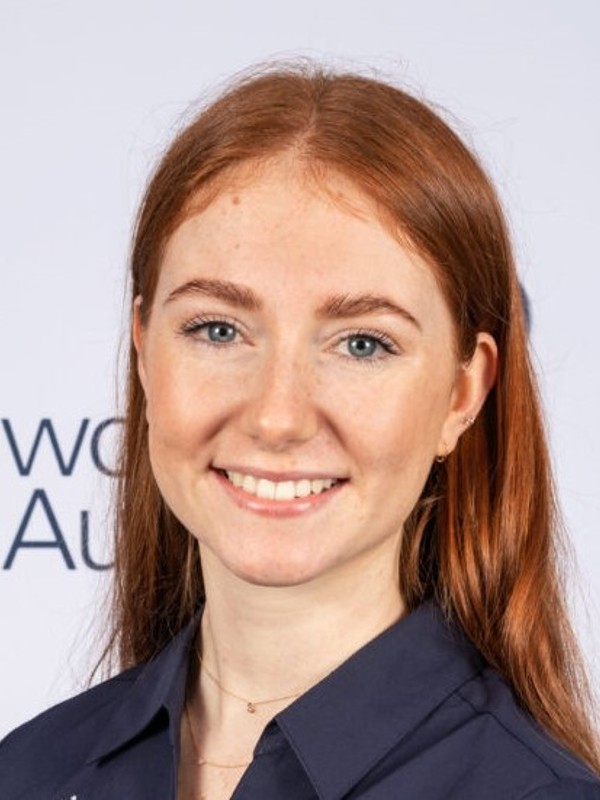 Sabrina Rees
Australia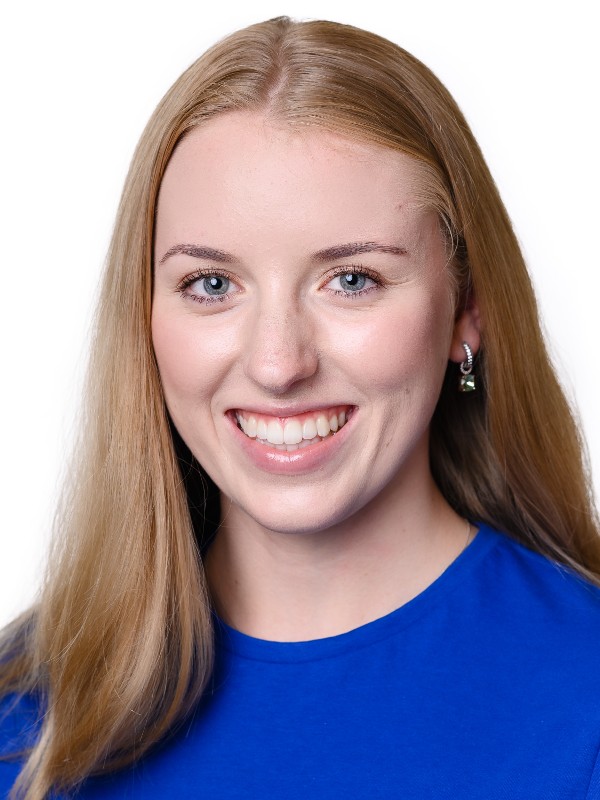 Maria Rezev
Estonia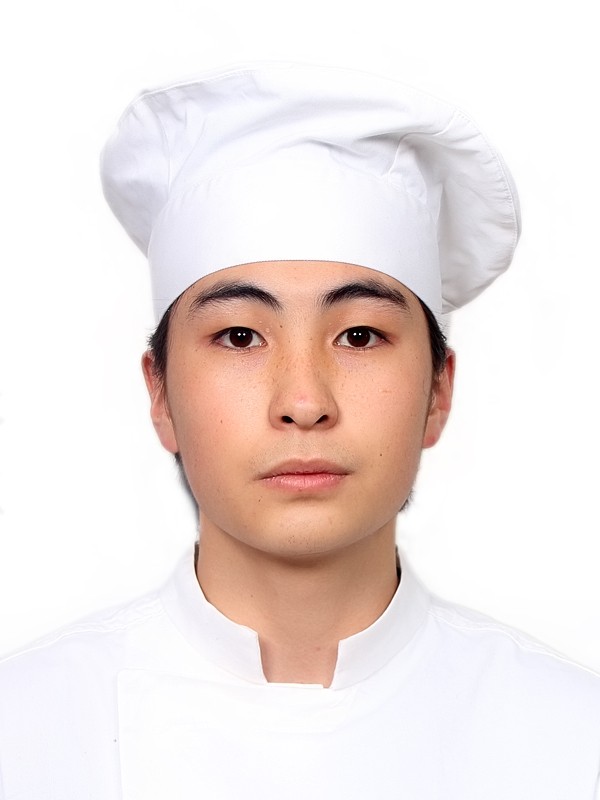 Usukh-Ireedui Samdan
Mongolia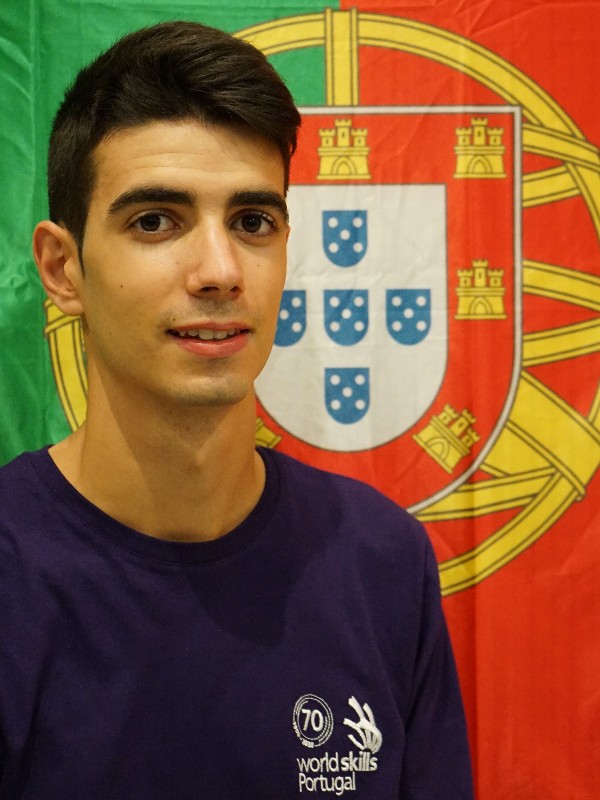 Samuel Santos
Portugal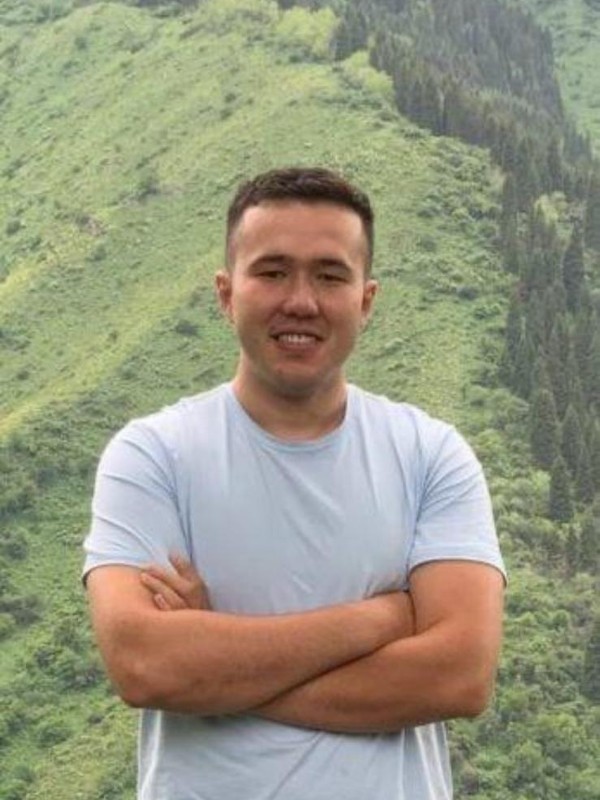 ZHAIYK SEIITKALYK
Kazakhstan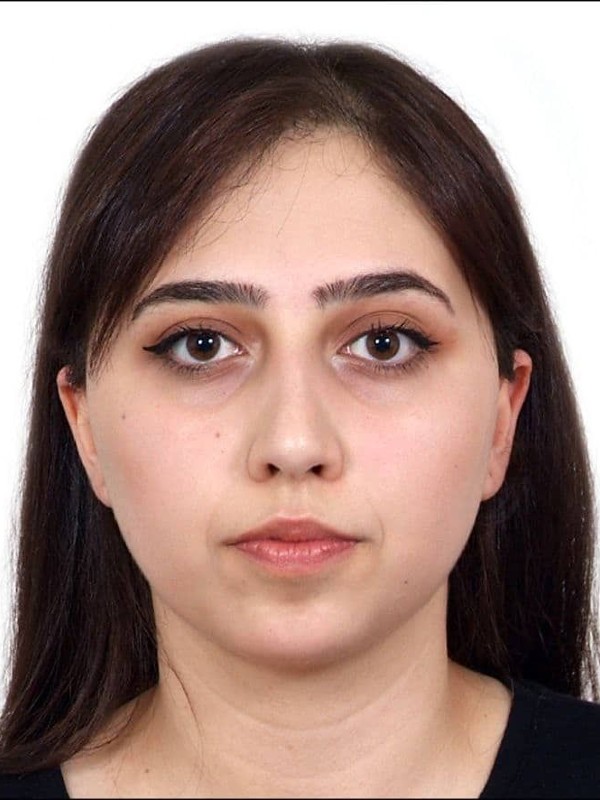 GAYANE SIMONYAN
Armenia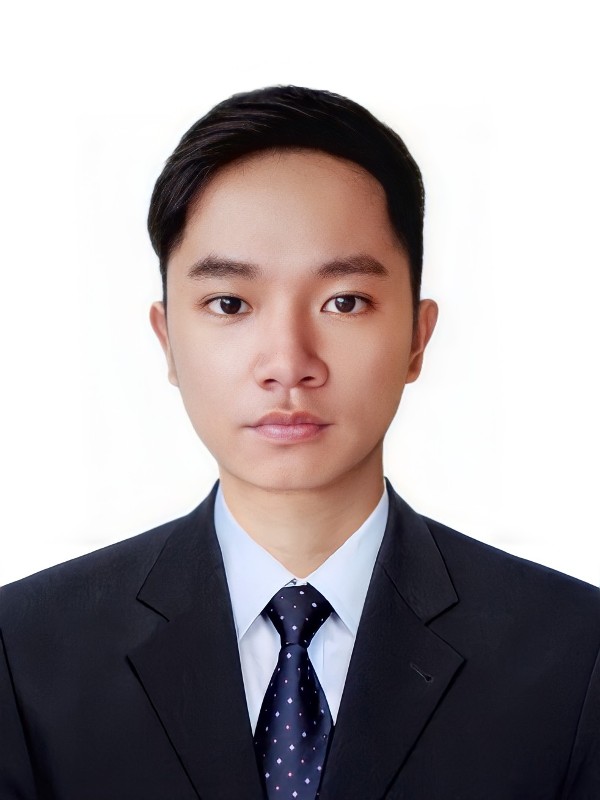 Jonathan Supsupin
Philippines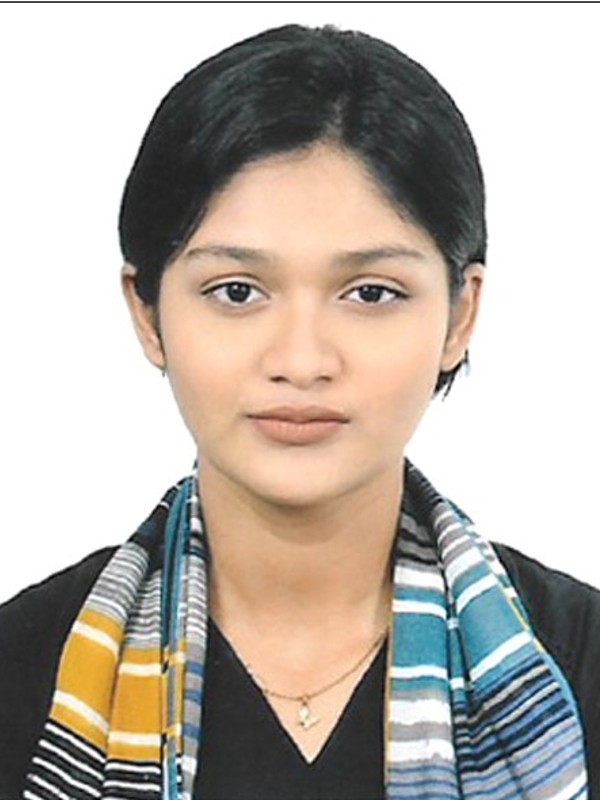 SHEIKH TASHNIAH TABASSUM
Bangladesh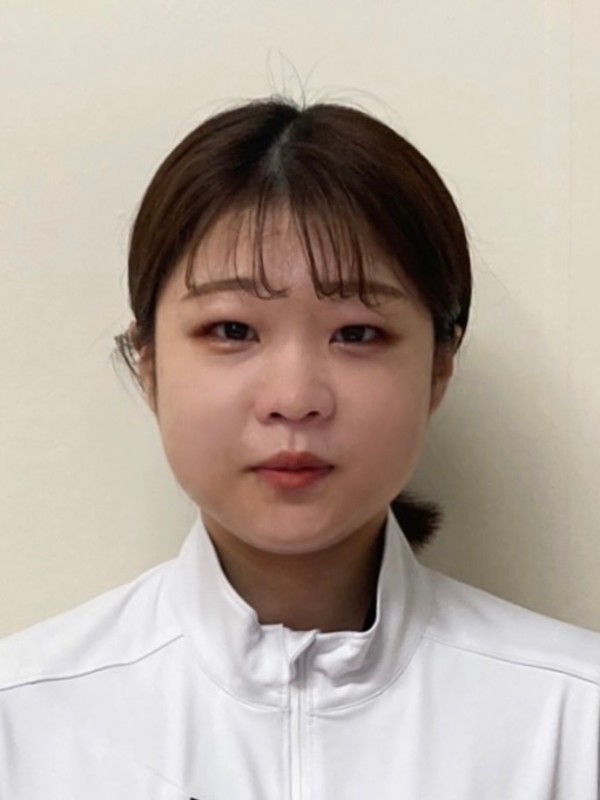 Natsuki Ueda
Japan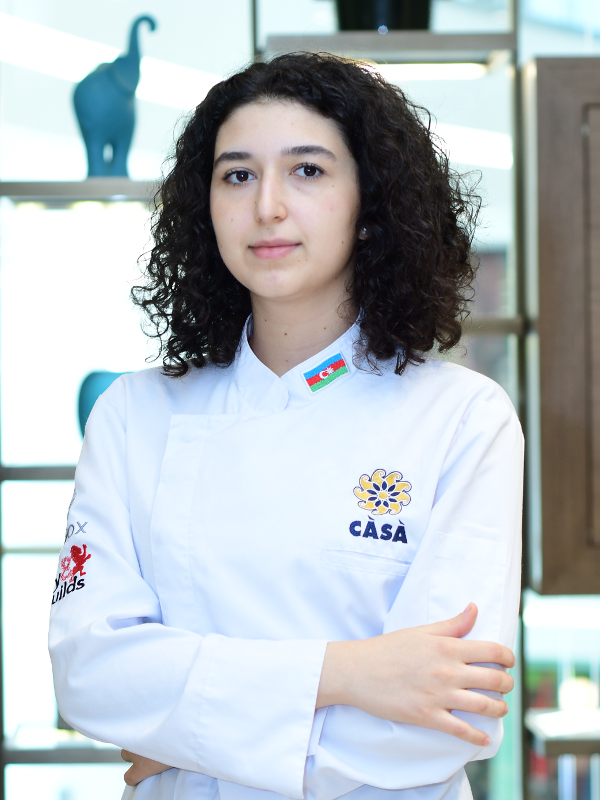 Leyla Valiyeva
Azerbaijan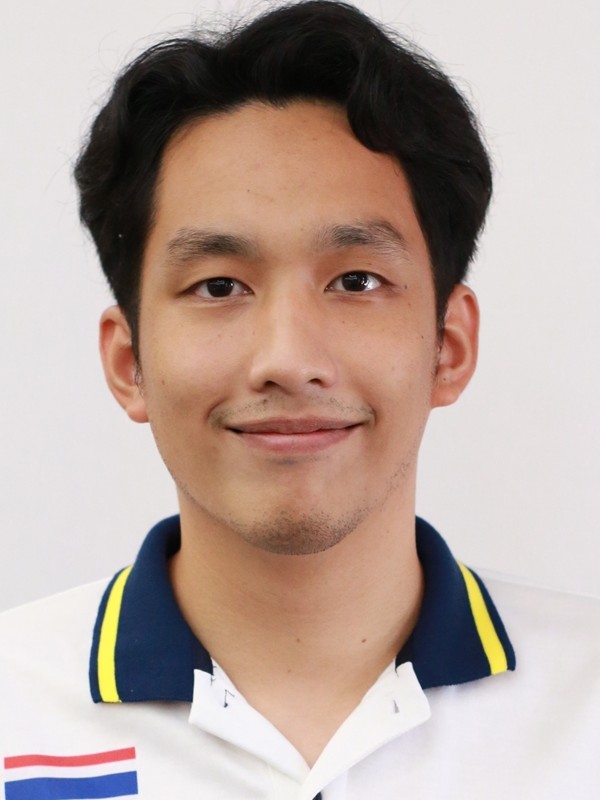 Puripat Wuttipattananon
Thailand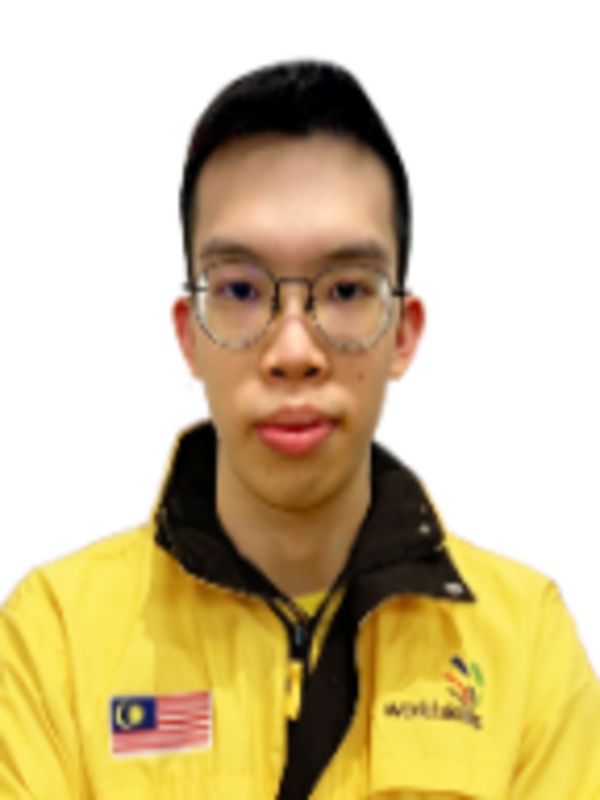 Leong Yuk Shang
Malaysia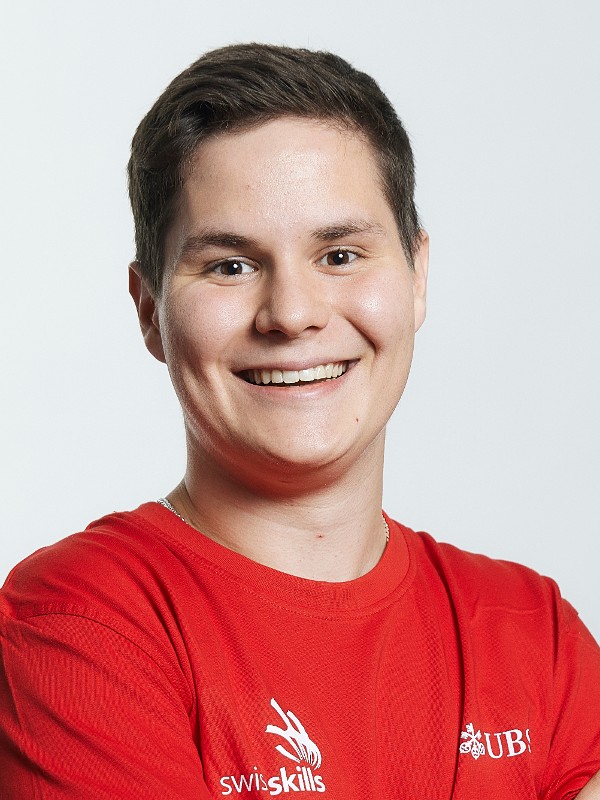 Rino Zumbrunn
Switzerland