Skills are always changing
For the latest information about this skill visit Fashion Technology on worldskills.org.
Fashion Technology
Working with fabrics to cut and create clothes for clients from high-end fashion to the latest store designs high street.
Why is this skill important?

The Fashion Technology practitioner creates garments. The technical skills involved include design, pattern construction, cutting, and garment manufacture and finishing.

The practitioner may work in one of several sectors but often they are self-employed and work on commissioned projects or in the retail manufacturing sector or in sampling garments for production. As such they need to have business acumen and strong interpersonal skills when dealing with clients. Excellent customer care and selling skills are important. As some work is often commissioned for important events, the practitioner must understand the needs of the client and be able to offer appropriate expert advice whilst interpreting the vision for the finished project. Customer briefs must be clearly understood and followed accurately.

Fabrics are often expensive, delicate, and easily damaged if handled incorrectly. Given this, the practitioner must be respectful of the raw materials with which they work and apply extensive knowledge of effective sourcing, purchasing, handling, use, and storage of all materials. Sustainability, ethics and budgets are all serious considerations when sourcing materials and selecting sub-contractors.

The design of a garment requires innovation, creativity, artistic talent, and design skills which incorporate aesthetics as well as function and other design practicalities. The practitioner must apply the rules and theory of composition including design elements and principles as well as excellent construction technique. They are often creative and artistic, with a good eye for design and the ability to create pleasing and functional garments, suitable for their purpose. In addition, a thorough knowledge and understanding of specialist equipment and its use is essential. Another requirement is a high level of technical knowledge in patternmaking and construction techniques. Different fabrics will have in various ways regarding design, as well as react in various ways to the manufacturing process and these characteristics must be considered throughout the design, preparation, and production process.

There is a wide range of practice in the fashion sector. Some practitioners produce small ranges for retail outlets or high-class fashion houses or prepare bespoke garments ordered by individual clients. At the other end of the professional spectrum, the practitioner may work in an industrial setting, producing prototypes for mass production. Practice also varies across the world. The fashion industry is truly global: for example, a garment may be designed and prototyped in one country and sub-contracted for manufacture in another.

Wherever employed, it is essential that the practitioner is aware of current and emerging fashions and trends in the fashion industry. Equally important is an awareness of new developments in fabrics and textiles as well as machinery and equipment. Significant damage can be done to a business and its reputation if fashion trends are misread.
Rank
Medal
Result
Competitor
Country/Region
1.
Gold
776
Qing Dong

China
2.
Silver
764
CHIH-HSUAN MU

Chinese Taipei
3.
Bronze
753
Giyoung Kim

Korea
4.
Medallion for Excellence
732
Lisa Lintschinger

Austria
5.
Medallion for Excellence
723
Devejya .

India
6.
Medallion for Excellence
714
Nisham LIMBU

Hong Kong, China
7.
Medallion for Excellence
713
Nur Izzah Sofiya Mat Khalit

Malaysia
8.
Medallion for Excellence
710
Laurence Racine

Canada
9.
Medallion for Excellence
708
Goh Zi Qi

Singapore
10.
Medallion for Excellence
701
Noémie COLLADO

Belgium
11.
699
Cloé LEMARECHAL

France
12.
691
Misaki Mizukami

Japan
13.
684
VIKTORIYA VECHKANOVA

Kazakhstan
13.
684
Ana María Bernal Morales

Colombia
15.
682
Jenna Maukonen

Finland
16.
662
Niuka Oliveira

Portugal
17.
658
Mireia Sallés

Spain
18.
628
LAMIA NASIF RAISA

Bangladesh
19.
620
Thulubheke Ncanana

South Africa
20.
597
Petrina Ipinge

Namibia
Competitors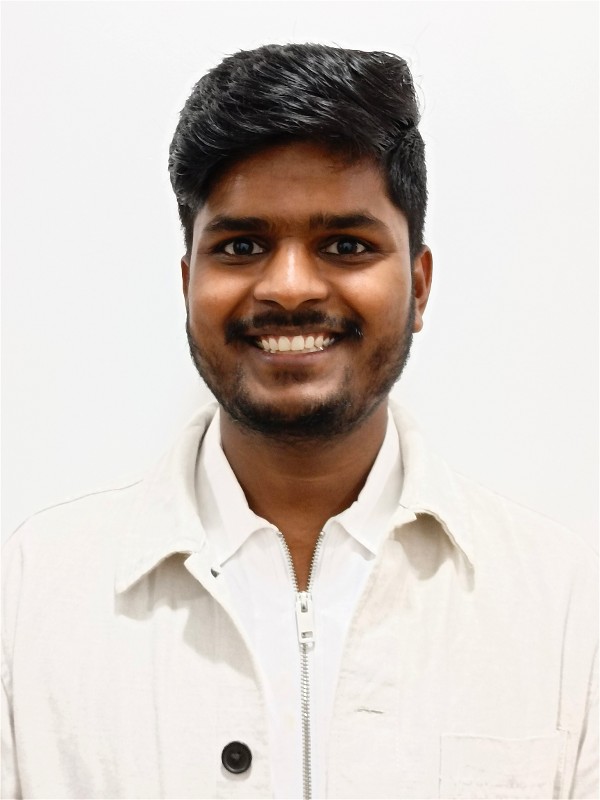 Devejya .
India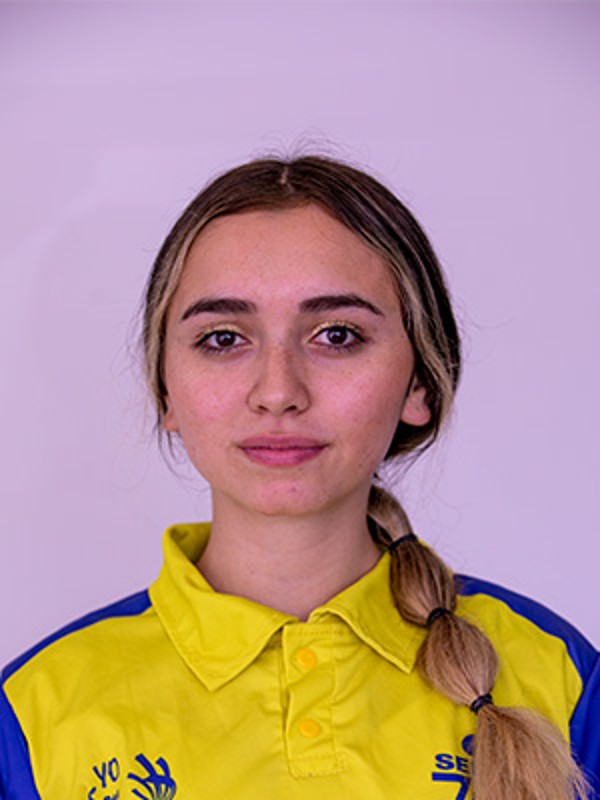 Ana María Bernal Morales
Colombia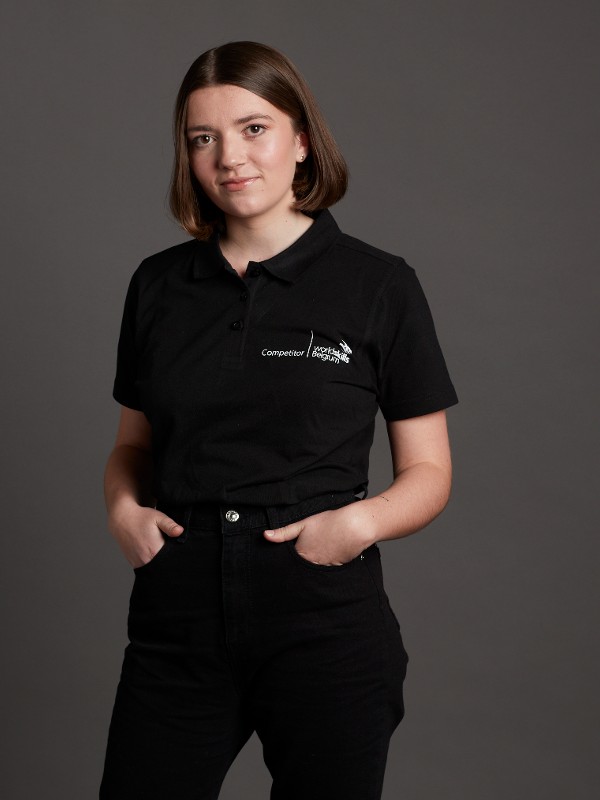 Noémie COLLADO
Belgium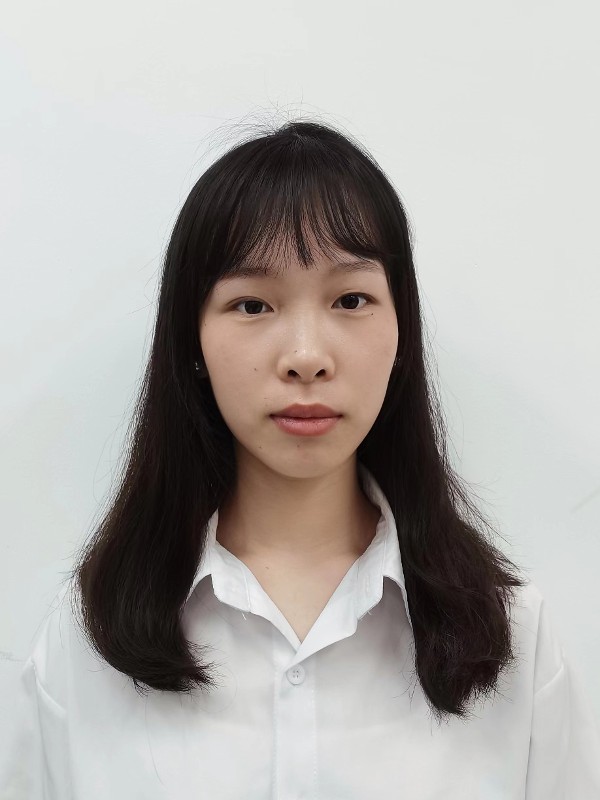 Qing Dong
China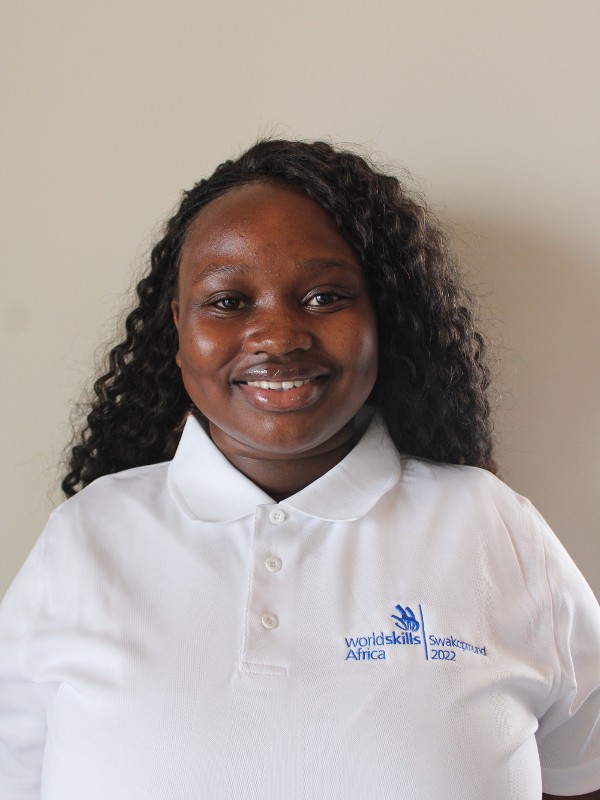 Petrina Ipinge
Namibia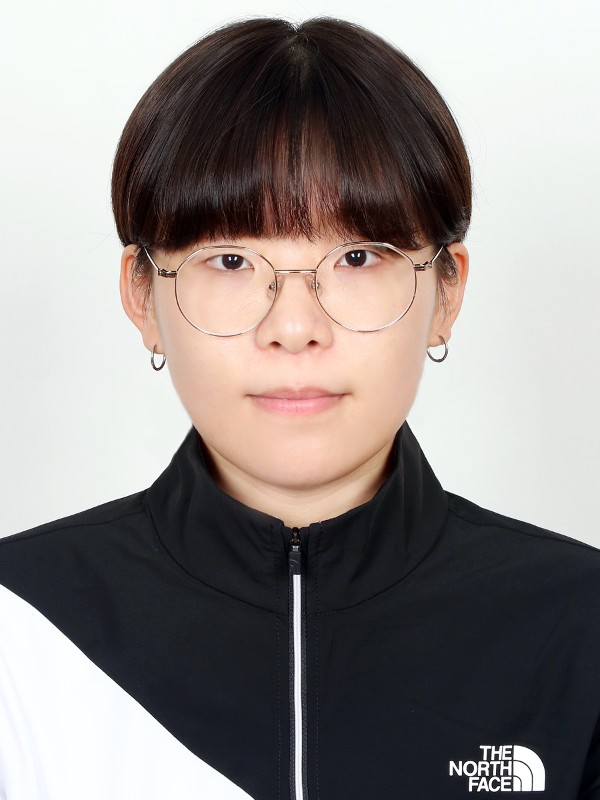 Giyoung Kim
Korea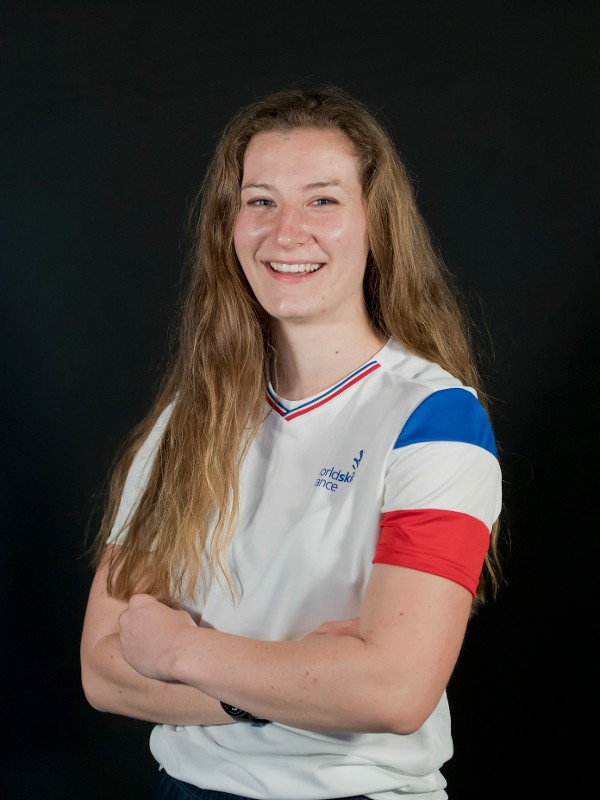 Cloé LEMARECHAL
France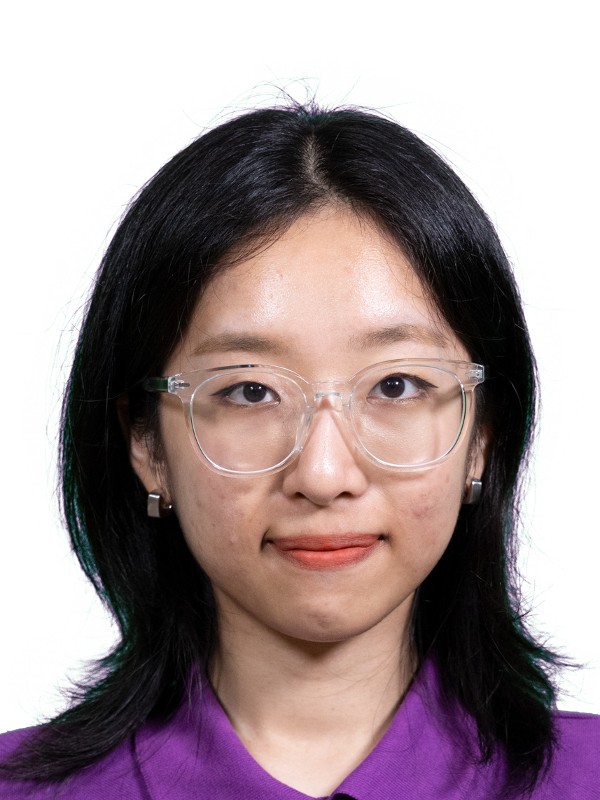 Nisham LIMBU
Hong Kong, China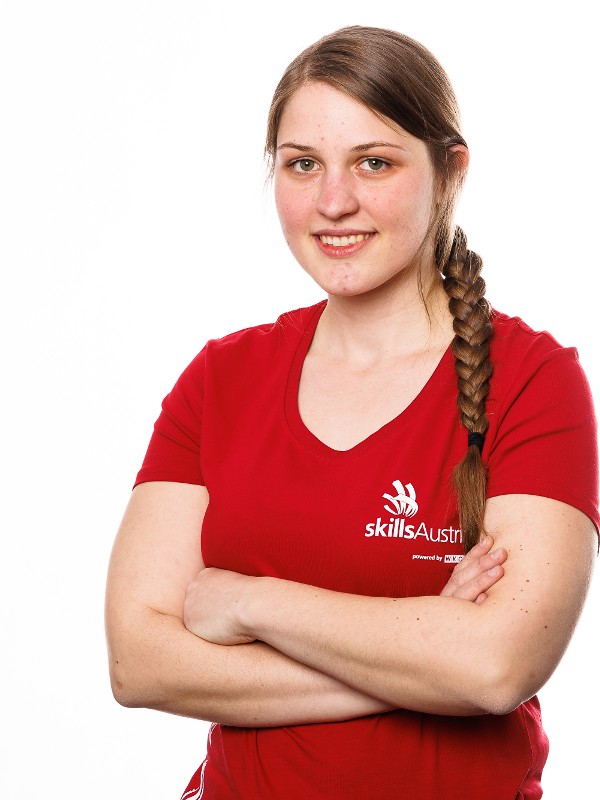 Lisa Lintschinger
Austria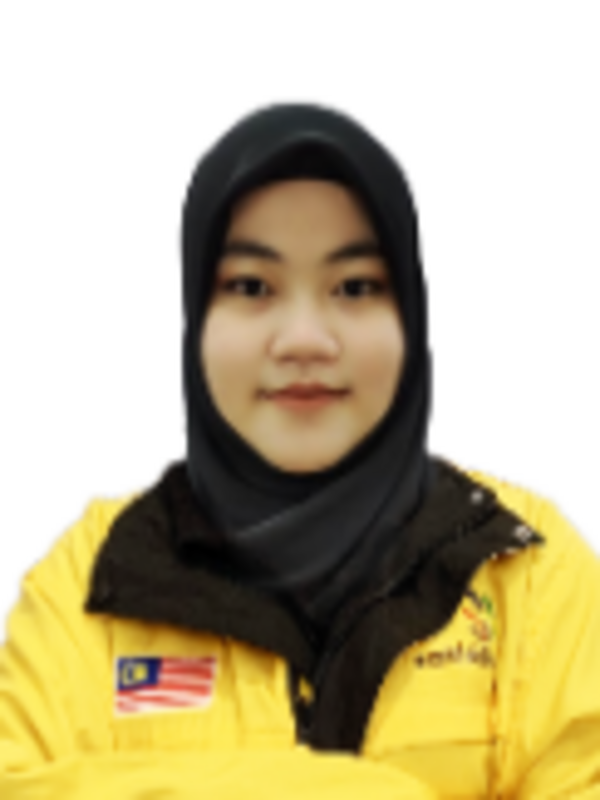 Nur Izzah Sofiya Mat Khalit
Malaysia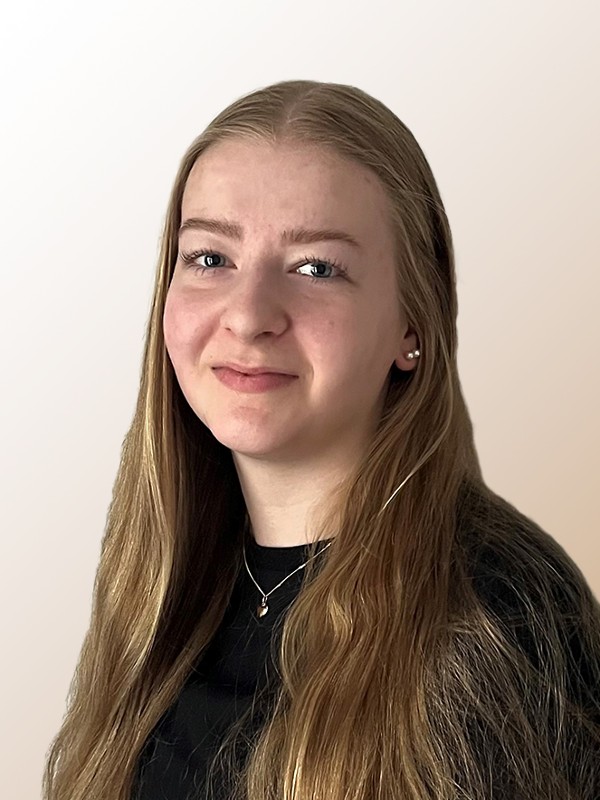 Jenna Maukonen
Finland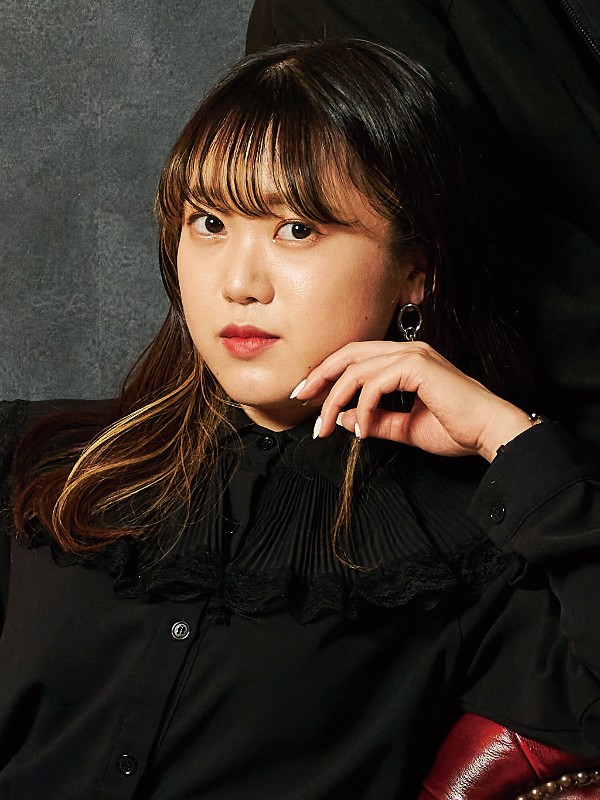 Misaki Mizukami
Japan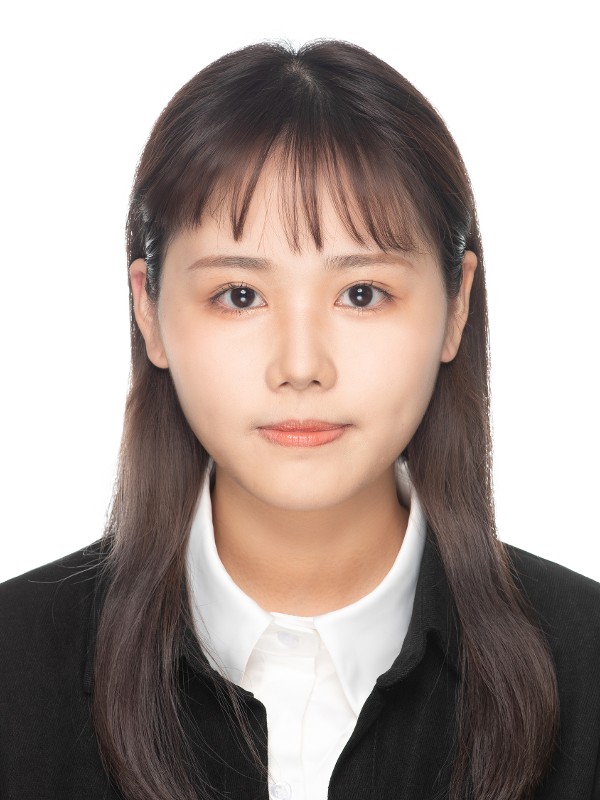 CHIH-HSUAN MU
Chinese Taipei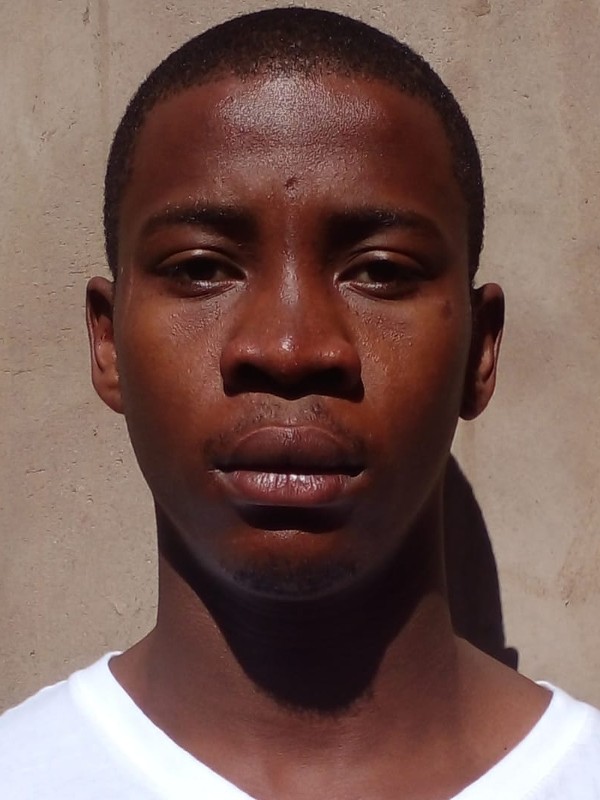 Thulubheke Ncanana
South Africa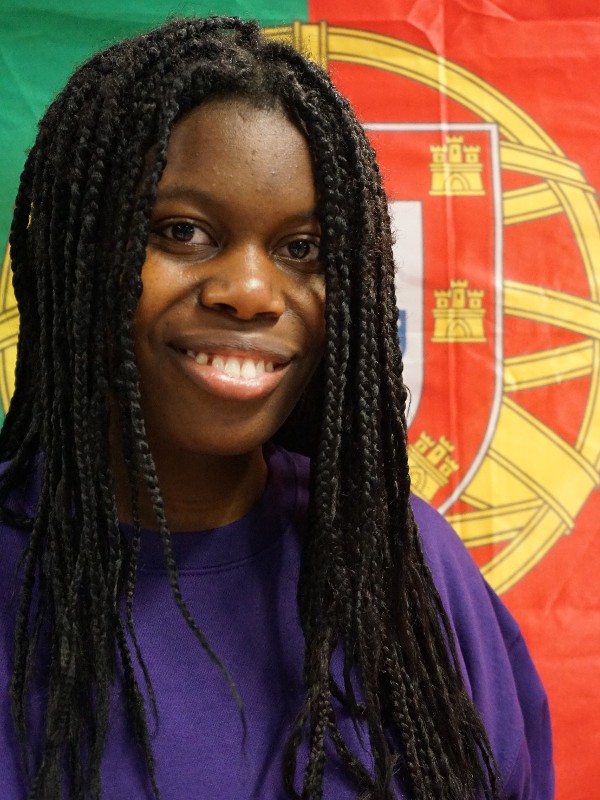 Niuka Oliveira
Portugal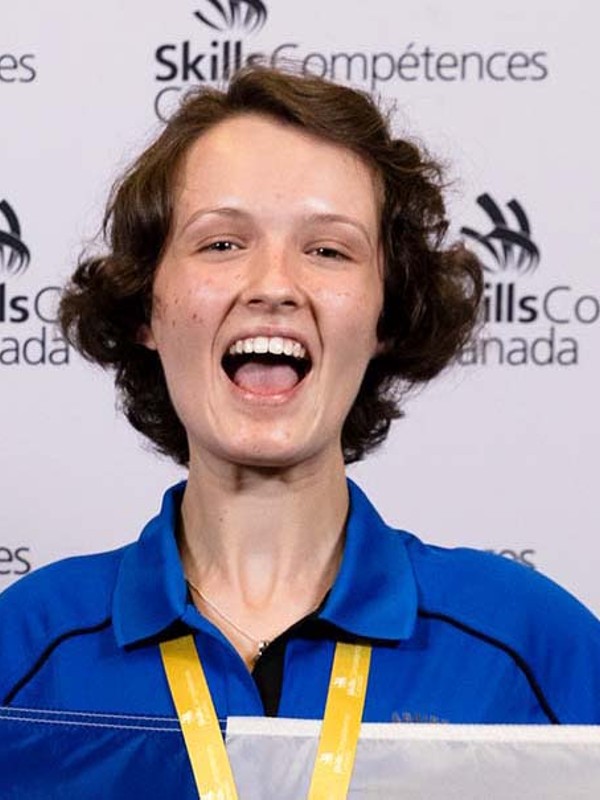 Laurence Racine
Canada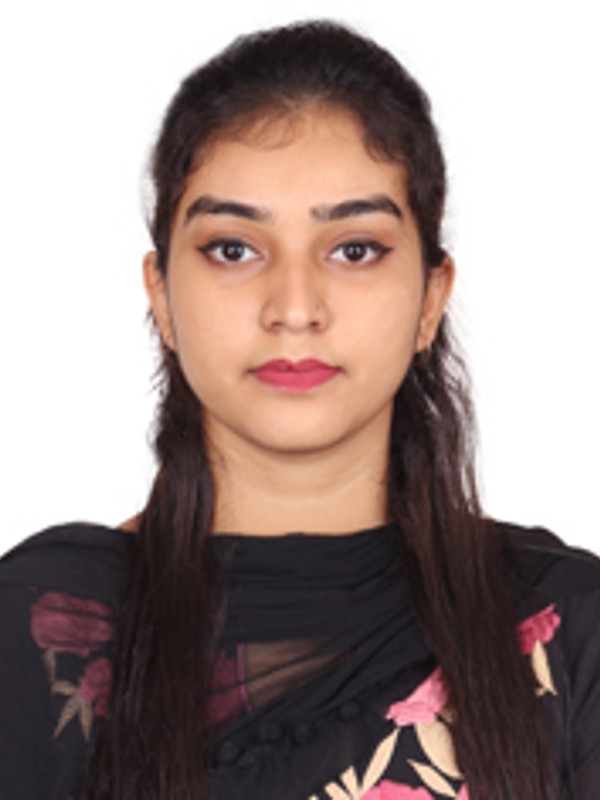 Lamia Nasif Raisa
Bangladesh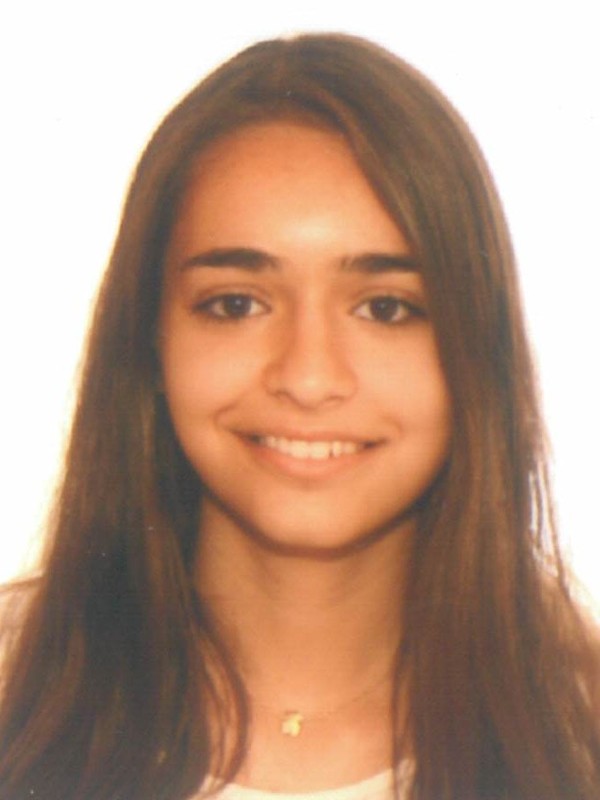 Mireia Sallés
Spain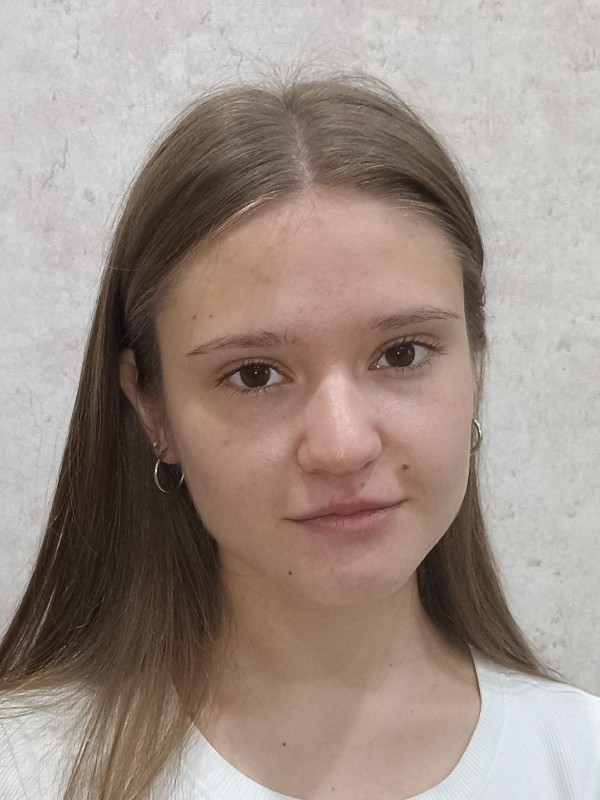 VIKTORIYA VECHKANOVA
Kazakhstan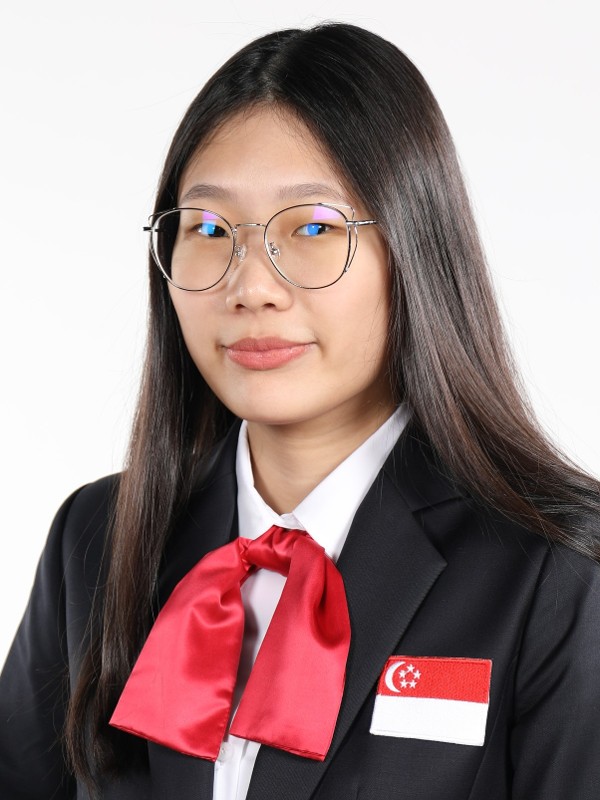 Goh Zi Qi
Singapore

Level 1 Sponsors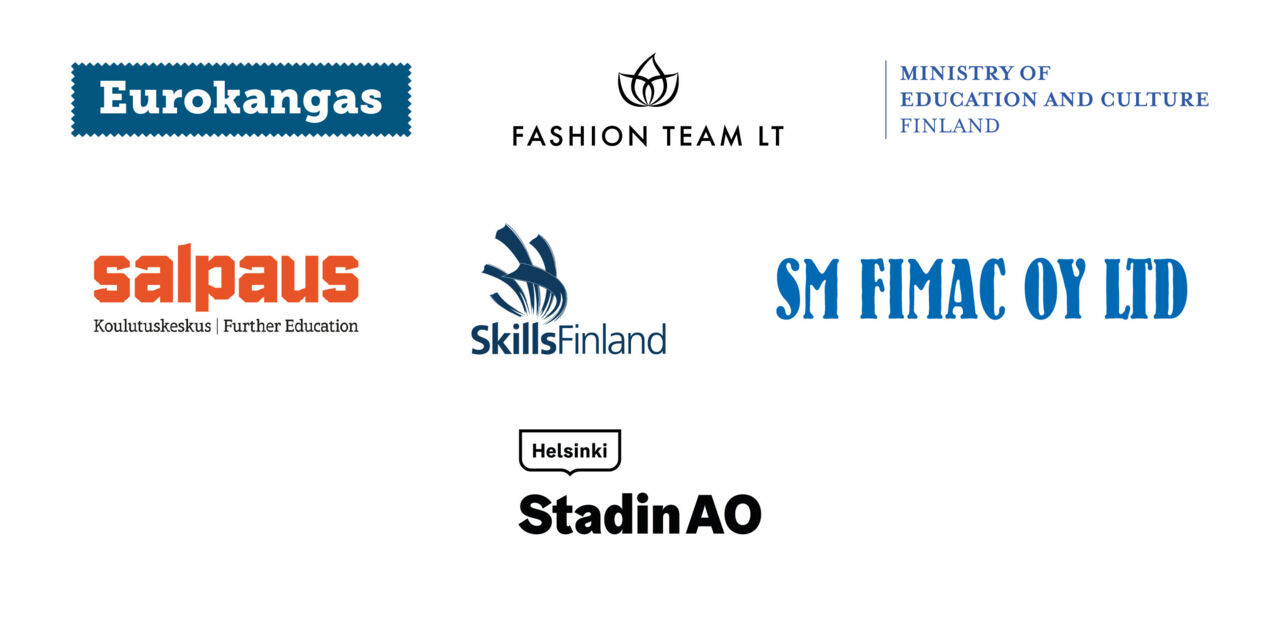 Level 2 Sponsors

Level 3 Sponsors