Skills are always changing
For the latest information about this skill visit Floristry on worldskills.org.
Floristry
From a small bouquet to a wedding centerpiece, creating a fragrant and beautiful floral display is a talent combining artistry and technical skills.
Why is this skill important?

The florist may work in one of several sectors of the floral Industry including being self-employed, working on commissioned projects or working in the retail sector. Florists must demonstrate business acumen and interpersonal skills when dealing with clients. Advanced levels of customer care and sales skills are crucial. Themed and bespoke floral projects are commissioned for various social and cultural events such as weddings, celebrations, funerals, and product launches. The florist must have planning and management skills in order to offer appropriate expert advice to the client whilst interpreting the vision and scope for the finished project.

Horticultural materials are delicate, easily damaged, or spoilt and perishable. Therefore, the florist must have knowledge of post-harvest care and conditioning of the materials that they work with, and apply extensive knowledge of effective sourcing, purchasing, and storage of all horticultural materials.

Floral designs, whether for a small bouquet or a large installation for a major event, require the florist to be innovative, creative and to demonstrate artistic and design knowledge that incorporates aesthetics and practicalities. The florist must apply principles and elements of design to composition and colour, additionally demonstrating ideas by the expert use of appropriate techniques.

The florist will use their expertise and knowledge of flowers, plants, botanical, non-botanical materials, and accessories to produce floral projects. There is a diverse range of practice within the floristry industry. Some florists will work in retail outlets, and preparing bouquets and arrangements for sale, and must therefore be keenly aware of their market and commercial restraints. At the other end of the professional spectrum, a florist may be commissioned to provide floral displays for major high-profile international events. Such events require interpretation of themes and effective working within large teams, collaborating with other professions in high-pressure situations with tight time constraints.
Rank
Medal
Result
Competitor
Country/Region
1.
Gold
726
Nicola Hochegger

Austria
2.
Silver
722
Jasmin Wüthrich

Switzerland
3.
Bronze
719
Emeric LABAT

France
4.
Medallion for Excellence
710
Ko-Ming Chang

Chinese Taipei
4.
Medallion for Excellence
710
Lingzhi Yang

China
6.
Medallion for Excellence
705
Hyojeong Kim

Korea
7.
Medallion for Excellence
703
Weronika Kwiatek

Poland
8.
697
Kiia Ylönen

Finland
8.
697
Hannah Beckley

United Kingdom
10.
677
Lea Zelger

South Tyrol, Italy
11.
675
Eszter Anna Bosze

Hungary
12.
674
Rena Koizumi

Japan
13.
670
Shreeram Rohit Kulkarni

India
14.
657
Ximo ALCAÍN

Spain
Competitors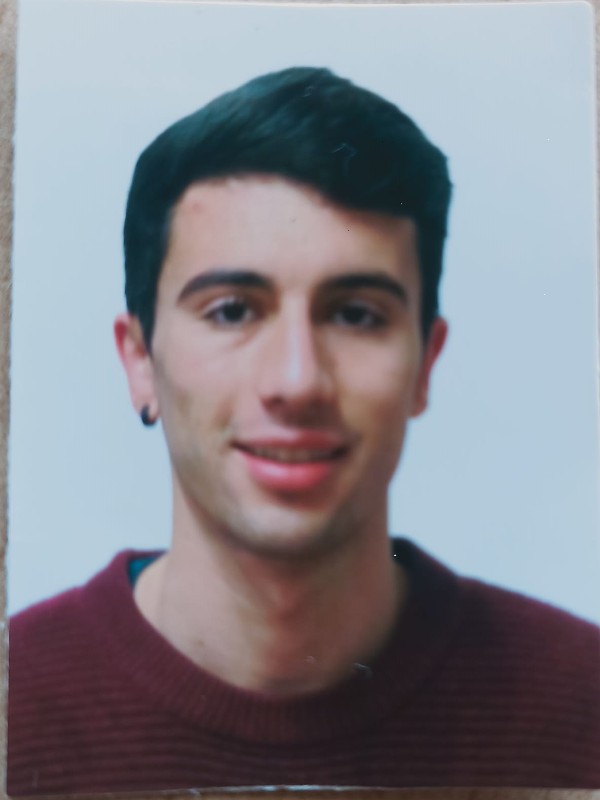 Ximo ALCAÍN
Spain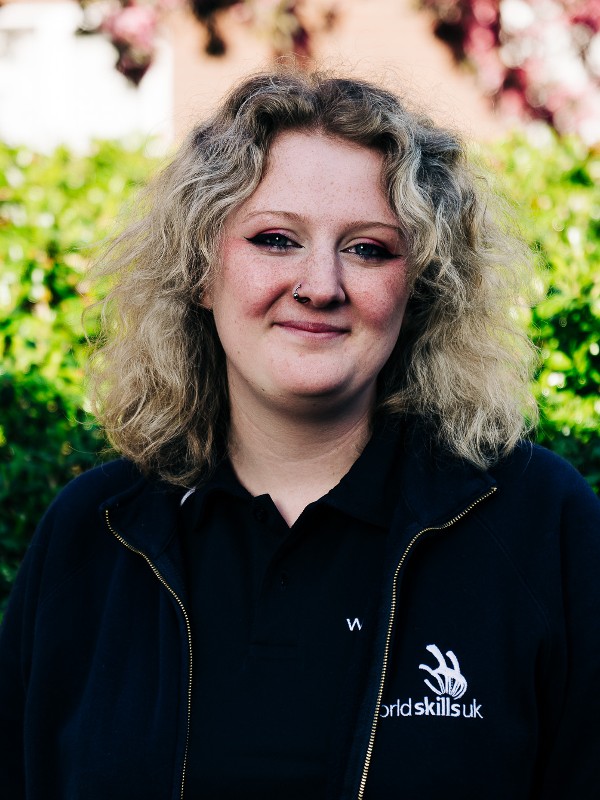 Hannah Beckley
United Kingdom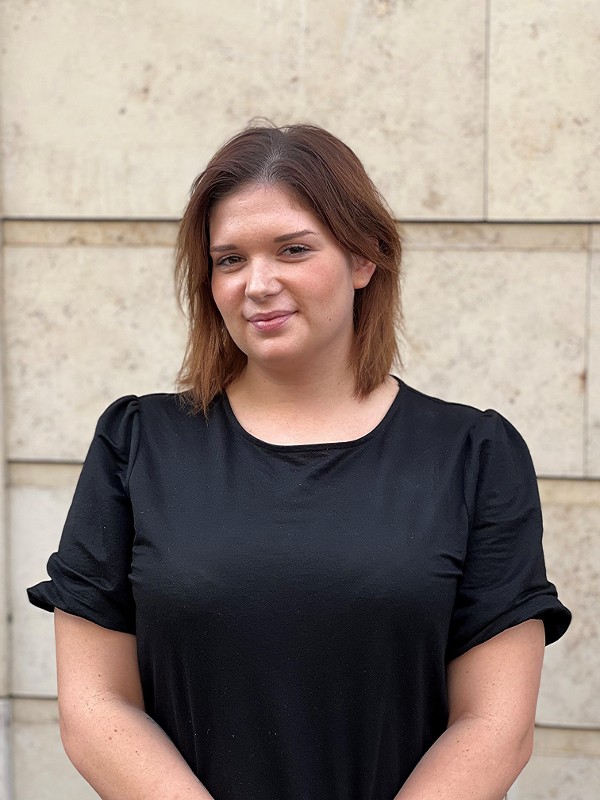 Eszter Anna Bosze
Hungary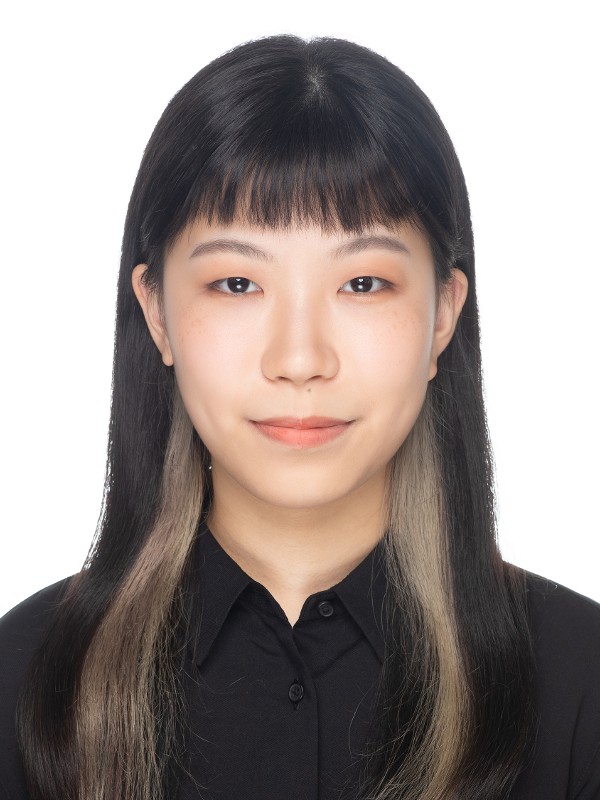 Ko-Ming Chang
Chinese Taipei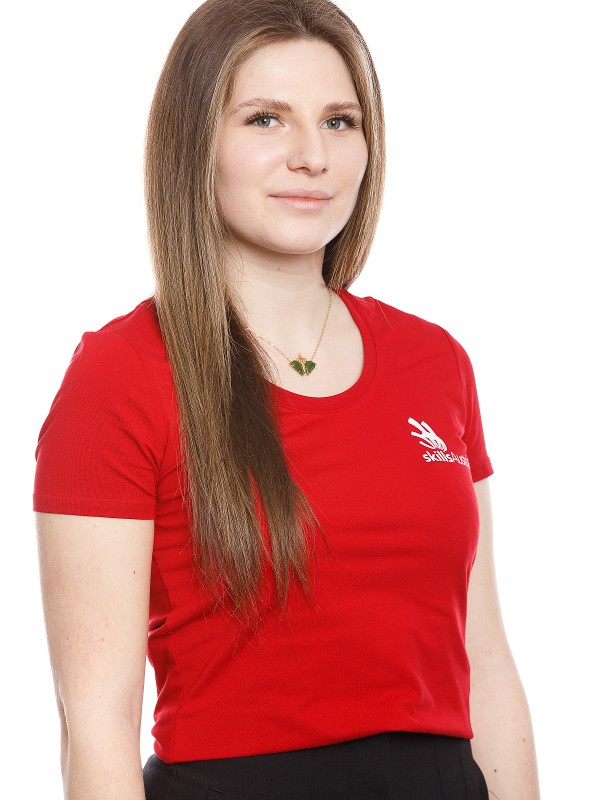 Nicola Hochegger
Austria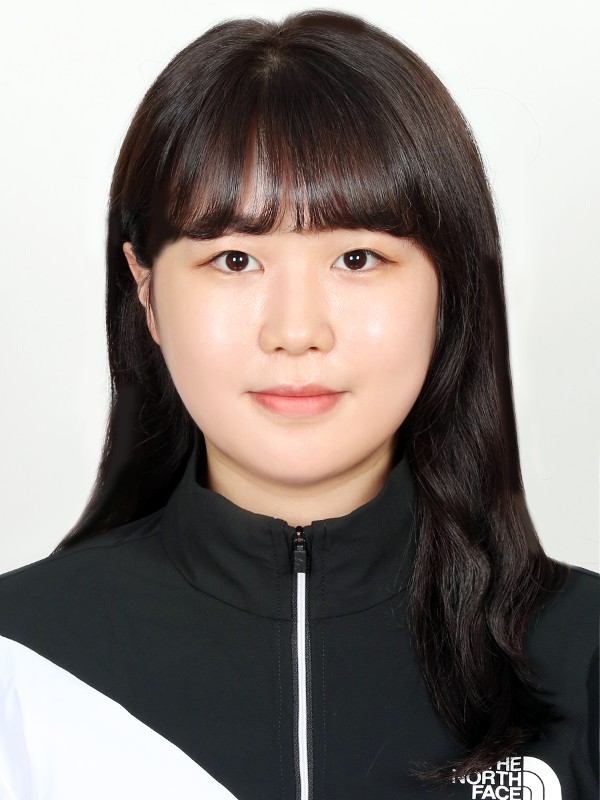 Hyojeong Kim
Korea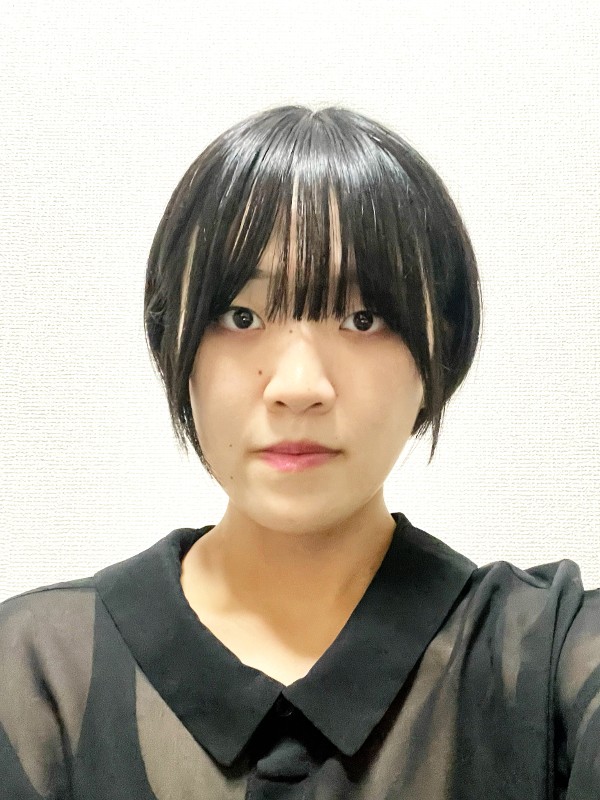 Rena Koizumi
Japan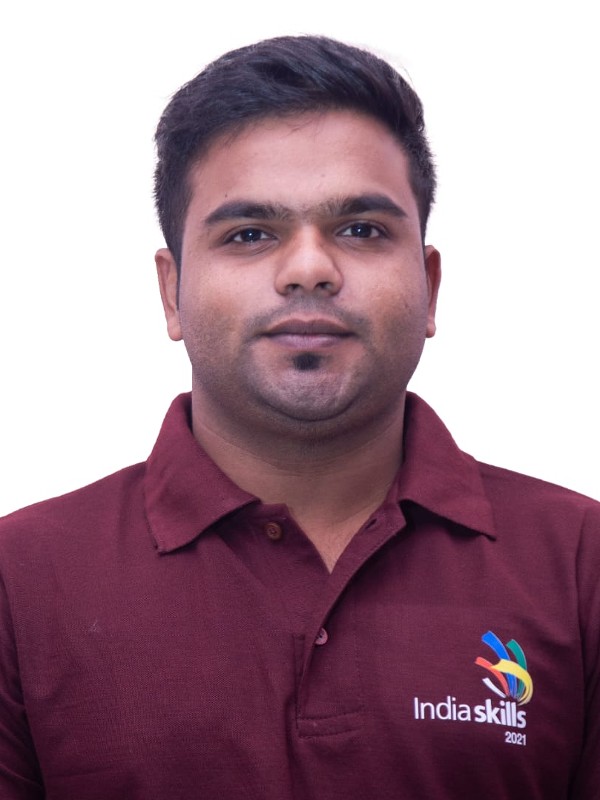 Shreeram Rohit Kulkarni
India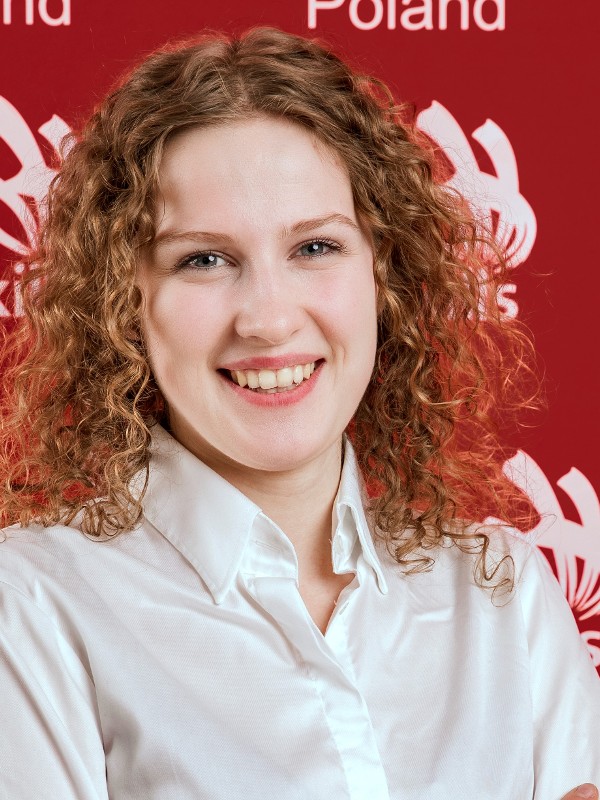 Weronika Kwiatek-Binda
Poland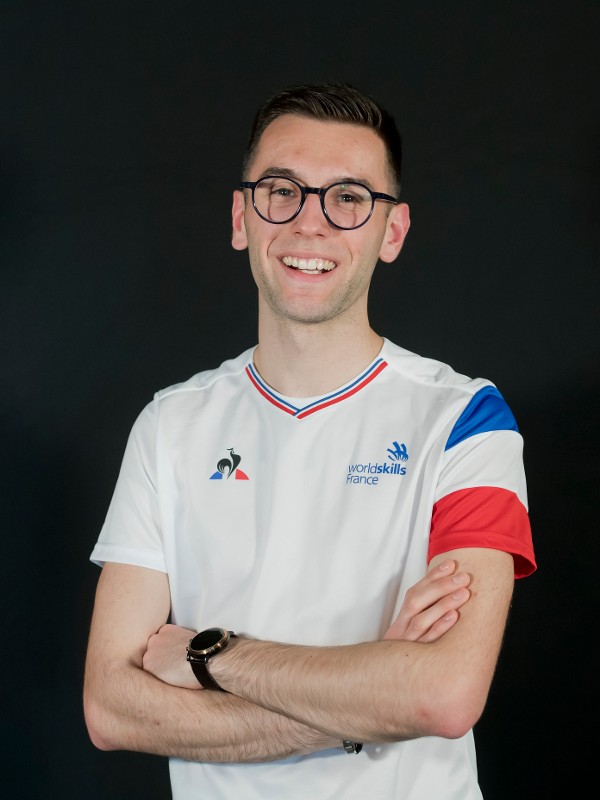 Emeric LABAT
France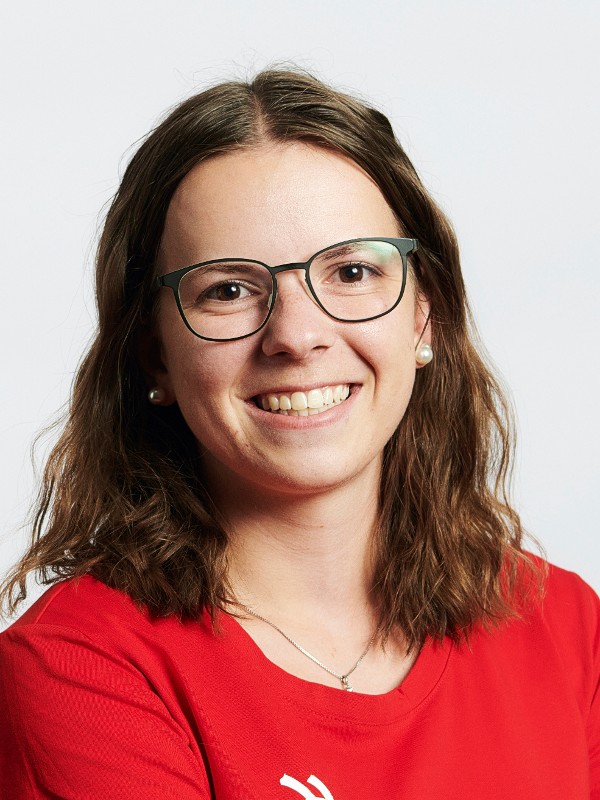 Jasmin Wüthrich
Switzerland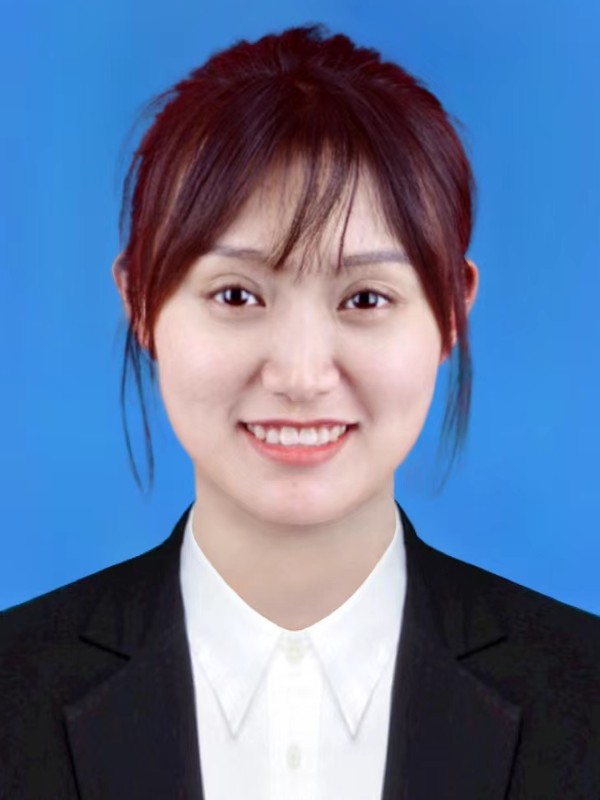 Lingzhi Yang
China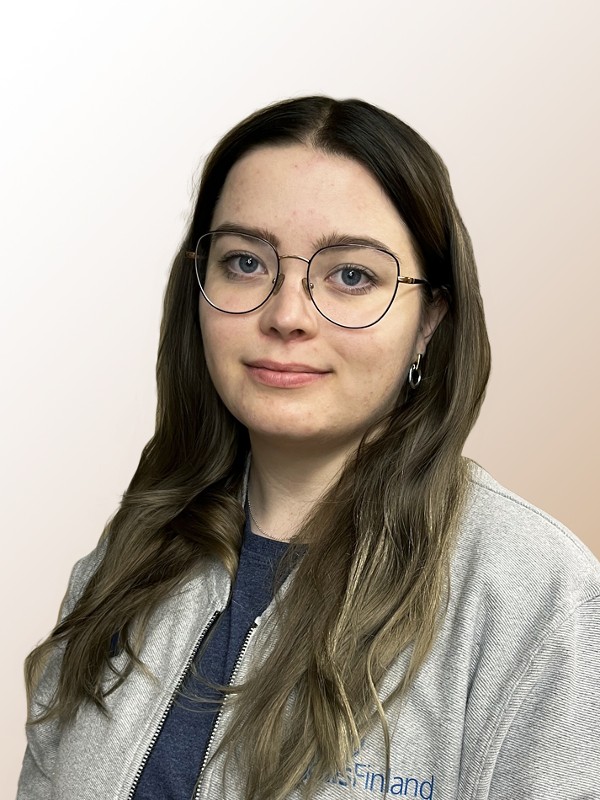 Kiia Ylönen
Finland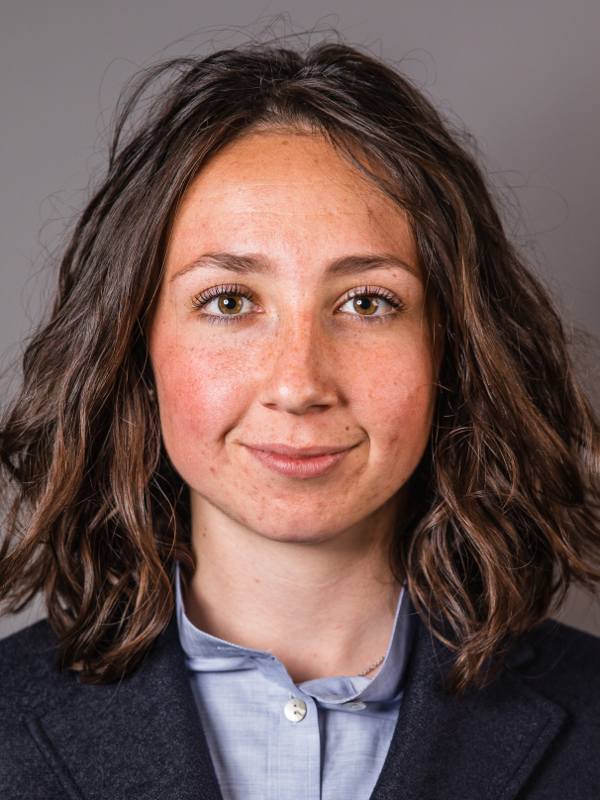 Lea Zelger
South Tyrol, Italy

Level 1 Sponsors

Level 2 Sponsors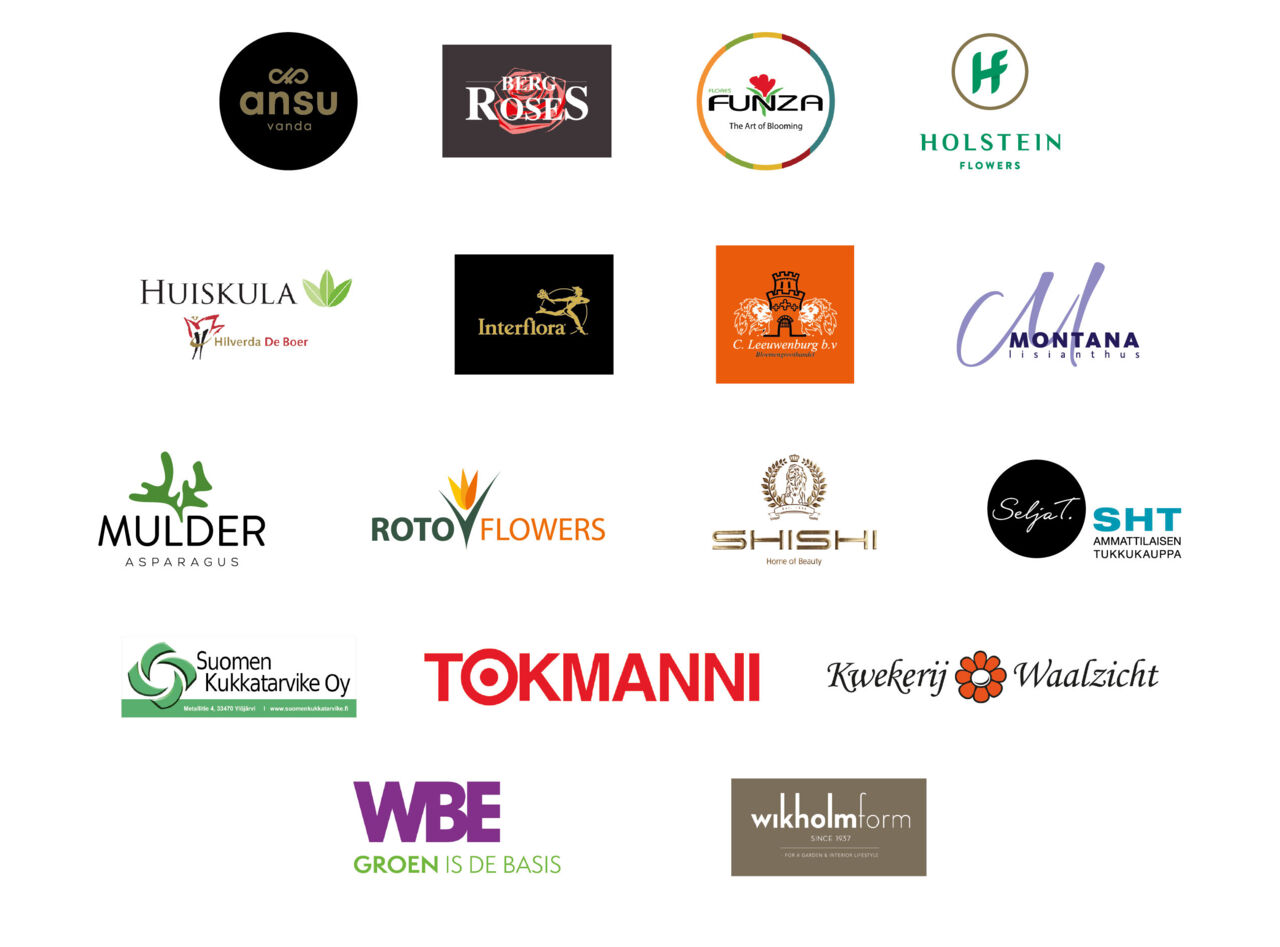 Level 3 Sponsors