Graphic Design Technology
Combining the skills of design, art, typography, typesetting, illustration, printing, and publishing to create graphic designs for both online and printed publications.
Why is this skill important?

Graphic Design Technology comprises many different skills and disciplines in the production of graphic design and output. The diversity of the skills required in the industry are very broad: it is common for people working in this field to be specialists in a particular aspect. As a result, a team may cover the Graphic Design Technology process, with each member of the team having their own strengths, specialities, and roles.

Graphic Design Technology involves working with external and internal clients to create unique solutions to their needs; these may also include printing or online publication production or integrating digital media capabilities for visual communication. People working in this industry often work closely with their clients and must be effective communicators so that they can achieve the client's objectives successfully. They require strong interactive, research, design, and technical skills in art and design to meet industry standards. In order to achieve these, they need to understand the target audience, markets, trends, cultural differences, and what the client wants. They must be able to work in either formal or informal teams, or independently.

After completing the research and planning stage, a project is interpreted to form a design in appropriate industry specific software. The design must be set up with the correct technical specifications for output. It is essential that practitioners understand all phases of the procedure including the constraints of the specified output process. These skills also apply to re-designing or updating a design.

There are various employment opportunities within the global creative industry. This may include becoming a freelancer, business owner, or being employed by an advertising, marketing, design, or printing company. They may also be employed by a company with a design department or as a stand-alone in-house designer. Practitioners may have a broad role, or specialize as a graphic designer, graphic artist, prepress operator, typographer, typesetter, type designer, image manipulation specialist, illustrator, art director, production manager, digital printer, information designer, publisher, brand or packaging specialist.
Rank
Medal
Result
Competitor
Country/Region
1.
Gold
747
Emmanuel YOUNG

France
2.
Silver
741
Tobias Bez Masotti

South Tyrol, Italy
3.
Bronze
736
YU-ZHI LIN

Chinese Taipei
4.
Medallion for Excellence
727
Steven Harris Ramdev

India
5.
Medallion for Excellence
723
Dorka Csenge Uszko

Hungary
6.
Medallion for Excellence
721
En Qi Lau

Singapore
6.
Medallion for Excellence
721
Jingyeong Baek

Korea
8.
Medallion for Excellence
718
Wanqing Ouyang

China
9.
Medallion for Excellence
717
Edgars Ancitis

Latvia
10.
Medallion for Excellence
715
Leah Lucyshyn

Canada
11.
Medallion for Excellence
702
Simona Gier

Switzerland
12.
Medallion for Excellence
700
Lena Decker

Austria
13.
697
Bruno Reis

Portugal
14.
693
Petra Suominen

Finland
15.
691
LLA CYVILL BARTOLOME

Philippines
15.
691
Annabel Haizer

Australia
17.
689
Caera Wallace

South Africa
18.
688
Alireza Ezlegini

Iran
19.
680
ALUA ZHARASBAYEVA

Kazakhstan
20.
677
Ho Yee LEUNG

Hong Kong, China
21.
673
Eliane Schauff

Germany
22.
640
Carol Soovik

Estonia
23.
623
Jose Sebastián Domínguez Moreno

Colombia
Competitors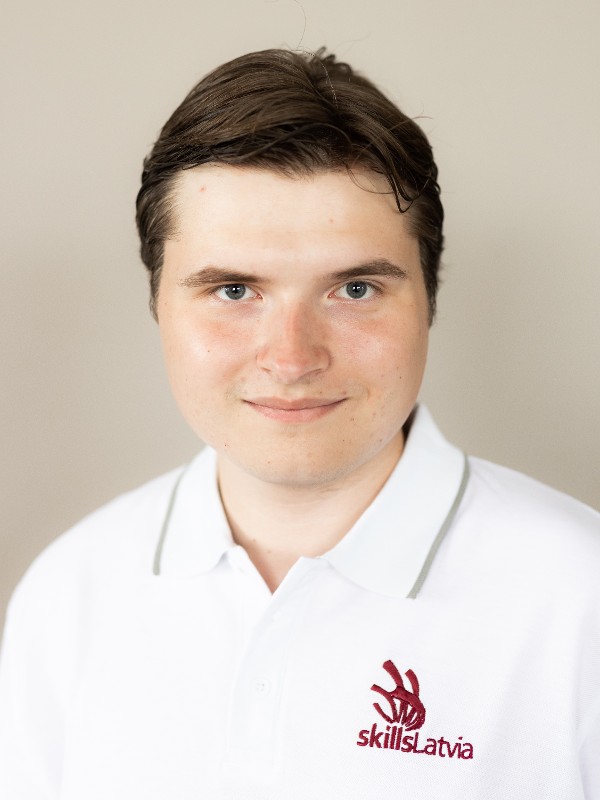 Edgars Ancitis
Latvia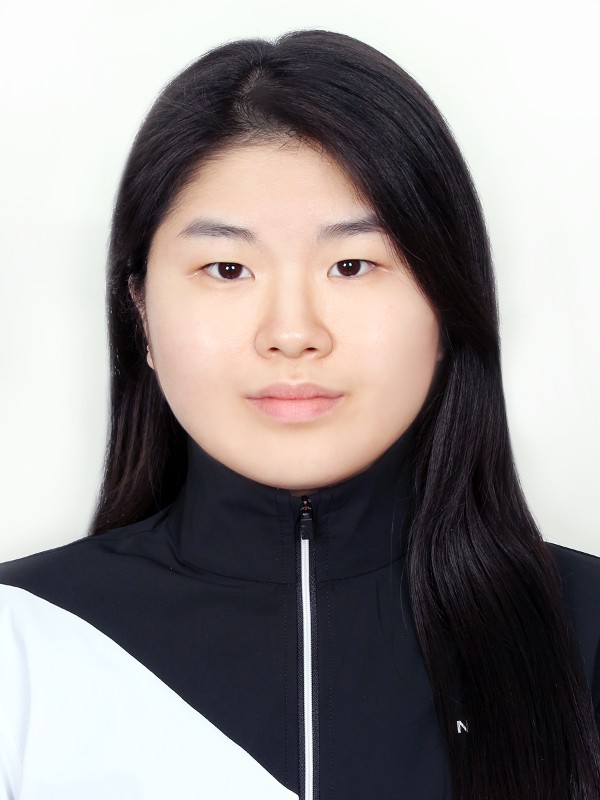 Jingyeong Baek
Korea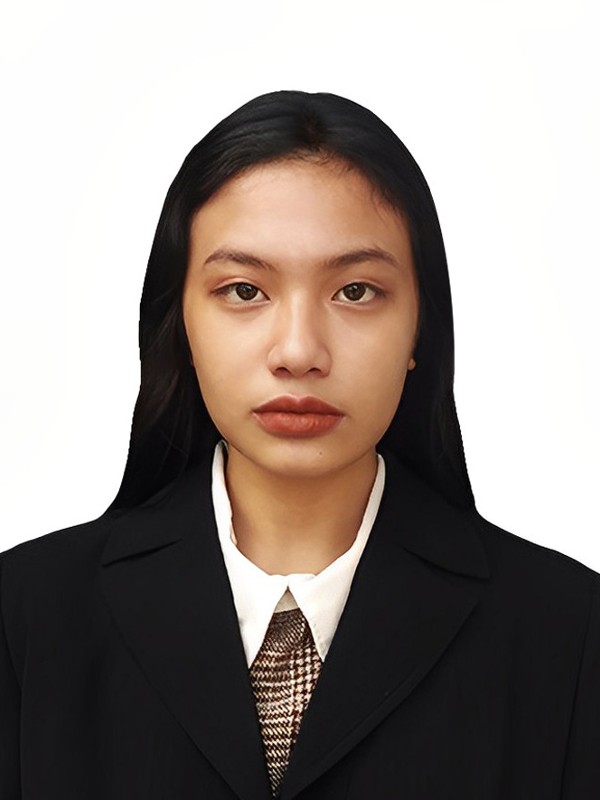 LLA CYVILL BARTOLOME
Philippines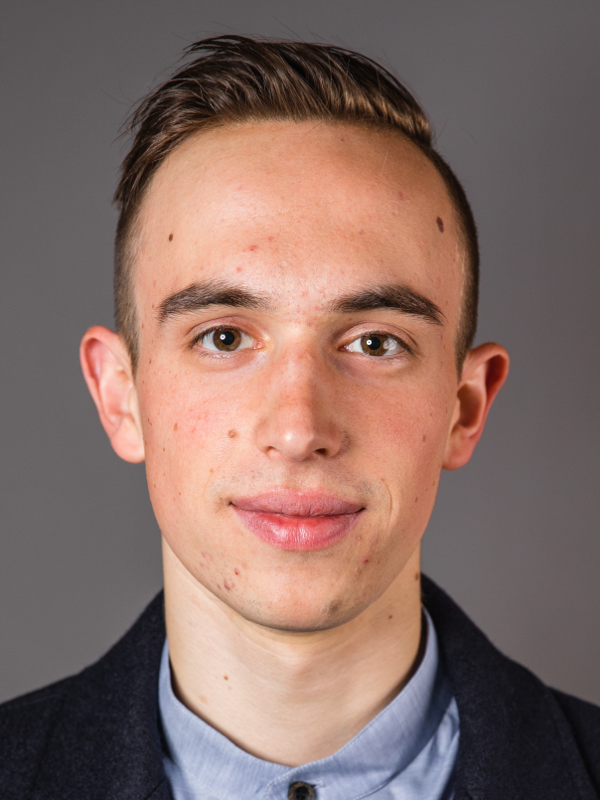 Tobias Bez Masotti
South Tyrol, Italy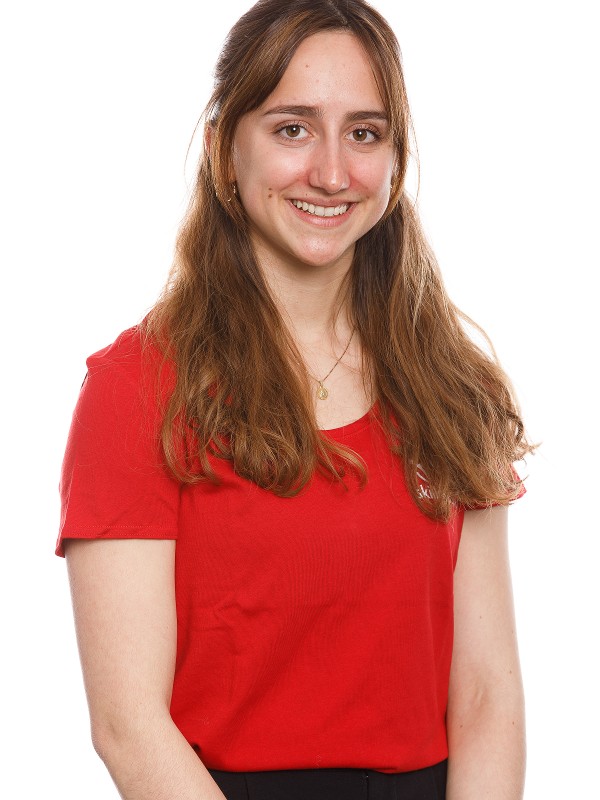 Lena Decker
Austria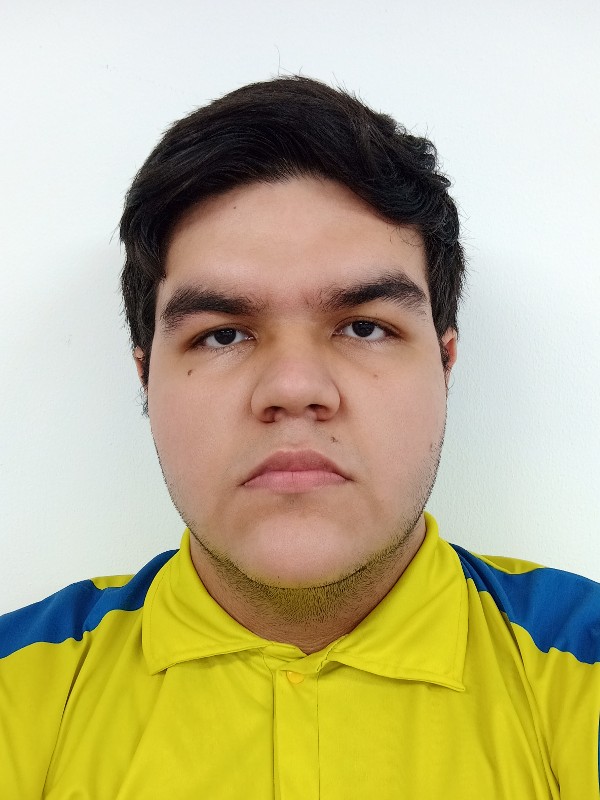 Jose Sebastián Domínguez Moreno
Colombia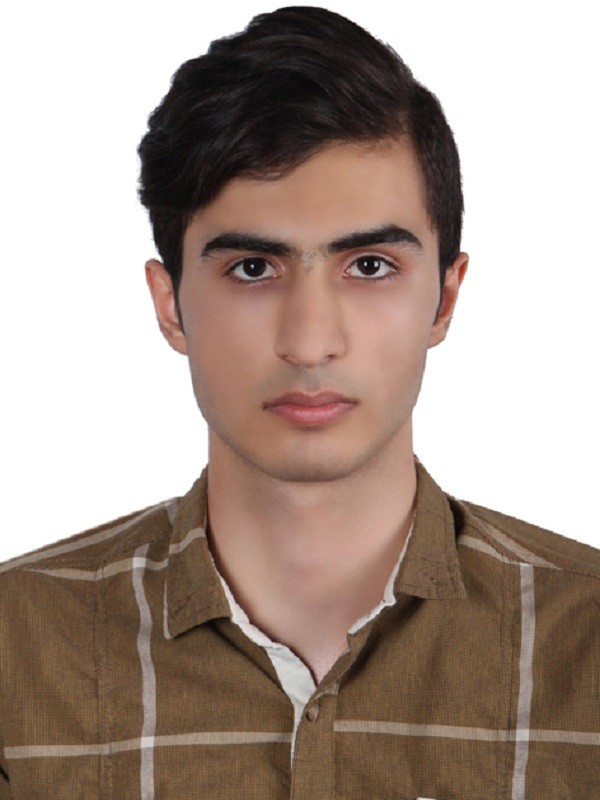 Alireza Ezlegini
Iran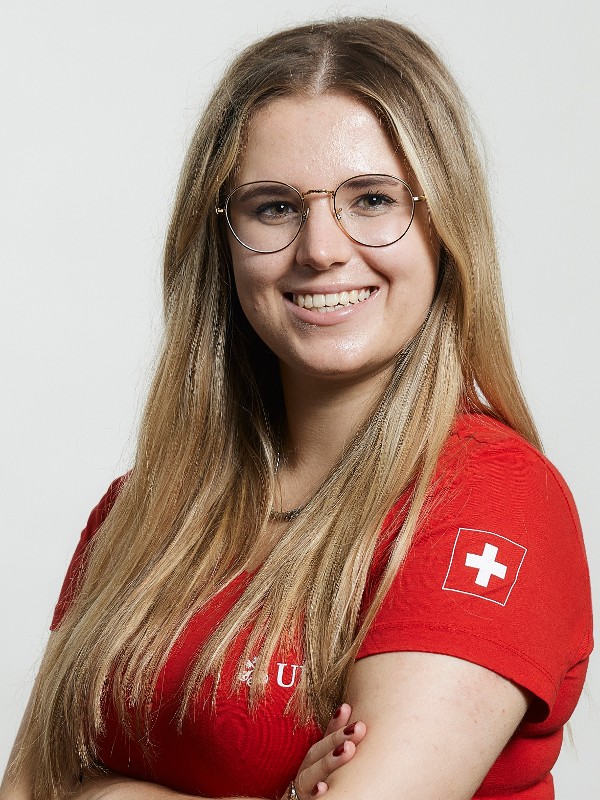 Simona Gier
Switzerland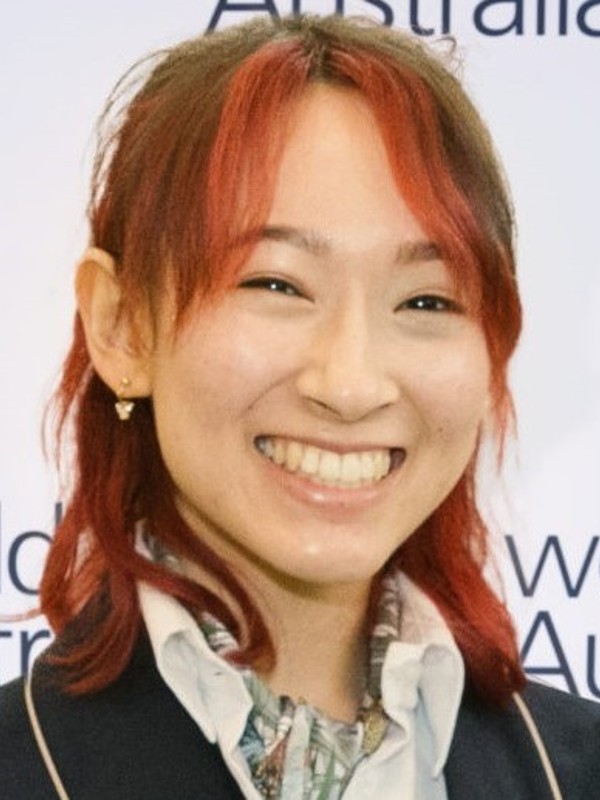 Annabel Haizer
Australia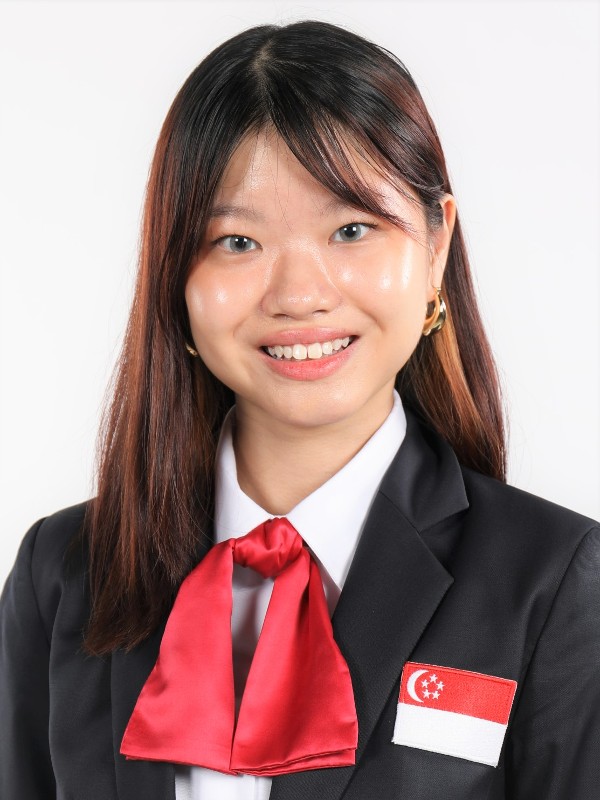 En Qi Lau
Singapore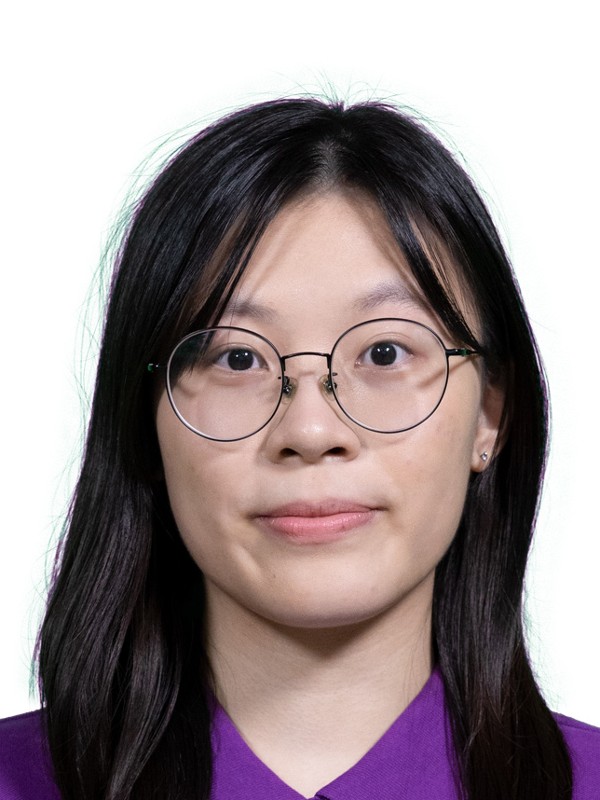 Ho Yee LEUNG
Hong Kong, China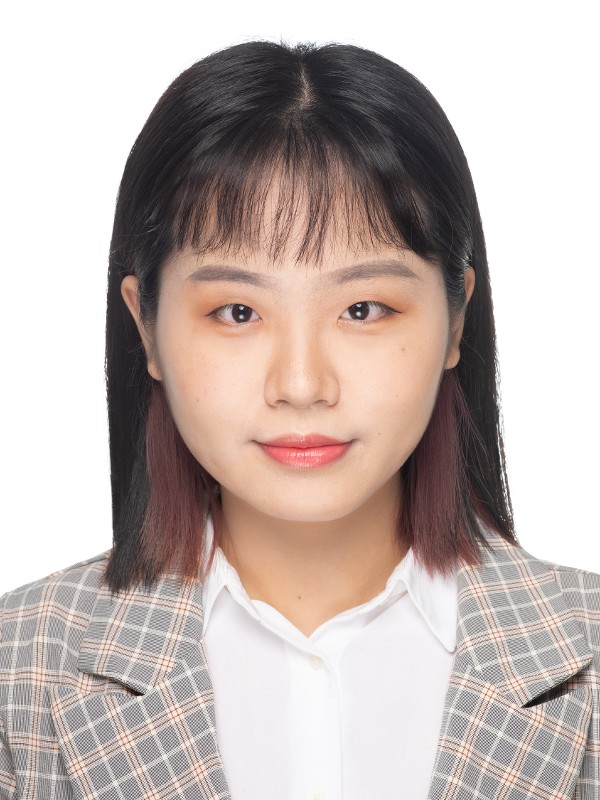 YU-ZHI LIN
Chinese Taipei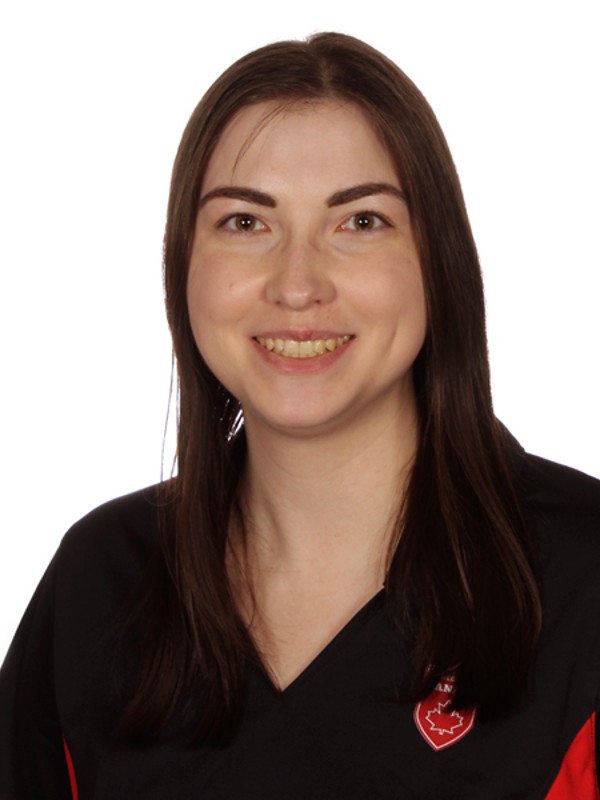 Leah Lucyshyn
Canada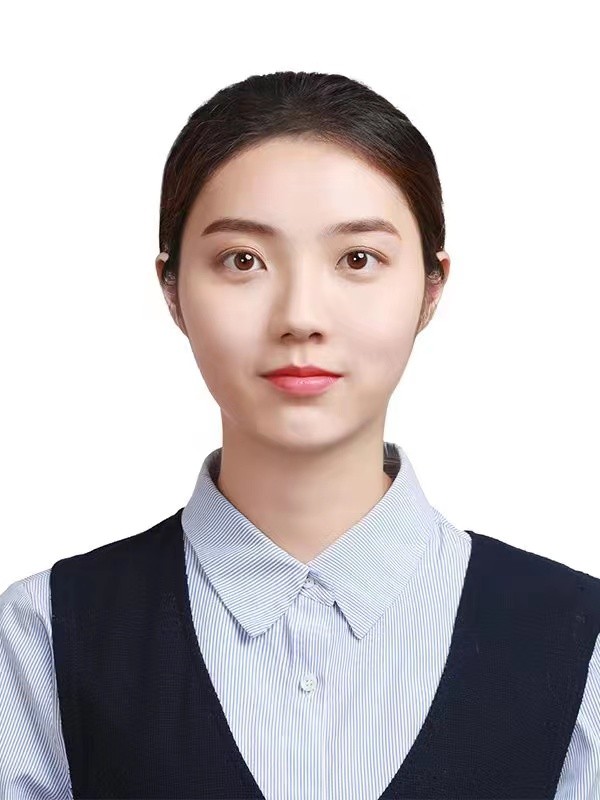 Wanqing Ouyang
China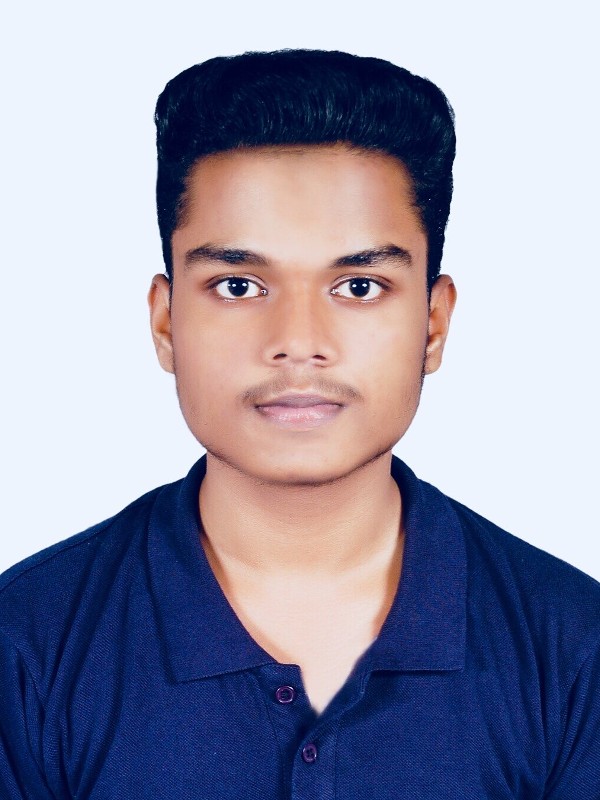 Steven Harris Ramdev
India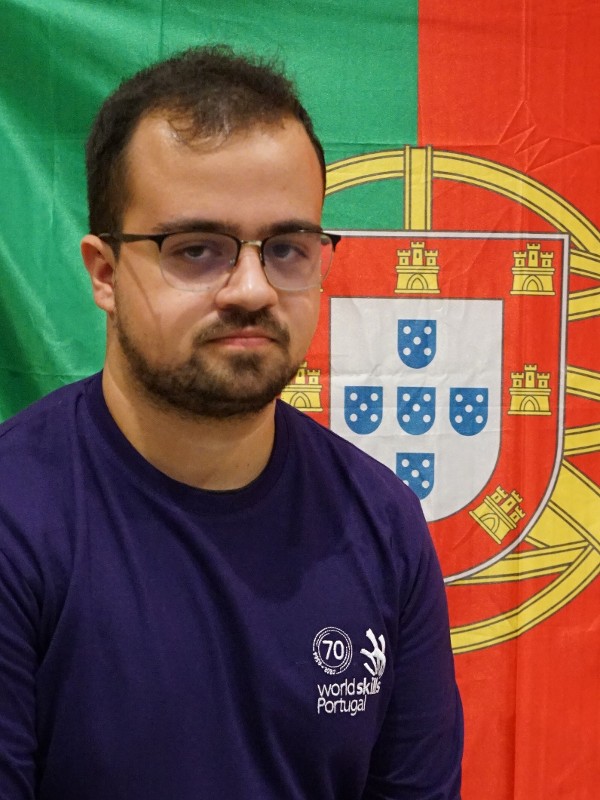 Bruno Reis
Portugal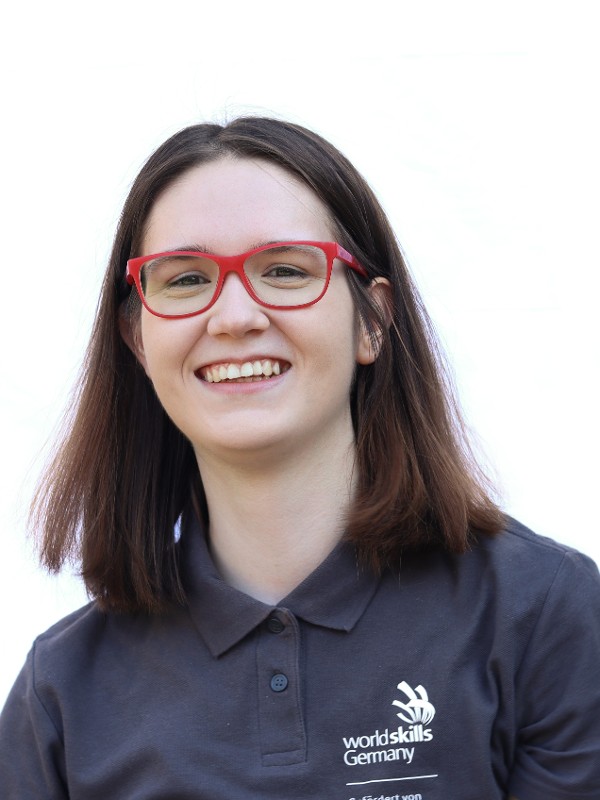 Eliane Schauff
Germany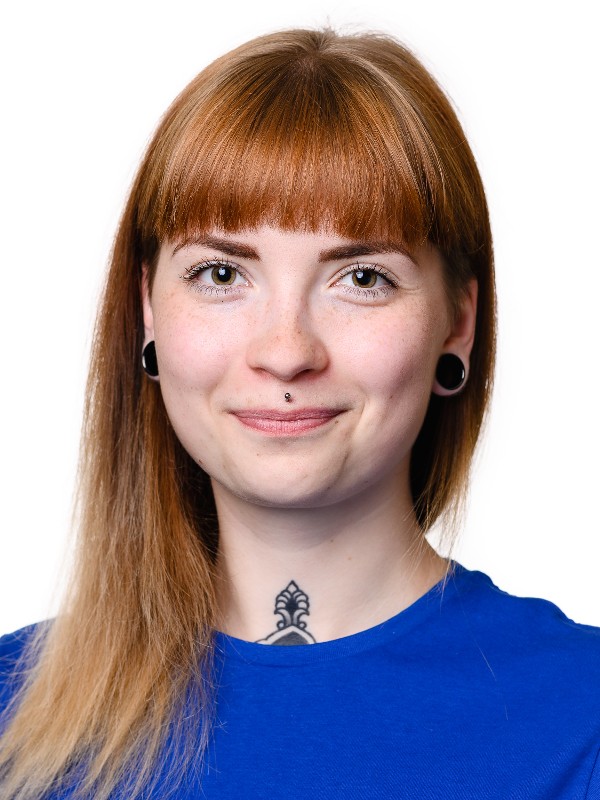 Carol Soovik
Estonia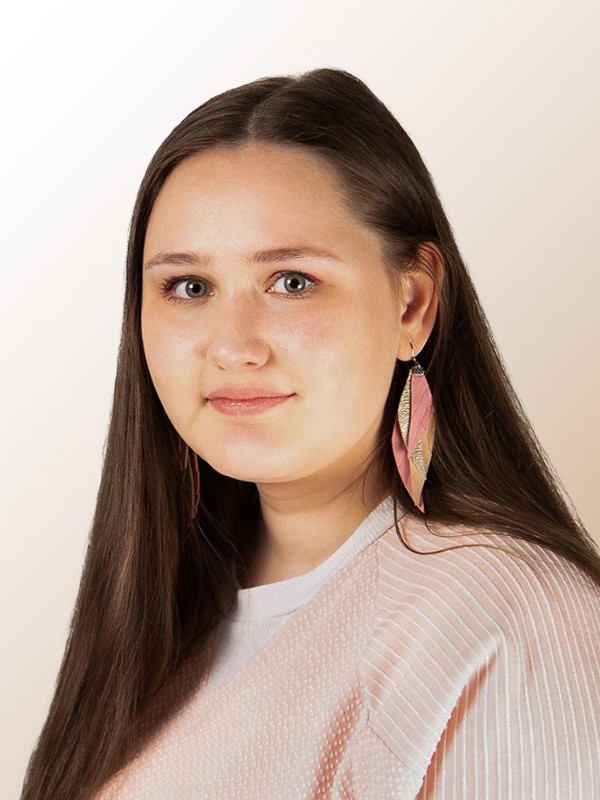 Petra Suominen
Finland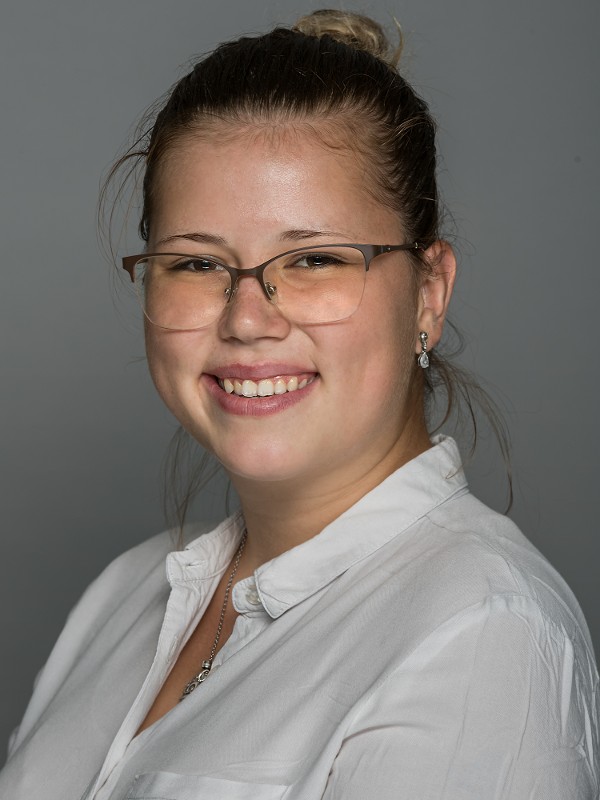 Dorka Csenge Uszko
Hungary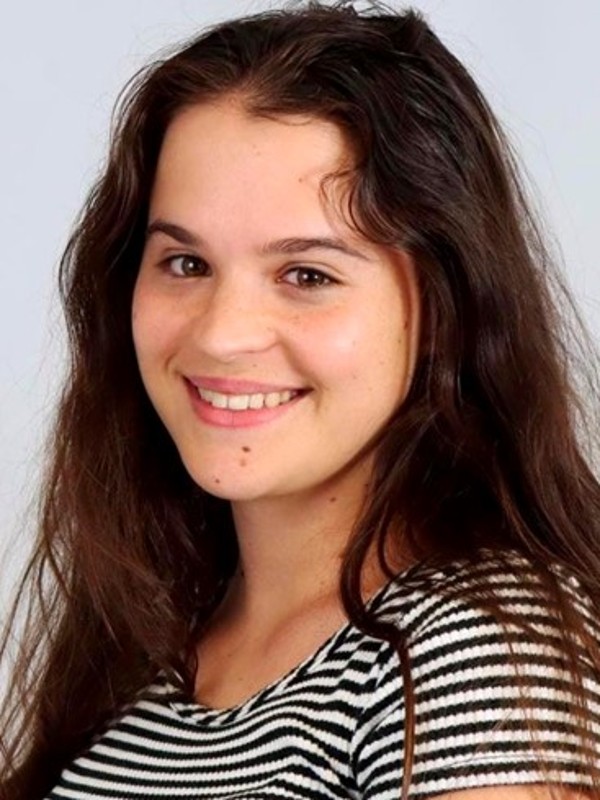 Caera Wallace
South Africa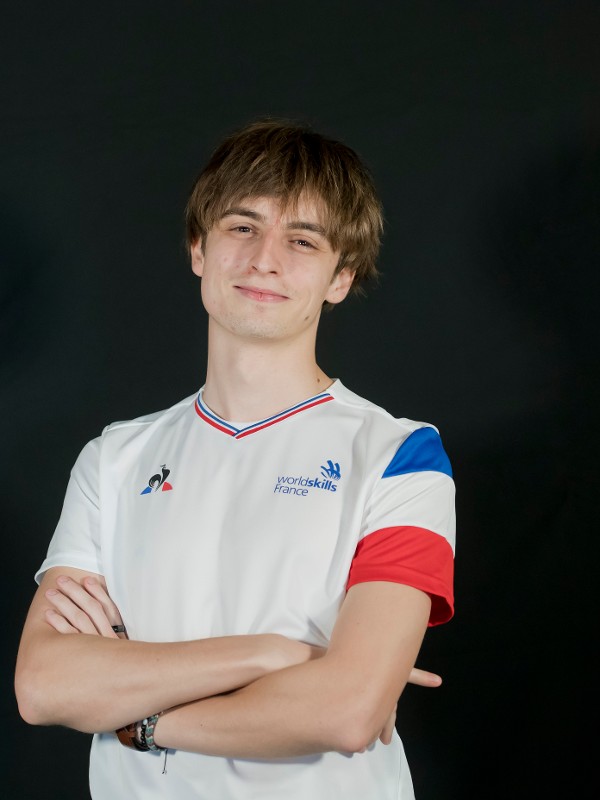 Emmanuel YOUNG
France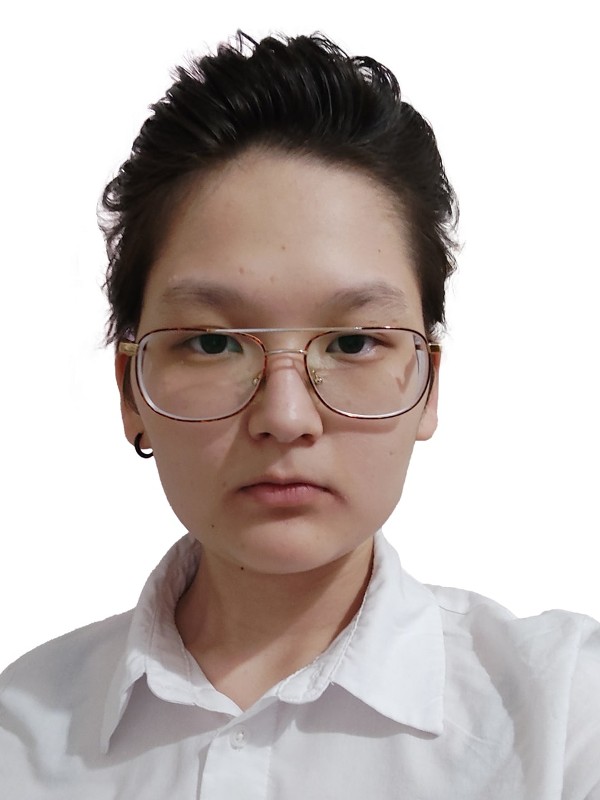 ALUA ZHARASBAYEVA
Kazakhstan