Skills are always changing
For the latest information about this skill visit Jewellery on worldskills.org.
Jewellery
Crafting gold and other precious metals and gemstones, using a variety of techniques to create fashion accessories.
Why is this skill important?

The skill of jewellery manufacturing consists of the making of fashion accessories using precious metal. A jewellery manufacturer can make exclusive individual pieces for use, pieces ready to be set with precious gemstones or prototypes for reproduction in numbers through lost-wax casting. A jeweller may also be required to replicate a piece directly, use jewellery making skills to refashion or repair an existing piece. A jewellery manufacturer will usually work from detailed drawings created through direct consultation with a client or by a jewellery designer. These designs can be developed by the jeweller through the use of hand sketching or the use of Computer-Aided Design (CAD). They will, therefore, need to be able to correctly interpret these drawings to create a jewellery piece as envisioned by themselves, a client, or a designer. Excellent communication skills and sufficiently in-depth knowledge in many areas of jewellery production and design are critical when understanding what the client or designer wants to achieve.

A jeweller can do all the work on the product, but collaboration with other jewellers is possible. This allows for the sharing of manufacturing operations to better manage time and efficiency. It is essential that a jeweller understands production processes, even if they do not perform these themselves. An example of this would be outsourcing to a third party to complete a specific task or sharing a workspace with other jewellery makers or technicians with other specialist industry skills.

Dealing with precious metals, a jeweller needs to be precise, work economically and avoid wastage of materials. The work is intricately detailed and requires a high level of skill, focus, and concentration. They must have a working knowledge of metal characteristics and how to prepare metal alloys should the need arise.

Once the jeweller has finished a piece, it may progress to further phases of the manufacturing process requiring jewellery industry skills other than jewellery making e.g., gem-setting and casting. For this reason, a jeweller must have some knowledge and understanding of other jewellery industry skills. They must have an appreciation of gemstones, their characteristics, cuts, uses and impact on the finished piece. Similarly, they must be aware of the different phases of reproduction through casting and as mentioned above, a familiarity with CAD.

Jewellers work with highly valuable materials, therefore must act with complete honesty and integrity. They must be fully aware of security and the regulations relating to the purchase, production and sale of precious metals, gemstones, and finished pieces. Whether working as part of a production team, or in the capacity of a sole manufacturer, a jeweller must have a thorough understanding of production costs, to enable them to arrive at an acceptable selling price, while maintaining profitability.

Lastly, there is now a consumer ethical awareness that drives decision making when commissioning or purchasing jewellery. A jeweller should be aware of and understand the social and ethical consequences when acquiring precious materials from around the world. They must, at all times endeavour to uphold these ethics in relation to sourcing precious metals and gemstones e.g. conflict diamonds, worker exploitation, environmental damage, etc.
Rank
Medal
Result
Competitor
Country/Region
1.
Gold
755
Raziyeh Jalili

Iran
2.
Silver
736
Minsung Cho

Korea
3.
Bronze
731
George Schembri

United Kingdom
4.
Medallion for Excellence
720
Maël NILLES

France
5.
Medallion for Excellence
718
Yumi Aoki

Japan
6.
Medallion for Excellence
708
Subhasis Paul

India
7.
Medallion for Excellence
701
Daniel Fornos Diaz

Switzerland
8.
699
YU-CHEN CHENG

Chinese Taipei
9.
698
Tsz Yi YU

Hong Kong, China
10.
683
Charles Farrar

Australia
11.
679
João Bárrios

Portugal
12.
670
Aisha Aldarmaki

United Arab Emirates
13.
656
Alva Lind

Sweden
14.
635
Ingeborg Helene Johansen Furuseth

Norway
Competitors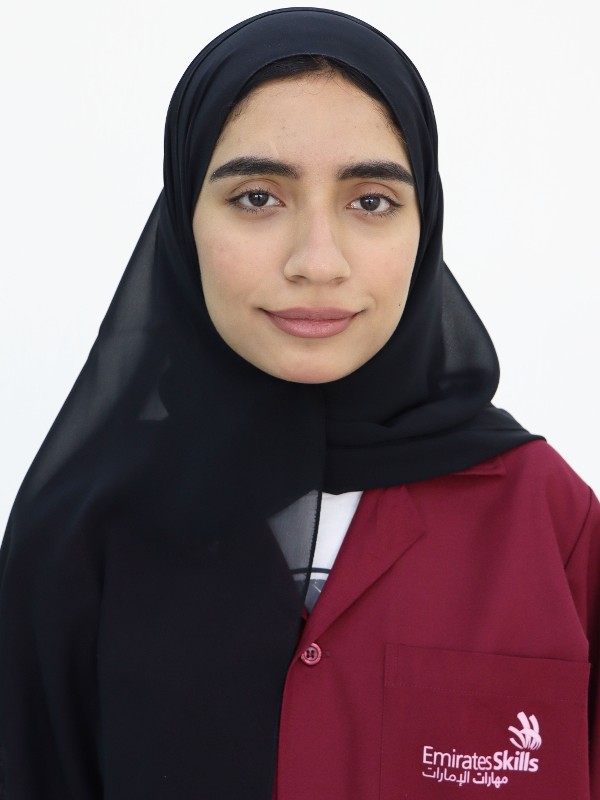 Aisha Aldarmaki
United Arab Emirates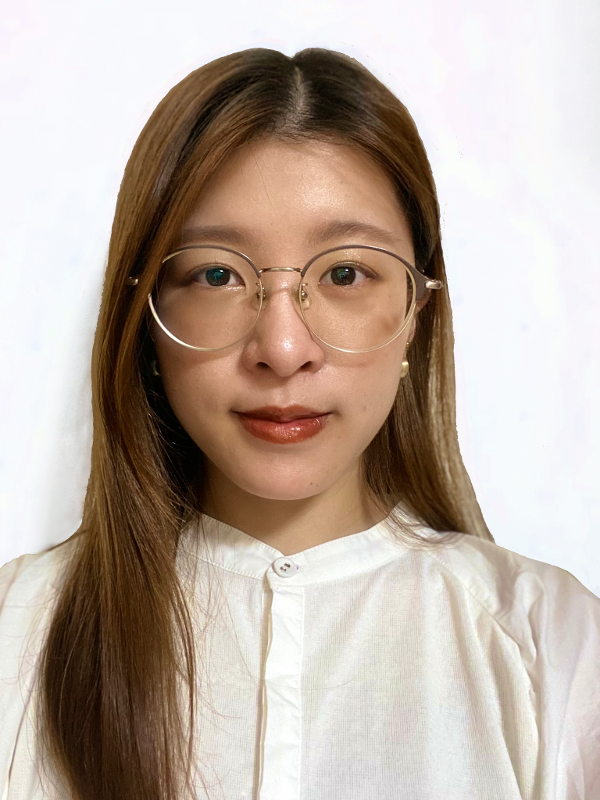 Yumi Aoki
Japan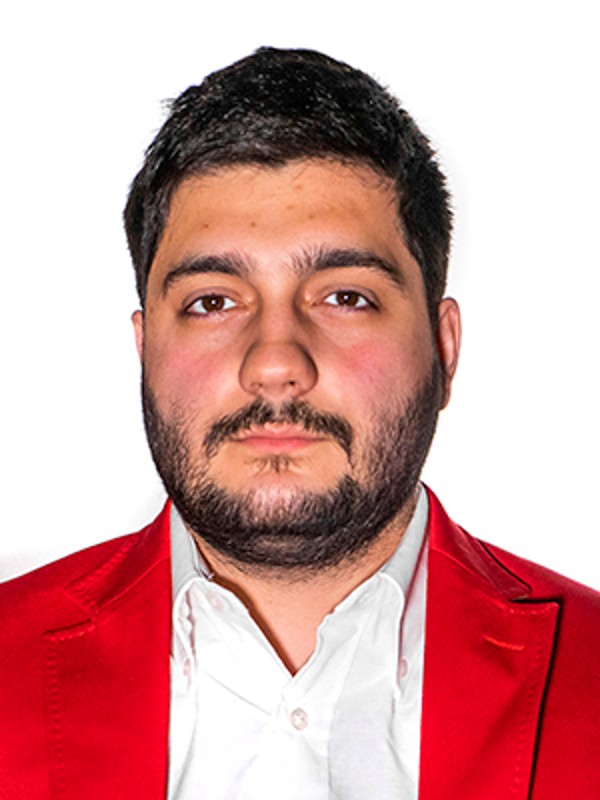 João Bárrios
Portugal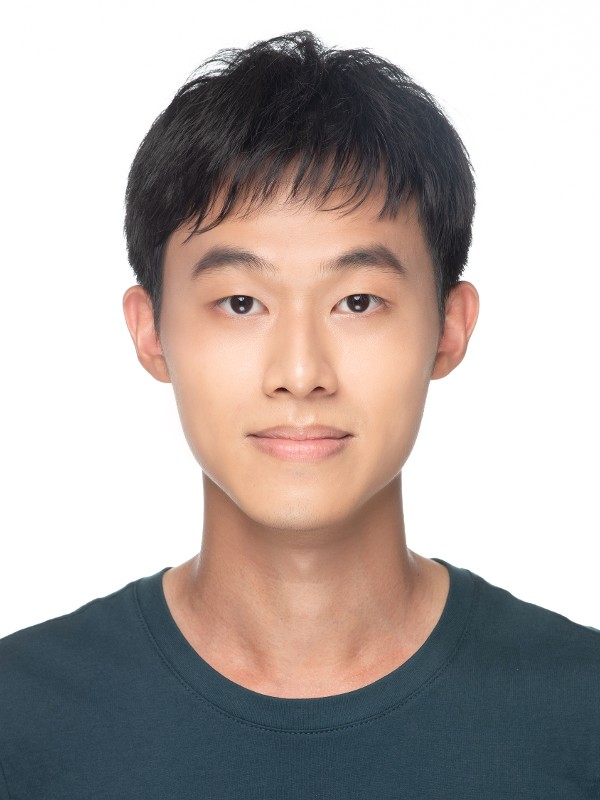 YU-CHEN CHENG
Chinese Taipei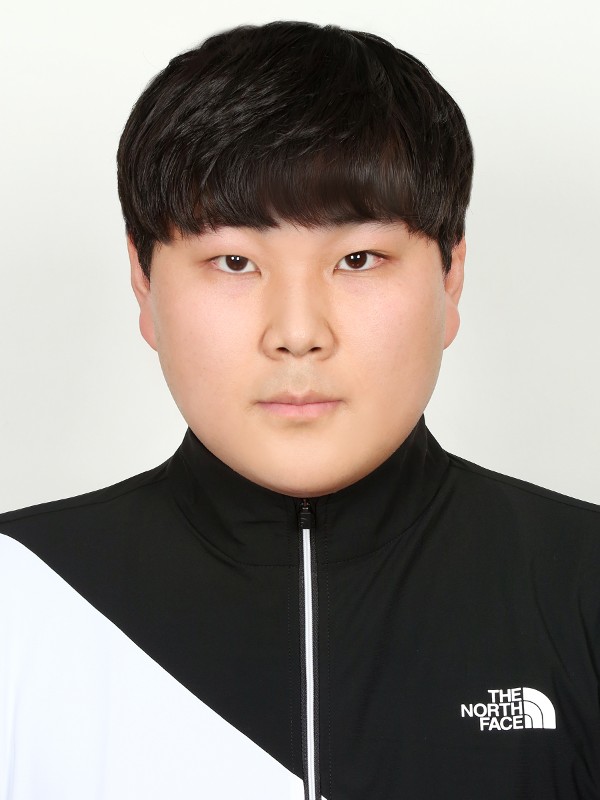 Minsung Cho
Korea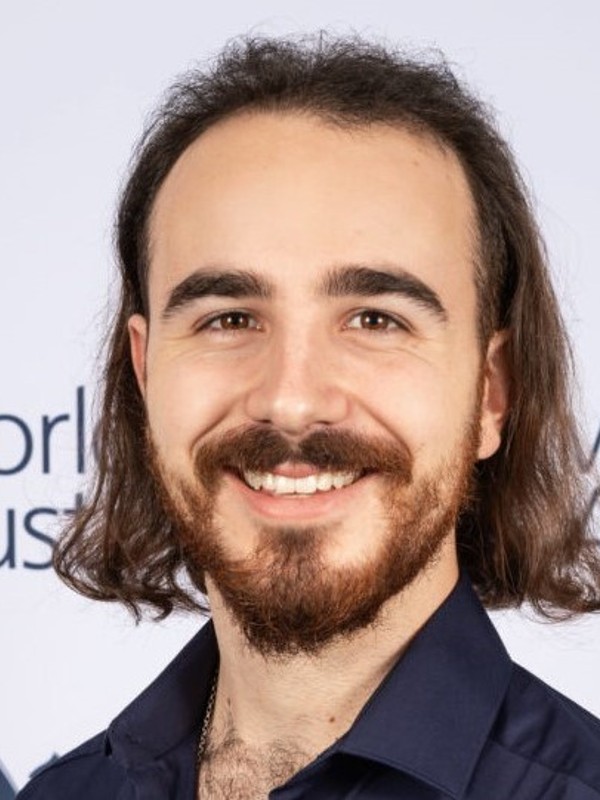 Charles Farrar
Australia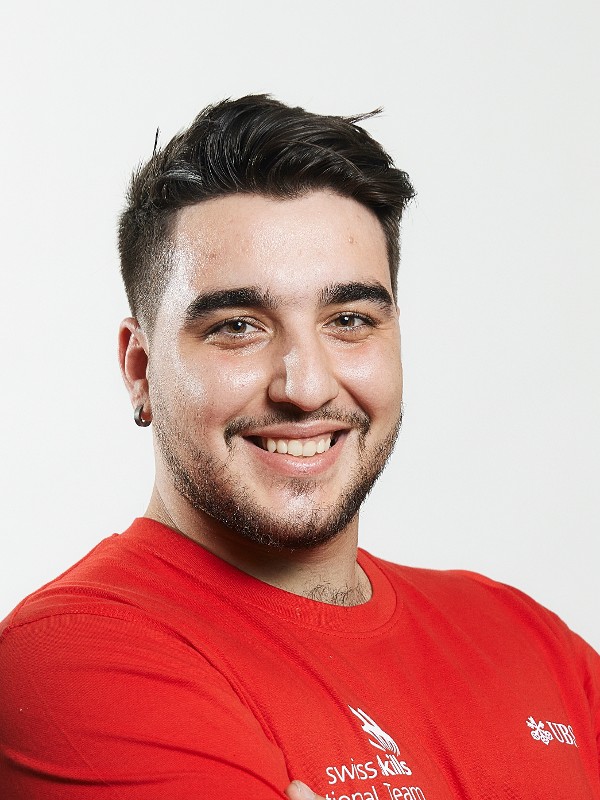 Daniel Fornos Diaz
Switzerland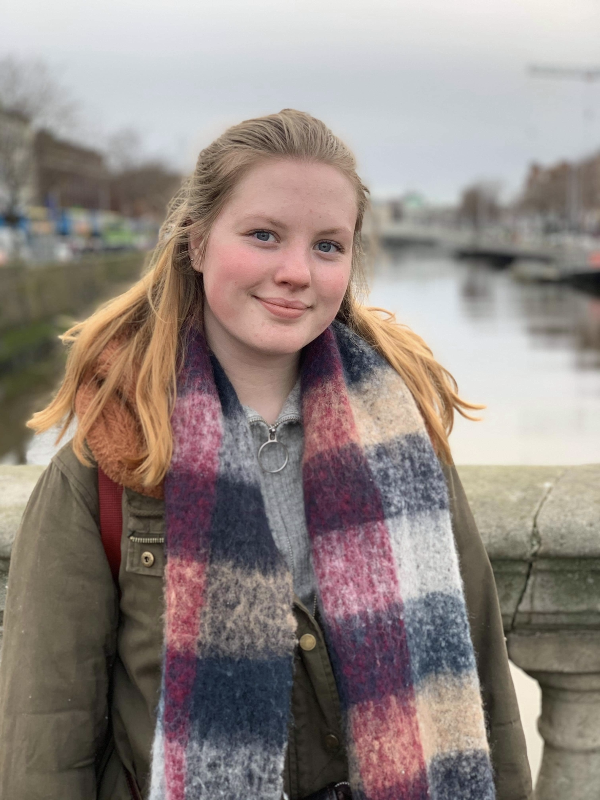 Ingeborg Helene Johansen Furuseth
Norway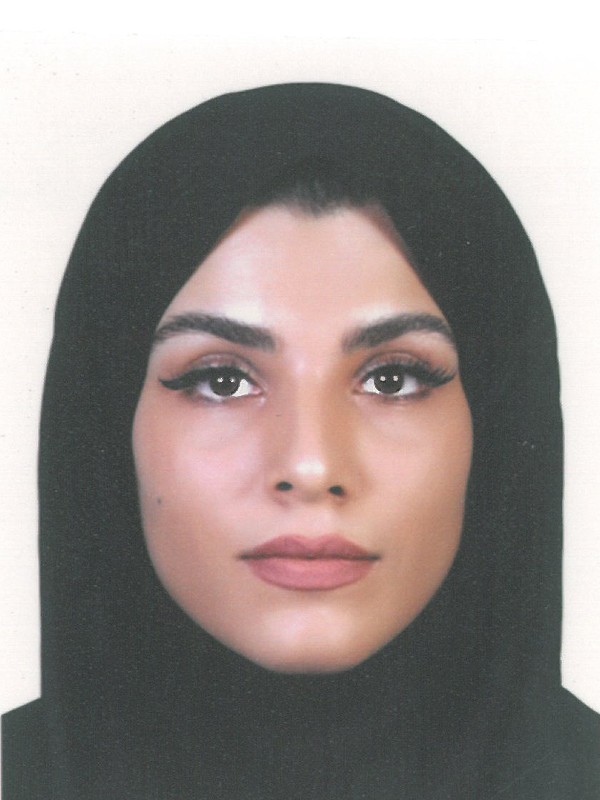 Raziyeh Jalili
Iran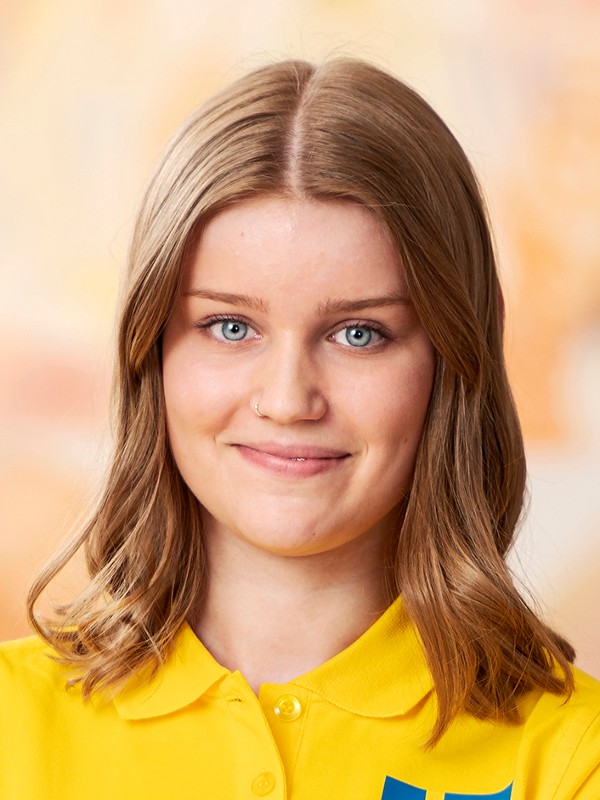 Alva Lind
Sweden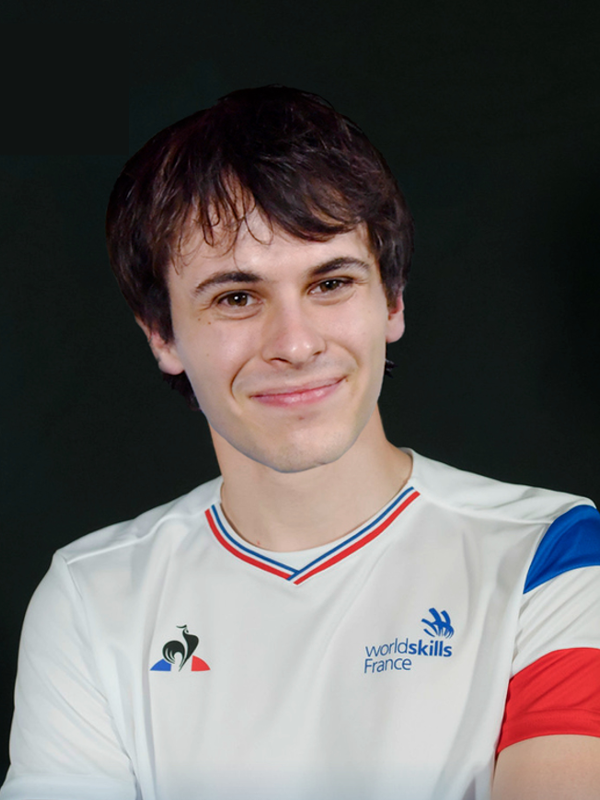 Maël NILLES
France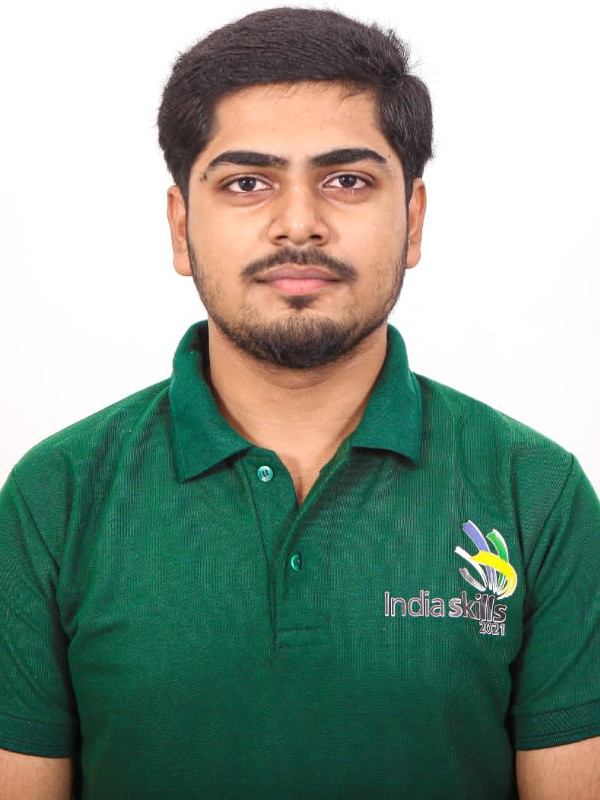 Subhasis Paul
India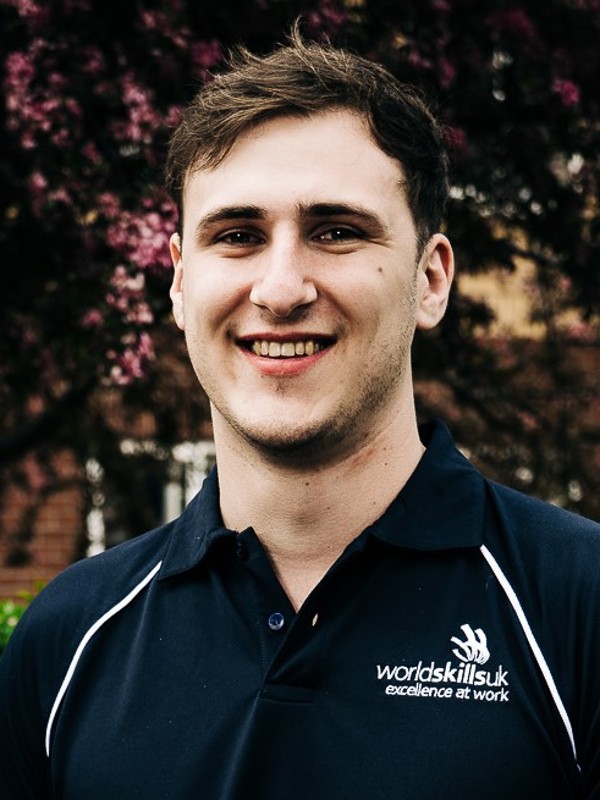 George Schembri
United Kingdom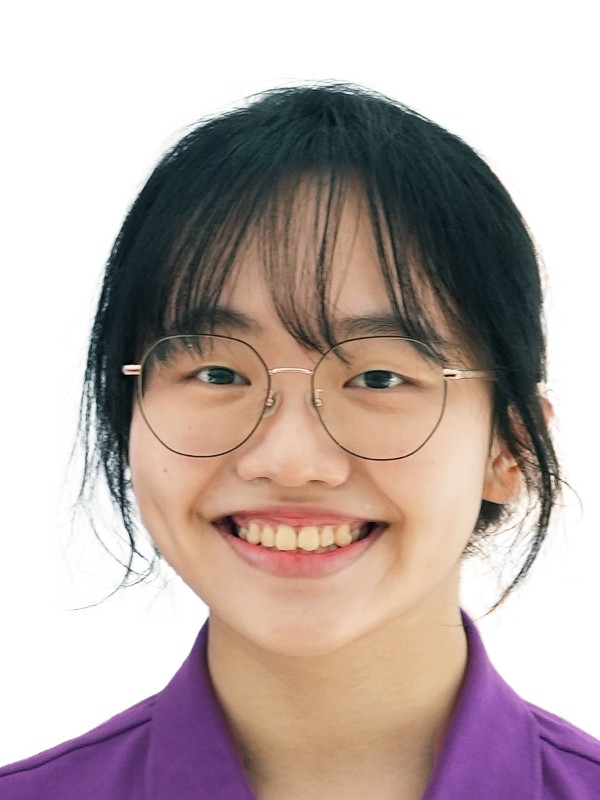 Tsz Yi YU
Hong Kong, China