Pâtisserie and Confectionery
Creating hot and cold sweet treats using edible materials that are a delight both for the eye and the taste buds.
Why is this skill important?

The Pâtisserie and Confectionery trades have highly skilled professionals who produce a wide range of intricate and predominantly sweet items. They produce various confectionery products such as hand finished chocolates, candies, and petits fours for service in hotels and restaurants or for retail in specialist shops and outlets. Pâtissiers/Confectioners produce a full range of hot and cold desserts, cakes, biscuits, and iced products for service in luxury/boutique hotels, restaurants, and pastry shops for retail sale. They may also produce elaborate display pieces using chocolate, sugar, ice, marzipan, or other decorative materials and ingredients. Some may specialize in producing decorated and themed cakes for special events.

A high degree of specialist knowledge and skill is required.

Pâtissiers/Confectioners will have undergone years of training in order for them to develop the levels of skill required. They are proficient in a wide range of specialist techniques to produce and decorate confectionery and sweet items. An artistic talent and gastronomic flair are required alongside the ability to work effectively and economically to achieve outstanding results within set timeframes, budgets and dietary constraints.

In some circumstances the Pâtissiers/Confectioners will need to work directly with clients, so good customer service skills are required alongside the ability to discuss a client's needs and to offer advice and guidance. The ability to work on their own initiative is essential.

The Expert practitioner will work using a range of specialist equipment and materials. The

Pâtissiers/Confectioners must take account of the quality of ingredients, respect those ingredients, and work to high levels of food hygiene and health and safety.

Pâtissiers/Confectioners are likely to work in high class hotels and restaurants. In some countries it is often the case that specialist retail shops sell hand-made and decorated pastry products, cakes and confectionery will use the skills of the Pâtissiers/Confectioners. Some professionals may work on a self-employed basis and work directly to client's briefs for specialist products.
Rank
Medal
Result
Competitor
Country/Region
1.
Gold
739
Juliana Thöny

Switzerland
2.
Silver
733
Nandita Saxena

India
3.
Bronze
720
Emma Kilgannon

Canada
3.
Bronze
718
Alexis SOSZYNSKI

France
5.
Medallion for Excellence
717
Sakura Nagata

Japan
6.
Medallion for Excellence
716
Oskari Takkinen

Finland
7.
Medallion for Excellence
714
Chaerin Lee

Korea
8.
Medallion for Excellence
700
Anna Saurer

Austria
9.
690
Serena van Breukelen

Netherlands
10.
683
Ben Metcalfe

United Kingdom
11.
675
Fuk Hoi MUNG

Hong Kong, China
12.
662
ZHU-XUAN LI

Chinese Taipei
13.
621
Muhammad 'Adziem Bin Wazi

Malaysia
14.
602
ZHAZIRA ZHUMAGAZI

Kazakhstan
15.
575
Jayvee Estologa

South Africa
Competitors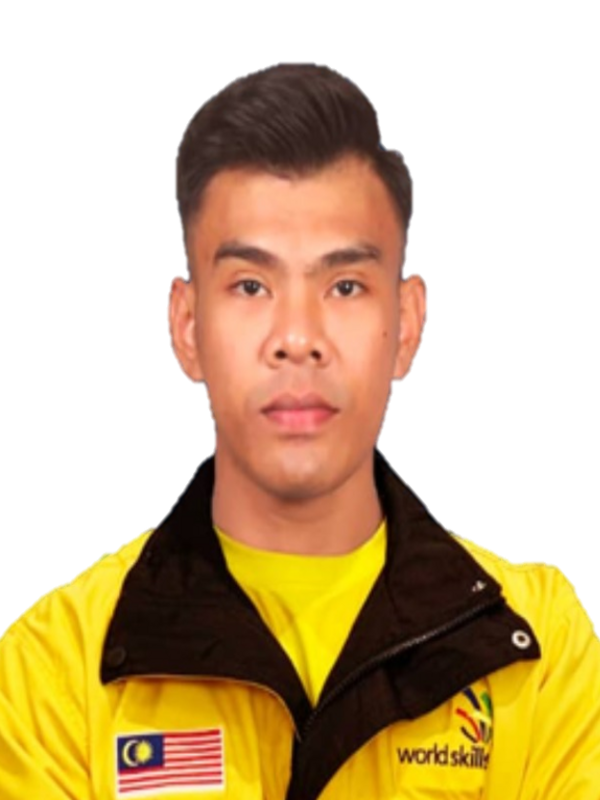 Muhammad 'Adziem Bin Wazi
Malaysia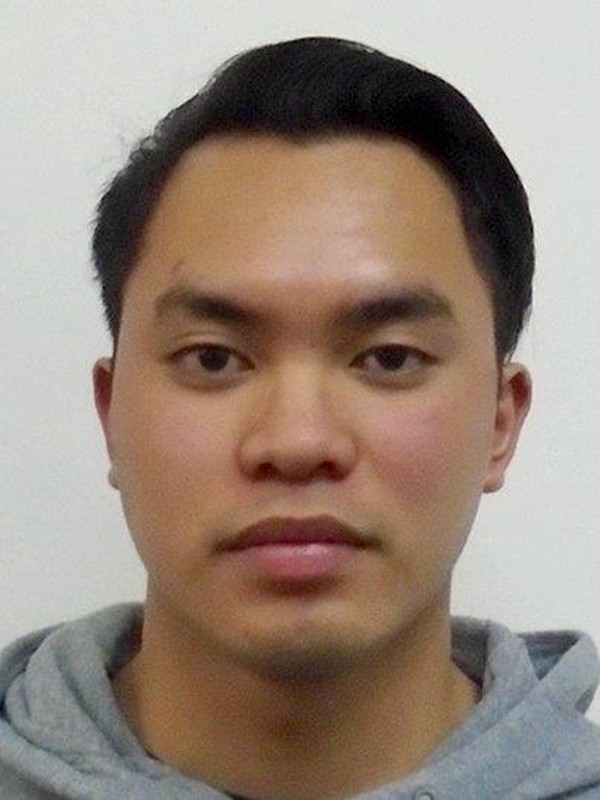 Jayvee Estologa
South Africa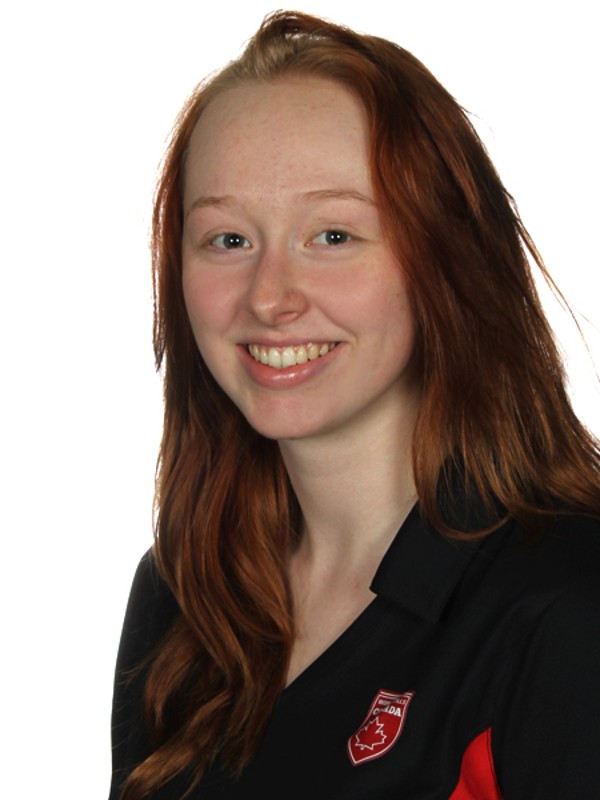 Emma Kilgannon
Canada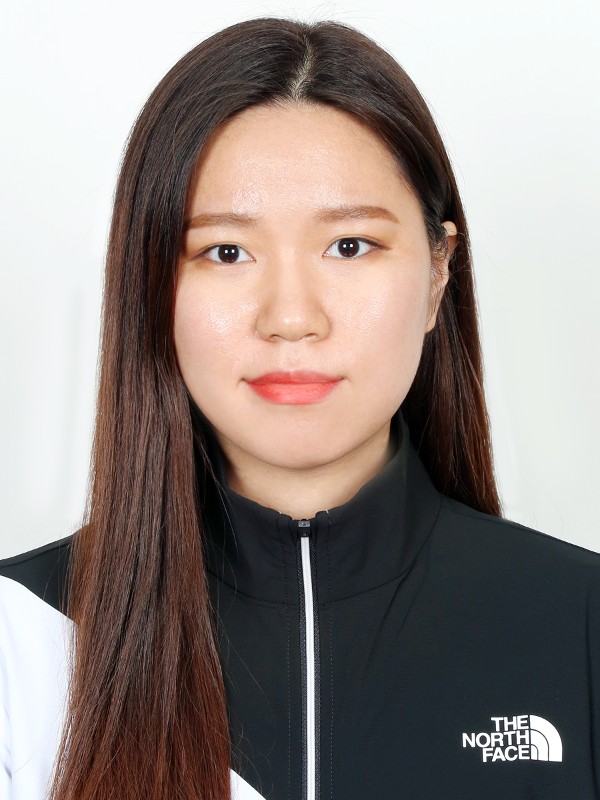 Chaerin Lee
Korea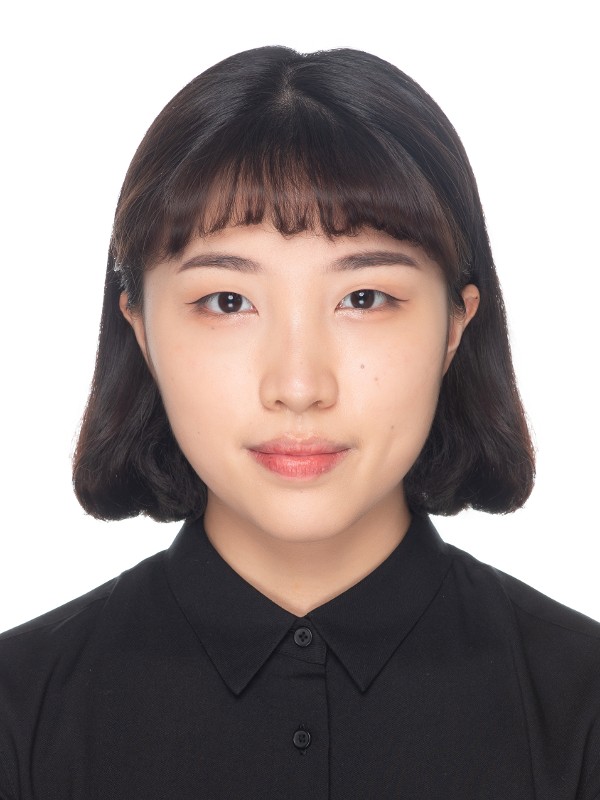 ZHU-XUAN LI
Chinese Taipei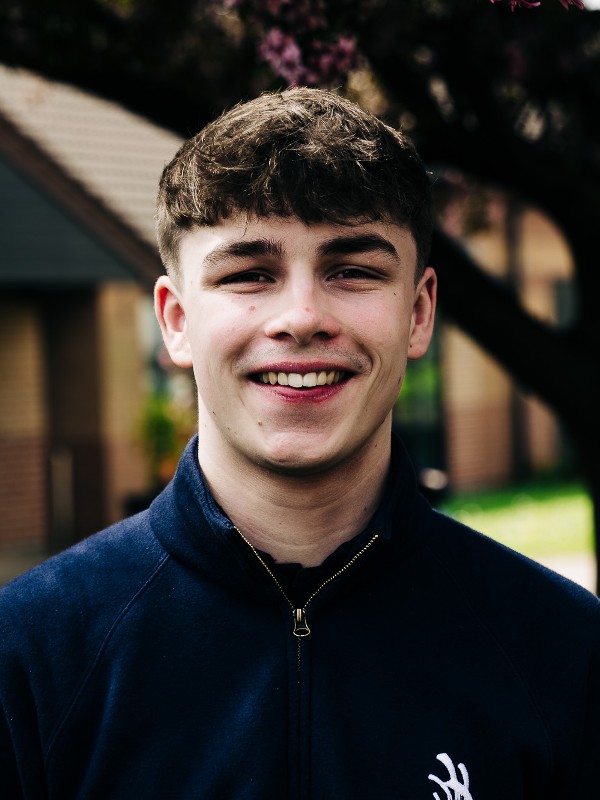 Ben Metcalfe
United Kingdom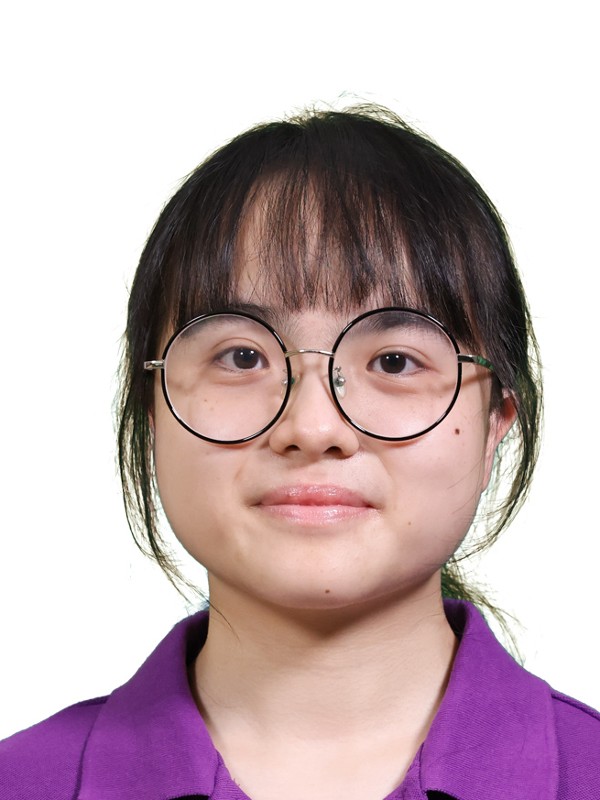 Fuk Hoi MUNG
Hong Kong, China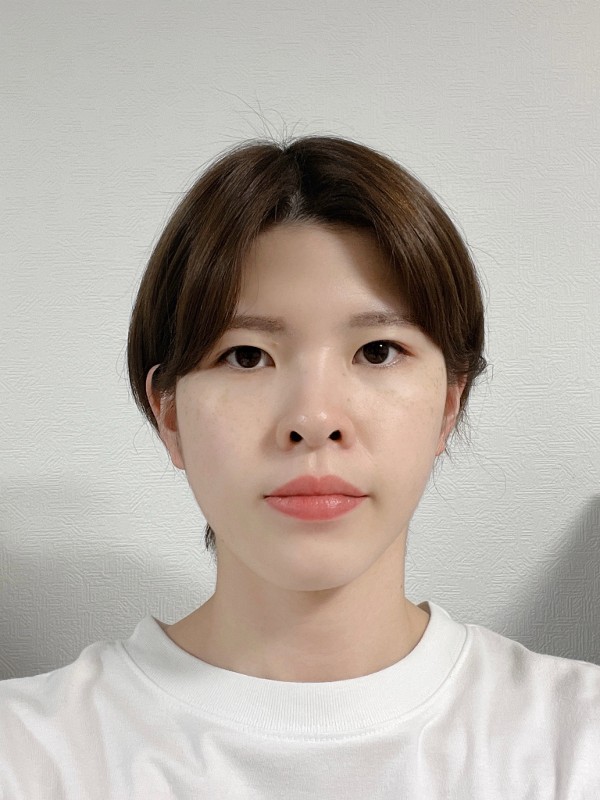 Sakura Nagata
Japan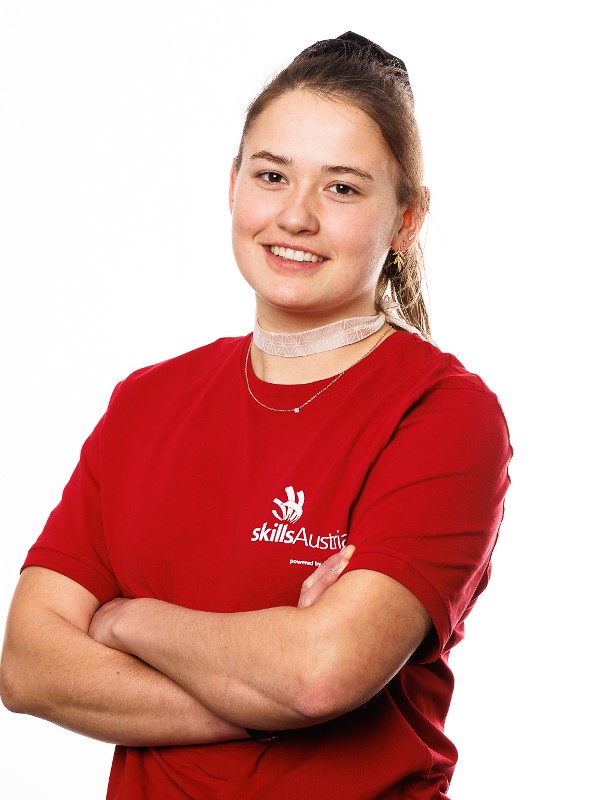 Anna Saurer
Austria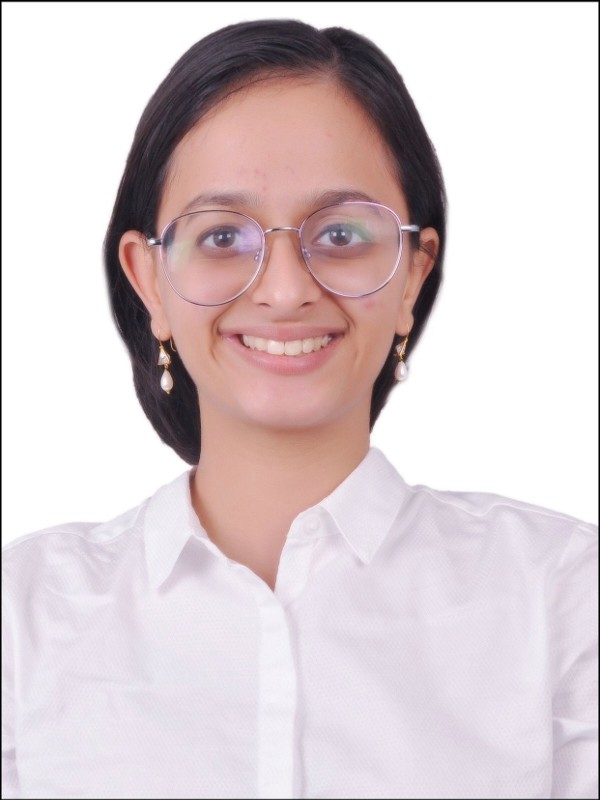 Nandita Saxena
India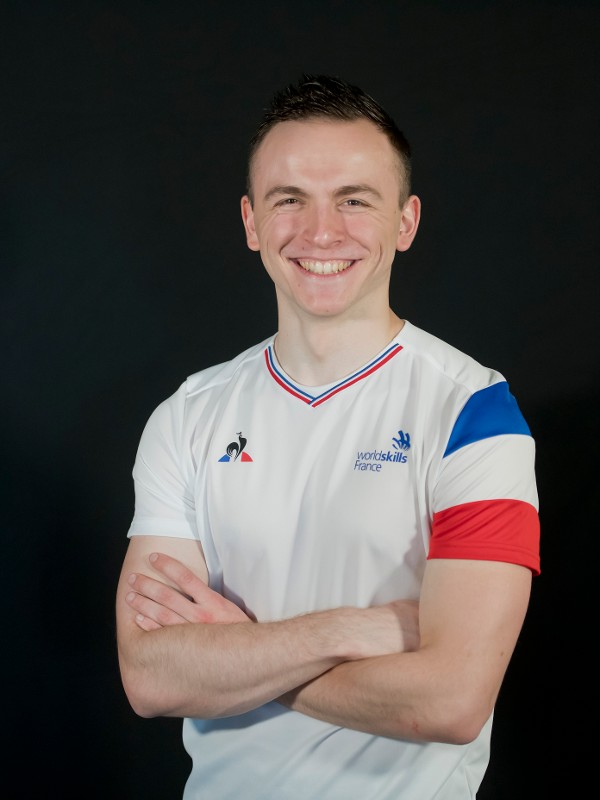 Alexis SOSZYNSKI
France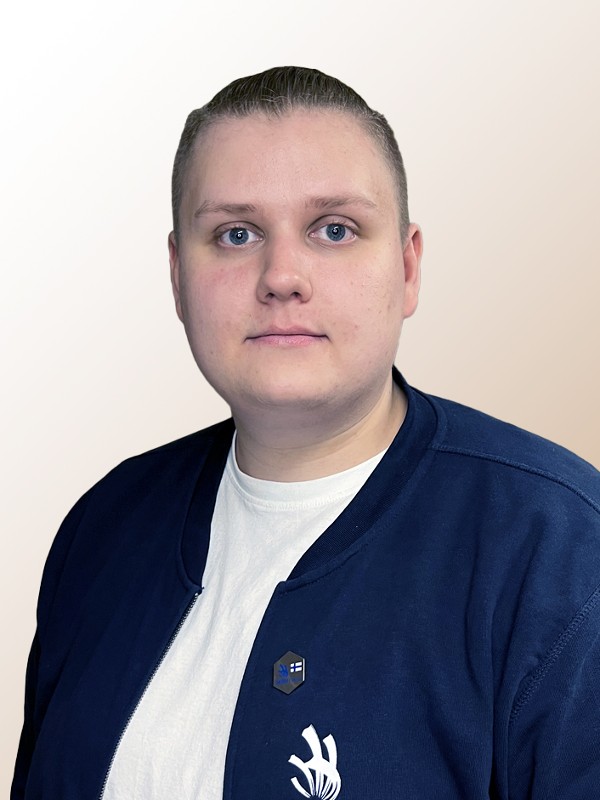 Oskari Takkinen
Finland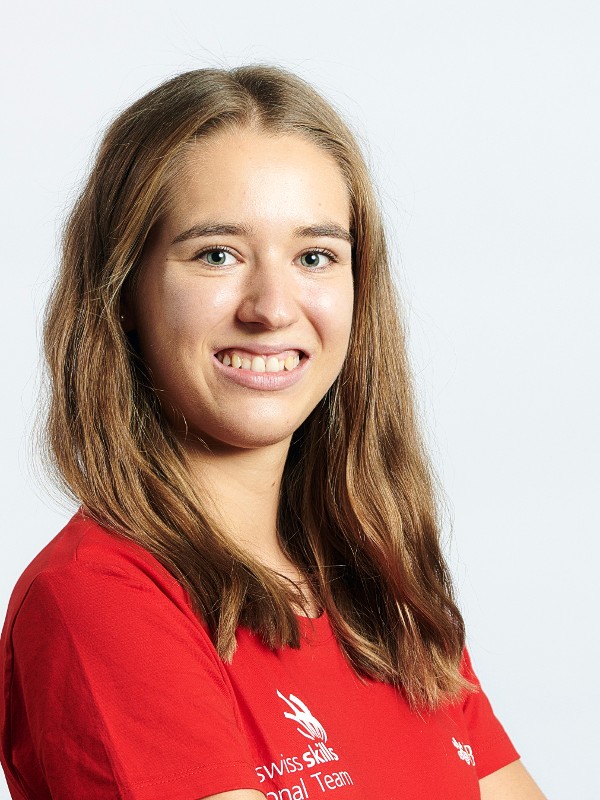 Juliana Thöny
Switzerland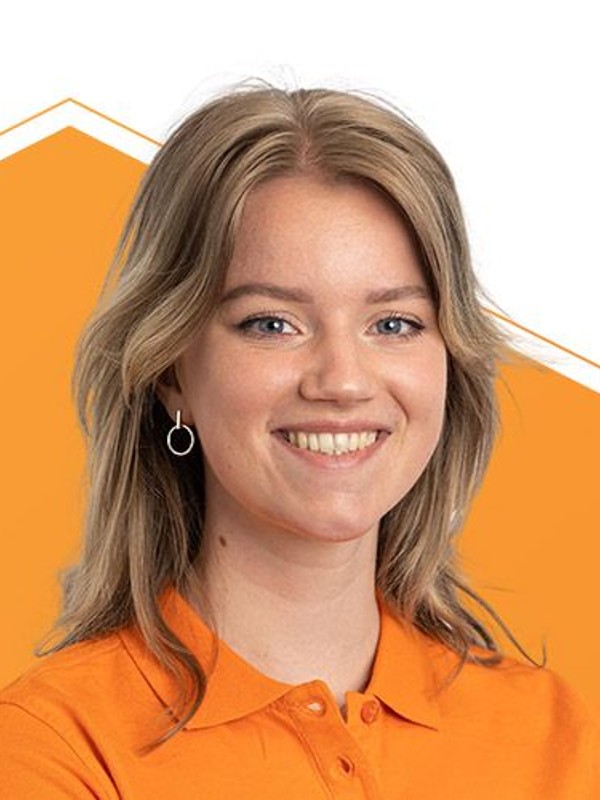 Serena van Breukelen
Netherlands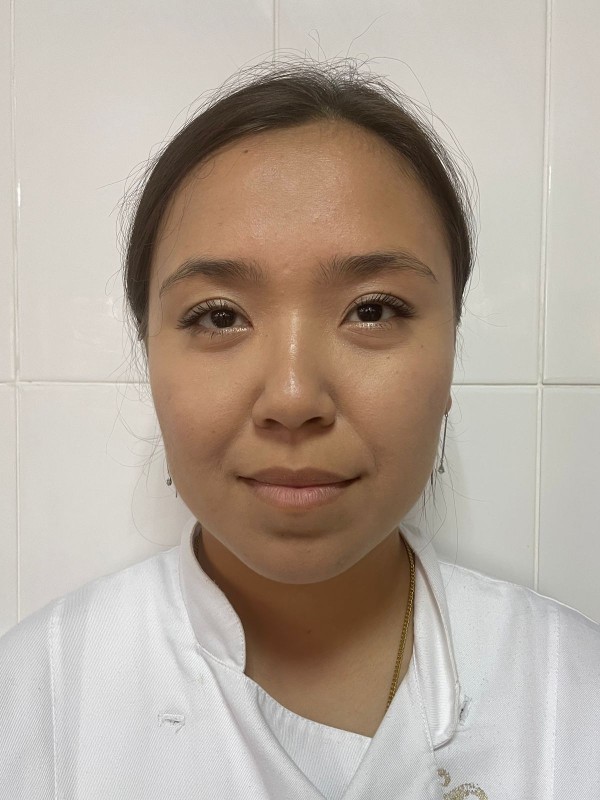 ZHAZIRA ZHUMAGAZI
Kazakhstan