Skills are always changing
For the latest information about this skill visit Plastic Die Engineering on worldskills.org.
Plastic Die Engineering
Designing and creating plastic moulds from designer drawings for mass produced products of high quality and low cost.
Why is this skill important?

Plastic Die engineering is the mass production of plastic products of high quality at low cost. Plastic injection moulded components are used in telecommunications, medical, aerospace, and automobile industries, home appliances, office automation, entertainment, and electronics. Within this sector, plastic die technicians, otherwise known as mould makers, carry out a range of different duties which vary depending on the organisation they work for. Based on occupational data, mould makers must:

Create and develop new tooling for plastic moulding dies using the specifications provided by separate design teams
Plan the moulds initially by studying and interpreting the drawings or computer aided design (CAD) models supplied to them. They usually work with the design teams because they need to be familiar with each mould design concept, and with the CAD software used for making the designs. They study the dimensions and tolerances of each mould elements and ensure they are appropriate for the assembly and function of the mould. They also analyse the feasibility of the manufacture, given the available resources
Set up equipment by interpreting the design and drawing of each mould's parts and the properties of the materials. Since much of the machining process uses computer numerical controlled (CNC) machines, they also must know how to operate CNC machines, and create programmes. They should be familiar with various mould polishing equipment and techniques. Once each mould is assembled and ready for testing, they conduct trials and prove each mould on an injection moulding machine. They must set up and control the moulding parameters in order to produce defect-free mouldings (plastic parts)
Maintain and repair all equipment to ensure that each mould run is as required.

Plastic die technicians may also create prototype of products, jigs, and fixtures to facilitate production (machining, assembly, and inspection) etc.

Mould makers need good technical skills and dexterity to work with precision equipment and tools, as well as strong mathematical and problem-solving skills. To liaise with design teams and colleagues they require both formal and informal communication and interpersonal skills.
Rank
Medal
Result
Competitor
Country/Region
1.
Gold
737
Gyungpil Kim

Korea
2.
Silver
717
WEN-YUAN TSENG

Chinese Taipei
2.
Silver
715
Masanori Ota

Japan
4.
685
Suphachok Tanakitsampan

Thailand
5.
676
Ganesh Irkal

India
6.
659
Luis Fernando Torres Almaraz

Mexico
Competitors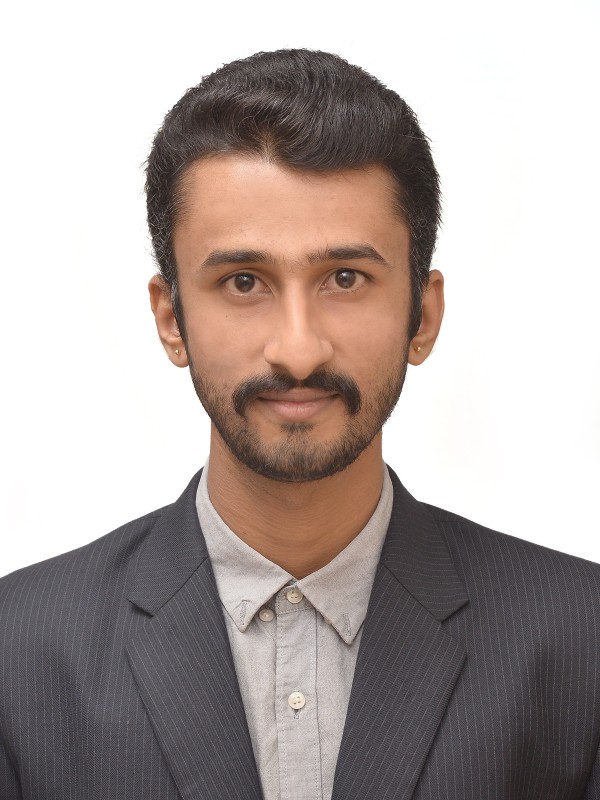 Ganesh Irkal
India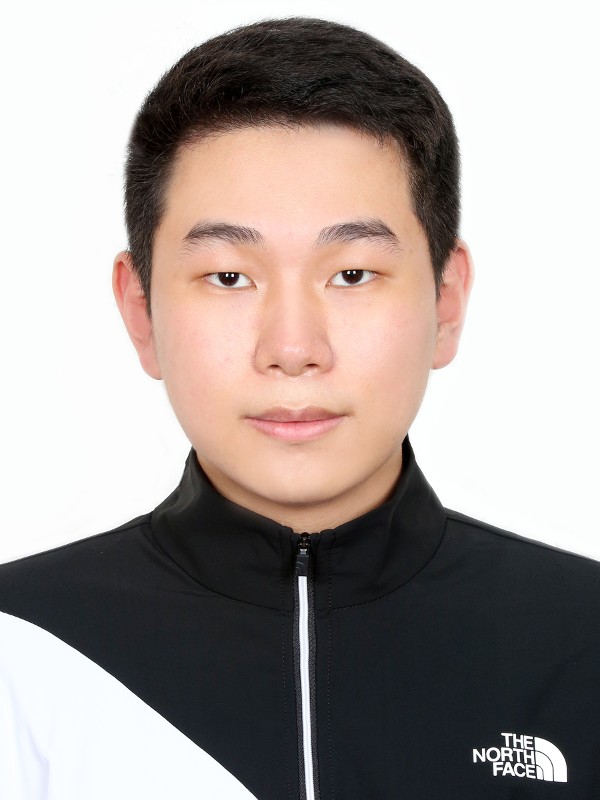 Gyungpil Kim
Korea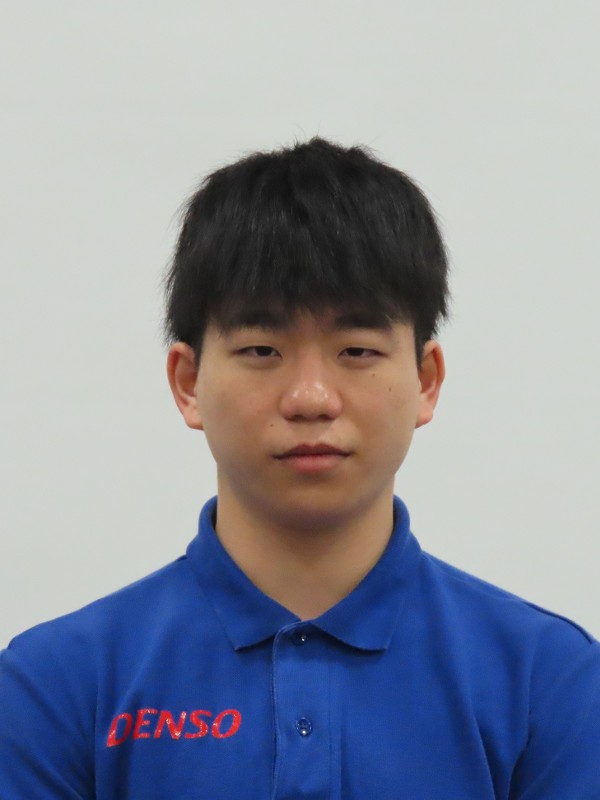 Masanori Ota
Japan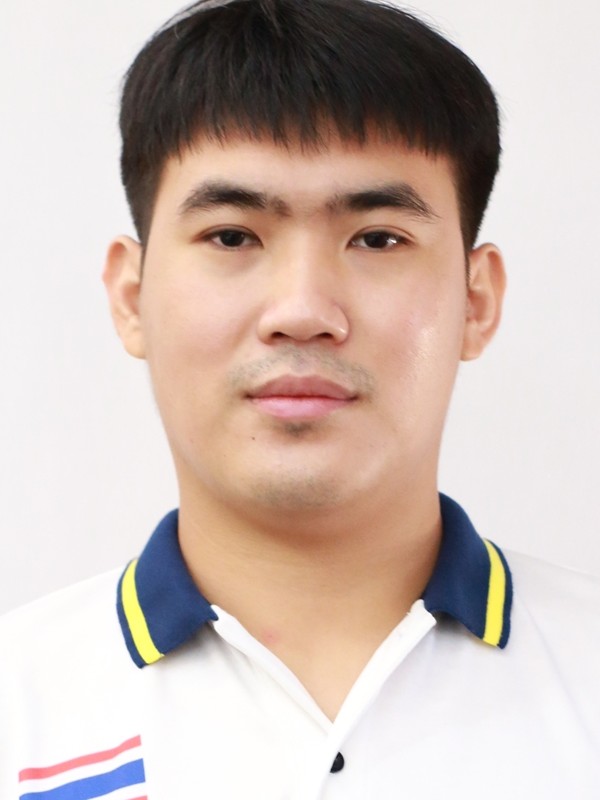 Suphachok Tanakitsampan
Thailand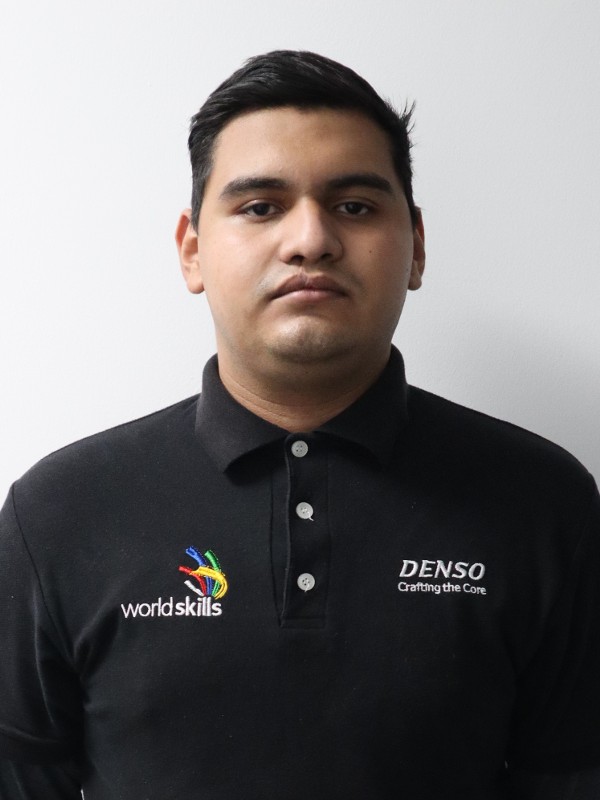 Luis Fernando Torres Almaraz
Mexico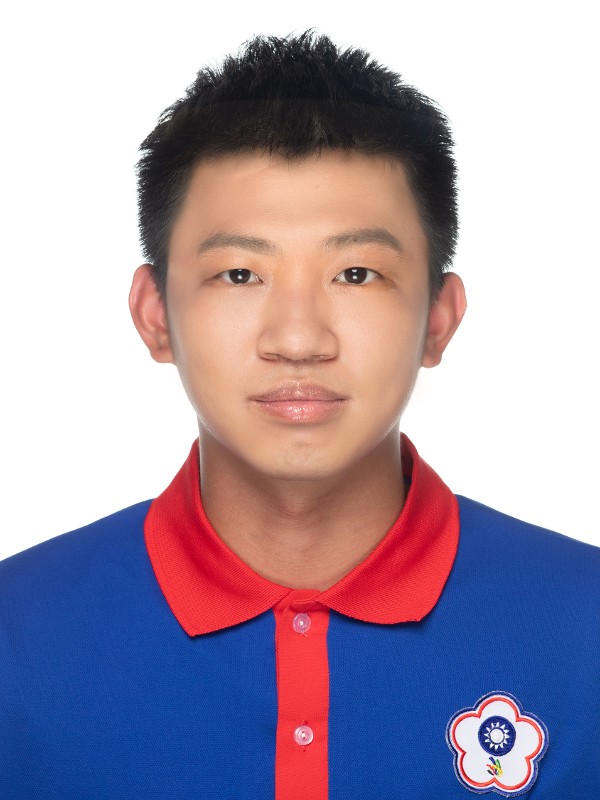 WEN-YUAN TSENG
Chinese Taipei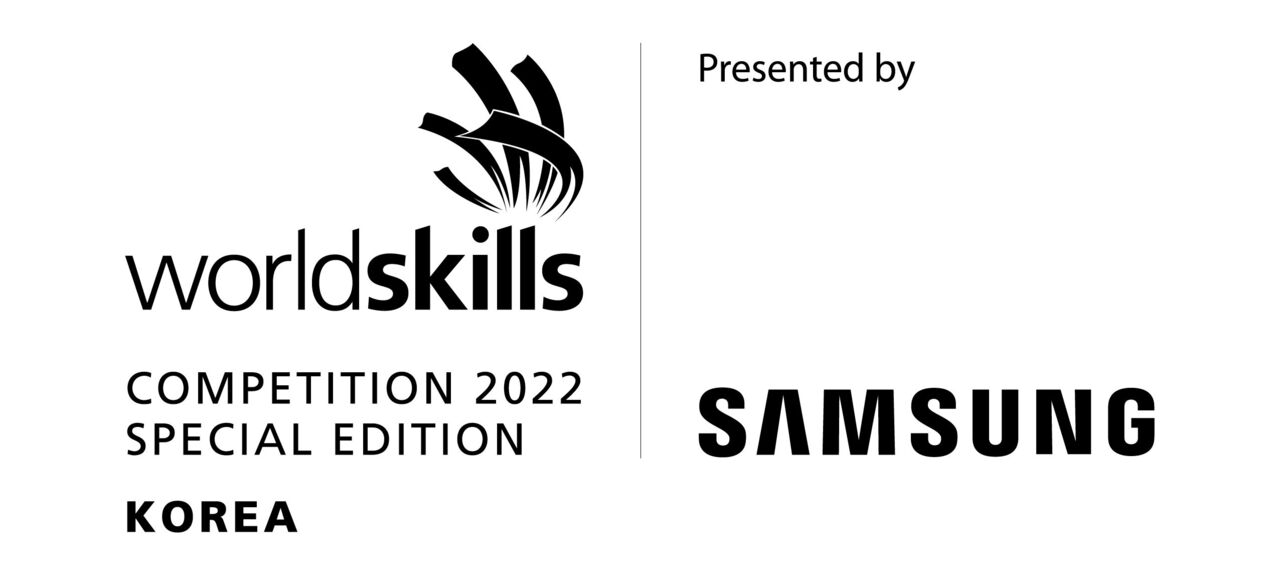 Host Partner

Event Sponsors