Berufsbildungscenter, Bern, Switzerland
Tickets
Dates: 19–22 October 2022
Open to public. Free to walk in.
What's on
Opening Ceremony
18 October 2022
Competition
19–22 October 2022
Closing Ceremony
23 October 2022
Downloads
Media access
Contact media@swiss-skills.ch for information on media and press access to the competition and ceremonies.
Skill competitions
Including results
The Hosts
Together with associated partners, SwissSkills promotes and advances national skills championships in Switzerland. We empower talents interested in participating in international skills championships (WorldSkills, EuroSkills) and provide the best young professionals with visibility in the media. The primary goals of SwissSkills are: Promoting excellence in vocational education and training, experience professions and its variety (in particular for young people), and promoting the image of vocational training in Switzerland and strengthen its reputation.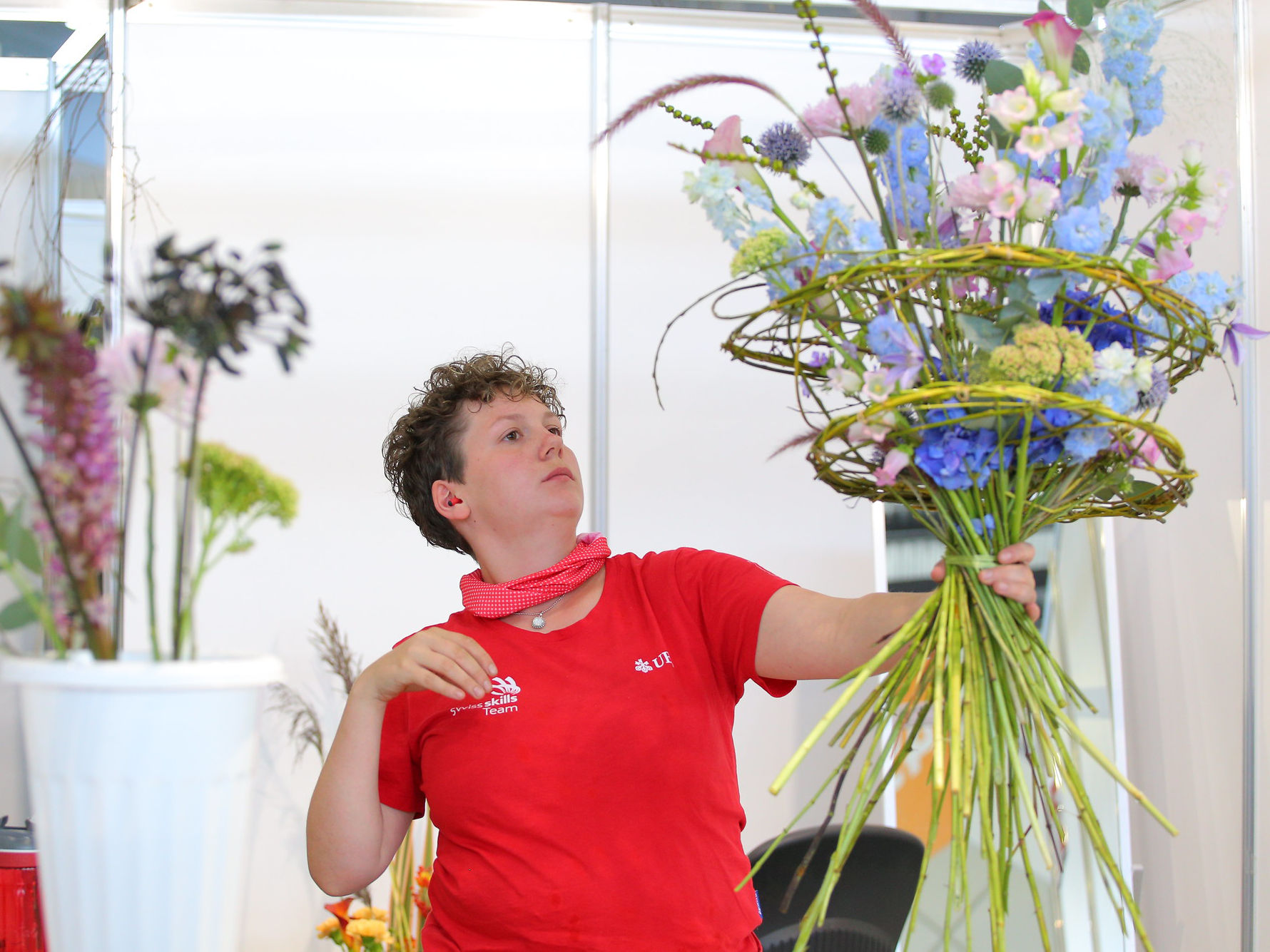 Swiss venues
Skill competitions are also taking place in these venues in Switzerland.