Skills are always changing
For the latest information about this skill visit Electronics on worldskills.org.
Electronics
Assembling and wiring products, testing systems, and designing prototype circuits.
Why is this skill important?

The electronics industry is very diverse and has evolved into several specialisms. Some Engineering Technicians/Technologists will work across many aspects of electronics but increasing specialization and technical developments means that specialist Engineering Technician/Technologist are widely employed.

The key areas of specialism which can be seen as careers in their own right include the assembly and wiring of electronic products; the designing of prototype circuits to specifications and/or to solve specified technical problems; the installation and commissioning of equipment including the provision of customer support; service and maintenance which includes service at customer/repair/service-depot locations and remotely; and monitoring and testing to specifications: circuits, sub-assemblies and systems. Approving: circuits, sub-assemblies, systems as fit-for-purpose or meeting government regulations.

Electronics Engineering Technician/Technologists also rely on Schematic Capture and Layout software to create/verify/simulate schematic circuits and printed circuit boards. This is a specialised occupation in its own right, and also involves the creation of production documents such as Bills of Material, Gerber Files and Excellon drill files, and other automated equipment files.

Electronics specialists work in a wide range of industries supported by highly technical specialist equipment. Almost every aspect of today's world relies on, or directly uses, electronics technology. It can be said that all technologies today use Electronics in one form or another.

Electronics Engineering Technician/Technologists must work with a high degree of accuracy and precision, conforming to detailed specifications and international quality standards and demonstrating extensive technical ability. Due to the constant developments in technology, the electronics Engineering Technician/Technologist needs to be proactive in ensuring that his/her skills and knowledge are up-to-date and meet industry standards and expectations.

The Engineering Technician/Technologist may work directly with clients and will therefore need to demonstrate excellent customer service and communication skills and work effectively to time schedules. When working with clients, the Engineering Technician/Technologist may have to explain elements of complex electronics principles to assist the client to use equipment correctly. Often the nature of the establishment in which the electronics Engineering Technician/Technologist works will require them to respect confidentiality in relation to highly commercially sensitive information and to demonstrate integrity, honesty, and a strong ethical sense.

The electronics specialist will work with a wide range of tools. These tools are often specialized and include measurement test equipment. Computers and specialist software development tools are used to create programs for embedded systems, programmable devices, and desktop systems. In addition, tasks will also require the use of specialist hand tools for the assembly and maintenance and rework of circuits. Surface mounted technology (SMT) is the dominant technology.

Industry also relies on Engineering Technician/Technologists to implement software solutions used to address manufacturing requirements. Engineering Technician/Technologists may also setup, configure and tune automated assemblies, circuits, systems, and processes.

Embedding microcontroller units (MCUs) into systems forms the basis for Embedded Systems Engineering and is another electronics specialism. Embedded System design involves interfacing MCUs to the outside world via sensors/communication interfaces. It also involves the writing of quality software to perform required tasks.
Rank
Medal
Result
Competitor
Country/Region
1.
Gold
737
Zelong Liu

China
2.
Silver
734
Mario Liechti

Switzerland
3.
Bronze
723
Baekjun Kim

Korea
4.
Medallion for Excellence
717
Lorenz Herzog

Austria
5.
Medallion for Excellence
716
HSIANG-YU CHEN

Chinese Taipei
6.
Medallion for Excellence
707
Ryota Akaishi

Japan
7.
Medallion for Excellence
705
Hao Jun Yong

Singapore
8.
Medallion for Excellence
702
Benjamin COELHO GASPAR

France
9.
Medallion for Excellence
700
Khadeeja Aljaberi

United Arab Emirates
10.
698
Paulus Kivelä

Finland
11.
692
Stefan Birkle

Germany
12.
680
Karthi Chinnathambi

India
13.
667
Erfan Rafiei

Iran
14.
657
NIKOLAY SHIPELYOV

Kazakhstan
15.
645
Manuel ALCALÁ

Spain
16.
634
Benjamin Lewis

United Kingdom
17.
627
Juan Luis Escobar Mena

Chile
Competitors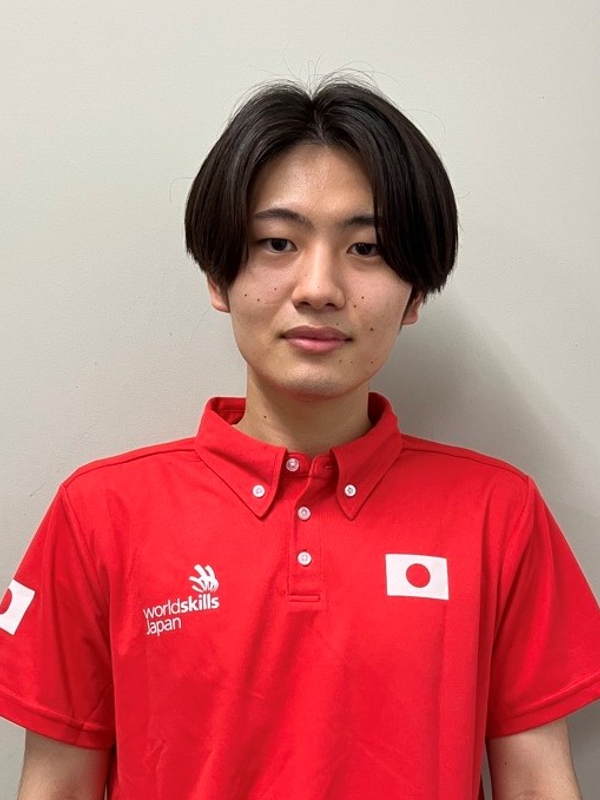 Ryota Akaishi
Japan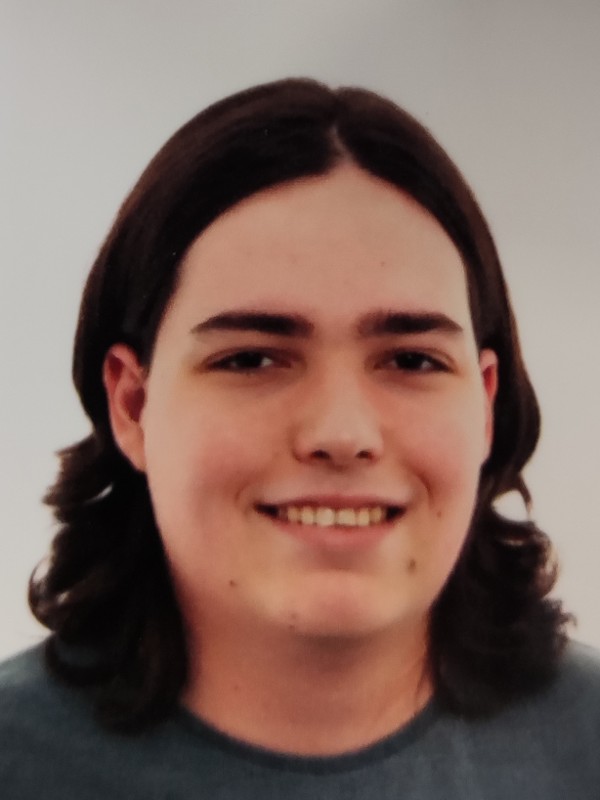 Manuel ALCALÁ
Spain Khadeeja Aljaberi
United Arab Emirates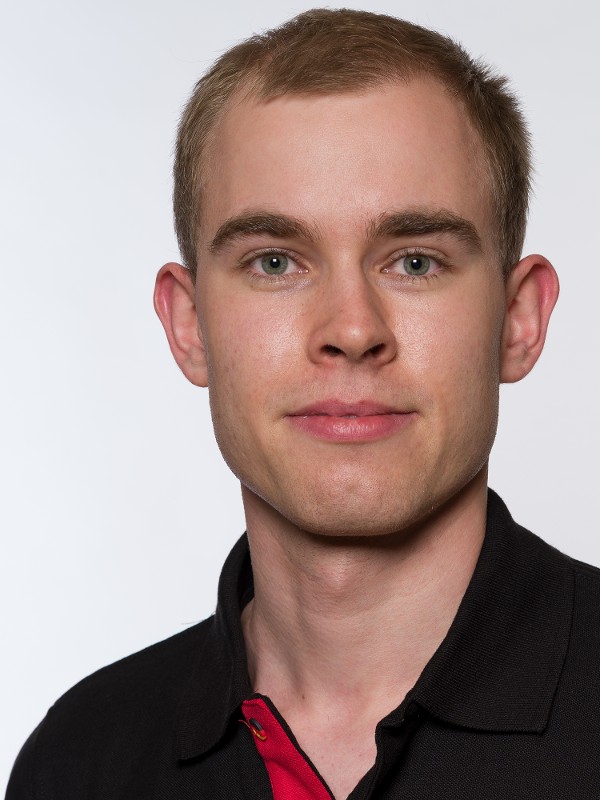 Stefan Birkle
Germany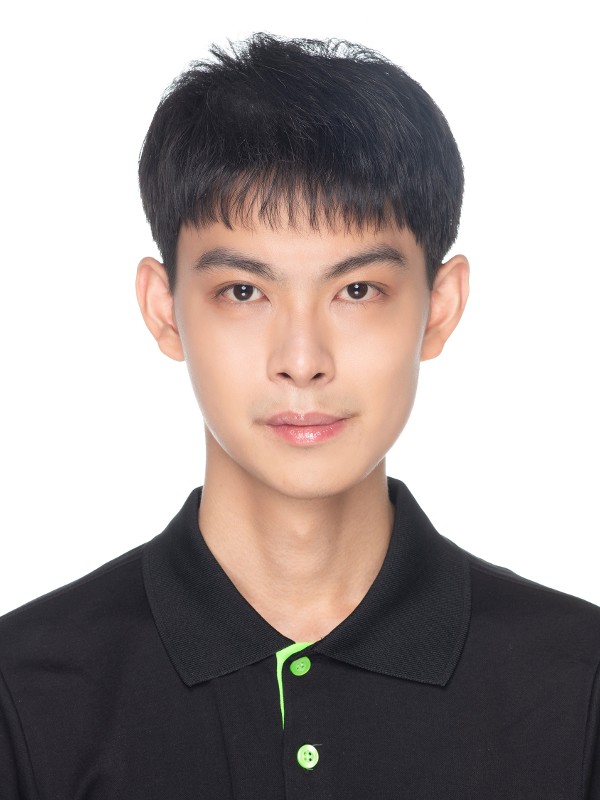 HSIANG-YU CHEN
Chinese Taipei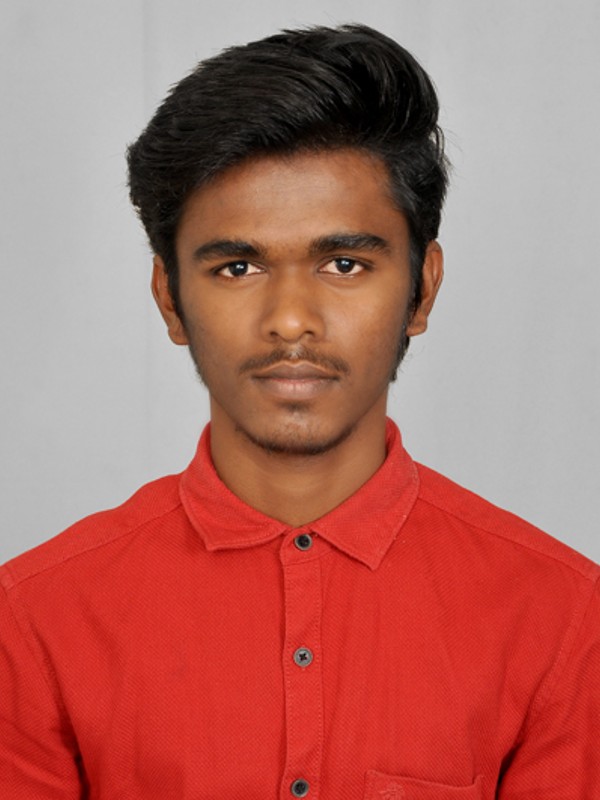 Karthi Chinnathambi
India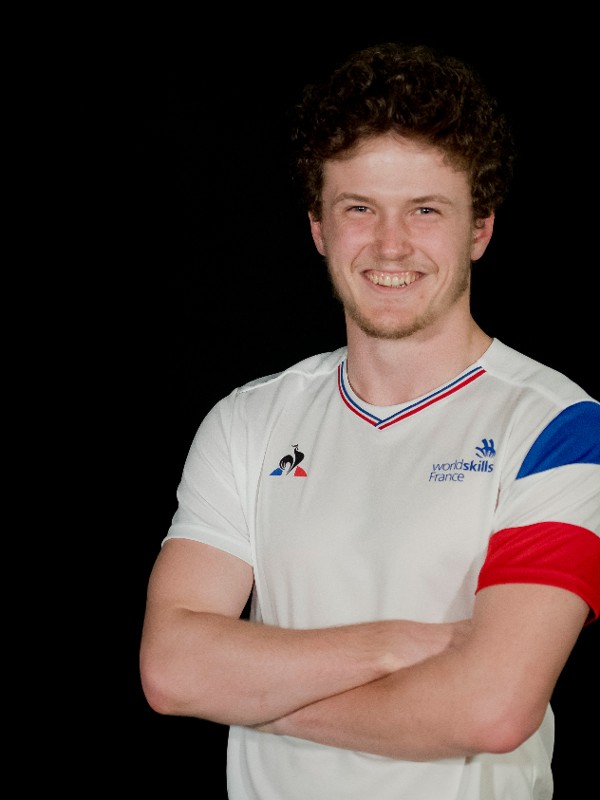 Benjamin COELHO GASPAR
France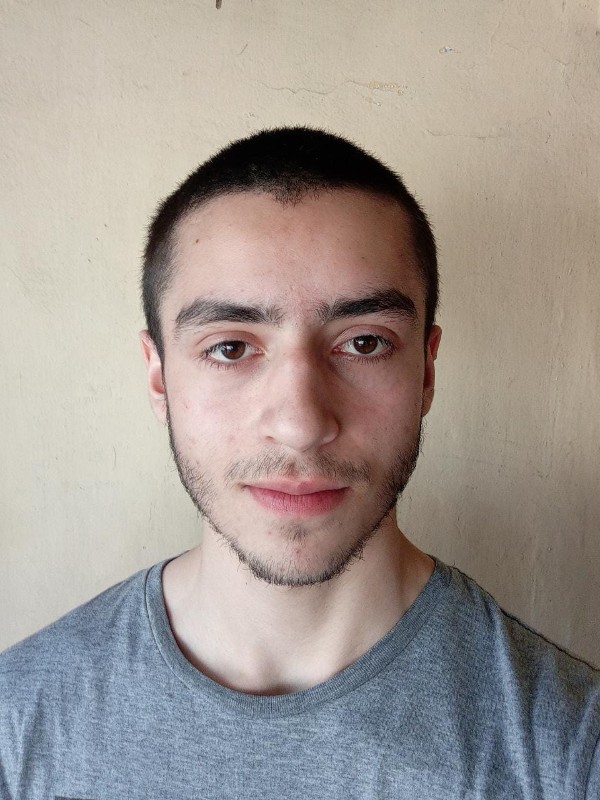 Juan Luis Escobar Mena
Chile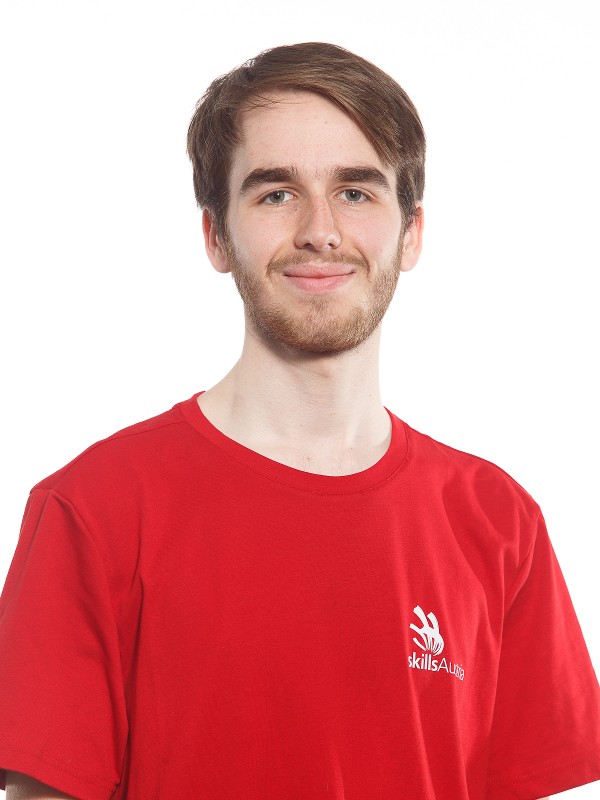 Lorenz Herzog
Austria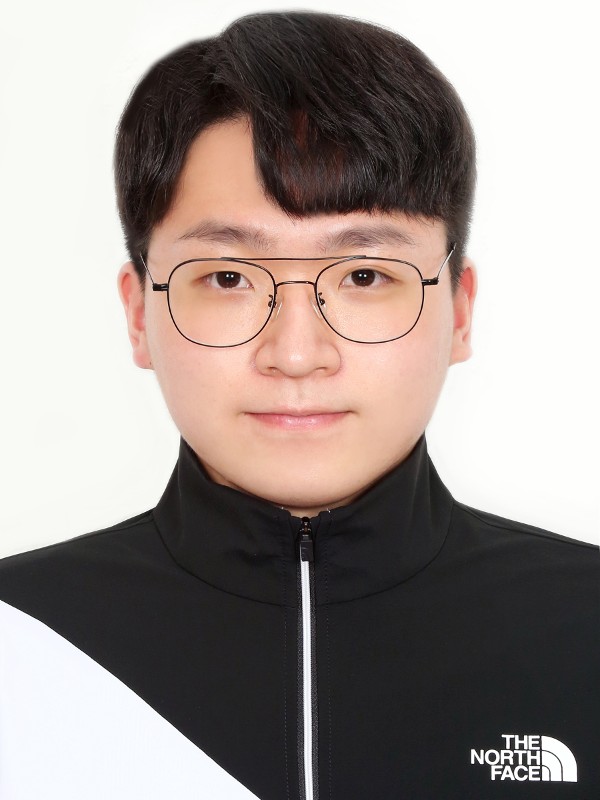 Baekjun Kim
Korea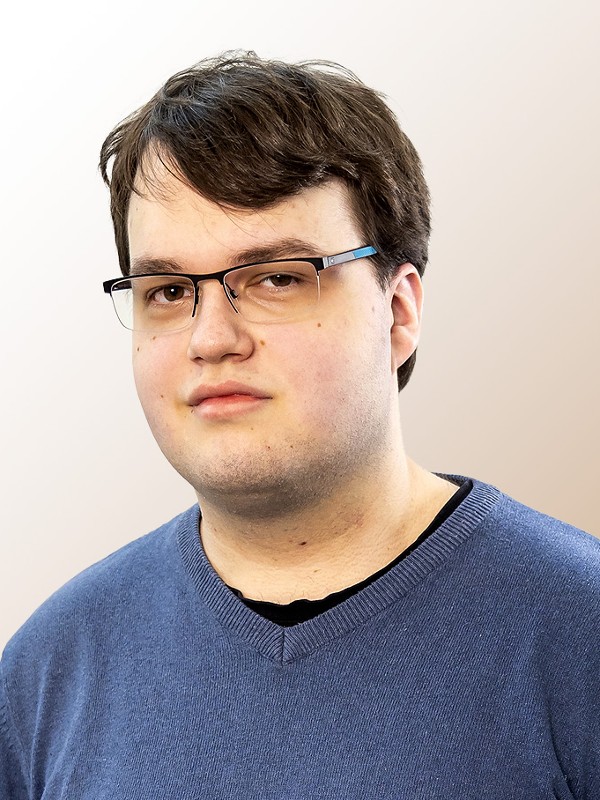 Paulus Kivelä
Finland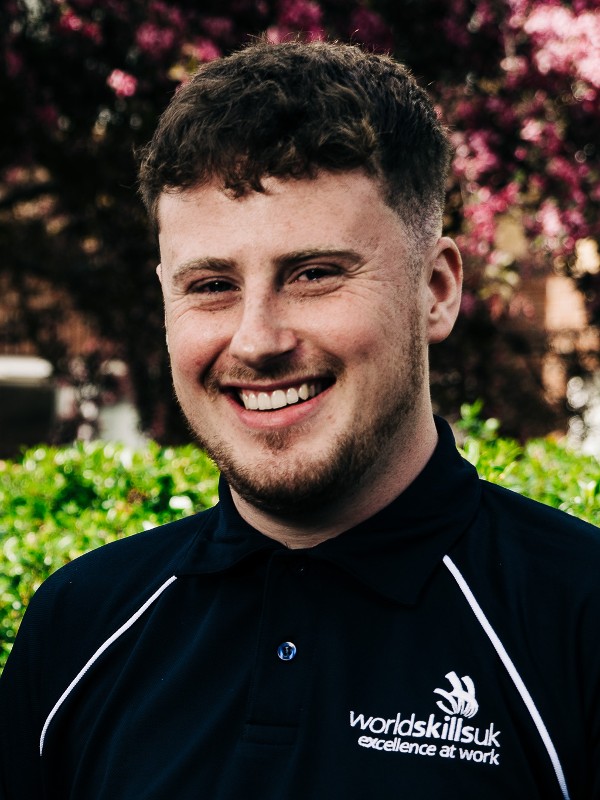 Benjamin Lewis
United Kingdom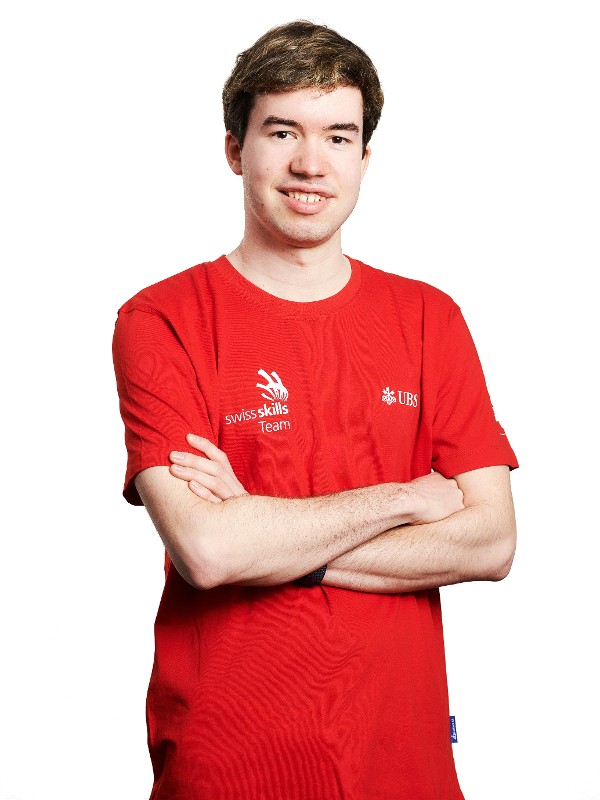 Mario Liechti
Switzerland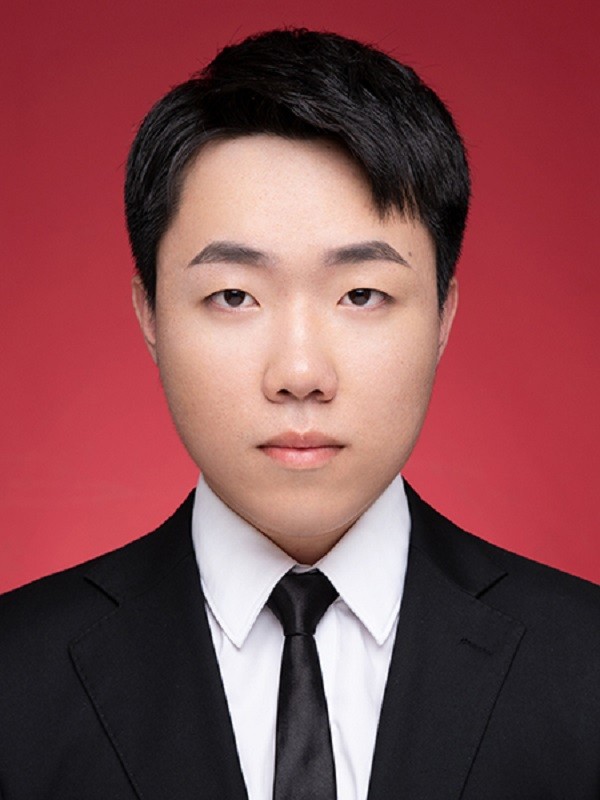 Zelong Liu
China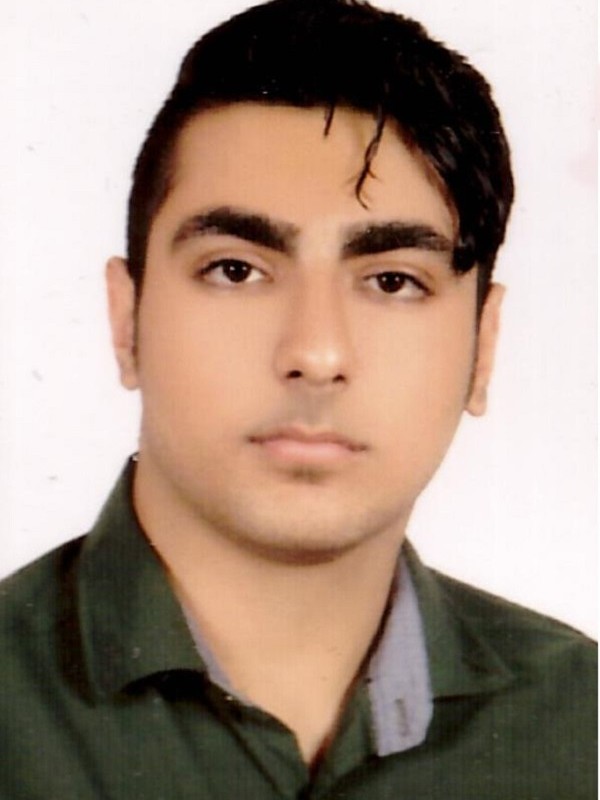 Erfan Rafiei
Iran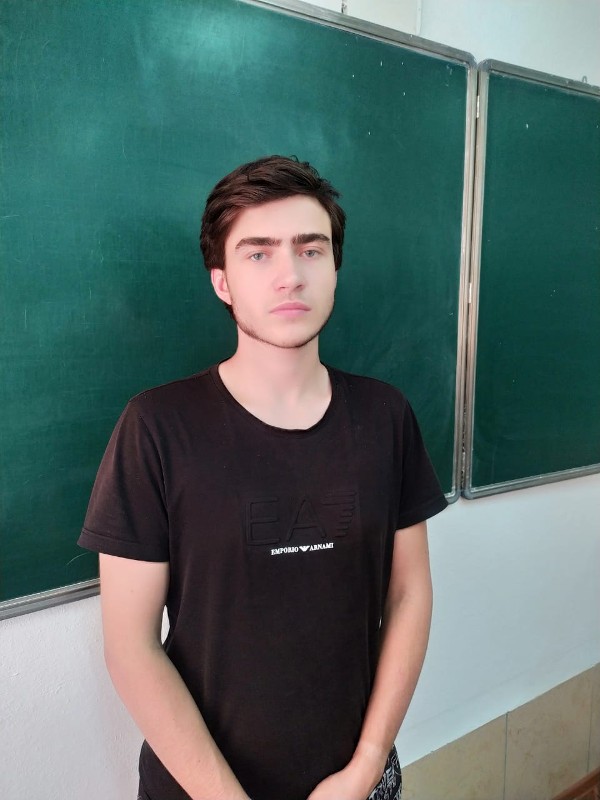 NIKOLAY SHIPELYOV
Kazakhstan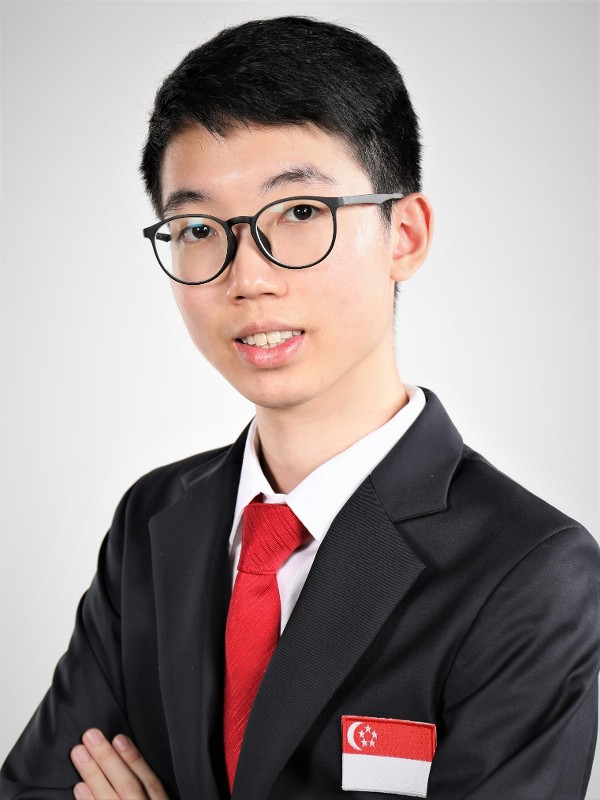 Hao Jun Yong
Singapore