Global Industry Partners open their facilities to host WorldSkills Competition 2022 Special Edition
Global Partners offer training facilities and expertise to support the world's best young skilled talent with CNC Milling and CNC Turning from DMG MORI, Plumbing and Heating from Grohe, and Construction Metal Work and Welding from Lincoln Electric.
WorldSkills Member countries and regions were not the only ones to come forward to support the hosting of skill competitions in 2022. As the WorldSkills Community looked for venues around the world to host WorldSkills Competition 2022 Special Edition, several Global Partners offered their own training facilities and expertise to support the world's best young skilled talent.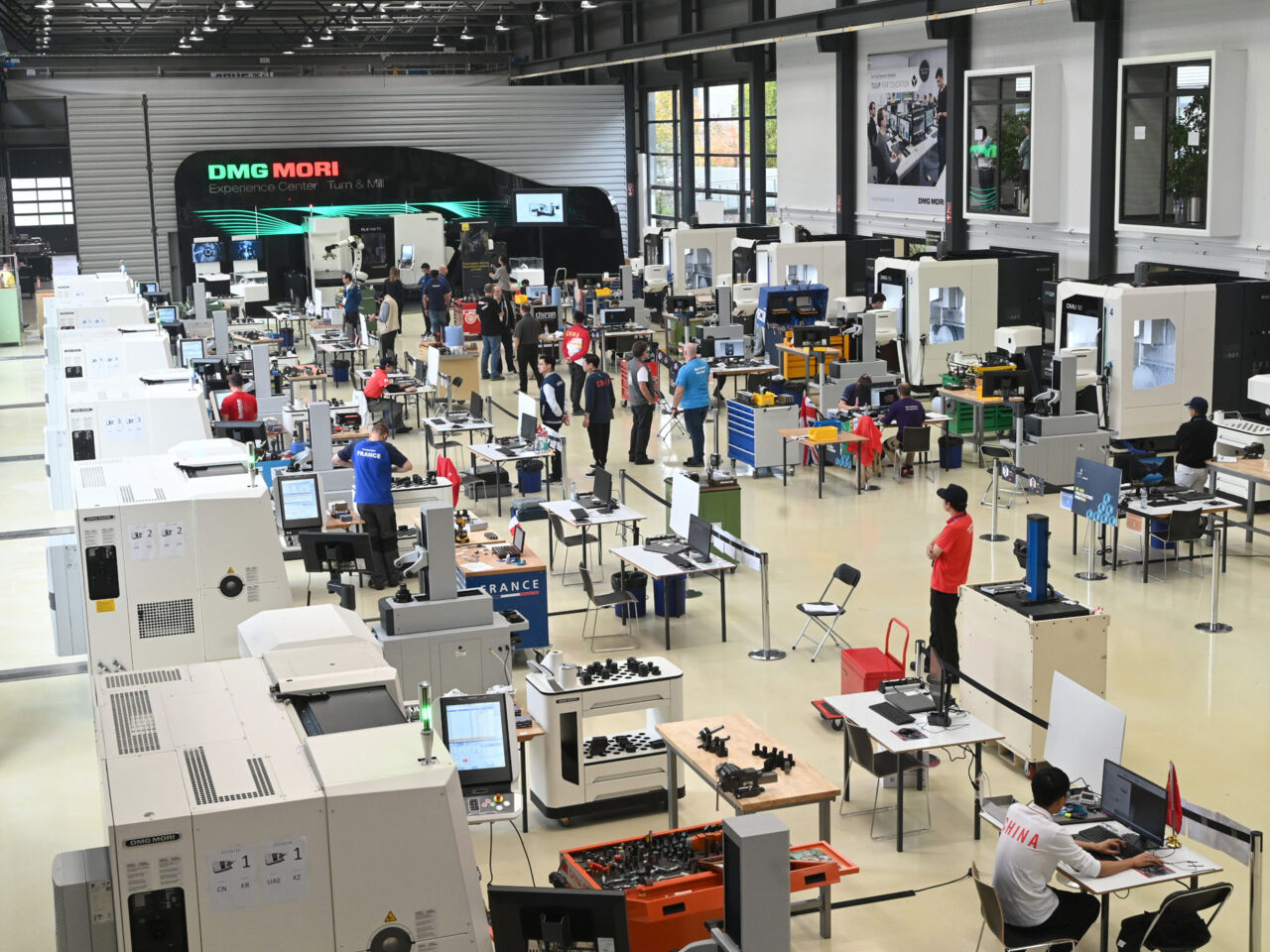 DMG Mori
This week CNC Turning and CNC Milling is taking place at DMG MORI's showroom in Leonberg, Germany. The DMG MORI Academy is the world´s leader of knowledge transfer in the field of CNC machine tools. They train customers and affiliates' employees and act as project partners in the equipping of training centres and educational facilities.
The company has supported six WorldSkills Competitions as a skill sponsor and has been a WorldSkills Global Industry Partner since 2015.
"DMG MORI has been committed to promoting young talent for many years. WorldSkills professional competitions are an excellent platform for this," said Jan Moellenhoff, Managing Director, DMG MORI Academy.
For WorldSkills Competition 2022 Special Edition, DMG MORI Academy will provide technical support in the form of six CLX 350 V4 machines for CNC Turning and five DMU 50 3rd Generation machines for CNC Milling. Both machines are popular in the training workshops of industrial companies and vocational schools.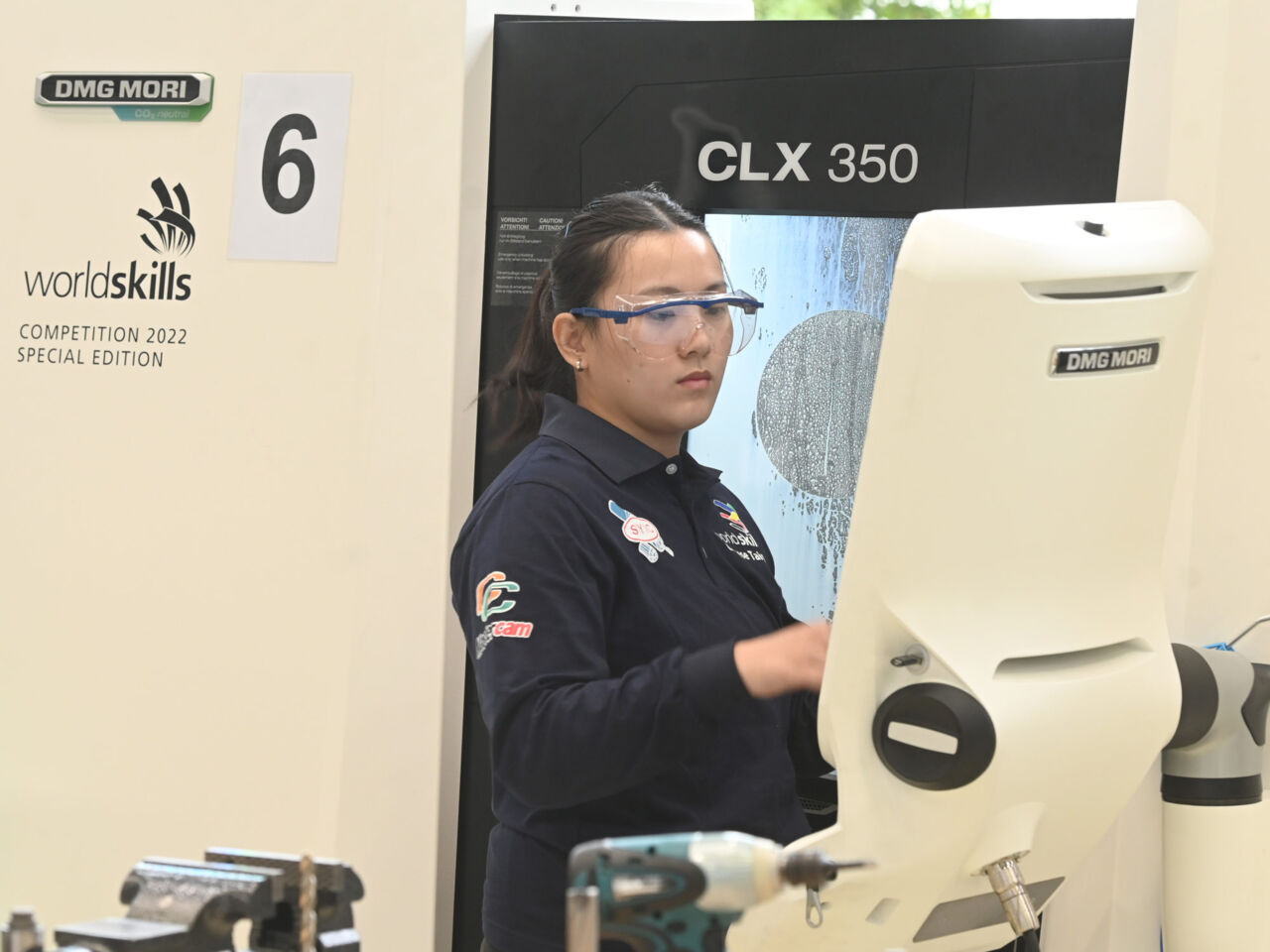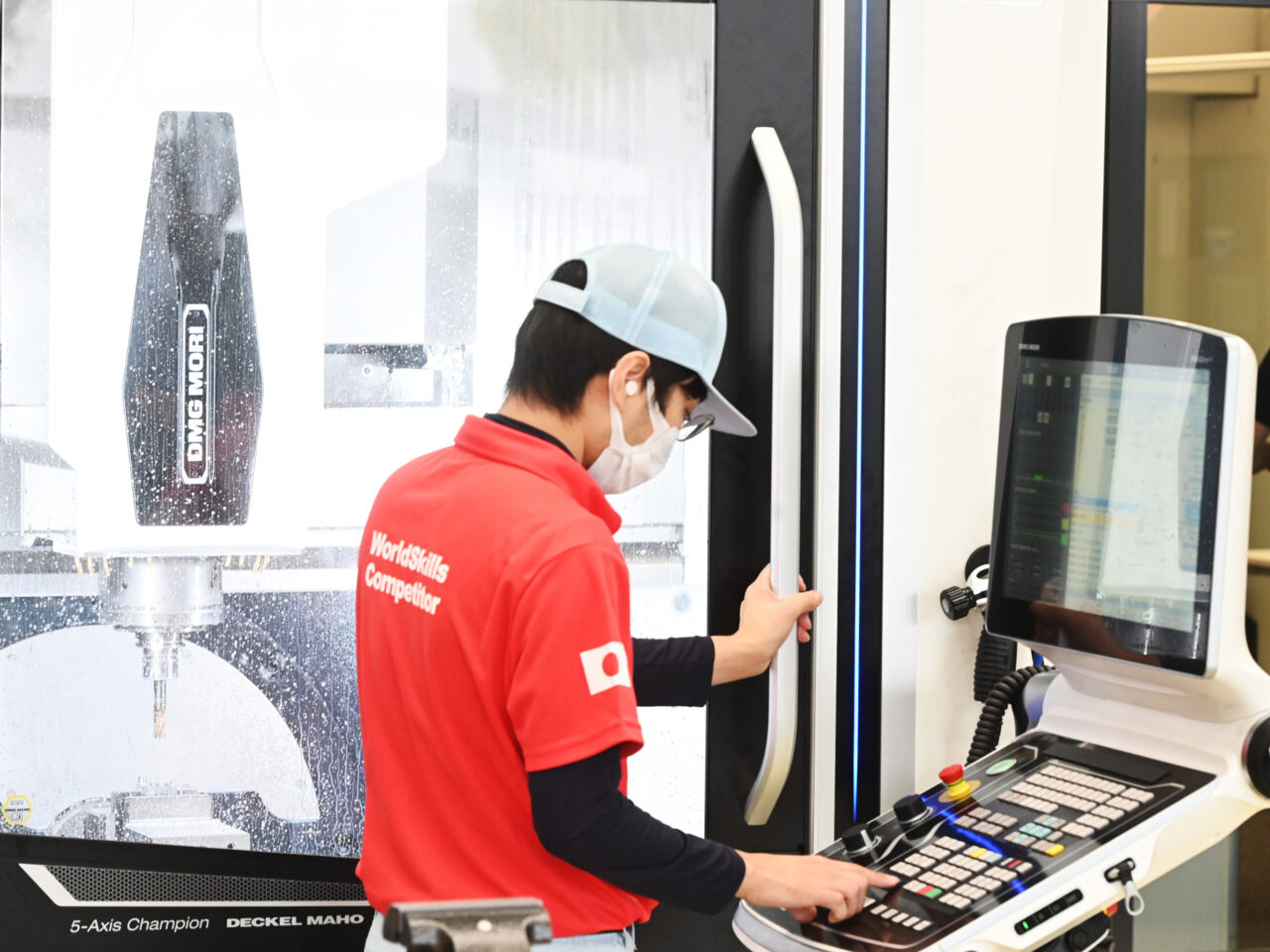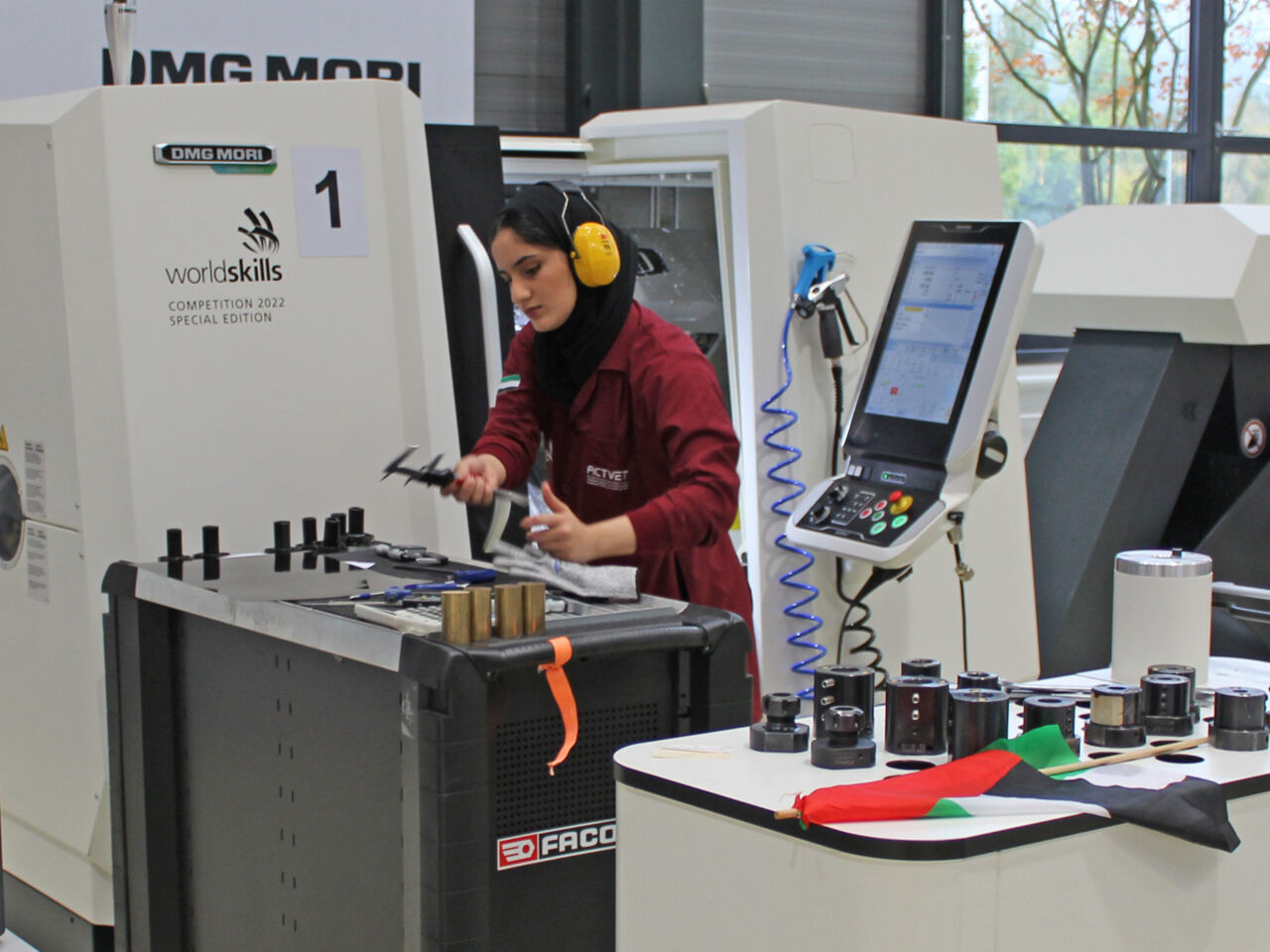 Grohe
Grohe, the leading global brand for bathroom solutions and kitchen fittings, is organizing Plumbing and Heating — a "once in a lifetime opportunity," says Timo Kurz, Leader GIVE Program and WorldSkills partnership, at Grohe.
Facing the shortage of skilled installers in the plumbing industry worldwide, the company believes that training is more important than ever to help young, upcoming talent build the foundation for a prosperous future.
"We want to stress the international aspect, and that's why we became a WorldSkills Global Industry Partner. And we want to promote diversity, and to bring in more women plumbers and apprentices into the profession," adds Mr Kurz.
Grohe provides lifelong learning and vocational training and education to current and upcoming installers. Through GROHE Installer Vocational Training and Education (GIVE) Program, the brand supports plumbing schools and technical schools all over the world. As part of their activities, they help improve training facilities, setting up a fully functioning training environment – or training racks – where students can benefit from the brand's vast expertise.
The skill competition of Plumbing and Heating will take place at the Grohe production site and training centre in Lahr, Germany. The company is currently preparing the facilities and installing the workstations for the 20 international Competitors in the skill.
"Some of the workstations will stay afterwards for training purposes so that we can also then use it for future training, or also have small competitions amongst the people we train," added Mr. Kurz.
From 2 to 4 November 2022, around 1,000 people are expected to visit the venue daily, including clients, installers, and customers from all over the country and neighbouring countries, plumbing schools, and teachers within Grohe's network.
Lincoln Electric
On the other side of the Atlantic, Welding and Construction Metal Work will take place at the Lincoln Electric Welding Technology and Training Centre. Based in Cleveland, Ohio, United States of America, the Centre is a 130,000-square-foot, state-of-the-art facility, dedicated to training educators, industry leaders, and skilled trade workers in the craft and science of welding.
"We are excited to have the opportunity to welcome Competitors, Experts, Delegates, and Partners from around the world to Cleveland, Ohio for WorldSkills Competition 2022 Special Edition. This event is very special to Lincoln Electric, as we are committed to skills development around the world and addressing the ever-challenging skills gap that continues to plaque the industry," said Jason Scales, Director, Global Education Lincoln Electric.
The Lincoln Electric Company is the global leader in the manufacturing of welding machines and welding consumables. Thirty-four Competitors are registered to take part in both competitions in the company's facilities from 17–20 October 2022. This is the first time a WorldSkills Competition will be held in the United States since 1981.
"The event is packed full of many engaging events such as the WorldSkills Competition, an Education Summit, and collaborative meetings to address skill development needs globally. Due to our engagement in WorldSkills for more than 10 years we are excited to take on the challenge of hosting this event and open our doors to the world," said Mr Scales.
WorldSkills Competition 2022 Special Edition
Find out more